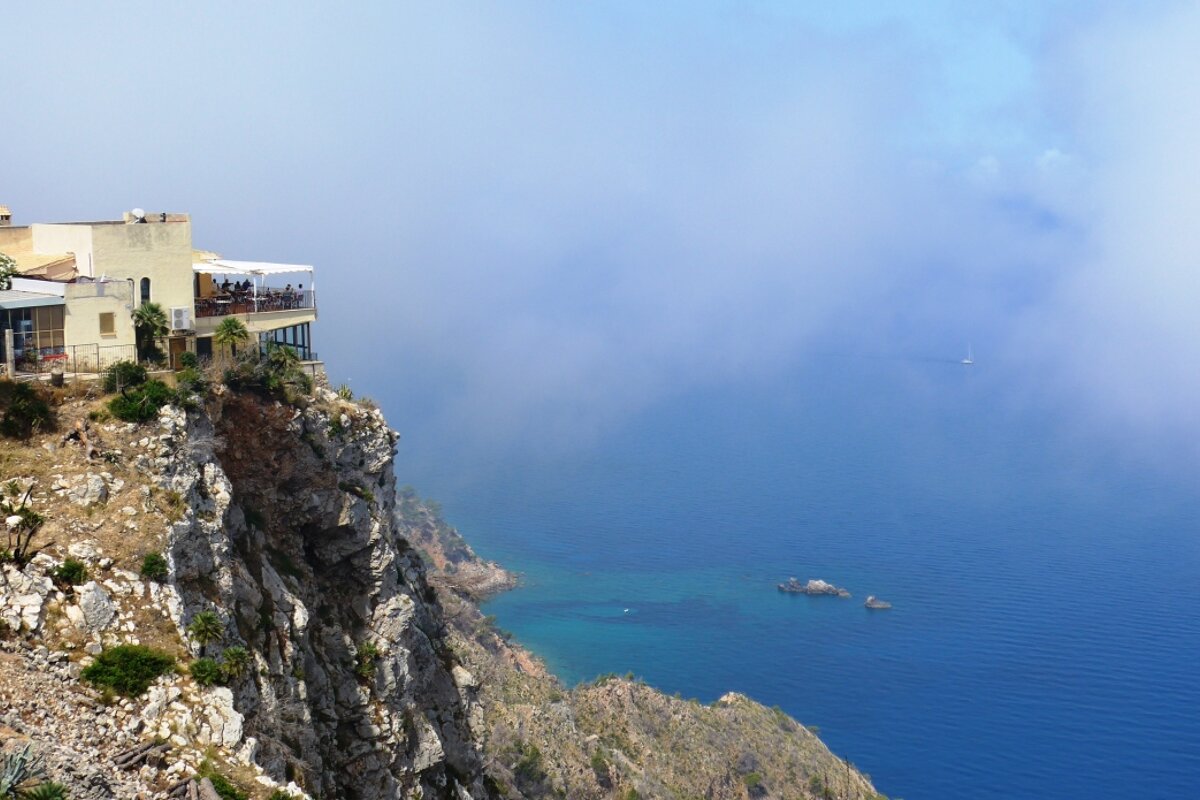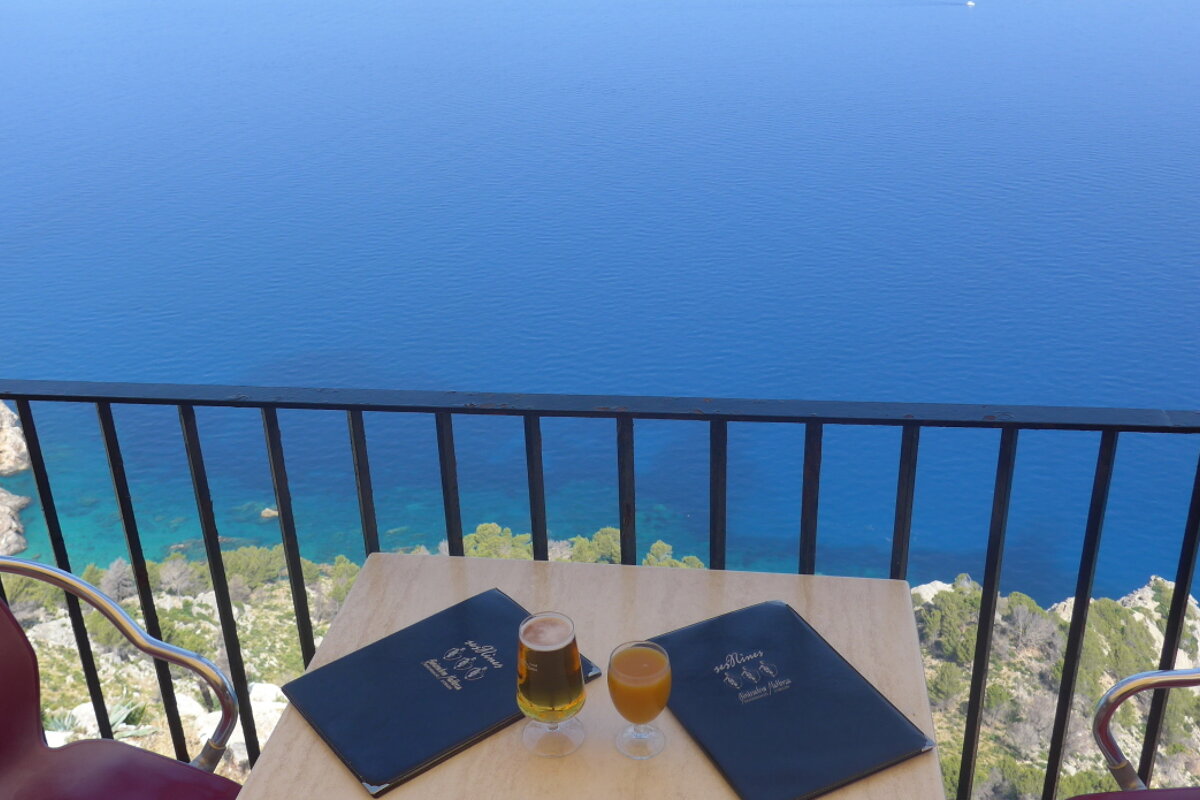 Es Grau Restaurant, Estellencs
Traditional Mallorcan cuisine with breathtaking views
Perched atop a cliff on the Serra de Tramuntana, this restaurant boasts stunning sea and mountain views. They serve traditional Mallorcan food.
On the road from Andratx to Estellencs, this restaurant has a large terrace with sea views where they can accommodate 200 diners. Specialities include snails, seafood, rice and local grilled meat and fish.
Open every day from 10:00 to 18:00. Closed on Thursdays.
Visitor comments
"We stopped here whilst touring the coast road. It has the most incredible views and we highly recommend stopping here for drink at the very least. The staff were friendly and helpful, allowing us to sit at a reserved table, just telling us that we would have to move if the party who had reserved it arrived. They didn't and we had plenty of time there. We had drinks and ice cream, which were very reasonably priced." - Trip Advisor
"Amazing view which initially drew is in here. The food & drink was great too so would definitely come back. Baby friendly as well which is a huge plus for us. Staff were lovely as well" - Trip Advisor
"The view from the terrace is stunning but, more importantly, the food we were served was beautifully cooked and presented. The confit duck was tender and the sweet and sour red currants served as an accompaniment were inspired. Sangria wasn't bad either!!" - Trip Advisor
Contact
Address
Carretera Andratx-Estellencs km 98
07192
Location
Estellencs, Mallorca