© Moli des Torrent Restaurant, Santa Maria del Cami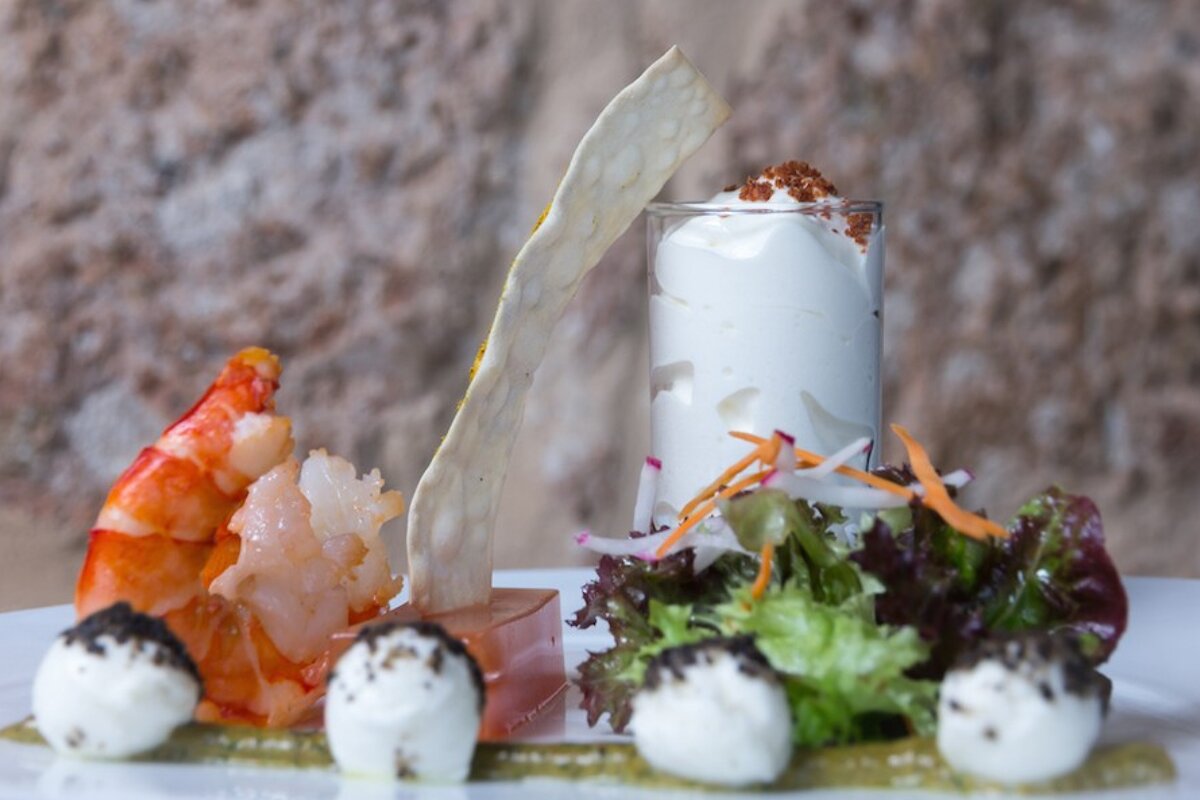 © Moli des Torrent Restaurant, Santa Maria del Cami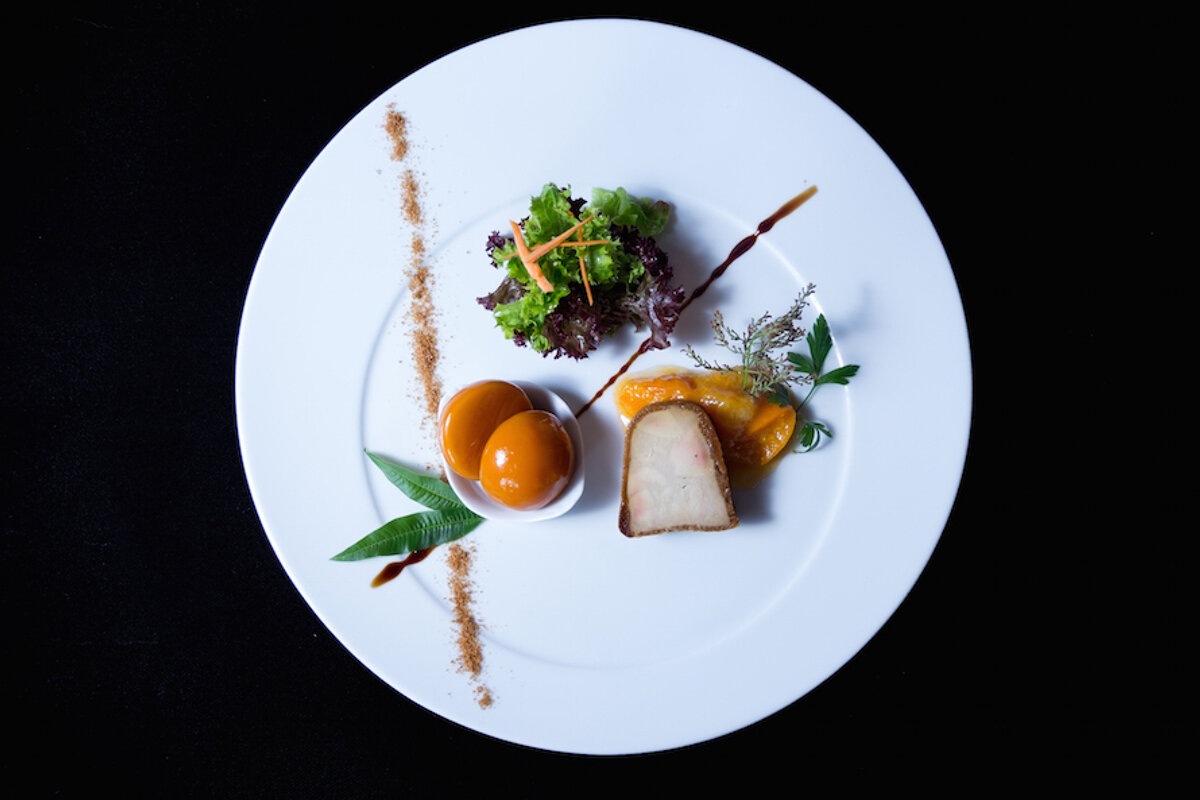 © Moli des Torrent Restaurant, Santa Maria del Cami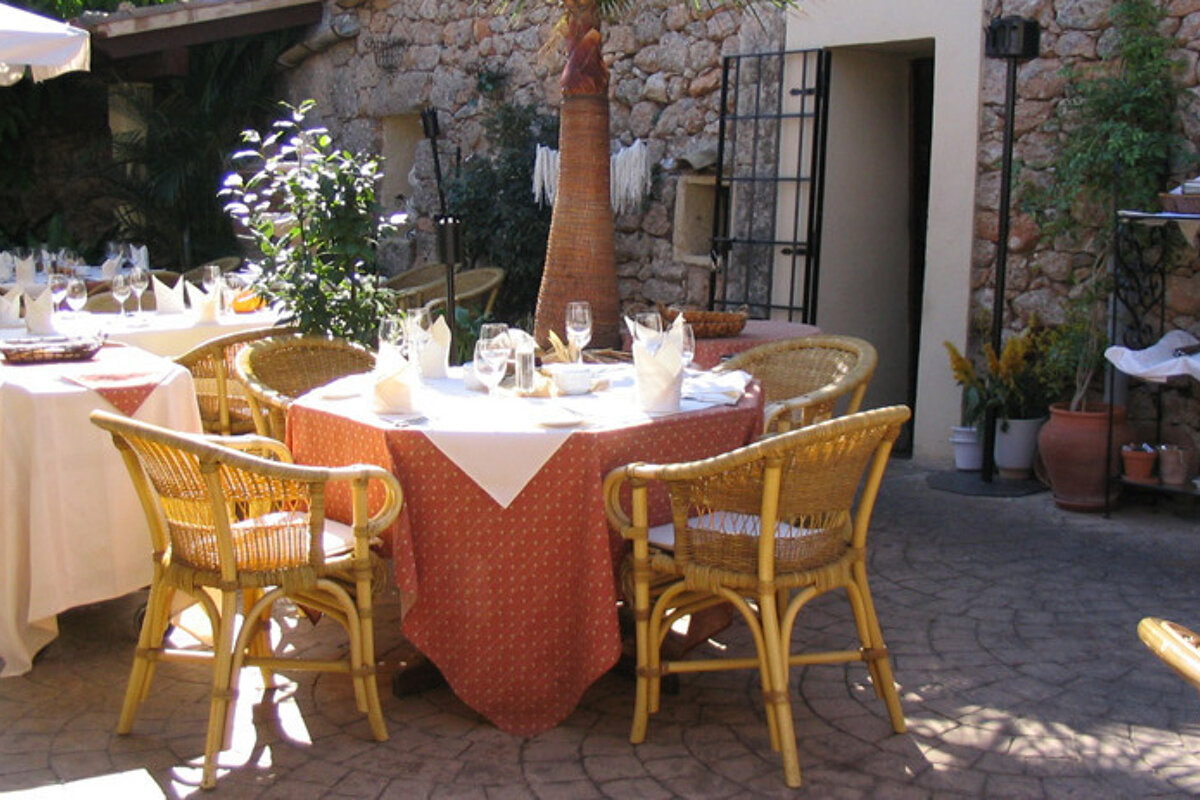 © Moli des Torrent Restaurant, Santa Maria del Cami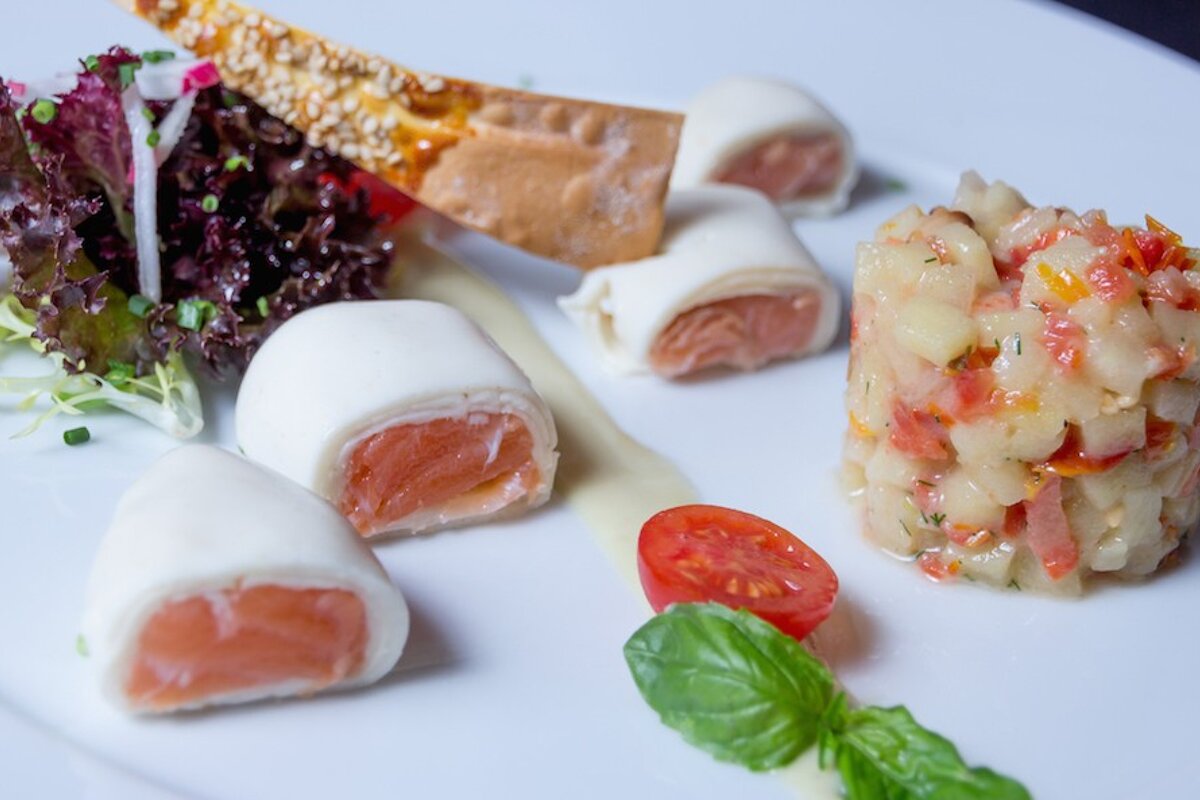 © Moli des Torrent Restaurant, Santa Maria del Cami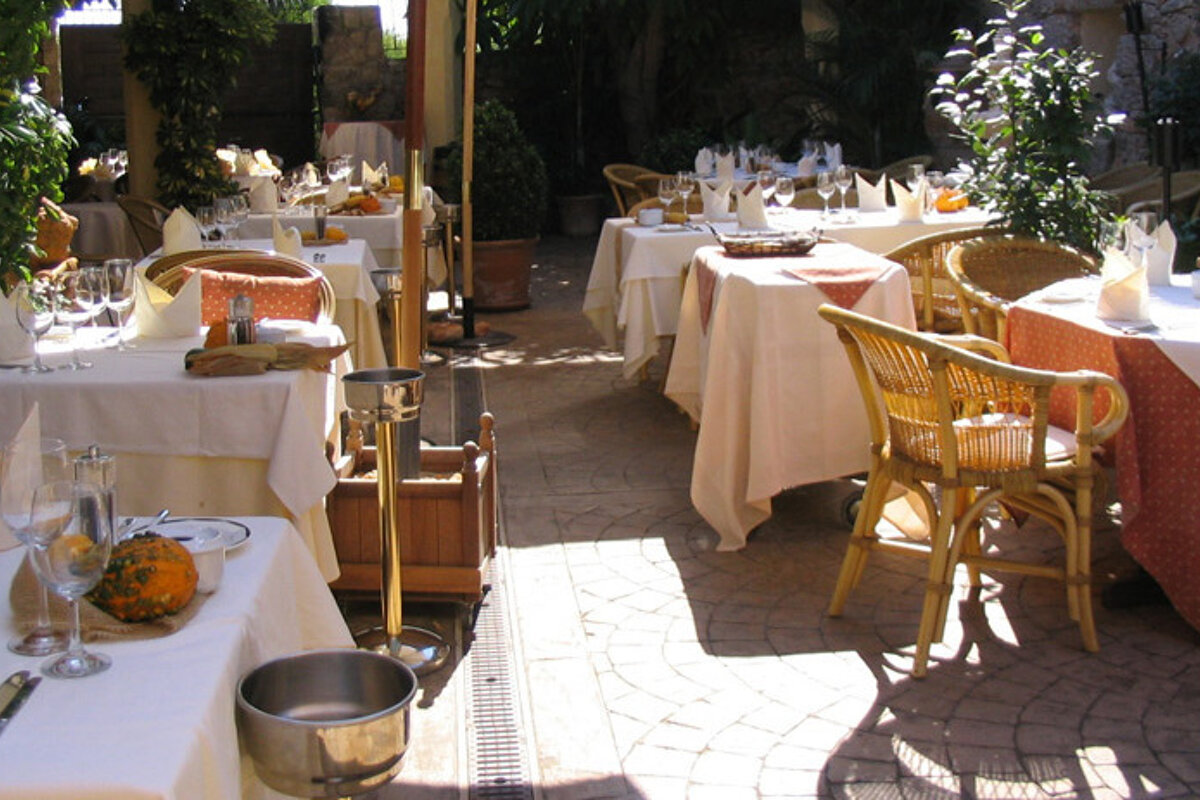 © Moli des Torrent Restaurant, Santa Maria del Cami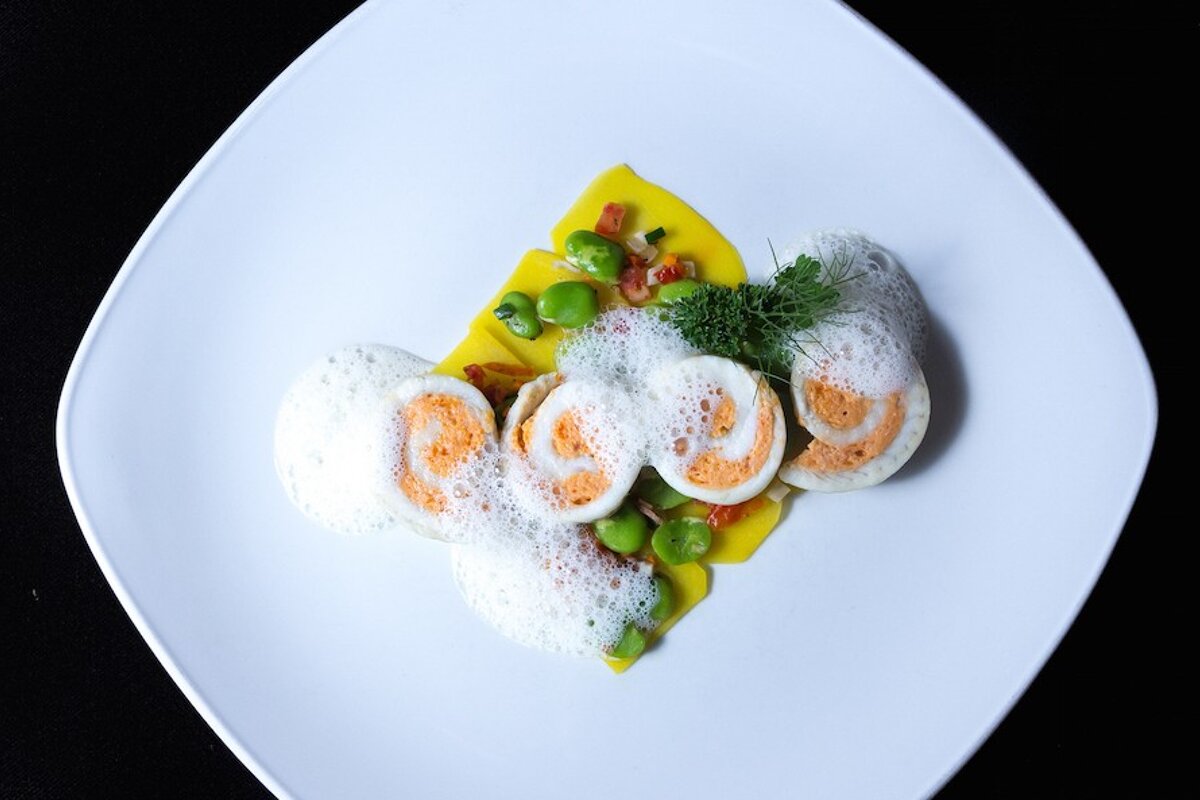 © Moli des Torrent Restaurant, Santa Maria del Cami
Moli des Torrent Restaurant, Santa Maria del Cami
Restaurant set in an old windmill
This historical and carefully restored windmill offers the perfect location to host birthday celebrations, weddings or business meetings. In the restaurant and our patio you may also spend an unforgettable candle light dinner for two.
The charming patio with its shady and sunny areas is the perfect destination in summer.
The menu adapts on a seasonal basis with a mix of Mallorcan and German influences.
Opening times:
Opening Hours: Friday-Tuesday 13:00-15:00 and 19:00-22:00
Visitor comments
"The fixed menu that we chose was a little on the expensive side at €60 for lunch, but then it did run to 5 courses. Each course beautifully judged and well proportioned." - Trip Advisor
"Top class but also top money" - Trip Advisor
"Went for evening meal as a treat from my husband. The food is prepared to a very high standard and not only looks good but tastes great! Thank you for a wonderful evening in romantic surroundings. A place we will definitely visit again." - Trip Advisor
Location