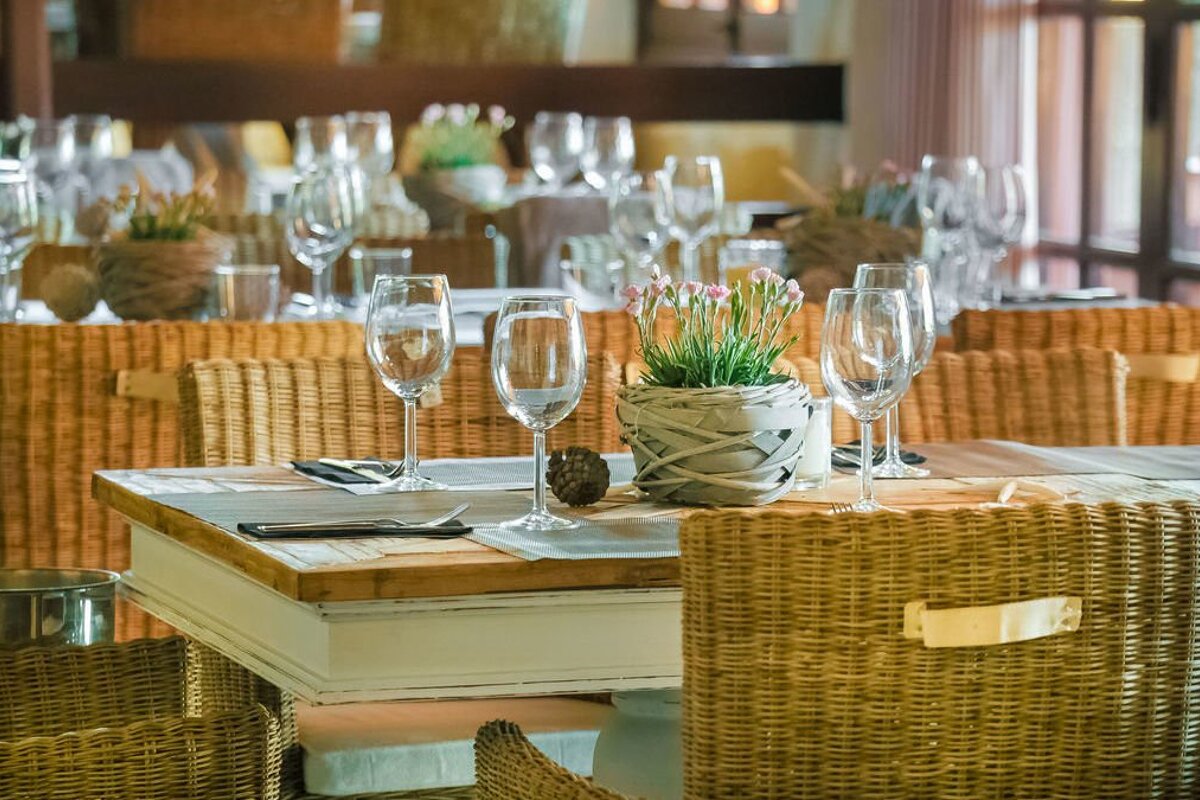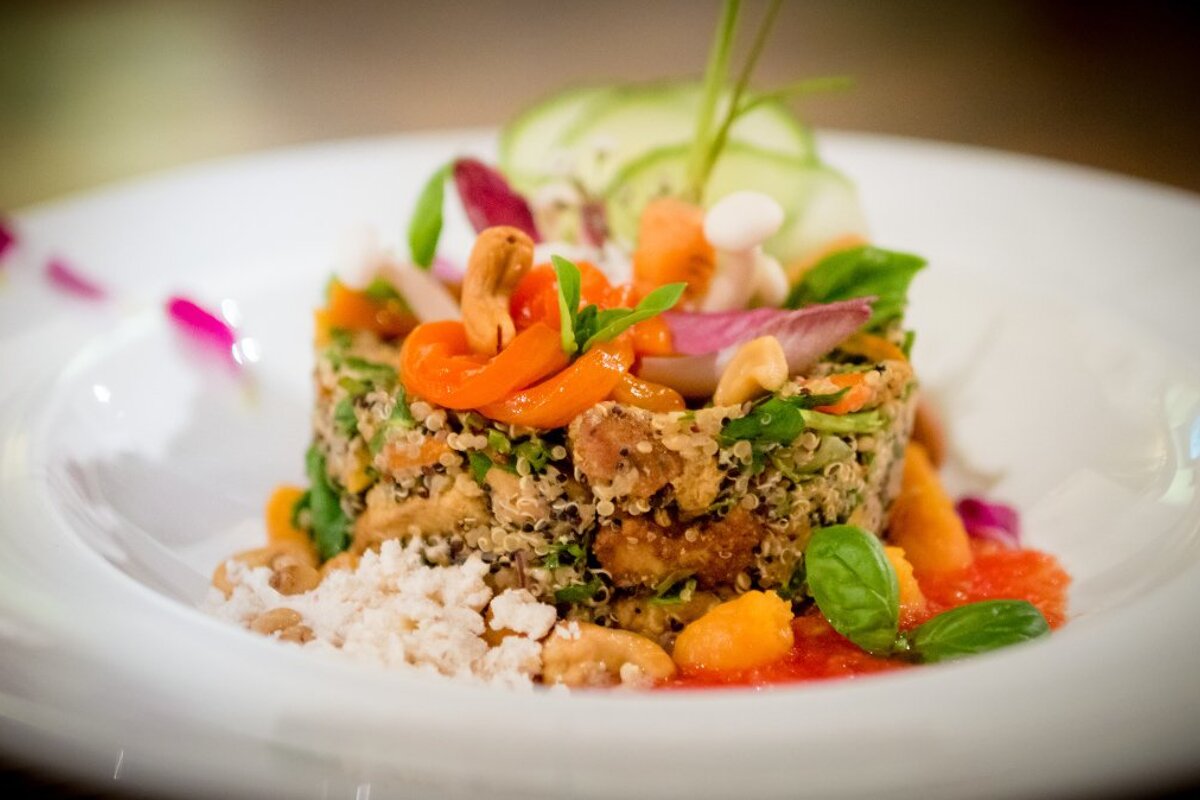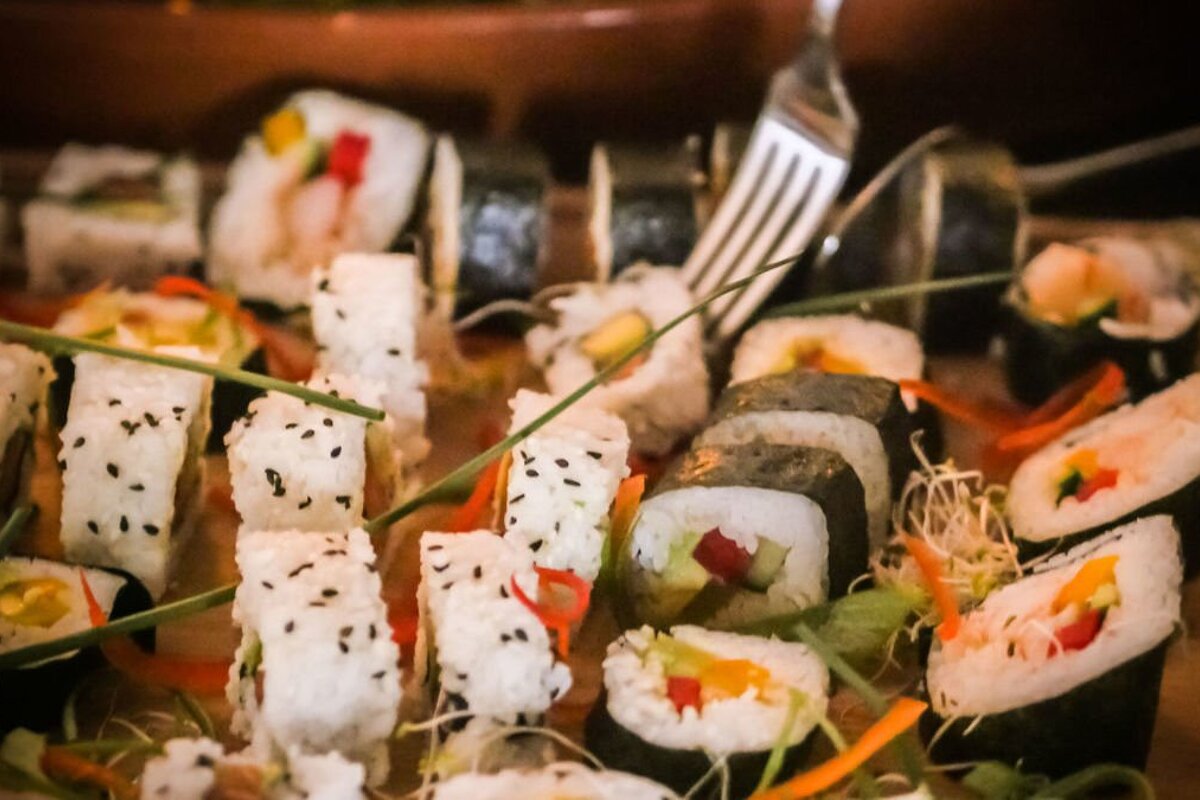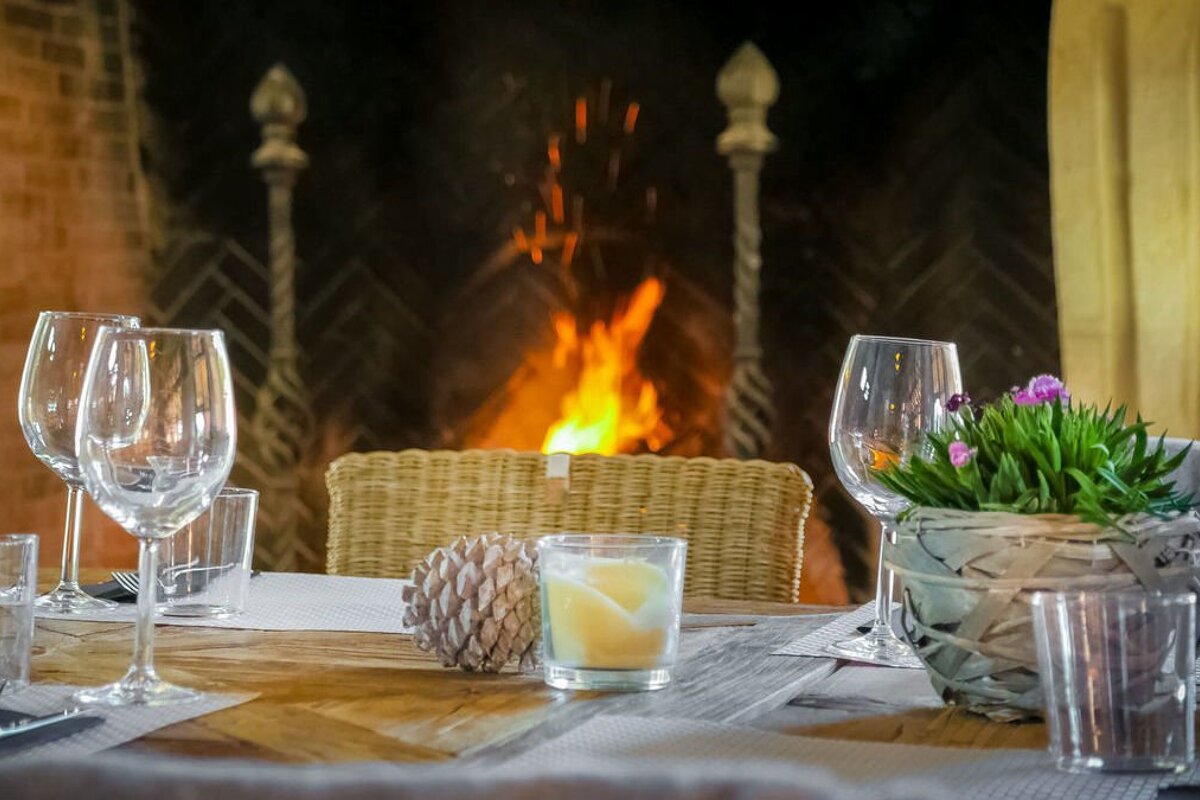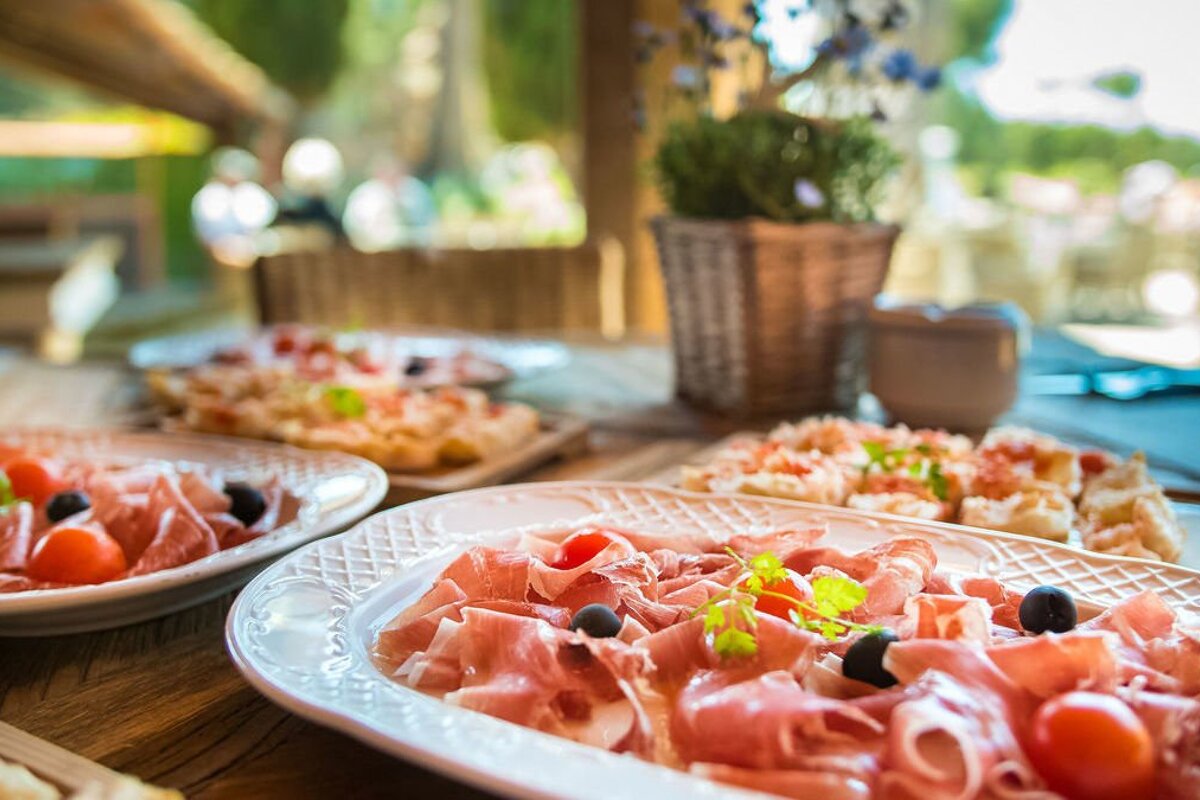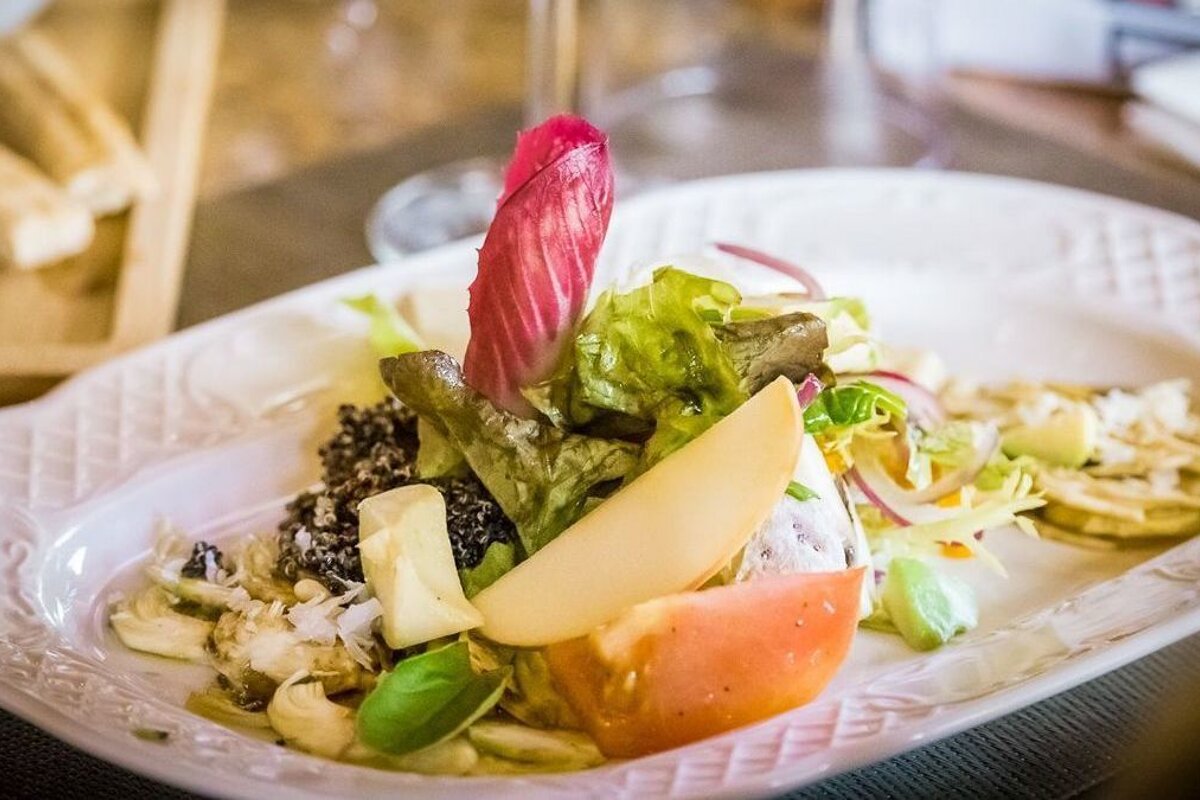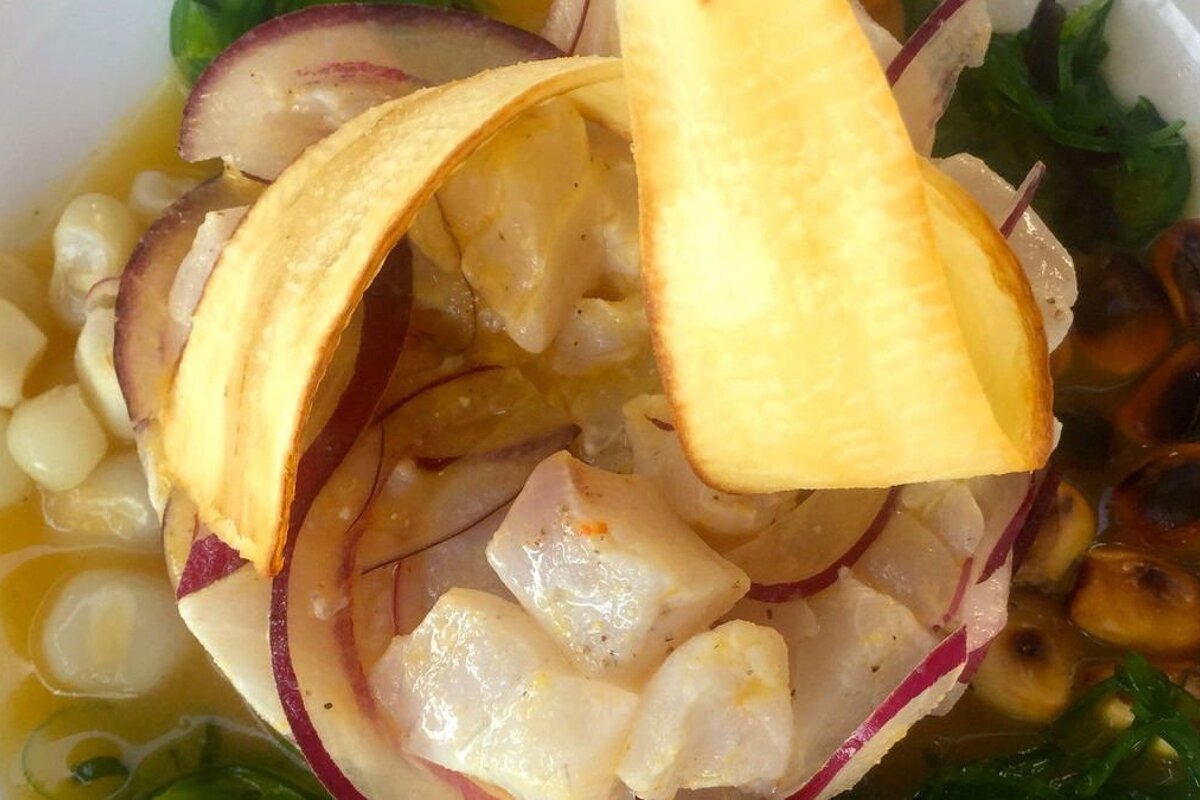 T-elicious Restaurant, Calvia
A fantastic hidden gem of a restaurant at the T Golf Poniente
Immerse yourself in creative Mediterranean cuisine! The international formed team of T-elicious offer a fantastic menu which highlights fresh, organic, farm-to-table products combined with the cutting edge culinary techniques.
The restaurant is run by Isaac González who has worked in some of the best hotels and resorts in Europe before moving to Mallorca permanently in 2001. Since arriving on the island he has run the restaurants at the Son Julia Country Club and the Dorint Golf Resort.
Isaac's stunning dishes offer elegance and sophistication, with a blend of unique ingredients served in a charming countryside setting overlooking the 18th hole. Using local "fresh from the market" produce the dishes transmit the full flavour of the Mediterranean with an International - Asian touch.
The kitchen of the restaurant is open every day from 12:00 - 19:00, and the restaurant itself is open for refreshments and drinks between 10:00 - 20:00.
For further information or to make a reservation please contact them directly or visit their website using the links on this page.
Visitor comments
"It's a hidden pearl and a must visit, also for non-golfers. Great food, and nice and very friendly service. This is our second visit, and we can all recommend to pay this place a visit." - Trip Advisor
"I have been playing golf at Golf Poniente on and off for 3 years years, however, it has been a year since I last played here, OMG!!!!!!! all change !!!! out with the old and in with a new concept, simply fantastic!!!!!! There is not often I can really say WOW , wow , wow. New everything, decor, terrace furniture, umbrellas, friendly polite helpfull waiting staff. And now wait for it .......Simply fantastic food, a great menu, featuring an array of International dishes, influences from the Med, German, British items. Something really for all tastes. We ordered the cold roast beef plate, sauce Remoulade, and crisp roast potatoes, super presentation eye-catching and tasted great. A glass of Verdego white wine and sparkling water, coffee rounded off a delightful lunch. This dining venue is not only for golfers but also the general public, who are looking for a superb meal, friendly service, great views of the Tramuntana mountains. I strongly recommend this restaurant. We will definitely be back ........ soon !!!! Thank you for a delightful experience at your restaurant." - Trip Advisor
Location