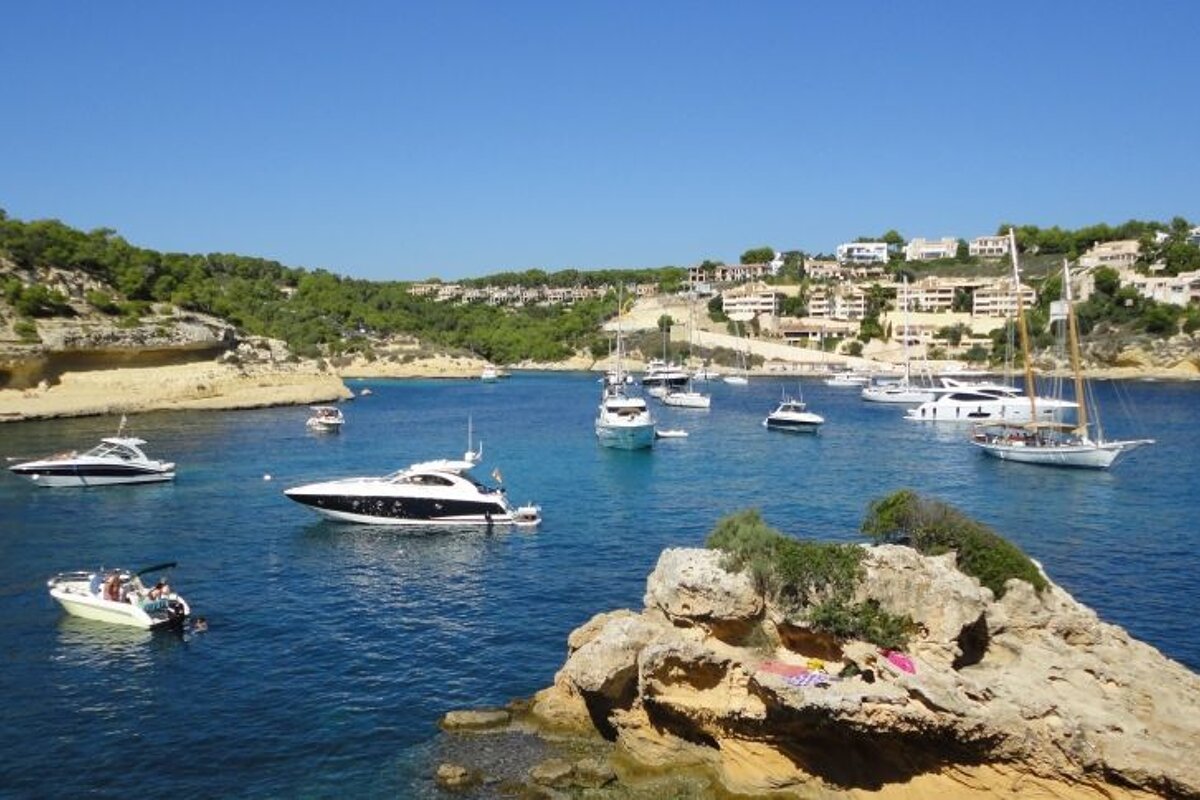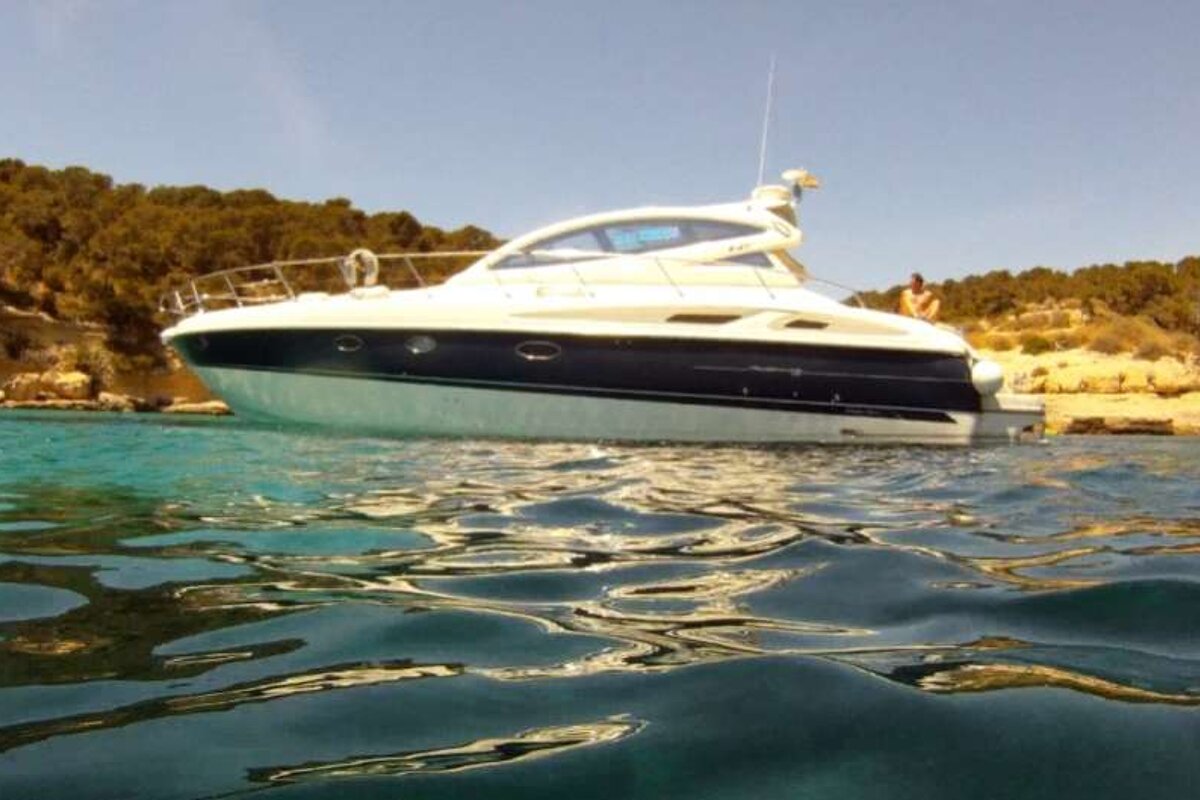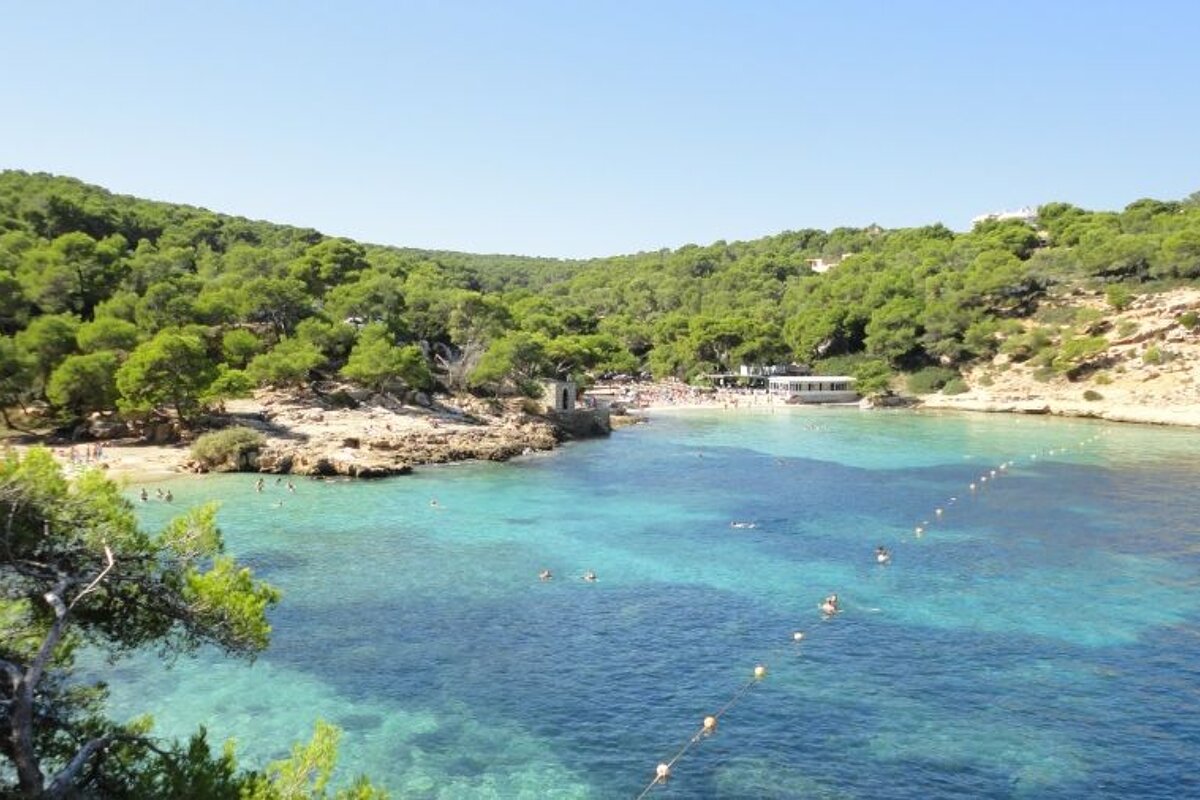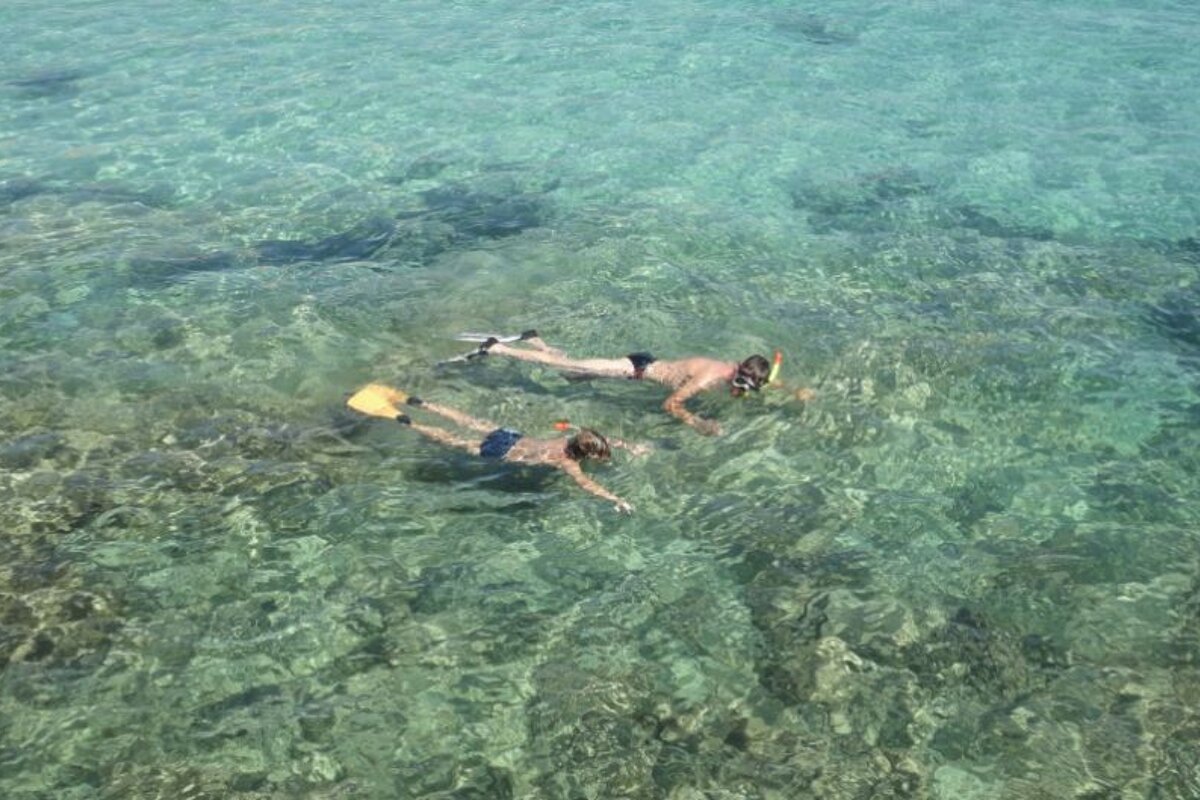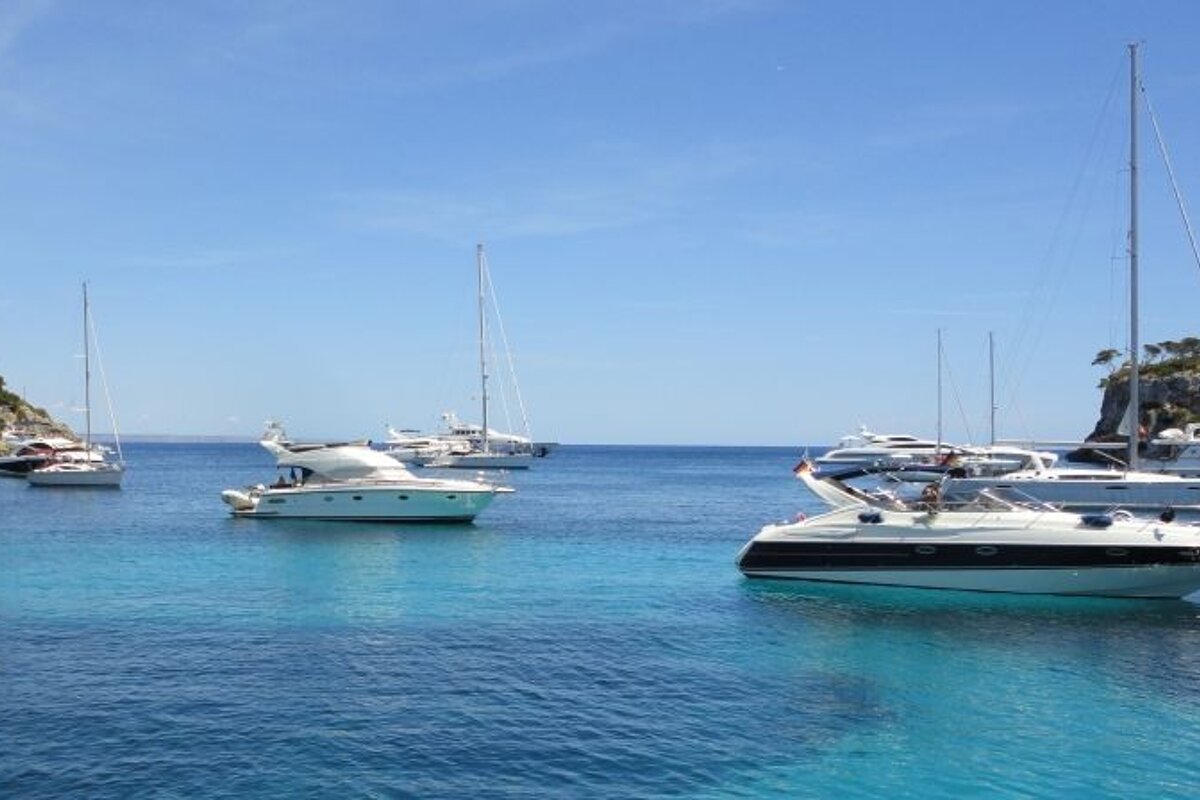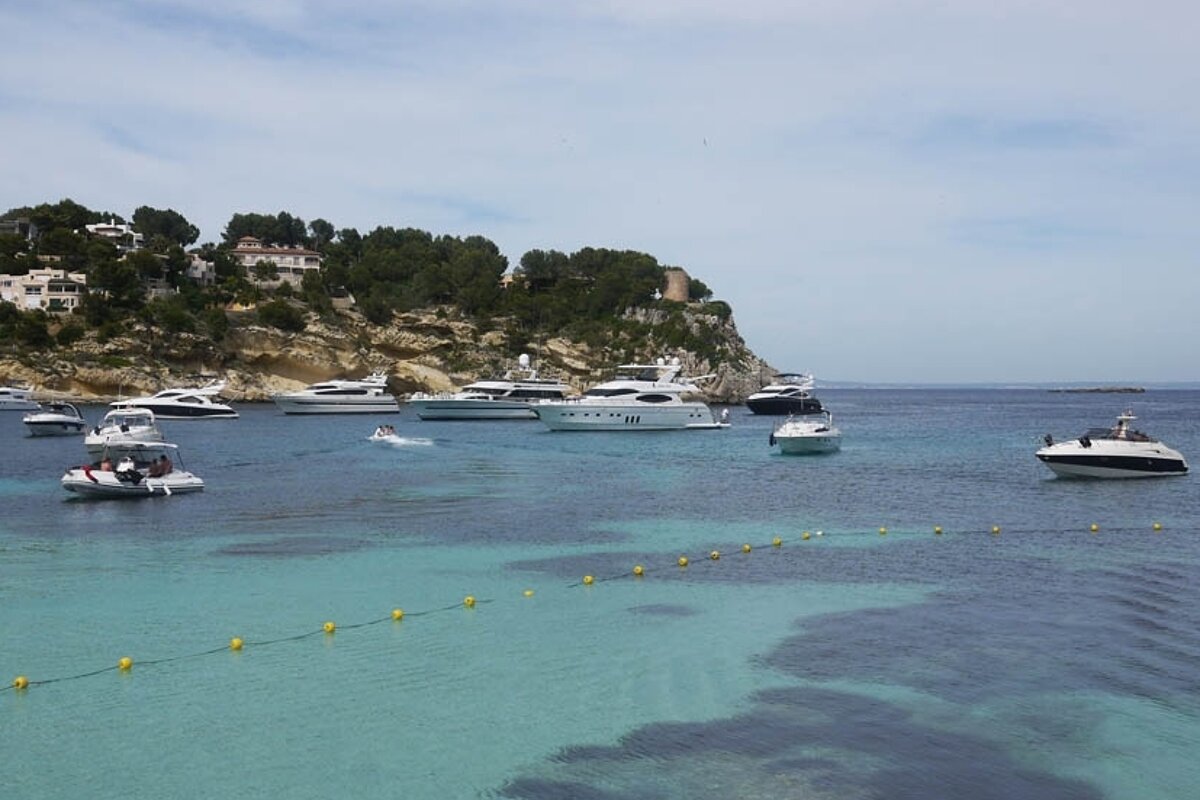 Day's Yacht Charter in Mallorca
Our Experience of Chartering a Yacht in Mallorca
Sailing in Mallorca is big business. In the last few alone decades new marinas have been built at Puerto Portals and Port Adriano to accommodate luxury yachts and Palma has one of the largest harbours in Europe for non commercial vessels.
All of the major towns in Majorca have a port; Soller, Alcudia, Pollenca to name but a few. At nearly all of these ports it is possible to charter a boat and explore Majorca's beaches and coastline.
The price of charter will depend very much on the size of the boat you take out and whether or not it needs crew. If you don't have a boat driving licence or a sailing qualification you won't be able to take a boat out on your own and you will need to hire a skipper. Prices do vary and you can spend anything from €100 per person per day up to hundreds of thousands a week, and that usually won't include fuel, food or a tip.
I was very lucky the other day to be invited on board my friends boat for a day out on the water. So with sun cream, snorkel and book packed I scooted down to Puerto Portals on my moped.
The first thing that you realise when you drive into Puerto Portals on your scooter is that although you don't necessarily fit in, the Ferrari passing me as I entered the harbour set off my initial suspicions that I was entering someone else's play ground, it is easy to park as Ferrari owners tend to leave large gaps between them and the car in front. Perfect for my 125cc scooter.
Bike safely stowed away I made my way down the jetty. At the berth I was told to look for, a beautiful looking Cranchi 50 awaited me along with fresh orange juice and a morning croissant. Taking off my shoes and whistling the Blue Peter theme tune I stepped onboard just in time for breakfast.
Croissant consumed and with everything safely stowed away we dropped our mooring lines and pulled out of Portals harbour in search of the sun and clear waters.
The beauty of having a boat is that you can quite easily follow the sun. Clouds seemed to be gathering over Palma and inland looked a little like Mordor so we simply headed south and west towards Portal Vells.
Unbeknown to me this is a popular destination for nudists. Never the less "knob-out rock", as my friends called it, is a beautiful bay with clear water and, much like many of the visitors, a sandy bottom. We dropped anchor, spread out towels on the fore and aft sundecks and began to enjoy the morning sun.
I have worked on a private yacht but have never really had the opportunity to enjoy one before. The benefit of having your own boat even if it is just for one day is freedom. You can go almost anywhere you want and when you get there you don't have to share it with anyone you don't want to.
You have your own sunbathing space with no need to get up early and lay out towels on sun loungers. And as you lie in your own space there is no one next to you playing tinny Euro-pop on an i-phone just the gentle sound of the waves clapping against the hull, the ocean applauding you on your decision to travel by boat.
Once you have reached the kind of temperature usually reserved for a Christmas turkey, you simply dive off the edge into your own pool. Maritime etiquette, and anchoring safety, mean that you are never that close to another boat so the water surrounding you is yours to enjoy. It's perfect.
Bake. Dip. Repeat. It really is the recipe for the perfect relaxing day. If you want you can marinate with a cold beer or a cocktail or two.
Boat charter is available all over the island from a huge number of agencies. I went out on "Three" who is available from lifestyle-charters. It is expensive to charter a boat but it is one of the best ways to see the island and enjoy the coastline. It's a treat but like any treat it is very special and something you won't forget.
Take a look at companies who offer Yacht Charter in Mallorca.
Watch this
Location