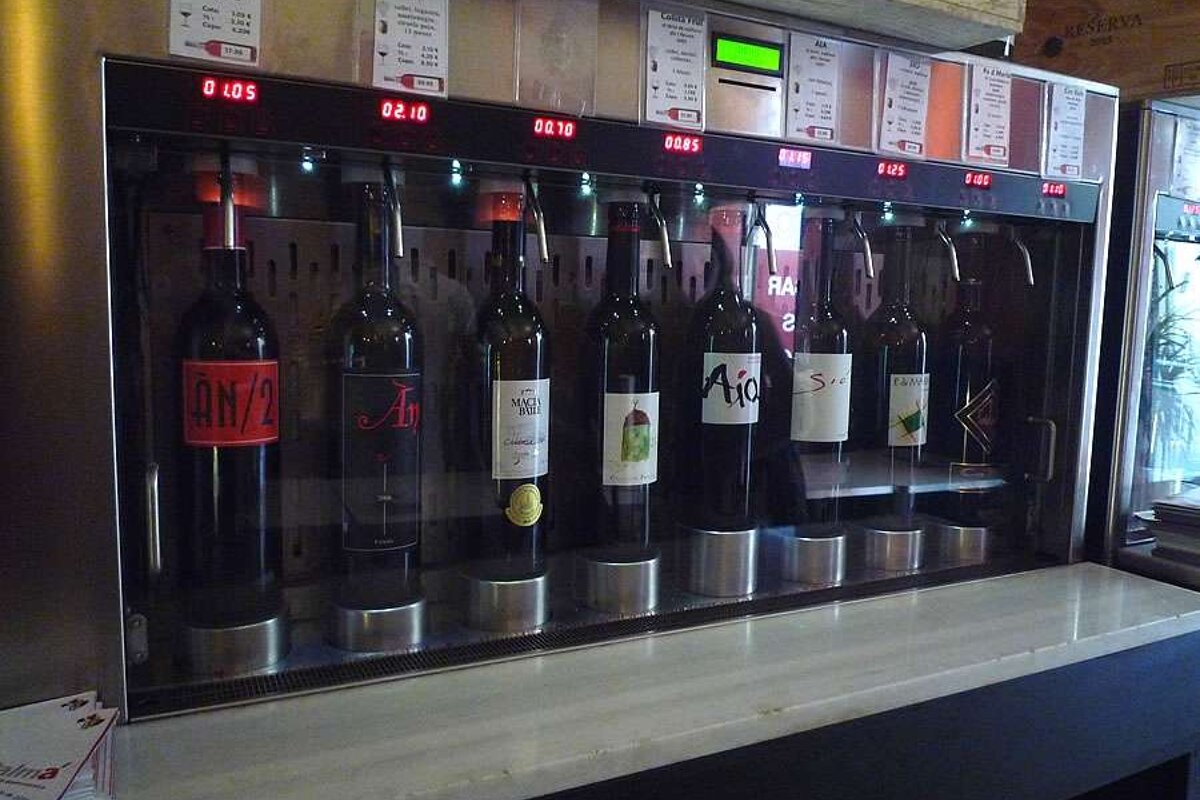 Wines from Serra de Tramuntana & Costa Nord
Wine grown in the foothills of the western mountains
The mountains create a microclimate for vineyards in this region which means that the resulting wines are distinctive to this area.
The white wines tend to favour the Malvasia grape (produces fresh dry white wine with aromas of pear and melon) and the Chardonnay grape (aromatic and well-rounded with tropical fruit aromas). Additional white grapes grown here include Malvasia, Muscat, Moll, Parellada, Macabeo, Chardonnay and Sauvignon Blanc.
The reds produced here are traditionally single varietal made from the Cabernet Sauvignon or the Merlot grape. Other grapes include Cabernet Sauvignon, Merlot, Syrah, Monastrell, Tempranillo, Callet and Manto Negro. They tend to be full bodied with aromas of cherries and plums, and are suitable for aging.
Whilst there is no 'DO' classification for these wines, they are quality controlled by the 'Mallorca Regional Wine' designation.