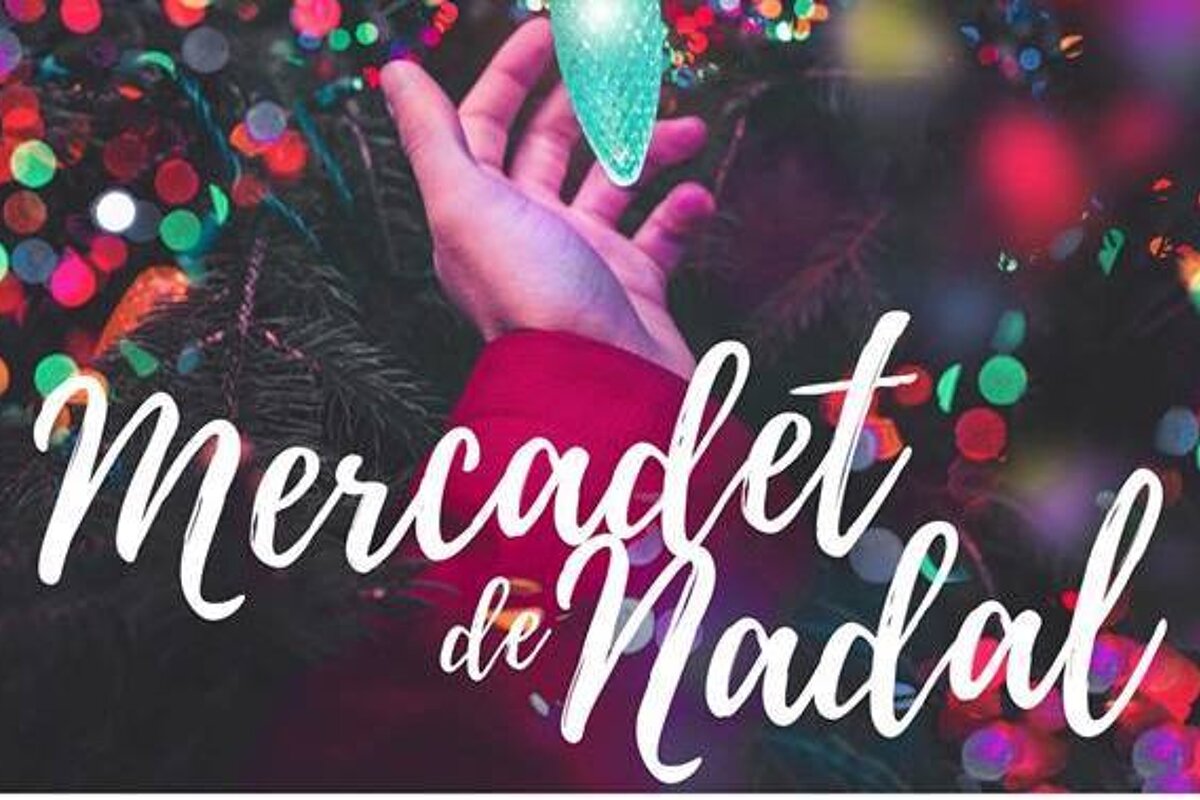 Muro Christmas Celebrations
Parties, activities for children and a Christmas market
The town of Muro, on Mallorca's northern coast, is celebrating Christmas with tonnes of events well into January.
Highlights include a Christmas market from the 23rd from 09:30 to 14:00, featuring circus performances and a visit from Santa Claus from 12:00 to 13:30.
For more information, click on the website link.
Location