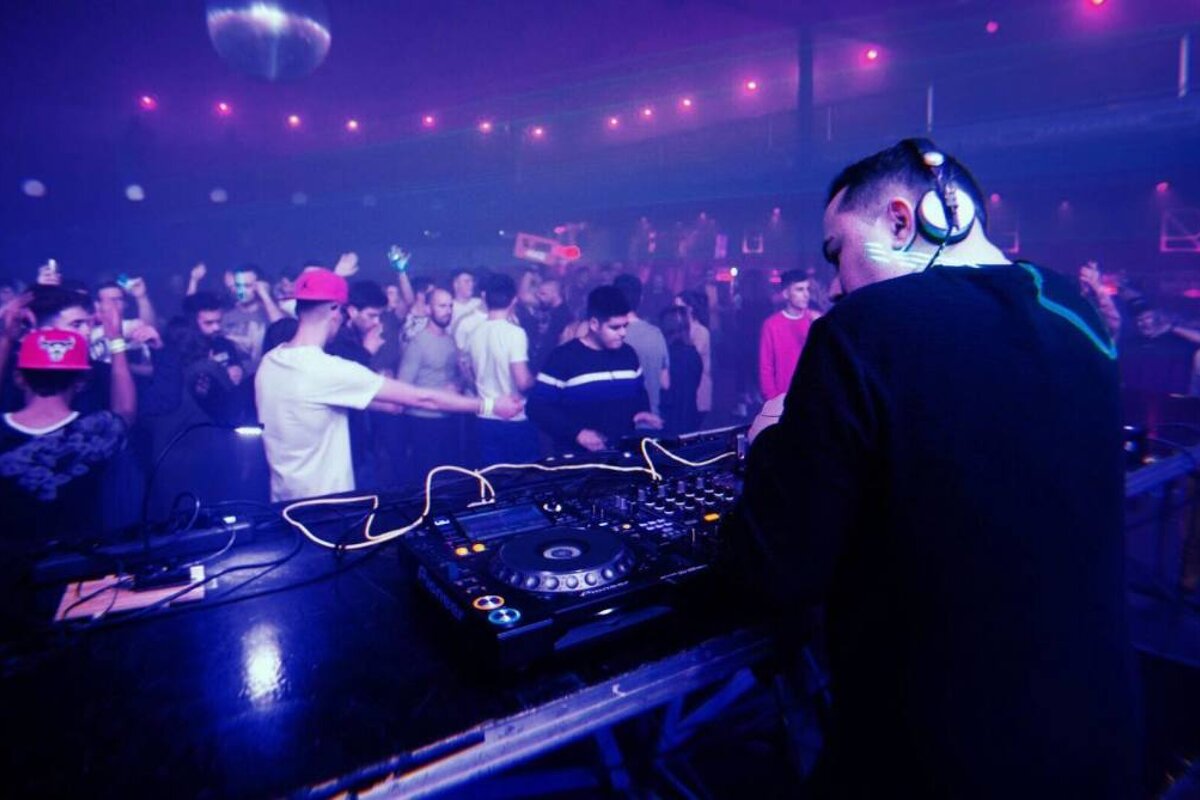 Party in Palma this summer
Palma, the Mallorcan party capital
What are the best nightclubs in Palma? Well, the answer varies depending on the type of night out you are looking for. The sort of music, the crowd of people that surround you, the drinks available and the size of the club are all things that contribute to your experience.
There are plenty of nightclubs scattered around the island but Mallorca's capital is party central thanks to its wide range of lively bars, typical Spanish discotheques and large-scale nightclubs on offer. Here are our top picks to spend a fun night out in Palma, after you have a cocktail or two, of course!
Club de Mar Nightclub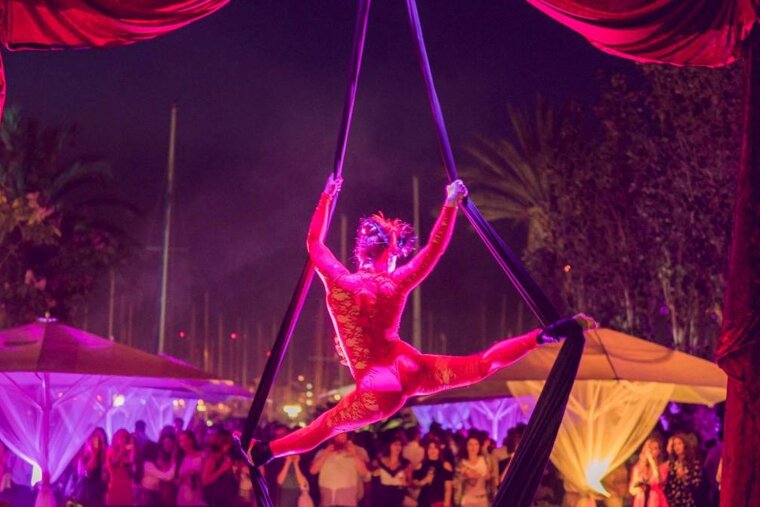 Located at the far end of Palma's port, hidden within the Club de Mar marina, this is a popular haunt for those working in the yachting industry along with some curious creatures who have heard about it on the grapevine. Its outdoor terraces, modern décor and music bring a good mix of Spanish and internationals of various ages who are looking for some late night party fun.
Open year-round, from 19:00 until late. Dress code: Casual chic. Entry fee: Entry is normally free before 01:30 and you can expect to pay up to €12, often including drinks.
Garito Bar & Club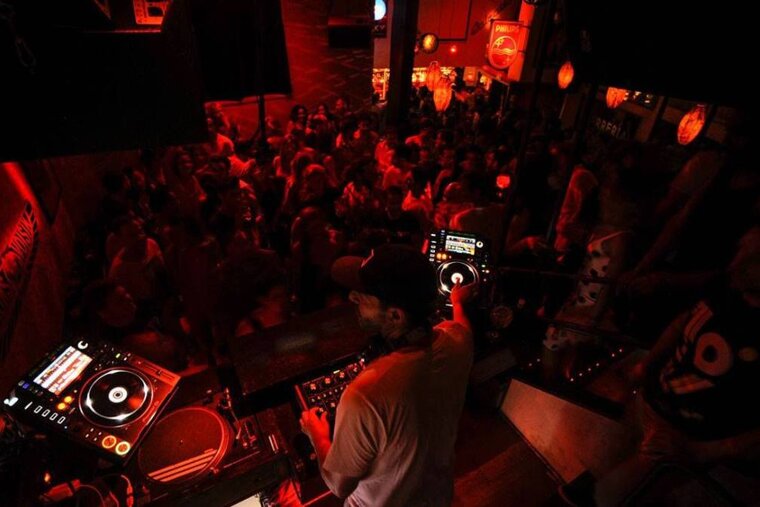 Tucked away within Can Barbara, a small marina on the other side of the road from the main port along the Paseo Marítimo (closer to the cruise ships than the city centre), you might struggle to find Garito Bar & Club but you'll always be happy when you do. Off the beaten track, this is your chance to party with the locals. Open since the 1970s, this establishment may be modest in size but it continues to bring the avant-garde youth through its doors thanks to its epic DJ sets and cool party vibe. The outdoor maritime terrace is also the perfect setting to take a break from partying and enjoy a large gin and tonic whilst chatting with friends. Depending on the day of the week, Garito plays a different genre of music so be sure to check out its DJ calendar. If House and Electronic music are your thing, you will find it here.
Open year-round, from 19:00 until late. Dress code: Casual chic. Entry fee: Free.
Cuba Bar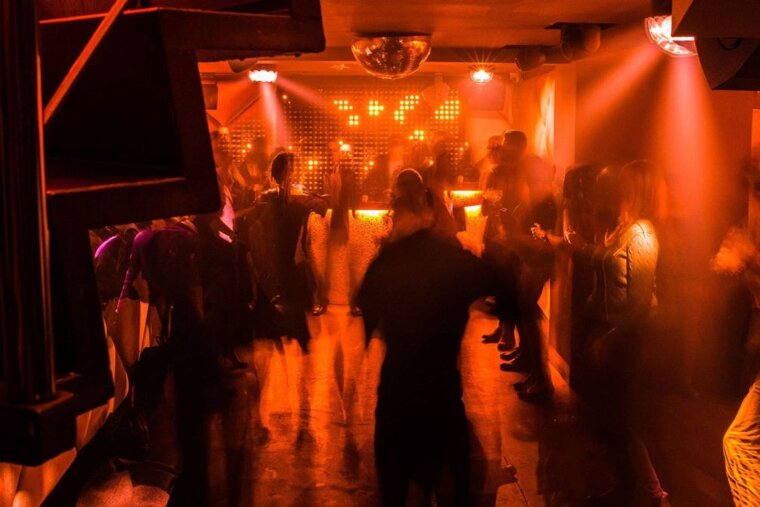 The façade of this bar doesn't give much away. From outside it looks like just another Spanish restaurant & bar with no particular airs and graces to speak of, other than the fact it resides in one of the many beautiful early 20th-century buildings in the area. Upon closer inspection, you can admire the fact it has stayed true to its name, with the essence of the old Cuban colonial style clearly present in its decor. As the nights draw in, no matter the time of the year, Bar Cuba turns into a bustling bar encompassing an inconspicuous basement where people can let loose and throw their best shapes on the dance floor to a wide range of music. This is the place to indulge in guilty pleasures, people can't help but love the all-time classic hits from across the decades that come blaring out through the speakers.
Open year-round, 19:00 until late. Dress code: Casual chic. Entry fee: Free.
The Social Club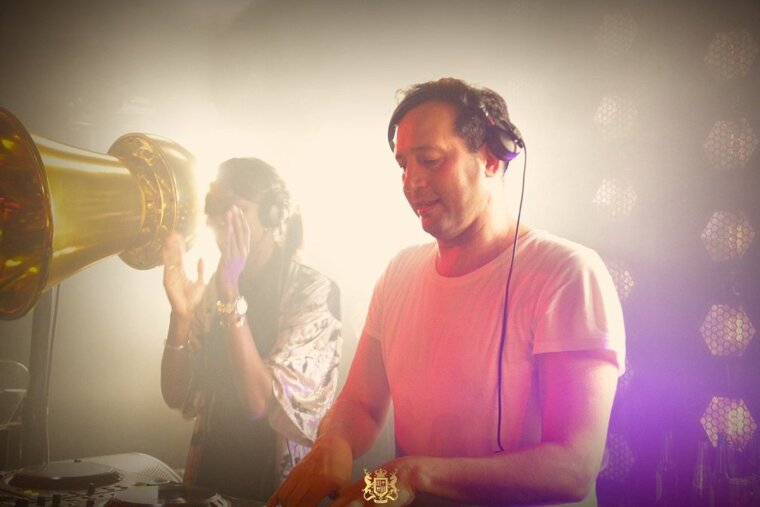 Set in a unique location right in the middle of the Paseo Marítimo, Social Club Mallorca is one of the easiest places to find. It opened in 2017 and has already positioned itself as Palma's premier party destination. If you are looking for a swanky nightclub, then this is the place for you. It hosts a large VIP area with chesterfield sofas and table service but has all the state-of-the-art technology you would expect from a 21st-century nightclub, a good mix of traditional class with modern technology. The Social Club attracts glamorous international party-goers and those who have expensive tastes. Expect bottles of champagne and vodka to be flowing all night long.
Open from May until September, from 23:00 until late. Dress code: Dress to impress. Entry fee: Expect to pay around €15, price usually includes a drink.
Brooklyn Nightclub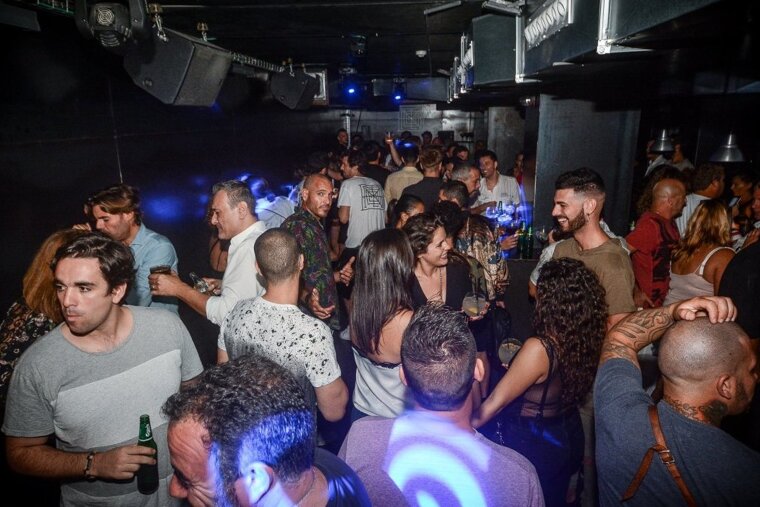 Located in Palma's trendiest district, Santa Catalina, this club might be small but certainly doesn't lack atmosphere. This area's full of great bars and Brooklyn is the perfect final destination after a bar crawl. It's got a casual vibe but serves up top-notch cocktails, hosts popular DJ sets and, of course, has a dance floor full of fun people, what other ingredients would you need for a great night out? Keep an eye on their Facebook page for the latest events.
Open year-round, from 18:00 until late. Dress code: Casual. Entry fee: Free
More inspiration...
Mallorca has a vibrant nightlife that caters for all tastes. Take a look at our nightclub listings and our party guide for more information.
Location
Palma de Mallorca, Mallorca