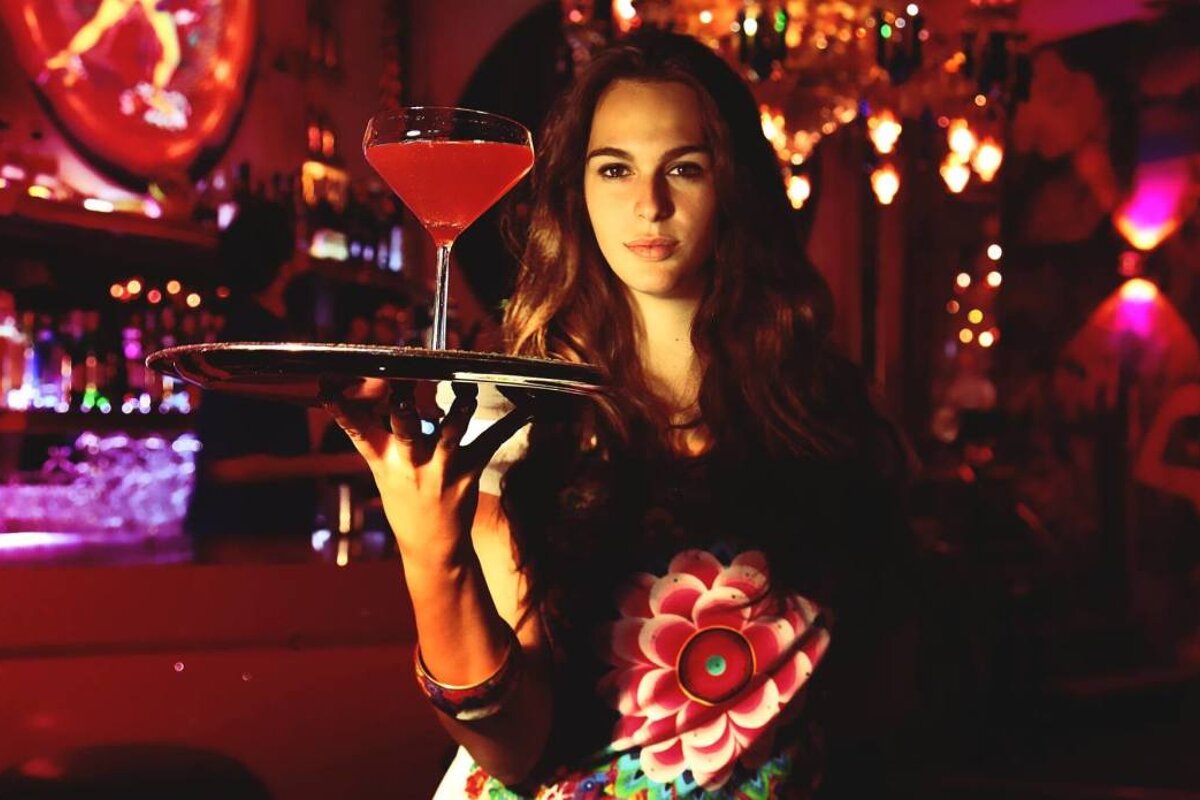 Top cocktail bars in Palma
Enjoy cracking cocktails in Mallorca's capital
Sip on a scrumptious cocktail in a choice of surroundings in Mallorca's capital... Whether you're looking for a special pre-date cocktail or a lively spot to meet friends for drinks, we've picked out our favourite cocktail bars in Palma.
As Palma's a fairly big city, to make it easier for you we have broken down our recommendations into locations. All of these bars offer the whole package, from perfectly formulated cocktails to great decor, ambience and service. The question is, will you opt for a classic mojito or the mixologist's latest secret concoction?
Old Town Palma
El Neo Gastro Bar
El Neo Gastro Bar, one of the trendiest bars in Palma, remains unrivalled when it comes to making the best espresso martini in town. You can expect modern contemporary décor, good quality cocktails and a lively atmosphere at this stylish bar. There are two El Neo's now due to its popularity, but the original and our favourite is situated in the heart of the old town, a must for those seeking an after-dinner cocktail or two. It gets busy so make sure you arrive early to grab a table to enjoy a selection of fabulous cocktails and tapas. Alternatively, you can perch at the very impressive looking bar and watch the bartenders create their masterpieces whilst sipping on your favourite cocktail.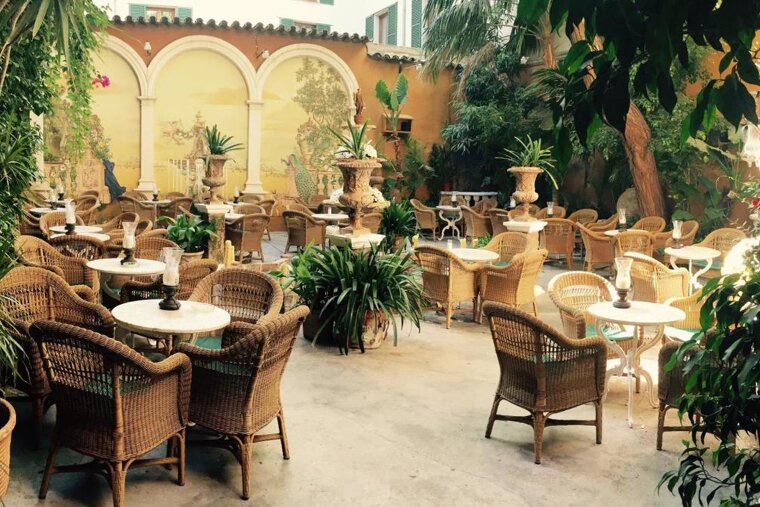 Abaco Cocktail Bar
Abaco Cocktail Bar promises an unusual journey which is why it has been one of most famous bars in Palma for a number of years. Located in the depths of the old town, in La Llonja, it has transformed its historic space into an atmosphere reminiscent of the splendour of the Baroque period. The magnificent architecture is decorated with a mishmash of fruit and flower displays. The prestigious setting means their cocktails are at premium prices and they have all the classics on their menu (around 16€). Top tip: Try to stay for the surprise at midnight if you can!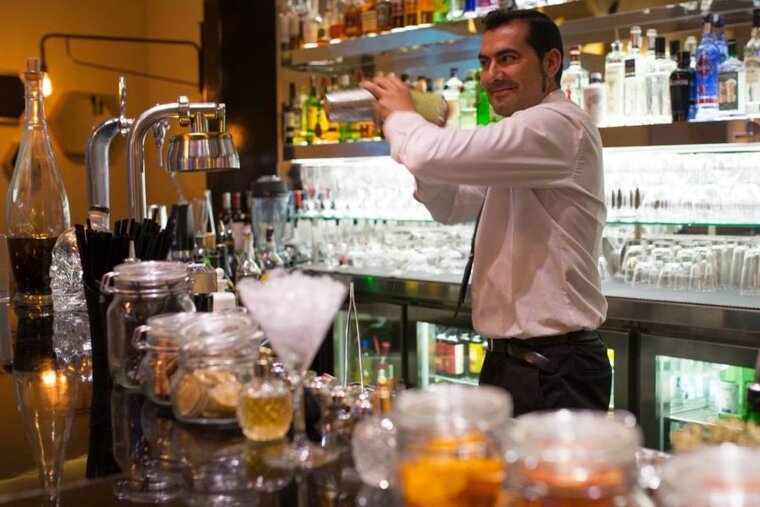 Bar Nicolas
This stylish bar is located just around the corner from Palma's Passeig des Born, so it the perfect spot to replenish after a hard day out shopping. There's a trendy bar inside and a lovely little outside terrace where people can relax and soak up Palma's beautiful architecture. In the evenings, Bar Nicolas has become a hotspot for locals and tourists, so be sure to arrive early to grab a table outside if you can. Expect sophisticated cocktails for under 10€, crafted with tender loving care by some highly talented mixologists. If gin is your thing, then you'll be more than satisfied with the 80 different types on offer.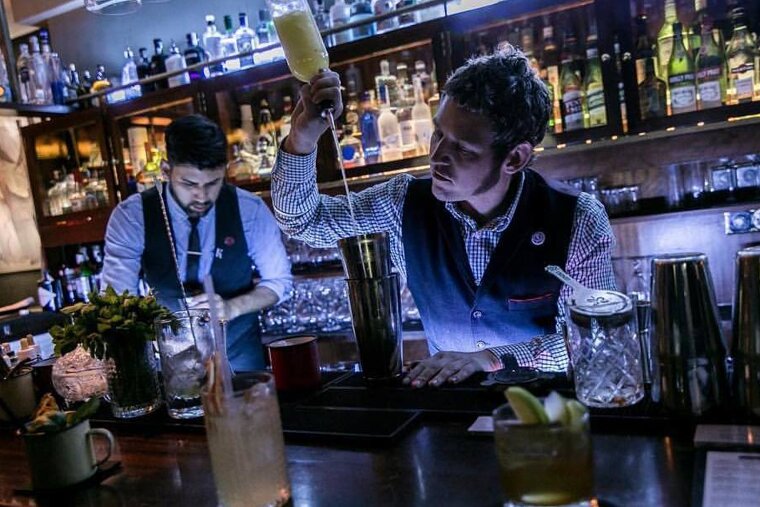 Ginbo Bar
Ginbo Bar is a modern style neat little establishment that continues to bring drink connoisseurs through its doors year after year. Located just off Palma's Avinguda Jaume III (near El Corte Inglés), this place is in prime position to stop by, day or night. More than 350 spirits are on offer and can accommodate the most demanding palates with their wide range of cocktails and more. Highly trained mixologists are on hand to prepare some of the best gins in town thanks to its selection of gins, tonics and garnishes (from around 9€). The perfect place to stop by with friends, family or a casual date.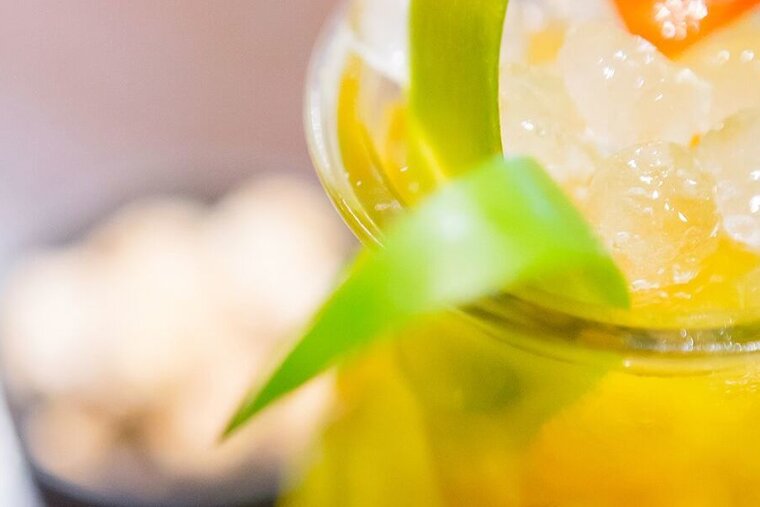 De Tokio a Lima Bar & Restaurant
One of the most luxurious cocktail lounges in Palma, De Tokio a Lima is hidden within Can Alomar Boutique Hotel and offers a warm, sophisticated atmosphere with fantastic views from the terrace overlooking the Passeig del Born. They have a selection of classic cocktails on the menu (between 8€ and 11.50€). We would definitely recommend their twist on a Pisco Sour, a carefully crafted cocktail that mirrors the luxury and elegant feel in this venue. Perfect for a romantic date night, after work drinks, or even an intimate private party.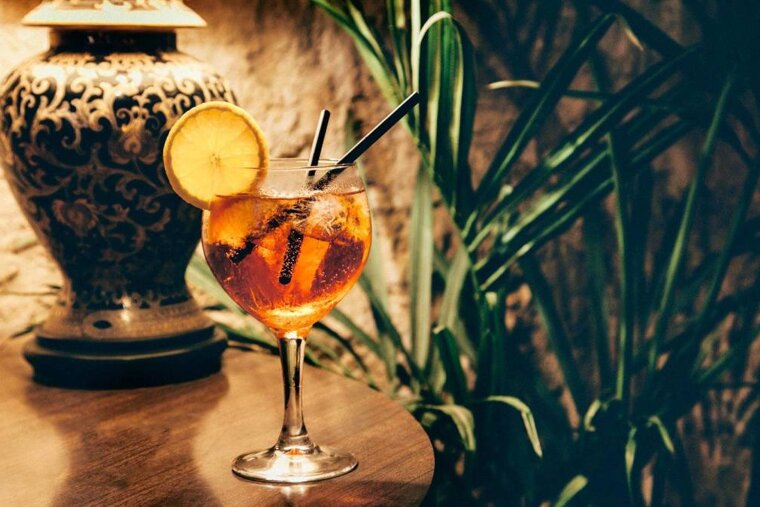 Quina Creu
A hidden treasure in Palma's old town Quina Creu should be on your bucket list on a trip to the city. At this quirky cocktail bar and tapas restaurant, the interior is unique but stylish with a mix of traditional Mallorcan style, including exposed stone walls and a colourful tiled floor, juxtaposed with modern funky furnishings. It's popular amongst locals and tourists and you will find many of its patrons sat with some pintxos and a cocktail in front of them.
Santa Catalina - Palma's trendy gastronomic district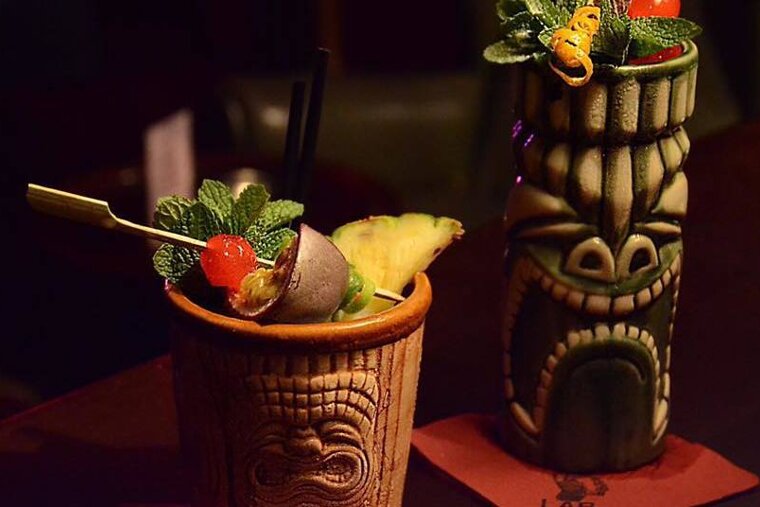 LAB Cocktail Bar
With a fun atmosphere, LAB Cocktail Bar has a good reputation amongst locals and expats alike due to its good value for money cocktails and lively people. The bartenders are extremely talented and prepare consistently good cocktails, regardless of how busy the bar gets. They serve traditional concoctions and anything you might like to try on request. We definitely recommend the traditional Caipiroska (8€) here. The Dark & Stormy and Moscow Mules are also popular and served in some quirky glassware. Situated in the heart of Santa Catalina, this place is great for late night cocktails.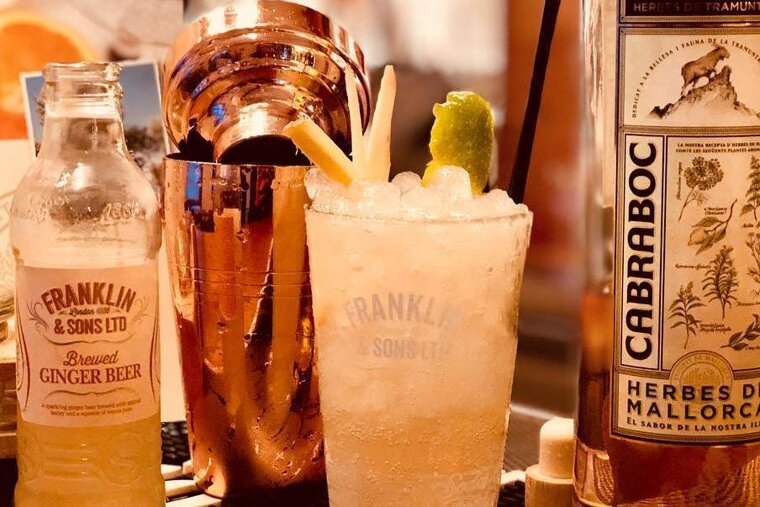 Ventuno Bar
Ventuno Bar is one of the coolest cocktail joints in town, evident from the number of people overflowing onto the street. Being in Palma's illustrious gastronomic district, it's the perfect place to stop by for a pre or post-dinner cocktail. It's come from the creators of widely popular restaurant A Casa Mia which can be found directly opposite. In fact, if you arrive early enough you might get a free little taster of the delicious Italian snacks this place also has to offer... the mini pizzas are to die for!
Palma's Waterfront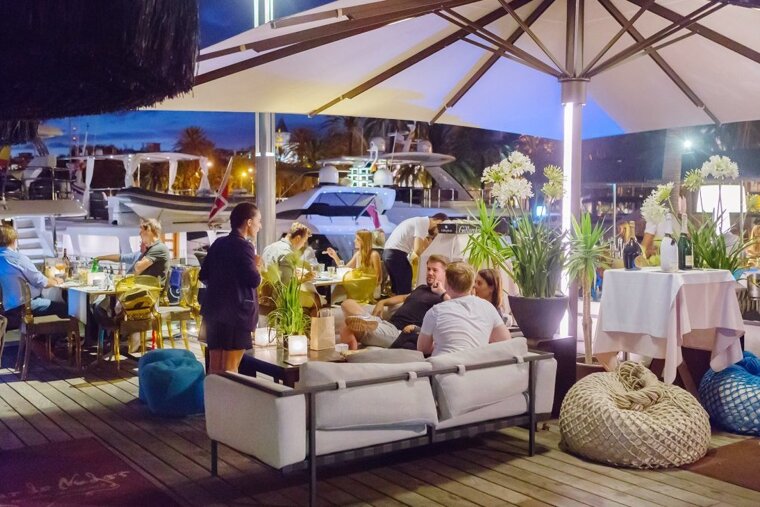 49 Steps
Overlooking the magnificent super yachts in Marina Moll Vell, almost opposite to the cathedral, it shouldn't come as a surprise that 49 Steps is one of the swankiest places to indulge in cocktails in Palma. It's the kind of place you can kick back in the sunshine and people watch whilst sipping on your favourite concoction. The price tag on each cocktail is a little steeper here, but we think it's well worth it for the location.
More inspiration...
Check out our selection of bars, restaurants and hotels in and around Palma, there's lots to choose from.
Location