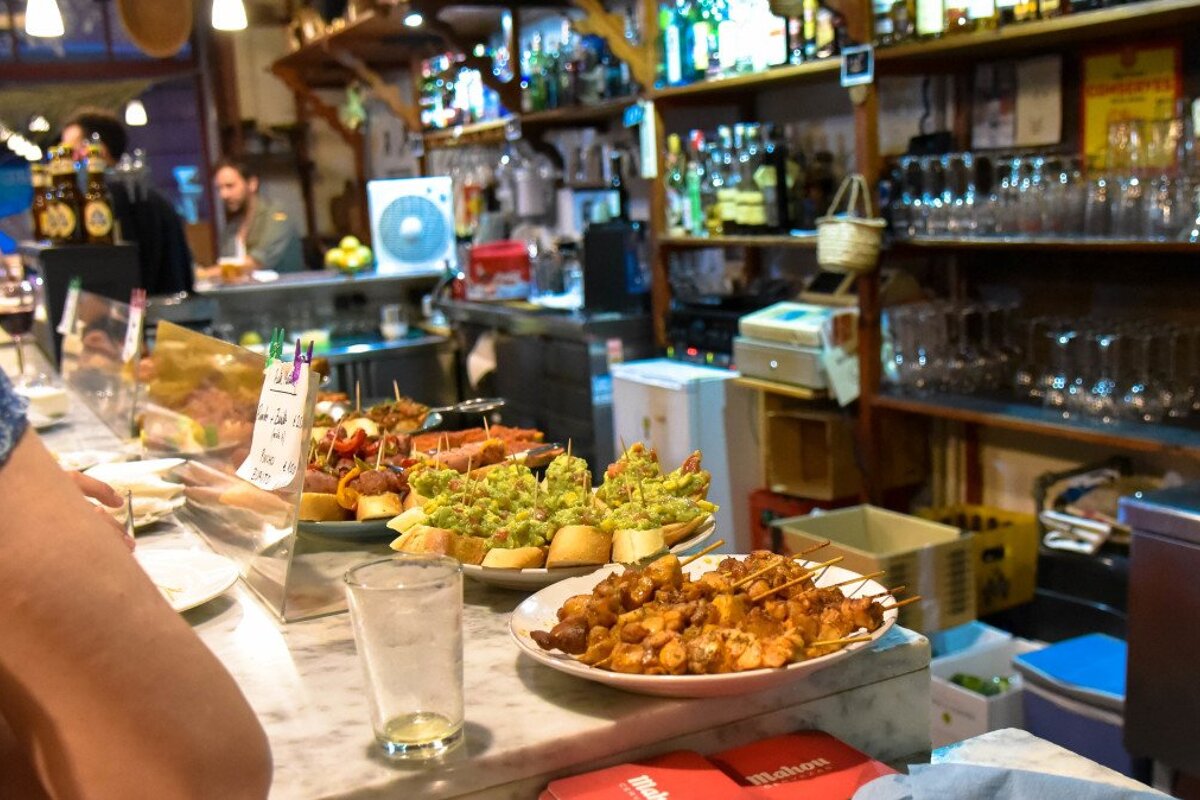 Top traditional tapas in Palma
The best places to indulge in traditional tapas in Palma
Mallorca's cosmopolitan capital city, Palma, takes centre stage when it comes to the island's gastronomical culture, making it the prime spot to indulge in a spot of tapas.
It's become a bit of a trend to experiment with ingredients to develop creative tapas in the city but some people are sentimental creatures and prefer to get their hands on their old age favourite tapas, so here are a few restaurants to try.
Tast Unio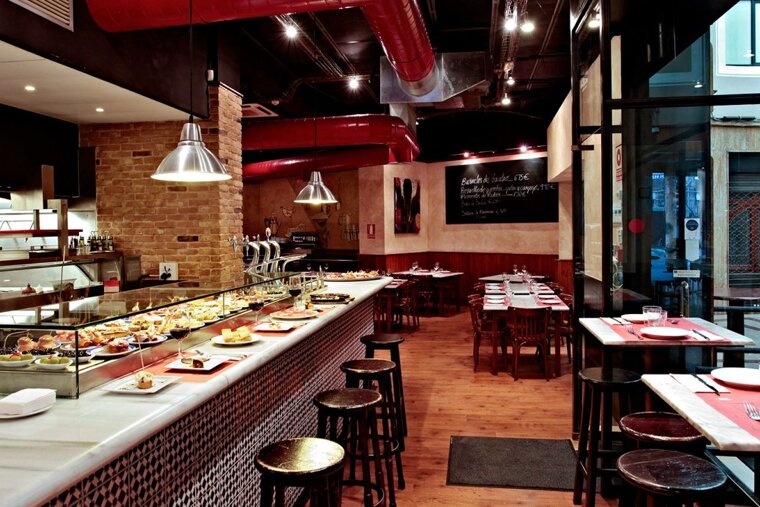 Tast Unio, located in the heart of Palma, is one of the most popular tapas venues thanks to its extensive menu. In fact, its success has led to the expansion of the Tast brand and to the opening of other successful culinary projects in Palma. The restaurant prides itself on good quality ingredients cooked in true Spanish style. It's a no frills kind of place which means there are excellent prices to match. Expect pintxos from between €2 and €4 and tapas dishes like croquettes for €7.50 and a large plate of gran reserve cured ham for €14. You will also find a good selection of Spanish and Mallorcan wines on offer. This is a popular eatery, so reservations are recommended.
Bar Dia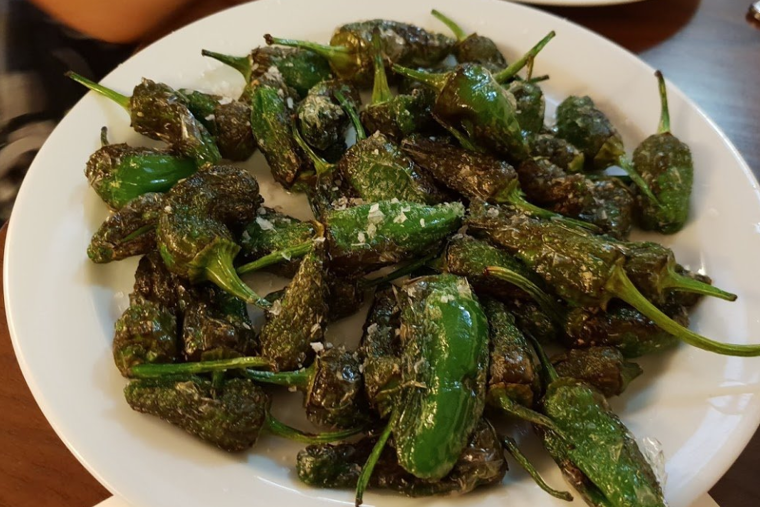 Bar Dia can be found in the much loved and bustling neighbourhood of La Lonja in Palma's old town. A typically Spanish tavern, this traditional tapas restaurant is overflowing with rustic Mallorcan charm. The casual setting doesn't seem to put people off, so don't be surprised if you find queues of people waiting for a table after dark. It's cheap and cheerful, with most tapas on its broad menu priced at under €10. You can sample typical Spanish treats like dates with bacon or fresh pickled anchovies and traditional Mallorcan dishes like snails or sobrassada. It's quite easy to get carried away here, so why not order a jug of sangria whilst you're at it?
La Taperia
La Taperia is one of Palma's hidden treasures you would be thankful to stumble upon whilst exploring the streets of Palma's old town. The high-quality traditional tapas, its rustic setting with a modern flair and vibrant atmosphere mean it's a bit of a hotspot attracting a trendy clientele in the evenings. Be sure to spoil yourself with their chorizo in wine, plus a plate of Manchego cheese and jamón serrano, and don't forget their meatballs and croquettes. It's the kind of place you will want to visit time and time again so don't get too carried away on your first visit, you can always come back for more!
Ca La Seu
Ca La Seu, reminiscent of its former life as a 500-year-old basket shop, should be on your list of restaurants to visit in the city centre. The perfect place to soak up the local atmosphere, you can't help but notice the sociable vibe here as many strangers get to know one another at the bar. On top of this, the staff are extremely friendly and helpful, the food modestly priced and the pintxos some of the best in the capital. Make sure you try the spicy chorizo pintxo, it will be sure to tickle your taste buds. Ca La Seu is one of my favourite stops on the Rua Martiana (Tapas Tuesdays) where you can grab a tapa and a beer or wine for €2.50, but is well worth trying anytime.
Mari-Lin
Mari-Lin is a quaint restaurant residing in the bustling pedestrianized shopping streets of Palma's old town. Don't be deceived by the Parisian ambience derived from the rose-coloured rattan chairs, marble tabletops and romantic brass candelabras because the artistic café serves up some of the finest traditional tapas in Palma. The grilled Mallorcan octopus on a bed of grilled vegetables and potato is a must-try, alongside the calamares, patatas bravas and of course the seasonal specials. The owner Pepe Rubio visits El Olivar Market in Palma each day for the ingredients to create his dishes, so you can rest assured everything you are eating is exceptionally fresh.
More inspiration...
There's ample opportunity to sample long time favourites like pimientos de Padrón, calamares, pil pil prawns, pulpo, croquettes, dates wrapped in bacon and other Spanish dishes we hold so dear to our hearts. But don't forget to try some of the more modern twists on traditional tapas in some of the island's 21st-century restaurants too.
Location
Palma de Mallorca, Mallorca