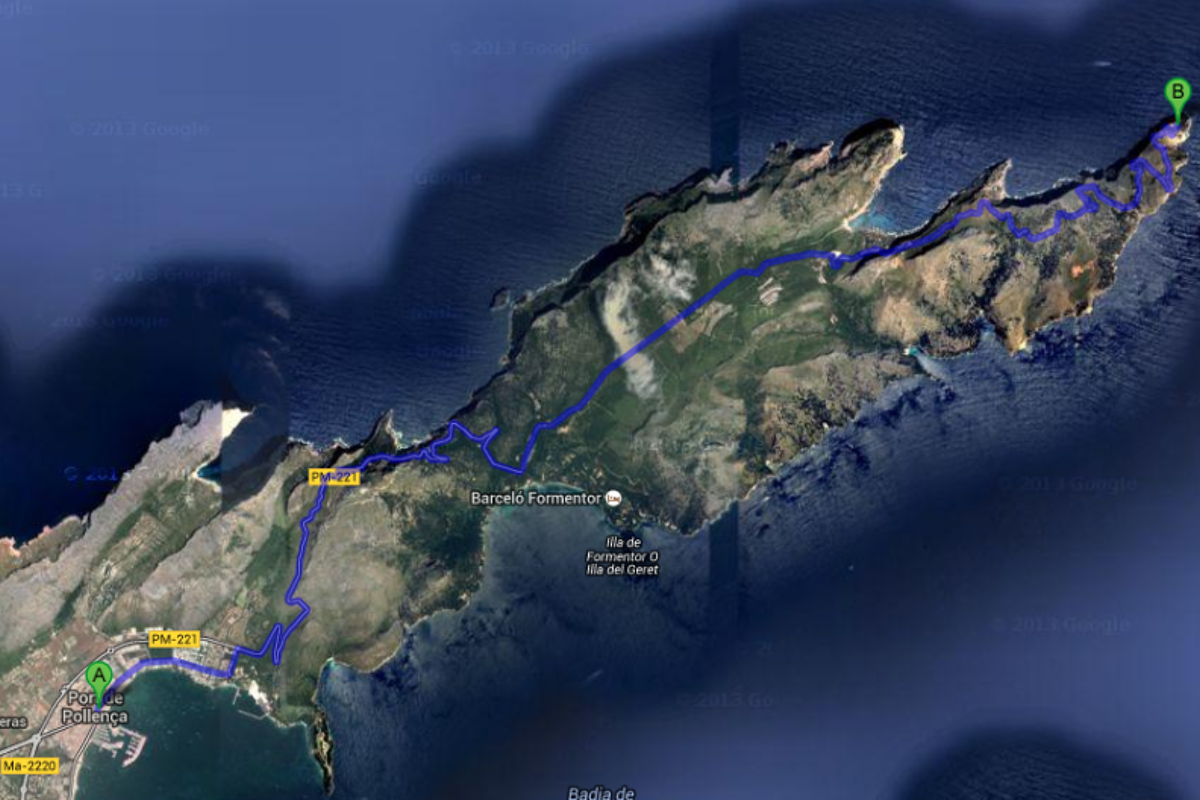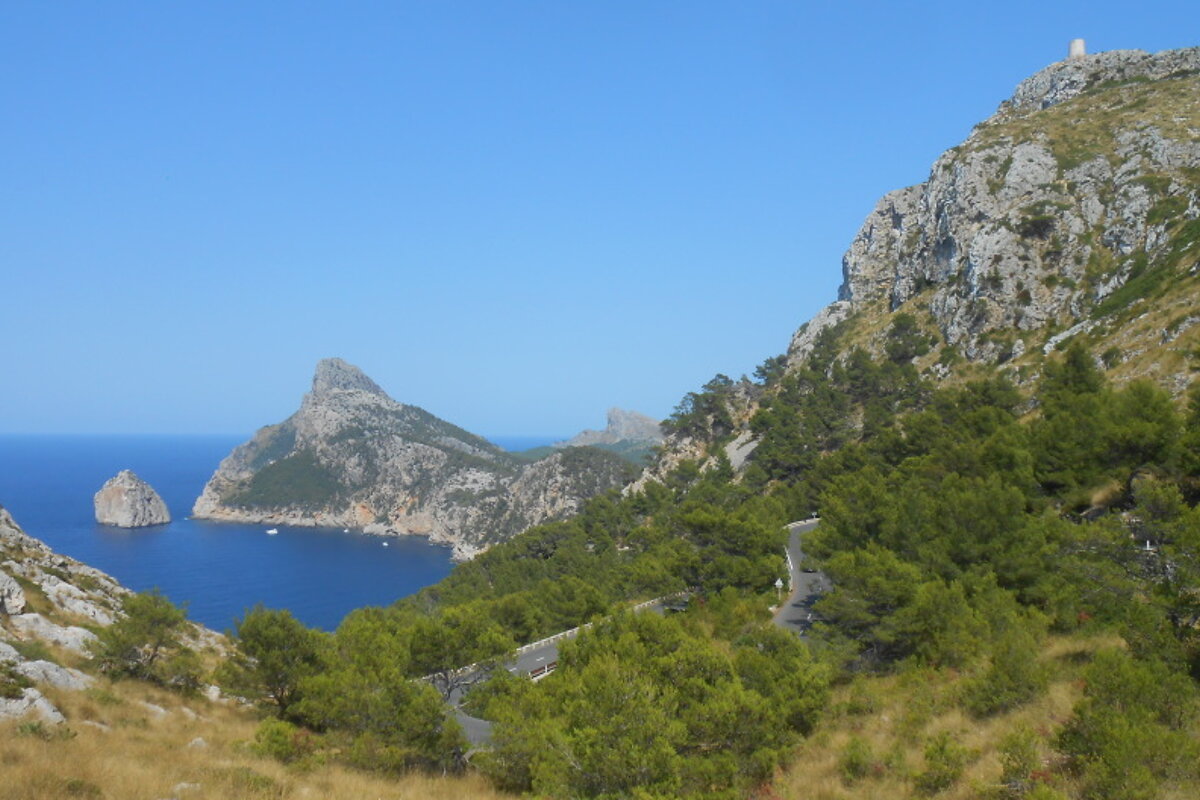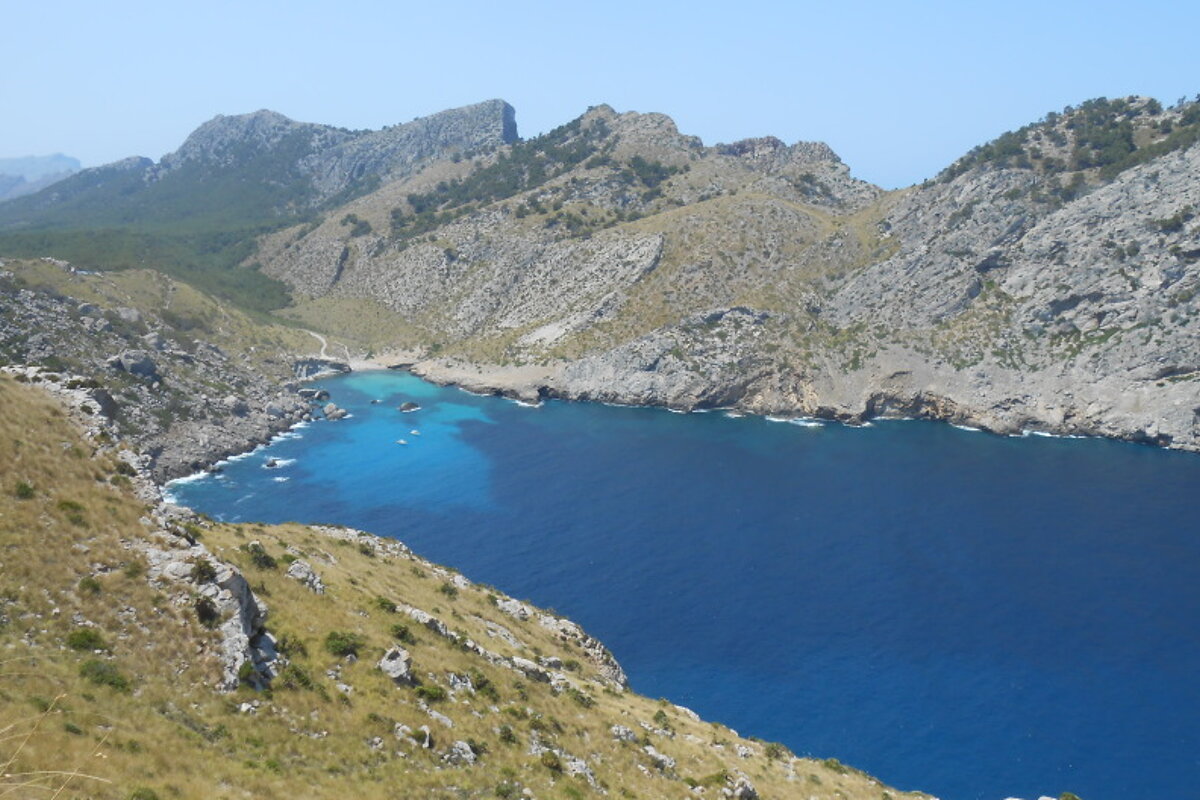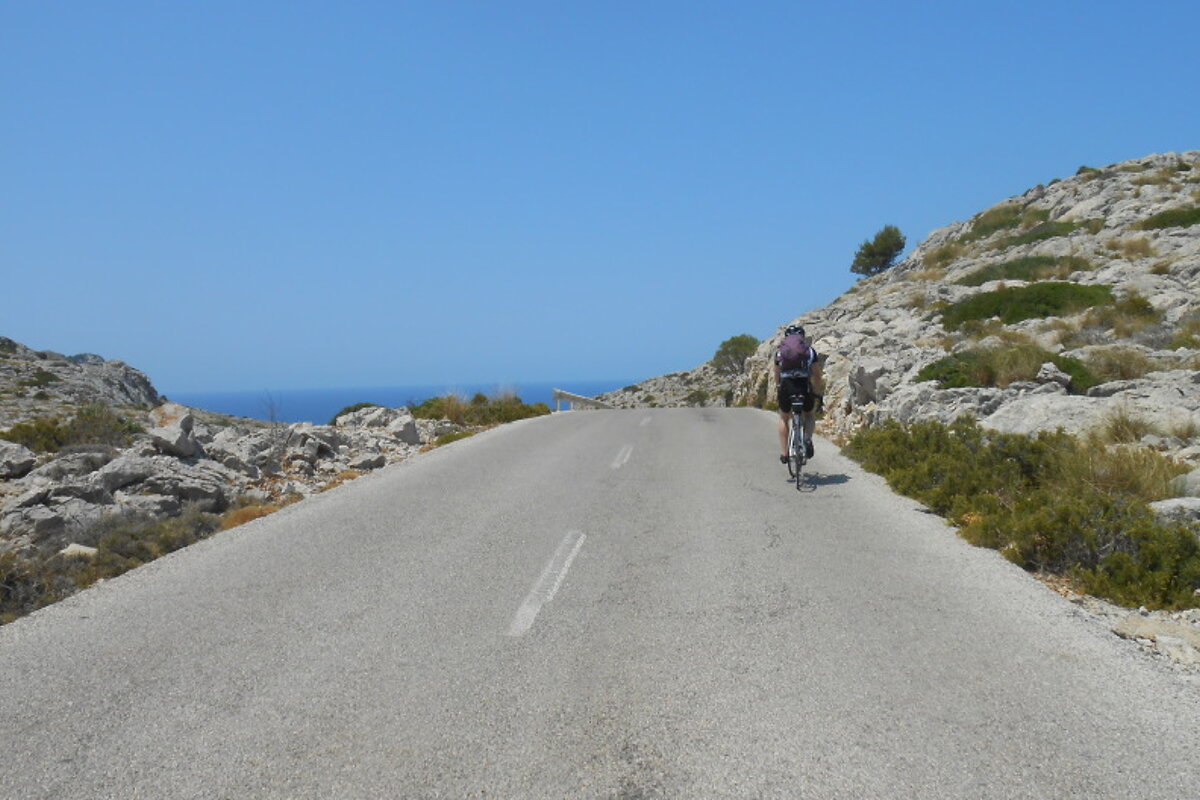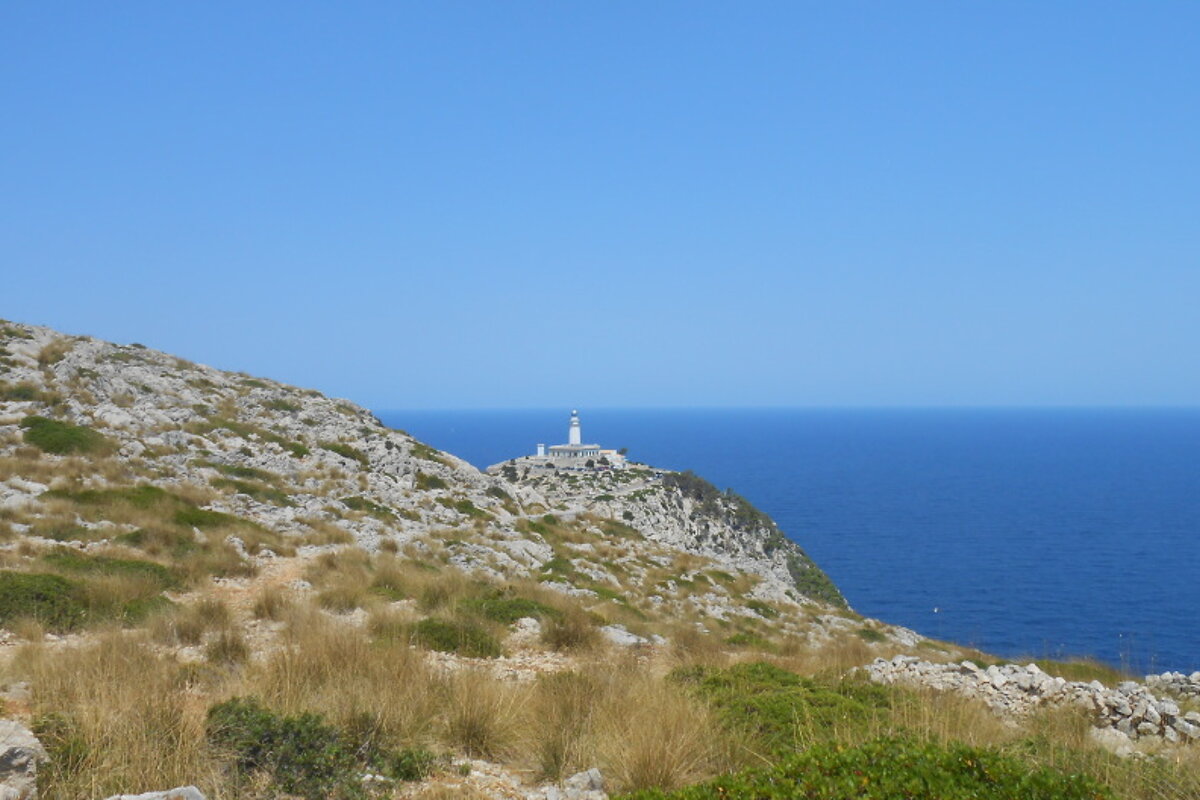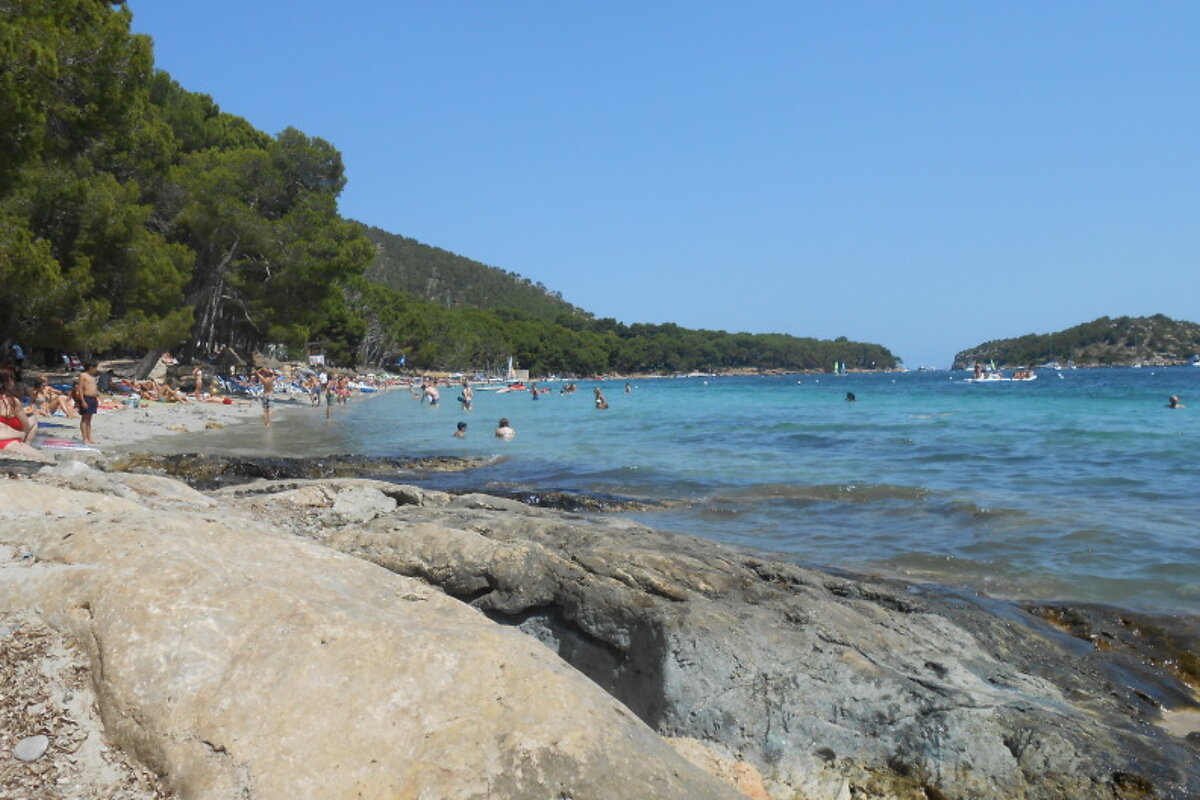 Puerto Pollensa to Formentor Road Riding Review
Hilly coastal ride in the far north west of Mallorca
Mallorca is well known as a road biking haven, with lots of pro teams training on the beautiful roads during the cooler months of the year. The mountainous terrain coupled with the beautiful and varied coastline provides some great climbs with phenomenal views. The relatively short ride from Puerto Pollensa to the Cap de Formentor is a great example of this, with panoramic views of the bay rewarding the short climb from town.
The incredible landscapes don't end at the top if this first climb, however. By peddling on to the end of the Formentor peninsular, you'll get sea views in every direction as well as a glance down to a beautiful secluded cove.
The climb out of Puerto Pollensa is a great warm up to the ride, with an average gradient of 5.2% over around 4km. From the top, it is possible to extend the climb up the narrow road climbing on the right hand side, which seems to be overlooked by the vast majority of cyclists and more importantly, cars. The road continues at a similar gradient for a further 2.3km taking in unbelievable views right across to Alcudia bay and beyond.
The descent then takes you down a 2.5km shaded route all the way to the turn off for Formentor Bay. The road surface here is very smooth so that you can really enjoy the hairpins, the scenery and guessing in which direction you'll next spot the ocean!
The road carrying on to Cap de Formentor is less smooth in places, but is still absolutely rideable on skinny tyres. It starts with a steady climb at 2.8% for 3.5km, before building steadily. Then it's a saw blade of ups and downs and sea views all around for 4 kilometres to the Cap, culminating in a blast up to the lighthouse past the tourists and static cars looking for parking spots!
The total ride from Puerto Pollensa to the cap is 20km with a total elevation of 235m. Given that this is a popular day trip, traffic on the road can be heavy and there is also not a lot of shade, so this a great option for an early morning blast or evening ride. We decided to make a day of it though, with a stop for a swim at the beach on the way back. This made for some hot climbs, but the sea breeze was enough to make this bearable and a cool beer on return to the square in Puerto Pollensa was the perfect end to a great trip.
Hiring bikes in Puerto Pollensa is very easy and reasonable; most shops rent all that you will need to get cycling, including a puncture repair kit and a helmet. So, this fantastic way of exploring the island is totally accessible and affordable.
For more ideas of routes in Mallorca, check out our Road Biking page.
Location