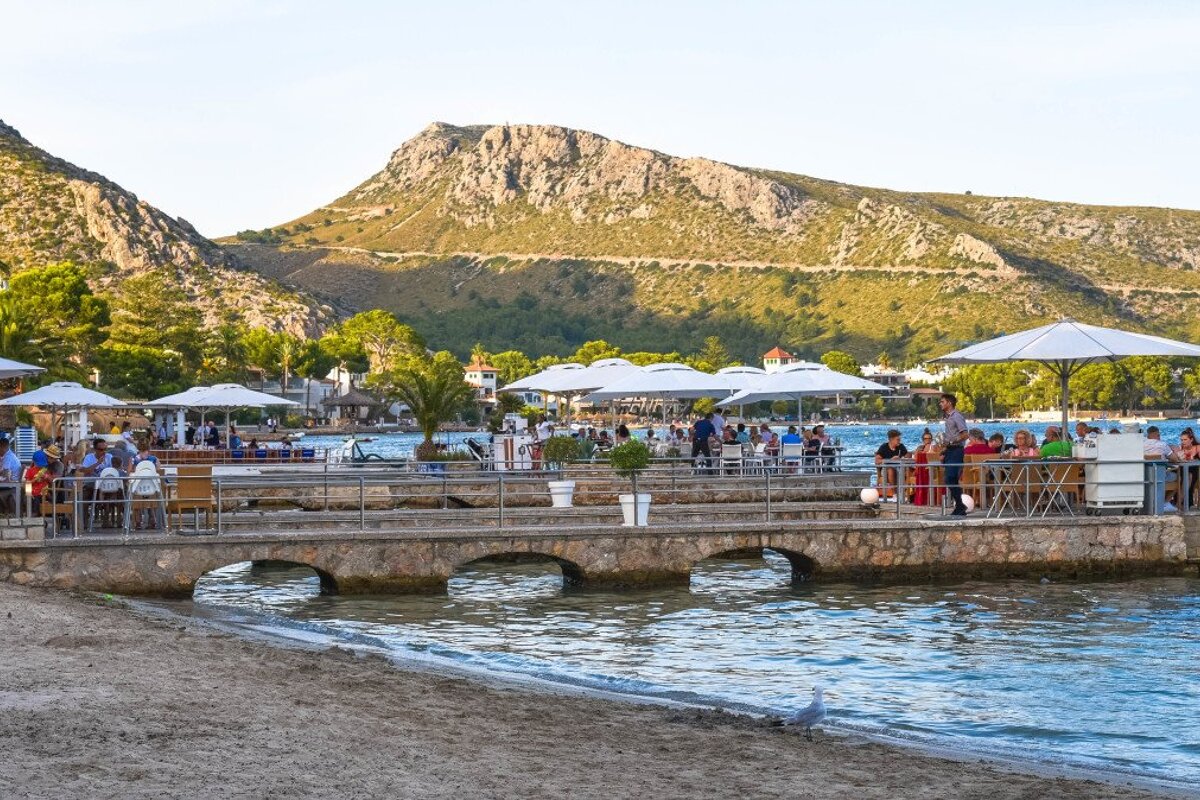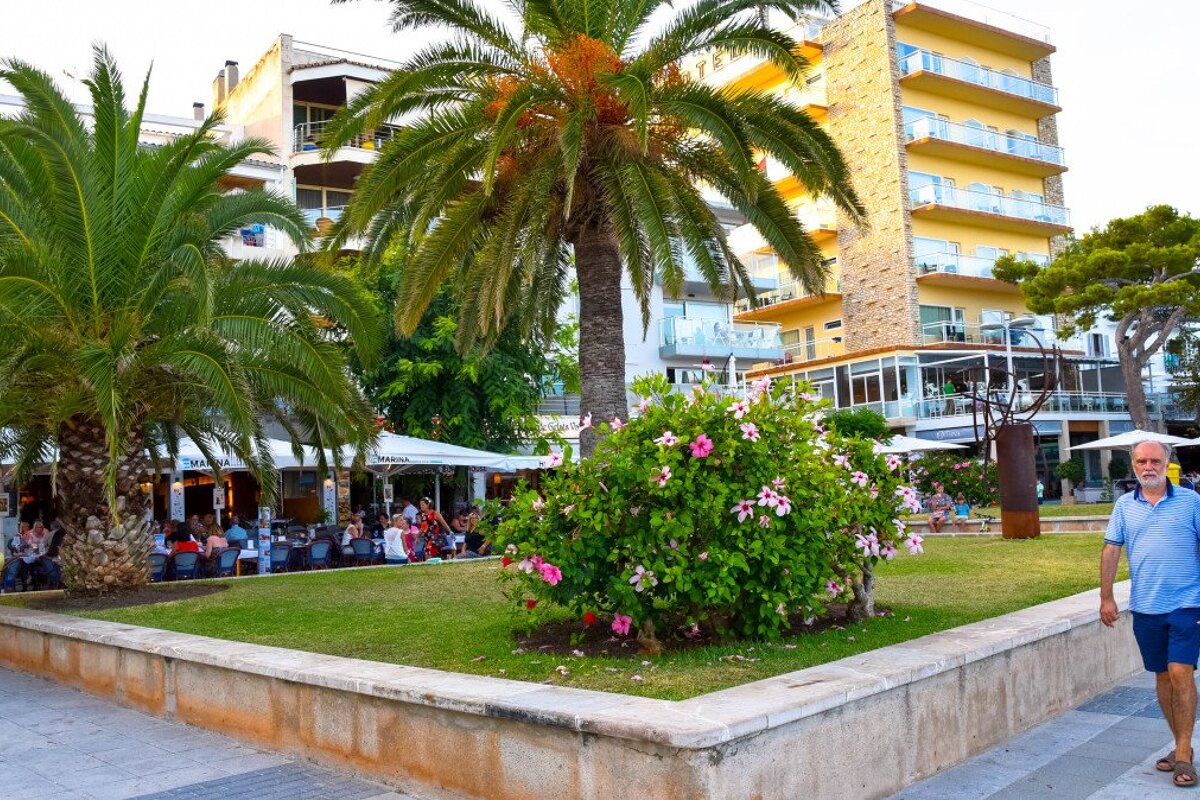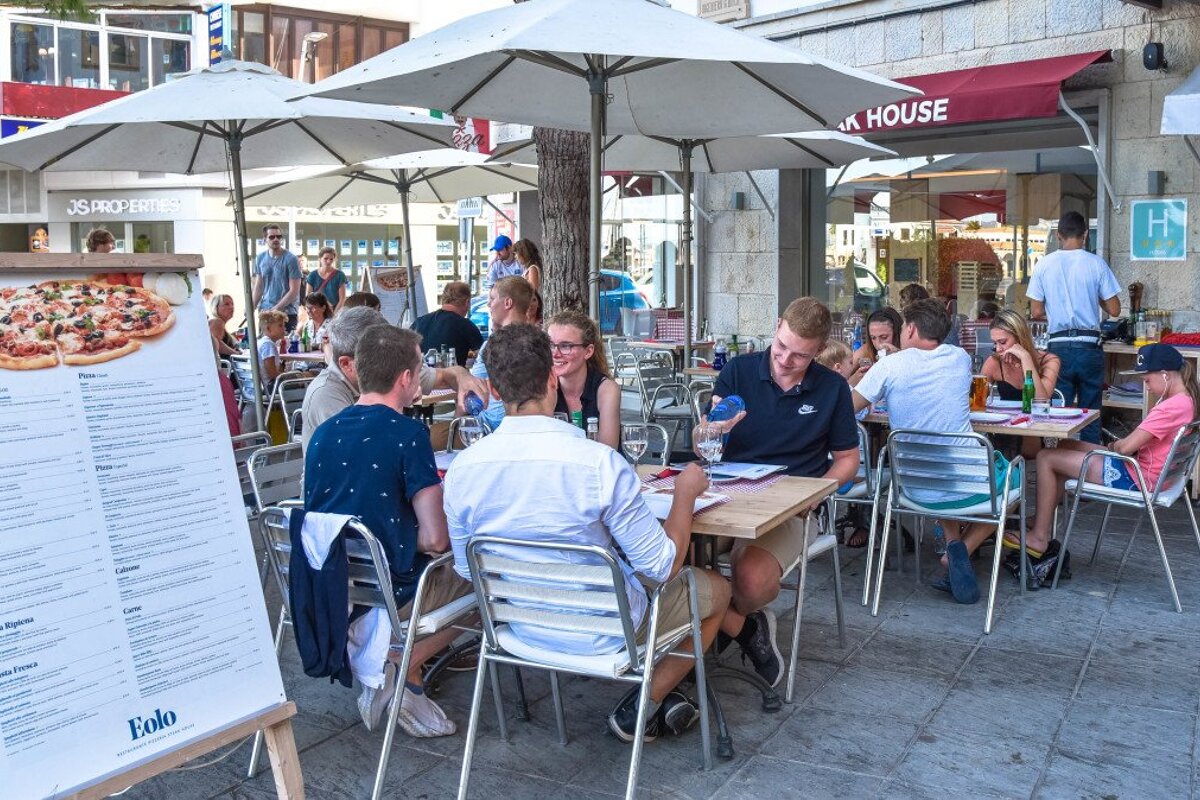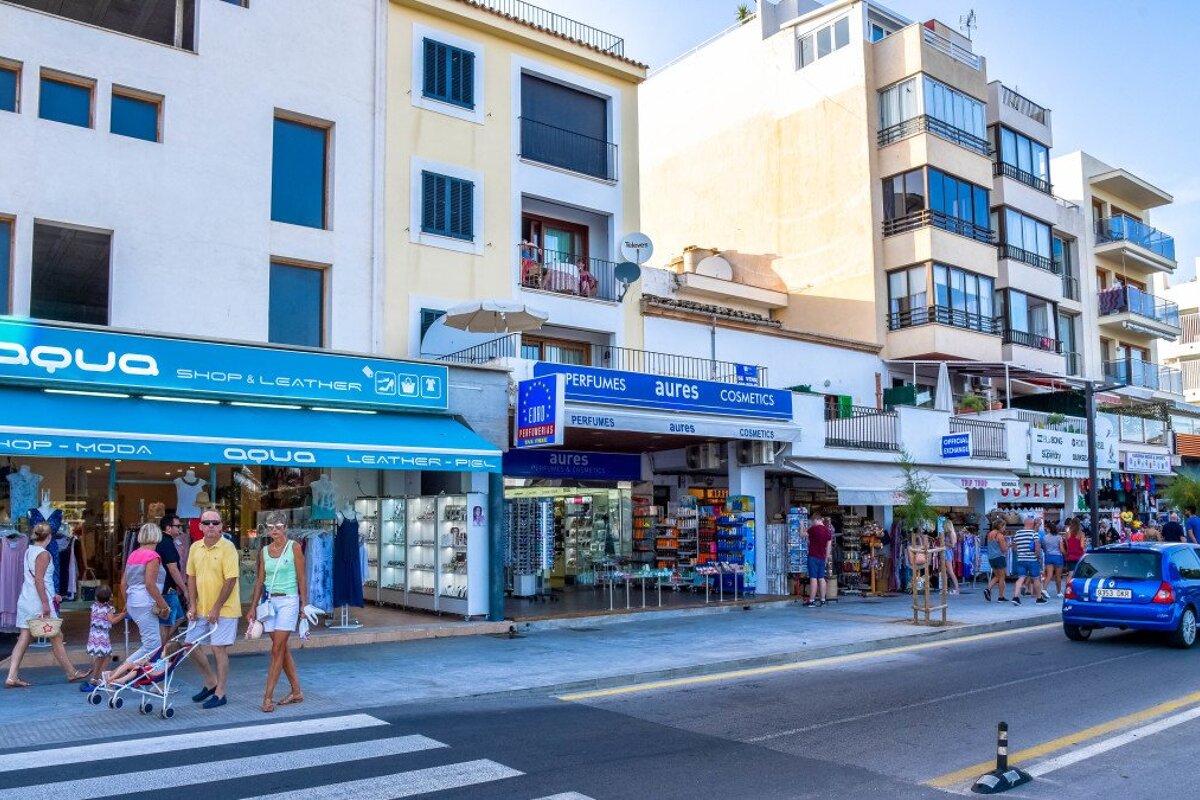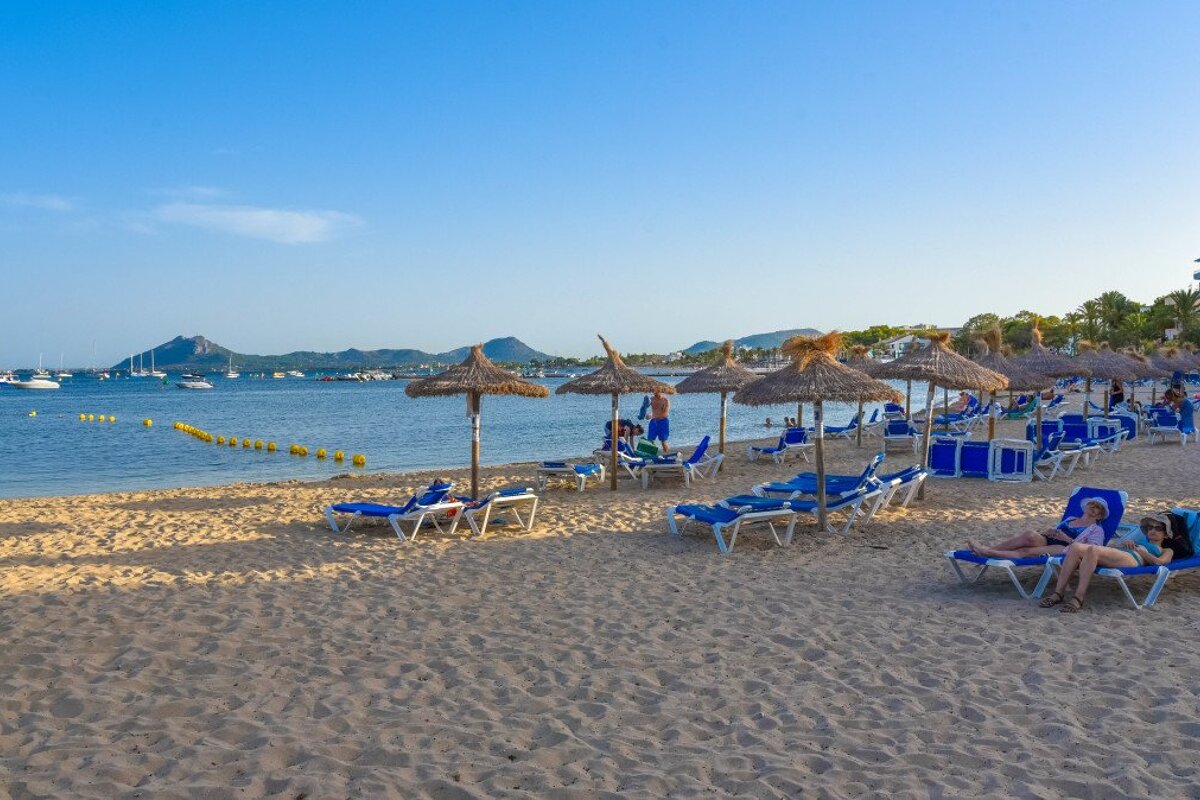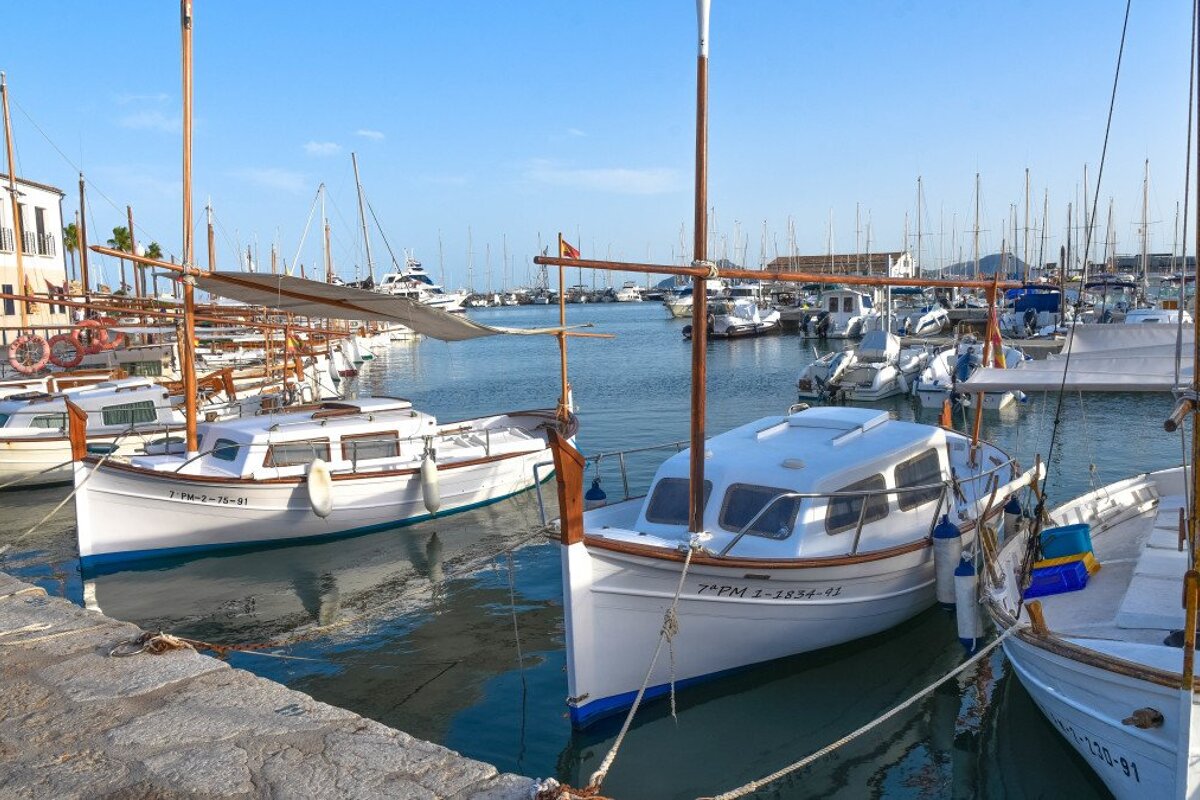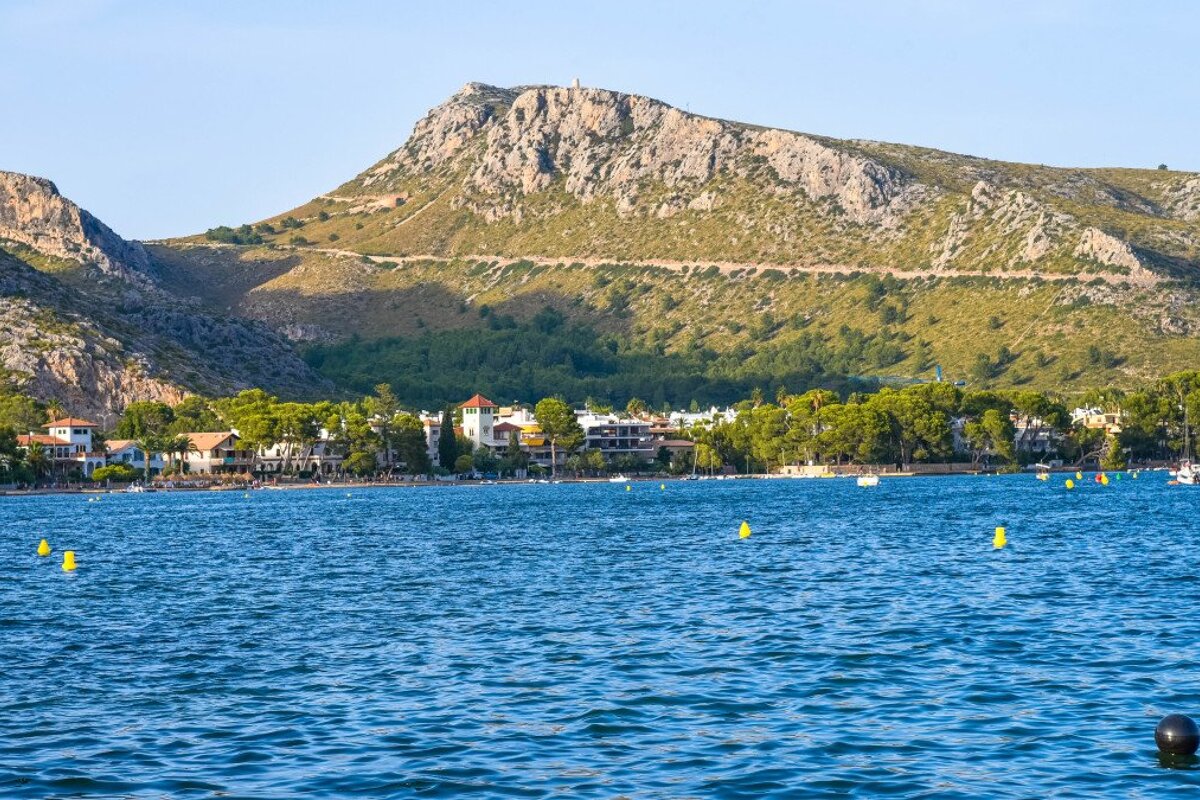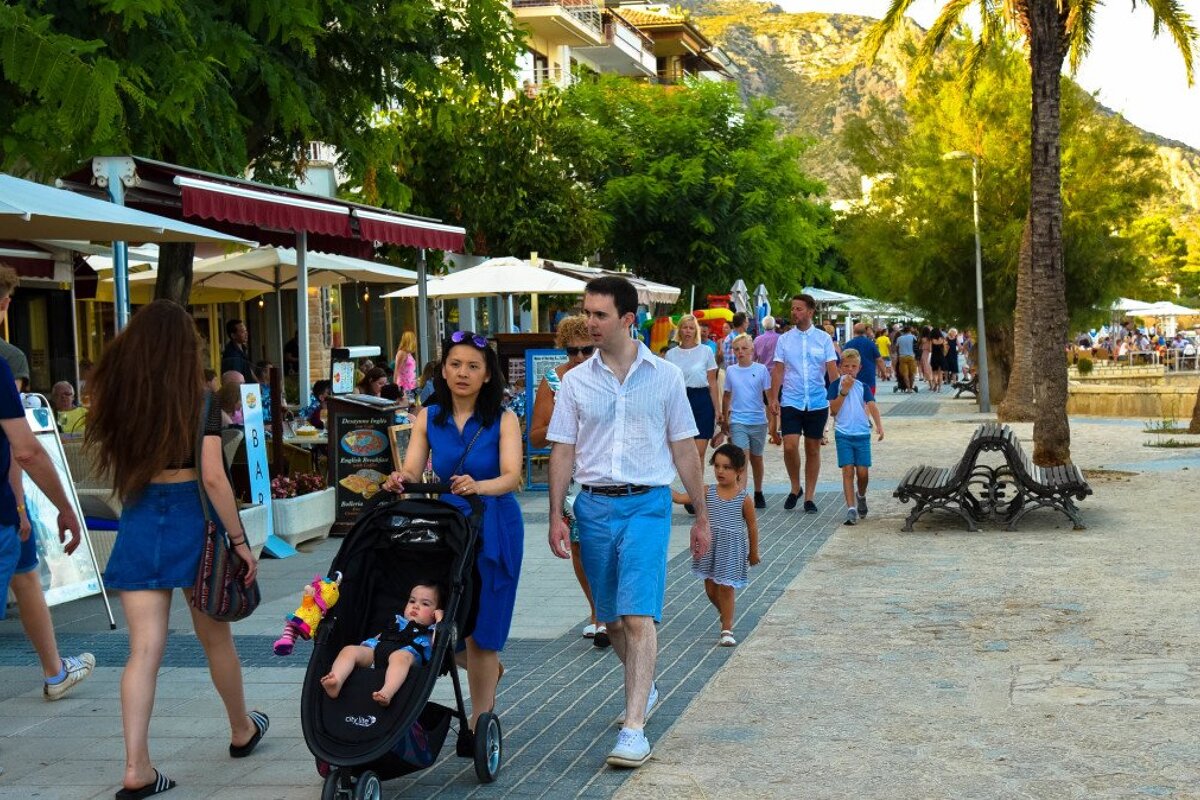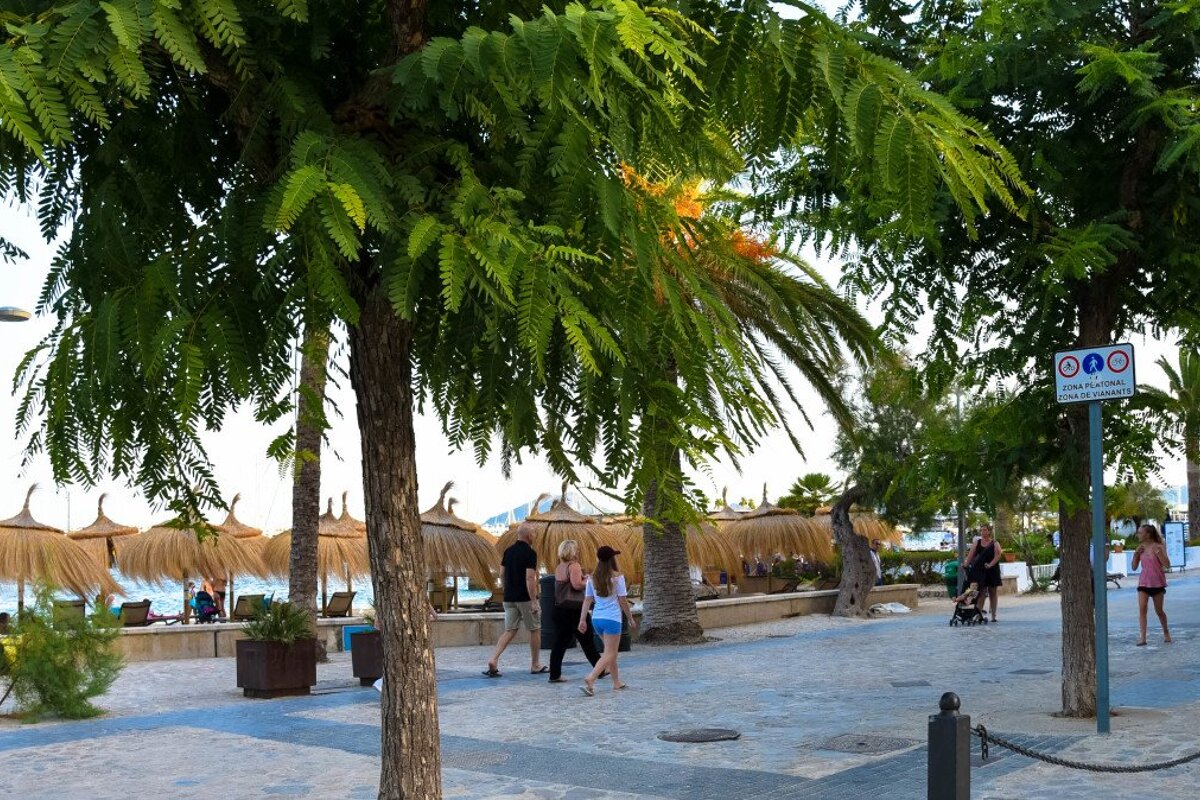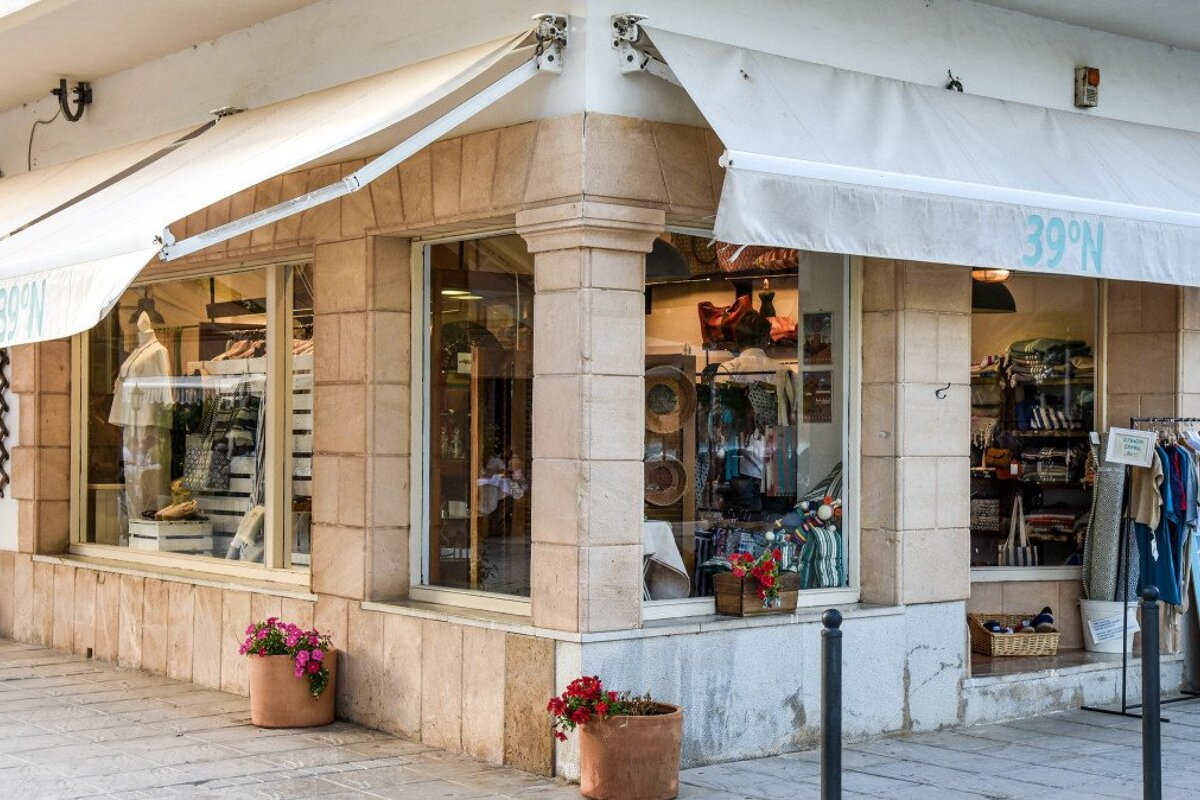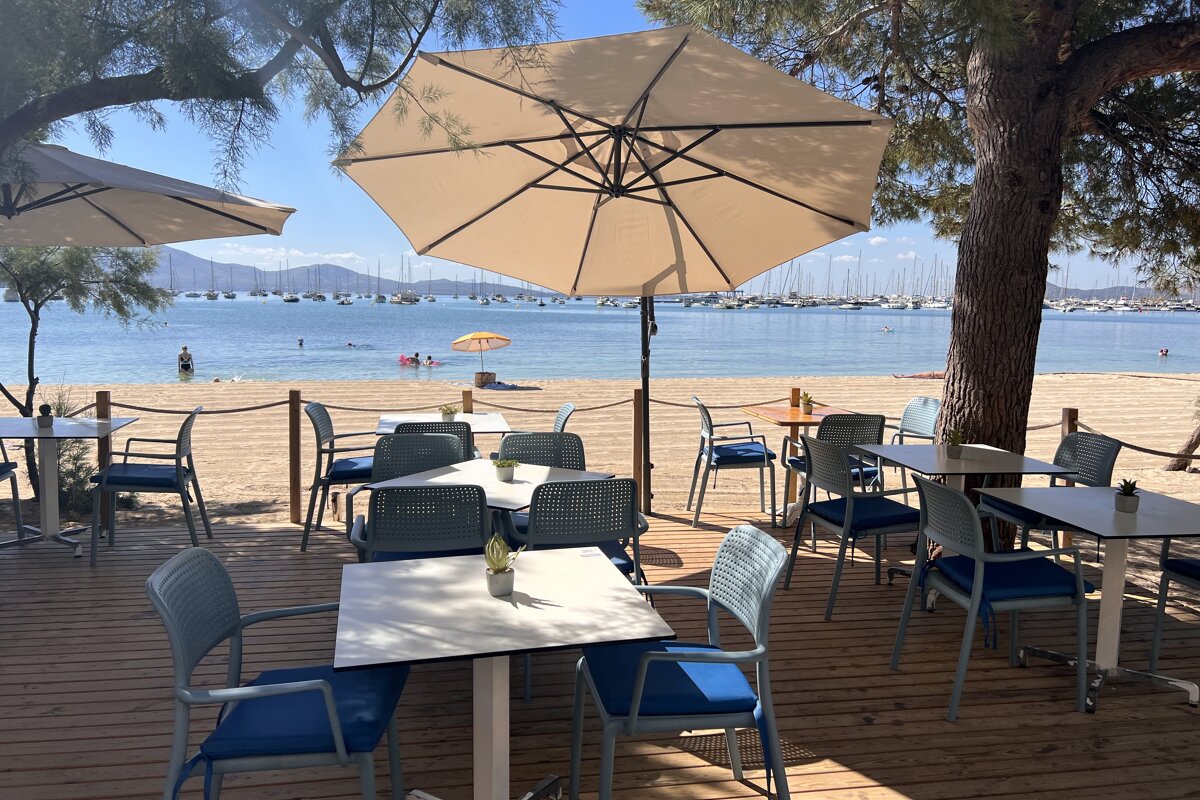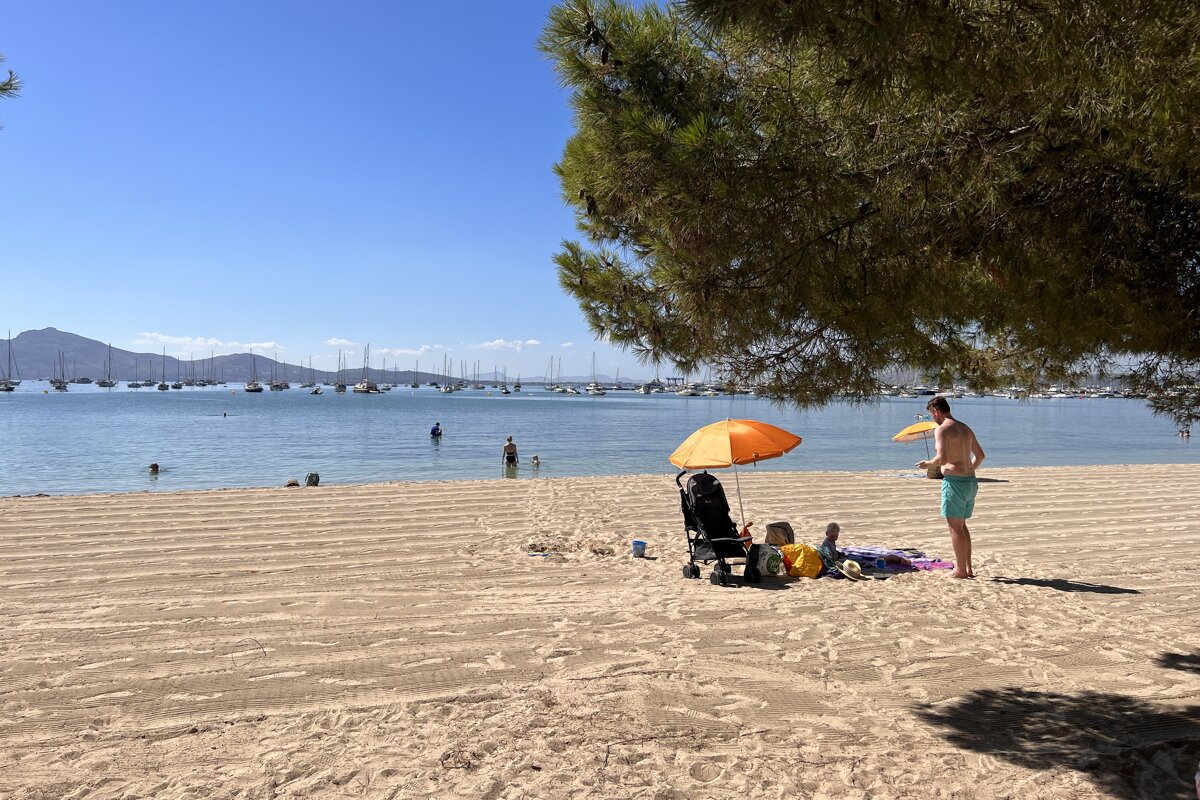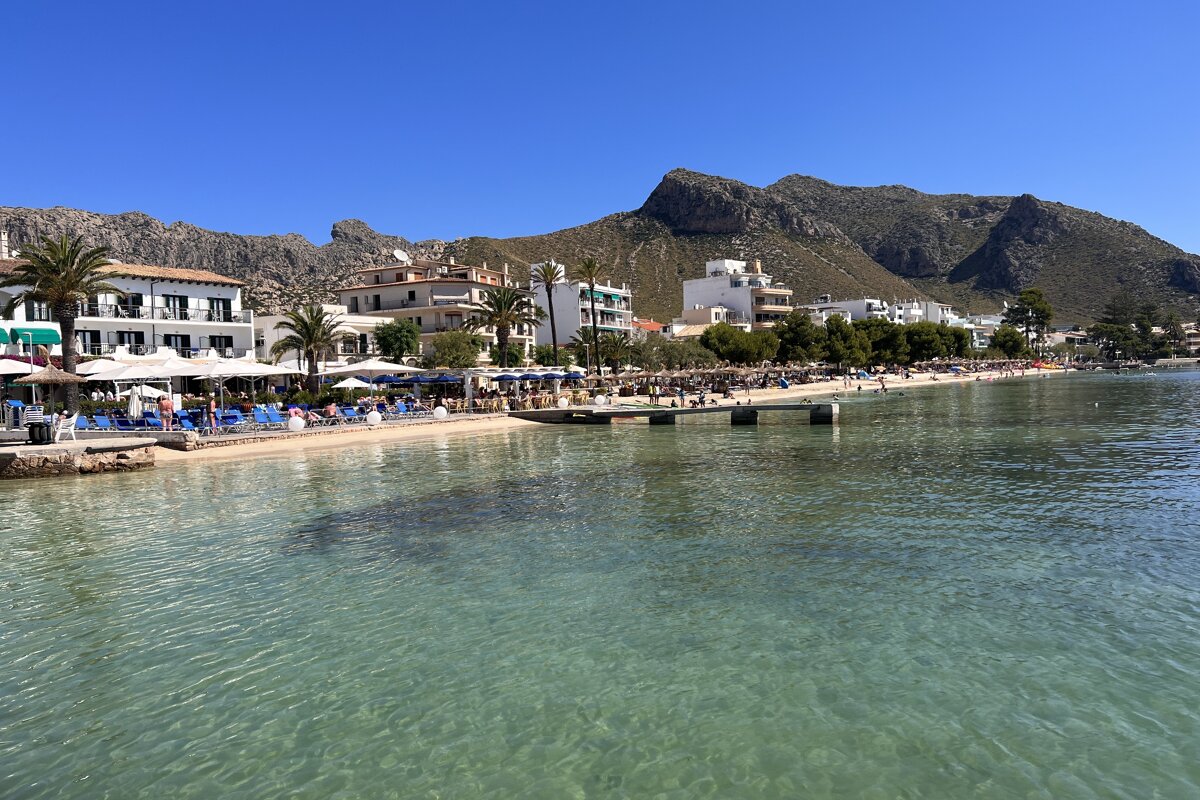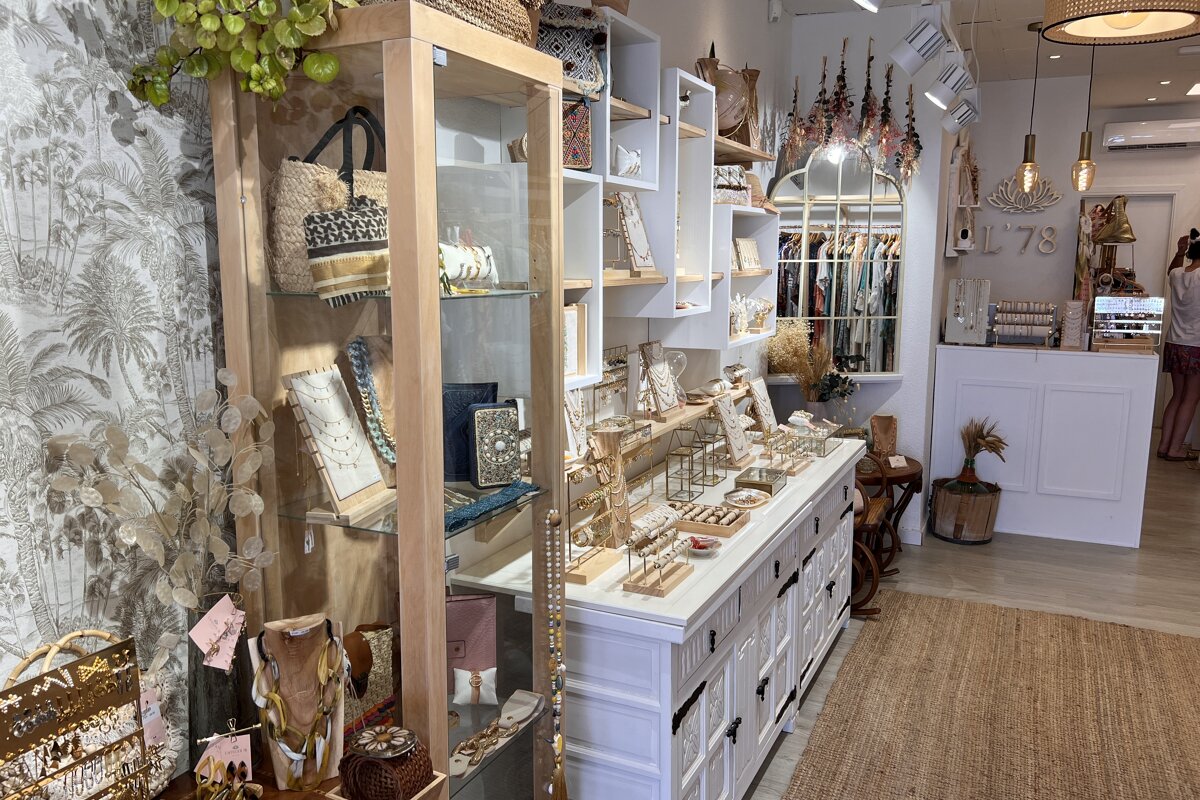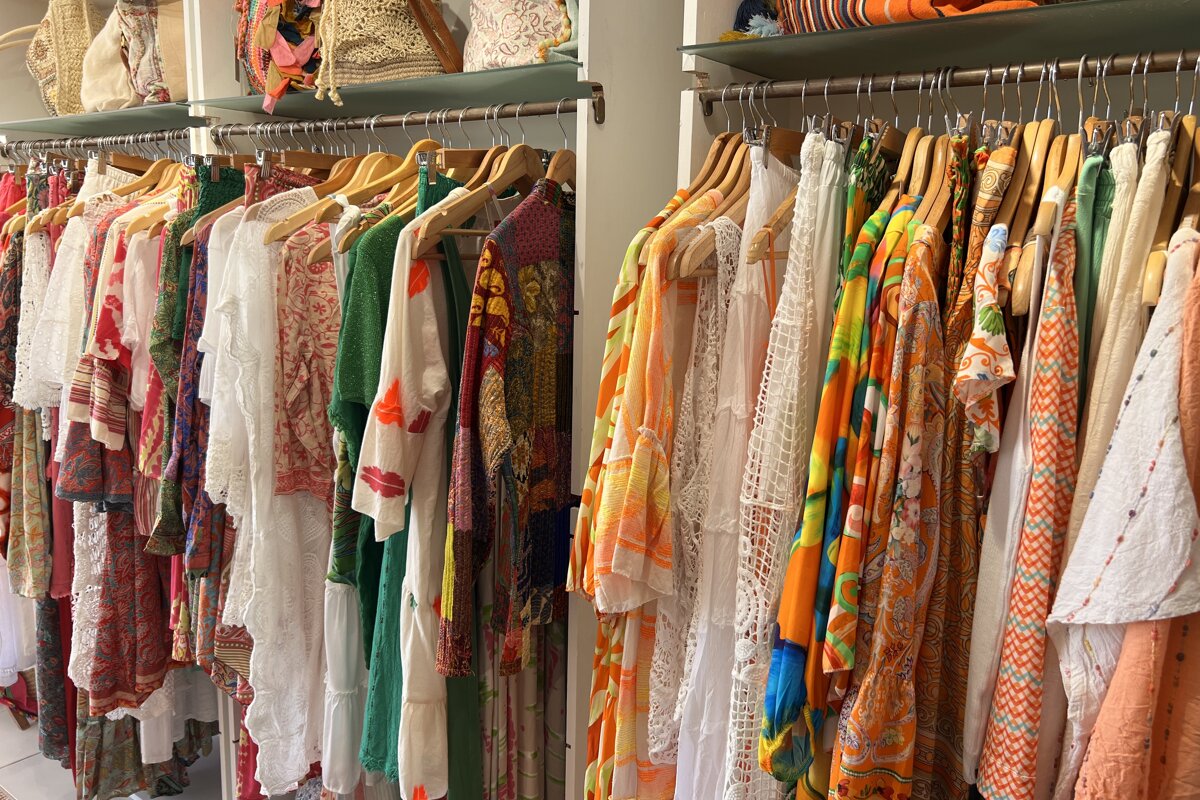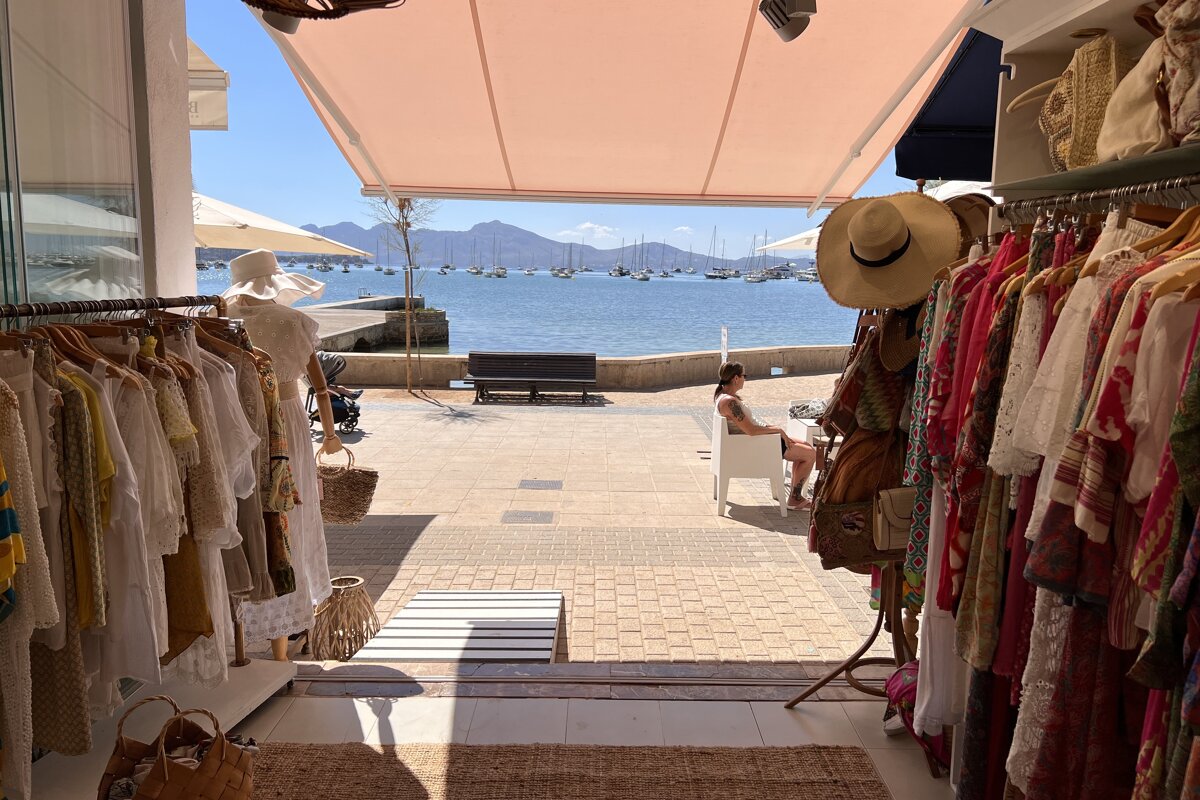 Port de Pollenca (Puerto Pollensa), Mallorca
A popular family resort in the north-west of Mallorca
Port de Pollença, also known as Puerto Pollensa, is an established, family-friendly tourist resort in the north of Mallorca. Like many Majorcan coastal towns, the resort was formerly a fishing village servicing the local area. It still features a large marina which nowadays harbours leisure boats more than fishing boats, but you can still see many traditional 'llaüts' used by the Mallorcans for catching fish.
Sitting in a large horseshoe bay, Puerto Pollensa affords splendid sea views and a picture-perfect mountain backdrop. It is well protected from strong winds, making it an ideal location for a seaside retreat. As you might imagine from an established resort, the town offers a wide range of restaurants, bars and hotels. But the surrounding area is scattered with holiday villas of all different shapes and sizes, a popular accommodation choice in this part of the island.
The beachfront is the main attraction and has two completely different dimensions. South of the port you will find a long commercial beach known as Port de Pollença Beach, where purpose-built holiday apartments, restaurants and tourist shops line the road opposite the pedrianised promenade. Travelling further north of the port, the coastline just gets more beautiful as more of its traditional roots penetrate the area. The Pine Walk promenade (Passeig Voramar) provides a more tranquil and narrow beach, lined with traditional style Mallorcan chalets complete with pine trees leaning into the sea - it really is an idyllic setting.
This genteel resort has been a popular family holiday destination for decades and, in the summer months, the town really blossoms. However, its close proximity to Mallorca's Serra de Tramuntana mountains means that it also attracts keen hikers and cyclists between the months of October and April. Over the years, Puerto Pollensa has captured many hearts, with a high volume of return visitors. In present times, there's also a large community of expats, mostly retired British, dwelling in the area.
There's the opportunity to immerse yourself in more authentic Mallorcan culture in the neighbouring inland town of Pollença. Here you will find a quaint town with stunning architecture and ancient landmarks; its traditional market is also worth a trip on a Sunday morning.
Location