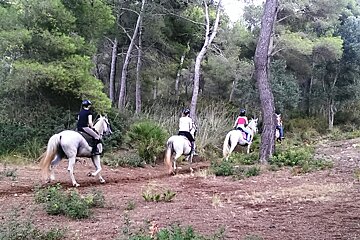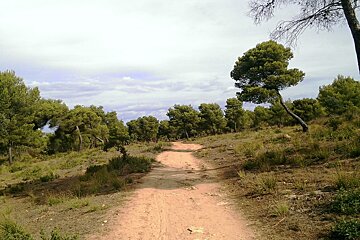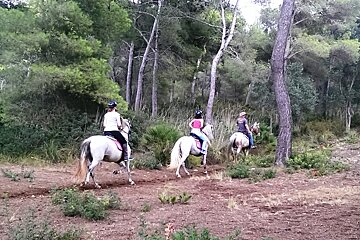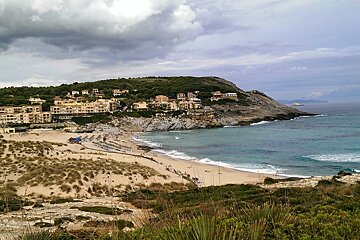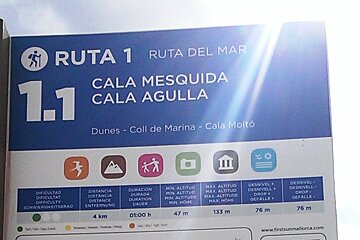 Walk from Cala Agulla to Cala Mesquida
Discover Mallorca's stunning east coast
The east coast of Mallorca is well worth exploring with its blue flag beaches, Llevant Natural Park and hiking trails for all levels. There are several signposted walks which can be accessed from both Cala Mesquida and Cala Agulla.
I chose to start my excursion from Cala Agulla. It's a beautiful pine backed beach of fine golden sand and crystalline water. On a clear day, you can see the headland of Menorca from here. If you stay overnight, you'll be able to see its glow.
There is ample parking which costs 5€ for all day, or 2.50€ after 17:00. Though camping is widely prohibited in Mallorca, camper vans are welcome to park overnight. A swim at this pretty cala might be the first thing on your agenda but, as the weather gets cooler, a walk through the pine forests is an enjoyable alternative.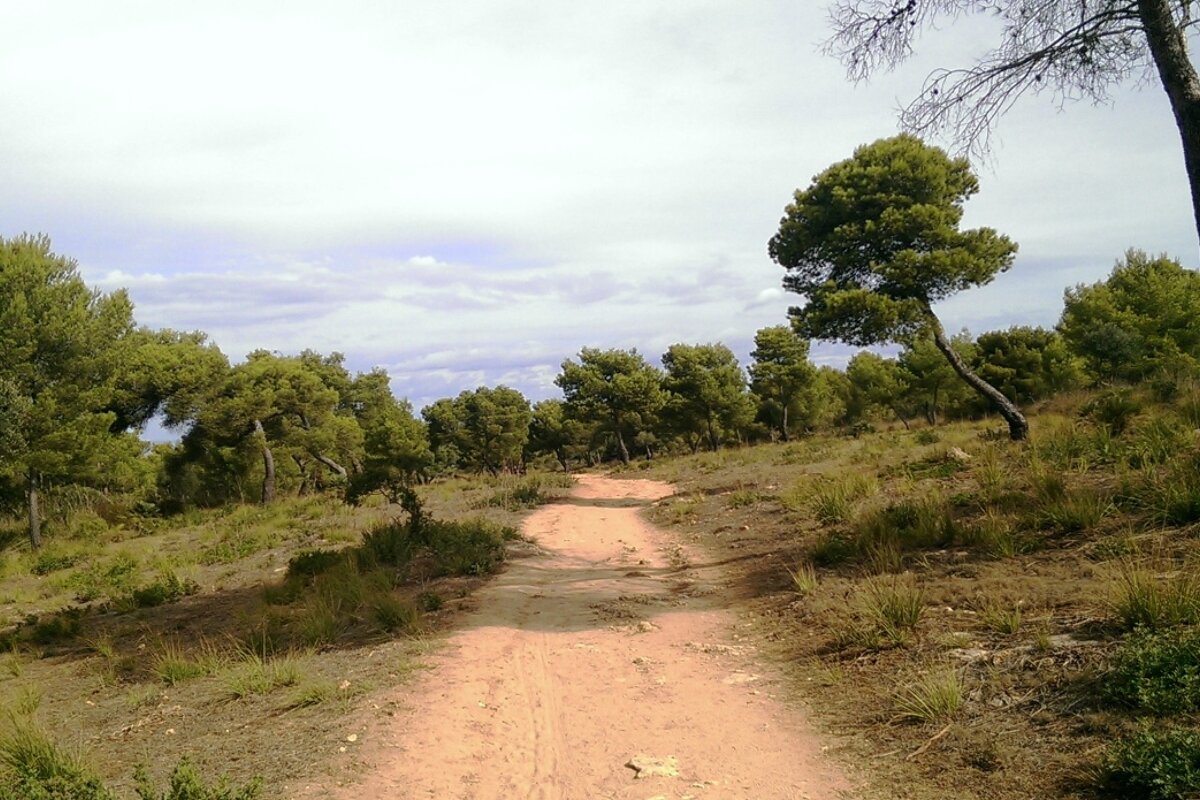 ---
Follow the path roped off from the car park and head across the footbridge. It leads on behind a white walled finca and it's really not hard to miss. You will soon pass a rocky cove called Cala Molto on your right. The trail steers away from the coast and widens significantly as it climbs through the pine forest. The different walks are clearly sign posted and colour coded.
The blue trail takes you through the woods from Cala Agulla to Cala Mesquida and is an easy 4-kilometre walk. Although some walkers seemed comfortable enough in flip flops, the path is a little rocky and there are twisted tree roots here and there, so I recommend light walking shoes or trainers. Those wanting a more challenging walk should opt for the red walk to the Talaia Son Jaumell, a two-hour walk of 5 kilometres in length with a steeper gradient that leads you to a watch tower.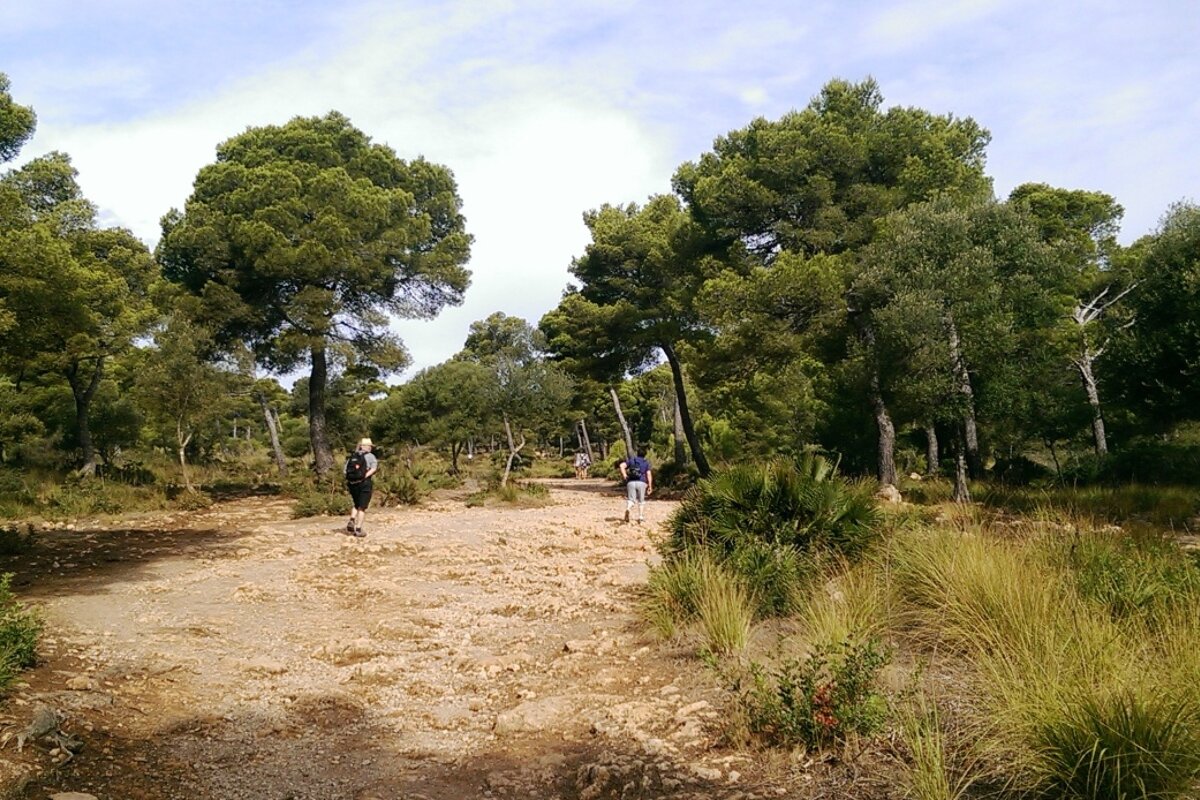 ---
The walk to Cala Mesquida is a pleasant hike, popular with families and older couples. Babies will need to be carried in carriers as pushing a pram would be tricky over the uneven road. The fresh air is scented with pine and there is shade along the way. The trail is also used by mountain bikers and horse riders.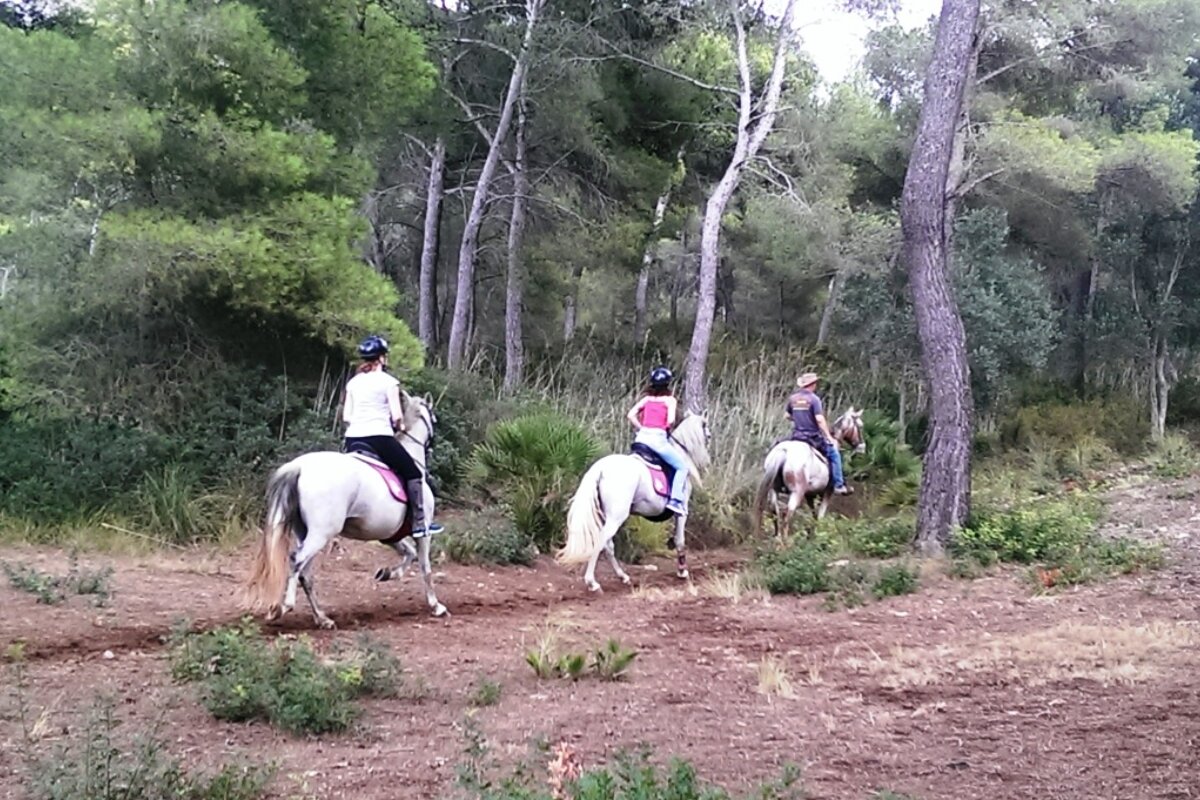 ---
As you near Cala Mesquida, you will be able to see the arid grey peeks of Puig de S'Aguila on one side. Further along, the stunning views of the cala with its turquoise water, grey rock and rolling sand dunes are the reward for the one hour walk. If you enter directly into the beach you will come across a nudist corner. If you'd rather avoid the exposure, head for the wooden walkway through the dunes!
A further reward might well be a gigantic banana split and a cafe con leche in the beach restaurant. They also offer a complete lunch and dinner menu and, of course, alcoholic beverages. Though Cala Mesquida is surrounded by apartment hotels, the wide area of sand dunes and pine trees beyond the beach front makes it feel secluded.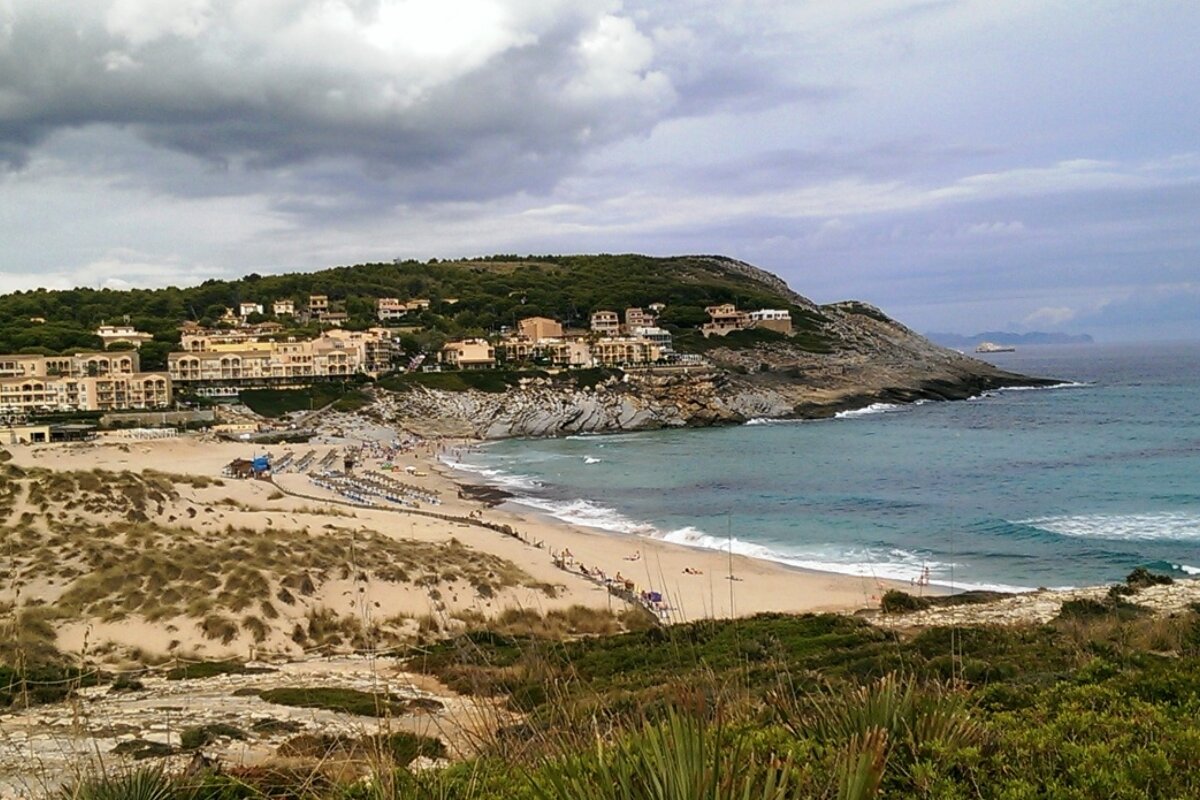 ---
From Cala Mesquida you can continue your walk up the coast to Cala Torta. It's a 2-hour walk of 5 kilometres, classed as medium level. Wherever you chose to start, be it from Cala Agulla, Cala Mesquida or even Cala Ratjada, the beauty of the east coast is bound to inspire and energise you.
This is just one of the many walks and hikes that run through Mallorca's beautiful landscapes. Read our insider's guide for more information.
...
For more from Emily, follow her blog.
Location