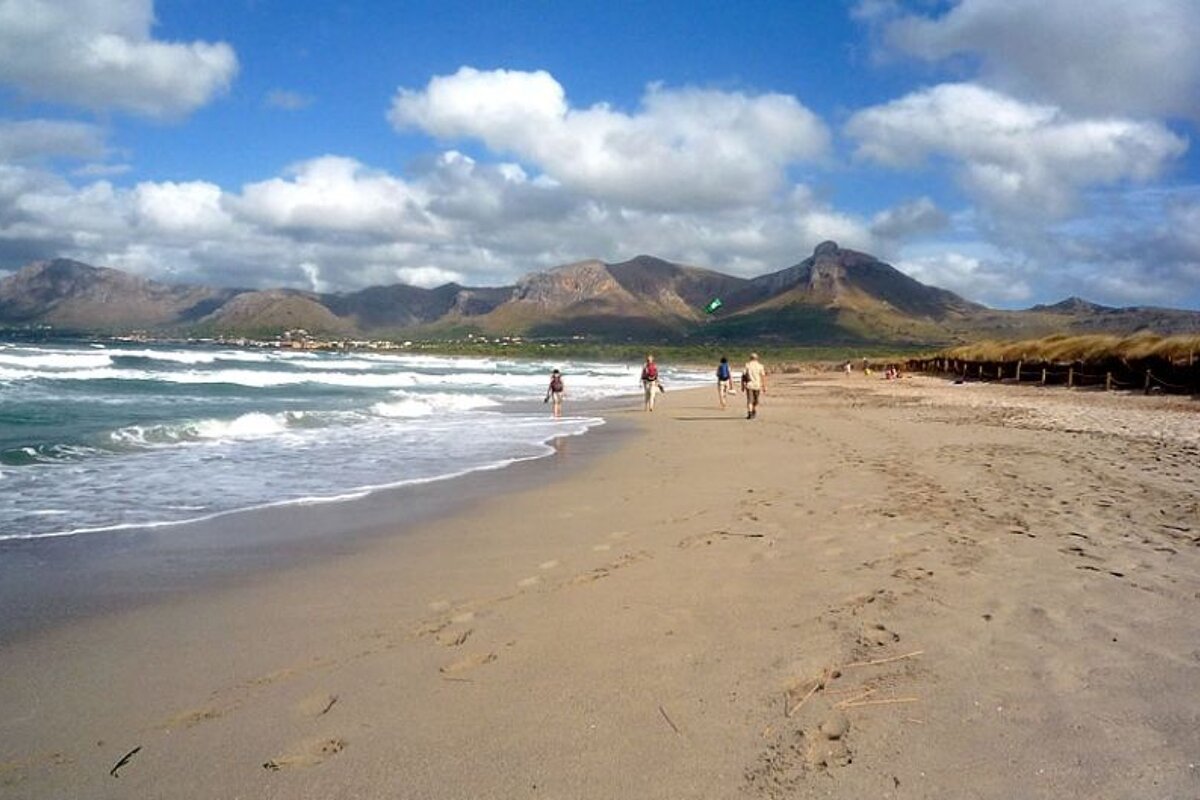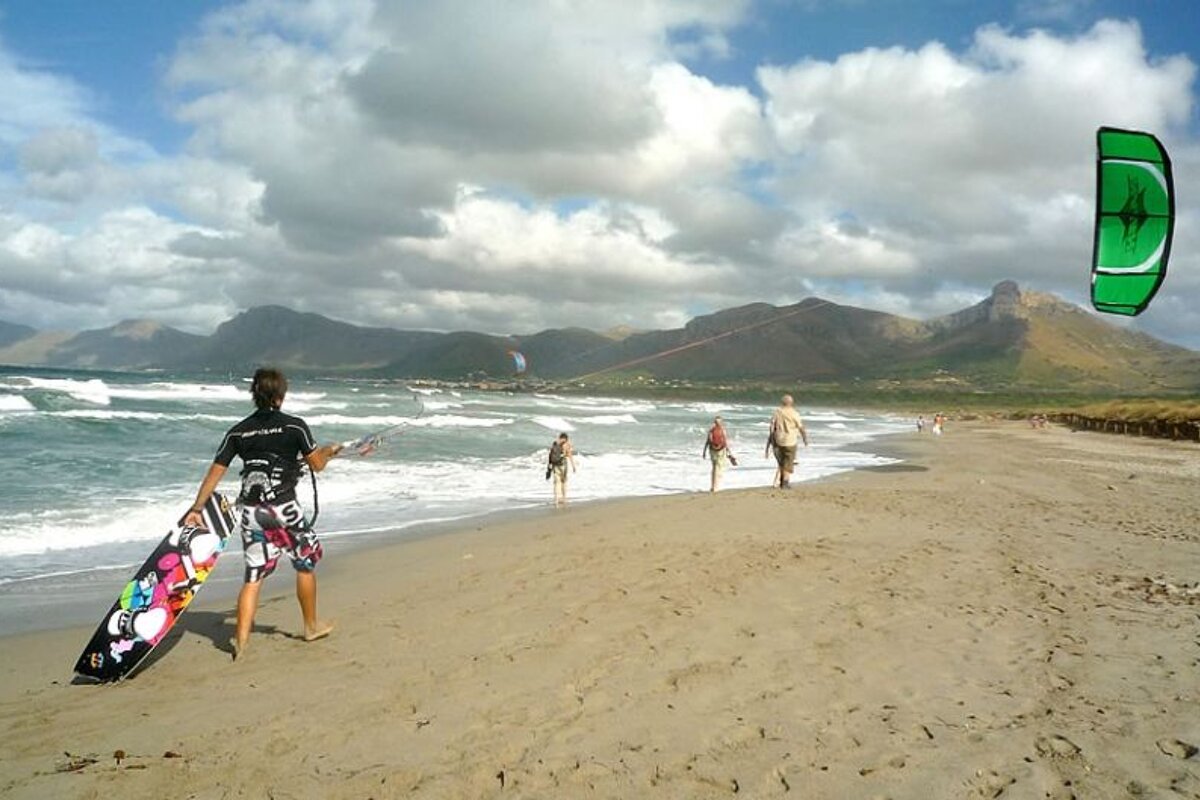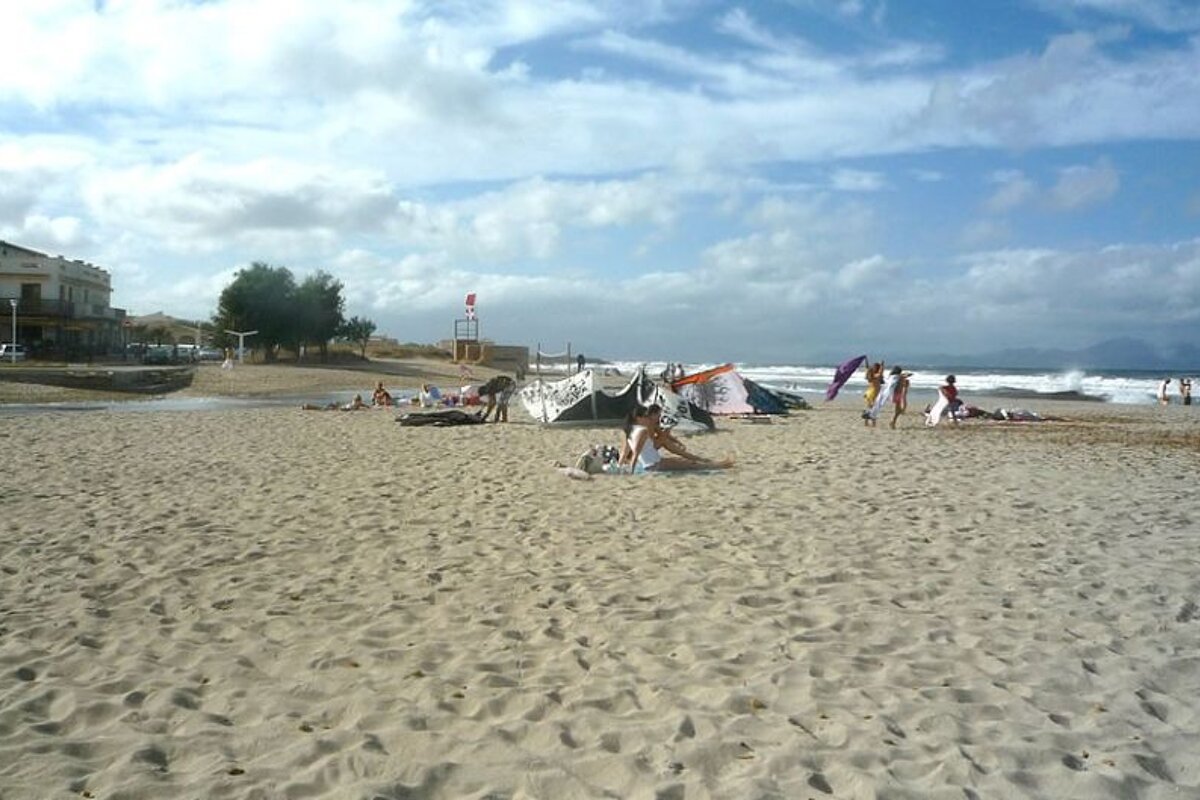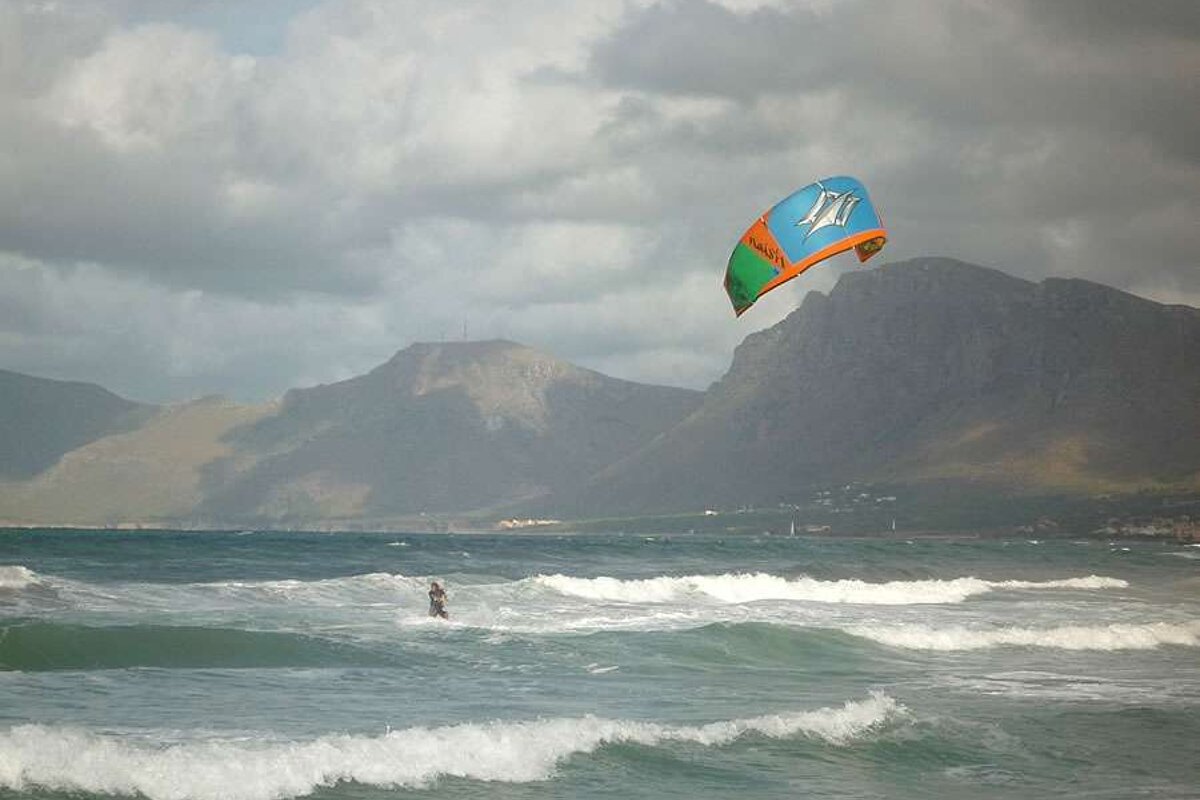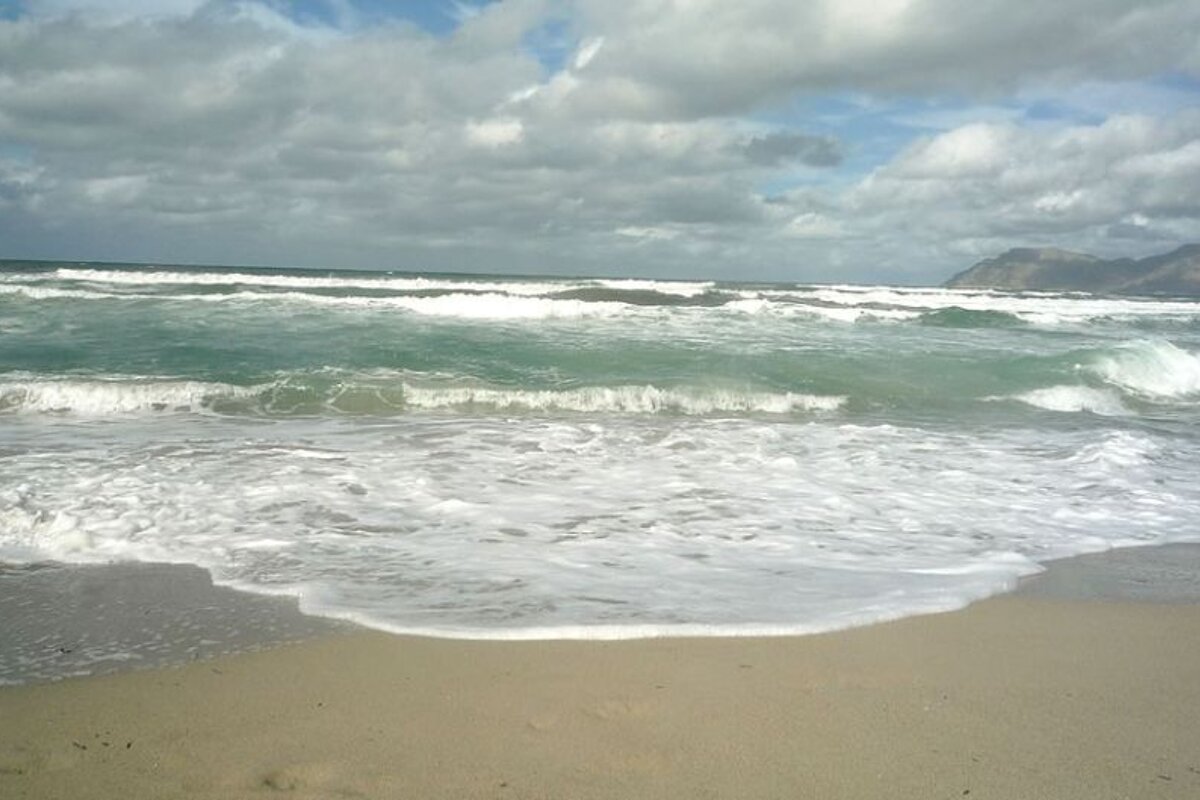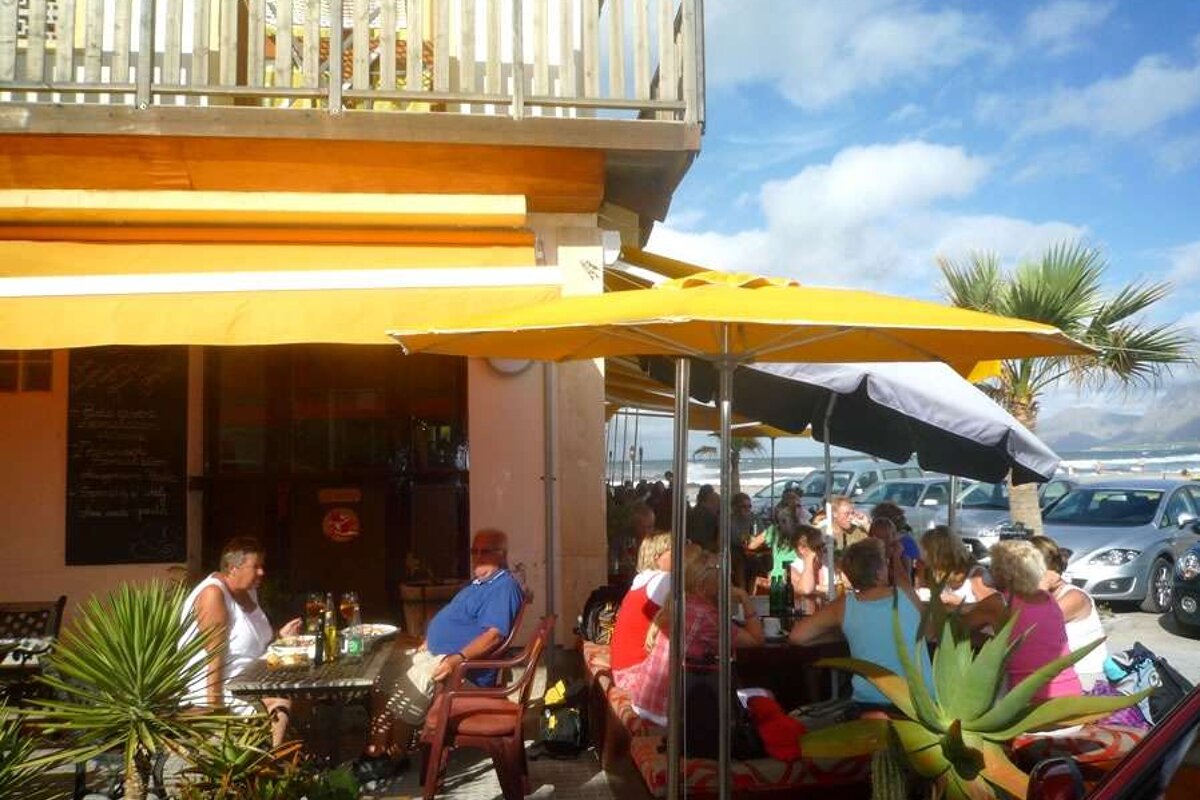 Son Serra de Marina Beach, North-East Mallorca
Wild and windy beach in the Bay of Alcudia, perfect for kite surfing.
Situated between the towns of Can Picafort and Colonia de Sant Pere at the eastern end of Alcudia's bay, lies the small seaside resort of Son Serra de Marina. The beach here is called 'Sa Canova' and is often referred to as a 'Dreamland' thanks to its hazy mountain views and luminescent sea.
The beach is 450 metres long and is very deep, at 130 metres. It backs on to natural sand dunes and countryside - no built up coastline here! In the background you will see the hills of Llevant Natural Park. It has been known for nudists to frequent the quieter spots of the beach.
There aren't any sun loungers to hire here, in fact the only service you'll find are showers. However, there is a beach bar/restaurant which should meet all your refreshment needs.
You can stay in Son Serra de Marina - it's very quiet and pretty basic. Your alternatives would be the rural, characterful town of Arta or the holiday resort, Port d'Alcudia.
Setting & Location
Son Serra de Marina is a quiet little coastal town in North Mallorca approximately one hour's drive from Palma. Made up of holiday houses initially built as weekend getaways for city dwelling Mallorquins, the coastline here stretches around 5km and is known for its natural beauty and pristine surroundings. Part of the Son Real Nature Reserve, the surrounding area is backed by sand dunes, wetlands, archaeological sites with tombs of the pre-Neolithic and bronze age tailaot - Cova de sa Nineta (an aboriginal spirit land)! In front of pine forests and the Tramuntana mountain range, it's worth exploring the reserve's trails and paths to discover its unique flora & fauna heritage. Unlike some of Mallorca's more popular beaches, the beach at Son Serra de Marina tends to be quieter and less crowded making it perfect for those after a more relaxing experience. It's favoured by locals and visitors looking to escape the busier tourist bays.
Water Safety & Clarity
The seabed is shallow with a mixture of rock and sand, giving the water a spectacular rainbow of colours. There is one lifeguard station here.
Beach Quality
The 2km of beach offers grainy golden sand, but the main attraction is their luminescent water and fantastic kitesurfing conditions as well as an area for beach volleyball. The sand dunes and forest make access to the beach a little difficult for anything on wheels.
Watersports Nearby
The coastline here isn't sheltered and often sees consistent winds funnelling across the water, making it perfect for wind surfing and kite surfing. When the winds die down it's still a great spot for swimming, snorkelling and paddle boarding. The surrounding natural areas provide further opportunities for hiking and cycling.
Directions
If you're driving to Son Serra de Marina, take the MA-12 from Alcudia to Arta and follow the signs, or the MA-15 for 40km northeast of Palma. You'll need to keep an eye out for signs when following the forest road. There's plenty of free street parking available on arrival. If you're in need of public transport, you can get the bus from Ca'n Picafort running 4 or 5 times a day, be sure to the check the return times before you head out for the day.
Location