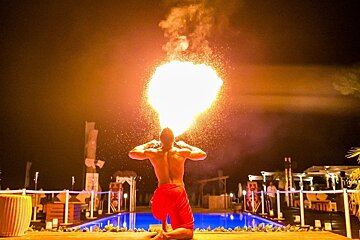 Insider's guide to Sant Joan - Nit de Foc 2019
One of the fieriest celebrations in Mallorca
If you are in Mallorca this weekend, you might notice how the island is gearing up for one of its biggest fiestas of the year. Each June, the locals get together to celebrate in honour of Sant Joan (John the Baptist).
Whilst the official day of San Juan is on the 24th, it's the evening of the 23rd when many of the festivities take place. On this evening, you will see locals gathering for beach and street parties, bonfires, concerts, BBQs, fireworks, devil dancing and more.
So, if you are looking to get involved, there are various celebrations taking place all around the island. Here are just some of them.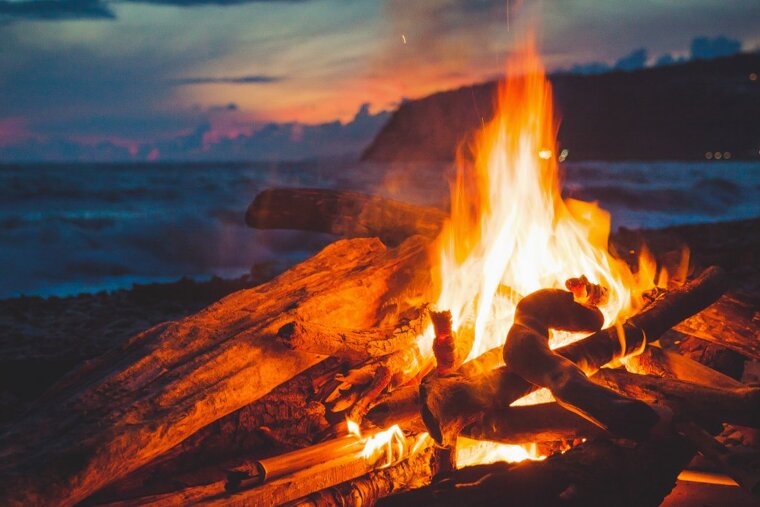 Beach parties
For many, the beach is the place to be to mark the occasion. As this fiesta falls around the summer solstice, the longest day of the year, you can really make the most of enjoying the warm evening on the beach. Beaches all across the island will be filled with people setting up bonfires (as bans are lifted) and picnics. Playa de Palma, Palma Nova and Playa de Alcúdia are some of the liveliest spots if you are looking for the best atmosphere to enjoy the celebrations. A word of warning – the beaches fill up quickly so, if you are a large group, then go down early to get a big enough area to spread out.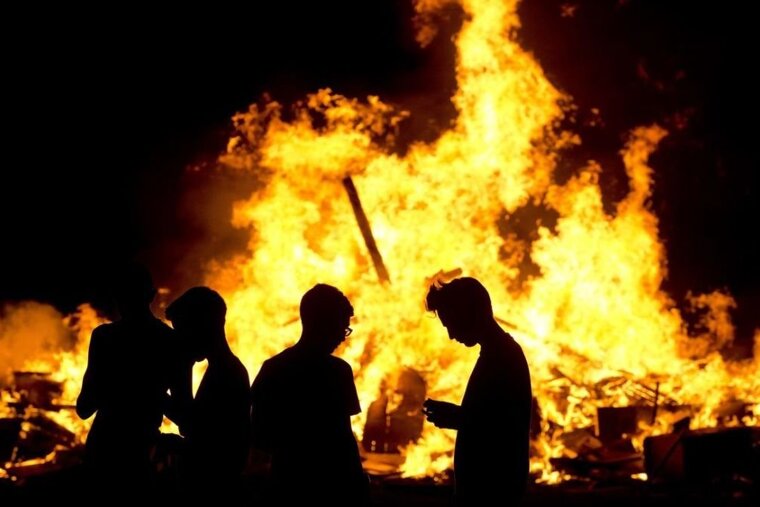 Towns & villages
Wherever you are on the island, there should be a party of some sort within close range. If you are inland, then many of the island's villages put on an array of entertainment for both adults and children. Music fills the streets while parades, ceremonial fires and fireworks bring each municipality to life. Some of the most famous parties are in Muro, Alcúdia, Santa Ponça and Manacor.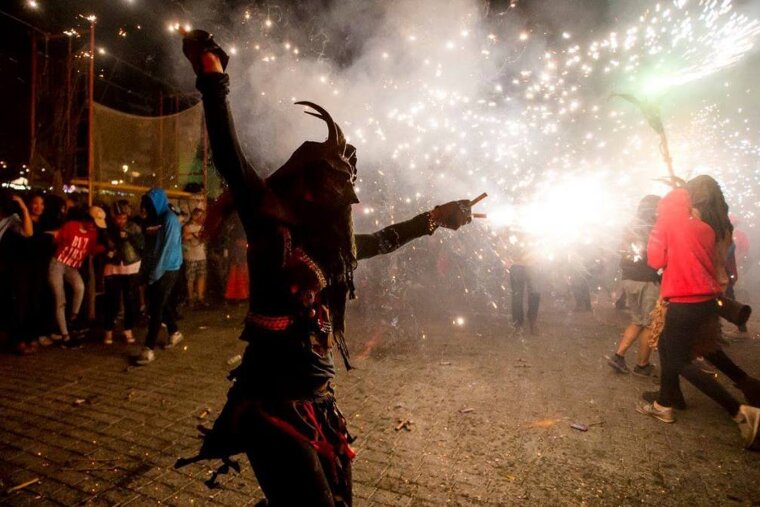 Palma celebrations
As per usual, Palma puts on the biggest and best spectacle on the island. Onm June 23rd, BBQs fill the streets and Parc de la Mar, by the cathedral, is where many congregate in the early evening. Live concerts take place in many of the city's squares and, as darkness eventually falls, Palma lights up before it hosts 'Nit de Foc' or the 'Night of Fire'. Bonfires are lit and, at 22:30, locals dressed as demons run the streets in the legendary fire runs or 'correfoc'. If you want to get involved, the main event tends to start in Parc de la Mar so we recommend heading here after dark.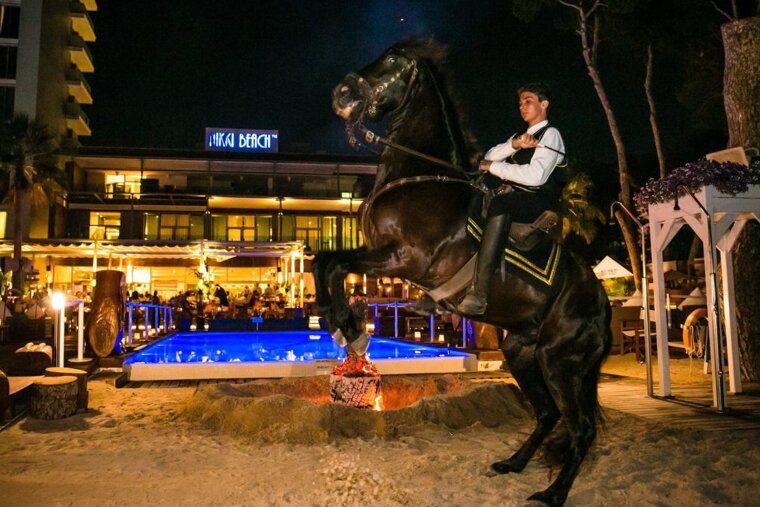 Beach clubs
If you want to put your glad rags on, then Nikki Beach in Calvià Beach will be putting on a glamorous San Juan party with dinner on the sand starting at 21:00. Expect first-class entertainment including fire shows, guest DJs and other spectacular performances. For a slightly quieter affair, the Gran Folies Beach Club in Cala Llamp is hosting a magical dinner with a set menu in honour of the occasion.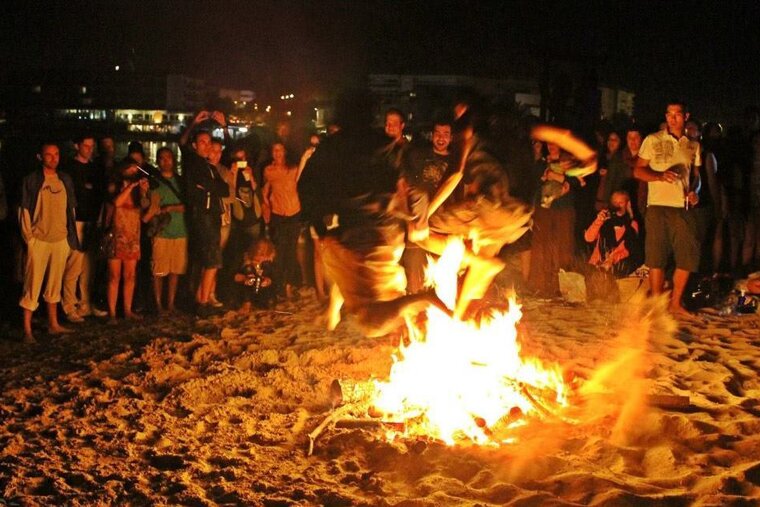 Nit del Foc rituals
Wherever you might find yourself, there are many rituals that take place over the course of the evening. One of them is to write down a wish on a piece of paper and burn it exactly at midnight in a bonfire. Another is to jump over a bonfire three times. Or perhaps you might like the idea of getting into the sea to purify body and soul at midnight. If you don't fancy getting wet, apparently throwing three coins in the water is another way to make a wish. Any way you want to celebrate, you're sure to spend a magical night in Mallorca this Saturday.
More inspiration...
Why not start your evening with a special dinner in one of Mallorca's best restaurants? Take a look at our handpicked list and book your table.
Location