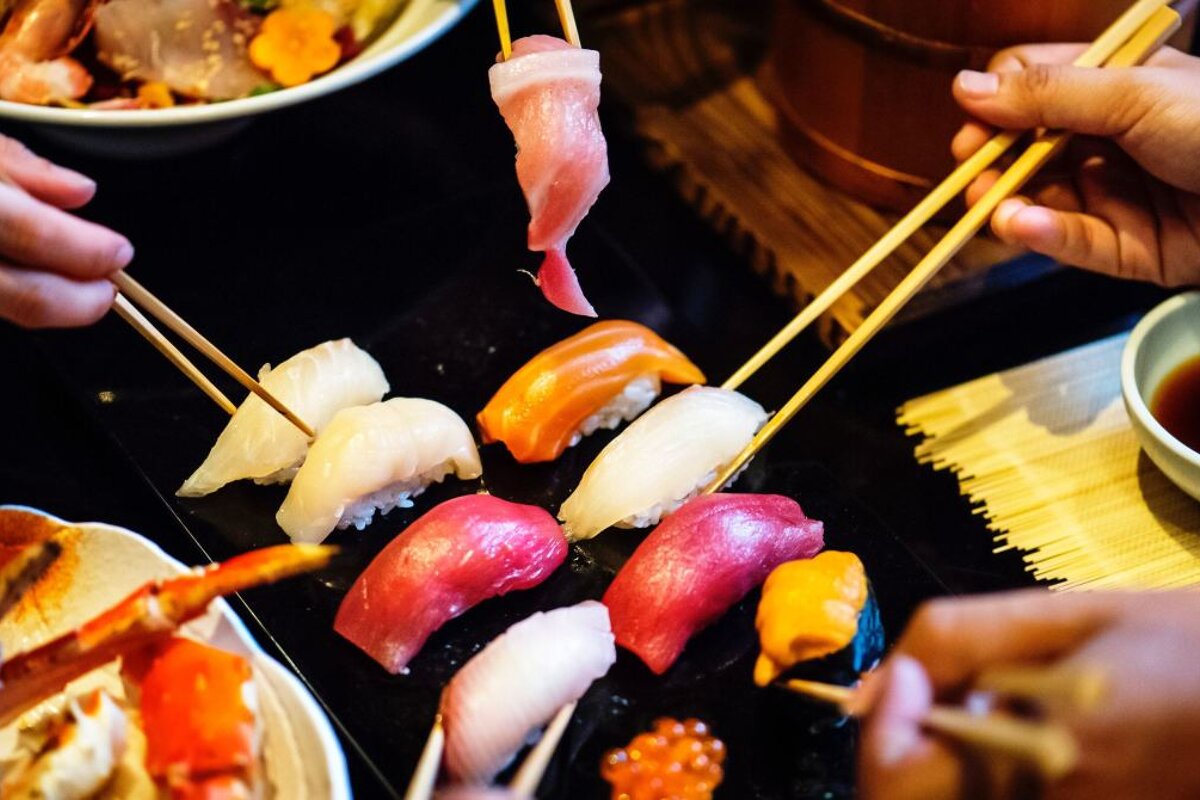 Eat the world in Palma de Mallorca 2018
An A-Z of top international restaurants in Palma
Mallorcan cuisine is wonderful but if you're looking for something other than Spanish tapas, paella and pa amb oli, Palma has a lot to offer. The city is bustling with brand new restaurants serving food from all around the world, so we've sacrificed ourselves and sampled some of the exotic fare you can find on the island.
The trendy Santa Catalina district is a good place to start. Formerly a fishermen's village, the area has become renowned for its choice of international and fusion restaurants with a youthful and vibrant vibe. However, you can find exotic restaurants all over Palma de Mallorca. Here's a selection of some of the best ones.
Cajun - Nola Restaurant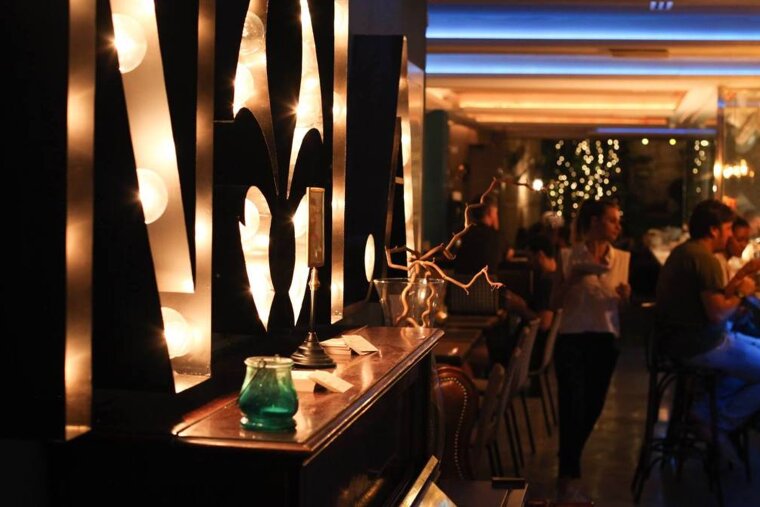 Santa Catalina has succumbed to the trend for Southern US cuisine that is currently flooding Europe. Nola brings New Orleans' soul to Palma through its Cajun and Creole food. Here you can sample dishes such as fried green tomatoes, jambalaya and corn bread, which you can wash down with bourbon cocktails. Our reporter Jose recommends you try the ribs, on their all you can eat rib night.
Indian - Bindi Restaurant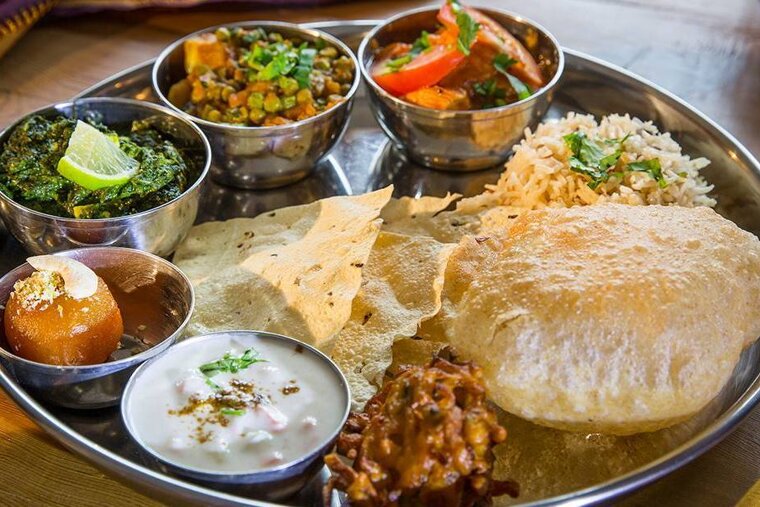 Without leaving the Santa Catalina area, Bindi is a traditional Indian restaurant where you'll be able to get your curry fix. This isn't your usual commercialized curry house as they follow traditional Indian recipes using only the freshest ingredients. There's a good lunch and dinner deal based on 'thali', which includes a starter, three curries, pilau rice, a choice of bread among naan, puri or roti, raita and dessert. They also have à la carte options and a long list of cocktails.
Italian – A Casa Mia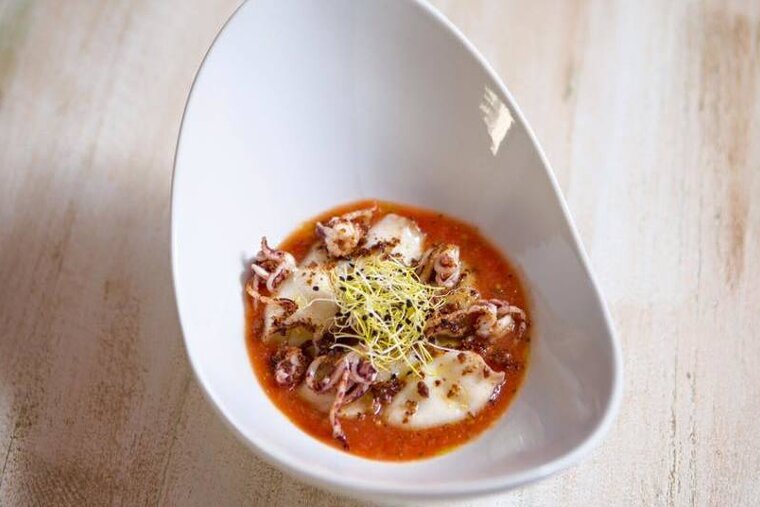 Whilst Mallorca is full of good quality Italian restaurants in the form of pizza and pasta joints, we thought we would focus on a quaint Italian restaurant in Santa Catalina called A Casa Mia. Every morning they source fresh ingredients from the local market to create authentic Italian dishes and the menu changes daily. It's an intimate affair here as the waiters are keen to guide you on your journey. Expect things like carpaccio, burrata, fresh pasta, fish and meat dishes. The restaurant has a loyal following, so don't be surprised if you see tables around you being treated like they are a part of the A Casa Mia family.
Japanese - Mar de Nudos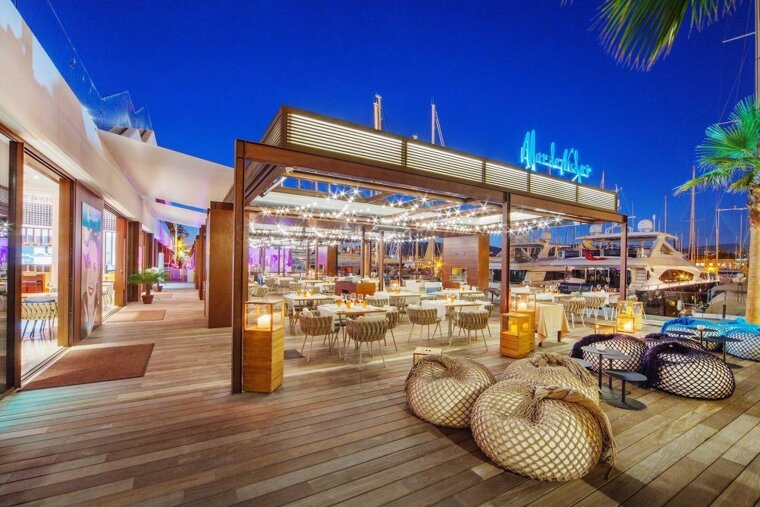 If top-notch Japanese food is what you are after, then Mar de Nudos is at your service. Not only does it serve up some of the best sushi and Japanese hot plates on the island, but you can't beat this restaurant's setting in front of some of Palma's most spectacular yachts. Alternatively, if you want to quickly grab and go, Arume Sushi Bar & Dim Sum in Santa Catalina Market has an outstanding reputation.
Korean - Bi Bap Restaurant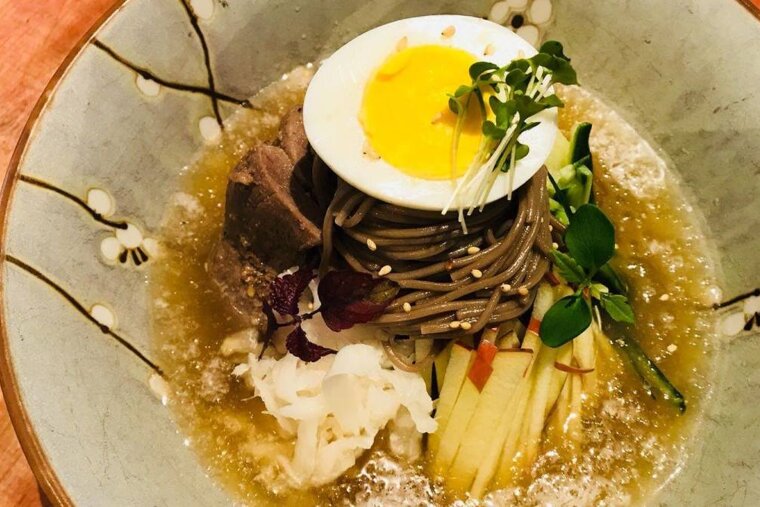 Bi Bap is also located near Palma's shopping hub in the old town. They serve all the typical Korean fare, including sizzling Bibimbap and ribs, with Vietnamese, Chinese and Japanese dishes also featuring on the menu. Their sister bar, Bimil Lounge, sits just in front and is the perfect spot for a Soju cocktail before dinner. We call this little area the Asian corner of Palma.
Lebanese - Balagan by Etoh
Not your traditional Lebanese restaurant, Balagan by Etoh is one of Santa Catalina's funkiest establishments and serves up a mixture of Greek, Arabic and Lebanese cuisine. You will find hummus, falafel, Tzaziki, lamb kebabs and all the other tasty things you could want. The 6-course tasting menu is a popular choice for those who like to try lots of dishes.
Mexican - El Aquanauta Restaurant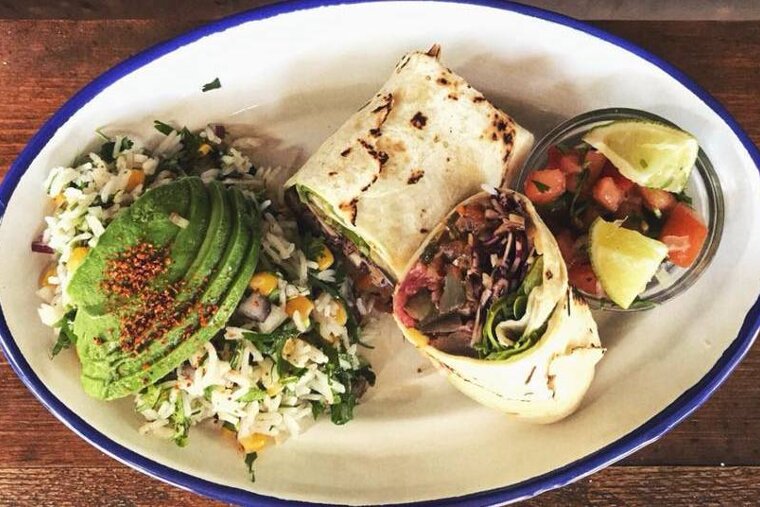 El Aquanauta is technically Mexico meets California but definitely leans more toward the south, and we can confidently testify it serves up the best Mexican food on the island. This themed restaurant has a cool surfer vibe thanks to its vibrant décor with timber and real surfboards adorning the walls. Their dishes include ceviche, tacos, quesadillas, nachos, tostadas and guacamole with lots of gluten-free and vegetarian options available. Of course, don't forget to order one of their delicious margaritas, they are simply the best! It's so popular here we recommend you book in advance to avoid disappointment.
Peruvian fusion - De Tokio a Lima Restaurant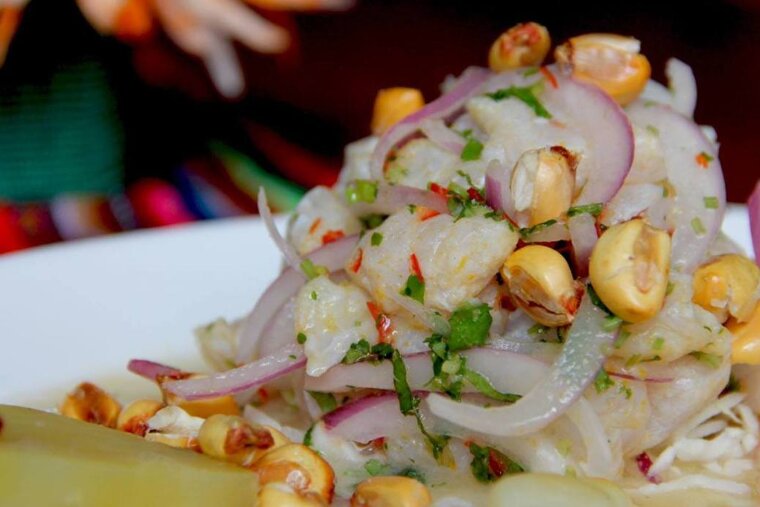 Fusion restaurants have prospered in recent years in Mallorca thanks to the mind-blowing flavours that arise from the combination of Mediterranean and Asian cuisine. De Tokio a Lima ('From Tokyo to Lima') has taken that advantage one step further by adding a third element to the mix: Peruvian cuisine. Located in the elegant Boutique Hotel Can Alomar, the restaurant serves interesting dishes such as 'crunchy Mediterranean squid with hot pepper and coriander dressing' or 'beef sirloin tataki on Mallorcan young potatoes and tartar sauce'.
Thai - Koh Restaurant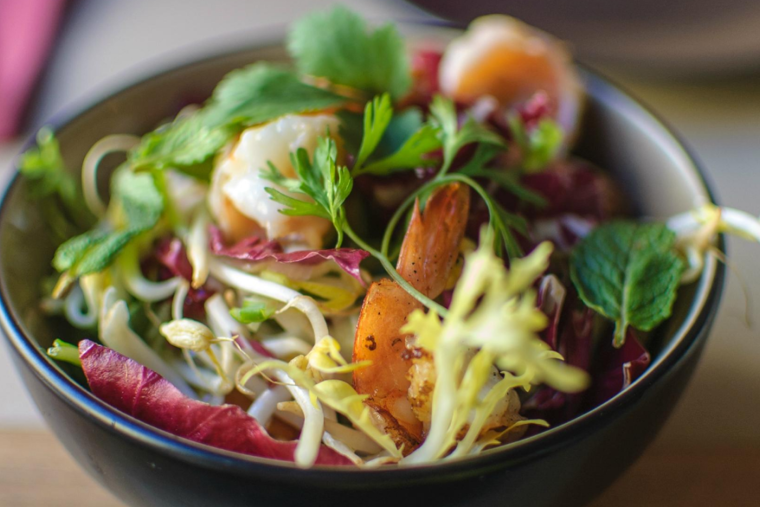 Right in the heart of Santa Catalina, Koh offer their own special take on Thai and Vietnamese cuisine. 'Duck red curry', 'beef salad', 'monkfish with sesame, pistachio, honey, wasabi and chili jam' and a 'gin and kumquat cocktail', how does that sound for a special dinner? They also have tasting menus and daily specials, just ask your waiter.
Wild Card - Duke Restaurant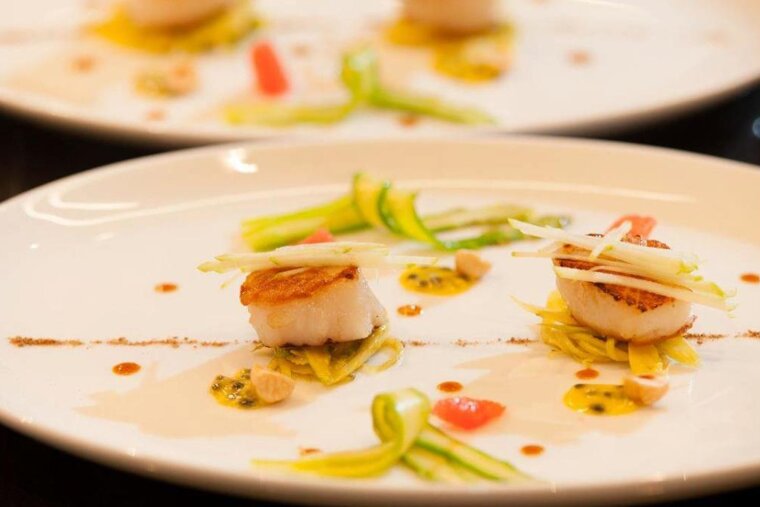 We finish our world tour with a wild card. The much-loved Duke Restaurant has become a bit of a treasure in Palma. Its owners have travelled the world and created a unique menu from their favourite dishes. There's a great selection of international recipes, so your whole party will be satisfied. Ceviches are one of their best-selling specialties but you will find Greek, Indian, Persian, Japanese and Thai fare on the menu.
Location
Palma de Mallorca, Mallorca