Top Valentine's hotspots in Mallorca 2018
Make memories in Mallorca this Valentine's Day
About
The Spanish island has all the ingredients to create the ultimate romantic getaway, so let's start planning your trip.
This is just a snippet of what Mallorca has to offer this Valentine's Day!
Hottest hotels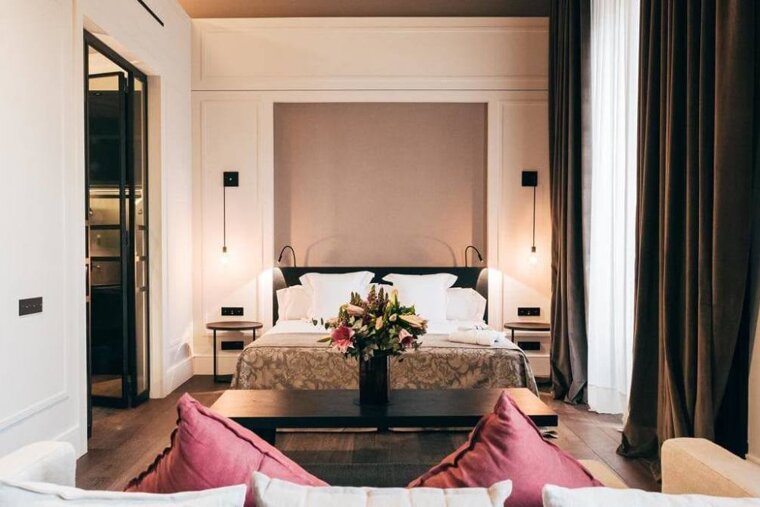 Whilst most of the island has gone into hibernation over the winter in Mallorca, the capital city of Palma is full of life and provides more than one romantic setting for a Valentine's Day city break. Many people are taking advantage of the cheap winter flights to the island from the UK at the moment so snap them up before you miss out. Finding idyllic accommodation for you and your special someone to base yourselves won't be hard in the enchanting city.
It might be love at first sight at the 5-star, award-winning Hotel San Francesc set in the heart of Palma's old town. Thanks to the meticulous attention to detail during its recent restoration, the 19th-century manor house has managed to retain its traditional architectural roots. Combining stone floors, beams and wooden coffered ceilings with a contemporary flair, its creators have produced one of the most elegant boutique hotels in the city. Highlights include the first class 'Quadrat Restaurant', a rooftop swimming pool, and an exquisite lounge-bar area.
---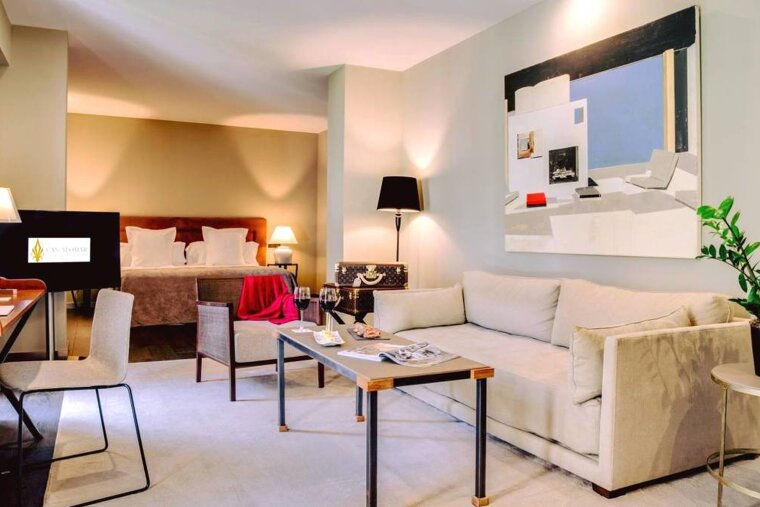 Hotel Can Alomar's neo-gothic facade retains certain Renaissance touches and is set within the beautiful tree-lined Passeig des Born taking the crown for the best location in the city. Here you really do get the best of everything, with the city's shops, restaurants and nightlife on your doorstep. At the same time, the hotel and restaurant manage to provide the perfect sanctuary away from the hustle and bustle of the capital. Enjoy a wistful breakfast on the terrace amongst the trees or give your taste buds a treat at Asian Fusion restaurant De Tokio a Lima, the perfect setting for a romantic Valentine's meal.
---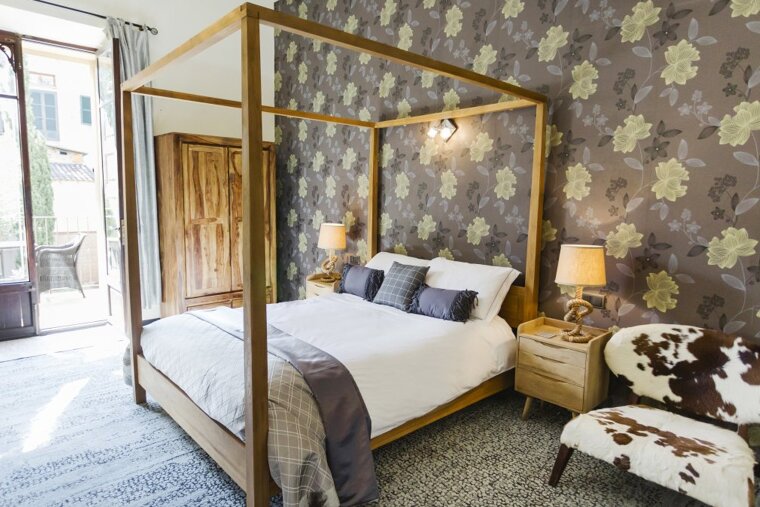 If a relaxing spa break is your idea of the perfect Valentine's Day, then L'Avenida in Sóller will be the hotel of your dreams. This magnificent boutique hotel is a sophisticated retreat boasting a gorgeous outdoor pool and a great range of therapeutic Kama Ayurveda massages and treatments. If this isn't enough to tempt you, their casual-dining bistro is specialised in small dishes to share, ideal for an intimate gastronomic experience on Valentine's Day.
---
Romantic Restaurants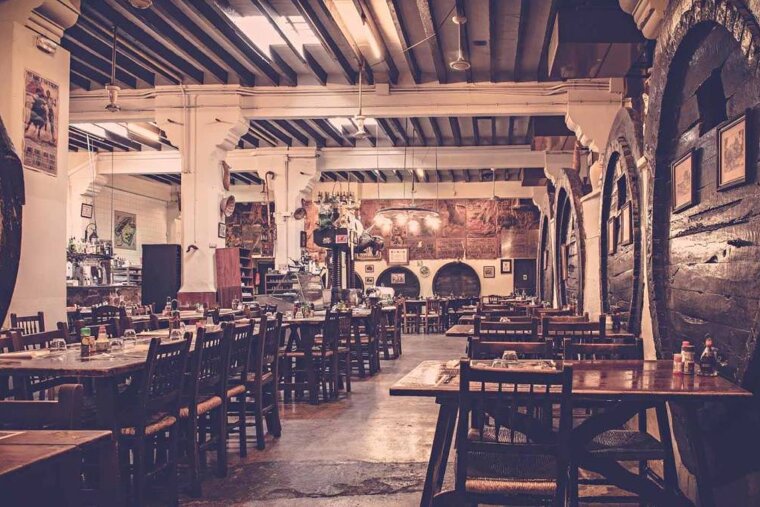 Palma has a wonderful assortment of first-class restaurants on offer, and there's no better excuse than one of the most romantic days of the year to indulge with your special someone.
A cultural treasure and old wine cellar with low ceilings and an intimate vibe, Celler Sa Premsa now hosts wooden barrels as decoration and is the restaurant of choice to sample local fare in a unique setting. True to its name, wine enthusiasts will be happy to know there's still a well-stocked wine cellar within the restaurant.
---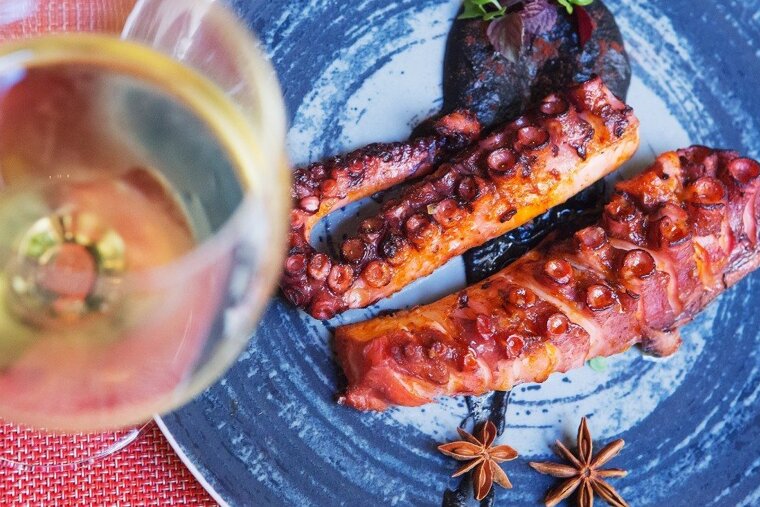 The stylish Gastrobar Can Cera at the Boutique Hotel Can Cera claims one of the old town's prettiest little courtyards within its quarters. The food offering is predominantly Spanish, from tapas and local rice dishes to native seafood. Although there are traces of other Mediterranean countries featuring on the menu too.
---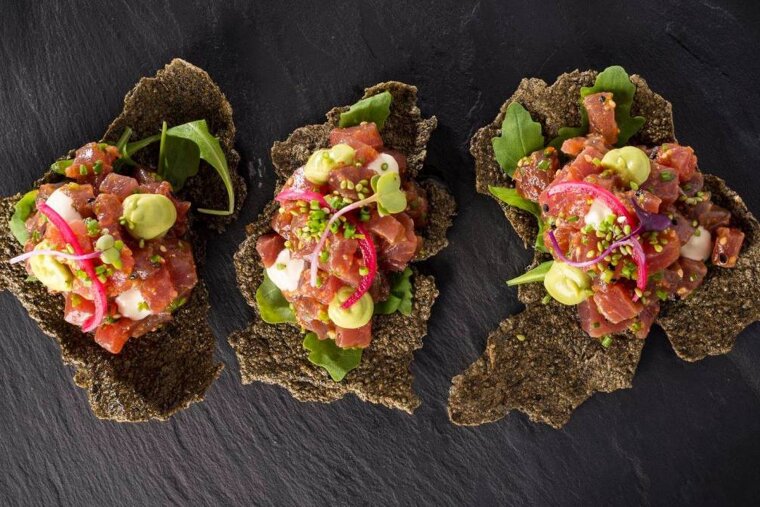 A more contemporary affair can be found in Nuru's light, minimalistic style dining room found in Palma's trendy gastronomic district. The Asian and Mediterranean dishes have become a popular spot for foodies but we feel its superb offering and surroundings provide the appropriate glamour for a Valentine's Day dining experience.
---
---
Starry-eyed experiences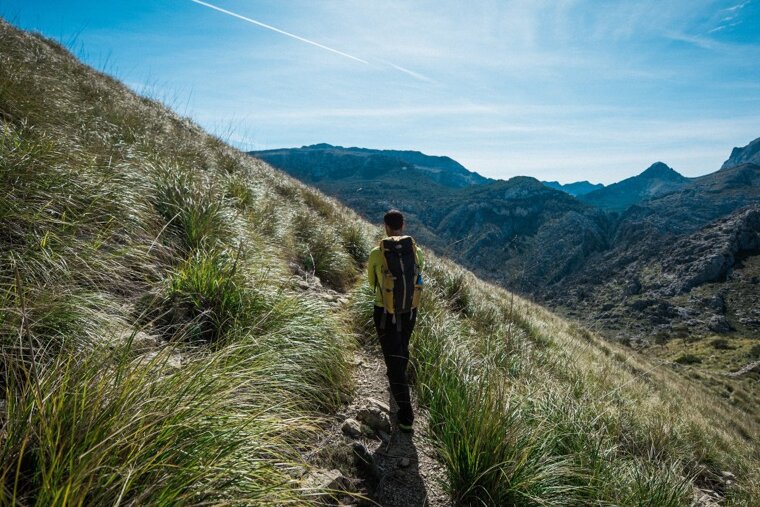 Explore the Serra de Tramuntana mountains
Whilst a romantic stroll around Palma's old town is the perfect way to walk off all that extravagant food, there is so much more to see on the island. Why not rent a car or hop on a bus and travel into Mallorca's majestic mountain range? February provides the perfect climate to do a bit of hiking, so pop your walking boots (or trainers) in your suitcase and prepare to be enchanted by the mystical Serra de Tramuntana mountains. If cycling is more your thing, then there are plenty of cycle shops in Palma and around the west of the island for you to hire bikes.
---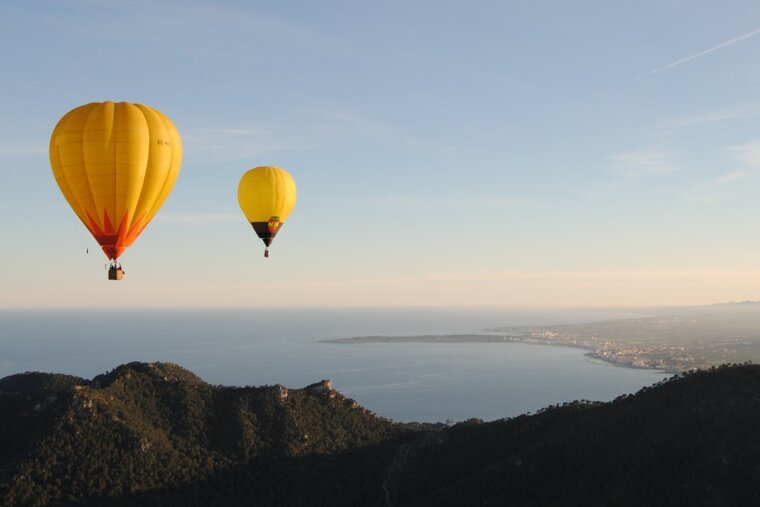 Hot air ballooning
For an extra special experience, we urge you to see Mallorca from the sky! Ballooning Mallorca will allow you to take to the skies in your own private balloon, where you can soak up the breathtaking mountain and sea views in a way like no other.
---
Wine tasting
Mallorca's wine seems to just get better and rightly so, more and more vineyards are wanting to show off their range. Bodegas Angel is one of our favourites, within easy reach of Palma (under 30€ in a taxi) you can book an appointment easily and will be made to feel very welcome! The tasting and tour combined starts from 15€ and includes a tasting a selection of their wines along with a platter of local bread, cheese and jamón.
---