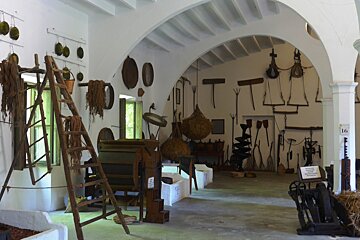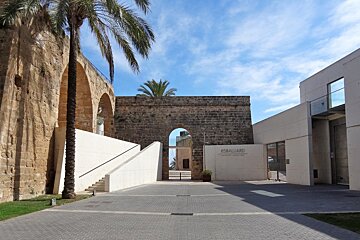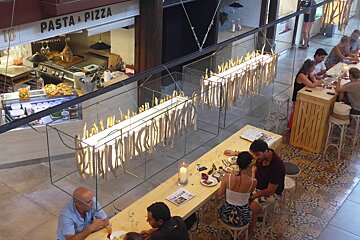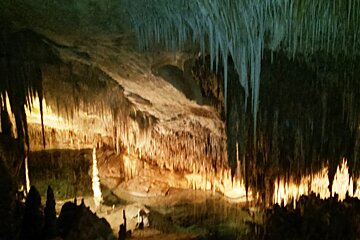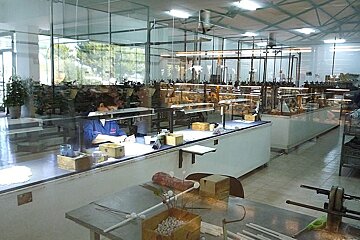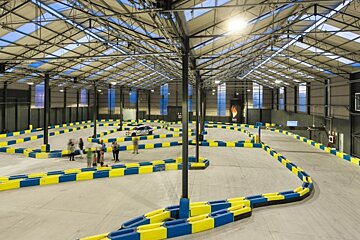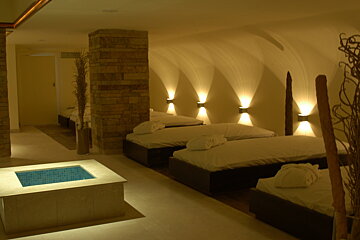 © GPRO Valparaiso Palace & Spa
What to do when the sun doesn't shine in Mallorca
Things to do on bad weather days
With an average 300 days of sunshine every year, it's not often that you wake up to grey skies on this island. If it happens on your holidays, don't fret as there is still plenty to do. Shelve your beach towel, grab your rain poncho and seize the day!
Caves
If the weather really is that bad, then best to head underground. Mallorca has a number of caves well worth visiting. The most famous are the Coves del Drach which boast underwater lakes. The popular tour includes a concert of classical music at the heart of the cavern performed by musicians on an illuminated boat. For a quieter experience with less tourists, there are also the fabulous Coves d'Artà. The guided tour will take you through the caverns which have been given names such as Heaven, Hell and Paradise. You'll forget about the rain as you imagine what it must have been like to be the first one to discover this subterranean landscape.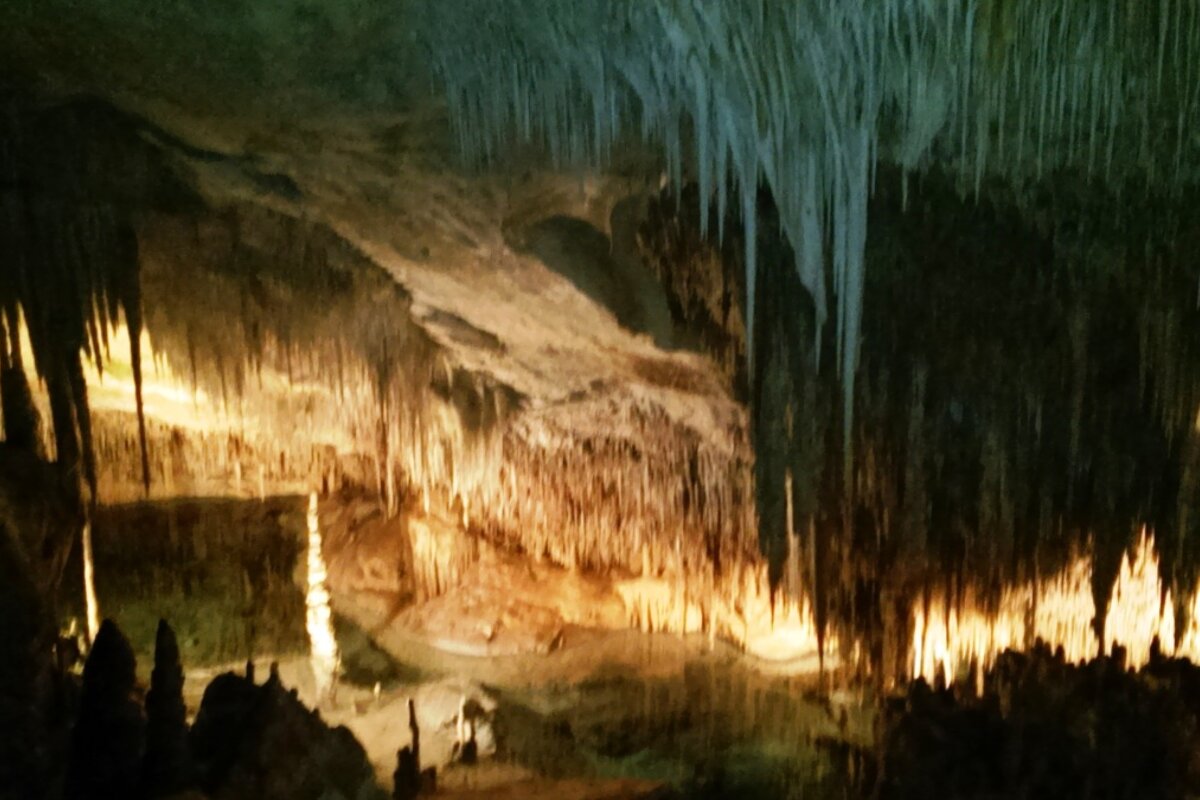 ---
San Juan Gastronomic market
Bright and spacious, the food court of San Juan is a wonderful retreat during inclement weather. Unlike in a restaurant, you won't feel like you can outstay your welcome. You can sit at the central tables and stretch your meal out as long as you wish, sampling food from around the world. Paellas, tortillas, sushi, burgers, pizza... there really is something for everyone and the quality is excellent. If you're not hungry, you can simply soak up the atmosphere over a glass of wine. The modernist building called S'Escorxador is worth a visit in itself. Designed by Gaspar Bennazar it won first prize at the National Exhibition of Fine Arts in 1906.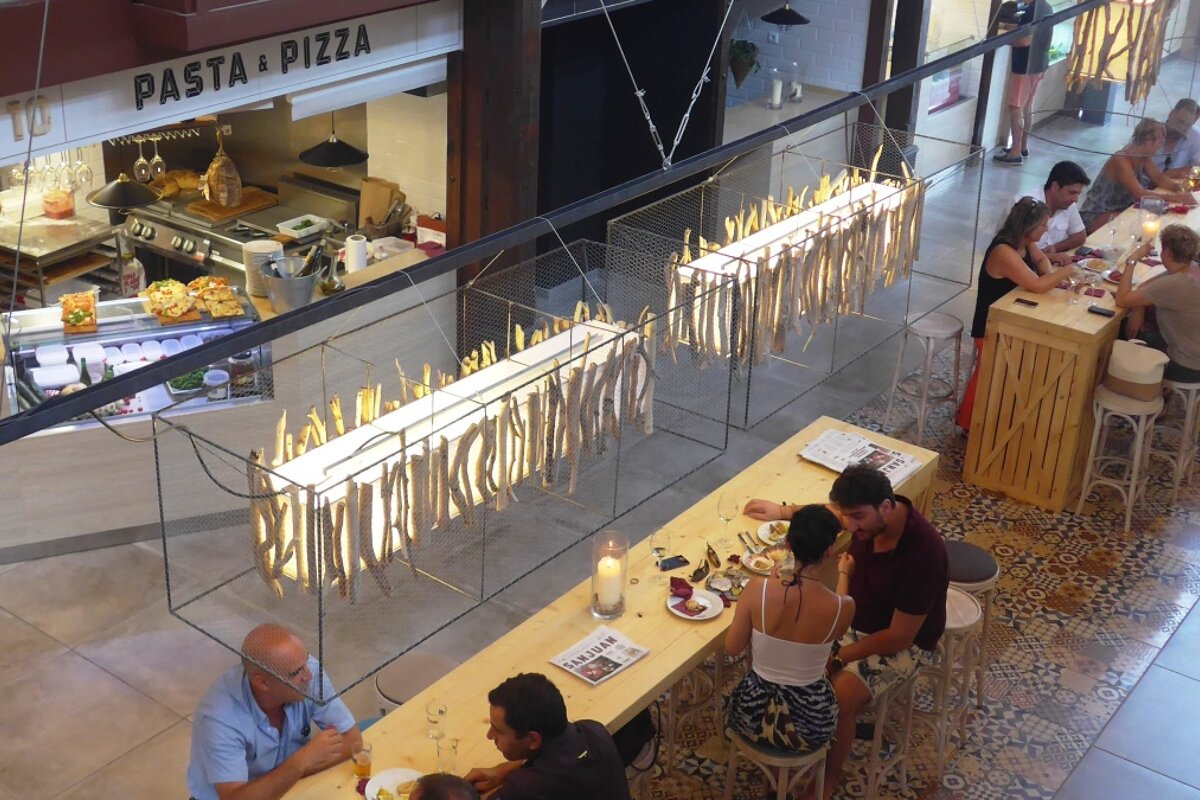 ---
Art Galleries
Mallorca has both produced and inspired numerous artists and there are plenty of exhibitions showcasing past and present talent. If you're in Palma head to Es Baluard or the less famous but wonderful Museum of Spanish Contemporary Art, Fundaciò March. In Andratx, there is plenty to see in the CCA Andratx Art, plus it's reportedly the biggest contemporary centre in Europe so there will space to stretch your legs while protected from the rain. In Cala Major, fill up on Joan Mirò at the Fundaciò Pilar i Joan Miro. In Soller? Then visit the Serra collection at the wonderful modernist town house of C'an Prunera.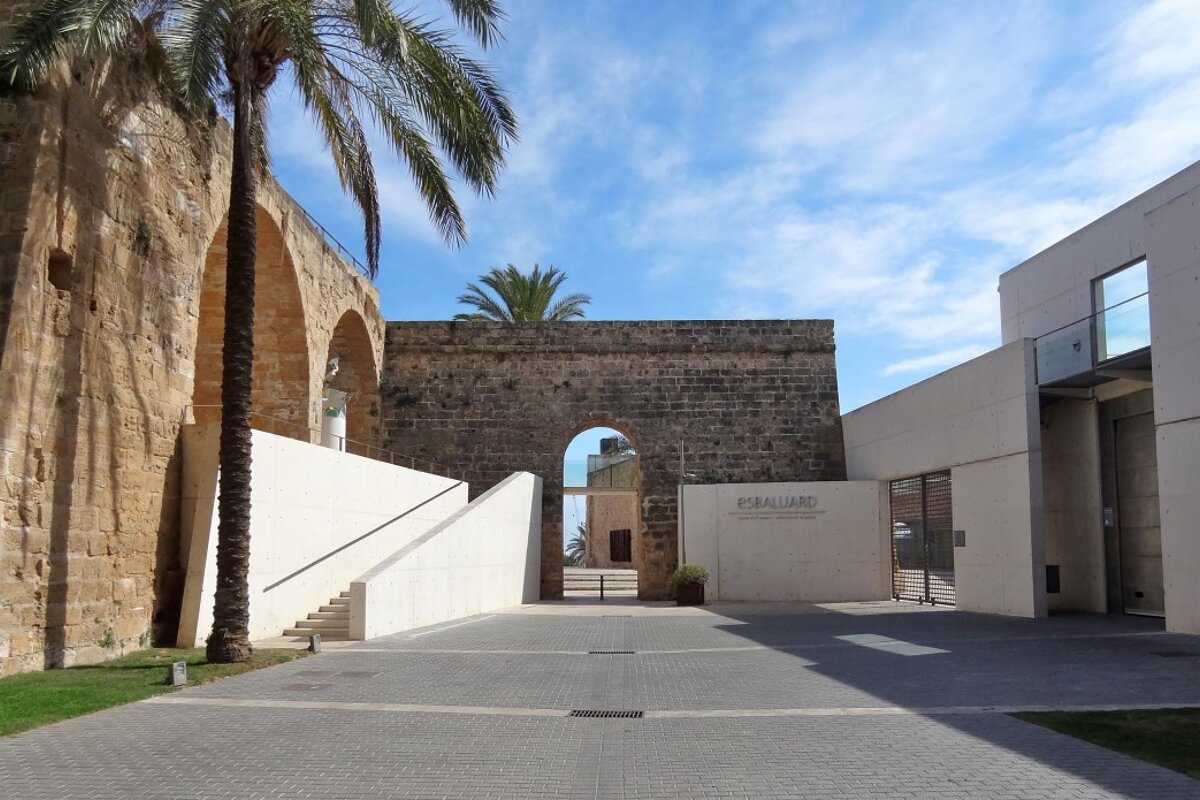 ---
Historic Buildings
If you prefer to admire architecture over paintings, then a rainy day is a good time to visit one of Mallorca's historic buildings. Although part of the appeal of its castles and monasteries are the views from the top, there are still plenty of other options. In Palma opt for an audio guided tour of Cathedral La Seu to see its impressive gothic interior, rosette window and the altar designed by Gaudí. For a historic building in the countryside, head to the estate of Els Calderes in Sant Joan, which offers plenty of history and culture under one big roof.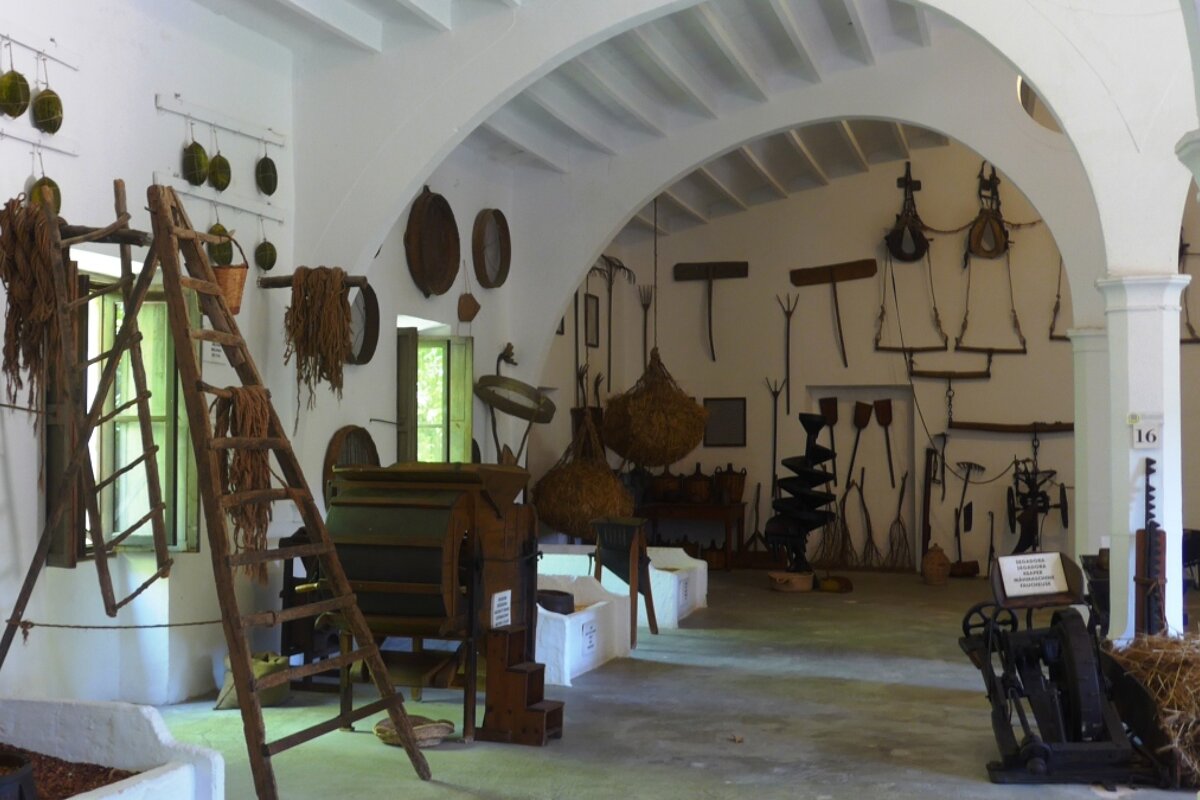 ---
Pearl Factory
If purchasing famous Mallorcan pearls was on your agenda this holiday, then a bad weather day is the perfect excuse to start looking. The Majorica Pearls Factory shop and Museum located in Manacor, where Majorica was first founded in 1890, has a huge collection of designs. Visitors will be treated to a short guided tour which shows the production process. You will also be able to view the exhibition showing the highlights of Majorica's 120-year history. A paradise for pearl lovers indeed.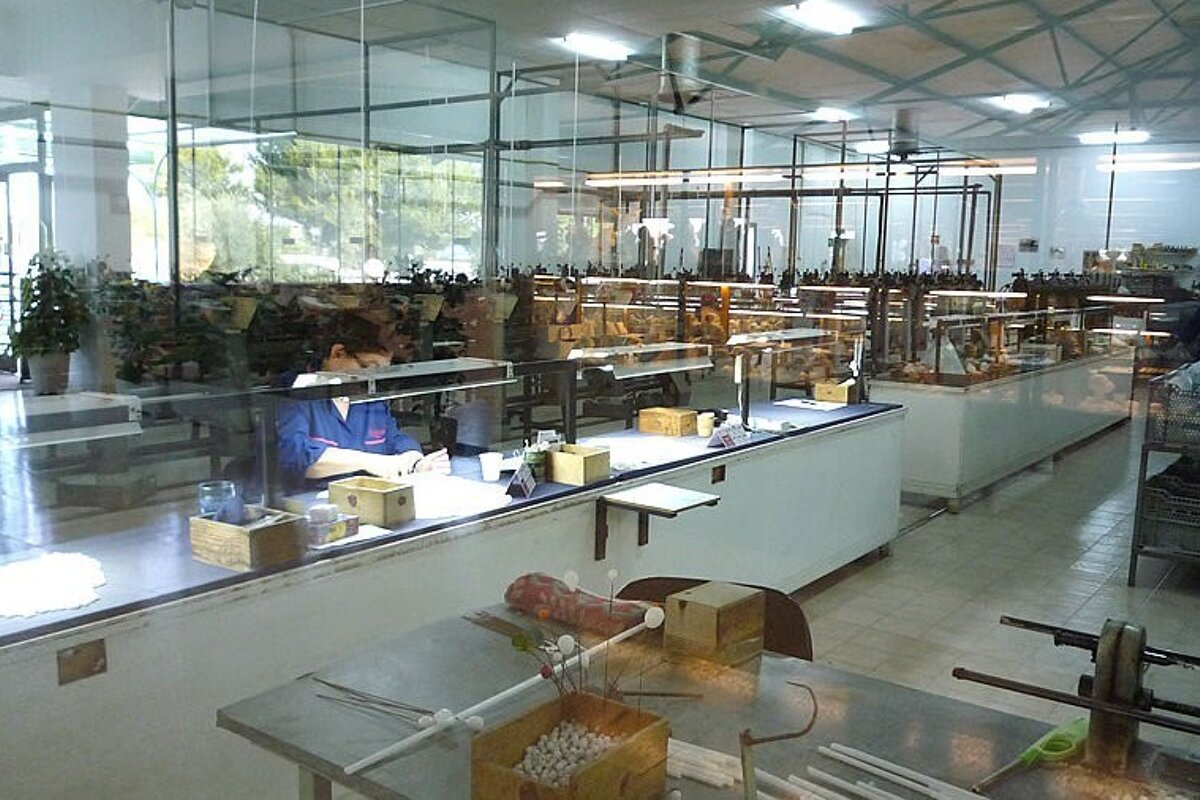 ---
Shopping Outlets
After an hour staring at glass cabinets full of pearls some people, ahem, might start to think they all look the same. If you're after a more varied shopping experience on your bad weather day, then head to the Festival Park Outlets for plenty of shops under one roof...and even an indoor karting track. There is a train direct to the outlets from Palma. Alternatively, if you're in the capital, you could head to Porto Pi shopping centre and top off a cloudy day with a trip to the cinema upstairs.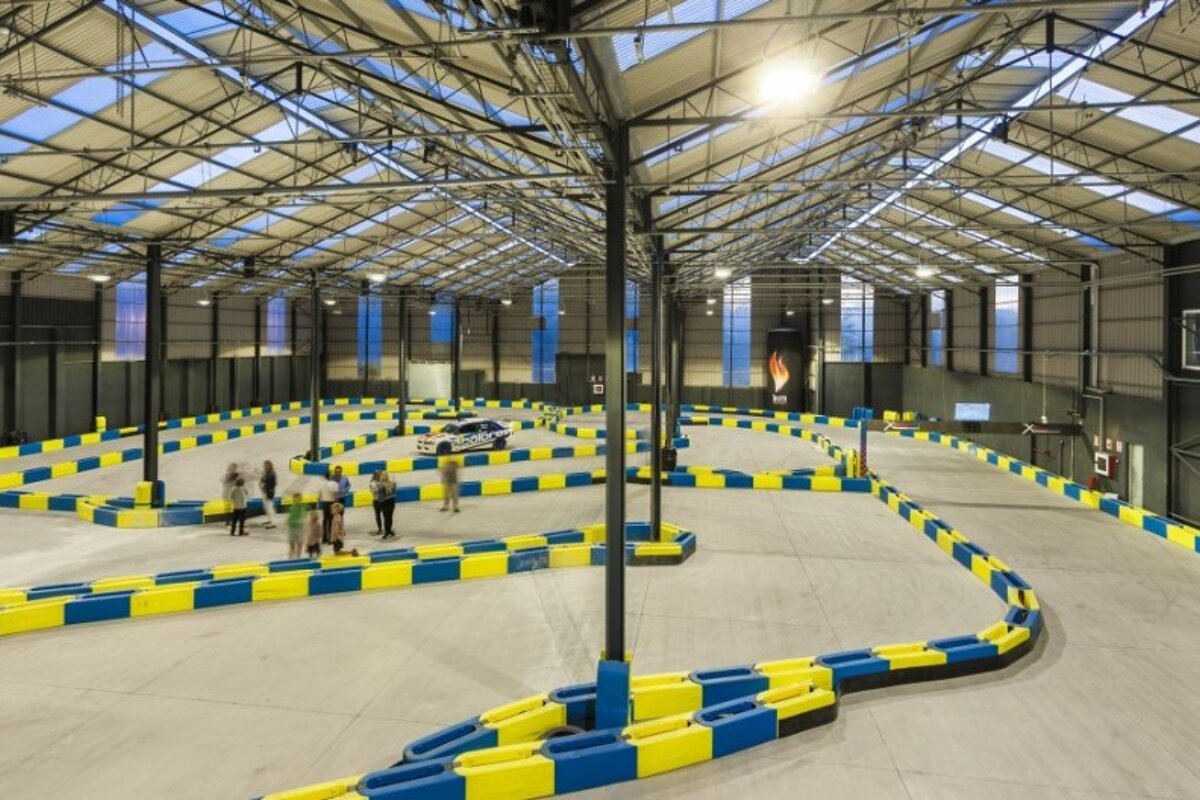 ---
Spa Day
Annoyed at the weather? Treat yourself with a day of pampering at one of Mallorca's many spa hotels. Personally, I enjoyed my Ritual Detox at HSPA by GPRO Valparaiso Hotel & Spa so much I couldn't have cared less if it had been snowing outside. Their thermal circuit followed by a hydro bath and luxurious massage is guaranteed to get you back in the holiday mood. With plenty of spas across the island, simply check out our list to locate one near you.
---
Don't let bad weather stop you having a great time in the Mallorca. On the contrary, make the most of it because it probably won't last long!
For more from Emily visit her blog