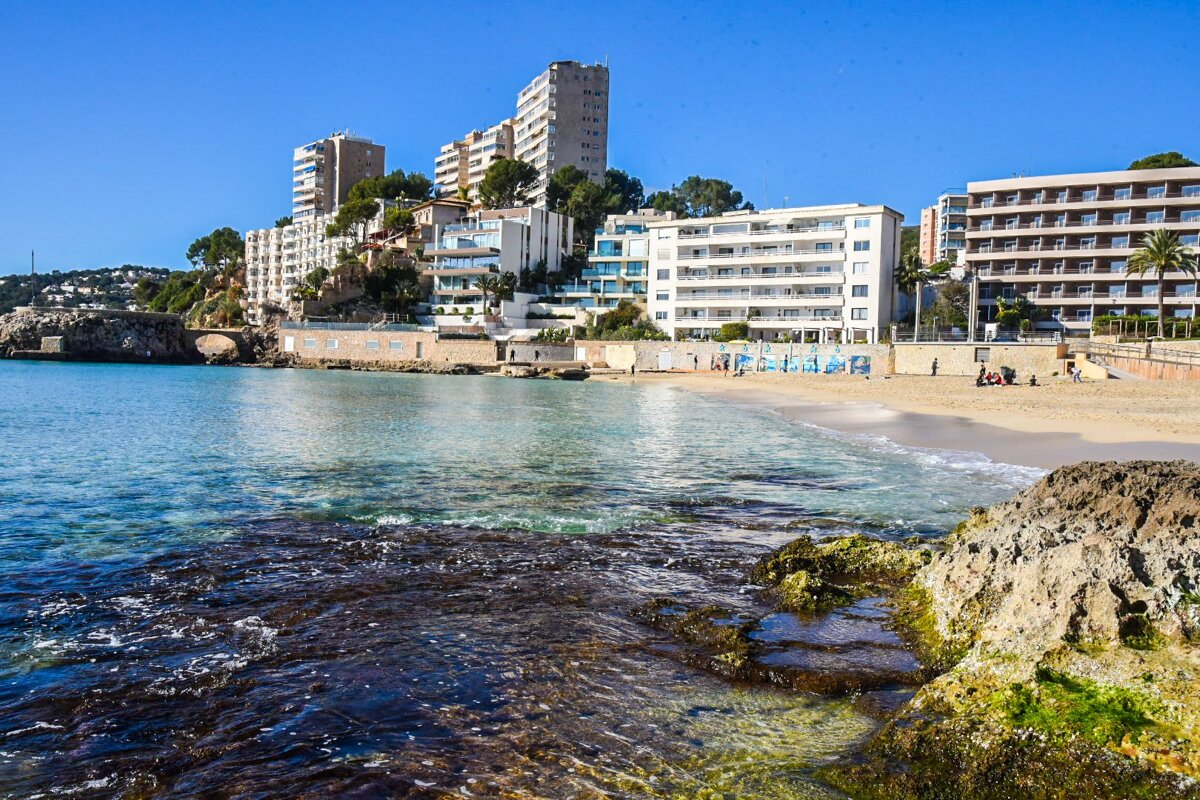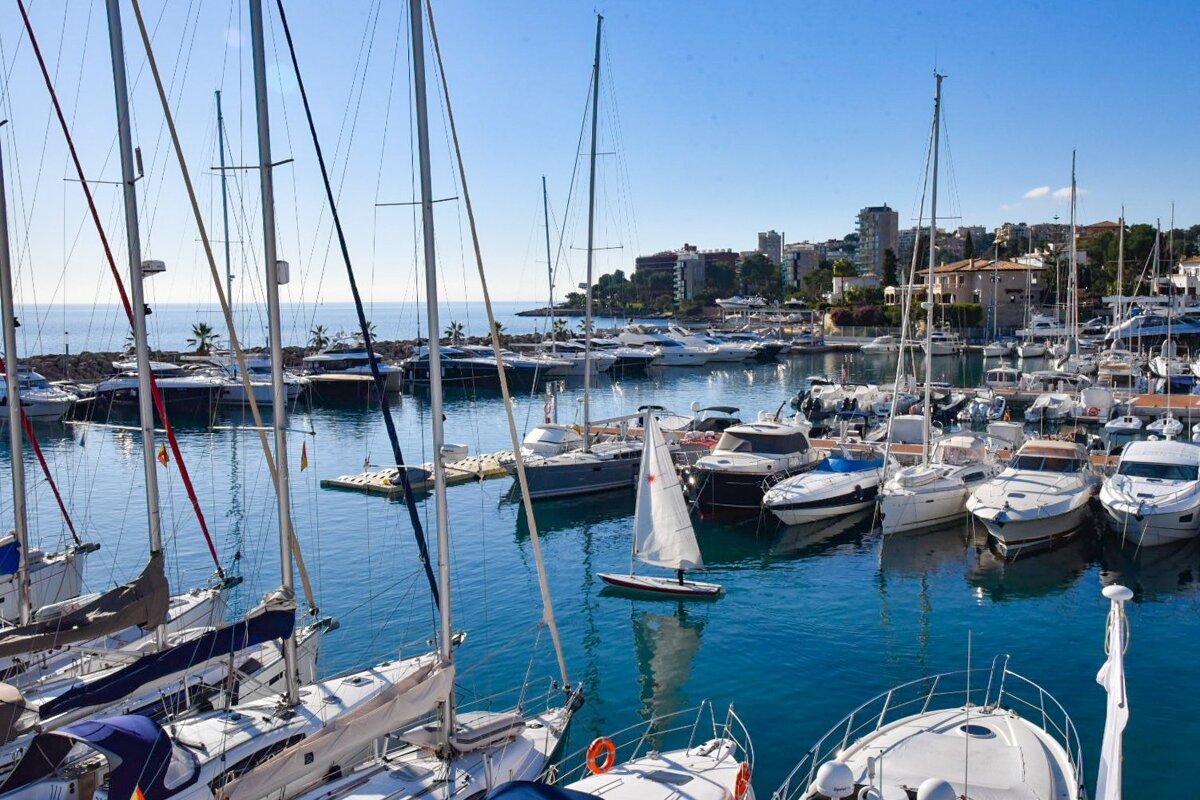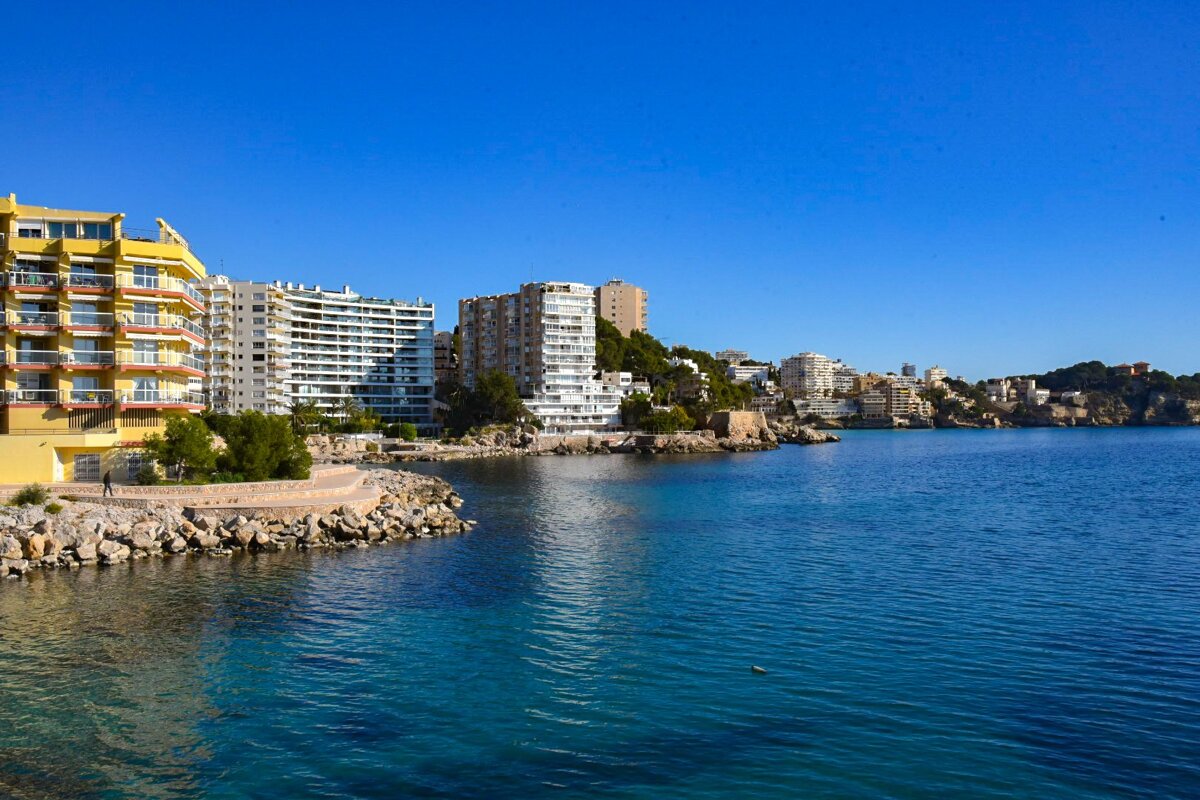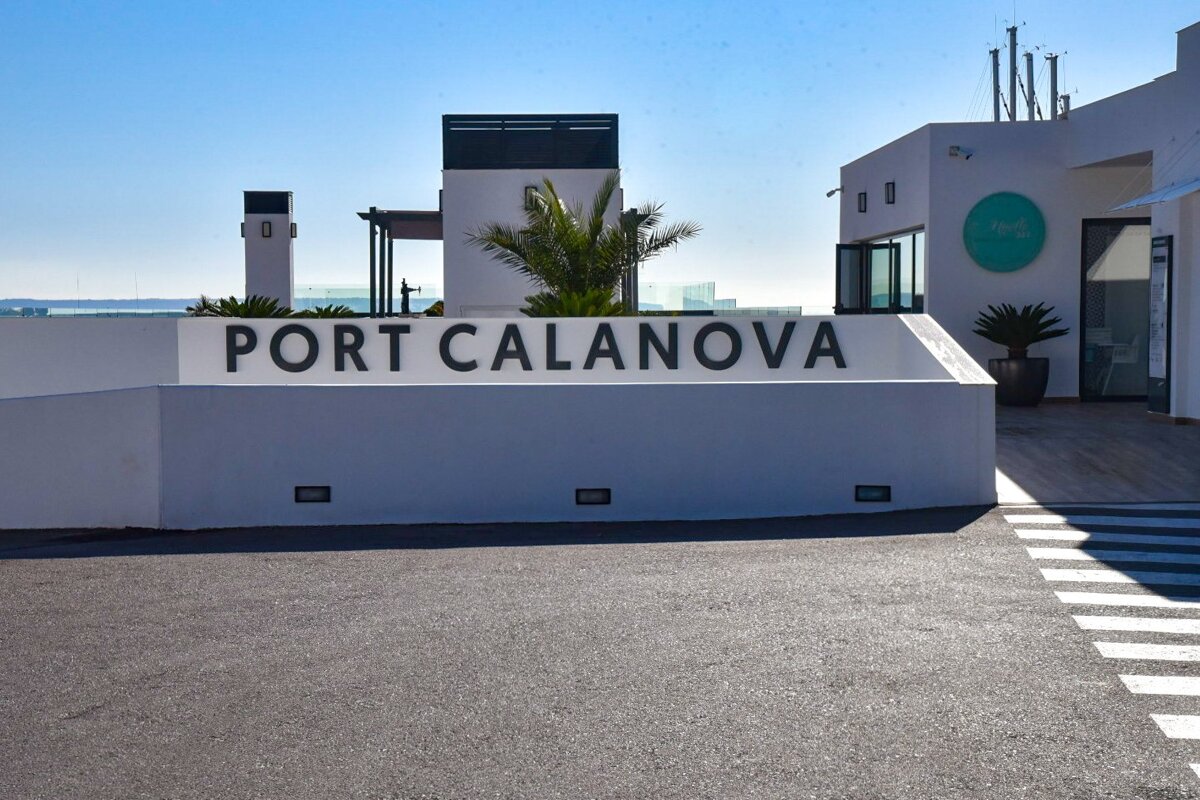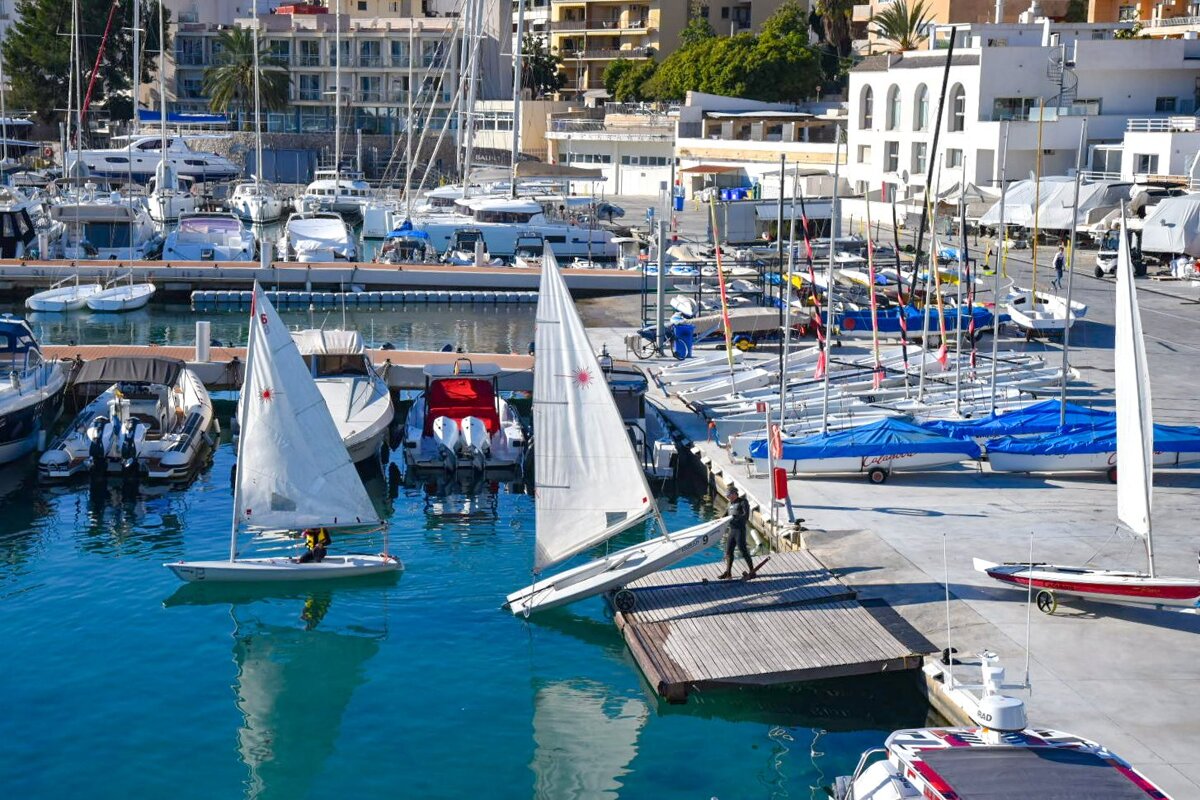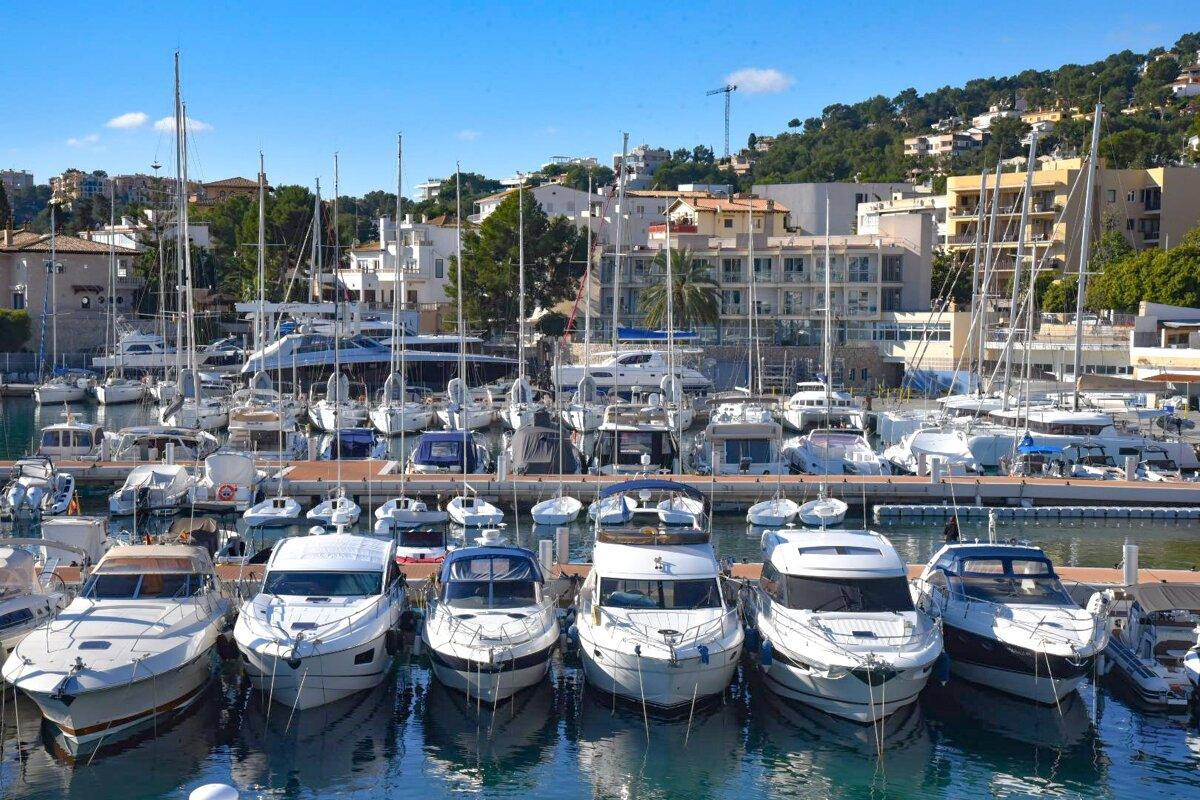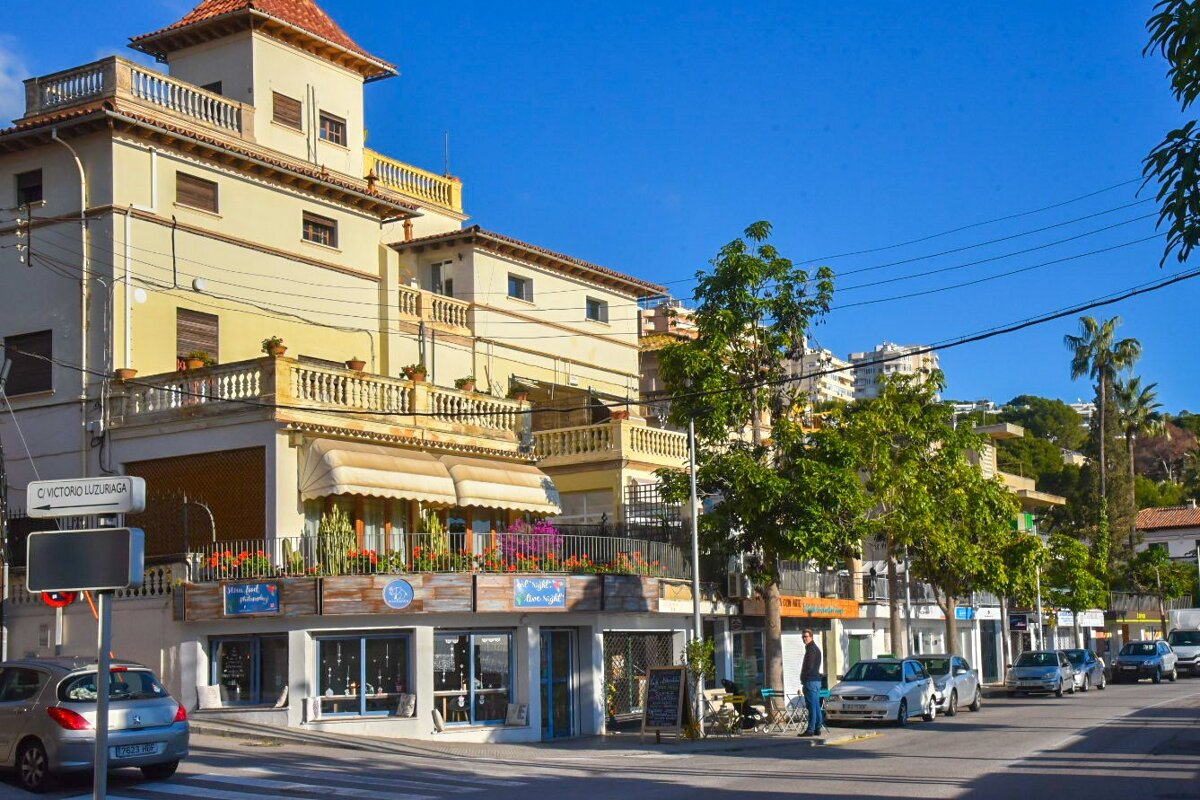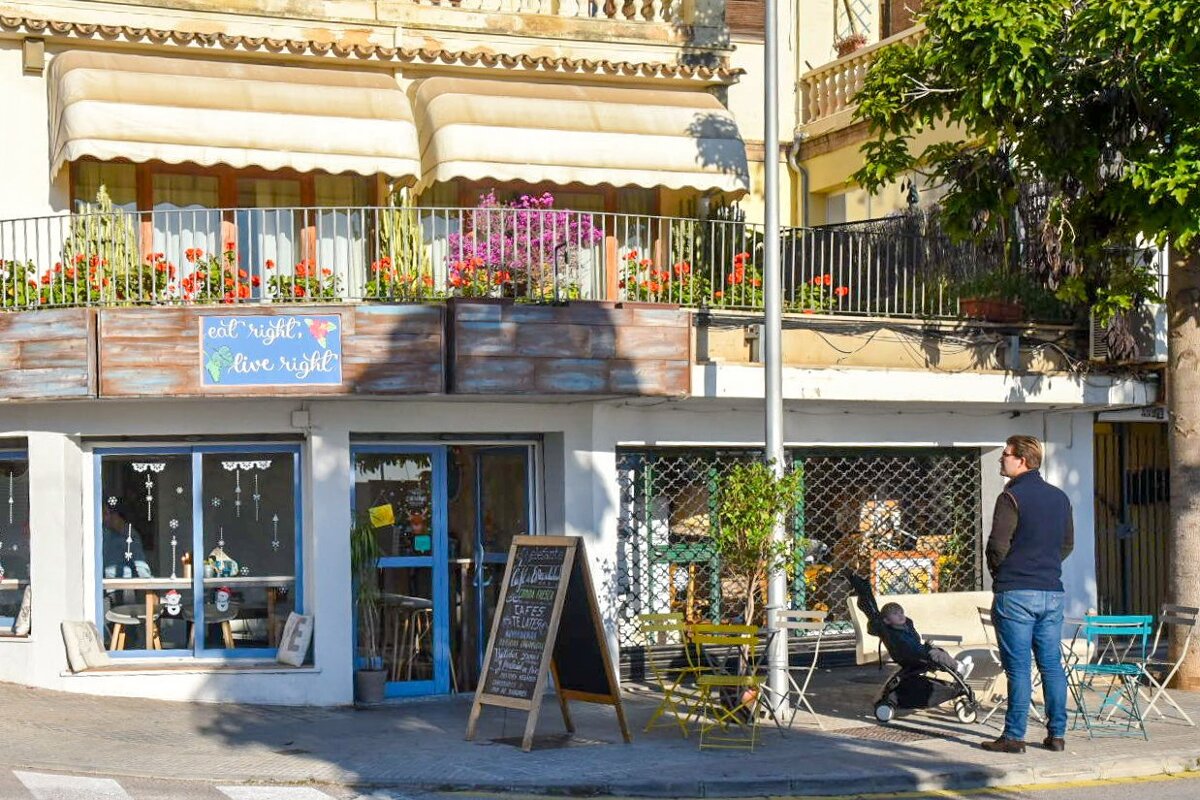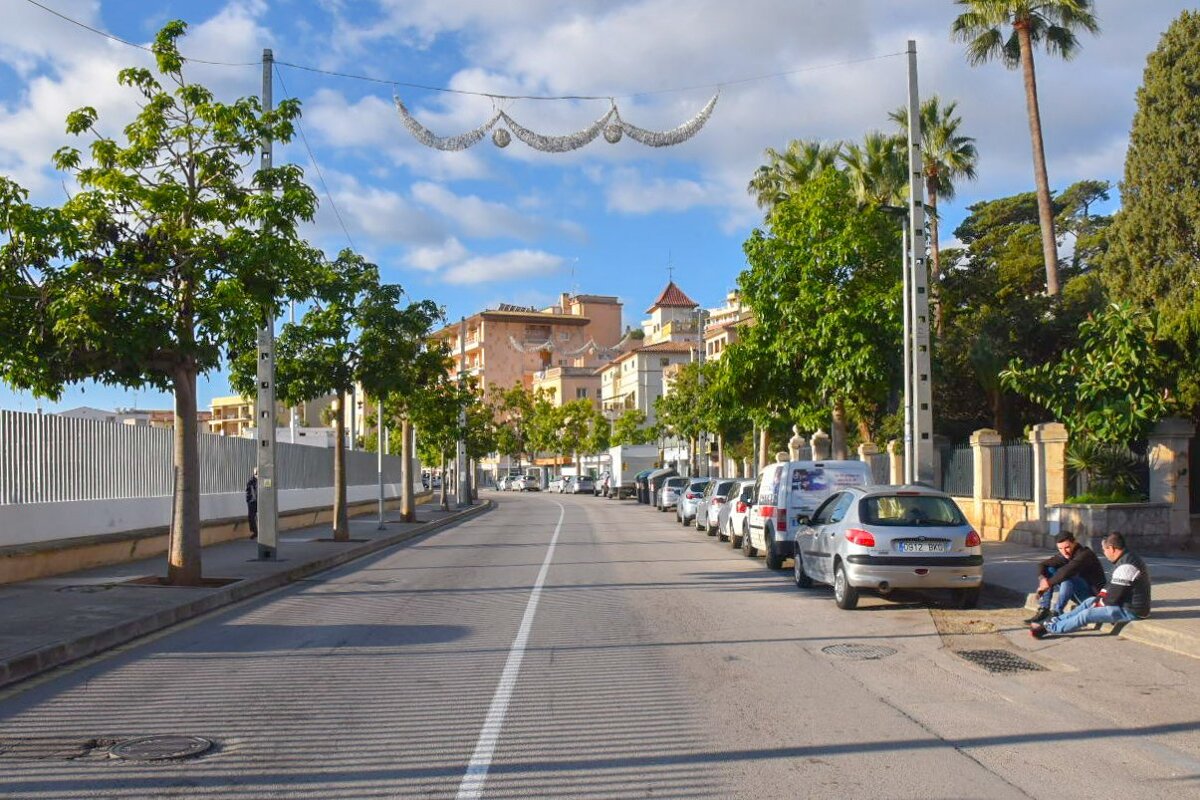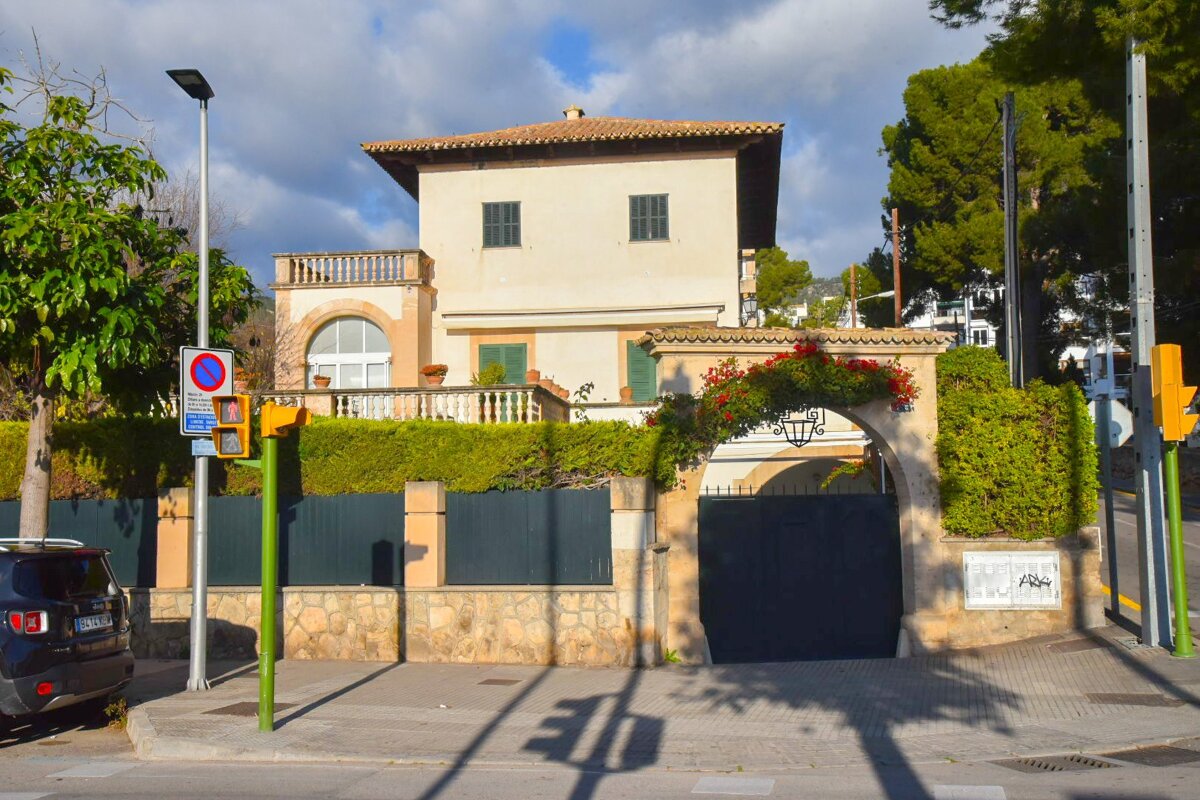 Cala Major, Mallorca
Traditional beach resort just to the west of Palma
Cala Major (also known as Cala Mayor) and its neighbour Sant Agusti are holiday resort towns on the outskirts of Palma.
Back in its heyday, Cala Major was one of the first holiday resorts in Mallorca, these days it is mostly a residential suburb of Palma. Upon closer inspection, however, Cala Major still retains many appealing characteristics of a holiday destination. In fact, the Spanish royal family choose to spend their summers here at 'Marivent Palace' their summer residence, where guests have included British royals like Prince Charles.
Just like many of the other tourist resorts in Mallorca, one of the biggest attractions is Cala Major's sheltered sandy beach and idyllic turquoise shallow waters. The area has become quite diverse with a good selection of hotels, bars, restaurants and beach clubs for the whole family to enjoy.
Cala Major has experienced some changes in the past couple of years and is currently undergoing a bit of a revamp, climbing the rankings again to become a sought-after holiday destination. The 80's style apartments might not be appealing from the outside but they are being renovated to 1st class standards and offer impeccable sea views, which means the area is becoming quite a hot spot for property buyers on the island. Cala Nova marina is the neighbourhood's port which has also received a bit of a facelift. It may be smaller than many of the other ports on the western coastline but appeals to its patrons for its charming fishing port vibe, range of watersports and sailing activities.
From Cala Major, it's a 10-minute taxi ride into the centre of Palma. The area is also well connected by buses which is a bonus for those keen to sample the city and all it has to offer. Its close proximity to the city means it has become a popular dwelling for international residents, which has led to some good international schools appearing here.
Sights & Attractions in Cala Major (Beach Resort)
One of Mallorca's most important art collections is based in Cala Major. Joan Miro used to reside here and his old house and studio, now known as Fundacio Pilar i Joan Miro, is open to the public, displaying a large exhibition of his work.
Bellver Castle, a Gothic-style castle built in the 14th century for King Jaume III is also nearby. It's famous for being one of the few circular castles in Europe. It once served as a residence for the Kings of Mallorca, then it was used as a military prison, before its current role as a museum of the city.
Beaches in Cala Major (Beach Resort)
There is a lovely blue flag beach here donning some great beach bars which, in the summer months, drum up a good atmosphere in the early afternoon and into the evenings. Sun loungers and parasols are available to hire. Be sure to arrive early in the peak summer time, because the only downside to this beach is that it's the best beach close to Palma, so it receives a lot of visitors in the summer.
Things to Do in Cala Major (Beach Resort)
There is a relaxed ambience to this area! If you find yourself needing to do something other than lounging around on the beach or by the swimming pool, then there are a few things you can do.
Watersports
Cala Nova port has a wide variety of water sports on offer for the whole family to enjoy. Head to Mallorca Water Sports Centre where there's the opportunity to rent jet skis, fly-board, stand up paddle boards and much more.
Sailing School
Cala Nova Port is also host to a National Sailing School which offers training courses, from Dinghy sailing through to powerboat tickets you will find there are different levels of courses for both adults and children.
Yacht Charter
There is the option to charter different yachts of varying styles from Cala Nova port. Whether you want a boat for a half day, a day or a week, we would recommend getting in touch with the Cala Nova Port office who will help you find a charter to suit your individual needs. Sailboat, motorboat, catamaran, dinghy, speedboat - you name it, they've more than likely got it!
Shopping
The main street in Cala Major has a real mish-mash of shops, from touristy places selling the usual inflatables, souvenirs and beach accessories to tasteful interior design and décor stores. For everyday essentials, there are a couple of supermarkets like Eroski and Mercadona within easy reach. High street brands can be found in Porto Pi Shopping Centre, which is within walking distance and is also connected by different bus lines.
Dining in Cala Major (Beach Resort)
There are still some traditional Spanish cafes in the area serving local fair and the ever popular 'Menu del día' at inexpensive prices, but more and more contemporary cafes and restaurants are popping up and adding a different dimension to this area.
Some top picks include La Parada del Mar, one of the longest-standing restaurants in the area which sits opposite the Marivent Palace. Although it's a no-frills kind of place, it has gained a reputation for being one of the top fish eateries in the south-west of the island. At the other end of the spectrum, Il Paradiso offers Italian fine dining at its best. Expect a 5-star experience from start to finish - gourmet food, polished service and spectacular sea views to be enjoyed from the terrace. A more recent addition to the food and drink directory is Zhero Beach Club, which has given a cool edge to this area. Spend the day here and you can be served sushi and cocktails whilst relaxing on your sun lounger.
Hotels in Cala Major (Beach Resort)
5-star luxury hotels can be found dotted along the coastline in Cala Major. At the other end of the spectrum, there are quite a few budget-friendly hotels available, still very much in existence from the area's prime time in the 1980s and 1990s.
Hotel Nixe Palace is one of the top hotels in the area. It's a luxury 5-star establishment in an enviable location overlooking Cala Major beach. Within the grand emblematic building, you will find up-to-date rooms, a swimming pool, a spa, three fantastic restaurants and live music. Don't miss the spectacular sea views at sunset from the outdoor terrace!
The 4-star Eurostar Marivent Hotel is located opposite the Spanish Royal family's holiday residence. The hotel rooms all boast a balcony and the pool and sun terrace are popular amongst guests. Be Live Adults Only Marivent Hotel is a modern, budget-friendly, beachfront hotel which features sleek, minimalist rooms with all the amenities one might want from a holiday seaside retreat. It has an al fresco fine dining restaurant, sundeck with poolside bar, a fitness centre and a day spa.
How to get to Cala Major (Beach Resort)
By car
By car, it takes around 20 minutes to get to Cala Major from the airport and just 10 to 15 minutes to get into the centre of Palma (traffic dependent). It is well connected to the rest of the island thanks to the Ma-1 and M-20 being close by.
Public transport
Public buses are frequently travelling through Cala Major. The EMT bus lines 3 and 20 come a few times per hour to and from Palma. There's also the TIB bus lines travelling to and from Palma, stopping at Cala Major before heading onto top tourist spots on the southwestern coastline, including neighbouring Illetas, Bendinat, Portals Nous and Puerto Portals. For a quicker journey, taxi ranks can be found in Cala Major and can cost between 10€ and 15€ to get into Palma or the neighbouring Portals area.
Location
Cala Major (Beach Resort), Mallorca