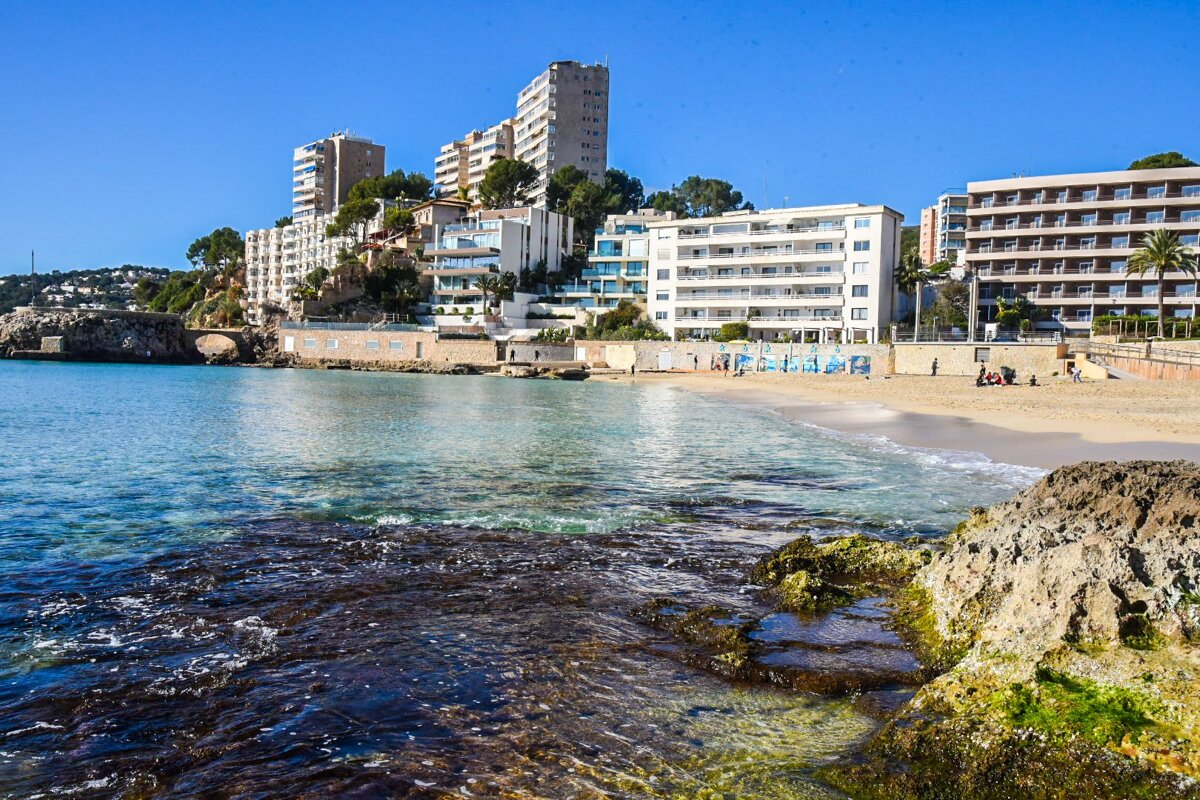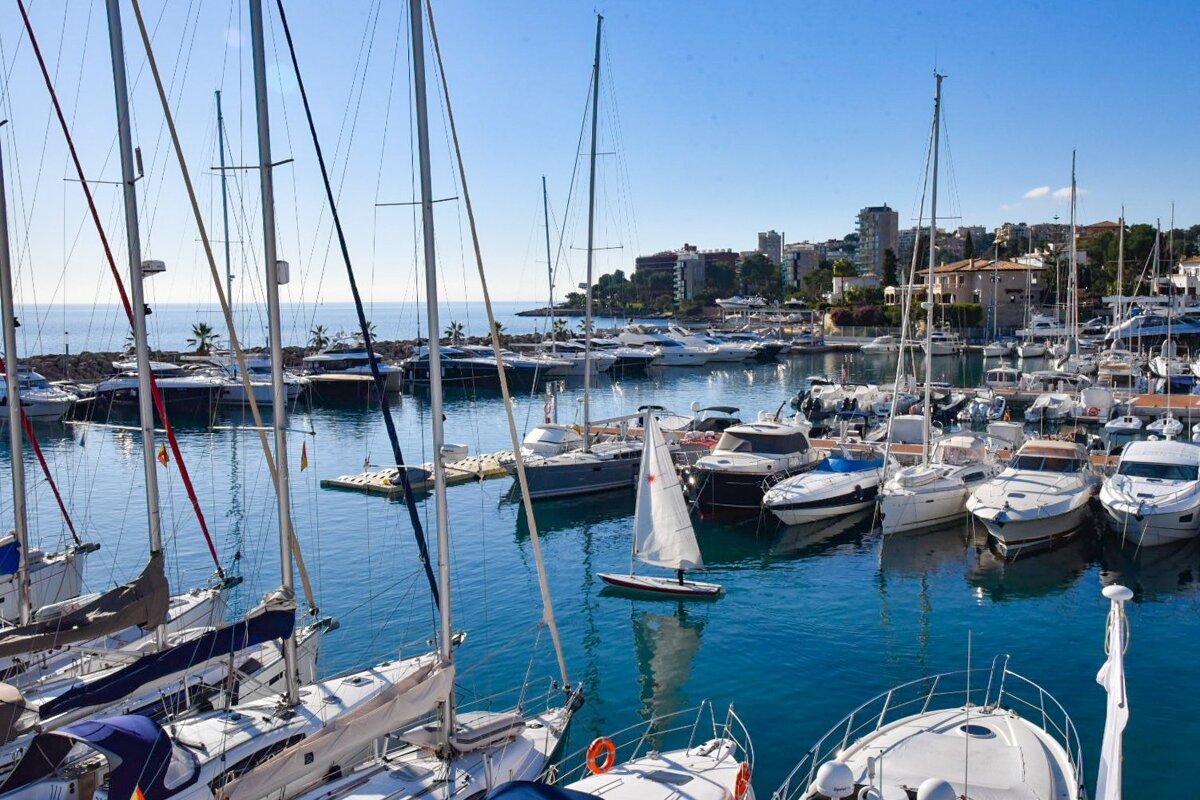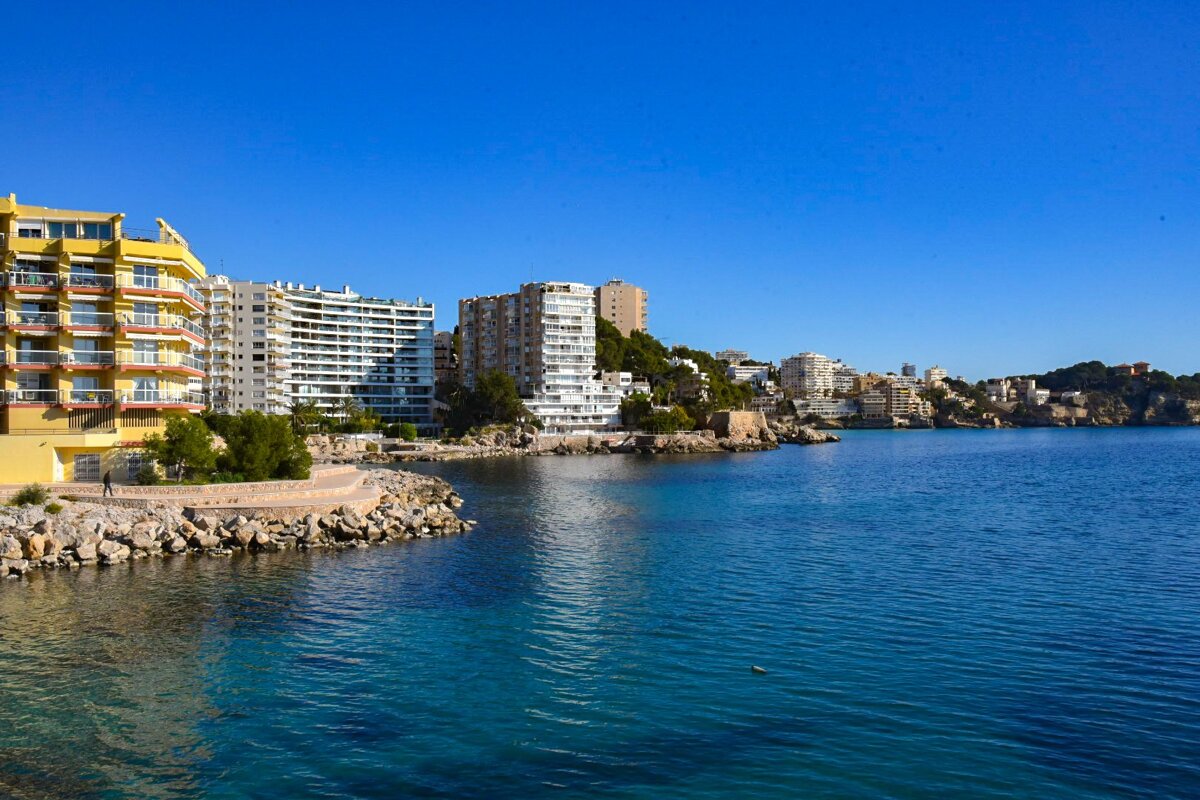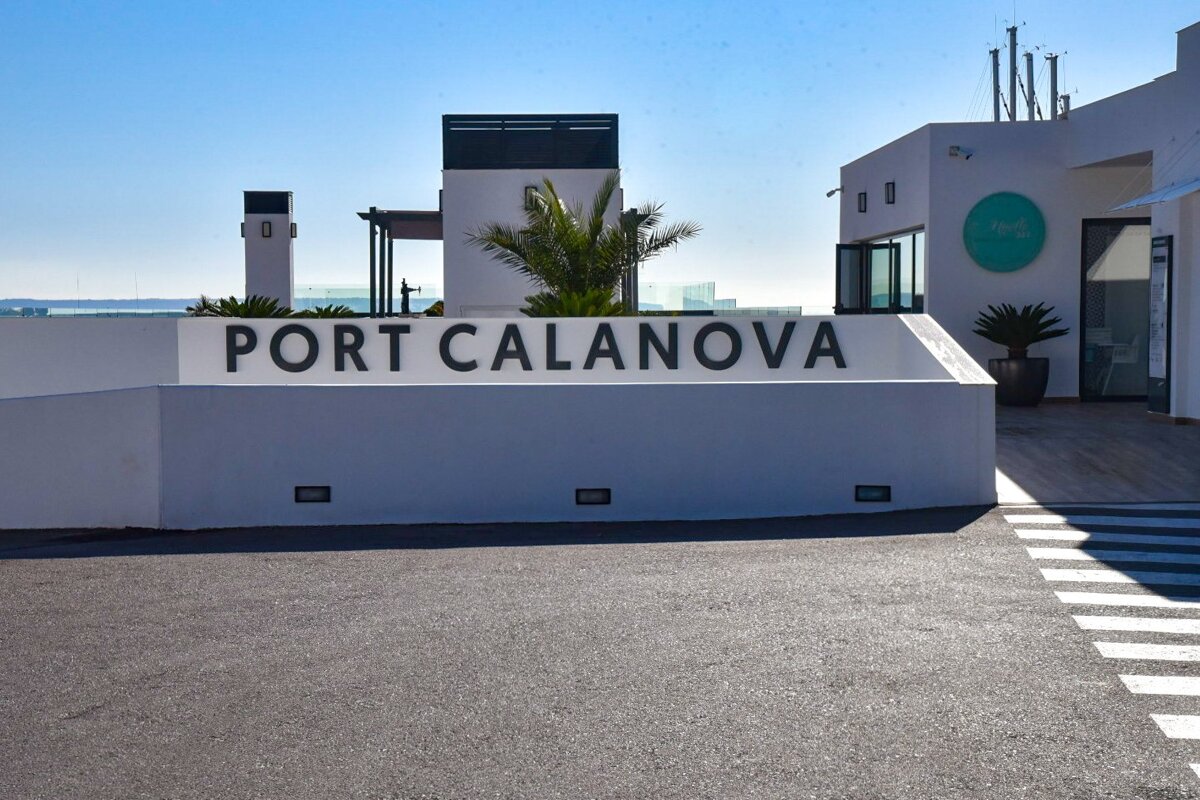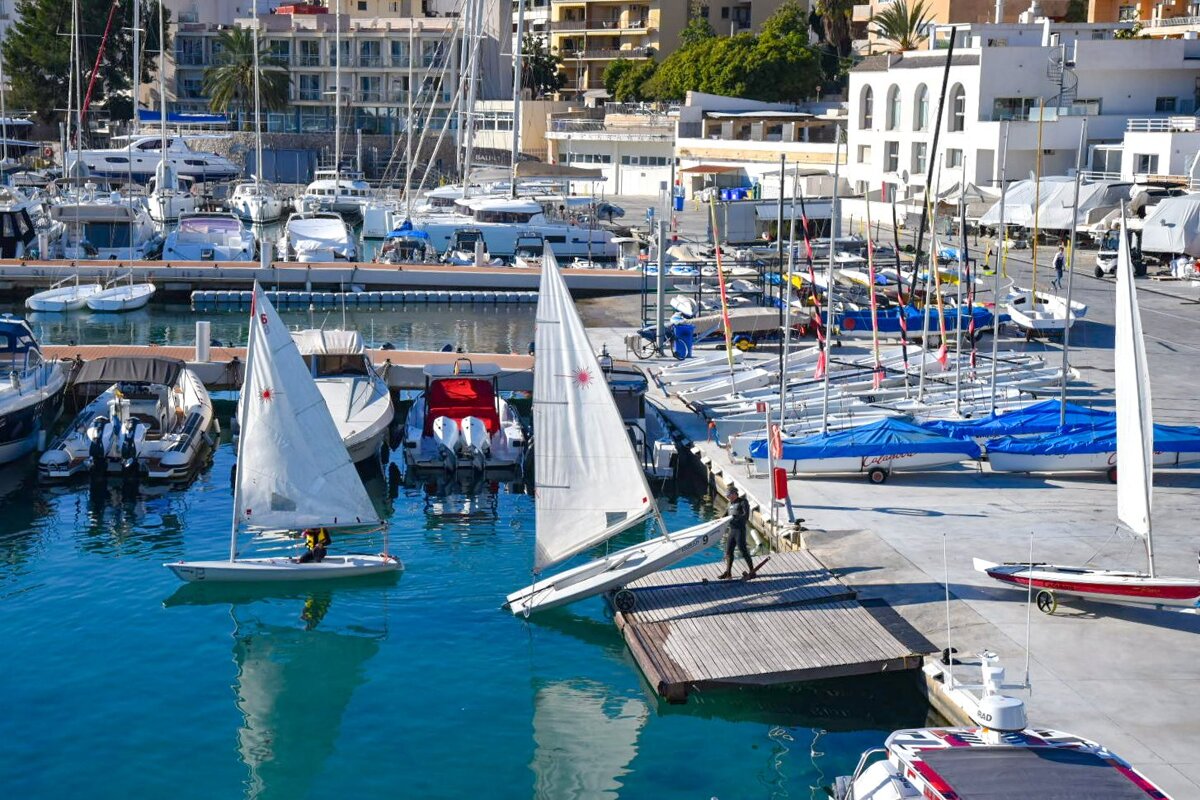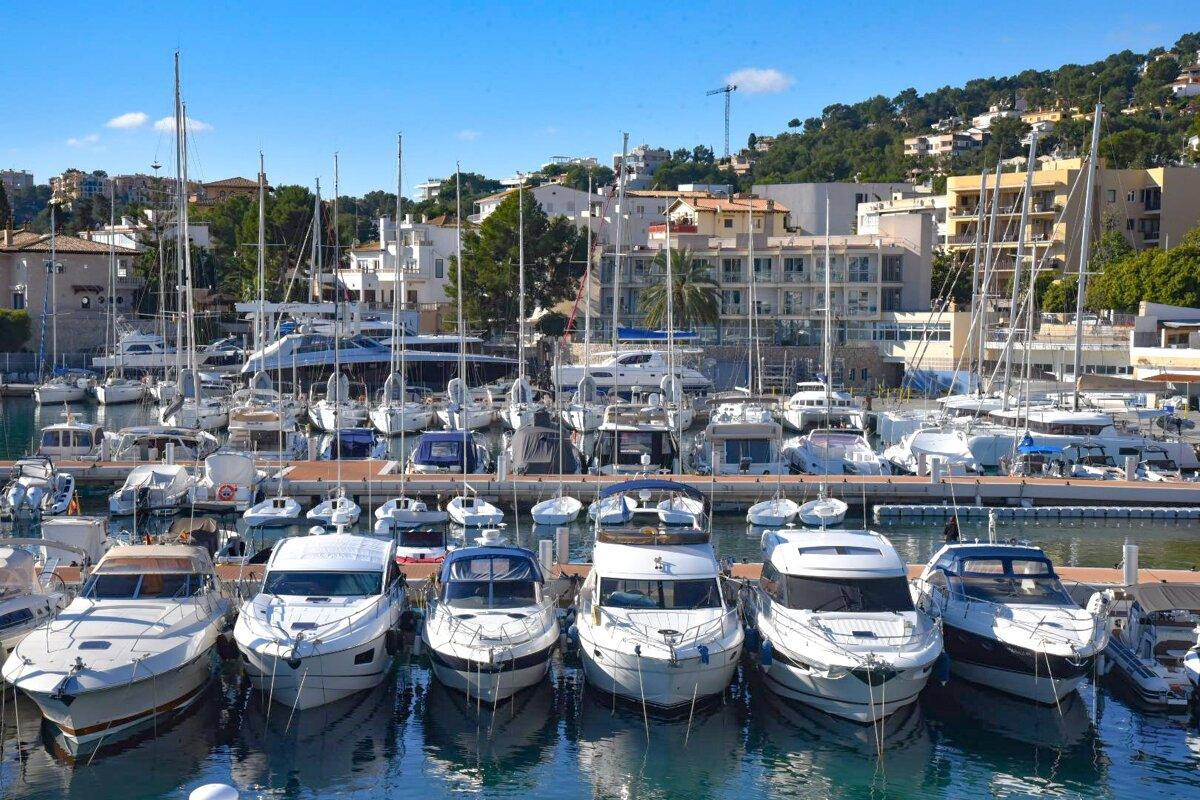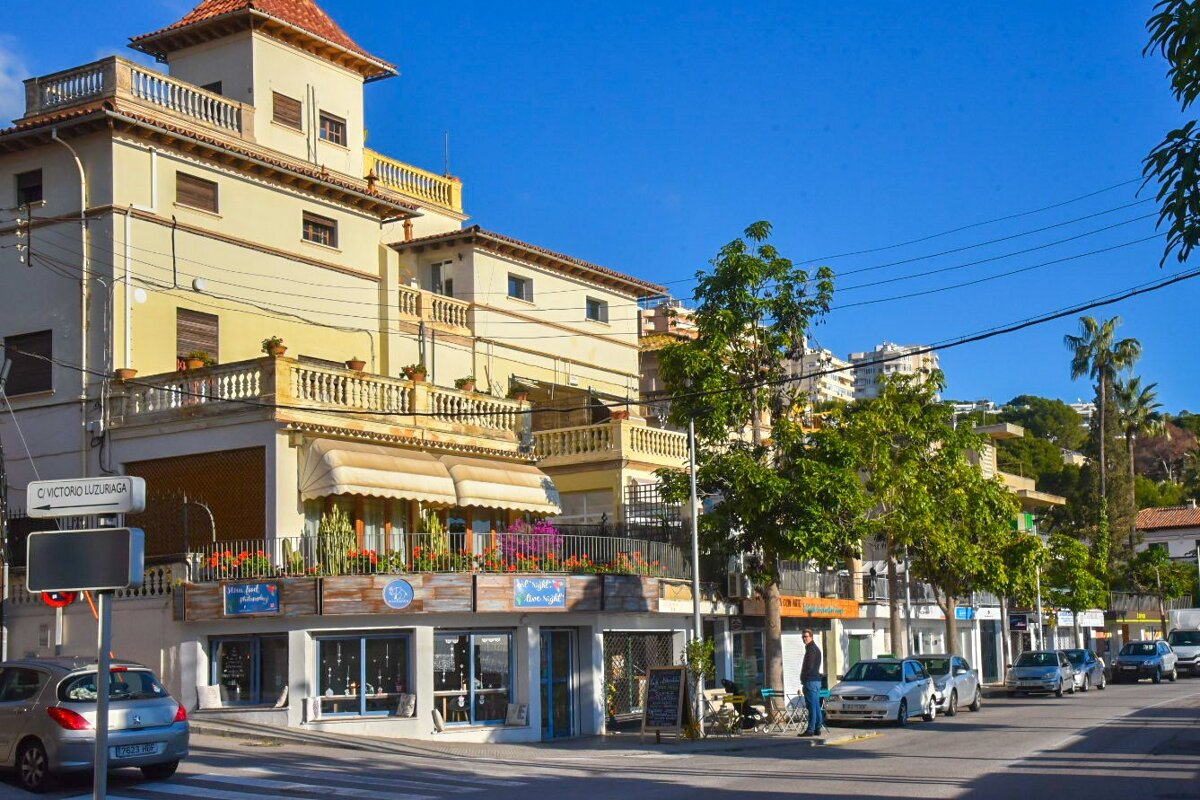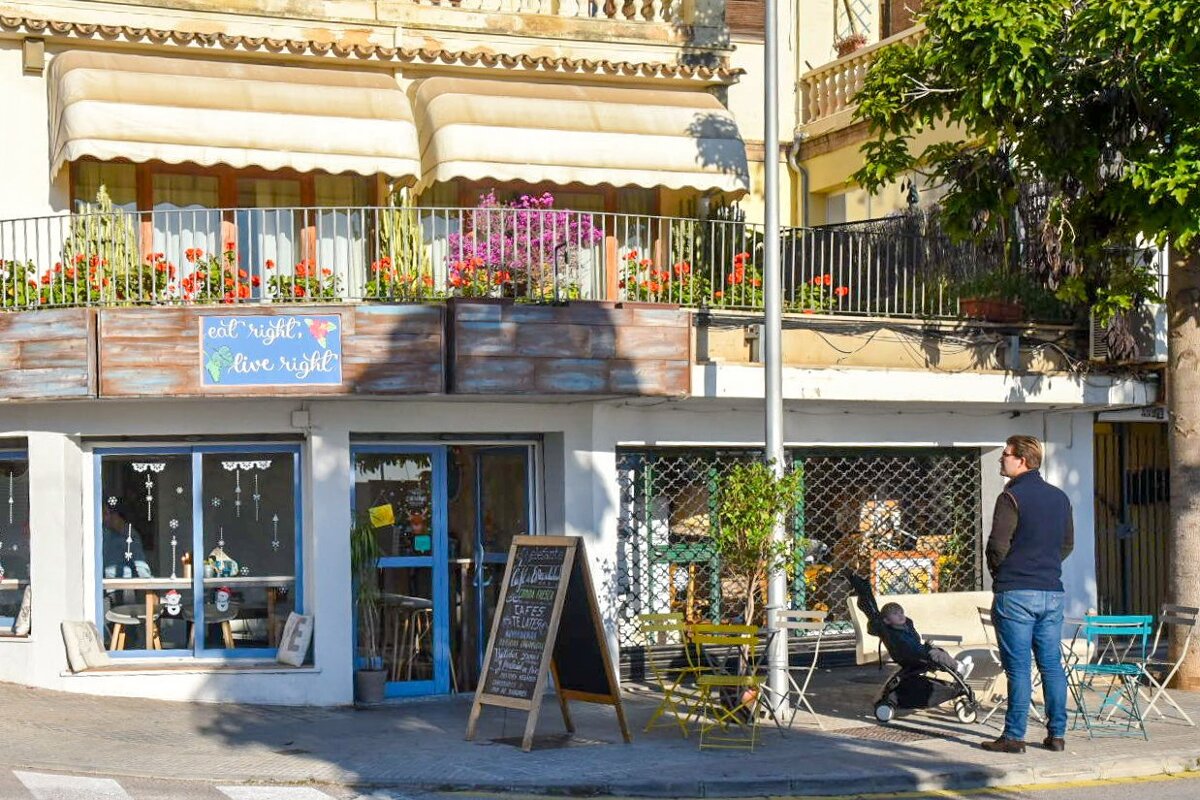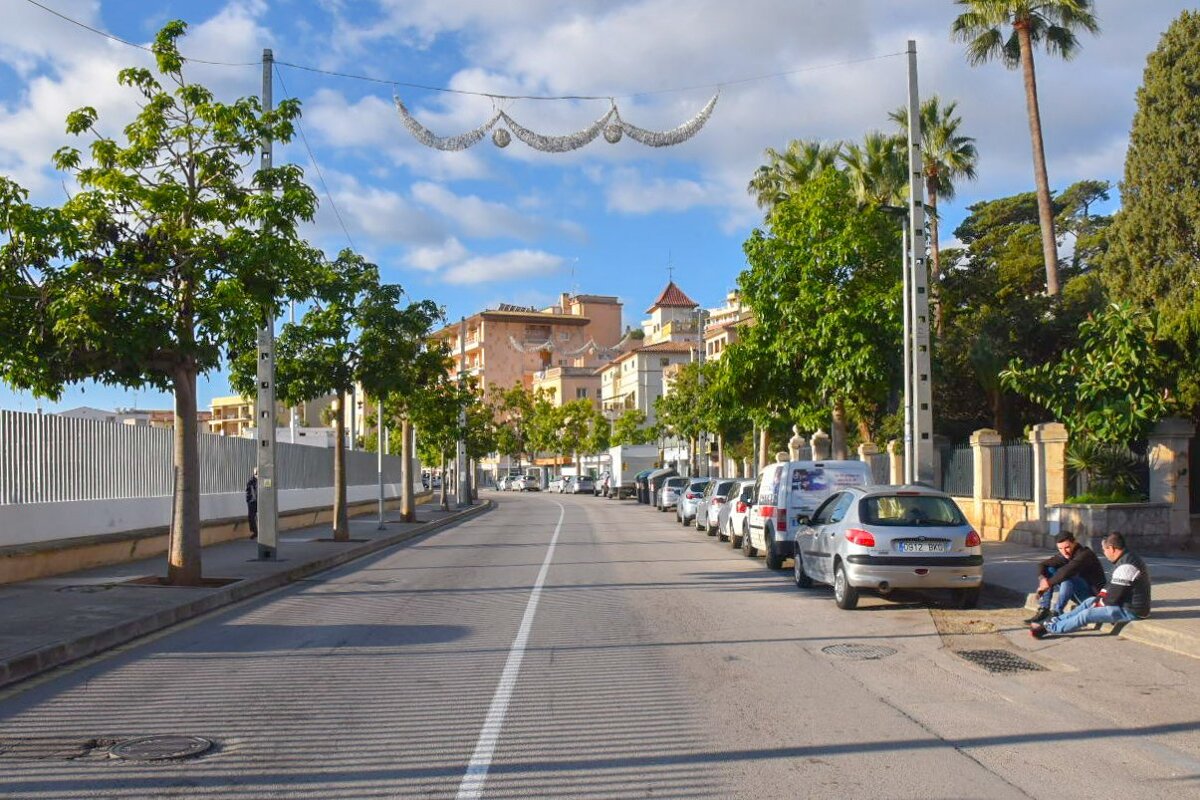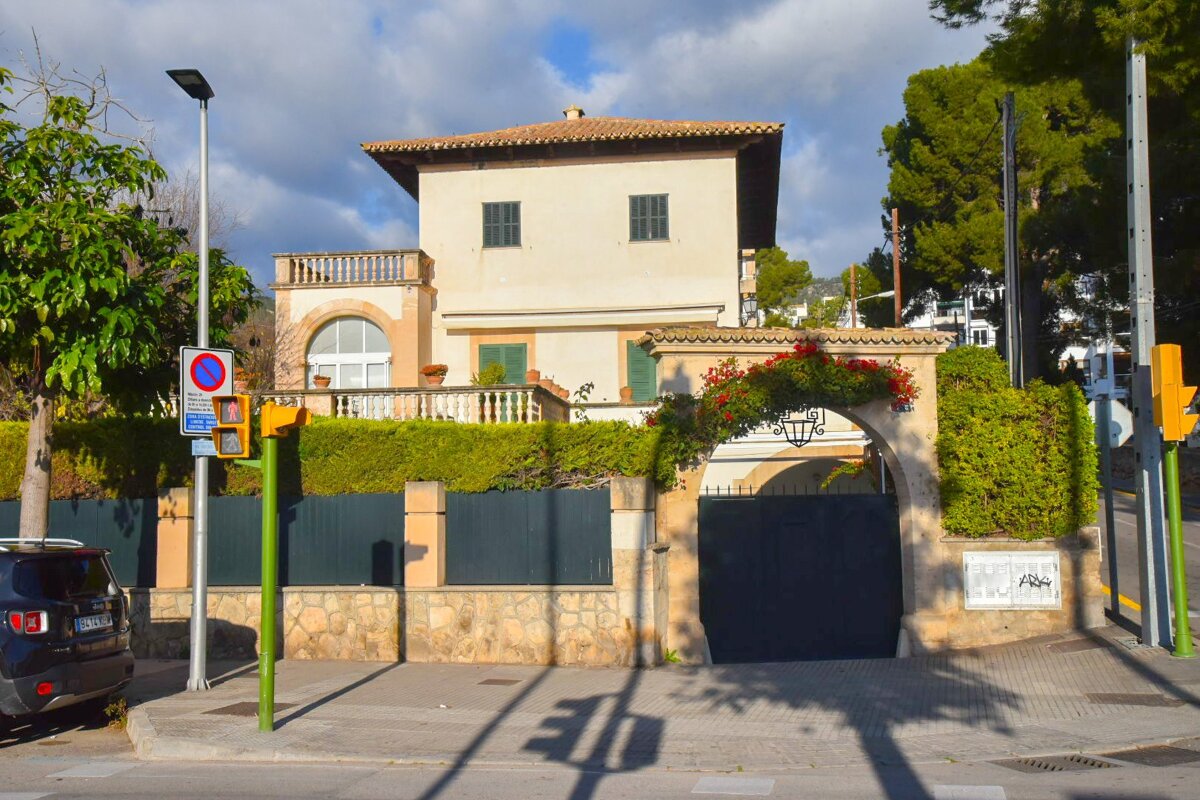 Cala Major, Mallorca
Traditional beach resort just to the west of Palma
Cala Major (also known as Cala Mayor) and its neighbour Sant Agusti are holiday resort towns on the outskirts of Palma.
Back in its heyday, Cala Major was one of the first holiday resorts in Mallorca, these days it is mostly a residential suburb of Palma. Upon closer inspection, however, Cala Major still retains many appealing characteristics of a holiday destination. In fact, the Spanish royal family choose to spend their summers here at 'Marivent Palace' their summer residence, where guests have included British royals like Prince Charles.
Just like many of the other tourist resorts in Mallorca, one of the biggest attractions is Cala Major's sheltered sandy beach and idyllic turquoise shallow waters. The area has become quite diverse with a good selection of hotels, bars, restaurants and beach clubs for the whole family to enjoy.
Cala Major has experienced some changes in the past couple of years and is currently undergoing a bit of a revamp, climbing the rankings again to become a sought-after holiday destination. The 80's style apartments might not be appealing from the outside but they are being renovated to 1st class standards and offer impeccable sea views, which means the area is becoming quite a hot spot for property buyers on the island. Cala Nova marina is the neighbourhood's port which has also received a bit of a facelift. It may be smaller than many of the other ports on the western coastline but appeals to its patrons for its charming fishing port vibe, range of watersports and sailing activities.
From Cala Major, it's a 10-minute taxi ride into the centre of Palma. The area is also well connected by buses which is a bonus for those keen to sample the city and all it has to offer. Its close proximity to the city means it has become a popular dwelling for international residents, which has led to some good international schools appearing here.
Location