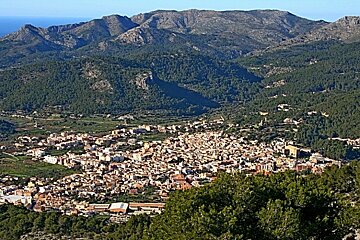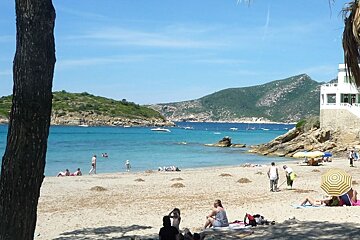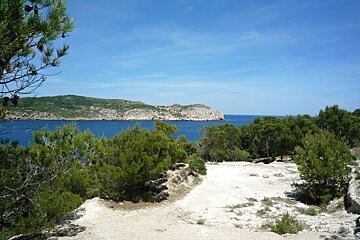 Hike from Andratx to Castle of Sant Elm
Glorious semi-tropical vegetation on this walk
Andratx is located in the south-west of Mallorca. From Andratx, the walk begins in the direction of S'Arracó, three kilometres away. A short rest in this delightful village gives you enough time for a visit to the parish church, where there is a statue of the Virgin "Our Lady of la Trapa".
Following the road up to Sant Elm, from where the island of sa Dragonera and the tiny isle of Pantaleu can be seen, it is a short climb to the castle that was completed in the year 1581. The castle was constructed to protect the inhabitants of Andratx from Moorish pirates, who raided Mallorca frequently at that time.
Buses: Playasol. Departures from Palma: Plaza de España and Plaza Joan Carles I. Departures from Andratx: Urbanization Son Mas.
Location