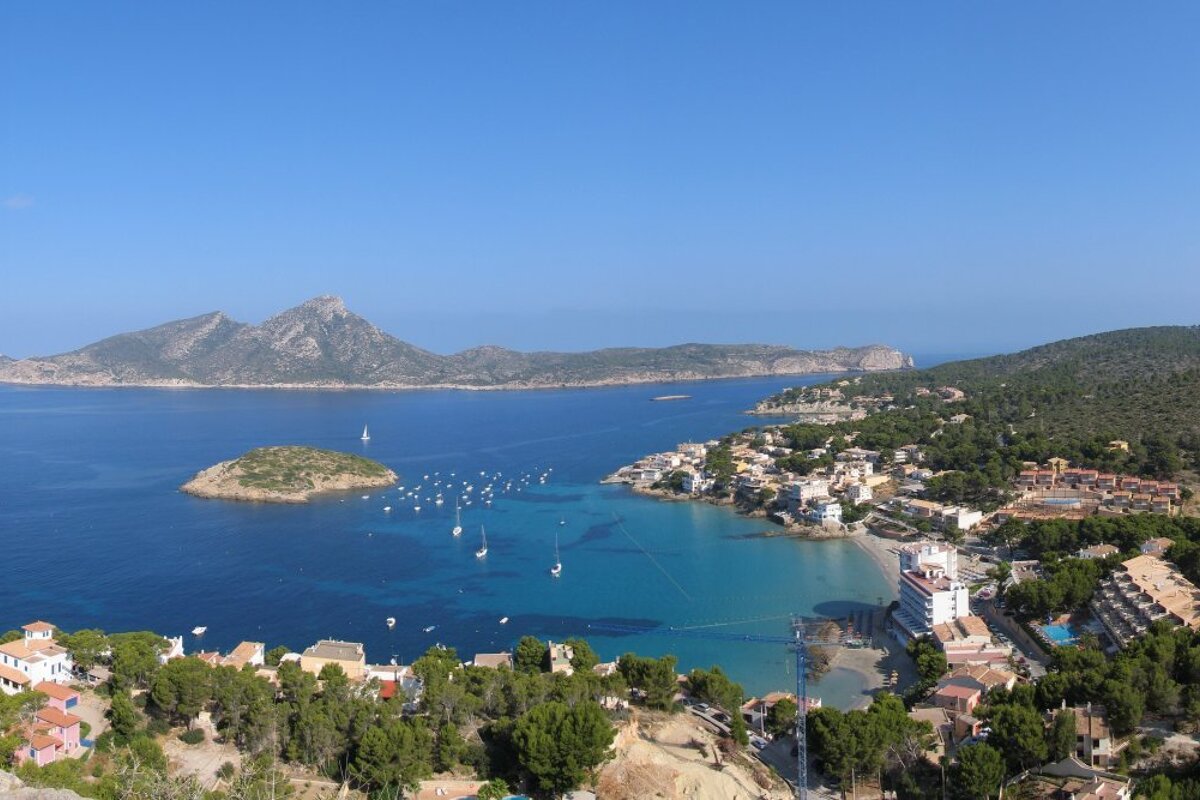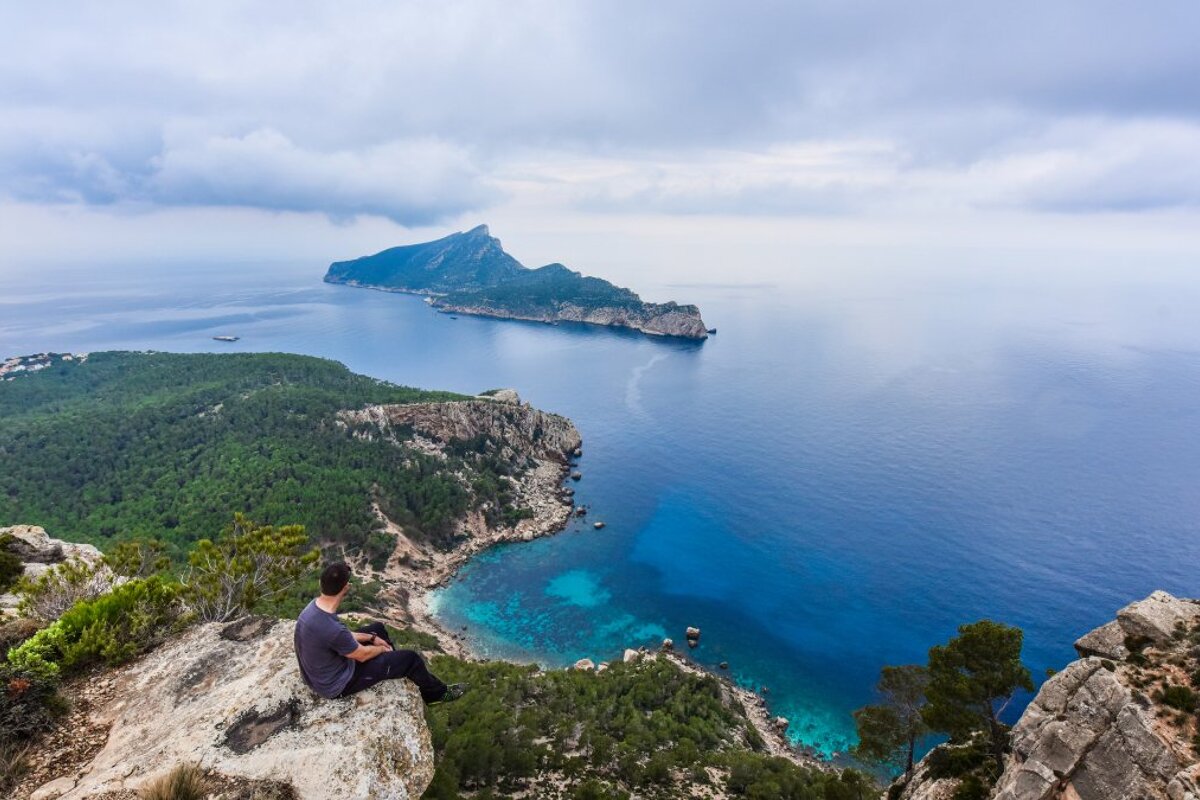 © Ilona Antina Photography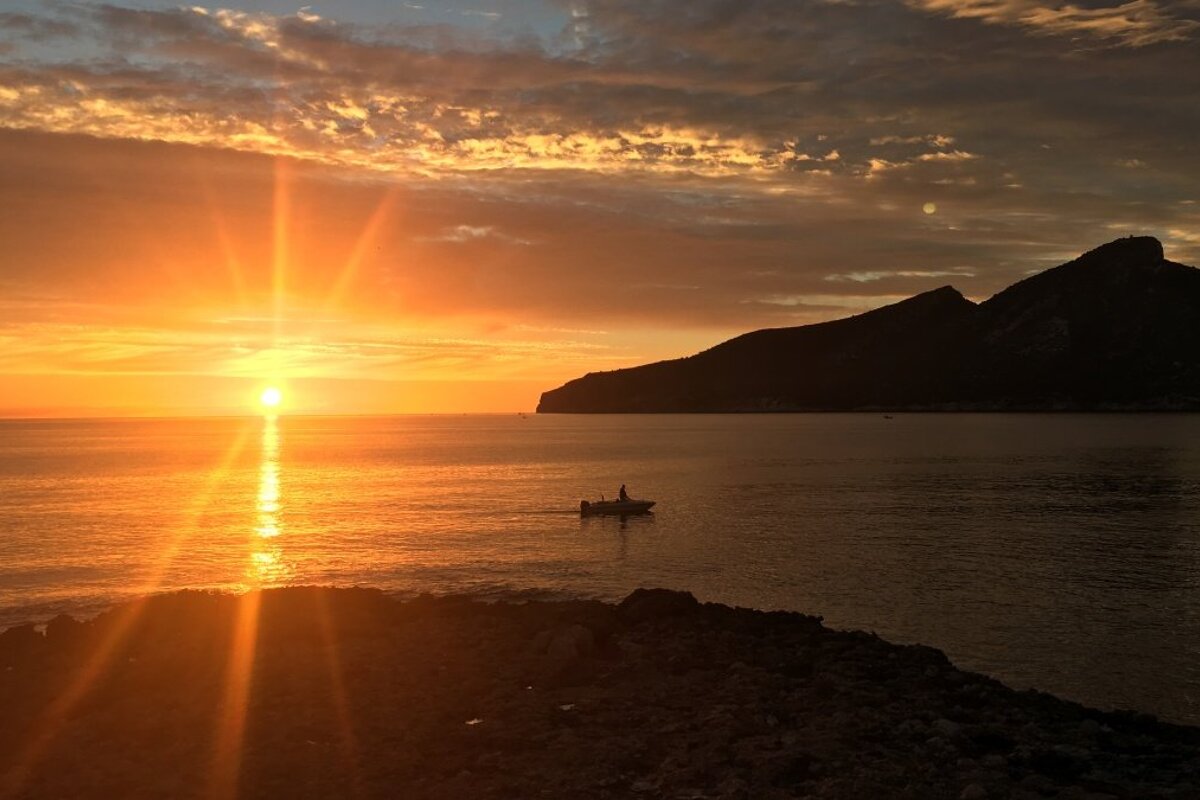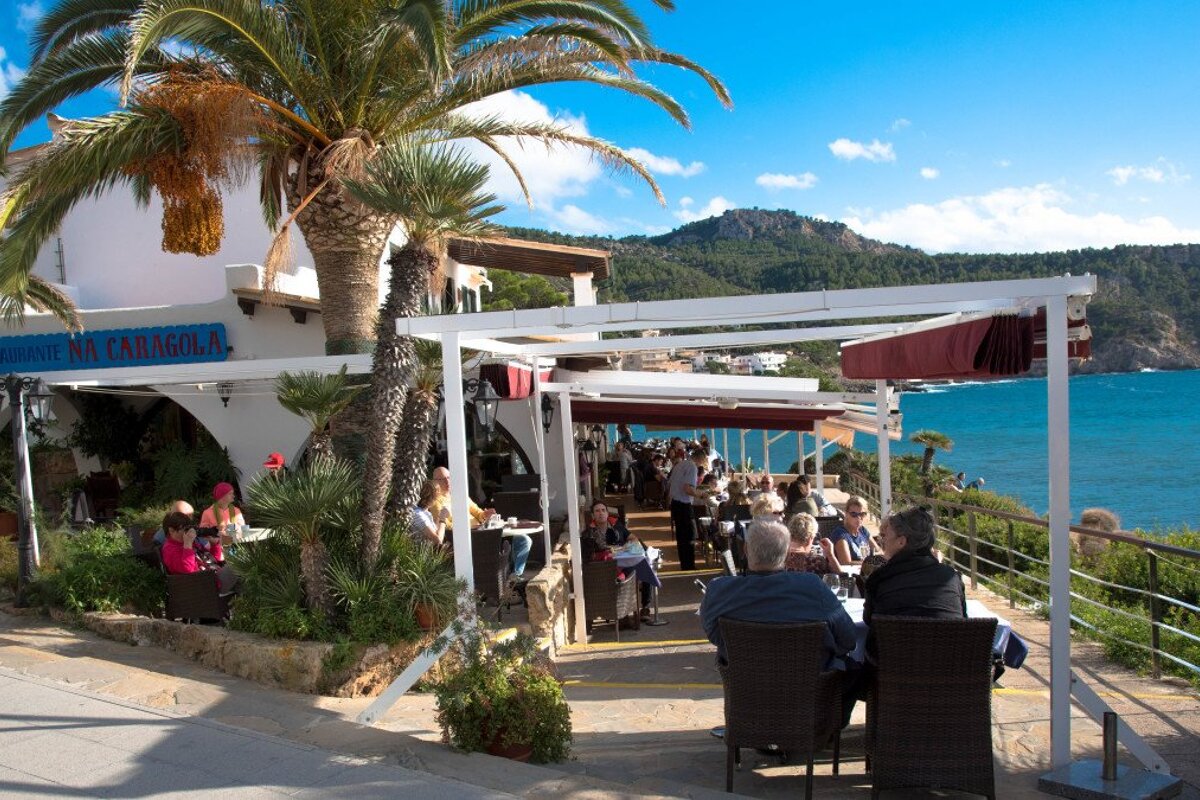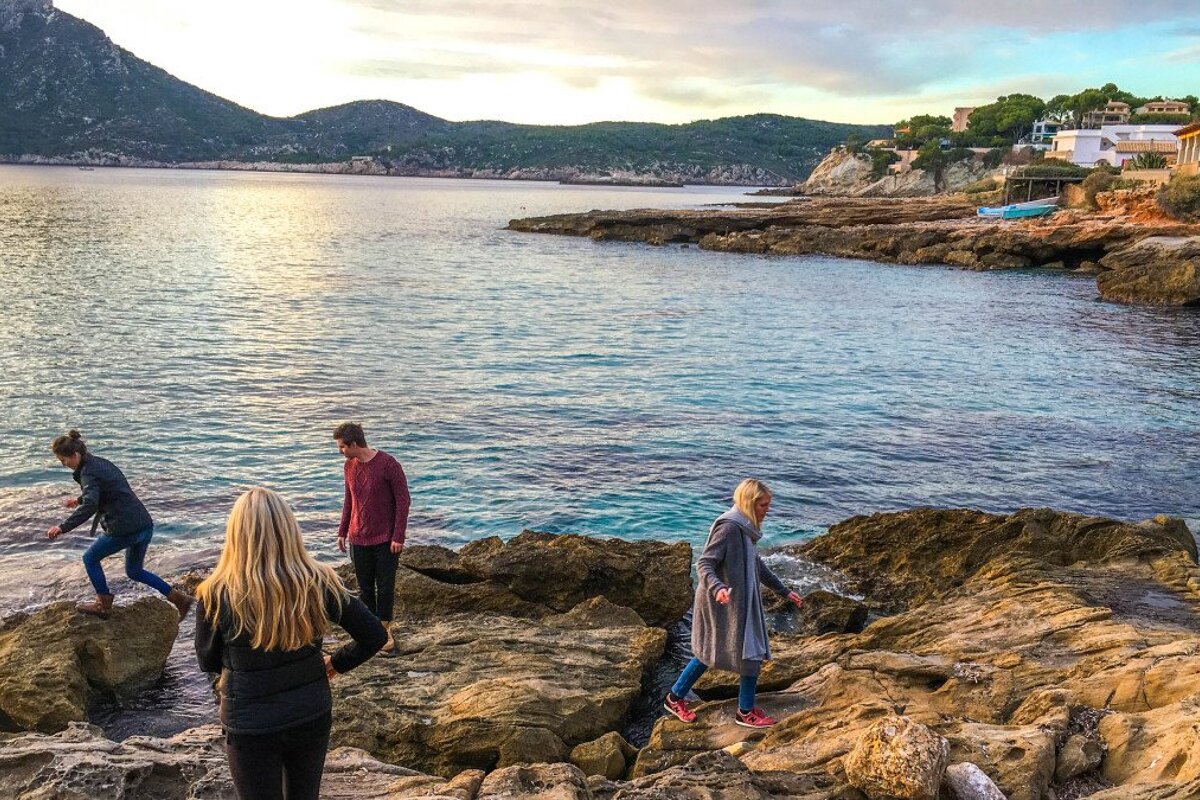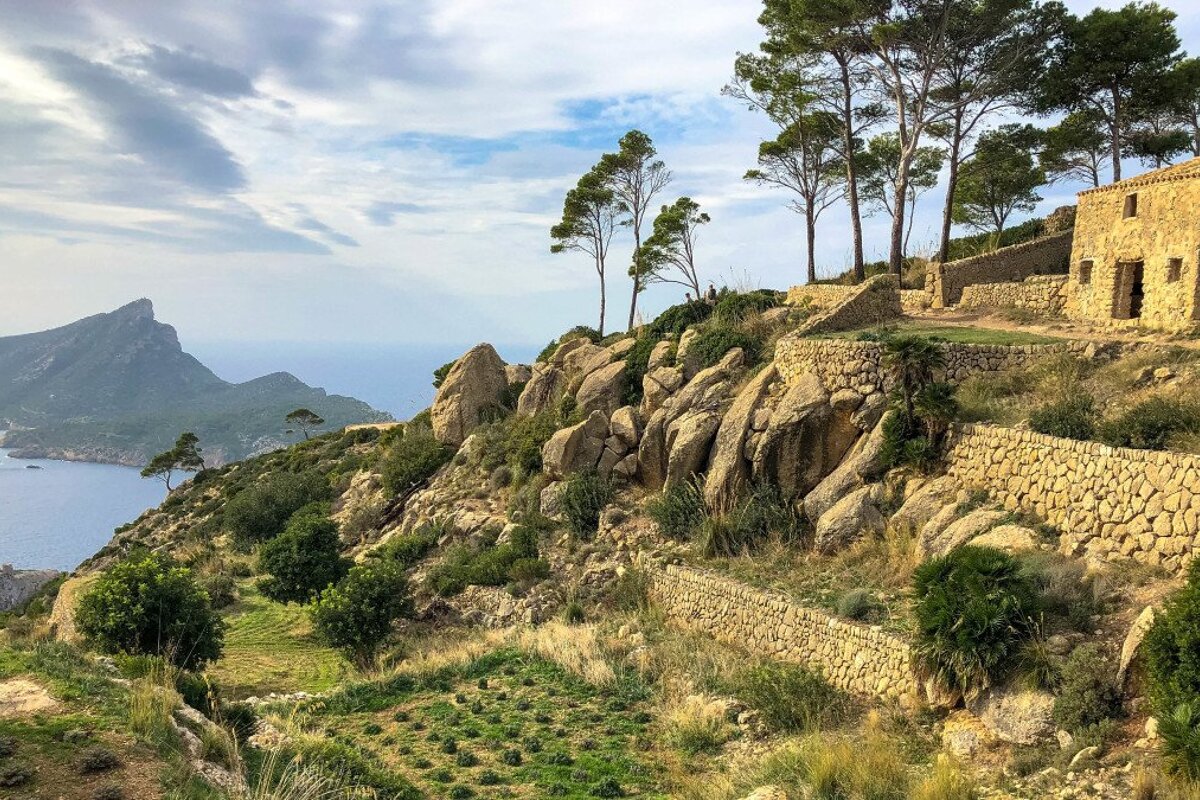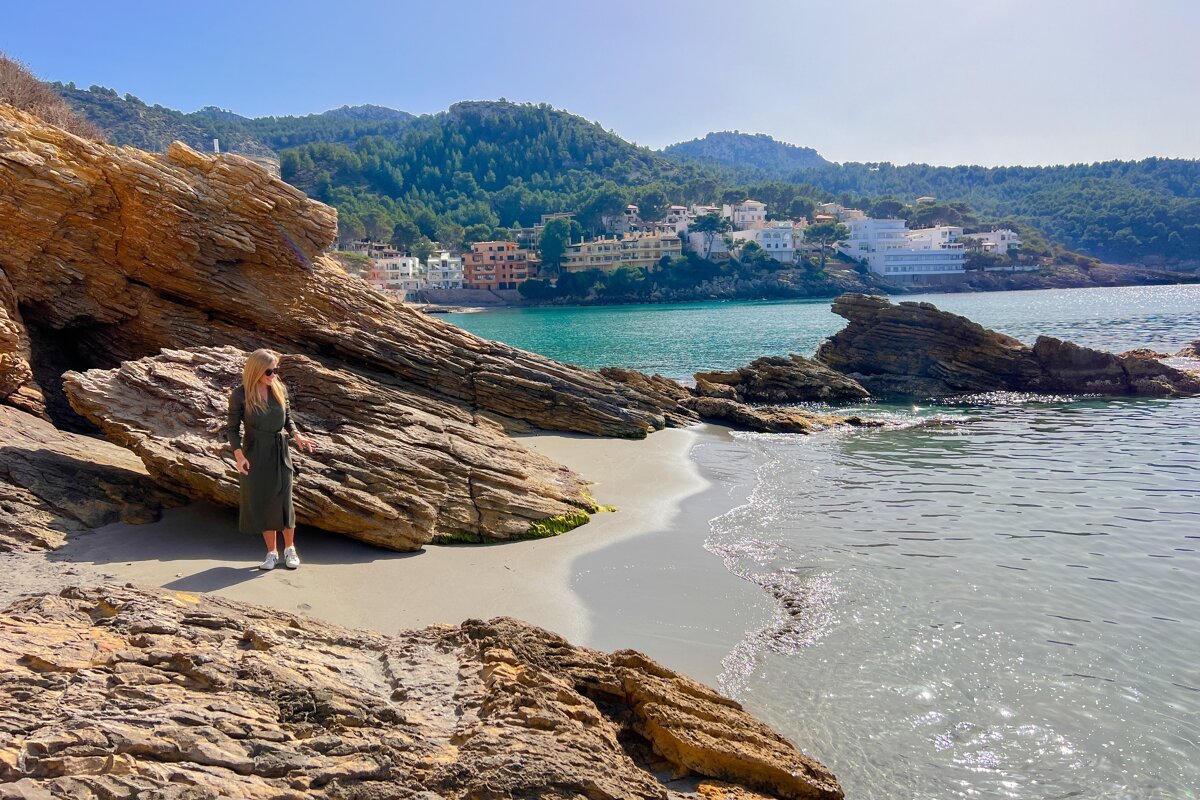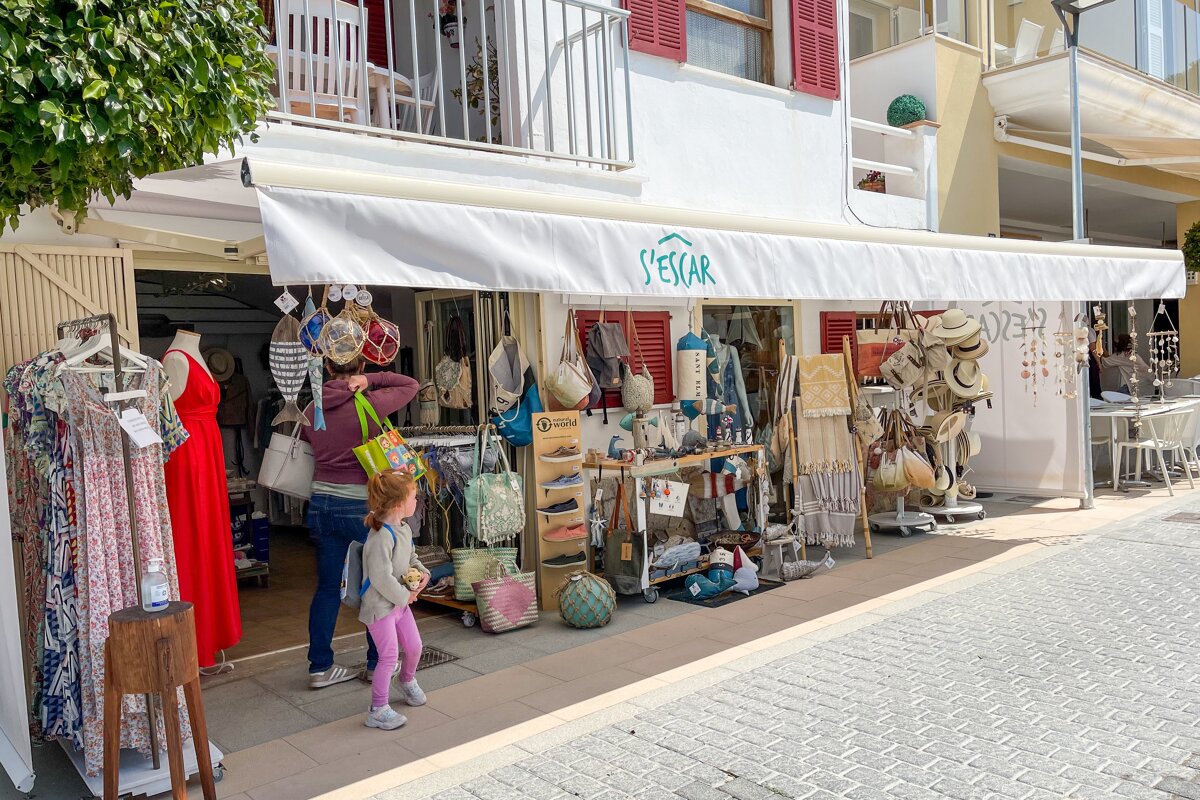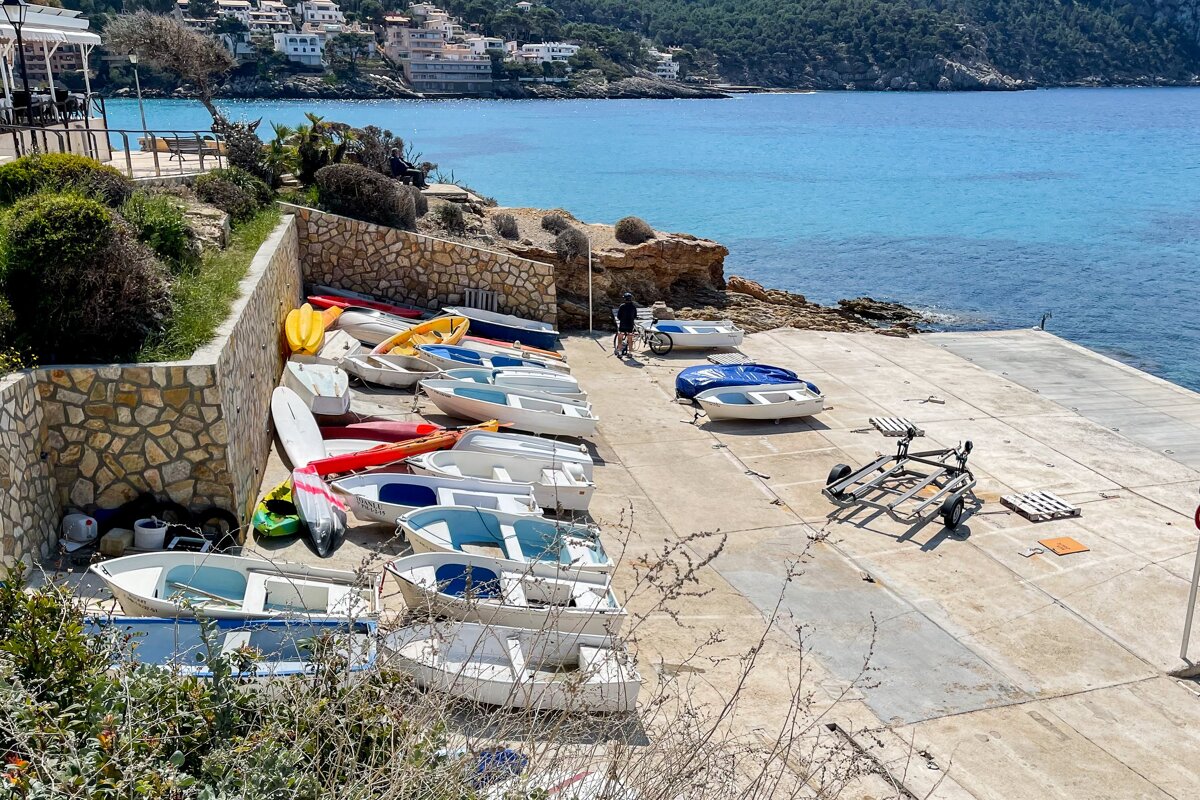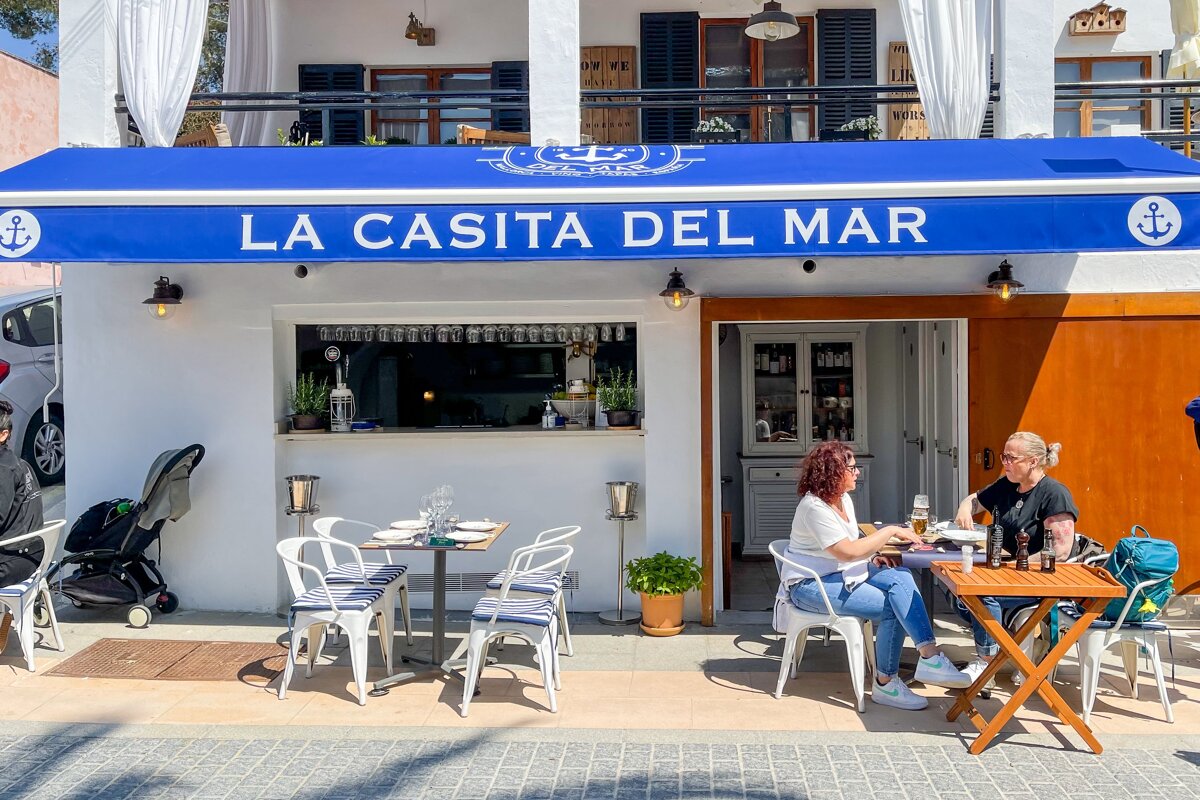 Sant Elm, Mallorca
Pretty beach resort in the south-west corner of Mallorca
Sant Elm (also known as San Telmo in Spanish) is a charming coastal village in the far south-west corner of Mallorca. With the foothills of the Serra de Tramuntana mountains behind it and the uninhabited island of Sa Dragonera in front, you couldn't ask for a more beautiful spot.
Sant Elm was named after the patron saint of sailors. In the past, it was a quiet fishing village. TToday, it largely remains true to its roots, but a few good-quality restaurants have popped up in the area in recent years and have certainly added to its charms. It doesn't really feel like a resort but there are a couple of hotels and a selection of villas in this neck of the woods, ideal for those keen to keep away from the beaten track of Mallorca's southwestern coastline. With the Serra de Tramuntana on its doorstep, Sant Elm is also a prime location for hikers and cyclists to base themselves.
There is still very much a local feel to Sant Elm even if, over the years, international holidaymakers have been buying homes in the area. The winters here are particularly quiet with many restaurants closing for their annual break at this time of year. In the summer, Sant Elm does receive a good influx of day visitors due to its beautiful location. Many spend the day on the pretty sandy beaches or enjoy a lunch in one of the seafood restaurants on the coastline. Others travel to Sant Elm to catch a boat over to Sa Dragonera for the day to take a closer look at the natural flora and fauna on the uninhabited island.
History & Culture in [locality]
Formerly known as Palomera, this is the spot where the Christian troops of Jaume I arrived in 1229 to conquer the island of Mallorca from the Arabs, before heading to Santa Ponça. Over the centuries, Sant Elm has seen many attempted invasions, which led to Cala Basset watchtower being built in 1585 as an observation point from which to view attackers. Until the beginning of the 20th-century, the village relied on fishing. Now, whilst remaining true to its roots, the village is receiving more attention from holidaymakers visiting the island.
Sights & Attractions in [locality]
Sant Elm has two ancient watchtowers along its coastline, firmly built to protect the town from pirate attacks. The most interesting one is the Sant Elm tower, an old sailors' hospital and oratory erected in 1279 by King Jaume II and turned into a tower because of the frequent pirate assaults in the 16th century. The one in Cala Basset was constructed in 1585 as a high point from which to warn other coastal towns of the arrival of the enemies by lighting a fire.
Near Sant Elm there is the quiet village of S'Arracó comprised of beautiful traditional Mallorcan houses interspersed with magnificent modernist palaces built with the money that the town's emigrants to France sent back to their families. Most of them are located on the main street, Calle França or France Street.
From Sant Elm, you can also take a hike and visit the splendid nature reserve of La Trapa, which is named after the Trappist monks who settled here in 1810. During their stay, they built a monastery. Today you can still see the ruins of its chapel, the mill and the dry-stone terraces and ancient water systems they created to sustain themselves. If this wasn't enough to tempt you, then perhaps the breathtaking views over Sa Dragonera from the viewing platform will win you over.
Beaches in [locality]
There are two main beaches in Sant Elm. The largest one is Sa Platja G or Es Geperut with 125 metres of soft sand dotted with sun loungers and parasols in the summer months. You will find watersports and pedaloes available to rent from this beach. Sa Platja Petita or Cala Petita is smaller and perfect for children because of its shallow waters. Both are only a short walk from the town's main car park. The coves of Cala en Basset, Es Carregador, Es Conills and Cala d'Egos feature turquoise waters with coarser sand or pebbles.
Events in [locality]
Along with many other towns along the coast, Sant Elm celebrates a Moors and Christians festival at the beginning of August. Another popular traditional fiesta here is the Pancaritats on Easter Monday, a religious celebration that sees locals parade to Sant Elm tower.
Things to Do in [locality]
Sant Elm is a fantastic base for walkers. Visitors also come to enjoy the views over Sa Dragonera or sit in the stunning setting whilst watching the world as it goes by.
Boat trips
When staying in Sant Elm, visiting the uninhabited island of Sa Dragonera is a must. There are regular boat trips to this protected nature park during the peak season. Once there, there are many walking excursions that can be done.
Hiking
On the mainland, there's a wonderful hike from Sant Elm that heads to the abandoned Trappist monastery of Sa Trapa, a round trip of around 3 hours through coastal maquis and pine trees with some of the finest views of Sa Dragonera. From here you can see that the island really looks like a dragon coming out of the sea, hence its name. There is also a shorter 2.5km walk, more suitable for families, to Torre de Cala Basset, another great place to appreciate the views over the protected islet. This tower was originally built as a lookout for Moorish pirates, as Sa Dragonera was supposedly used as a base to conquer Mallorca. Sa Dragonera is also great for hiking. One of the most popular trails is to the south of the island where the Cap de Lleibeitx lighthouse sits. For those keen to expel a little more energy, the Puig de Na Popia is another great walk with an incline of 312 metres.
Shopping
There are just a few shops in Sant Elm selling local arts and crafts and some local produce. A small market is also held in S'Arracó, a small village just 5km inland from Sant Elm, every Saturday.
Dining in [locality]
Sant Elm has several lovely fish restaurants which have great views of the sea and over to Sa Dragonera. Restaurante de Na Caragola claims the crown for perfect situation in the village, here you can dine next to the sea with superlative views. Expect local and Mediterranean dishes on the menu including paella, the favourite of its clientele. Cala Conills is another fantastic option, with a modern nautical ambiance, their seafood platters, lobster and paella are the highlights here. Es Moli continues to be one of the most popular restaurants in the area. The food is of outstanding quality and it's great value for money. Although the restaurant isn't set on the waterfront, it retains a loyal following and its terrace provides a lovely setting for its patrons.
Hotels in [locality]
Although Sant Elm isn't a major tourist destination, it does offer accommodation for those looking to base themselves away from the more touristy spots along the south-west coast of Mallorca. There's a few hotels, apartments and villas within the village and in the surrounding area.
Most hotels here tend to be quite basic but certainly provide a great place to set up base for a relaxing holiday or an outdoors hiking trip. The Universal Aparthotel Don Camilo is one of the biggest aparthotels in the area. This a budget-friendly establishment is located right next to the beach and encompasses outdoor swimming pools, gardens, a buffet style restaurant and a children's play area. There are studios, apartments and villas available to rent, making it the perfect option for families to spend their holiday. Another choice is Universal Aquamarin & Aquavill Hotel which offers bright, simple and clean accommodation with a large buffet restaurant. The sun terrace overlooking the beach is a real highlight.
How to get to [locality]
By car
Sant Elm is about a 40-minutes car journey away from Palma airport. The closest big town is Andratx which is about 10 minutes away.
Public transport
TIB bus number 100 travels a few times per day to and from Sant Elm from Palma. This route also connects Sant Elm to Andratx, S'Arracó, Peguera, Camp de Mar and Santa Ponça.
Location