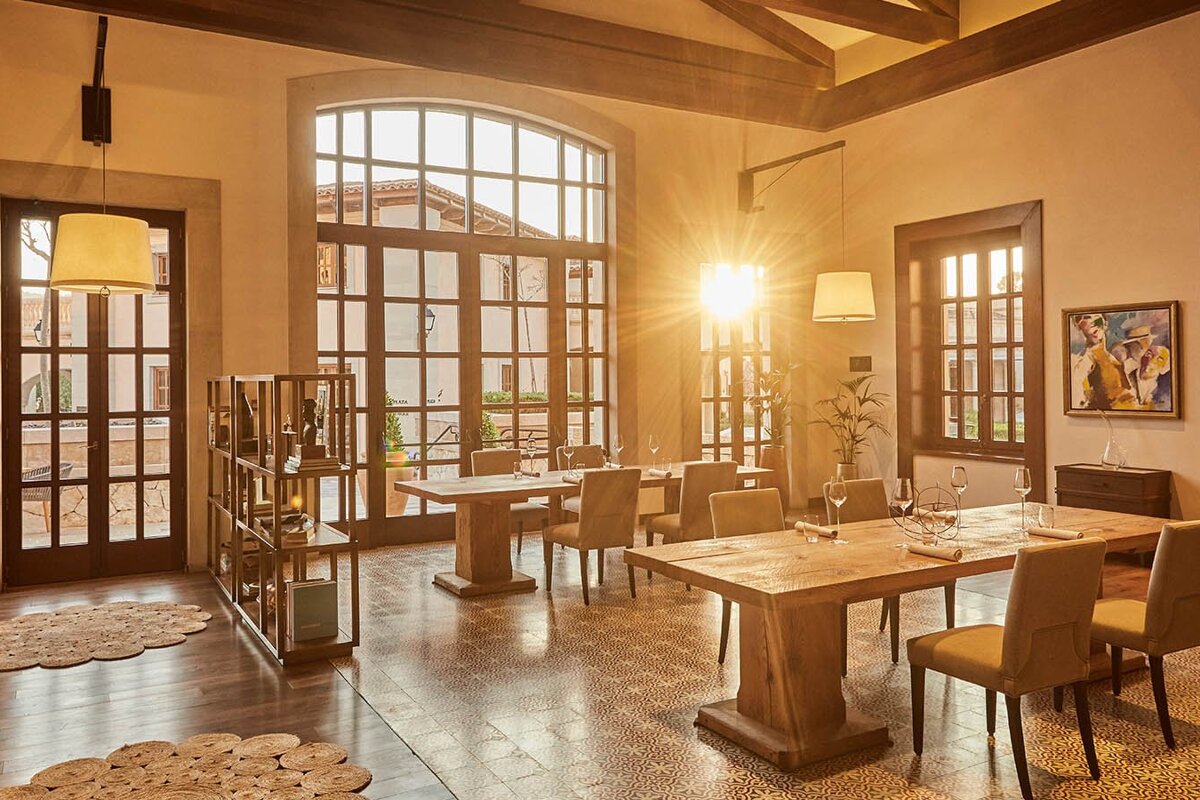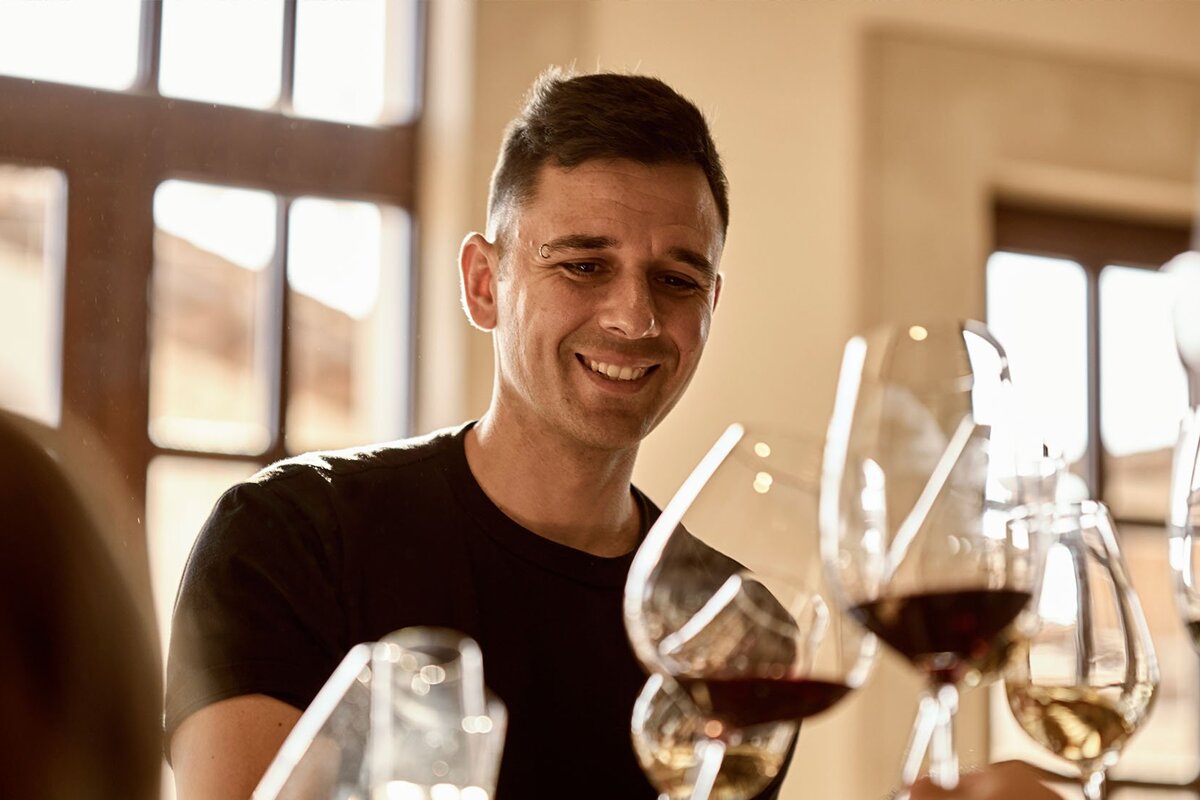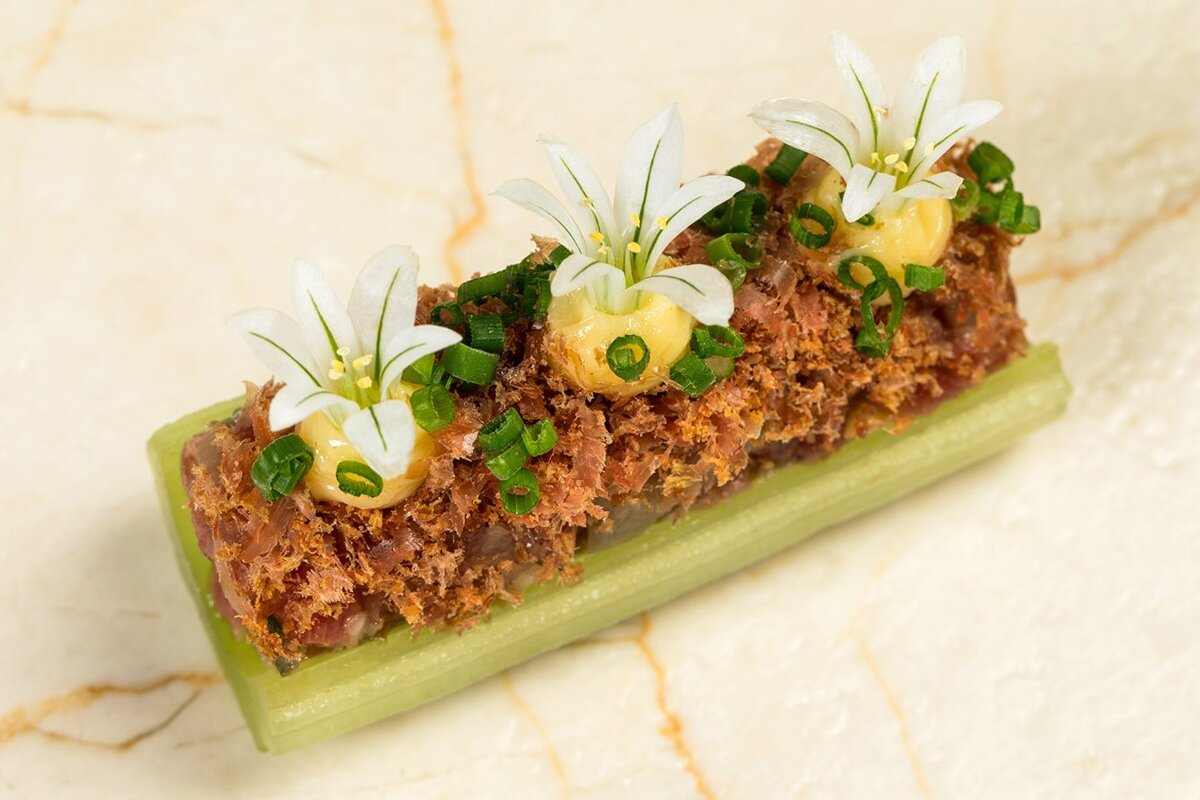 Michelin stars in Mallorca
This year's latest Michelin-starred restaurants on the island
Mallorca has been awarded a total of ten Michelin stars at this year's ceremony for the Spain & Portugal Michelin guide.
The new chefs and restaurants being added for 2022 include:
Maca de Castro, Alcúdia has been awarded Estrella Verde' for Sustainable Gastronomy
Voro Restaurant, Canyamel, headed up by chef Álvaro Salazar has been awarded two Michelin stars
Fernando P Arellano's Zaranda – which had two Michelin stars at its previous location at Castell Son Claret hotel – has moved to the 5-star Es Princep hotel in Palma. Zaranda has been awarded one Michelin star this year.
On the Mallorcan Michelin stars list already are:
Some noteworthy news, Es Racó d'es Teix by Josef Sauerschell in Deia, having pioneered Mallorca's gourmet scene since 1999, has returned the star, to relinquish the pressure associated with having a Michelin Star.
Alongside these Michelin-starred restaurant culinary highlights, Mallorca continues to be a creative hub for gastronomy and with it's myriad of superb restaurants, and remains a Mediterranean destination of choice for all foodies and lovers of fine local produce. ¡Buen apetito!
Location
Mallorca Island, Mallorca