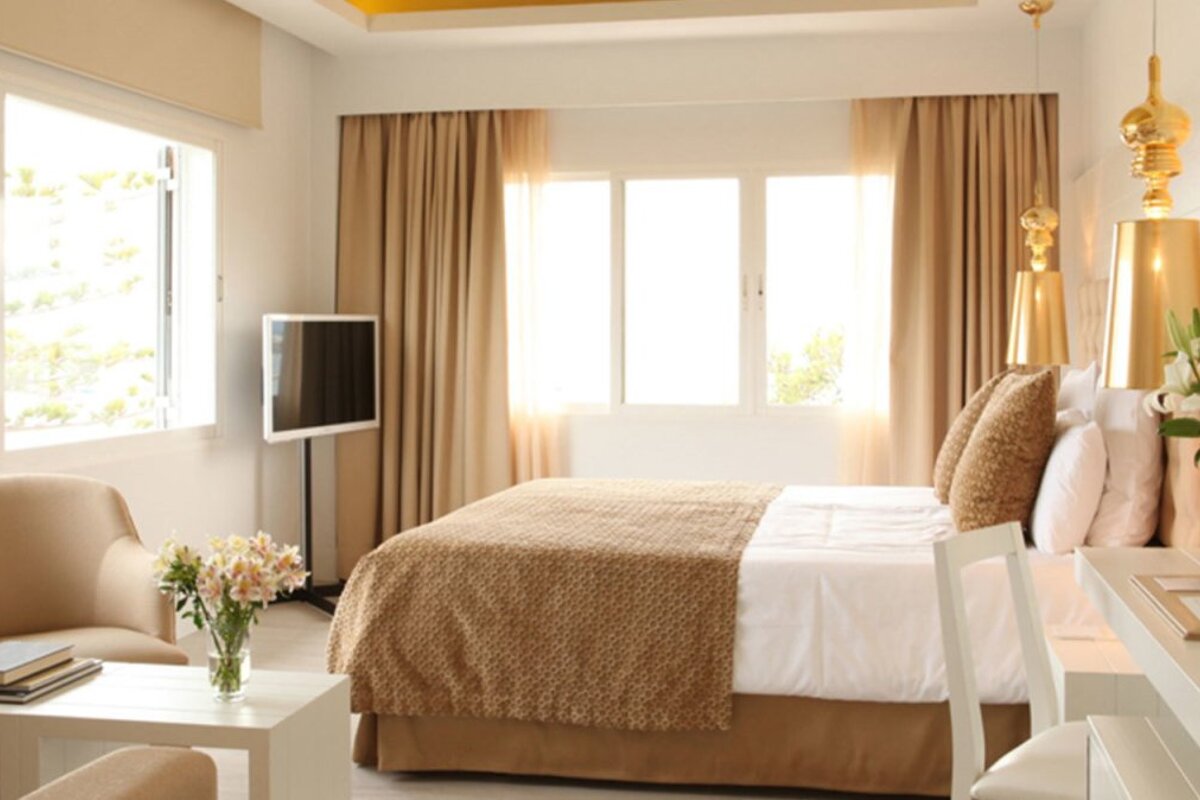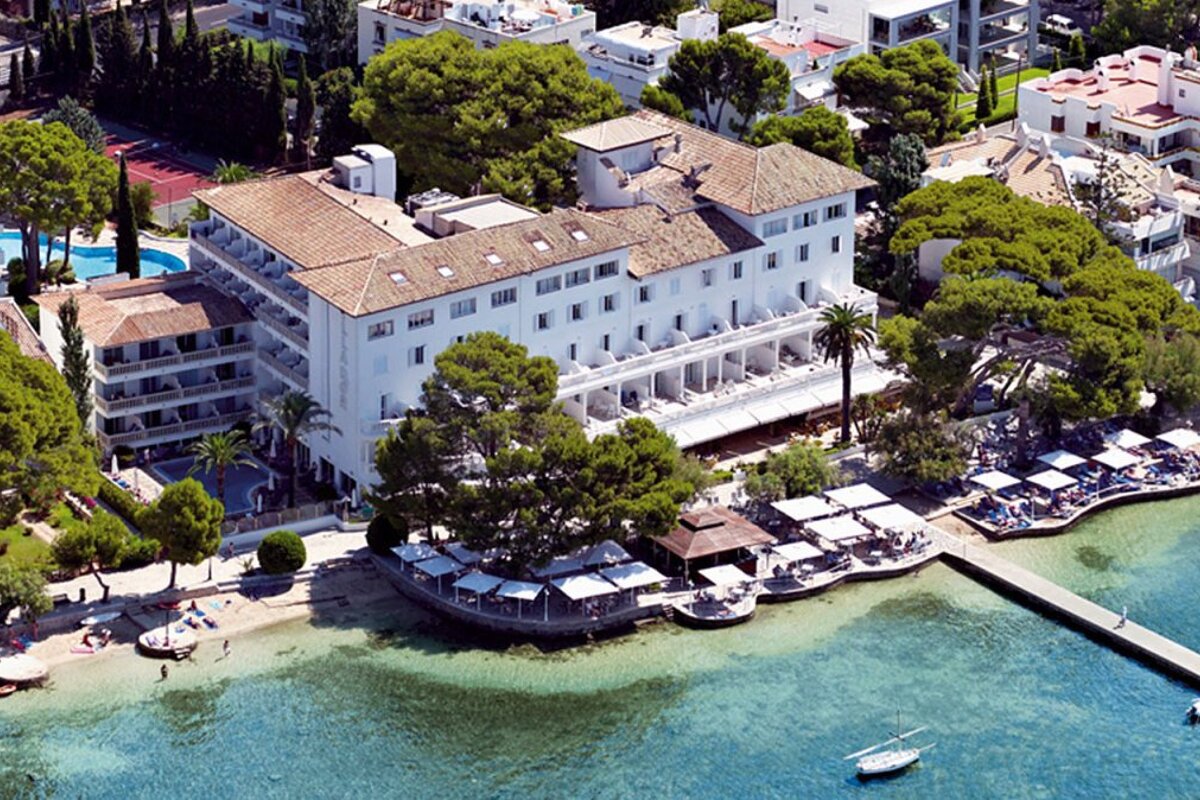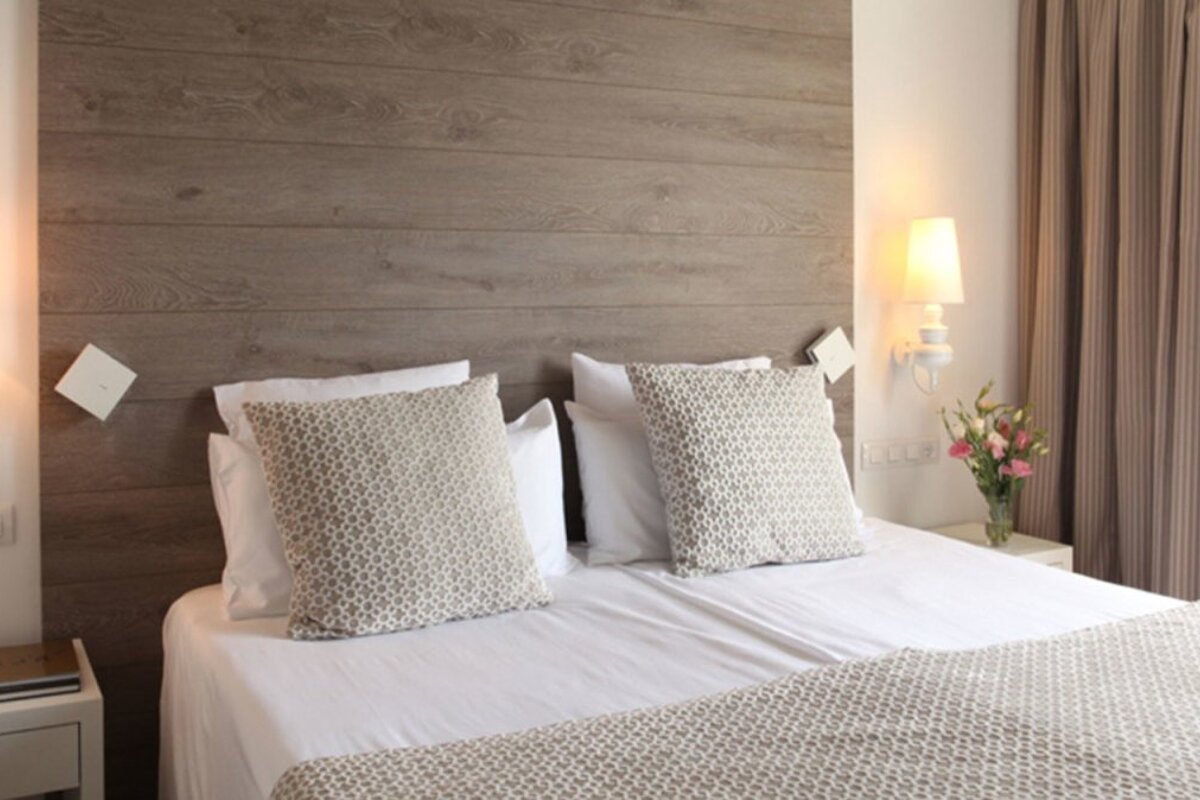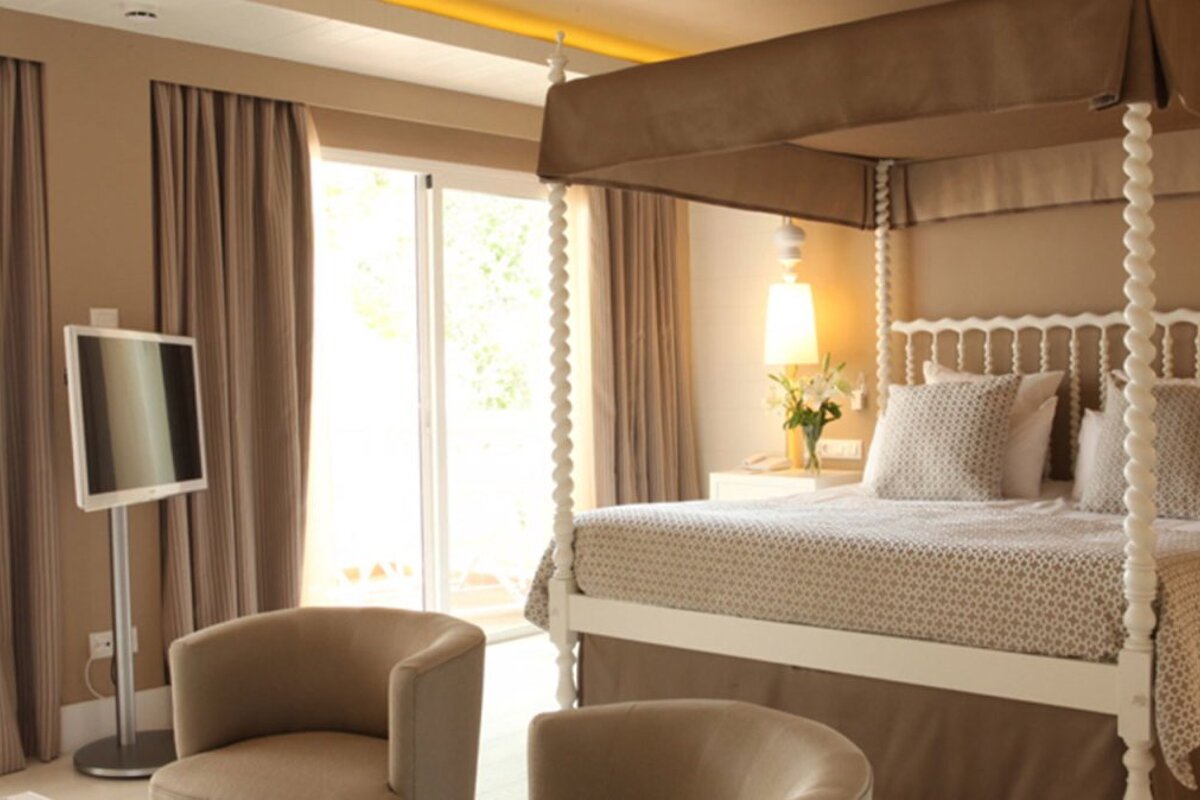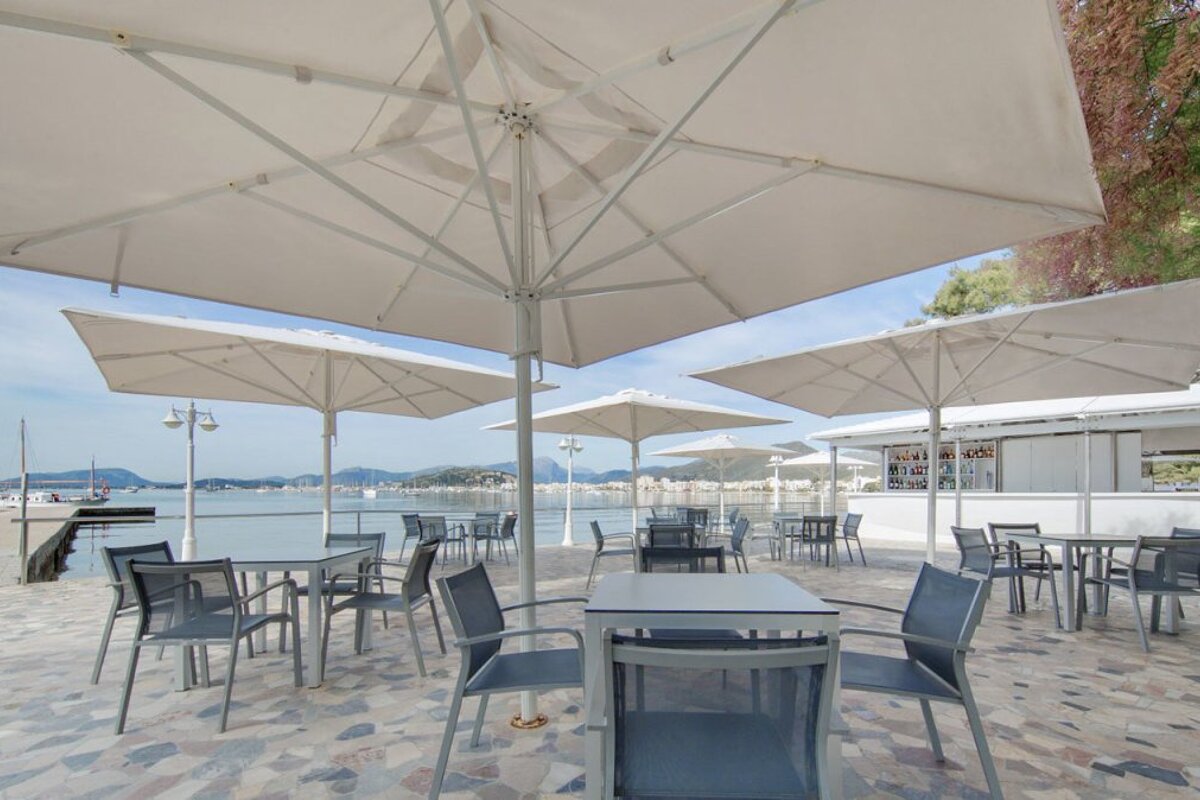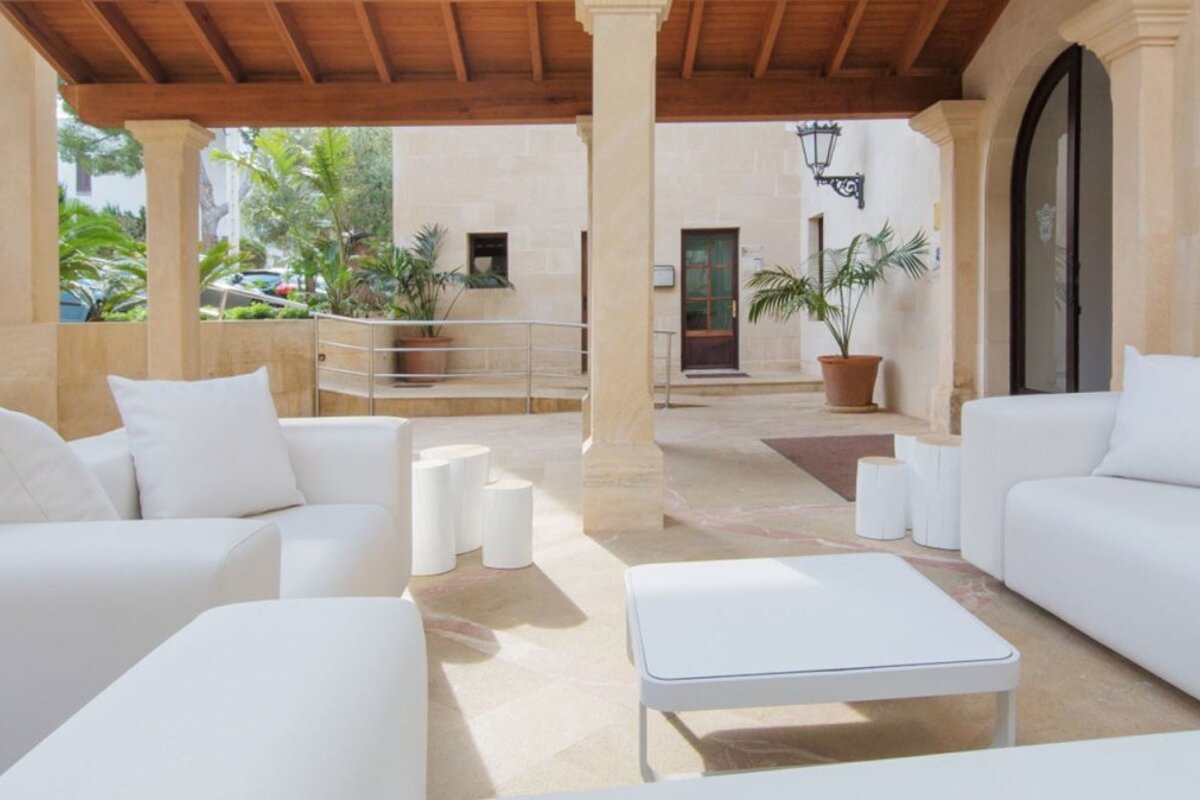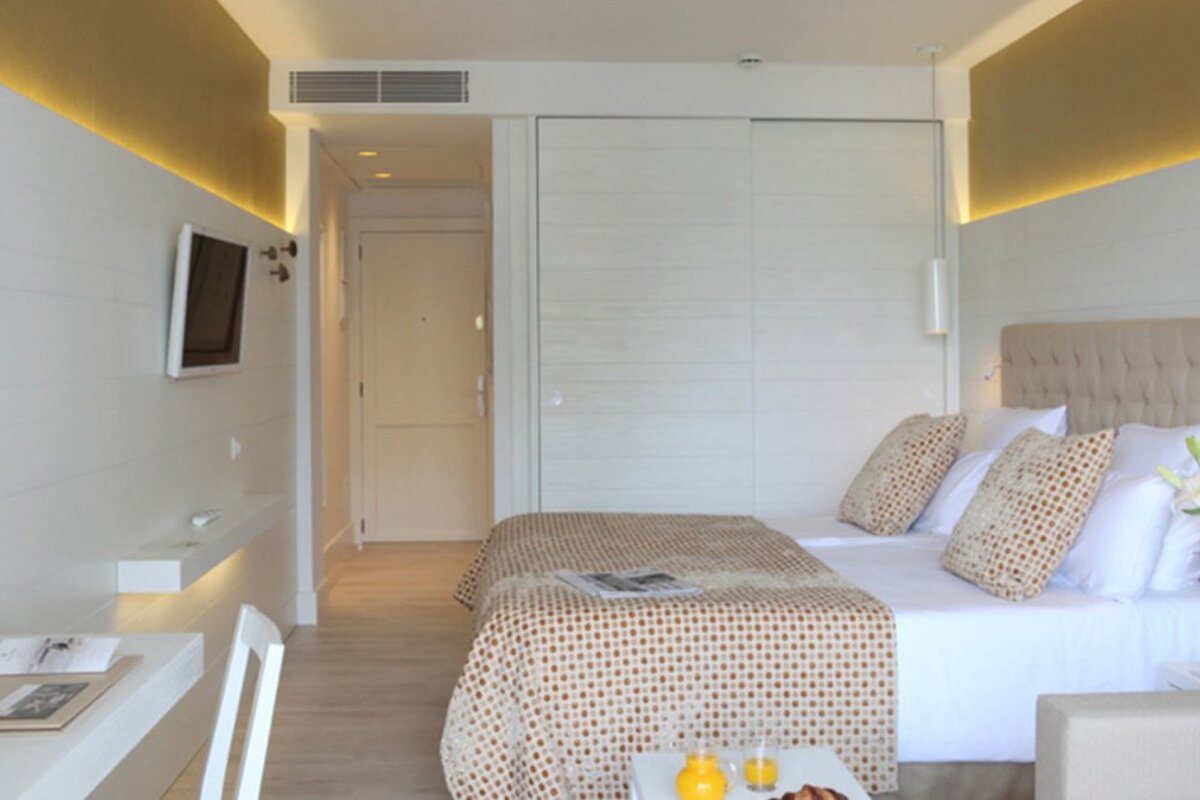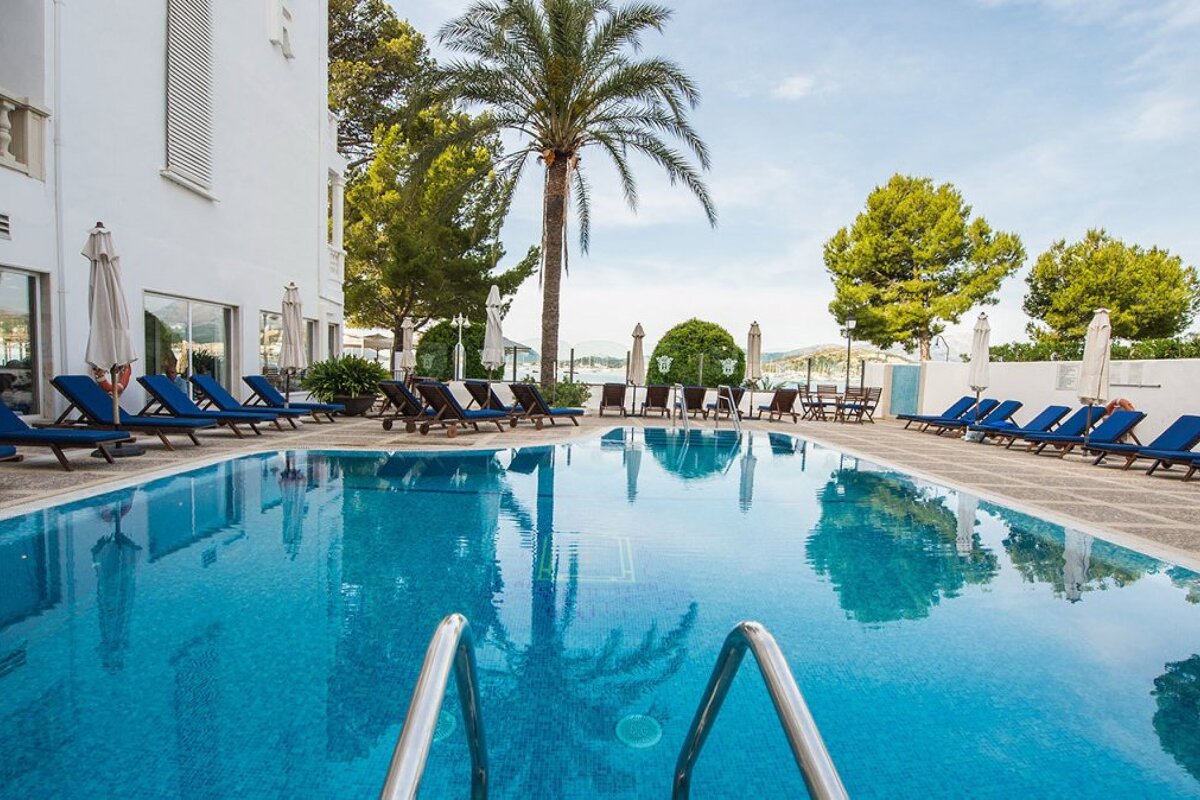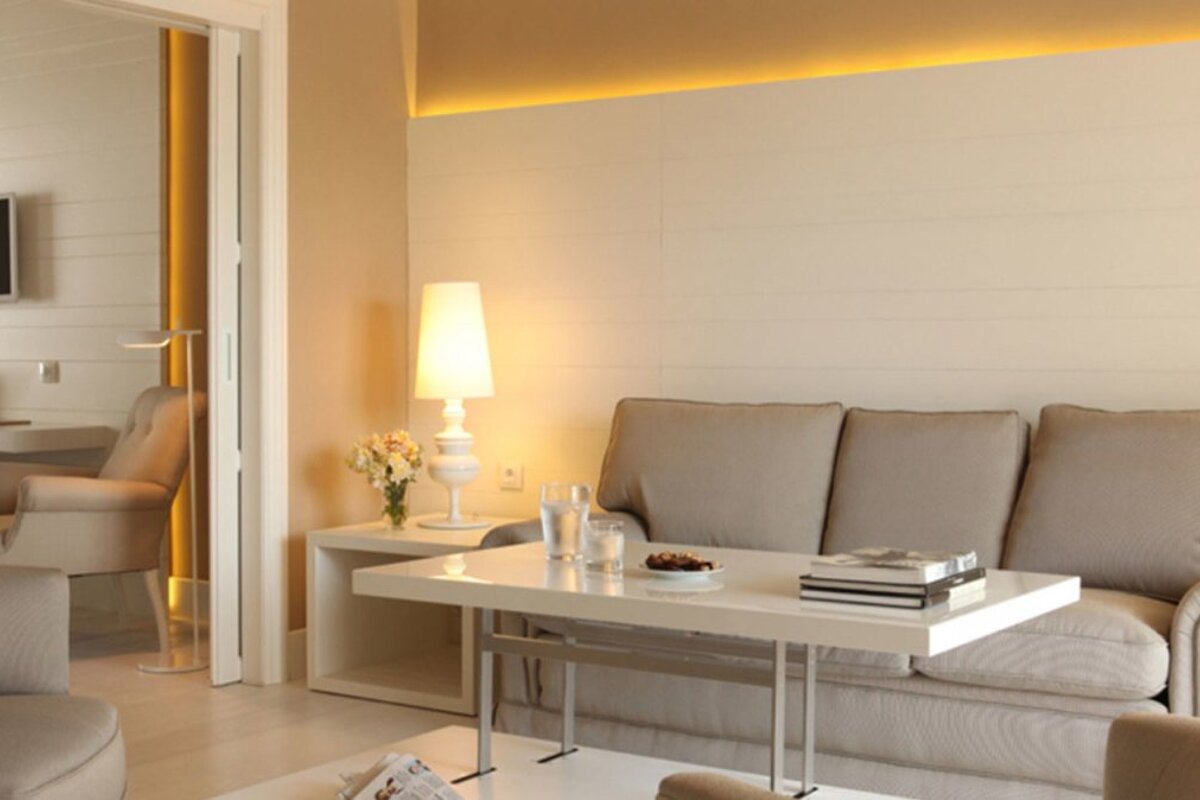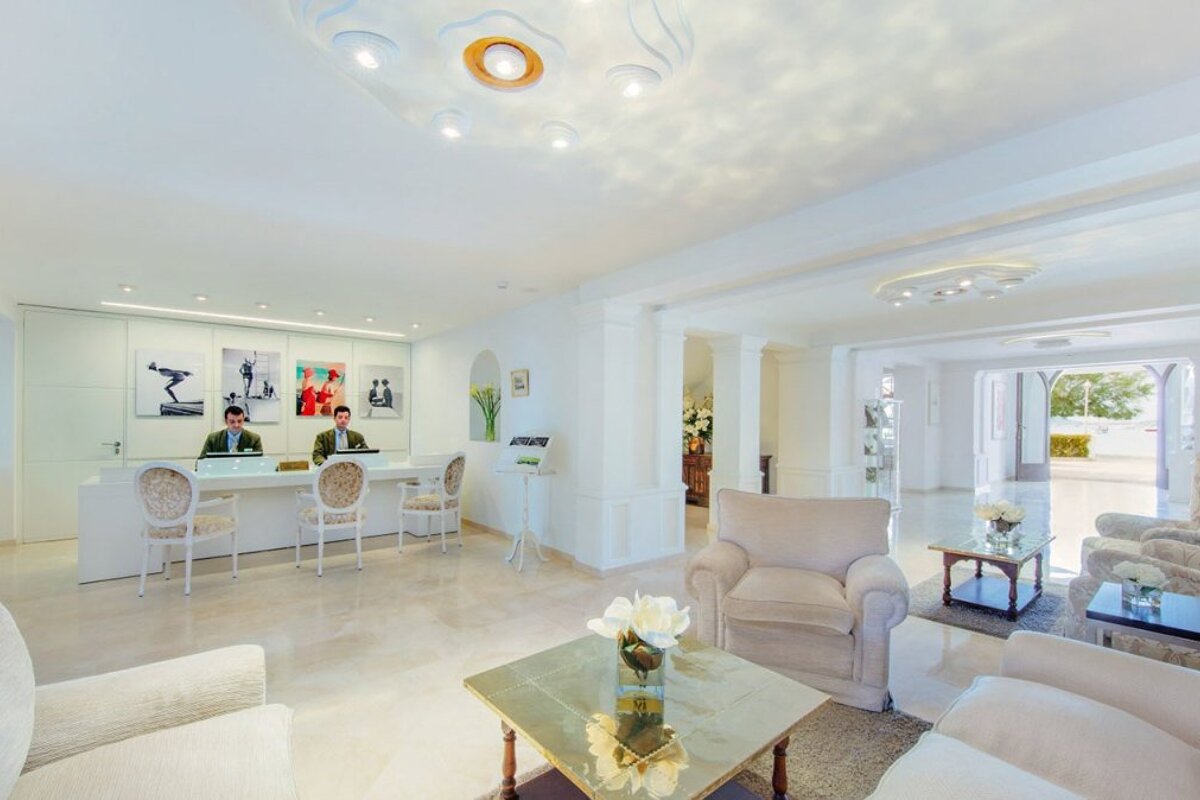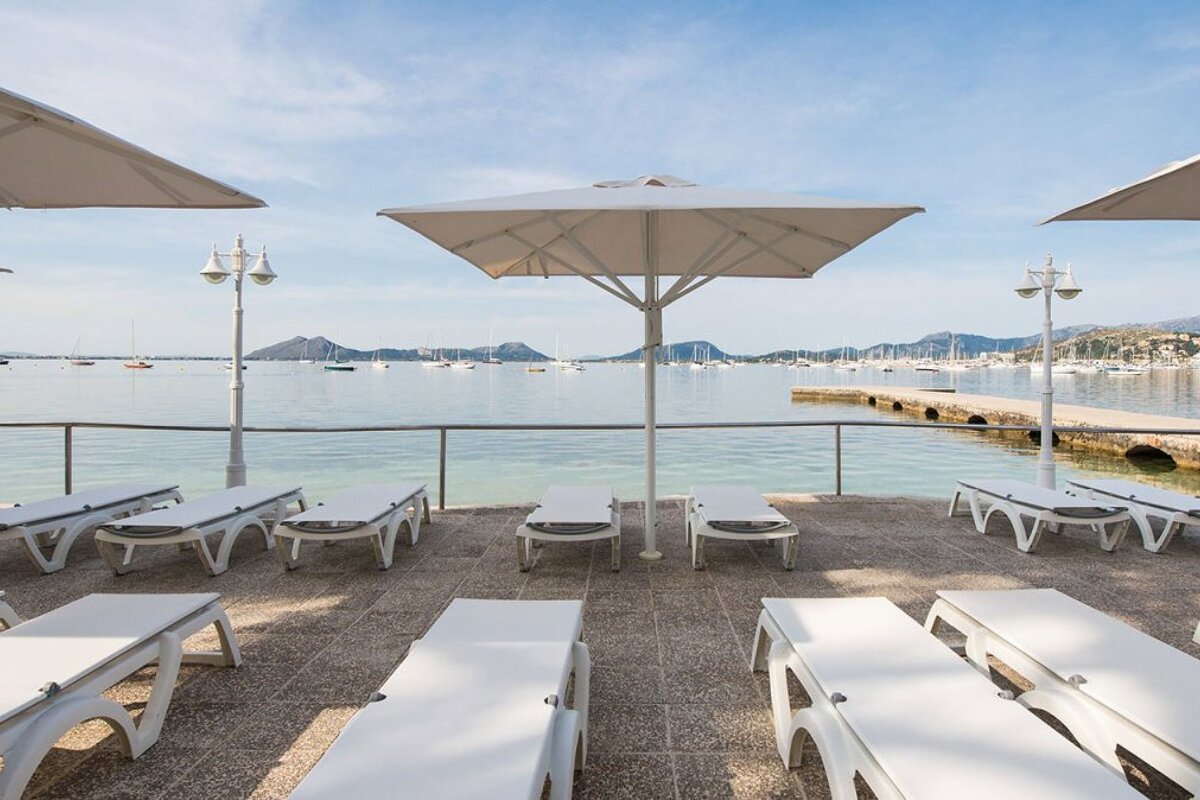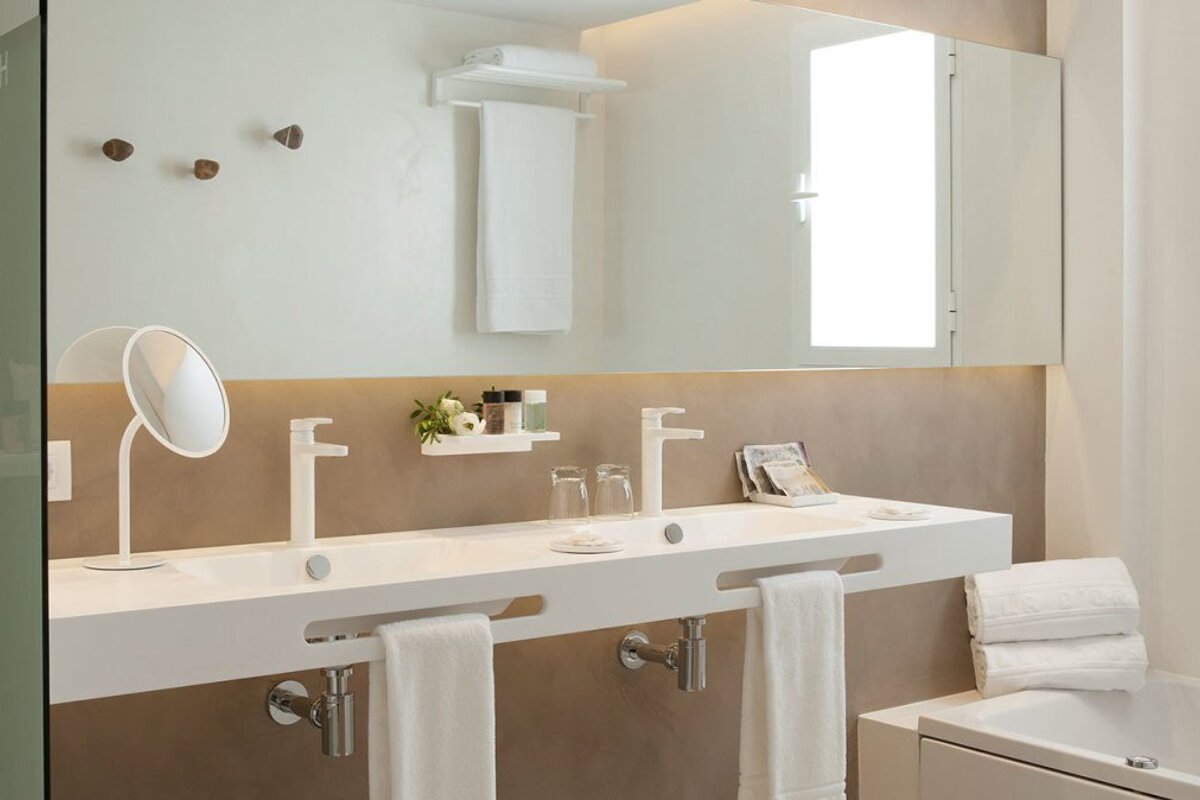 Illa D'or Hotel, Puerto Pollensa
Classically elegant 1920's hotel on the seafront in Port de Pollenca
This hotel looks like a large old mansion house, set along side the sea in Port de Pollença. It was founded in 1929 and still retains lots of character.
Just 1500m from the centre of Port de Pollenca and close to a number of bars, restaurants and shops you get the best of both worlds with the sea on one side of the hotel and the town on the other.
There are double rooms, singles and suites available. Double rooms are equipped with a telephone, satellite TV, bathroom with bidet and bath, magnifying mirror, hairdryer, towelling robe, air conditioning/heating, safe, mini-bar and some rooms come with terrace and sea views.
The hotel has its own tennis court, sauna, jacuzzi, two swimming pools, health & wellness centre, gym, conference/banquet room, private pier, internet corner & can arrange the rental of cars bikes and boats for you to use.
They also have new cycling facilities including a serving area, storage and washing facilities.
Reviews
1127 verified reviews by
"Excellent"
Good to know
"Shower can be a problem"
"Excellent"
Good to know
"Value for money could be better"
Watch this
Visitor comments
"The room was lovely, with a sea view, very quiet, and the breakfast was overwhelming - what a choice! It is a perfect location for ambling into the town, parking is very easy and the standards of the hotel are high - very high." - Trip Advisor
"The quintessentially English Illa d`Or" - Trip Advisor
"We have been to Illa D'Or several times and not only does it not disappoint it gets better! It is very rare that a hotel is actually as good as it looks in a brochure or on line but this one really is an oasis within a wonderful destination" - Trip Advisor
Location