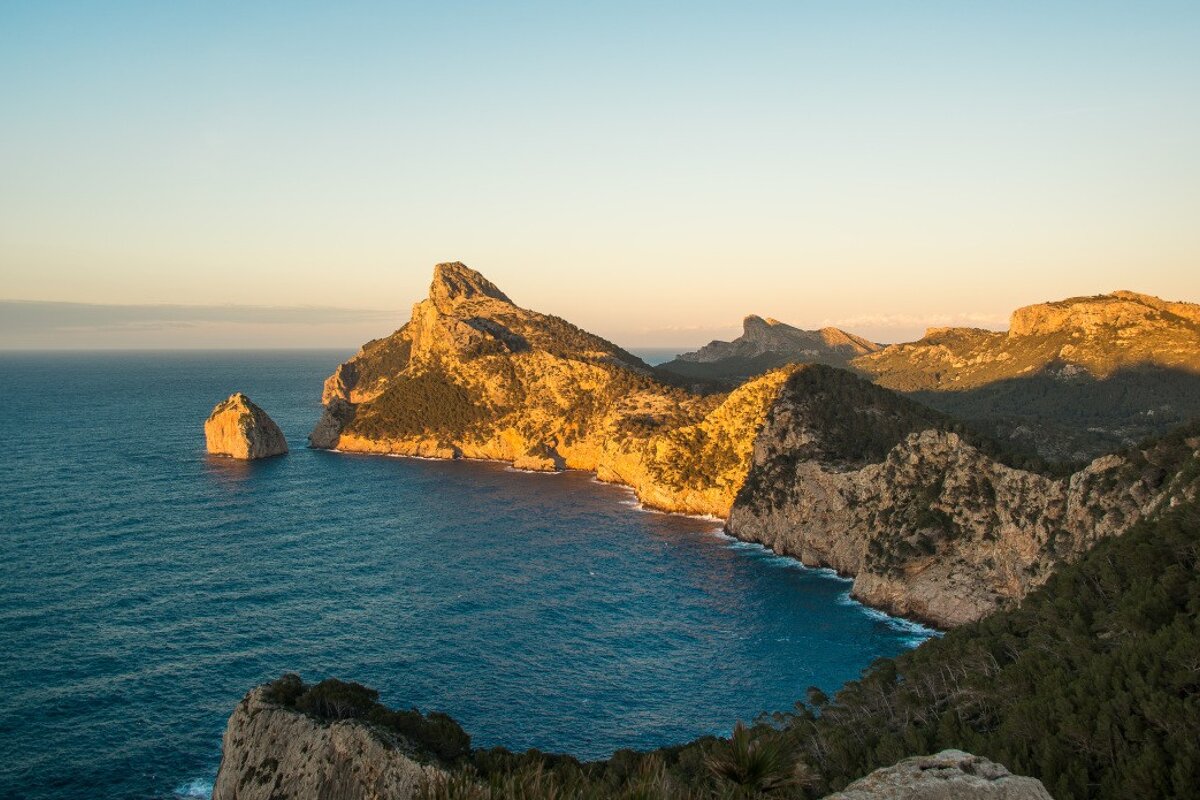 Fall for autumn in Mallorca
Make the most out of a trip to Mallorca this season
As the leaves on the trees and vines start to change from green to russet red and the last of this season's grapes are harvested, we bid farewell to Mallorca's sizzling hot summer and say hello to autumn.
It's a great time of year to visit. The temperature begins to cool down and the hustle and bustle of the busiest time of year starts to slowly peter out but there are still plenty of things to see, do and taste on a trip here in autumn.
Harvest festivals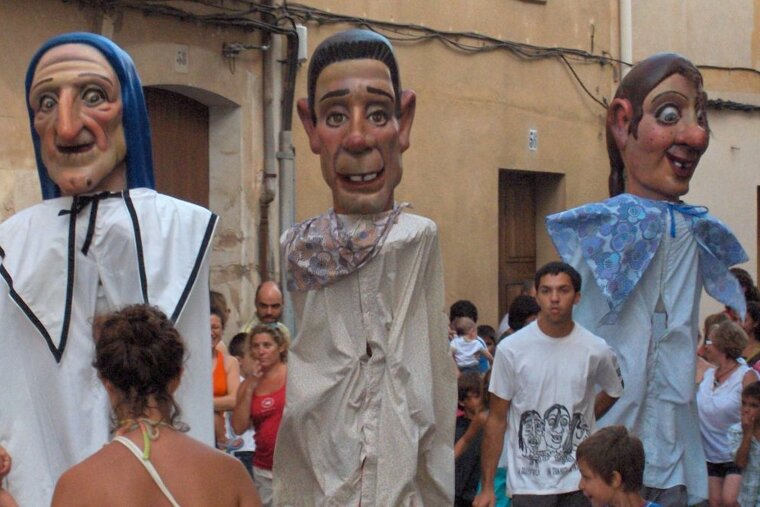 Early autumn is all about the harvest. As grapes, mushrooms and pine nuts are picked, rural towns celebrate with regional fairs and festivals honouring their humble but delicious local produce. If you are a lover of wine and are on the island at the end of September, then head to the traditional town of Binnissalem as they celebrate the annual grape harvest with parades, grape crushing competitions and a wine tasting contest.
In October, you can immerse yourself in some true local culture with a visit to one of the island's biggest harvest festivals, Llucmajor's fair, which carries on which carries on across the first two weekend of the month. It features live folk music, traditional market stalls stocking local produce, entertainment shows and late-night parties. Check out our events calendar for a full list of autumn fairs going on around the island.
Beach parties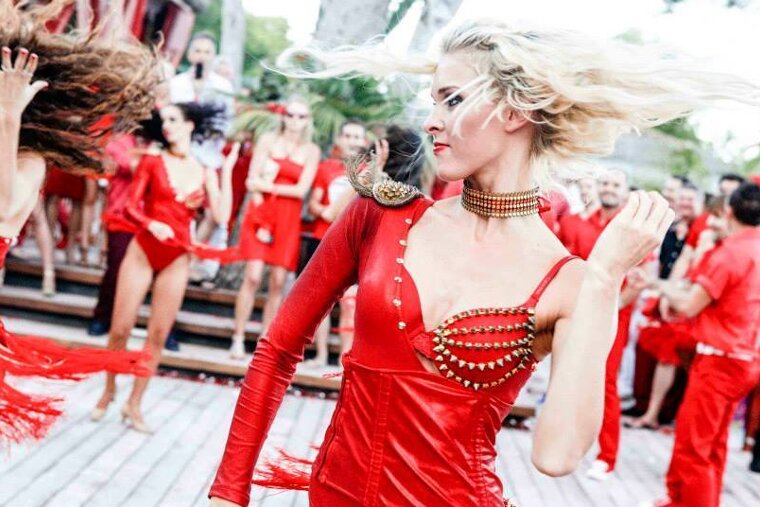 Some of the beach clubs in Mallorca stay open until the end of October. Located on the south of the island, not far from Palma, Mhares Sea Club are offering a free day bed on their gorgeous terrace surrounding the pool with stunning views of the Mediterranean when buying brunch at their gourmet Tamarell restaurant. So you can enjoy a two-hour feast before relaxing on a comfy sun lounger. Valid every day in September and October.
On the other side of the Bay of Palma, Nikki Beach are celebrating their official end of season Red Party on Saturday, October 28th. But fear not party-goers, you will be pleased to hear that Nikki Beach will be open until October 27th this year!
Sports events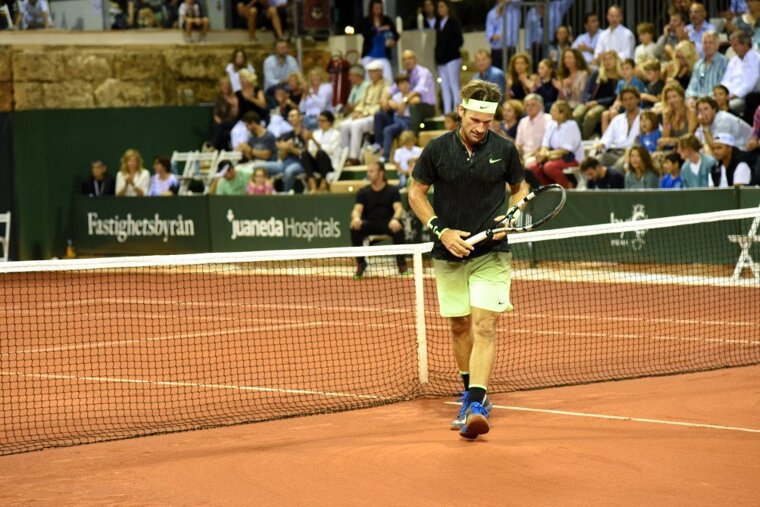 Top international sporting events are back this autumn, with the Legends Cup between October 3rd and 6th. Tennis fanatics can get up close and personal with tennis legends like Carlos Moyá, David Ferrer and Mats Wilander at Palma Tennis Club. It's also not too late to register for Palma's Marathon on Sunday, October, 13th. There are 10km, half marathon and marathon events taking place.
Wine tours & tastings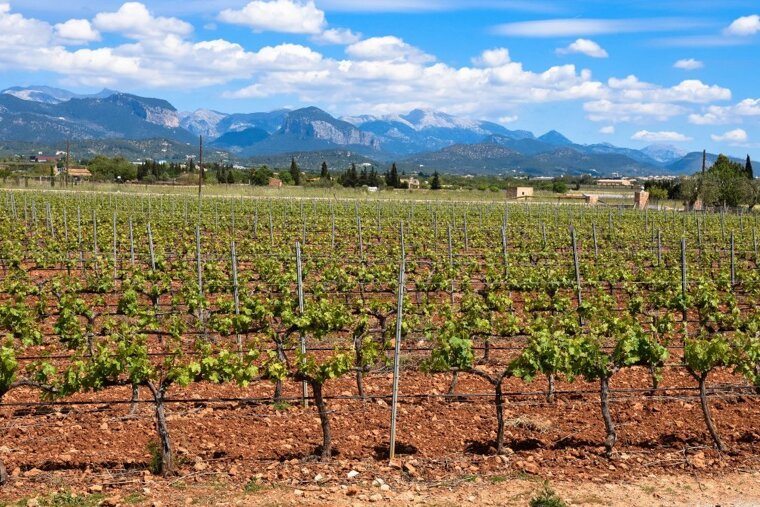 Walking & cycling
Cooler conditions after the strong heat of summer make it much more pleasant to get out and about on the trails and roads at this time of year. You can now start to tackle some of the longer or more challenging routes without needing to carry half your body weight in water or the need for so much suncream. We've written comprehensive cycling and mountain biking guides for you to explore the island on two wheels or, if you'd prefer to explore on foot, take a look at our walking guide for ideas on where to go and suggested routes and maps.
Sights & attractions
It's not easy to find time for sightseeing in Mallorca in the summer, there are just too many things to do! But as temperatures cool down you can venture into the most remote and widely unknown inland villages. Nestled in the island's stunning countryside, you'll find small rural communities surrounded by mountains and agricultural lands, dominated by beautiful sandstone churches.
We recommend you head to Sant Joan and visit its museum of Mallorcan furniture and traditions located inside an 18th-century manor house, or to Santa Eugenia, where you will find some of the most well-preserved windmills on the island. For those visiting with children, La Granja in Esporles is an absolute must. Here you will all be transported back in time to 18th-century Mallorca and learn about traditional crafts, watch live demonstrations and meet local farm animals.
Markets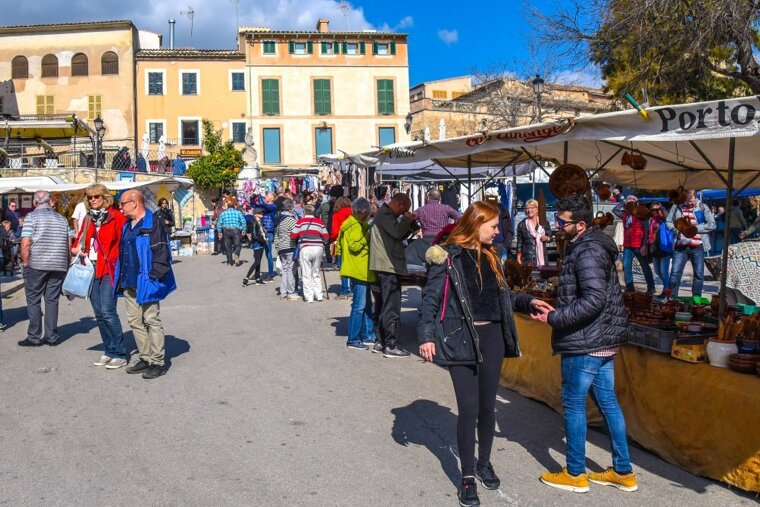 Most of the markets in Mallorca are held throughout the year. That's the case of traditional fairs selling regional produce like the one celebrated in Sineu every Wednesday, the oldest one in Mallorca. Founded in 1306 by King Jaume II, it is currently the only market on the island where they still sell livestock. Inca also has a large market every Thursday which, on November 14th, coincides with the Dijous Bo Fair when thousands of artisans, farmers and merchants, as well as tourists, head to this central town.
Boat trips & watersports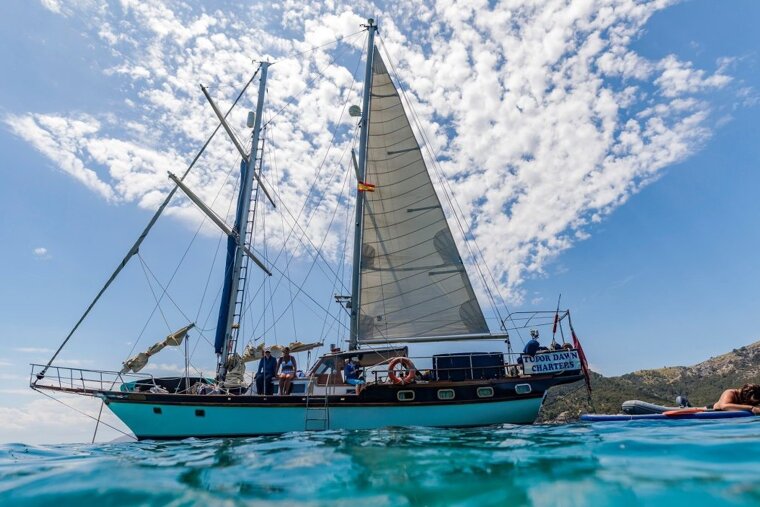 Even if the water still stays at a temperature of around 20ºC throughout October and November, there's no doubt that it's way colder than in the summer, descending to 17ºC in December. But you can still enjoy the Mediterranean in autumn. Boat trips are a great way to explore Mallorca's coastline without having to plunge into its crystalline but increasingly freezing waters. Diving is also a good choice, just ask for thicker neoprene and discover the wonders of the island's sea life.
Food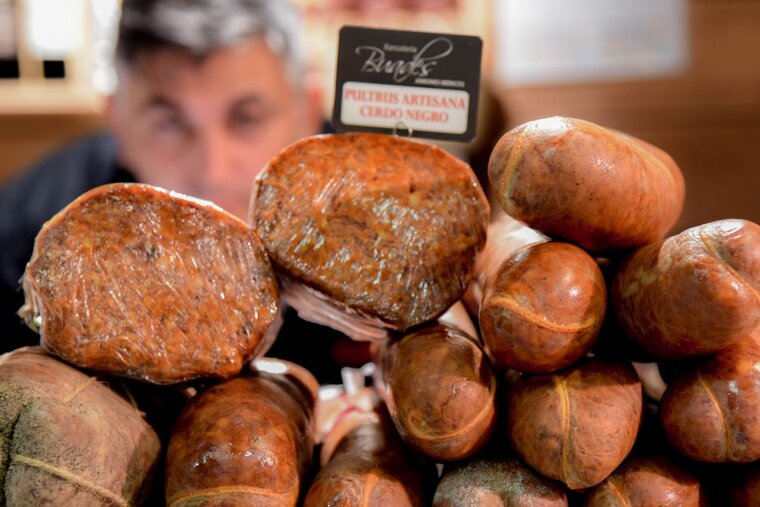 Autumn is the perfect time of year to try out traditional Mallorcan cuisine. One of the most authentic customs on the island's farmlands is 'ses matances', the pig slaughter in November. Families get together and make a party out of it, singing dancing and preparing dishes made with those parts of the pork that cannot be easily preserved, such as offal which is fried for the 'frit mallorqui', although the most typical product made with pork on the island is undoubtedly sobrassada. Many of the island's restaurants serve these delicacies in autumn.
More inspiration...
Whatever your interests or plans, Mallorca still has a lot to offer the discerning traveller in autumn. We'd highly recommend this time of year for anyone looking to enjoy a more peaceful and colourful visit to this wonderful part of the world. Take a look at our events calendar and find accommodation for wherever you go exploring.
Location
Mallorca Island, Mallorca