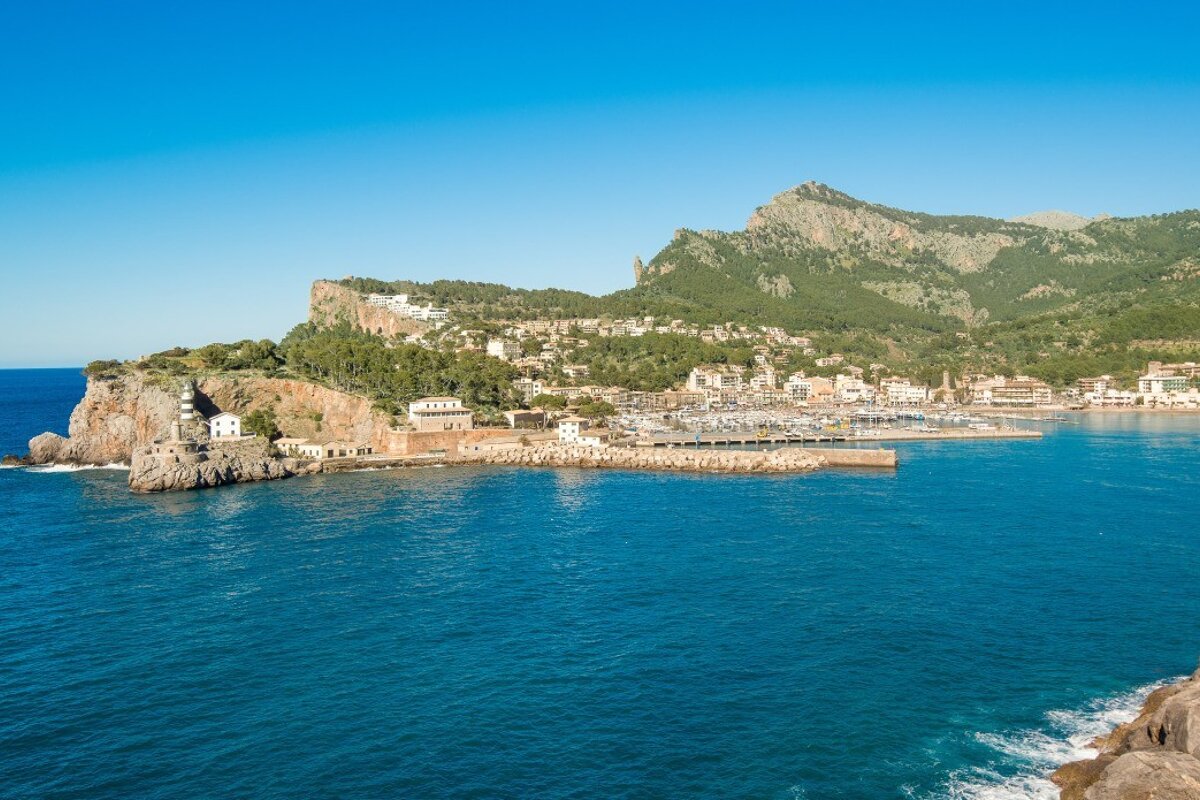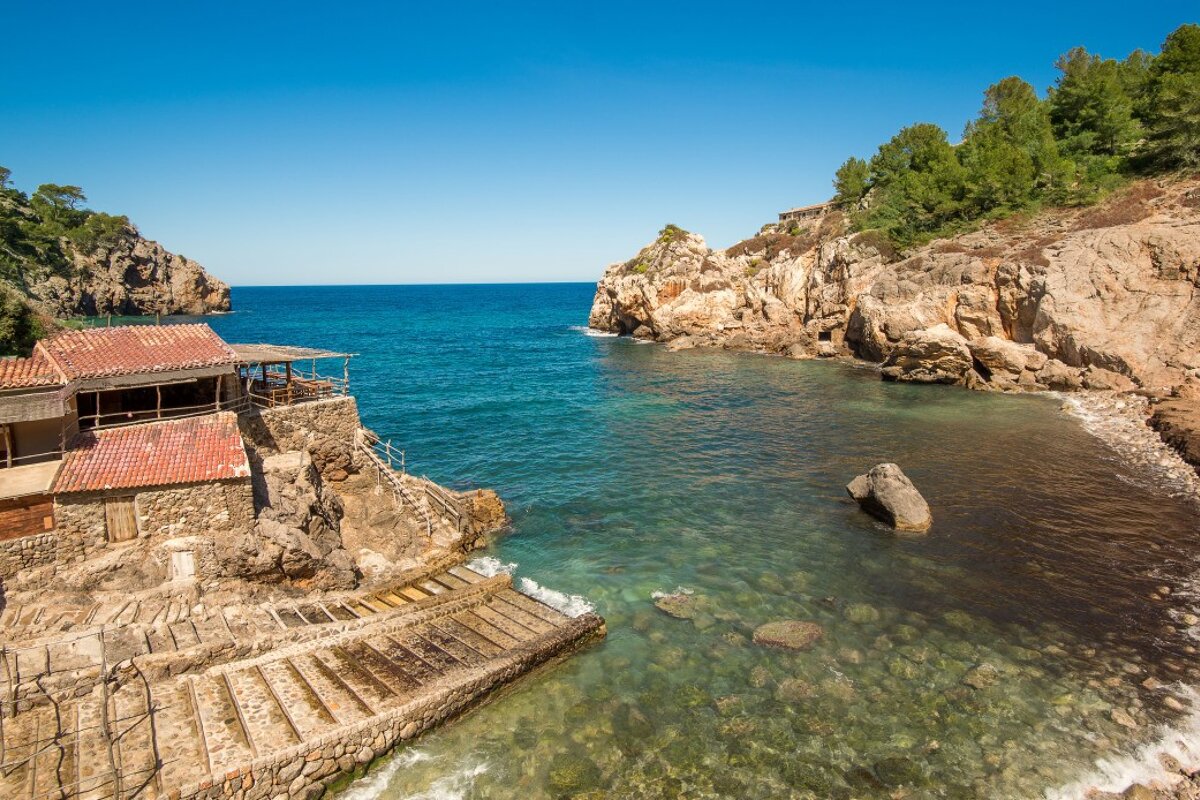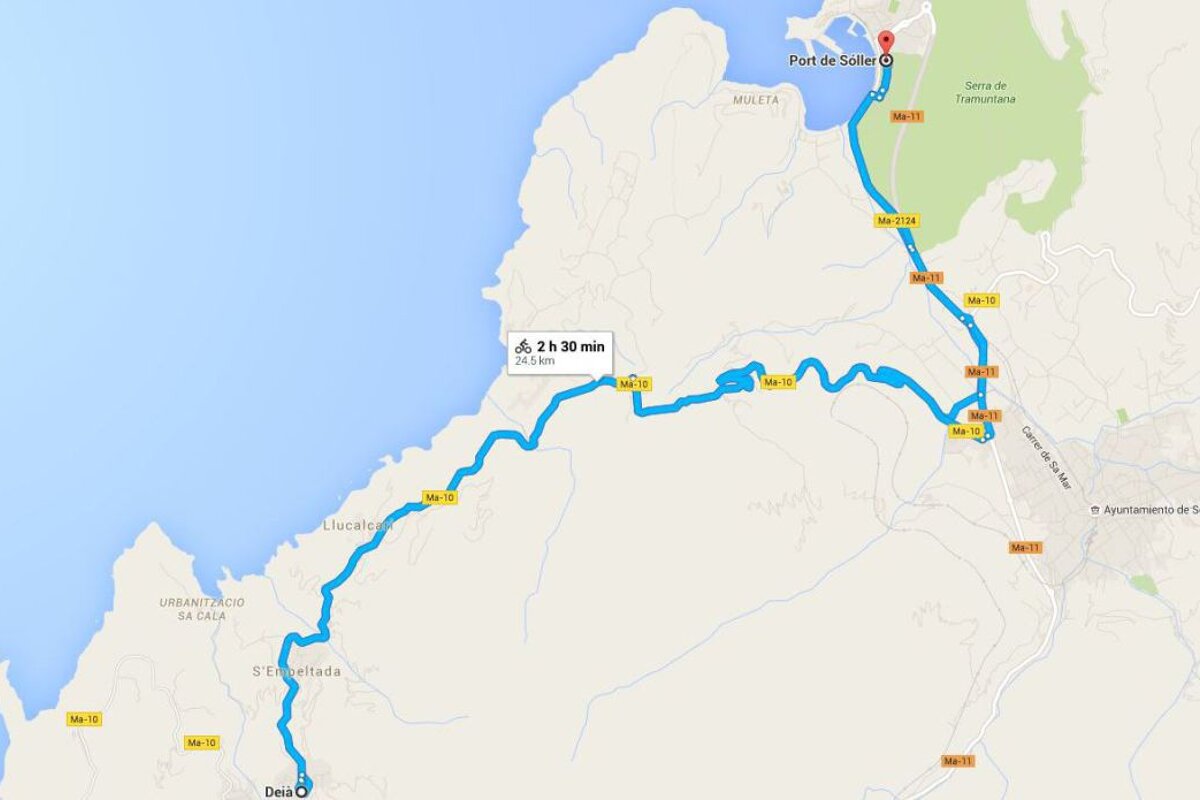 Port de Soller to Cala Deia Return Cycling Route
This cycle takes in the pretty views along the west coast of Mallorca
Starting and finishing in Port de Soller this ride has a half way point in Cala Deia where you ahve the chance to stop for some lunch, a snack or even a dip in the sea to cool off.
You follow the road directly from Port de Soller to the village of Deia, which takes you to a maximum altitude of 225m and then passes through the town of Llucalcari. Make sure you don't miss the turn off to Cala Deia, which is shortly before you arrive in the village of Deia.
This route is courtesy of Tramuntana Tours, who are based in Soller.
Who should go
Although a relatively short route, there is 380m of height gain so you should be fairly comfortable with road biking before you tackle this ride.
What to see
Admire the views as you cycle along the coast where many celebrities have homes.
A trip into the pretty hilltop town of Deia is worth the detour. If you don't manage to get to see this town at any other point on your holiday then it would be a shame to miss out. Although the views of the town from the distance are also striking and worth looking out for.
Where to lunch
Without a doubt the best spot for lunch is Cala Deia.
Location
Port de Soller, Mallorca