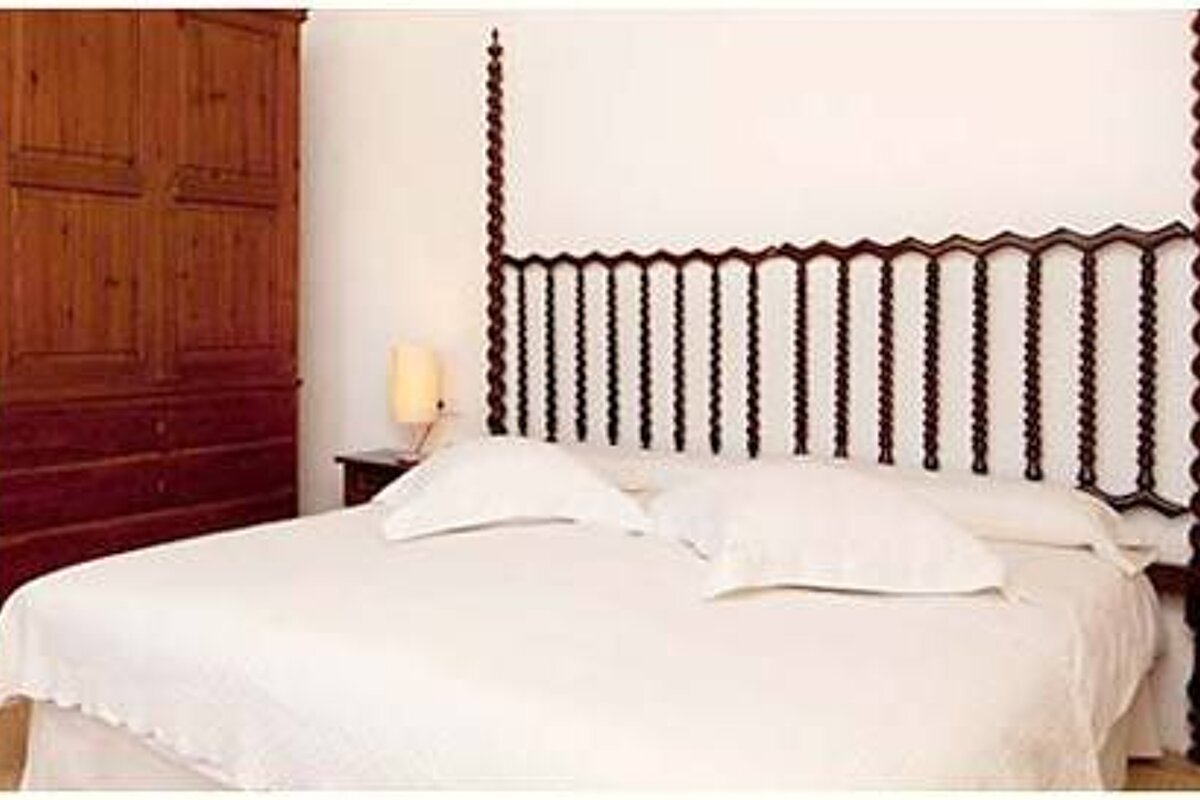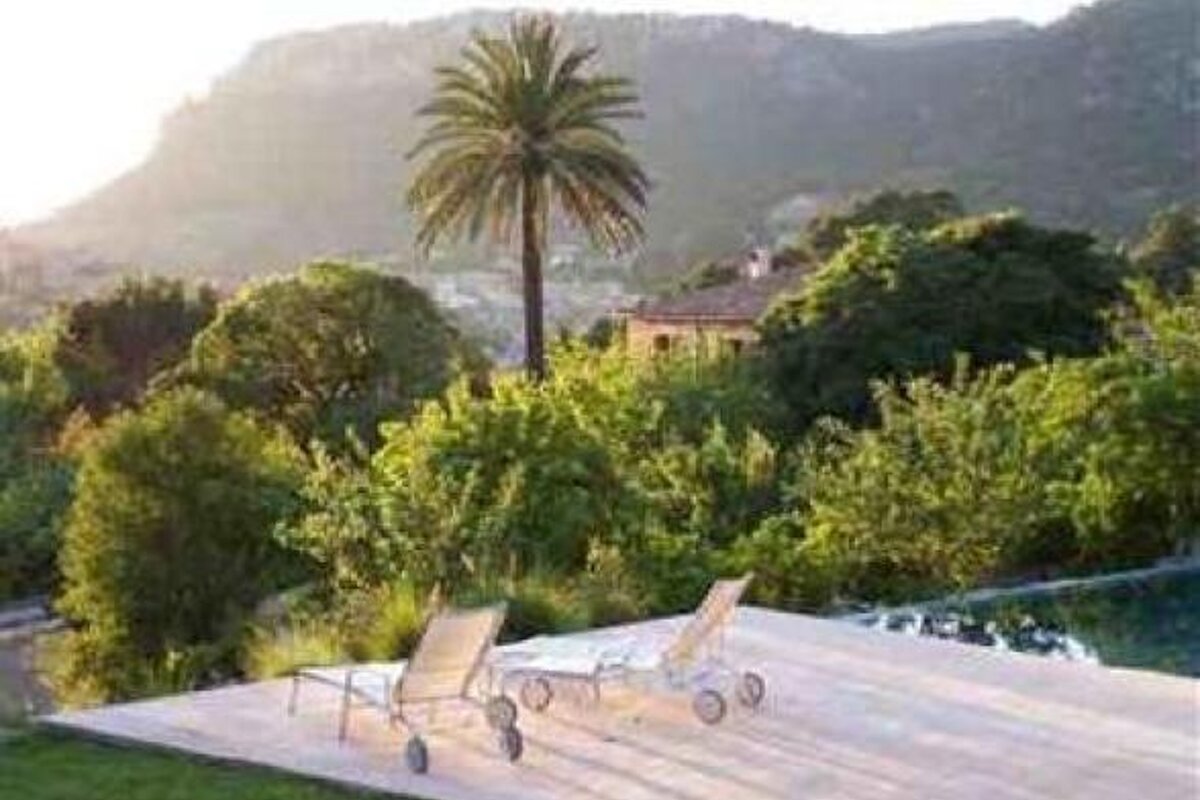 © Hotel Mirabo De Valldemossa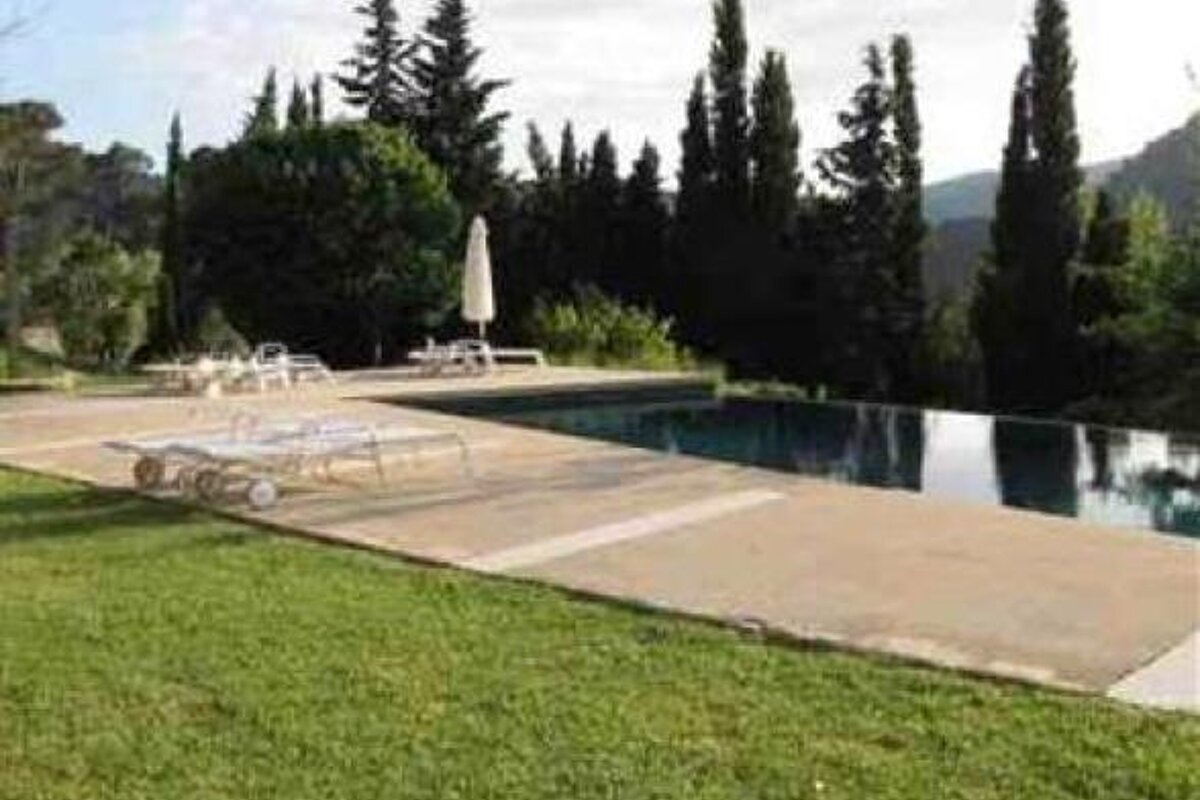 © Hotel Mirabo De Valldemossa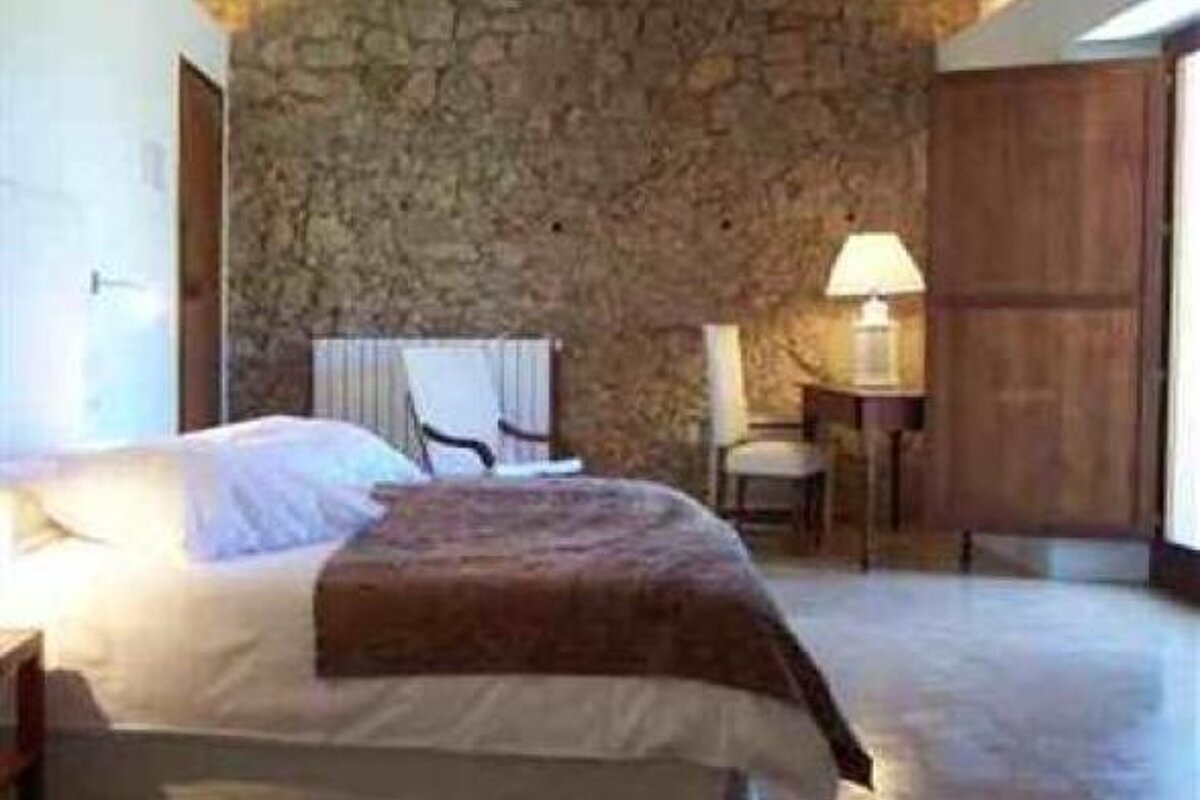 © Hotel Mirabo De Valldemossa
Mirabo Boutique Hotel, Valldemossa
Small luxury retreat, with views of the Tramuntana mountains
This hotel is located in the middle of the mountains, close to both the town of Deia and Palma.
The hotel has 9 stylish yet simple bedrooms, nearly all of them featuring their own private terrace.
The hotel dates back to 1500 and has been in the same family since the end of the nineteenth century. It is located in one of the most tranquil spots in the middle of the Sierra de Tramuntana mountains and offers spectacular views over the valley and of the village of Valldemossa.
The house has been sympathetically restored, preserving its local character and traditional features.
Facilities include a beautiful infinity pool and a restaurant serving fresh local cuisine.
Reviews
189 verified reviews by
Visitor comments
"I spent a few days at Hotel Mirabo in August with my wife and our two (grown up) sons. The quality of the accomodation was excellent, the grounds and pool likewise. The relaxed atmosphere , with its "Honesty Bar" for drinks, was perfect and the breakfasts on the terrace just right." - Trip Advisor
"Everything about Mirabo is perfect. It's a stunning finca hotel with fabulous views of Valldemossa, the most charming and friendly host Antonio, for whom nothing is a trouble. Dinning on the patio for dinner is a treat in its self with lovely food, wine and classical music in the background. The pool area with its infinity pool and honesty bar is a peaceful setting for lounging and listening to the cicadas." - Trip Advisor
Location