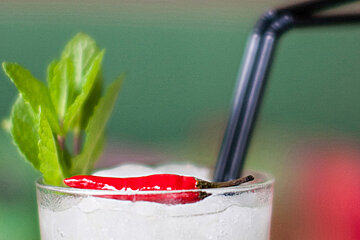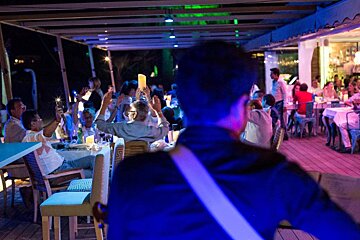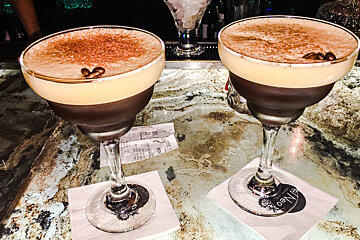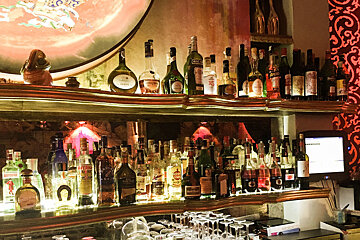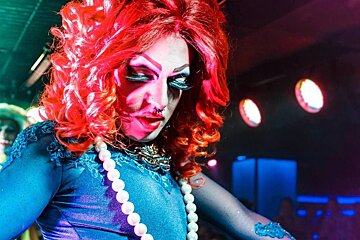 Party in Palma
Lively nightlife puts this city on the map as capital of cool
A city bursting with life 365 days of the year, Palma offers something for everyone when it comes to nightlife. So whether you fancy a quiet drink somewhere with your better half, or seek a crazy night out with friends, we promise that you'll find everything you could want in this cosmopolitan city.
The locals in Palma enjoy a drink and certainly know how to party. Even if you are just wondering around the streets, you'll stumble upon an abundance of local haunts that are open seven days a week. In the summertime however, you cannot miss the buzz from the Paseo Maritimo with music blaring out from the mile-long stretch of bars and crowds of people overflowing onto the streets.
There are also a number of English, Germans and Swedish in the city, so you have plenty of opportunity to rub shoulders with fellow expats if this is what you want. The vast number of yacht crews (or 'yachties') residing in Palma certainly keep the bars active throughout the year.
---
Sunset & early evening
If you're someone who likes to quench your thirst from from the luxury of a sunbed throughout the afternoon and into the early evening sunshine, then Nassau Beach and Puro Beach are both worth a trip. Alternatively, after a tiring walk or cycle ride along Palma's coastline, you could pop into Anima Beach or The Boat House for your favourite sundowner and to absorb the beautiful views of Palma's coastline.
For pre-dinner cocktails with a view, consider heading to Es Balard Museum Bar or The Sky Bar (above Bar Cuba) for luxury feel and fantastic scenery as they overlook Palma Port. For a closer peek at the magnificent superyachts why not try Chiliss No.3 or the more elegant yet pricey Port Blanc? These are two restaurants located on the marina and opposite the legendary Cathedral that serve mouthwatering cocktails.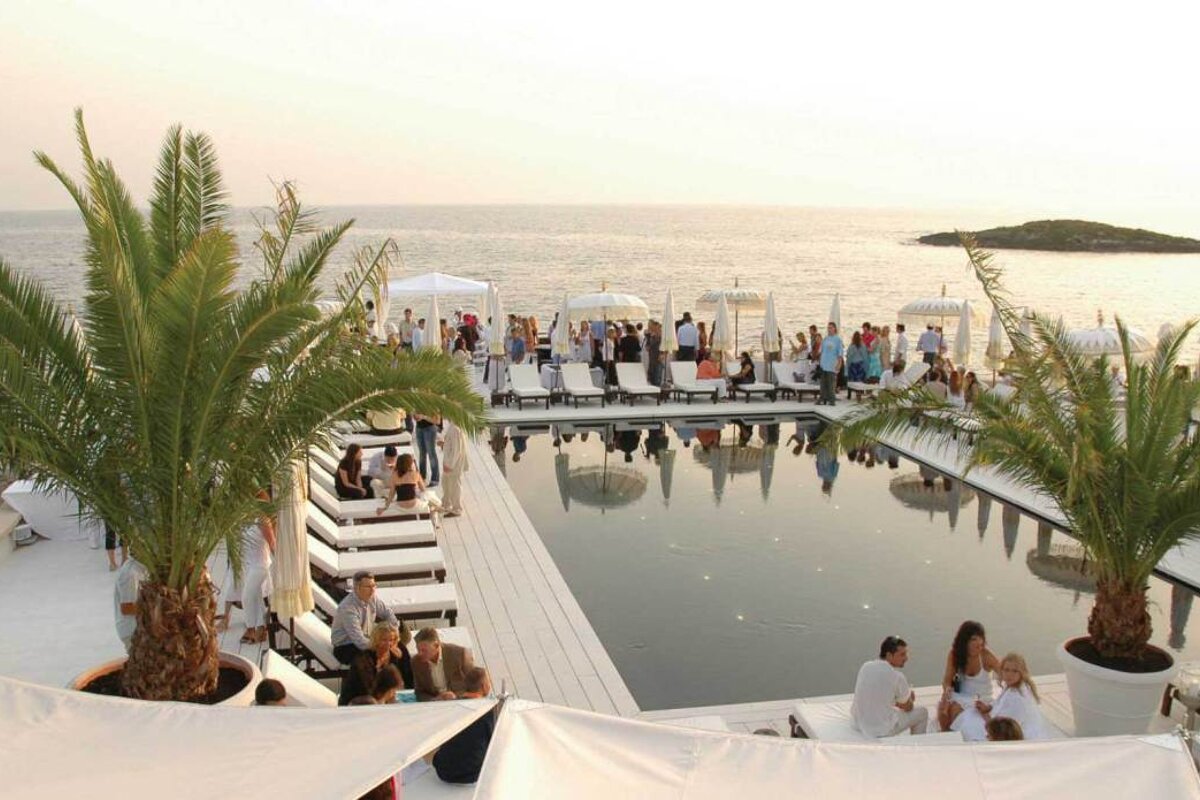 ---
Late nights
Whether you are 18 years old, or 60+ sometimes you fancy taking your evening to the next level. So if you are looking for a big night out, then fear not, there are plenty of bars with clientele of all ages that are open until the early hours of the morning. For after-dinner drinks the area of Santa Catalina (the trendy food district of Palma) is where you will find locals and expats alike, overflowing onto the streets outside of LAB Cocktail bar, La Havana Club and Bar Cuba (all within walking distance of each other). There are other bars in the area that offer quirky décor and innovative drinks menus, so if you want something different then maybe try Vintage Santa Catalina Cafe & Bar or Chakra Bar?
Palma Old Town also has countless bars, try El Neo Gastro Bar for some of the best cocktails in the city and you must visit Bar Abaco, one of Palma's most illustrious yet expensive bars due to its beautiful courtyard setting. For a quieter more sophisticated experience you will find more than enough classy cocktail lounges and patios within the boutique hotels in the area. Try De Tokio a Lima restaurant & bar on the famous shopping street Passeig des Born, or the boutique Hotel Tres if you are in the area of La Lonja.
During summer, Palma's bars will open until the early hours of the morning although they do vary. If you find yourself wanting to dance the night away, then Pacha nightclub, Tito's and El Divino are all popular spots along the Paseo Maritimo. You will find people dressed up in these clubs, so make sure you get your glad rags on.
If you find yourself wanting to a more casual atmosphere with cheaper drinks El Garito Cafe and Made in Brasil both located along the Paseo Maritimo might be just the places for you. You will find these establishments are also open throughout the winter too.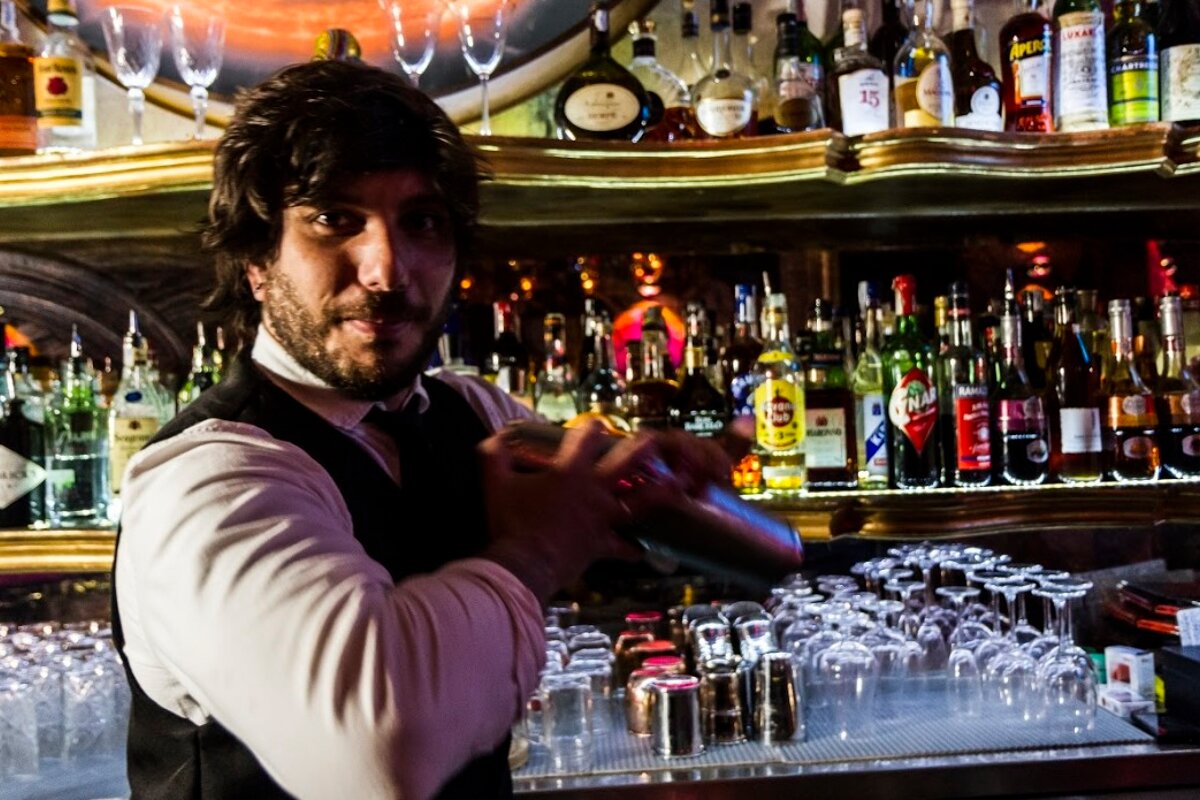 ---
Wine bars
If you are a more sophisticated and stylish wine bar kinda gal or guy, Palma possesses some fabulous settings to enjoy a glass of wine or two. Wineing Bar offers a rustic Spanish setting juxtaposed with the modern process of 'tasting cards' that are the new frenzy in London, which allows you to try lots of different wines. Another one to try is 13% Restaurant which has a huge wine list, with over 120 wines from across Spain to choose from. Or if you prefer to try wines from around the world, Wine Industry wine bar in Santa Catalina is one to try.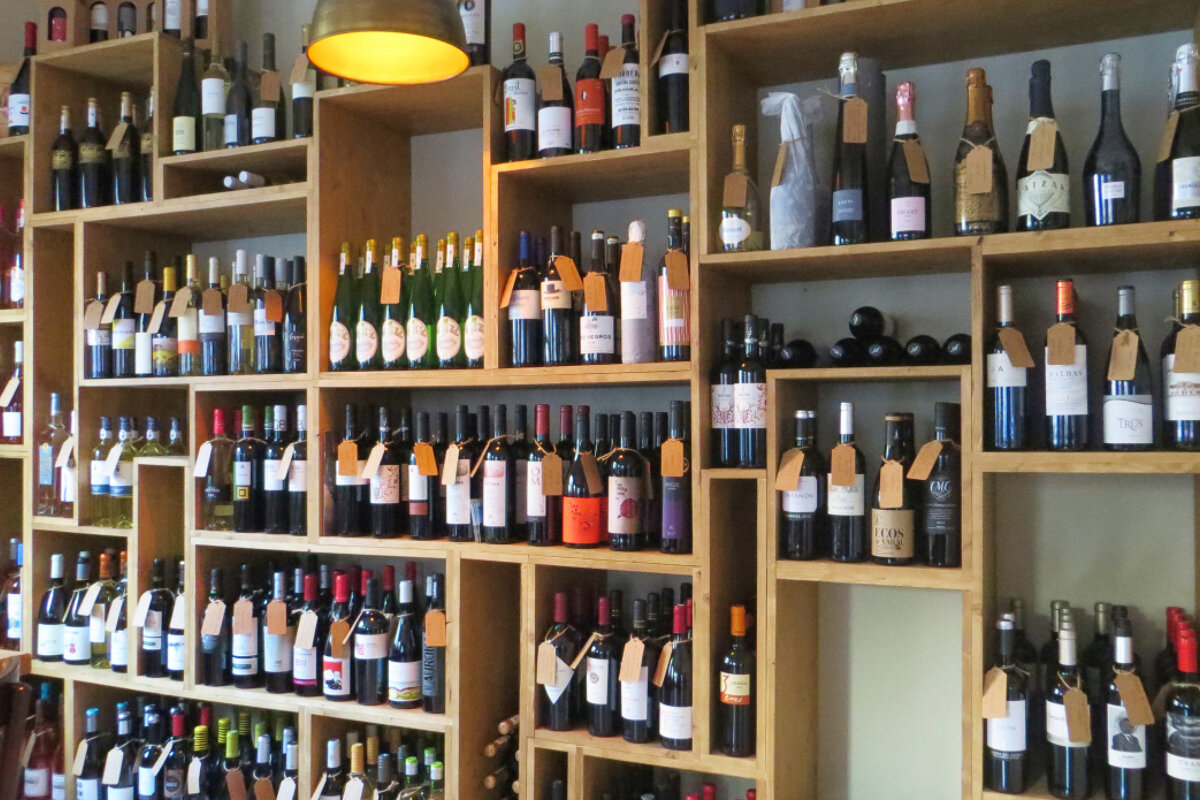 ---
Live music
Where to start? Let's start with Jazz. For a more polished setting, The Blue Jazz Club is a restaurant located on the seventh floor of the Hotel Saratoga and is a lovely setting for dinner, cocktails and jazz music. For a more casual yet intimate setting, the Jazz Voyeur Club is a small room located in an old building amongst some of the finest restaurants in the old town.
Three prominent sports and live music bars along the Paseo Maritimo are The Three Lions, Shamrock and Hogans, all within close proximity to each other. They are filled with people listening to the live pop/rock bands and dancing the night away until 5am.
---
Gay Bars & Clubs
Palma has a prominent gay scene and there are around 30 bars, cafes and clubs in the Gomila district of Palma, below Bellver Castle. La Demence Palma is the biggest gay disco on the island. Enjoy partying with hunky dancers and exotic performances every Saturday, from 1am till 6am. Alternatively, for a more cozy setting with live shows Black Cat Disco is a popular choice and is situated on Joan Miro.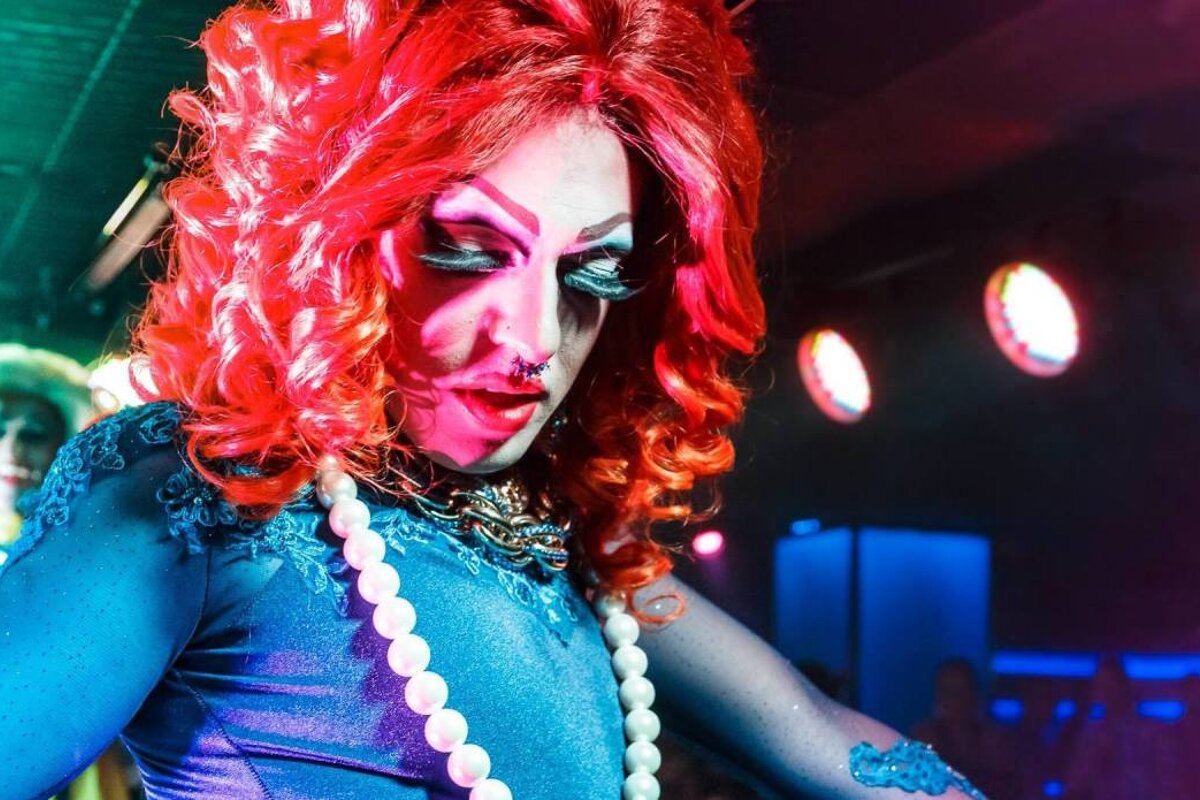 ---
For more bars, restaurants, beach clubs and nightclubs then check out our listings.