Top reasons to visit Palma in winter
With around 300 days of sunshine every year, Palma de Mallorca is perfect for a city break over those bleak winter months.
For adventurous families looking to occupy teens, or an old group of friends seeking some cultural exploration alongside great tapas and wine, the beautiful city of Palma has it all. From shopping, international restaurants and a vibrant nightlife scene to historical monuments, museums and stunning architecture… Palma's abundant winter sunshine is just the icing on the cake.
Here's why we think Palma de Mallorca is so exceptional during those European winter months, alongside some suggestions on how best to spend your city break whilst on the wonderful island of Mallorca.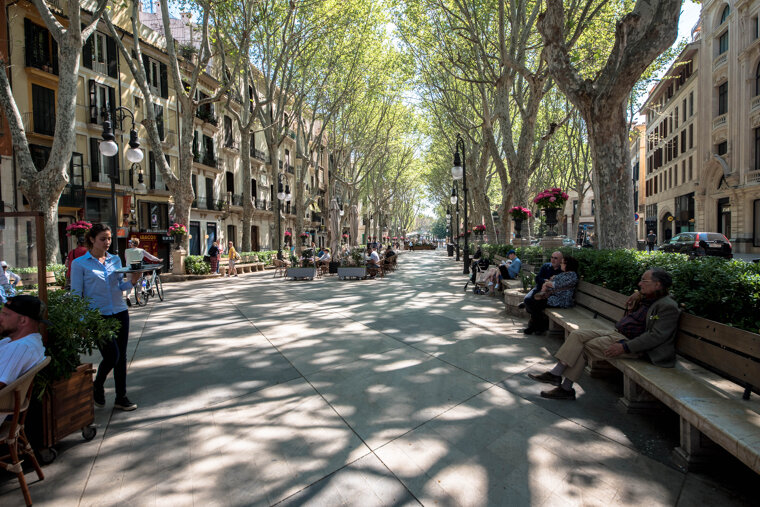 Superb sightseeing
The capital city of Mallorca has plenty of historical buildings, monuments and museums to visit. As you approach the city from the airport, Palma's remarkable cathedral can be monumentally seen from afar. Overlooking the Bay of Palma and the stark beauty of the neighbouring Arab bath complex, this magnificent Gothic building stands tall as one of the city's most iconic landmarks. Whist one can easily spend hours admiring the exterior architecture alone, an interior guided tour is available for those wanting to take a closer look for a small entrance fee. Be aware that the opening times tend to vary throughout the year, so check online before you go.
Palma's city centre boasts mesmerising Gaudí-inspired architecture throughout its maze of ancient passageways and stone-walled alleys, with most steeped in rich history exuding Mallorca's medieval atmosphere. Full of elegant patios and colourful squares, alongside landmarks rivalling the best of mainland Spain, it's possible to stroll around the city for hours just soaking up the unique atmosphere. The archway of trees lining Palma's renowned Passeig des Born, offers a great location to stop for a 'café con leche' whilst allowing Mallorca's busy capital city to pass you by. This prestigious street runs along the west side of the cathedral and will lead you into the labyrinth of tiny, cobbled back streets comprising Palma's beautiful old town. Other principal streets to look out for are Jaime III, La Rambla, Sant Miquel and Carrer de Sant Feliu.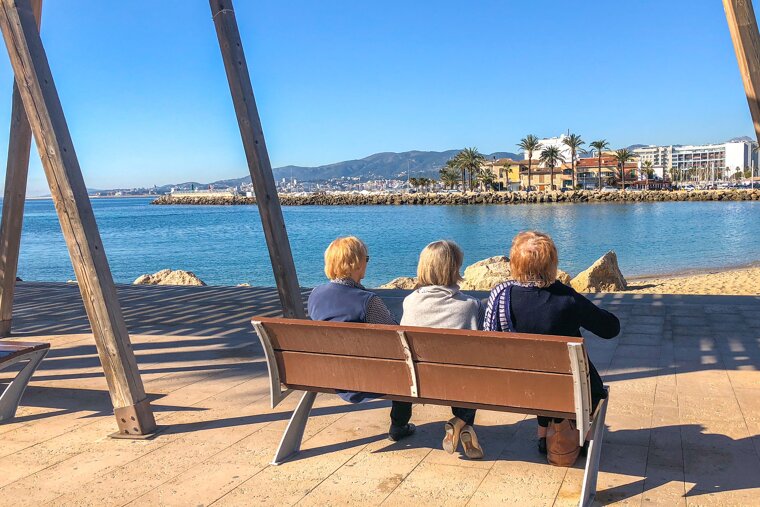 When you're ready to escape the city's hustle and bustle in exchange for a little more sunshine and harbour views, why not take a walk along Palma's promenade surrounding the port? From the cathedral, you can easily walk for a couple of kilometres to the east or west depending on how adventurous you're feeling. Alternatively, you could rent a bike allowing you to explore the coastline further afield thanks to a great cycle path travelling west past the airport, all the way to S'Arenal.
As far as museums go, one of Palma's most well-known is probably Es Baluard; however, there are several other superb exhibitions and galleries located around the city. This includes Museu de Mallorca, where you can learn about the history of the Balearic island, and the Fundació Pilar i Joan Miró found in Cala Major, dedicated to the works of surrealist artist, Joan Miró.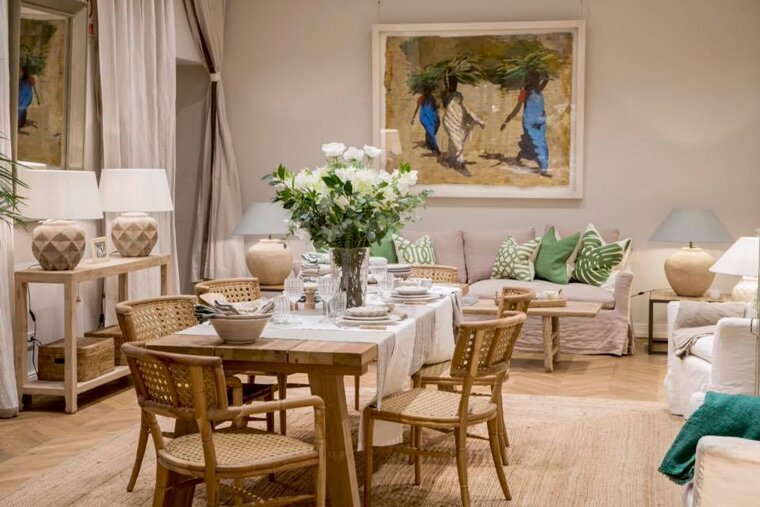 Exceptional shopping
When it comes to shopping, this city is full of designer boutiques, shoe shops, interior design outlets and independent stores that have led to Palma's unique retail originality. For those in need of everything and anything, two large branches of the Spanish department store, El Corte Inglés, are located withing the city's centre alongside all your usual favourite high-street and designer shops found in most major European cities.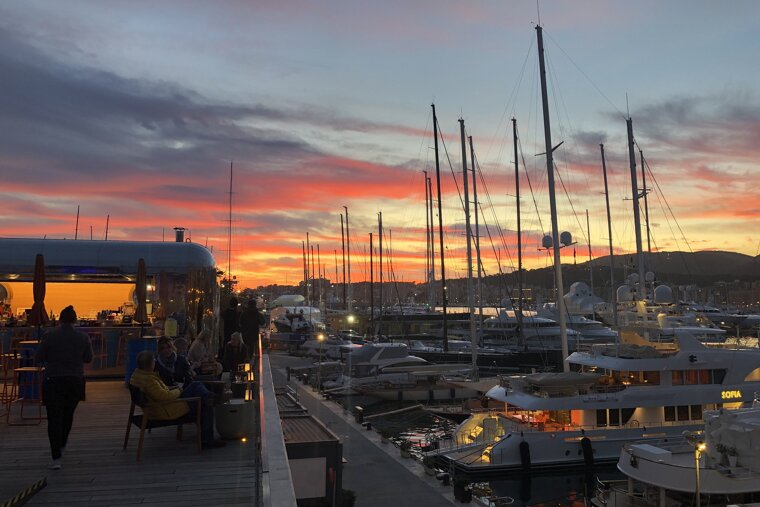 Brilliant bars
Whether you're after a refreshing thirst quencher or innovative cocktail, this city gladly caters to every request, come night or day. With numerous establishments in which to sip on your preferred tipple, traditional Mallorcan cafes, modern bars and rooftop terraces all pour out of Palma. Explore Palma's streets and you'll come across several independent bars, multiple quirky cafes, specialist breweries and gin connoisseurs. Whether you're after a caffeinated pick-me-up, a cold Spanish beer, regional wine or fishbowl G&T, this city won't disappoint. The city's many rooftop bars are an excellent choice for watching the sun go down with a delicious drink in-hand. Make sure you also browse through our selection of Palma's best cocktail bars and where to continue onwards for a vibrant nightlife and after-parties.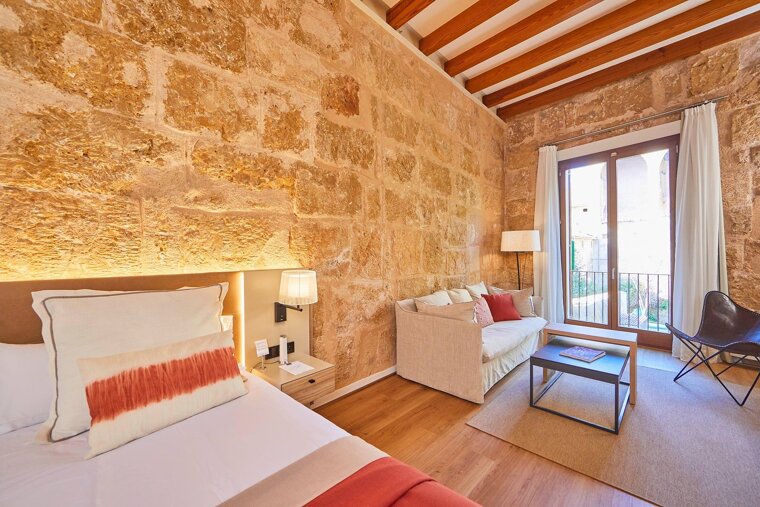 Bijou boutique hotels
When choosing Palma as a city break, the city centre is a great place to stay keeping you in the action and allowing you to maximise your precious time without having to travel too far for anything. Thanks to Mallorca's ever-increasing popularity and annual increase in visitors, accommodation options in the capital city continue to expand and improve.
In-keeping with the city's exclusive charm, you'll find an ever-growing number of boutique hotels to choose from with several close to the aforementioned Passeig des Born; the city centre's prime position offers great access to the best shopping and restaurants, all on your doorstep. Most of the hotels offer modern, high-quality accommodation whilst maintaining their historic charm and 19th century roots. You'll often find top-notch restaurants and exquisite bars within the hotels themselves, alongside underground wellness spas and rooftop pools upon grand terraces, all with views of the cathedral, harbour, and distant mountains.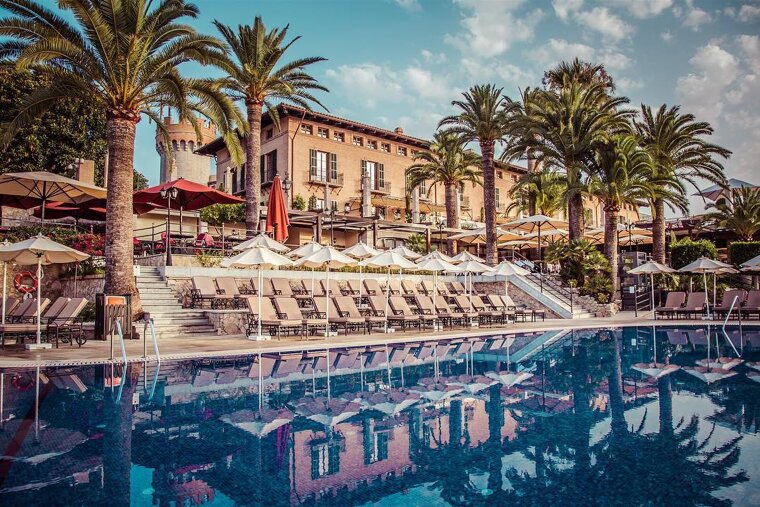 Family-friendly accommodation
Whilst we'd highly recommend Palma as a wonderful city break with your significant other, it's also great for a family get-together with several accommodation options suitable for all ages. Northwest of Palma city in an urbanisation called Son Vida, you'll find a handful of quality hotels with excellent sports facilities and perfect for young golf enthusiasts, offering several courses within the local vicinity. The extensive facilities within easy reach of the city centre will ensure your break is a win for the entire family. Most hotels offer a free shuttle service into Palma, making sure you get the best of both worlds.
Excellent eateries
Palma's burgeoning restaurant scene offers sensational choice and diversity across an exceptional culinary scene. You'll be spoilt for choice with daily dilemmas between traditional tapas or more modern versions of trendy tapas, boasting wonderful infusions of flavours spun with a contemporary twist. You'll find plenty of options for both, throughout the historic old town and nearby the old maritime trade exchange of La Llonja. Heading further west will take you into the fashionable district of Santa Catalina where you'll find 'Calle Fabrica', a pedestrianised street lined with restaurants of differing styles and an abundance of ever-changing new bars, chic bistros and brunch spots. Often featuring inspired and affordable menu del dias, several of Palma's luxury hotels are home to Michelin starred fine dining restaurants and superb tasting menus. With Palma now being renowned as one of Spain's most exciting culinary cities, in addition to tasty versions of tapas with the local chefs revitalising old recipes and rediscovering heritage ingredients, Palma's food scene is awash with exceptional international gastronomy, thanks to its booming intercontinental tourism market. When you've finally had your fill of patatas bravas and pimientos padron, take advantage of the huge selection of edgy sushi and Asian food joints around.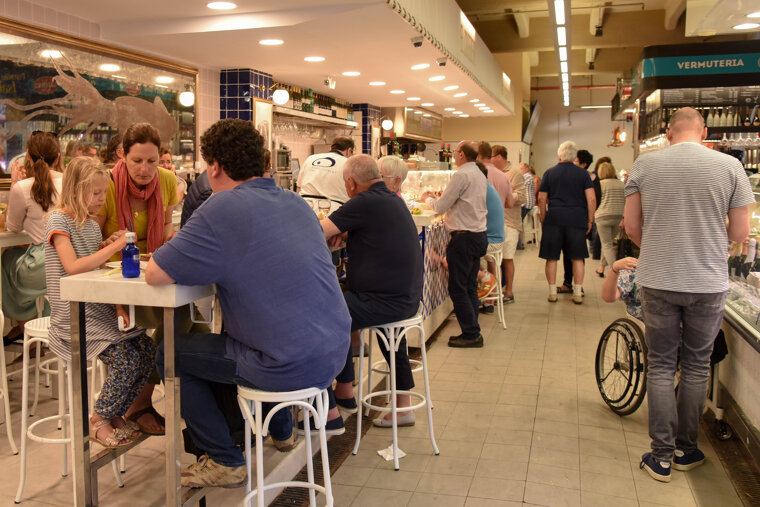 Don't forget, Palma's markets are also a great place to swing by for Mallorcan pintxos or a quick oyster accompanied by a 'copa de cava' in the vibrant halls of Mercat de l'Olivar or Mercat de Santa Catalina. These authentic undercover food markets are where the locals come for their weekly shopping, especially fresh fruit, veg, spices, and local meat and you'll find tourists pining after the speciality cured meats, cheese, fresh pasta and olive oil.
More inspiration...
There are tonnes of things to do in the city of Palma in winter, from sightseeing to guided tours, sports and more. What are you waiting for? Come to the Mediterranean this season!