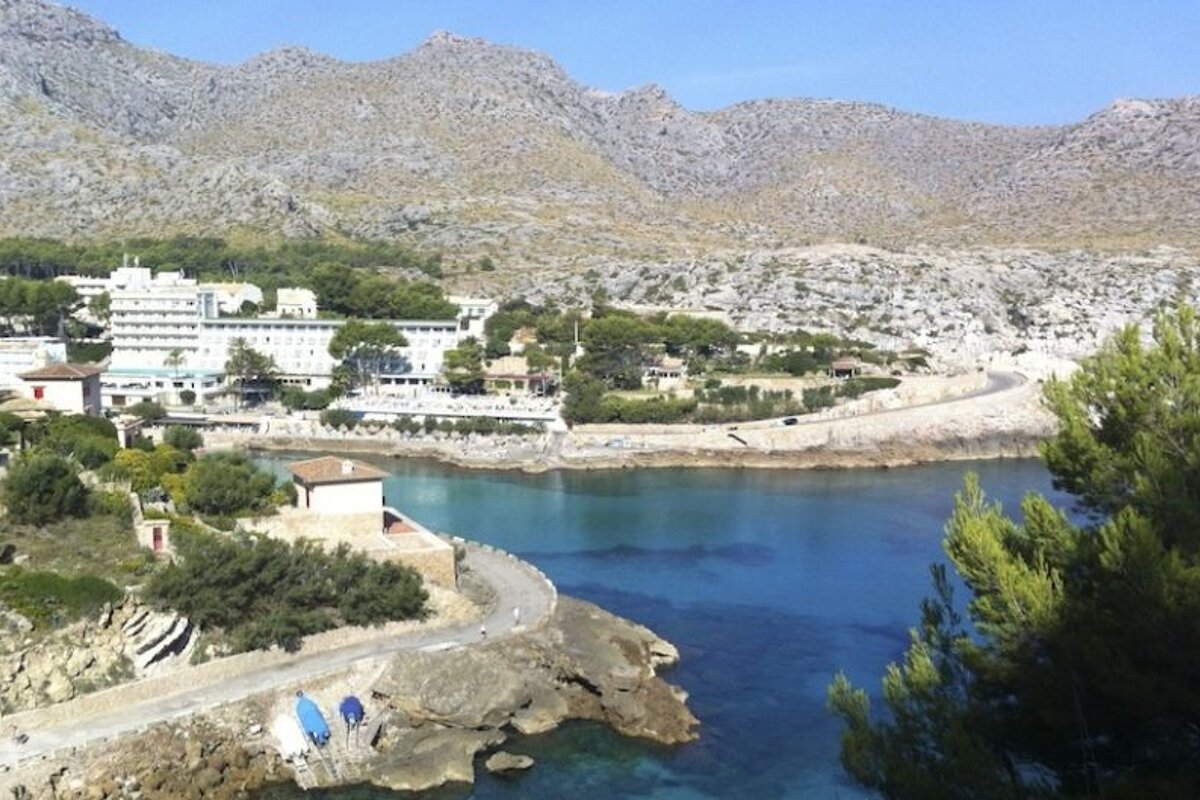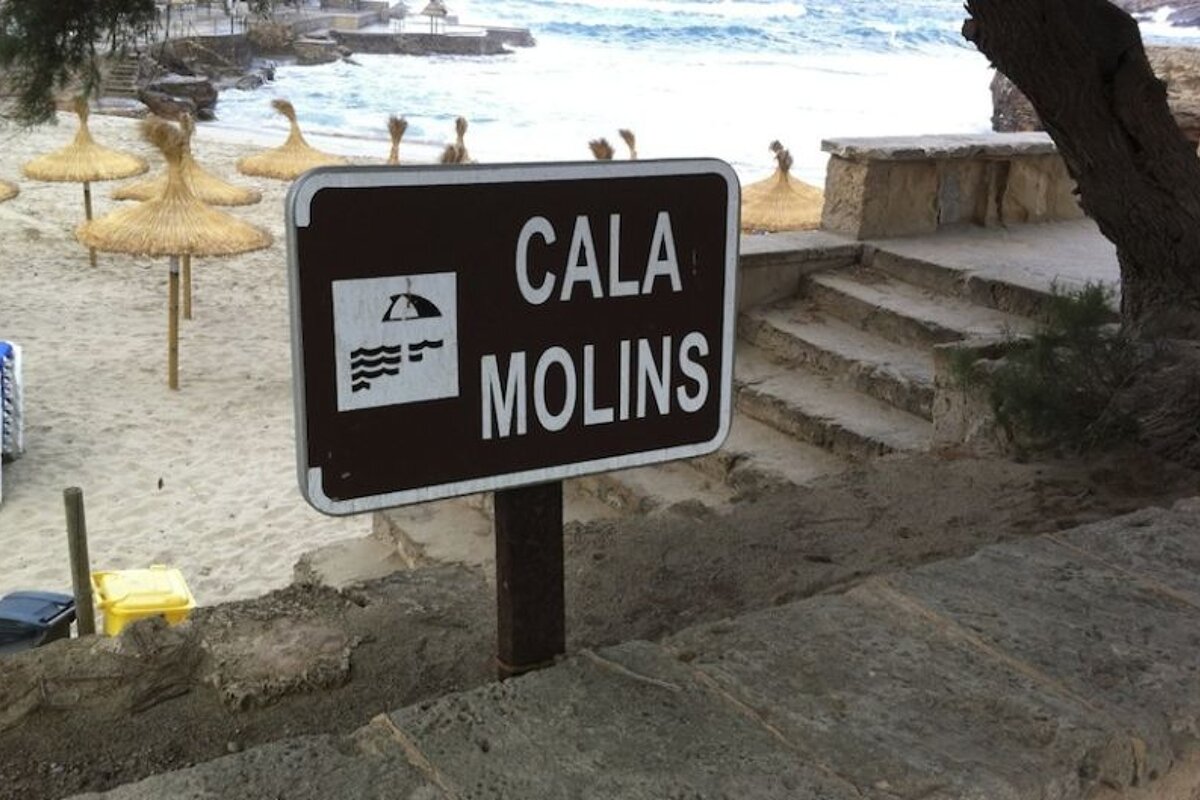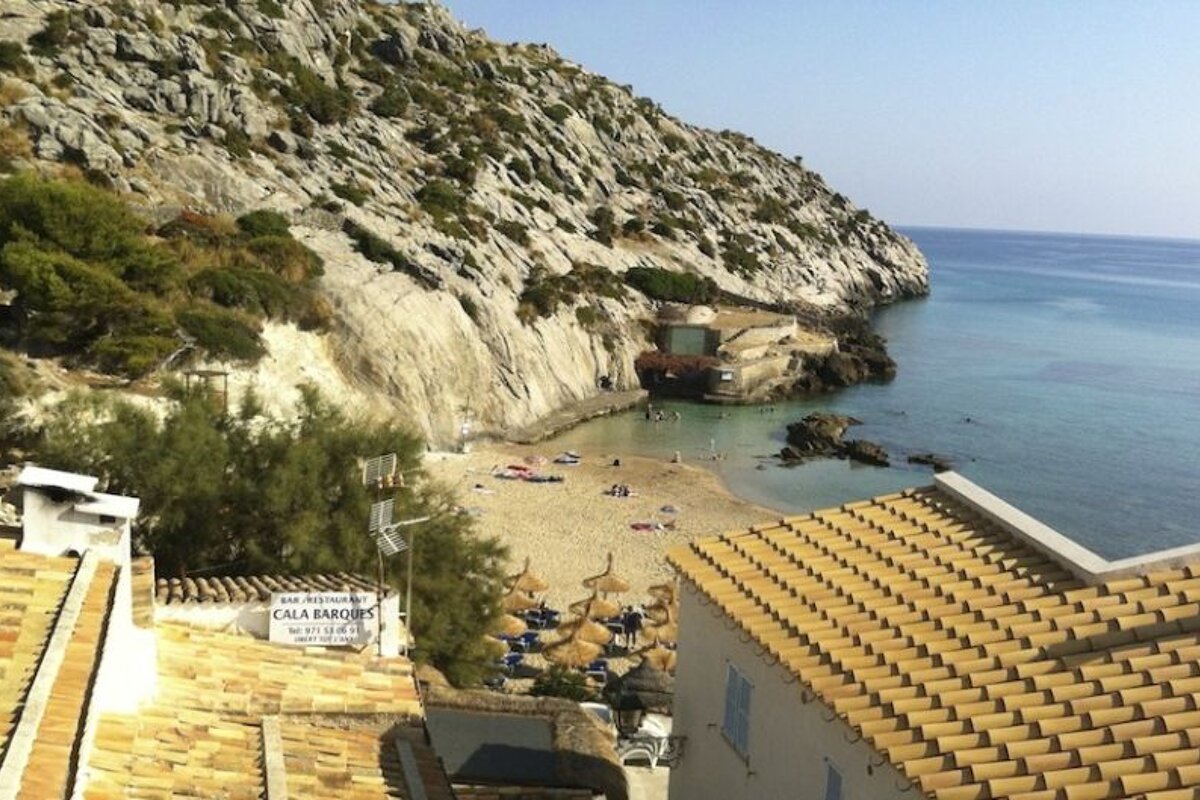 Cala Sant Vicenc, Mallorca
Small beach resort with crystal clear waters in the north-west
Known in Castillian Spanish as Cala San Vincente and in Mallorquin as Cala Sant Vicenc, this is one of the smallest resorts on Mallorca.
Nestled on the far north west coast, Cala Sant Vicenc is part of the municipal district of Pollenca and is more or less half way between the town of Pollenca and Puerto Pollenca. Originally a fishing village, the town of Cala Sant Vicenc has several small bays with rugged & dramatic rocks and cliffs. The main attraction here is the tranquility and the collection of small beaches.
The resort is divided in two parts by a rocky outcrop that protrudes between the beaches of Cala Barques and Cala Molins. One thing to be aware of in Cala Sant Vicenc is that the whole village is built on steep hillsides and so it is on different levels, therefore there is some uphill/downhill walking required.
Location