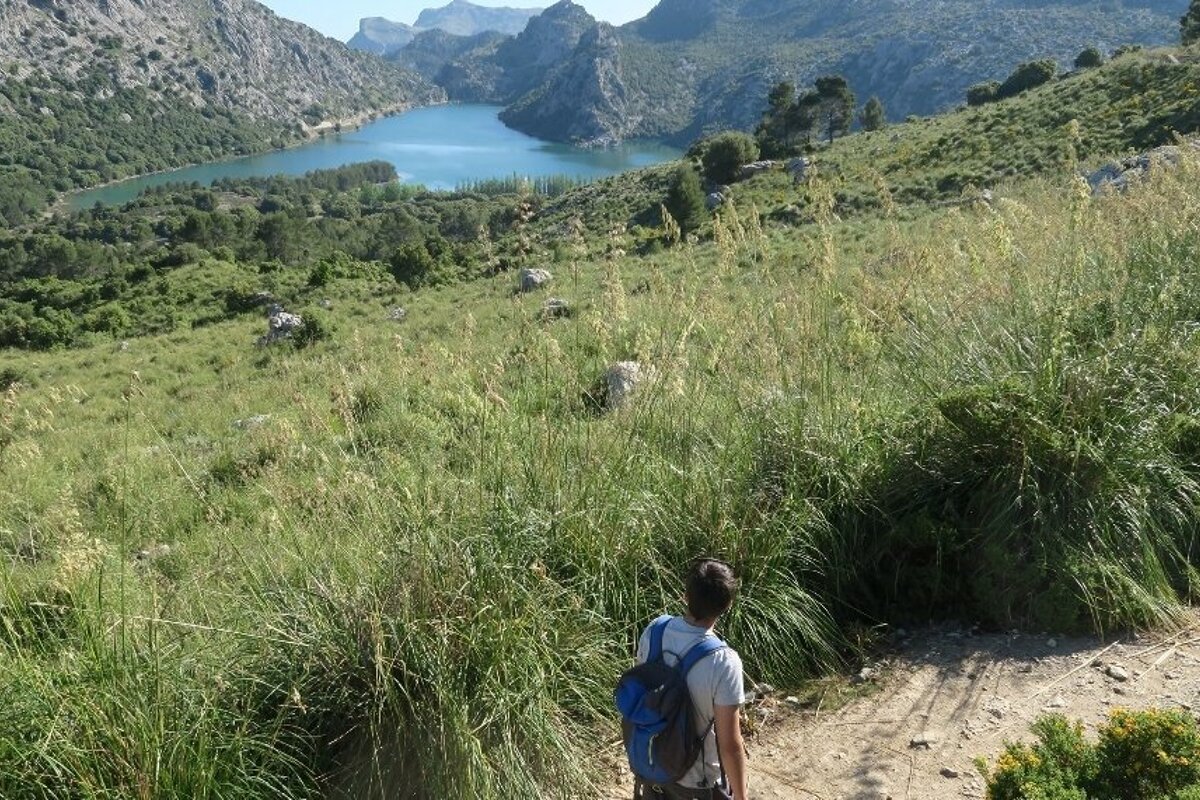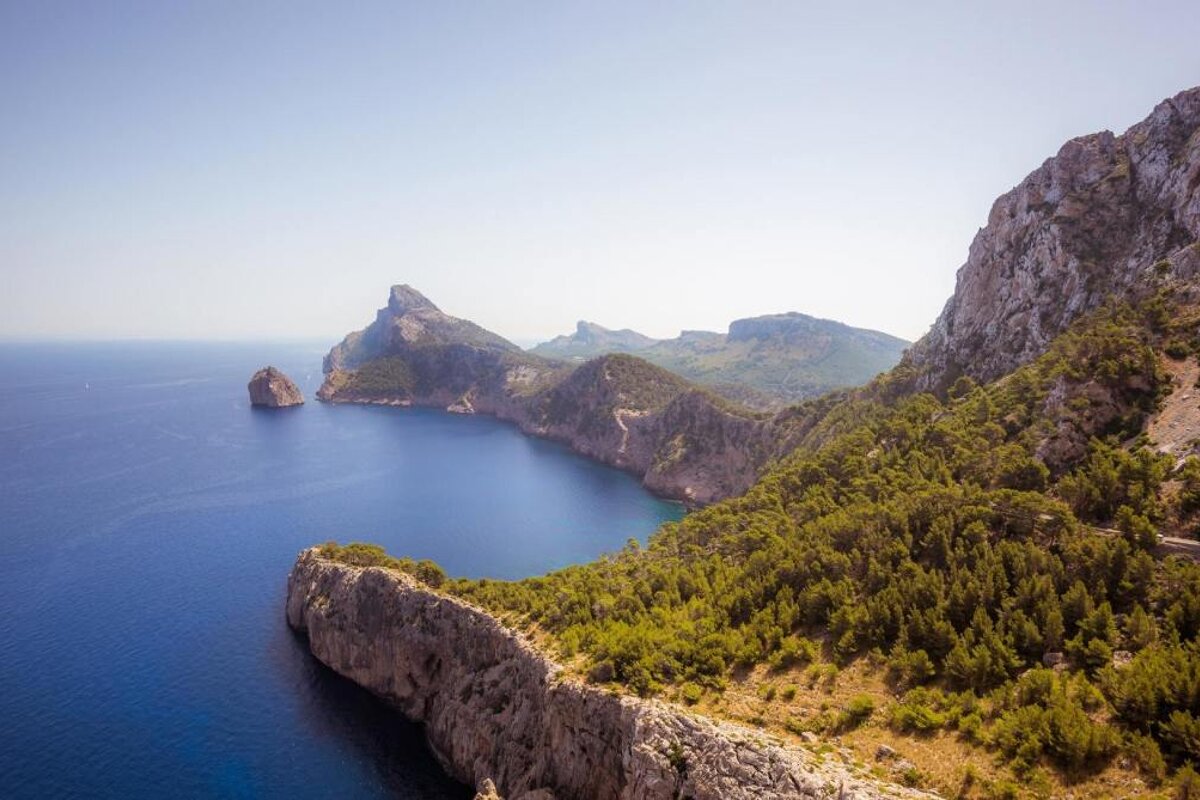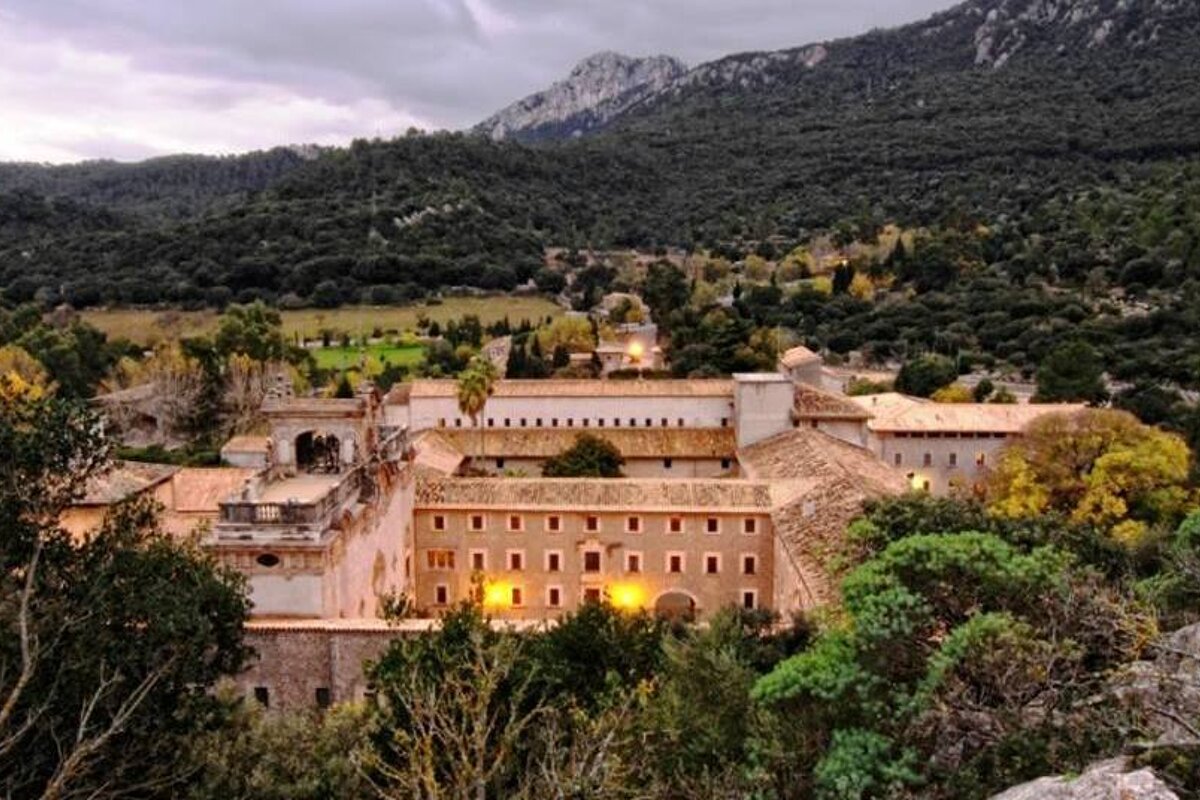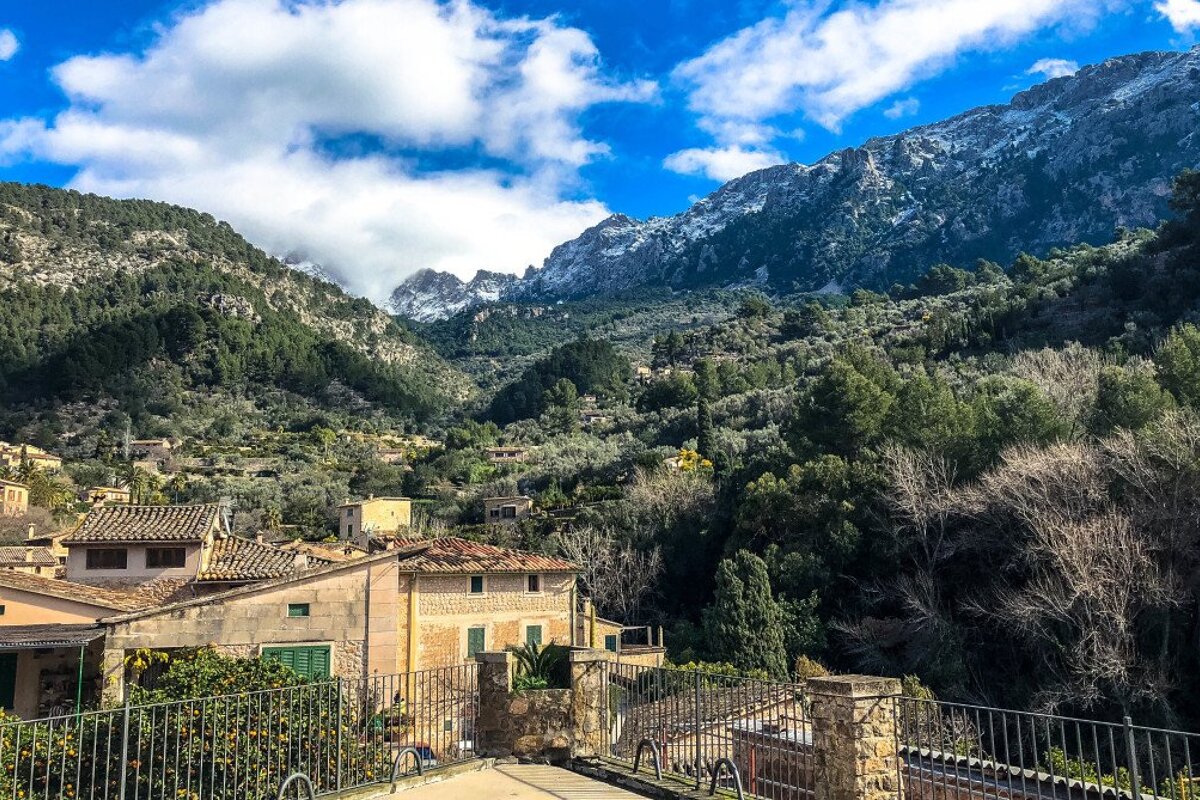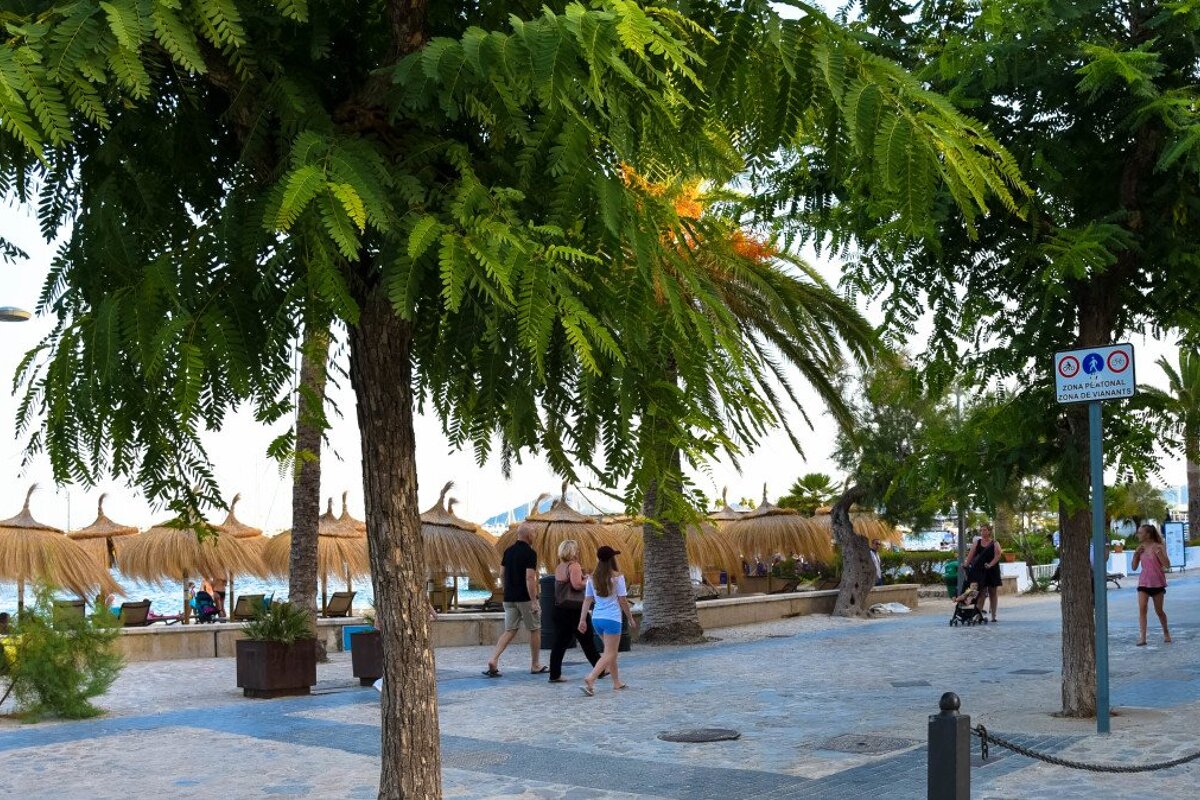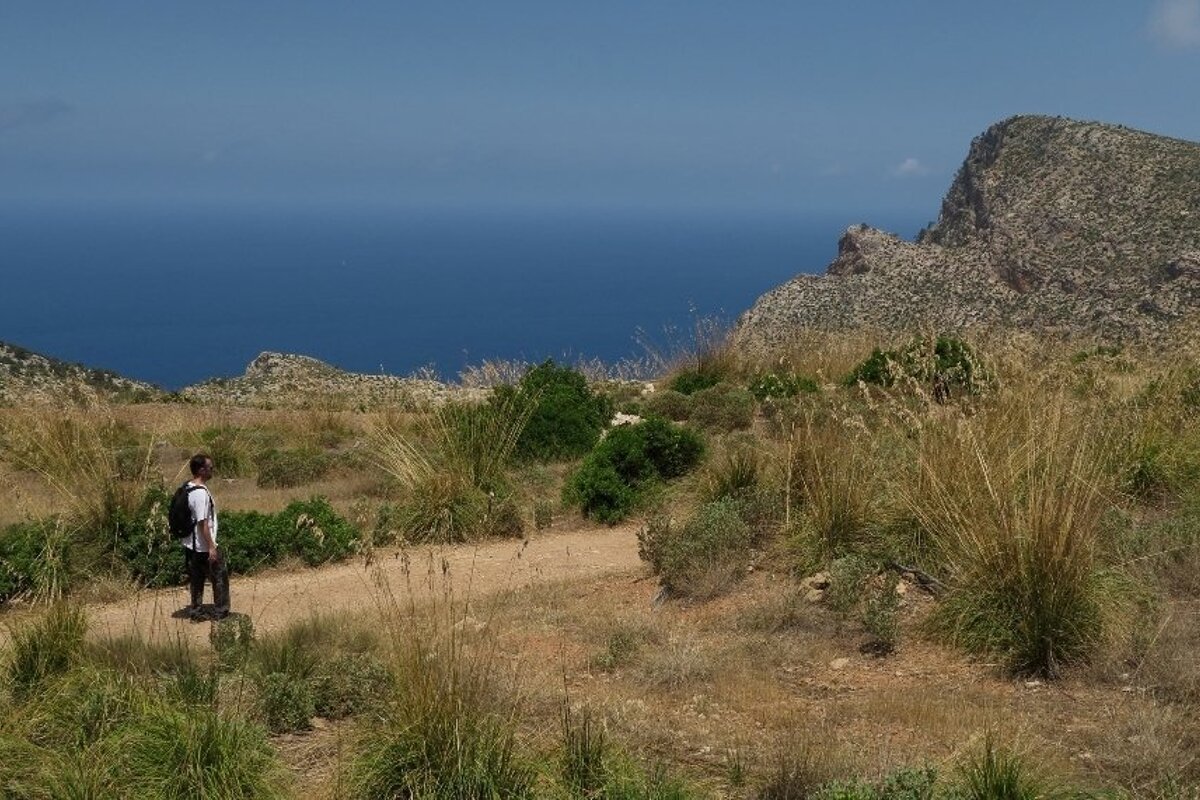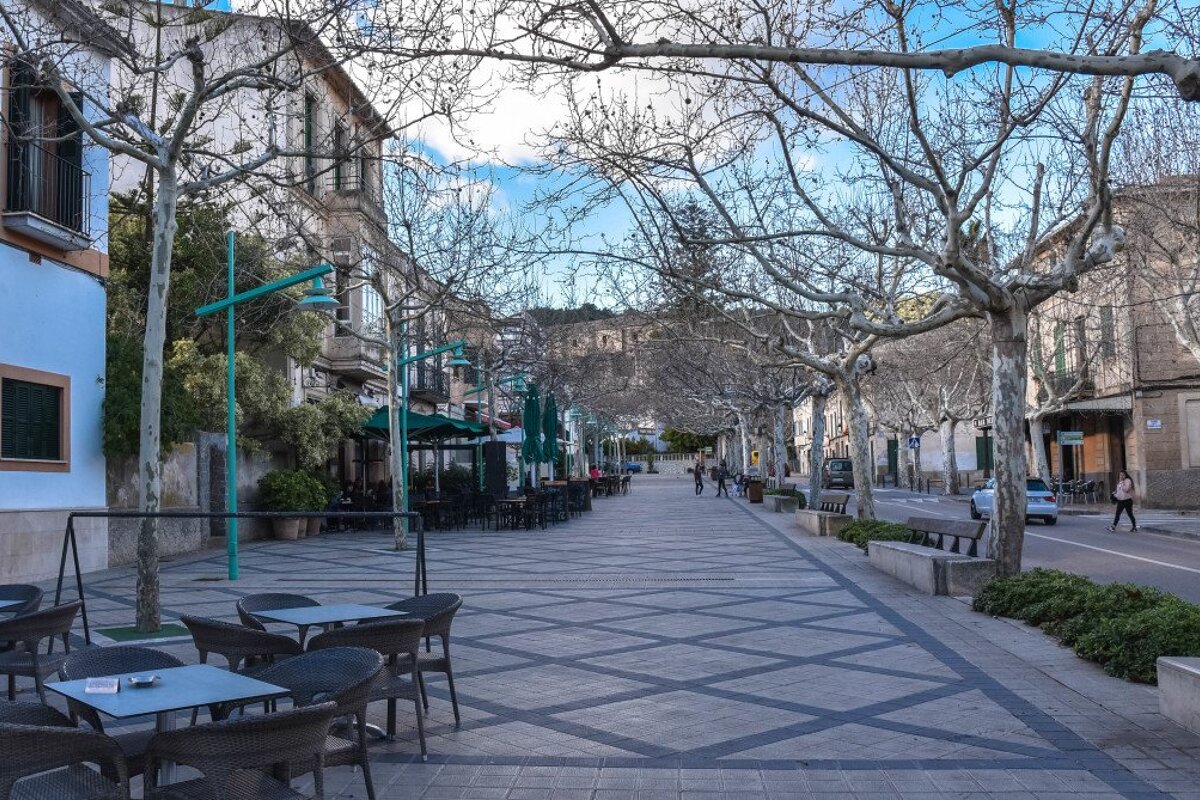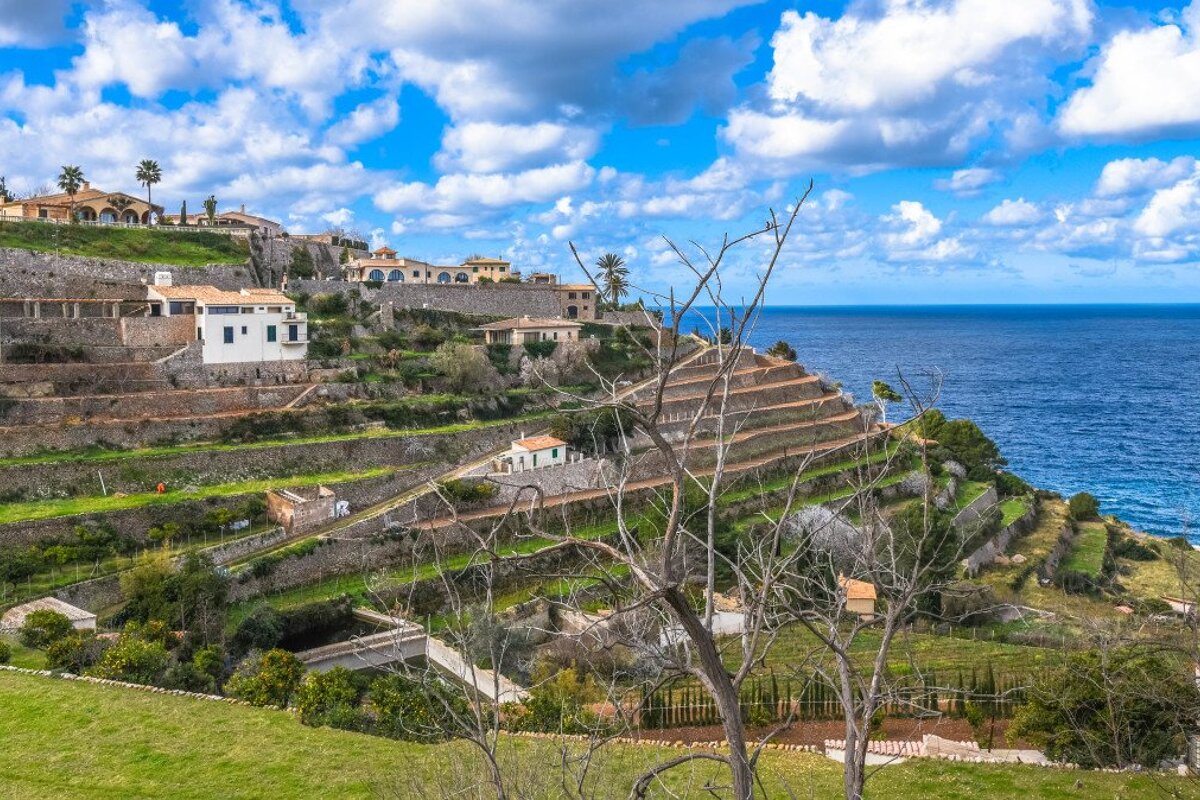 Ruta de Pedra en Sec GR221 – Dry Stone Route
Popular eight-day trek up the mountainous western side of Mallorca
This famous walk runs from Port d'Andratx, in the south-west of Mallorca, all the way to Port de Pollença, in the north-west, following ancient cobbled paths through the UNESCO World Heritage Site of the Serra de Tramuntana mountain range.
The most iconic hiking route in Mallorca, the 'Ruta de Pedra en Sec' or Dry Stone Route follows 168.4km of signposted trails through dry stonework terraces where olive trees have been growing for centuries, mountain villages, pine and holm oak forests and olive groves, also offering breathtaking sea views.
The main route links the villages of Estellencs and Esporles for a total of 91.7km. There are another 76.7km of variants going through picturesque spots like S'Arracó, Puigpunyent, Orient, Cala Tuent or Puig de Maria. The highest point is the Coll de ses Cases de sa Neu, at just over 1200m.
A guide is recommended for this route, please see our Guides & Tours page to book one. You can also book your refuge online. For further information with maps for the route, you can visit the official website or download the guide for the GR221 Ruta de Pedra en Sec with detailed descriptions of each stage.
Location