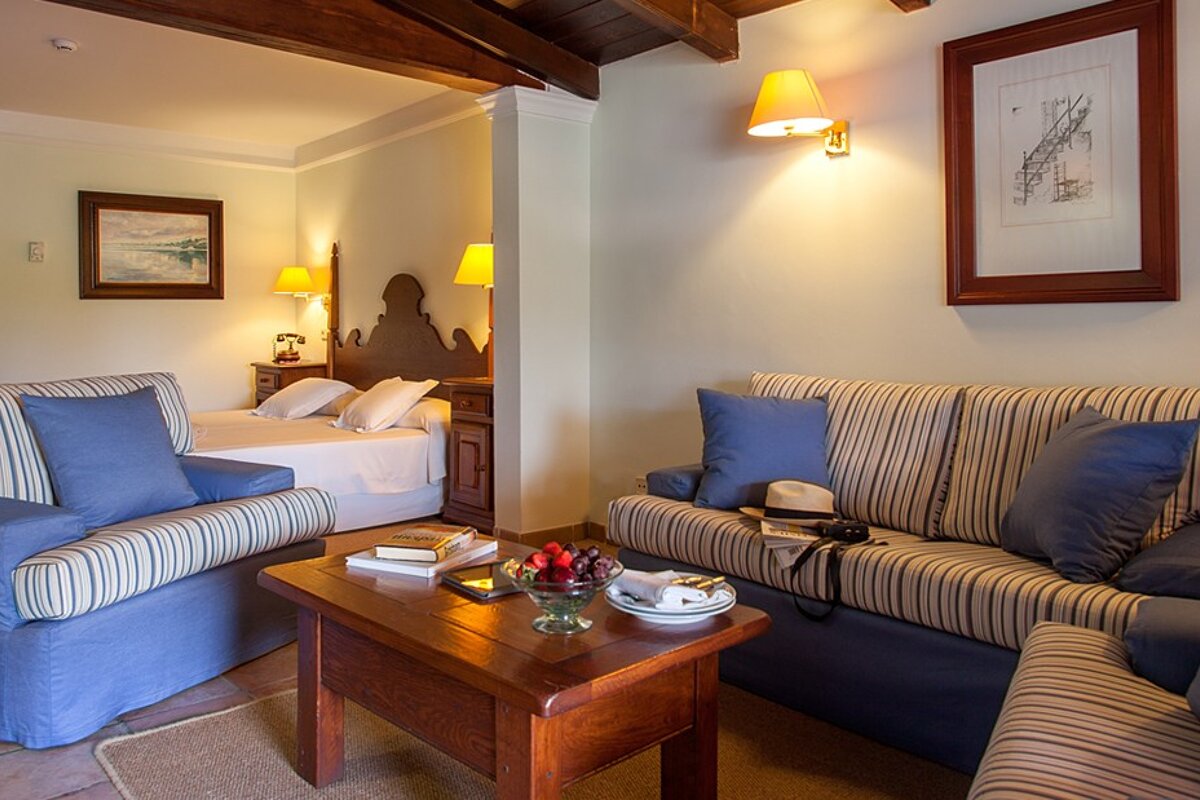 © Hotel Cala Sant Vincenc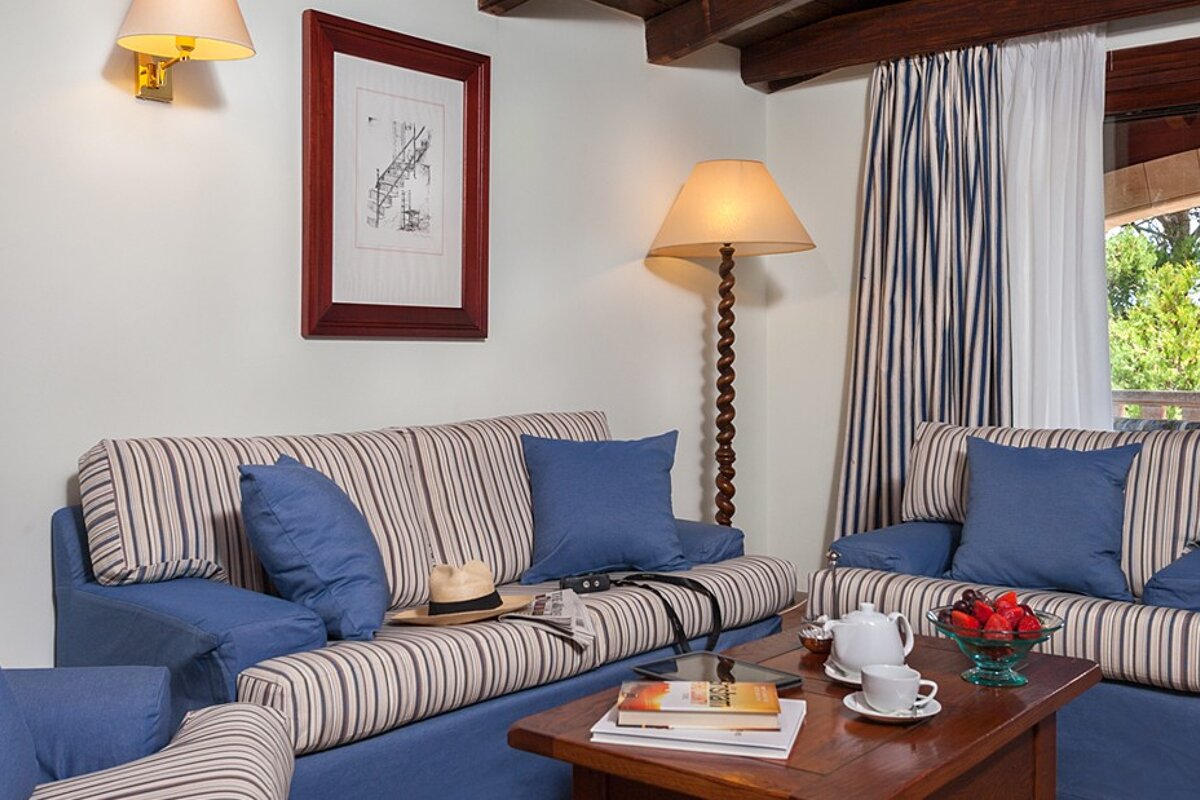 © Hotel Cala Sant Vincenc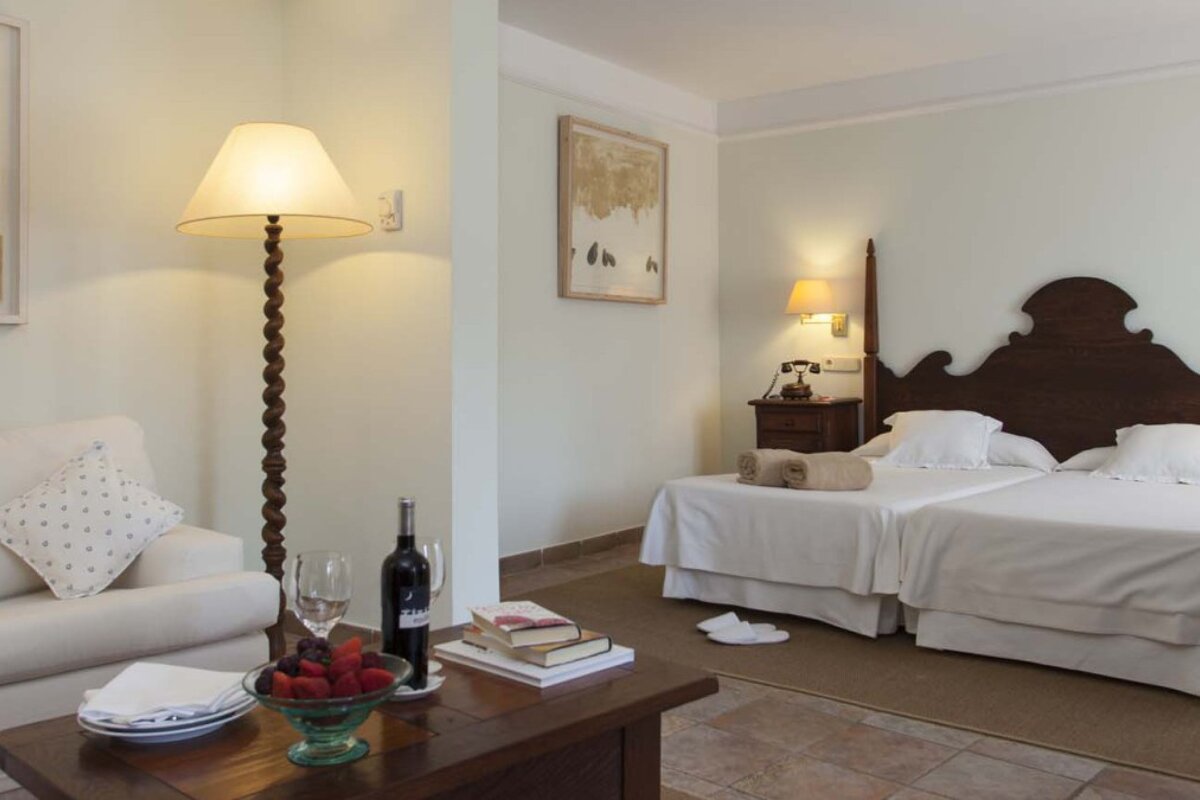 © Hotel Cala Sant Vincenc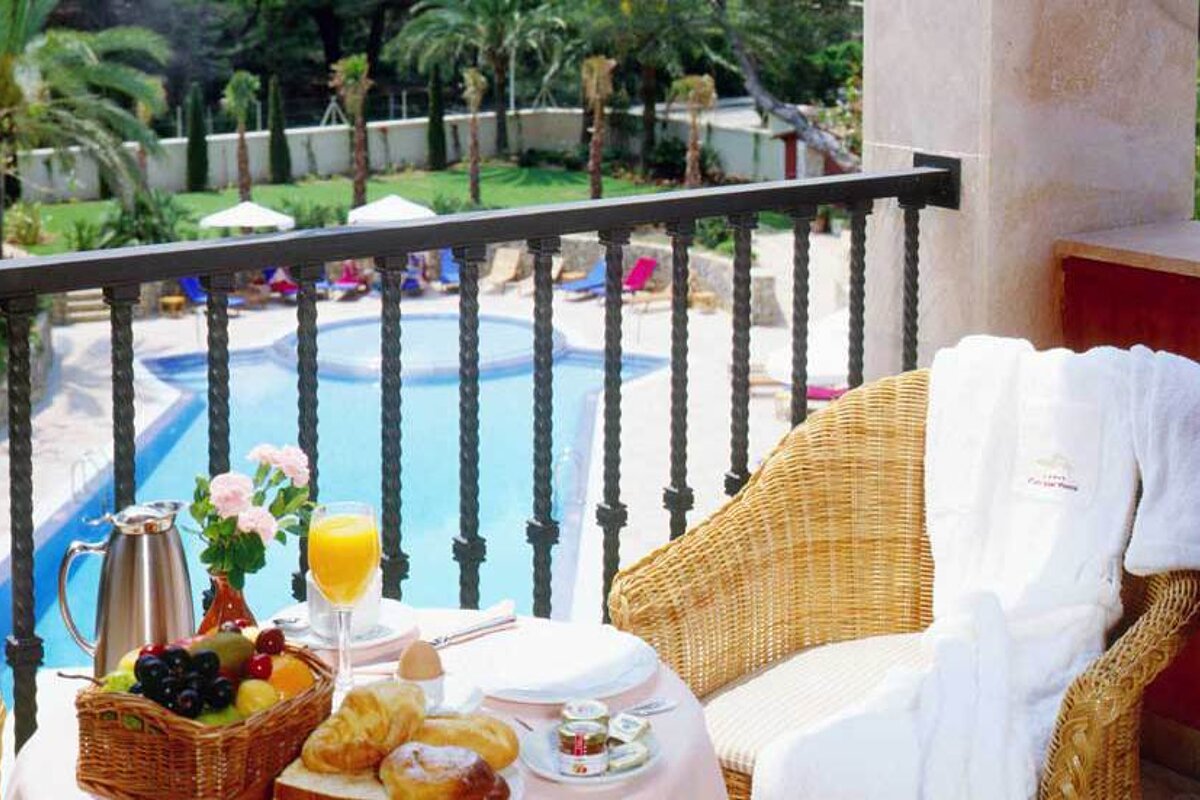 © Hotel Cala Sant Vincenc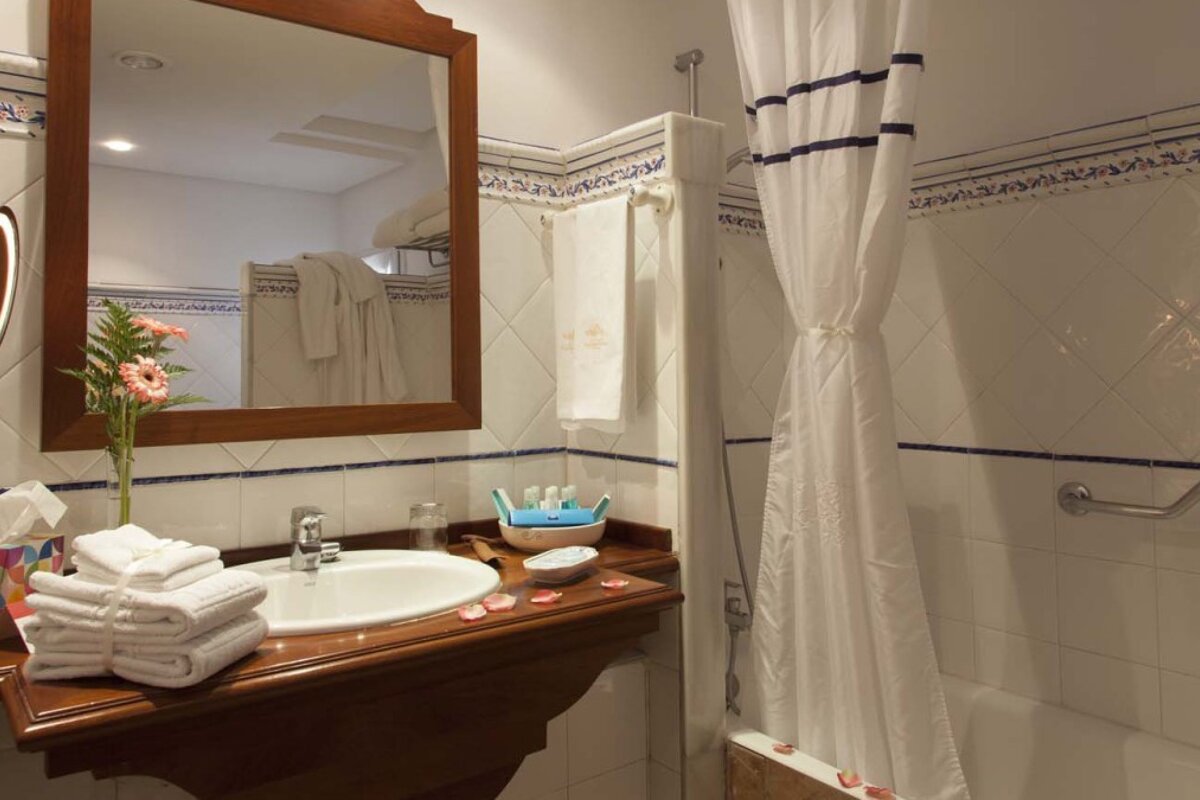 © Hotel Cala Sant Vincenc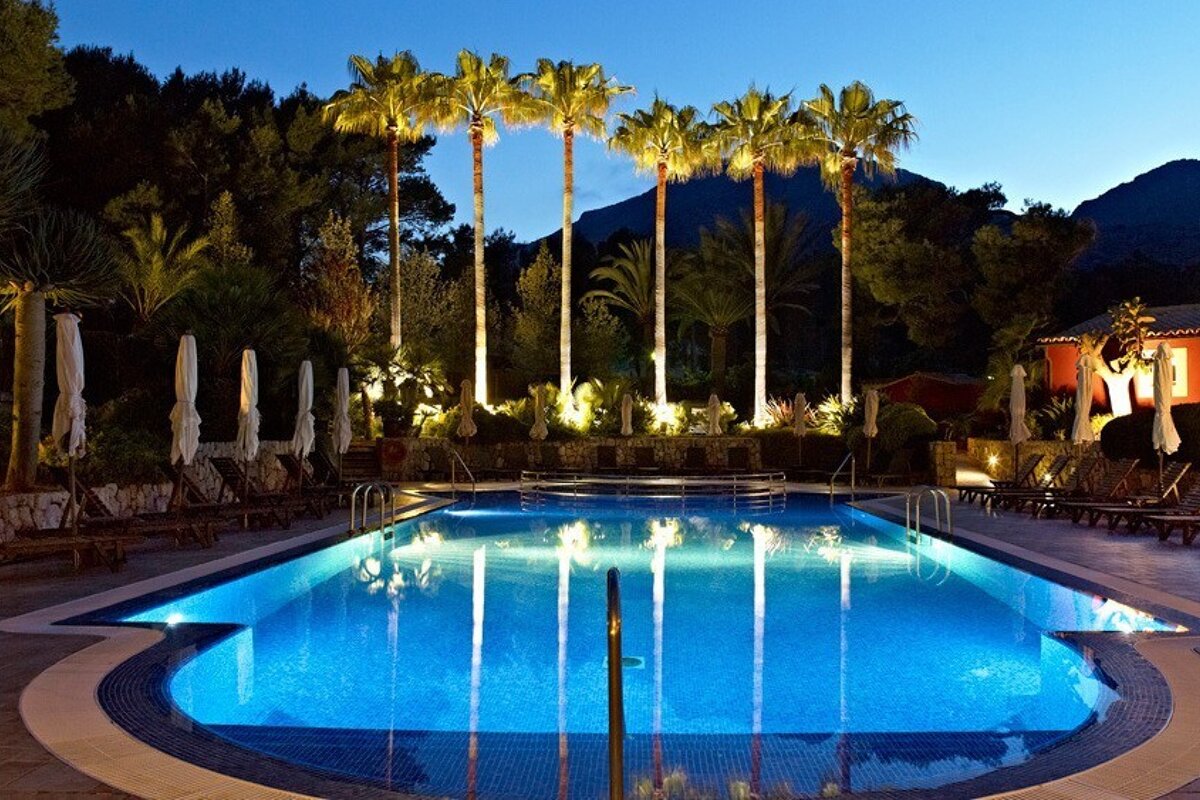 © Hotel Cala Sant Vincenc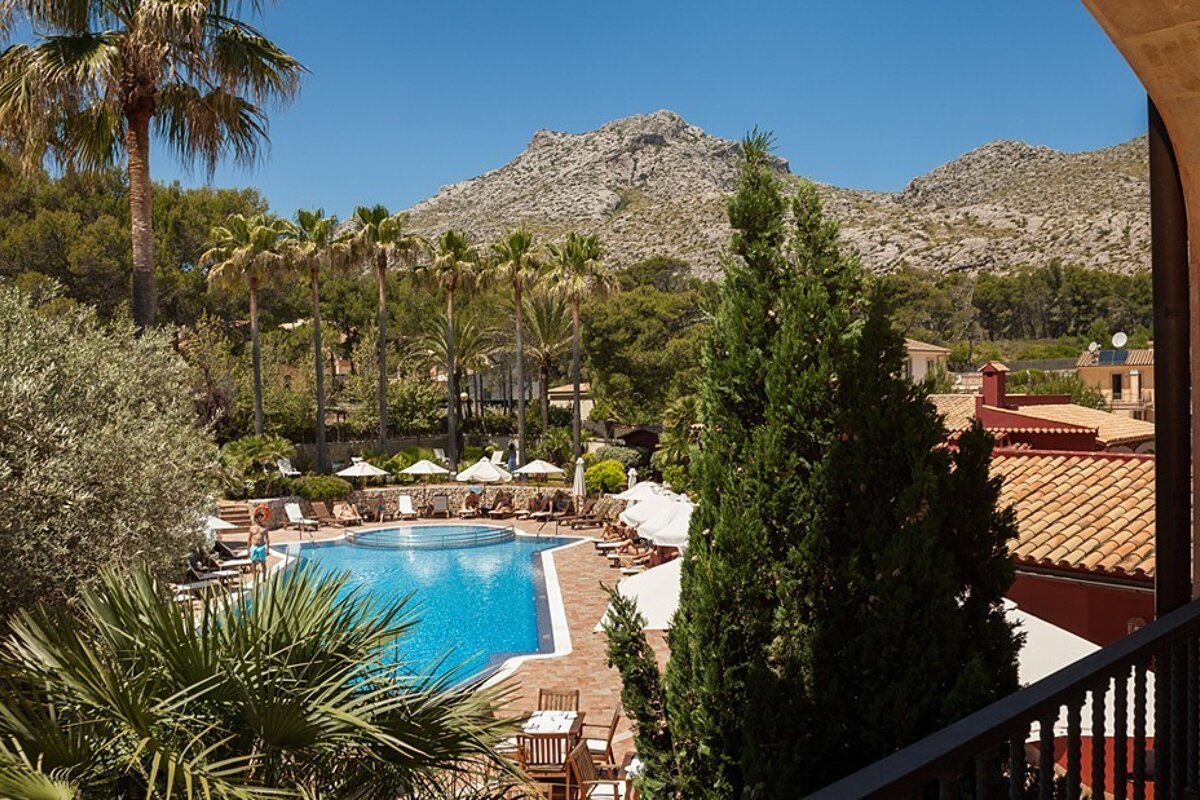 © Hotel Cala Sant Vincenc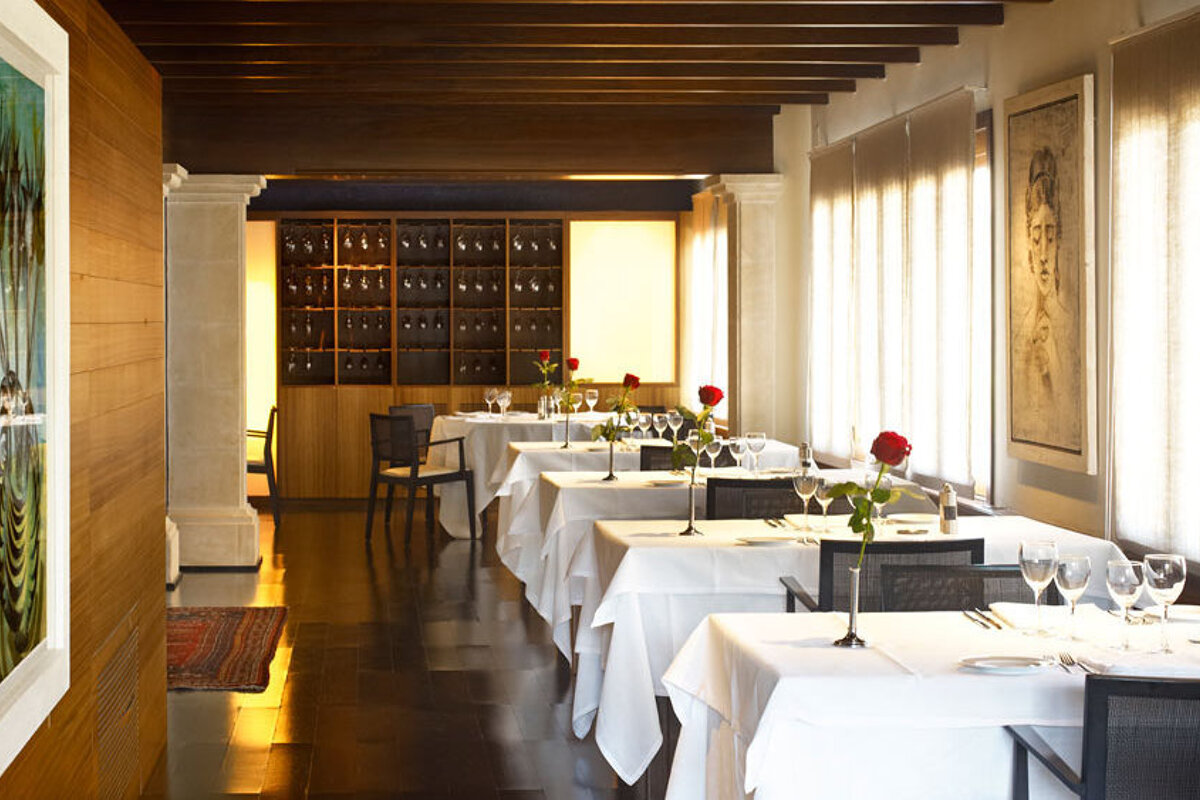 © Hotel Cala Sant Vincenc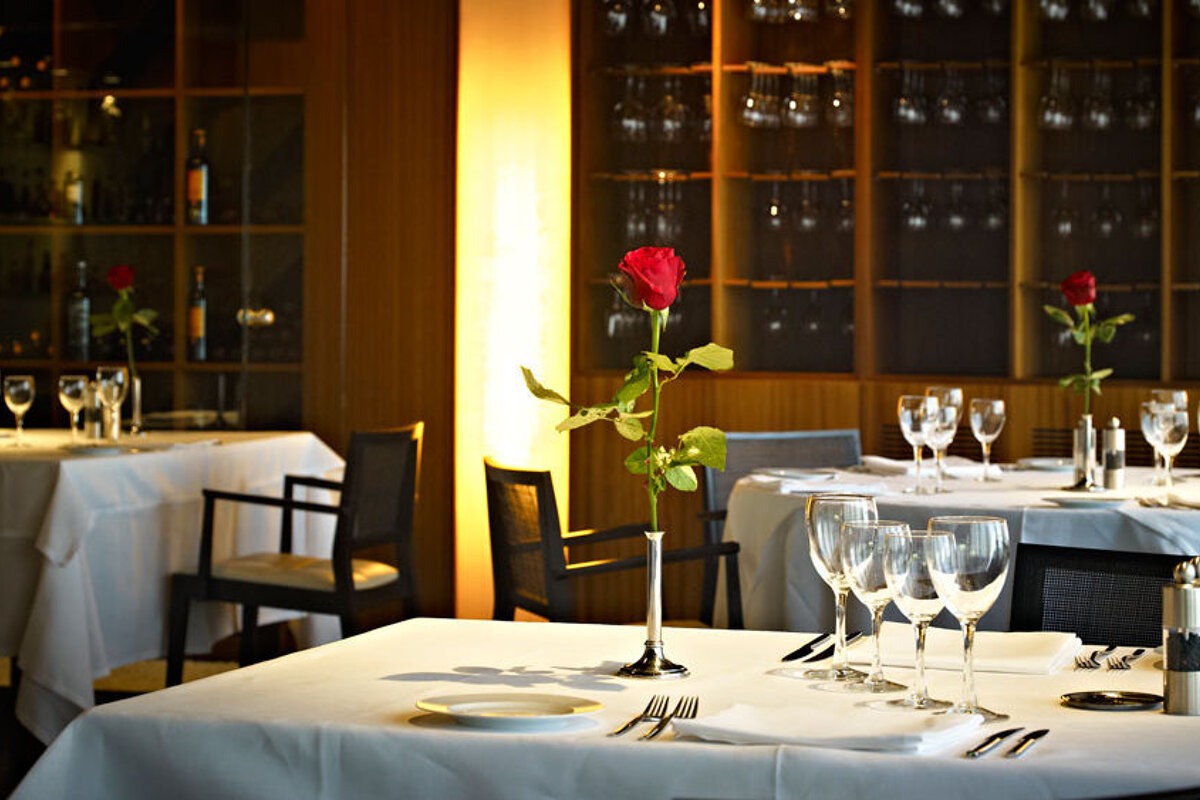 © Hotel Cala Sant Vincenc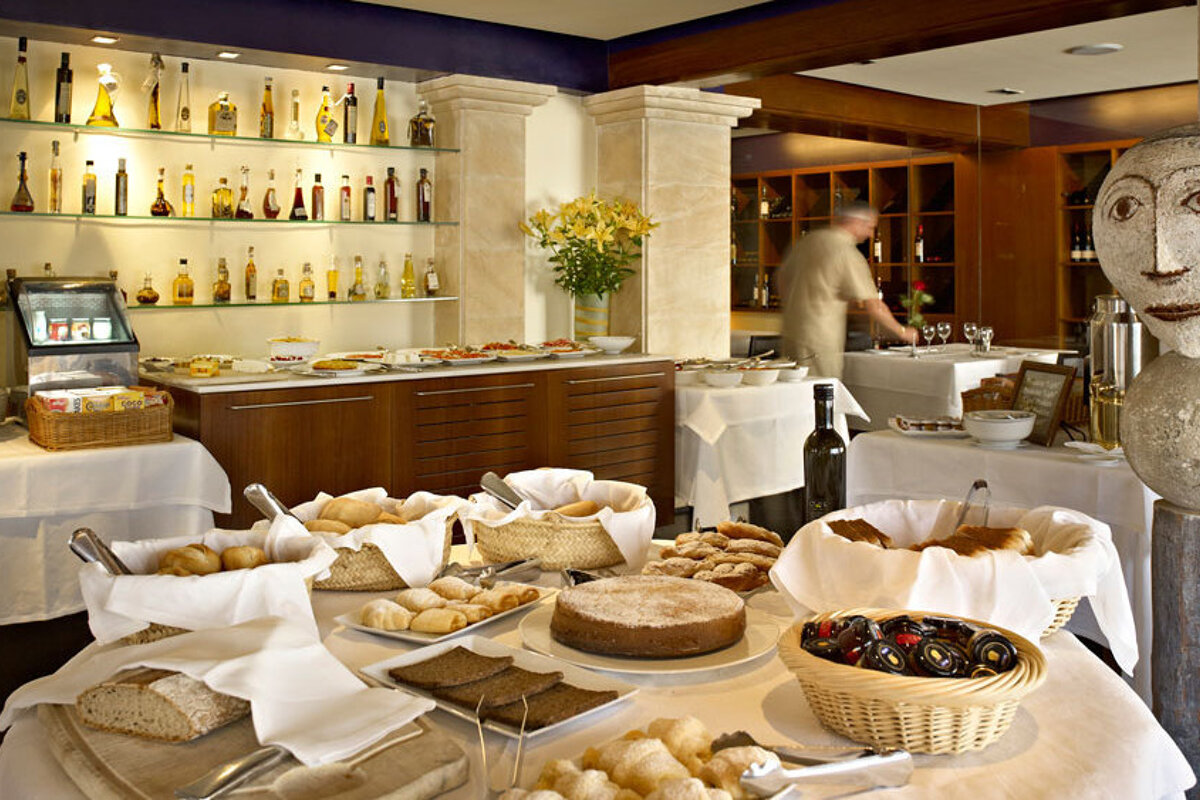 © Hotel Cala Sant Vincenc
Cala Sant Vicenc Hotel, Cala San Vicente
Well-regarded hotel with fantastic reputation in a quiet resort close to three beaches
This hotel is a welcoming home away from home on the beautiful North Mallorcan coastline.
Tthe hotel has a peaceful relaxing atmosphere that has been decorated with traditional furnishing and neutral tones.
There are 38 rooms and junior suites, each comfortably furnished and pleasantly spacious. All rooms have satellite TV, fridge, hairdryer, bathrobe, slippers, safe and air conditioning. Many of them also have access to a balcony where you can enjoy an al-fresco breakfast.
Other than the hotel's fabulous outdoor pool, guest can let of steam in the hotels fitness room or indulge in beauty and massage treatments.
For those that are venturing down to the local beach, the hotel will book you a sun-lounger next to the sea and even provide a beach towel!
For those that don't want to get away from it all completely, there is free WiFi access available and if you are looking for somewhere to host a business event, there is a multi-purpose conference space that includes all the necessary technology.
Reviews
244 verified reviews by
Worth knowing
Hotel Cala Sant Vicenç's idyllic location is also natural showcase for a wide range of outdoor activities and for those keen to discover the island there are excellent hiking and cycling routes to explore in the area. The 'Cycling Concierge' is a new service dedicated to assist enthusiastic cyclists at any level with recommended routes, packed lunches and a even arrange a pick-up if their journey gets too adventurous.
The Pool
The large heated pool is situated on a paved terrace that is lined by palm trees. There are numerous sun-beds surrounding the pool with plenty of white parasols to provide welcome shade.
The Restaurant
The hotel Restaurant Cavall Bernat specialises in Mediterranean cuisine and there is also a pool side terrace bar from which you can enjoy a late lunch or light snack in a relaxed atmosphere.
All their dishes are prepared using seasonal produce of the finest quality.
Visitor comments
"Just returned from yet another wonderful visit to the hotel CSV. We have now been going to this hotel at least once every year for the past 15 years and it never disappoints. This is mainly due to the excellent staff, many of whom have been there for a long time, especially Lynda who expertly manages the hotel and Jaume who looks after the bar and restaurant. All areas of the hotel are kept pristine at all times.Relaxing lunches by the pool, drinks on the terrace and meals in the restaurant all go to make this a special place for us to holiday. Can't wait to return in September!" - Trip Advisor
"Really enjoyed my short visit to the hotel. Location of the hotel is perfect. Close to three small beaches and a rocky cove and away from the busy beach are at night. Its a hidden gem, full of character. Staff are amazing. They are all attentive and helpful. Room I stayed in was spacious and clean and room amenities were of very good quality. If you want to experience the real Mallorcan hospitality and a very special location this is the place to stay." - Trip Advisor
"This is a small hotel punching above it's weight. The staff are very friendly and efficient and keen to help their guests enjoy their stay. The rooms are of various standards in terms of luxury decor and as we were on a special deal,would assume that we were allocated an entry level room. That said, it was a delightful room with a huge bathroom and balcony over the Gym/sauna area. " - Trip Advisor
Child policy
This is an adult only hotel.
Location