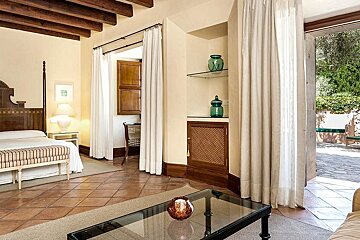 © Valldemossa Boutique Hotel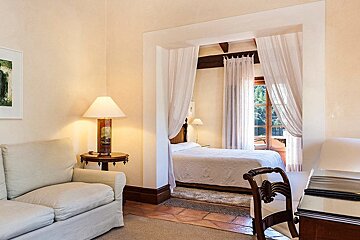 © Valldemossa Boutique Hotel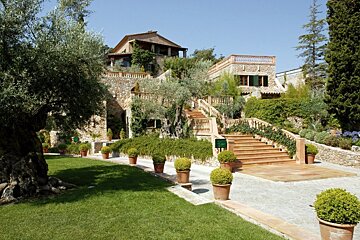 © Valldemossa Boutique Hotel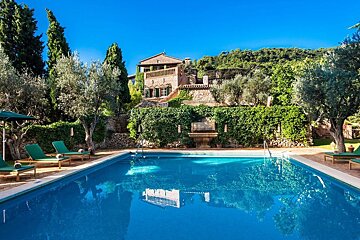 © Valldemossa Boutique Hotel
© Valldemossa Boutique Hotel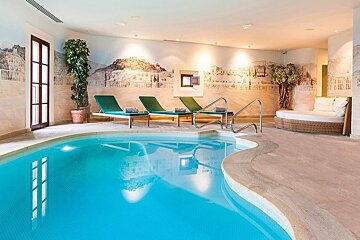 © Valldemossa Boutique Hotel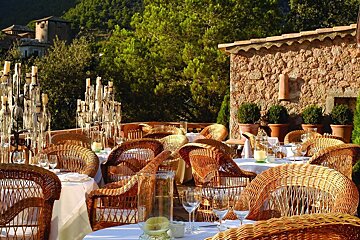 © Valldemossa Boutique Hotel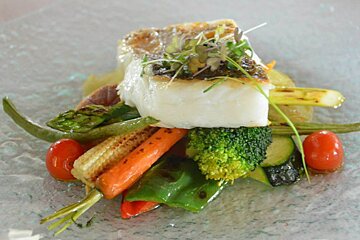 © Valldemossa Boutique Hotel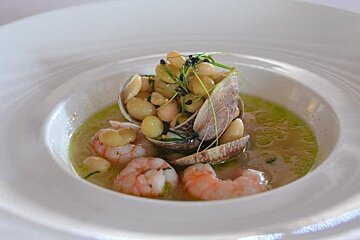 © Valldemossa Boutique Hotel
Valldemossa Boutique Hotel, Valldemossa
A Relais & Chateau boutique hotel in tranquil village surroundings
Situated in the heart of the valley, on top of a hill from where you can enjoy views over the bay of Palma from one part, and the Tramuntana mountain range and the monastery from the other.
Moving away from the commercial concept of a hotel, this is more of a home for welcoming friends and accommodating them as if they were staying in their own country house.
The rooms have been decorated tastefully and have simple soft Mediterranean furnishings. All rooms have either a terrace or balcony. There is a spa where you can indulge in beauty treatments and massage therapies. Alternatively you can relax in the sauna and jacuzzi.
A great rural retreat with plenty of charm, where you can enjoy both comfort and privacy.
Reviews
155 verified reviews by
"Excellent"
Good to know
"Service should be more professional"
Watch this
The pool
The hotel has an indoor swimming pool in the spa, as well as an outdoor pool with breathtaking views surrounded by gardens and terraces on different levels.
The Restaurant
The hotel has a restaurant serving breakfast, lunch and dinner. Their bistro lunch menu features carpaccios, salads, fish, burgers, and sandwiches while for dinner they offer a gourmet fusion menu with lots of seafood, fish and grilled meat.
Visitor comments
"A stylish, 12-room hotel with an excellent restaurant and superb mountain views." - Conde Nast Traveller
"Having stayed at the hotel for a week for the last three years we have been very pleased with the situation, ambience. spacious and comfortable accommodation, friendly and helpful staff and the excellent food. We cannot wait for a return visit in 2017.." - Trip Advisor
"We stayed in a lovely Junior Suite, the room was huge and bright, with the best fabrics and very beautiful decorated. The restaurant is simply perfect, its has 2 terraces, one overlooking the countryside and the bay of Palma, the other one is a magnificent lookout to enjoy the views over the village of Valldemossa. Food and menu are delicious and the staff overall charming and professional to the extreme. A real relais&chateaux, don't hesitate to come, I'll be back as soon as possible." - Trip Advisor
Location