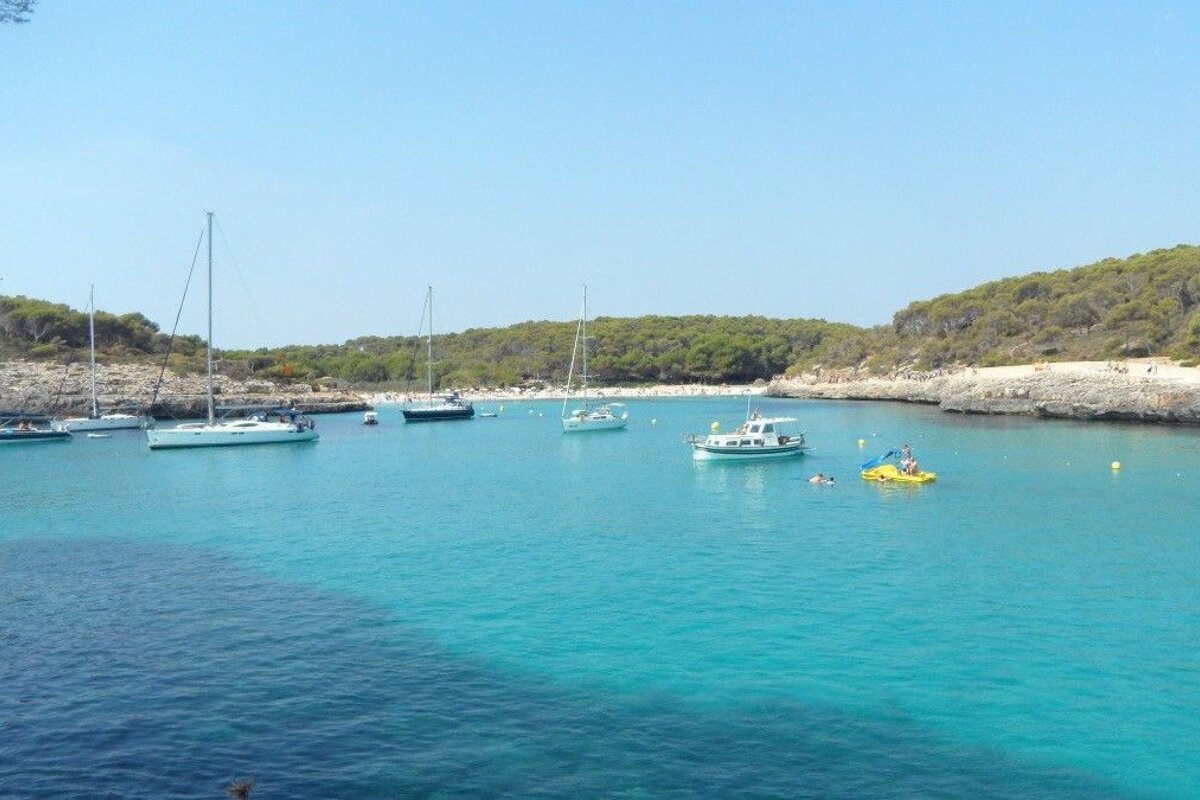 Blue Flag beaches in Mallorca
25 beaches and 10 marinas boast the prestigious label
The FEE (Foundation for Environmental Education) announced last week which sites have been awarded the sought-after Blue Flag label. This year, Mallorca has been given a total of 35 Blue Flags, 25 for beaches and 10 for marinas.
Well-known for their crystalline turquoise waters, soft white sand and wide range of facilities, Mallorcan beaches are among the most famous in the world so it's not surprising that a whopping 25 of them have been awarded the coveted Blue Flag. These are located all around the island's coastline, especially near the holiday hubs of Palma, Port d'Alcúdia, Cala Millor and Cala d'Or. Among this season's chosen beaches are Playa de Palma, Sant Elm Beach, Cala Formentor, Playa de Muro, Cala Millor, Cala Sa Nau and Cala Mondrago.
10 marinas in Mallorca have also been awarded the Blue Flag distinction, including three in Palma (Real Club Nautico, Marina Palma Cuarentena and Marina Port de Mallorca), as well as the ports in Port d'Andratx, Port de Sóller, Port d'Alcúdia and Colonia de Sant Jordi to name but a few.
Blue Flags are given out by an independent organisation called the Foundation for Environmental Education (FEE). Beaches are evaluated each year and monitored for their facilities and cleanliness. Based on 32 separate criteria, each beach or marina is judged on the quality of the water, safety and services (including lifeguards and first aid), information for beach users, environmental education and protection of the coastal environment.
Location
Mallorca Island, Mallorca