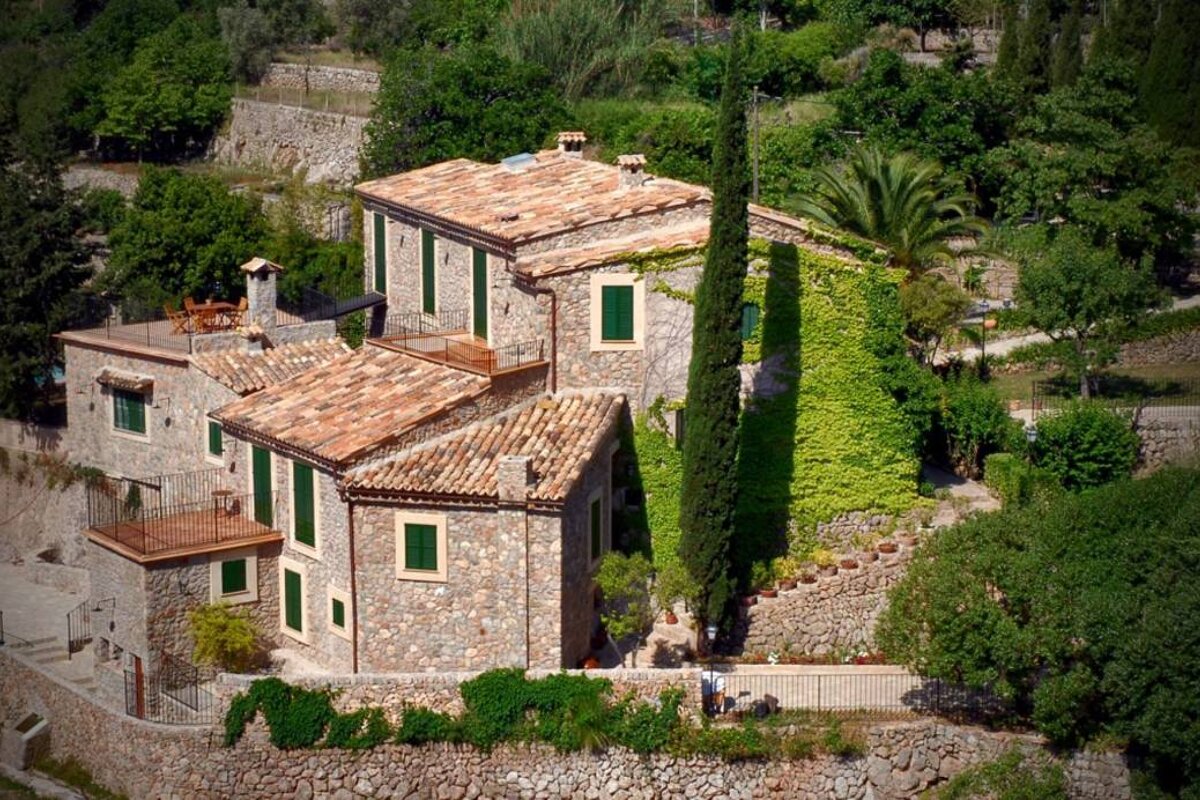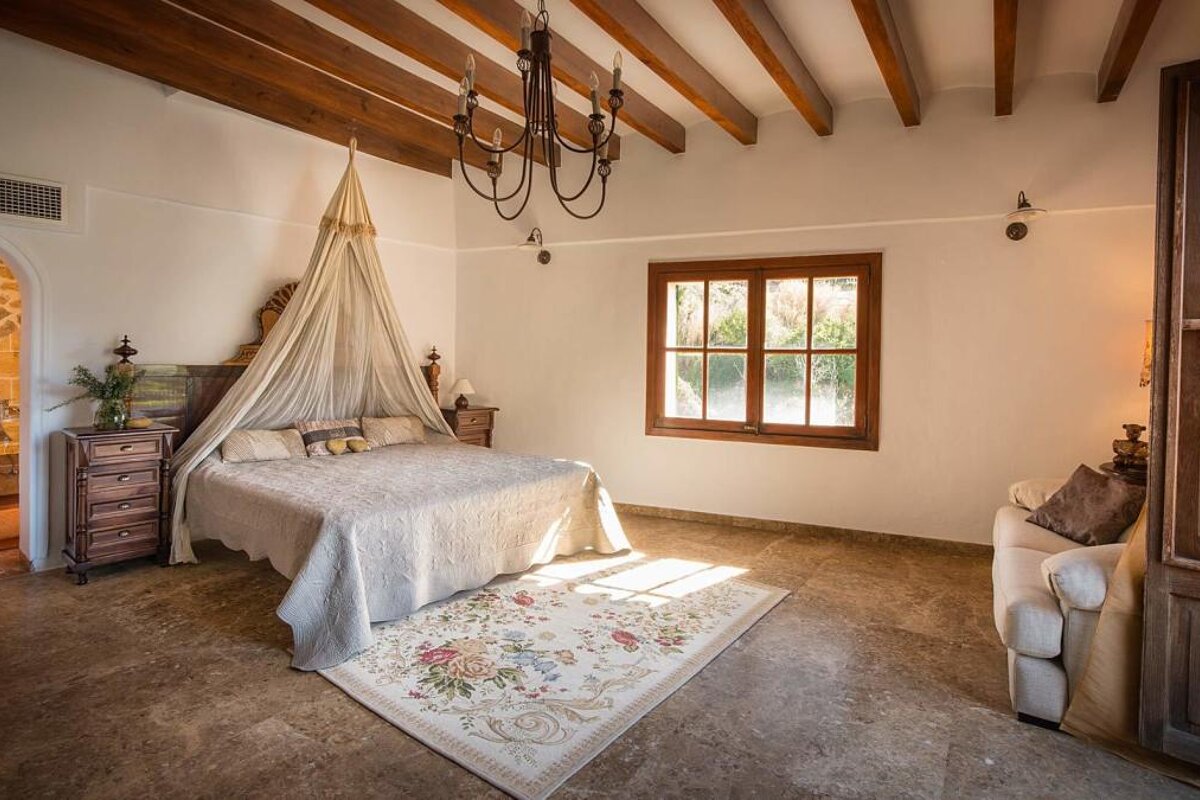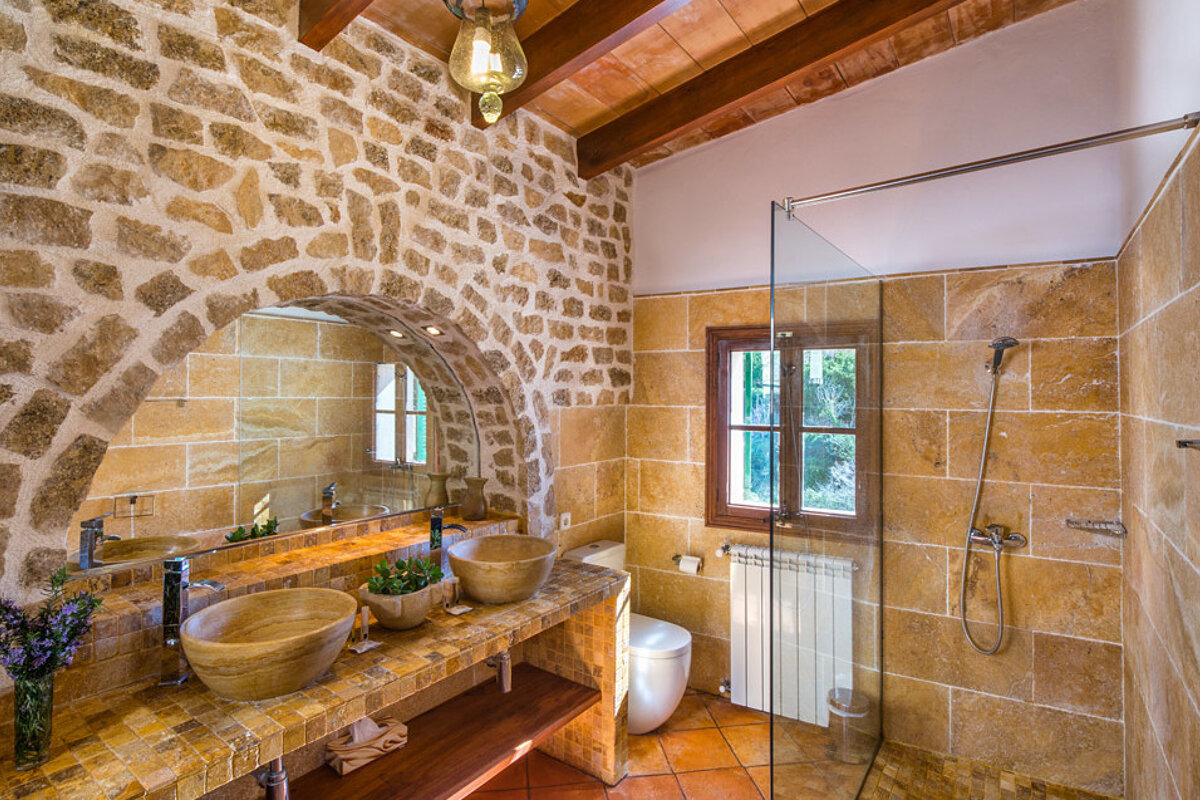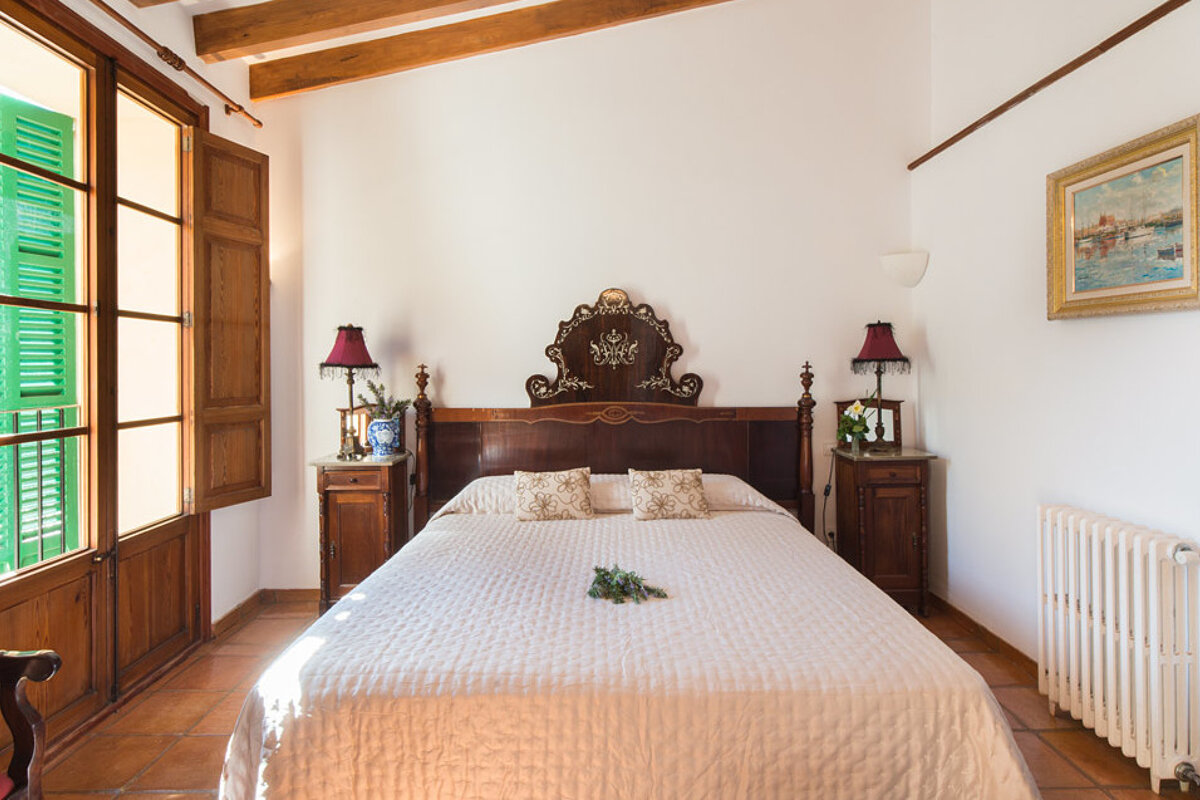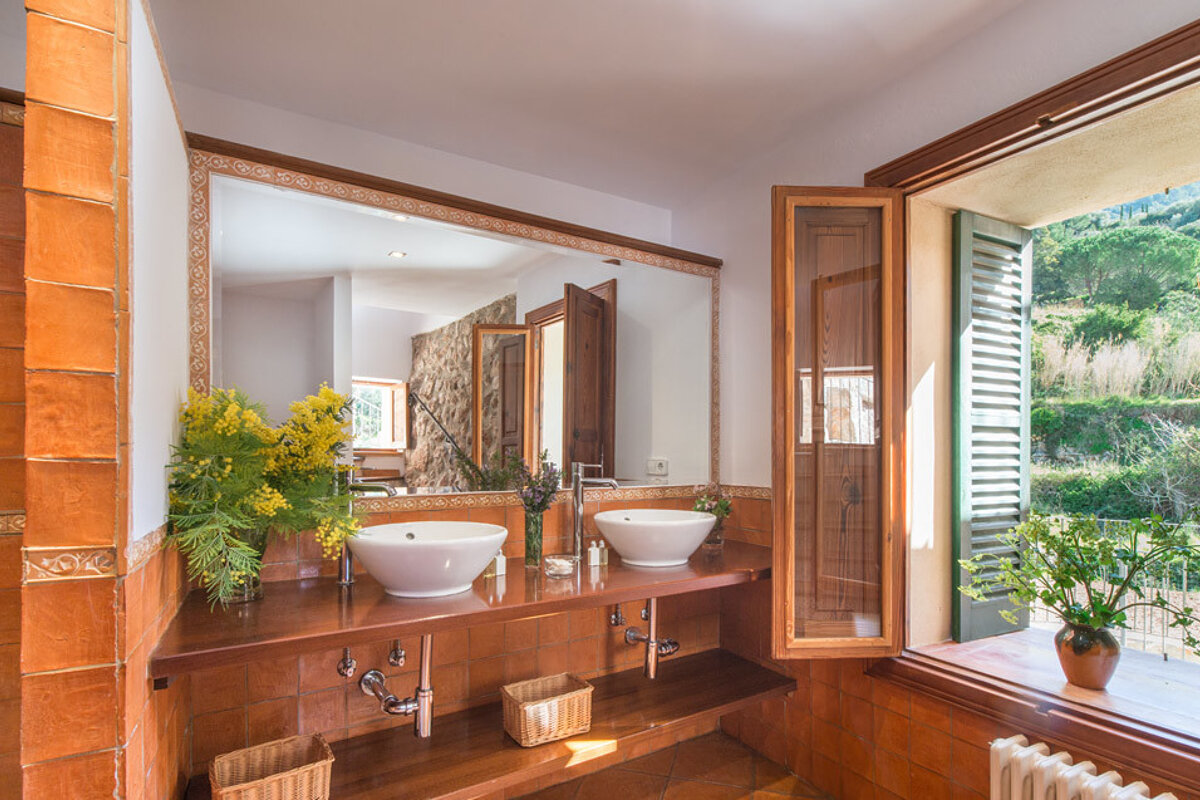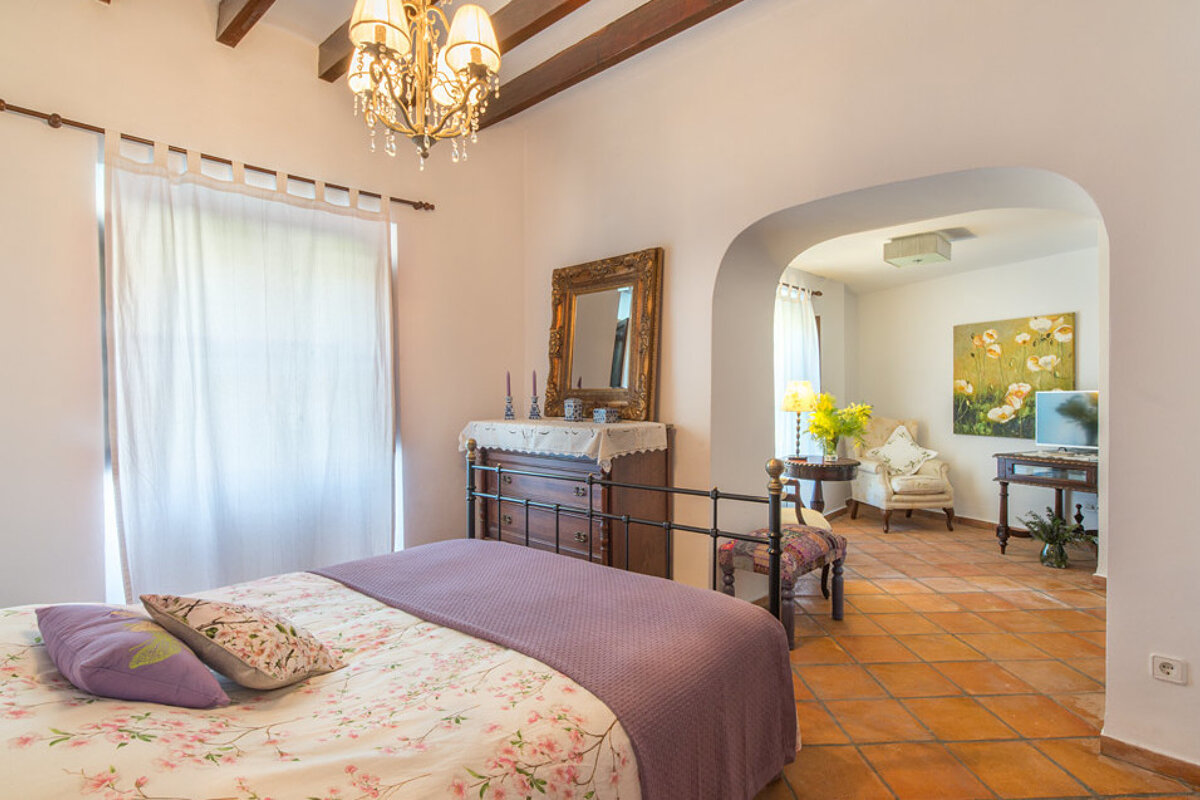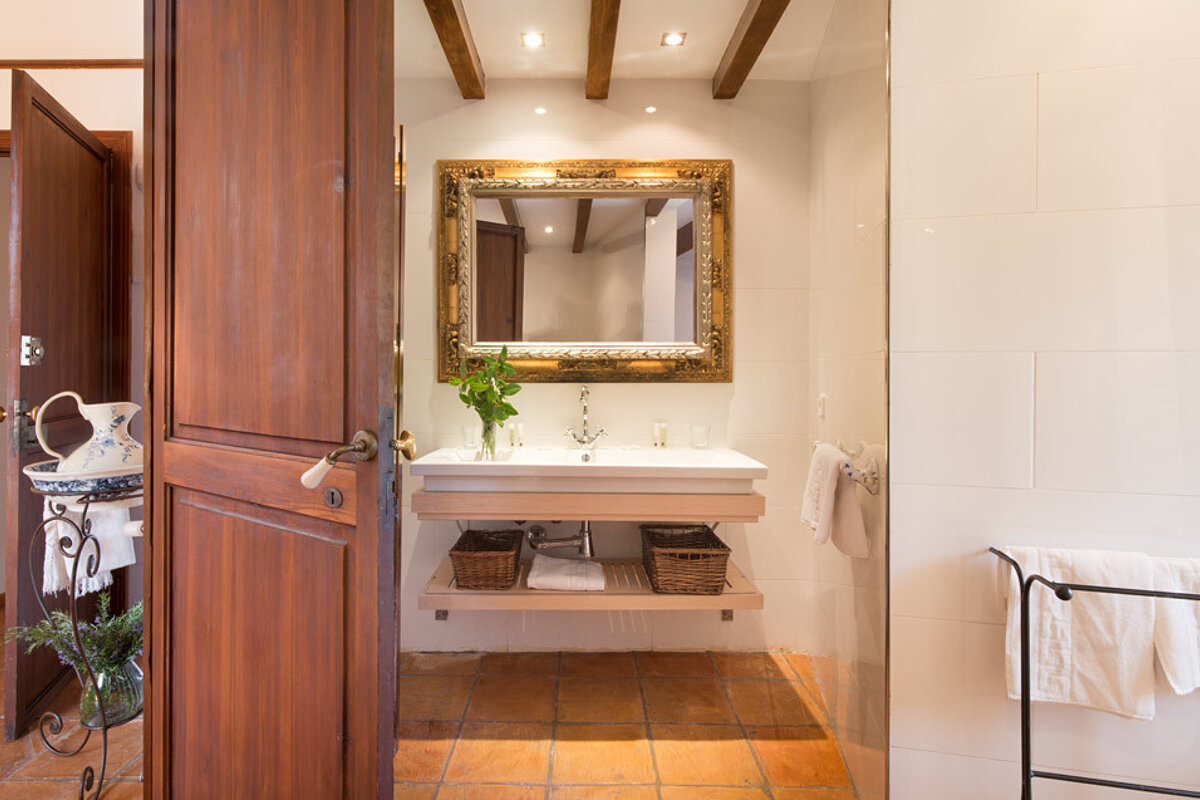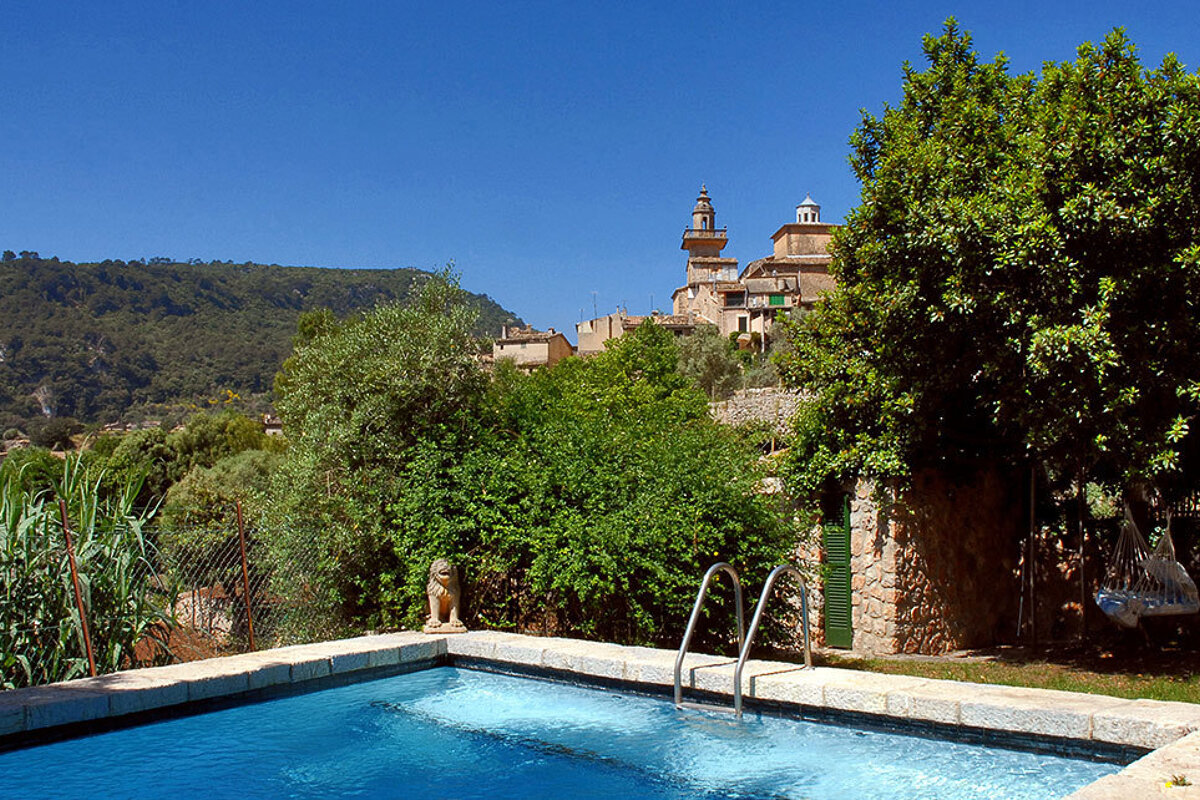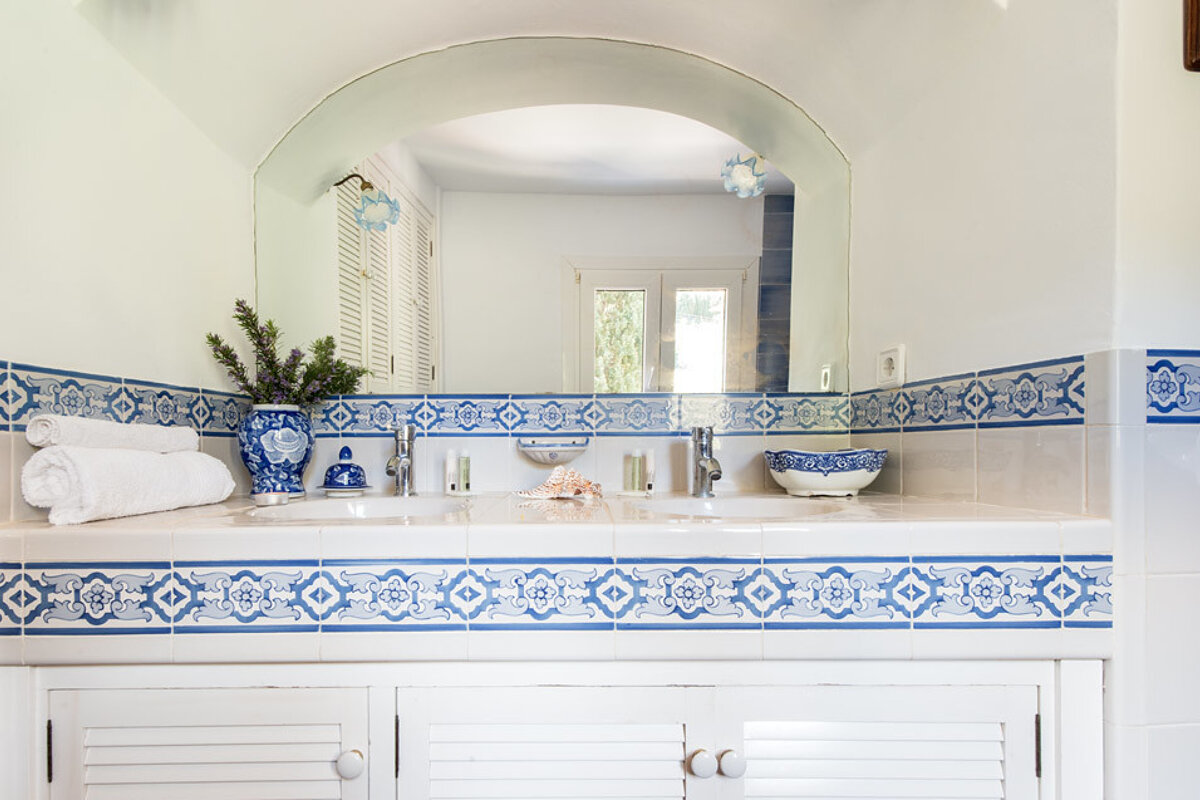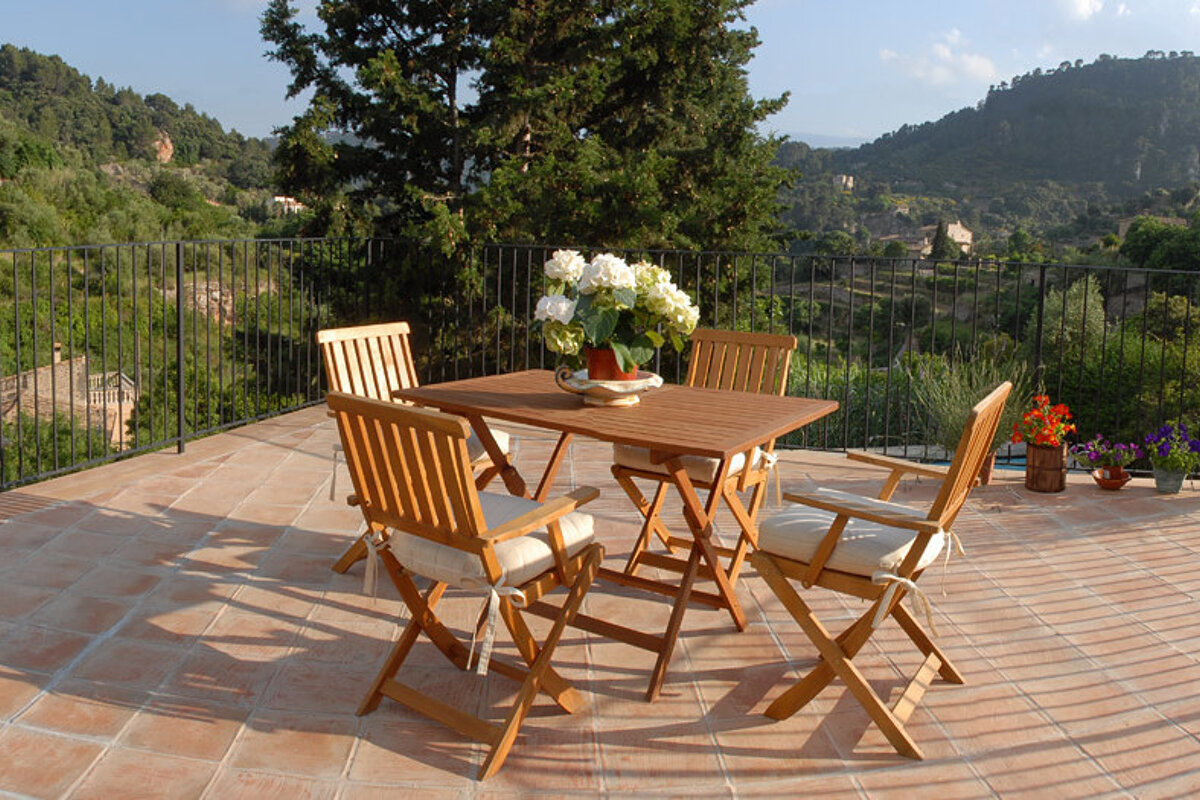 Sa Vall Hotel, Valldemossa
Rural hotel situated in a historic manor house in Valldemossa
The hotel, formerly a stately manor house called Son Escanyelles, is situated in a beautiful natural setting on the outskirts of Valldemossa. Located just a few minutes from the town centre, it has an open-air swimming pool and extensive gardens, while boasting stunning views of the Serra de Tramuntana mountains.
This small hotel retains many of the manor's original features, but has been fully renovated. All the rooms and suites are individually decorated with a rustic elegant flair, and boast WiFi access, TV and DVD player. Suites even have their own private terrace.
The hotel has terraces and 11,000 m² of gardens with orange, lemon and almond trees, as well as a vegetable garden so that guests can enjoy completely organic produce, with fresh farm eggs and vegetables.
Reviews
478 verified reviews by
The Pool
The pool is located in their Mediterranean garden and has wonderful views of the surrounding countryside and the mountains.
The Bar
There is a self-service bar in the hotel lobby.
The Restaurant
Breakfast in included in the price, while they can also serve dinner for an additional cost. All the meals are prepared, when possible, with produce from their own vegetable garden. They also offer barbecues.
Visitor comments
"The owners were super accommodating and very sweet. Beautiful location. We loved the surrounding scenery and the outdoor patio area. It was close enough to the city that you can walk up to the main road, but felt a little tucked away. There are only a few rooms, so it felt more personal and quaint. If you're looking for a quaint hotel with beautiful scenery, I highly recommend Sa Vall!" - Trip Advisor
"We stayed here for 3 nights last week and could not have been happier with our choice. The rooms, grounds, location and breakfast were all first rate. The hotel has incredible views down the valley, and we had lovely relaxed breakfasts soaking in the views. All the staff at the hotel are very relaxed and friendly, which gives it a lovely relaxed feel, almost as though you are staying at a friends house. One of the nicest places we've stayed." - Trip Advisor
"Our week-long stay could not have been more perfect. Intimate but non-intrusive, Sa Vall offers remote relaxation with the simultaneous convenience of a central location--it only takes five minutes to wander from a sun-drenched lounger to the romantic cobbled streets of Valldemossa and its host of charming shops and restaurants. For those looking to wander further afield, we hired a car for the week and were able to explore a number of different beaches on the island, each day offering a different adventure; Sa Vall's prime location made this an easy and enjoyable feat. Even the most southeast parts of the island are at most only an hour and a half away; but the winding roads through olive and almond groves make it well worth the drive. The rooms are spacious and decorated in an elegant, traditional Spanish decor, and the staff are beyond friendly and genuinely kind. The honesty bar adds a homey and convenient touch. In short, Sa Vall offers simple, unpretentious luxury for those looking for a more laid back and authentic Mallorcan experience." - Trip Advisor
Location