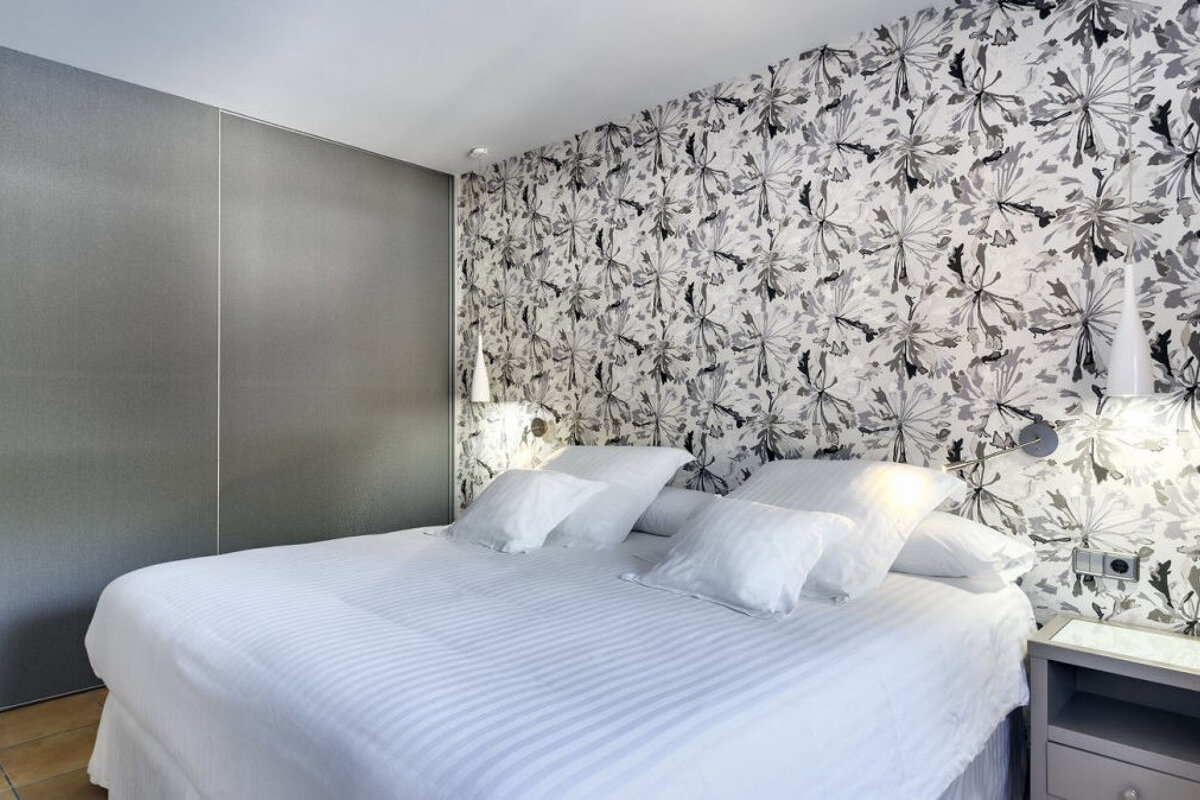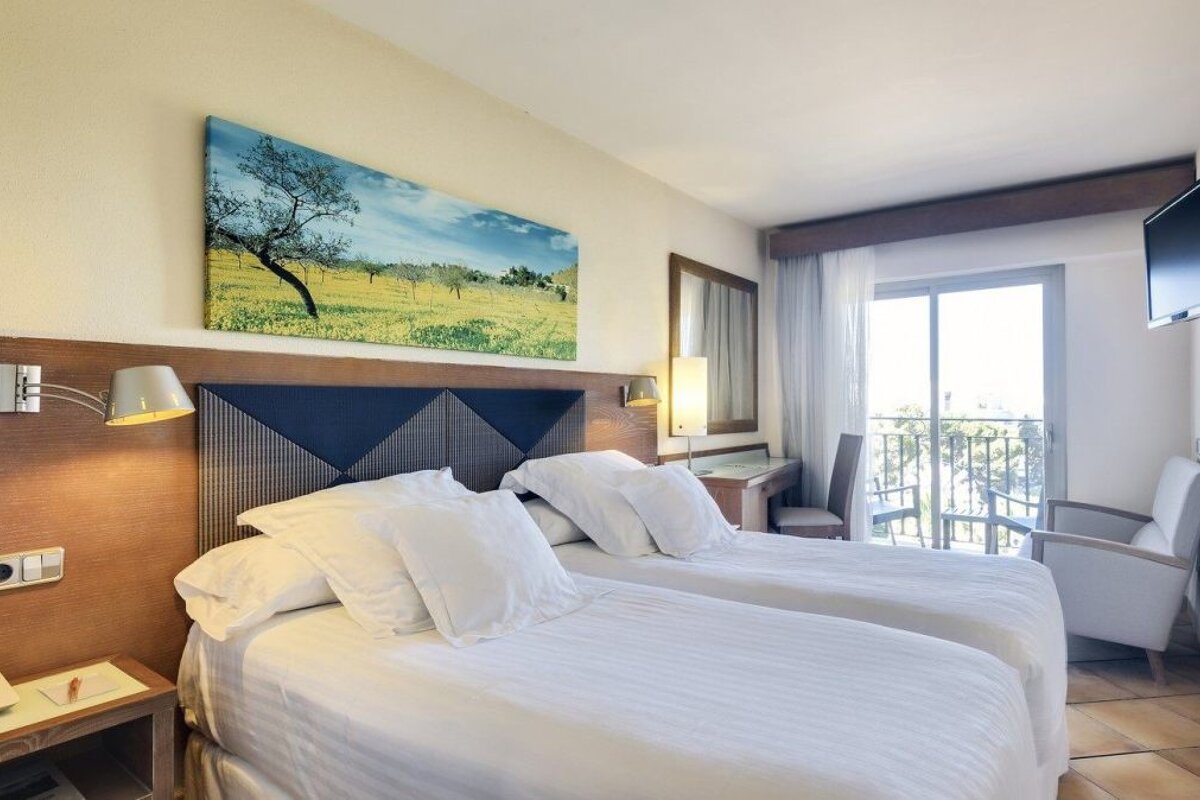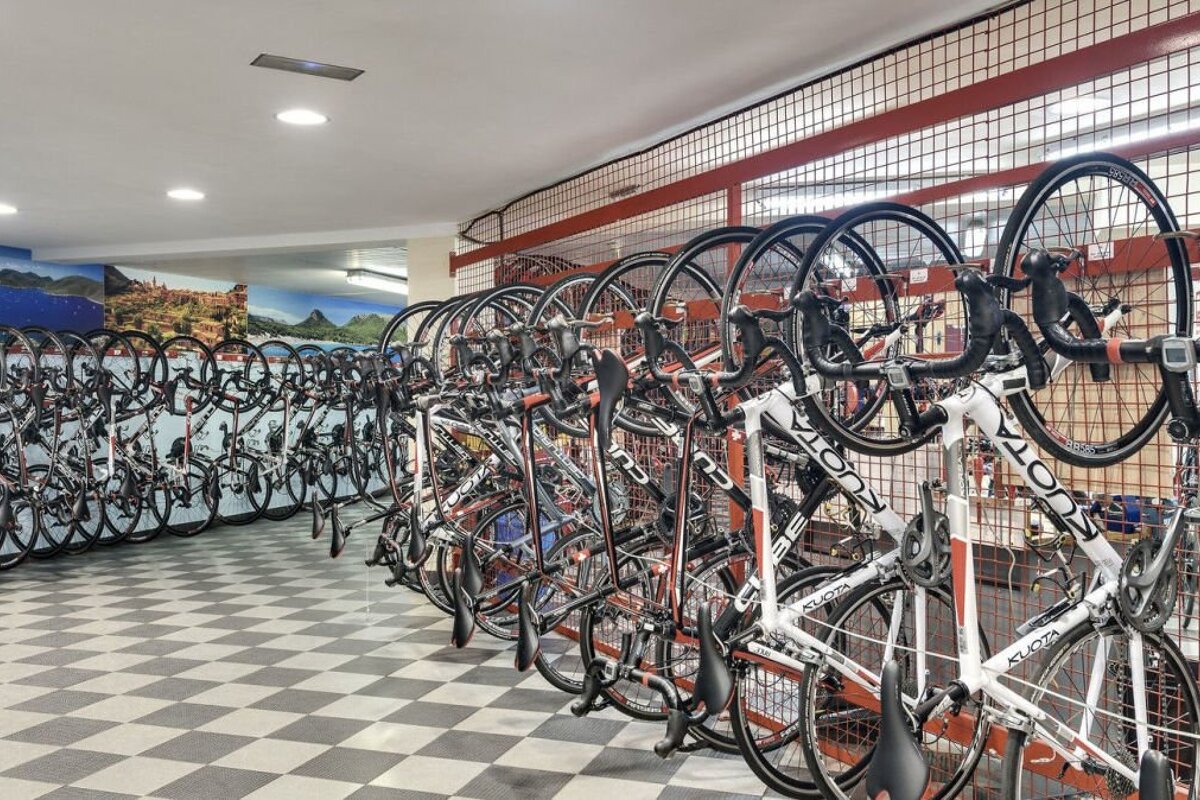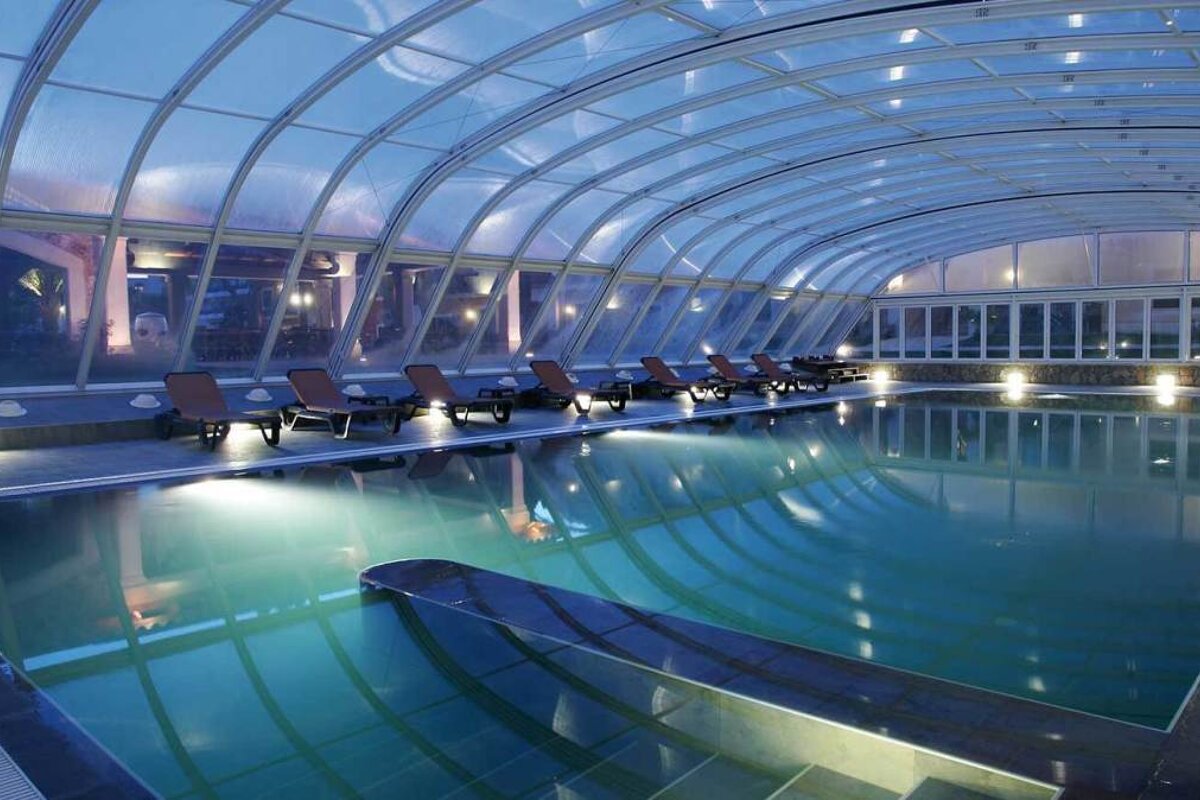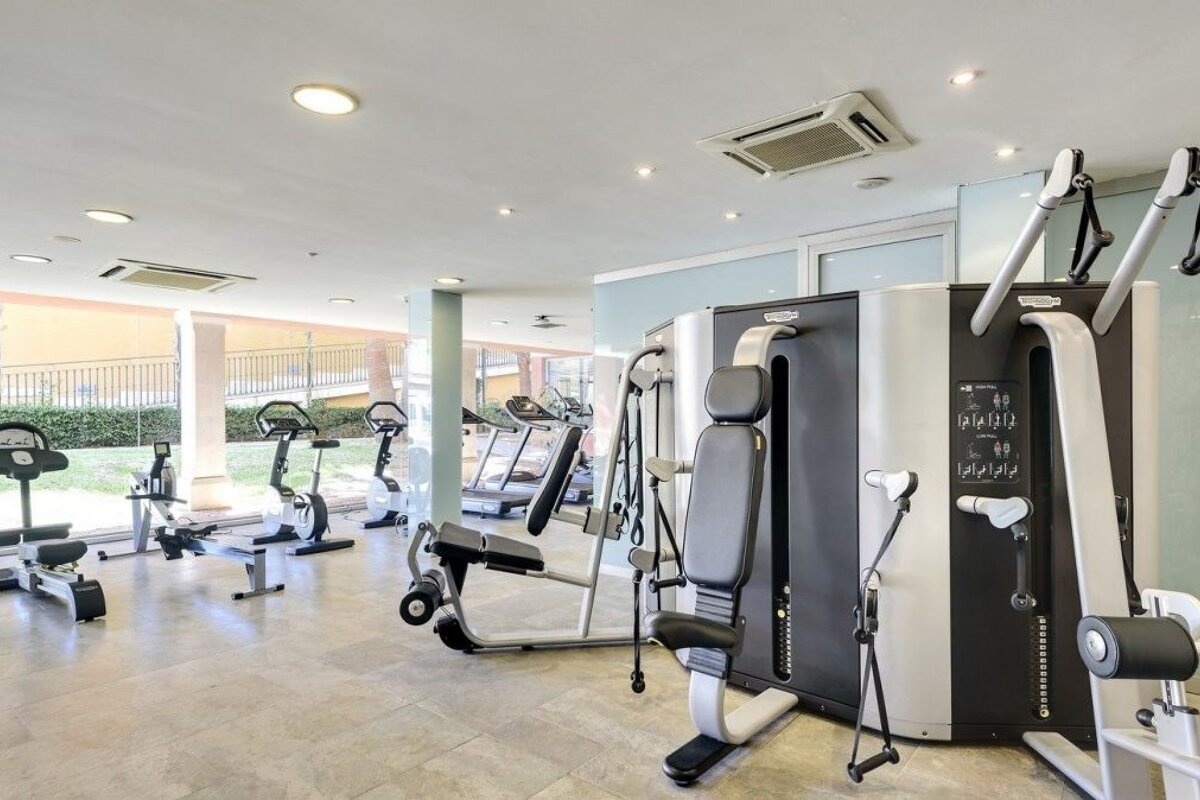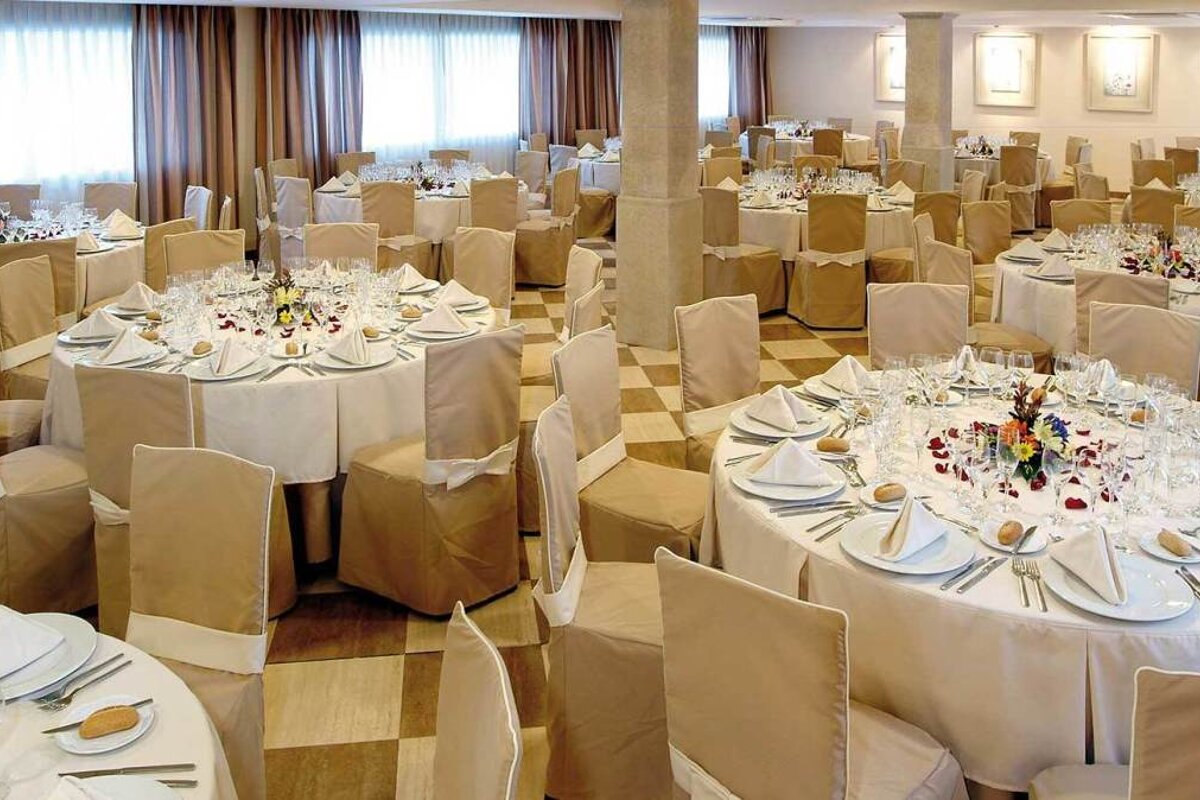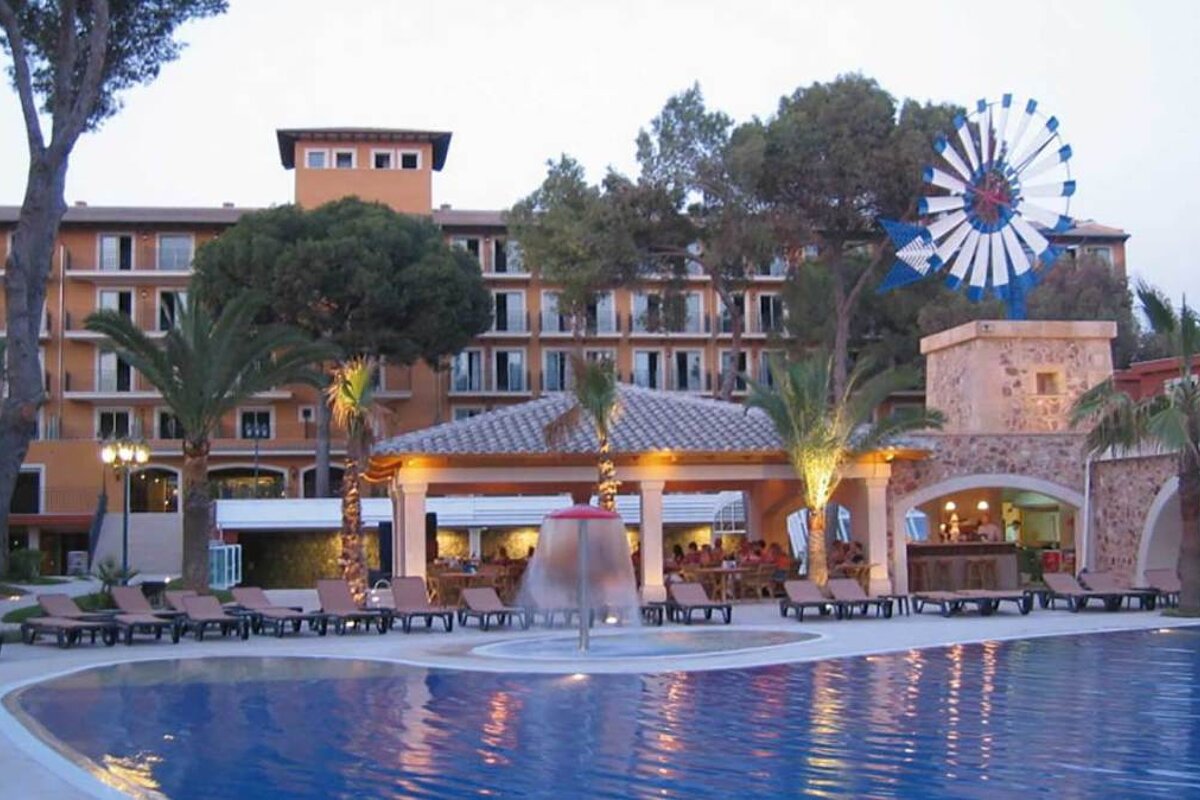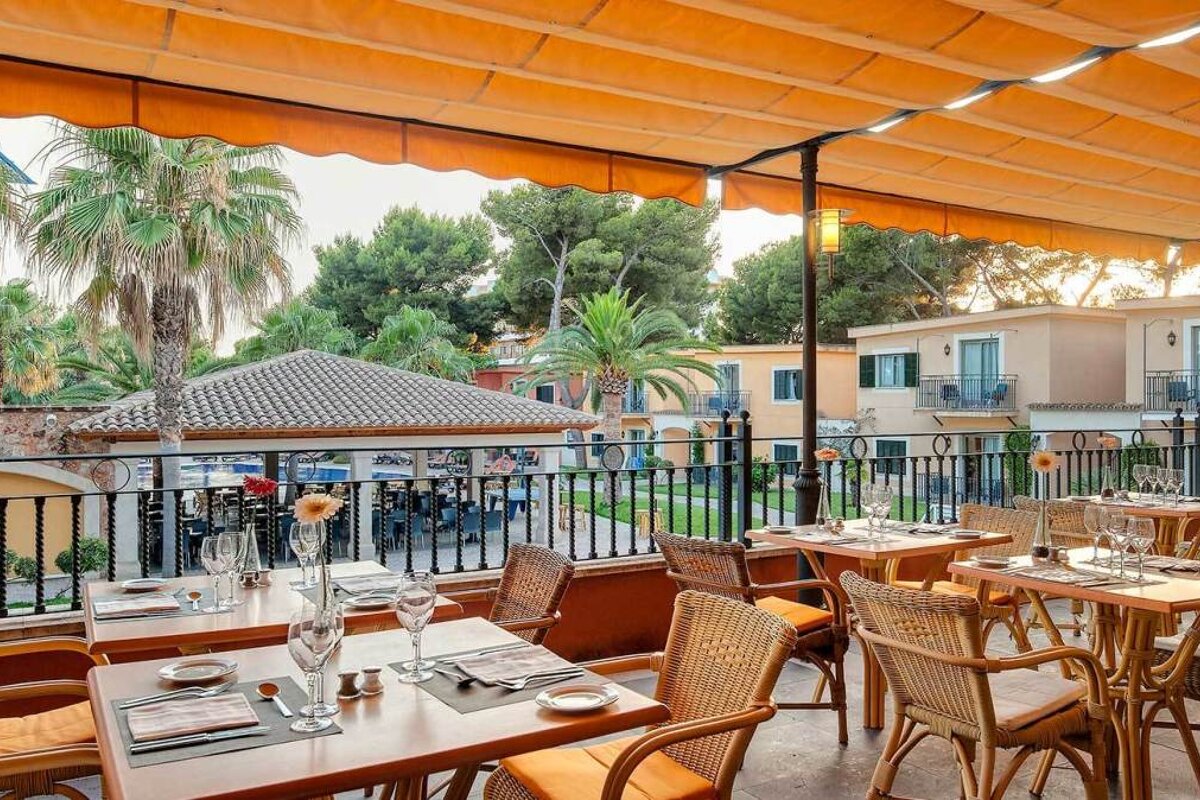 Occidental Hotel, Playa de Palma
Uniquely located only 200m from the white sands of El Arenal
Ideal hotel for people that want an active holiday in a warm relaxing environment. It enjoys a unique location in the very heart of Playa de Palma, only 200 metres from the popular El Arenal beach.
This hotel has 275 large, bright, spacious rooms. With a variation of options, double, twins, superiors & apartment sleeping up to 4. Some rooms are fitted with hypoxia equipment for those sports enthusiasts that want to improve their performance.
The hotel also proposes an all-inclusive programme, so that you don't need to worry about anything except relaxing and enjoying yourself. Breakfasts, lunches, dinners and snacks including cocktails and soft drinks at the open bar.
With lots of activities around the area such as diving, hiking, golf or cycling there is always something to do. They also offer one of the most modern & best-equipped cycle centres on the island.
For more information or if you would like to book this hotel, please use the links on this page.
Reviews
2260 verified reviews by
"Very Good"
Good to know
"Rooms need regular maintenance"
"Good"
Good to know
"More comfort would be nice"
"Good"
Good to know
"Bathroom could be bigger"
"Minibar can be a problem"
"Very Good"
Good to know
"Good accessibility by car"
"Delicious fish & seafood"
"Great desserts & fruits"
"Good"
Good to know
"Rooms in need of an update"
The Pool
There are 3 pools in the hotel. An indoor one that can be enjoyed all year round, and 2 outdoor pools, one for adults and one for kids.
The Bar
Es Molí Snack Bar means you can also sample delicious mojitos and caipirinhas on the poolside, prepared on the spot for you. Open during the summer.
The hotel also has a Lounge Bar where you will find a large variety of national and international drinks.
The Restaurant
The hotel stands out for its exceptional restaurants. There is a choice of 2 places to eat within the hotel.

Es Siurell Buffet Restaurant has an extensive range of healthy culinary delights, ranging from traditional Mallorcan dishes to Spanish, international and vegetarian options. Their food cooked to order stands out and includes fresh pasta, meat, fish and vegetables. You can enjoy your meals in a relaxed atmosphere on the hotel terrace.
Es Molí Snack Bar you can enjoy a complete selection of dishes so that you can continue relaxing by the pool without sacrificing any food quality. Here you can find innovative sandwiches and hamburgers, grilled meats, combination plates, etc. Open during the summer.
Visitor comments
"The hotel is a beautiful building with excellent public rooms in a nice location . The thing that sets it apart from other similar venues is the staff." - Trip Advisor
"I spent only a few days but definitely recommend the hotel. The apartment was very clean, beds very comfortable. Delicious food served beautifully. Very friendly staff." - Trip Advisor
"After seven trips to Mallorca, I can swear it's the best of El Arenal - Playa de Palma. The food is really great and enjoyable. The staff is lovely and kind. Every aspects of the hotel is well managed." - Trip Advisor
Location