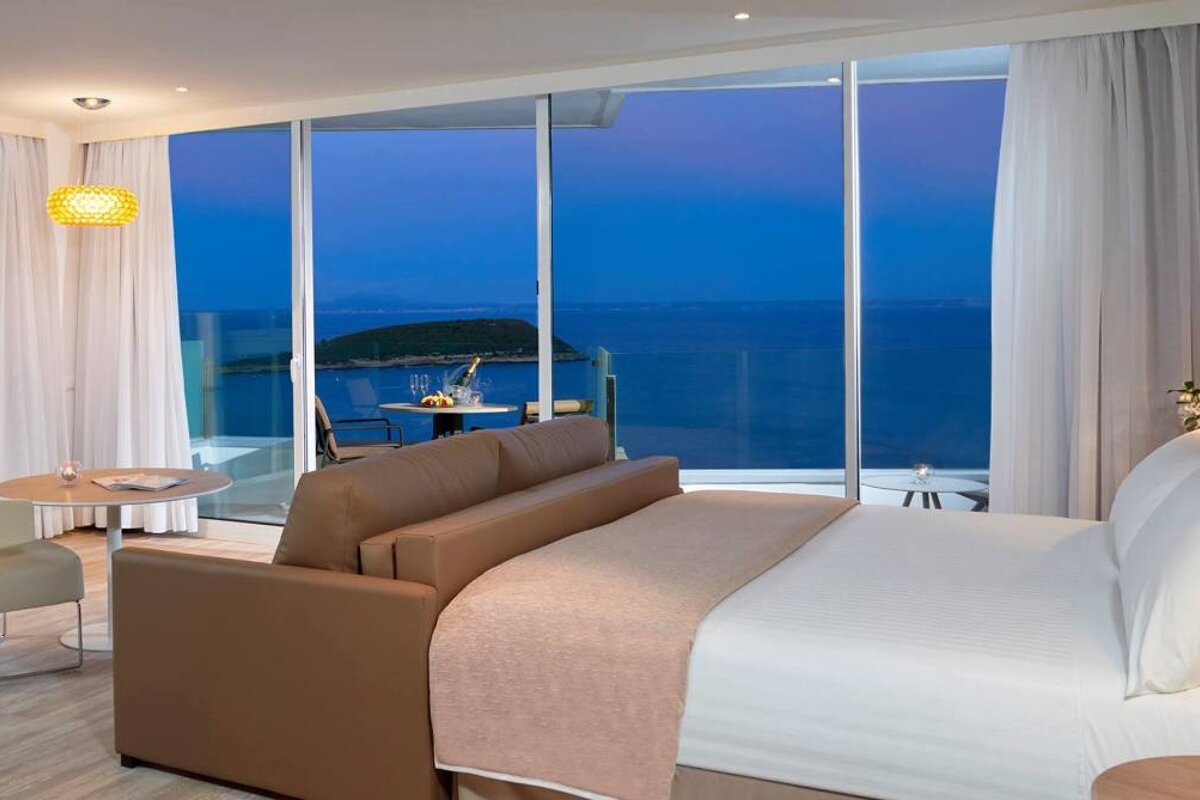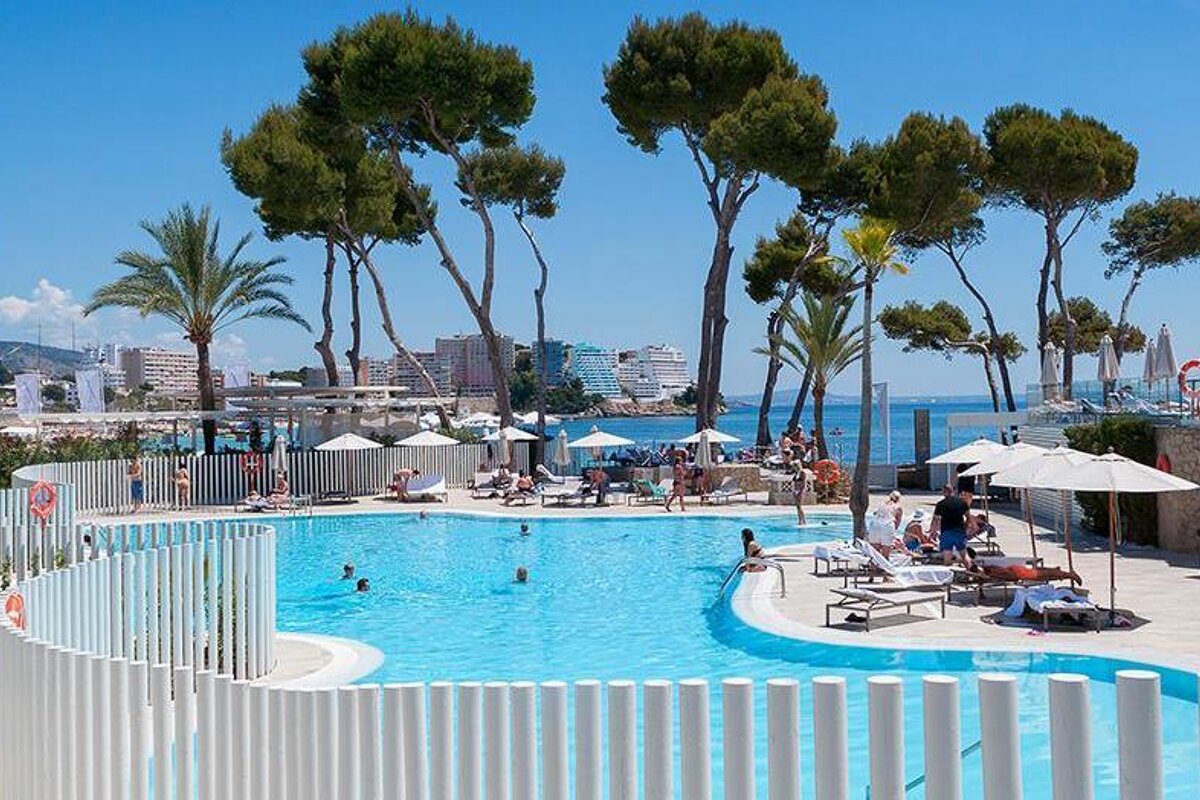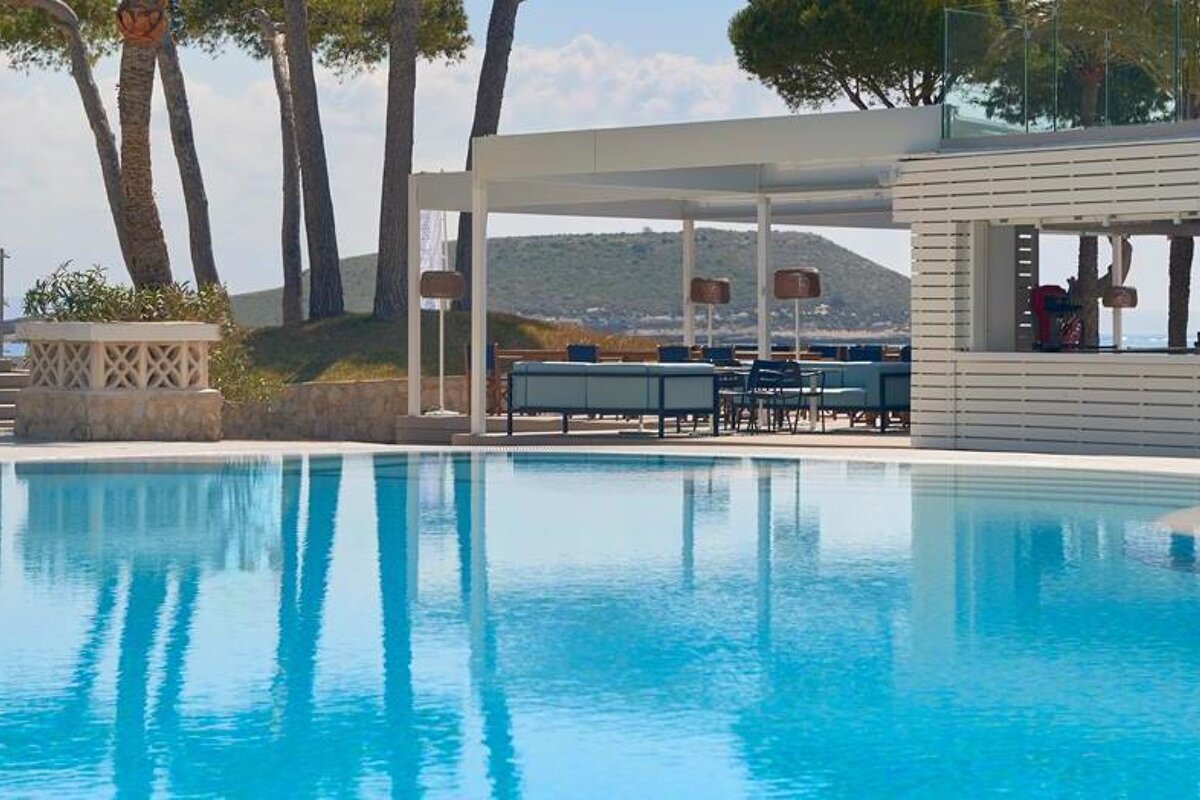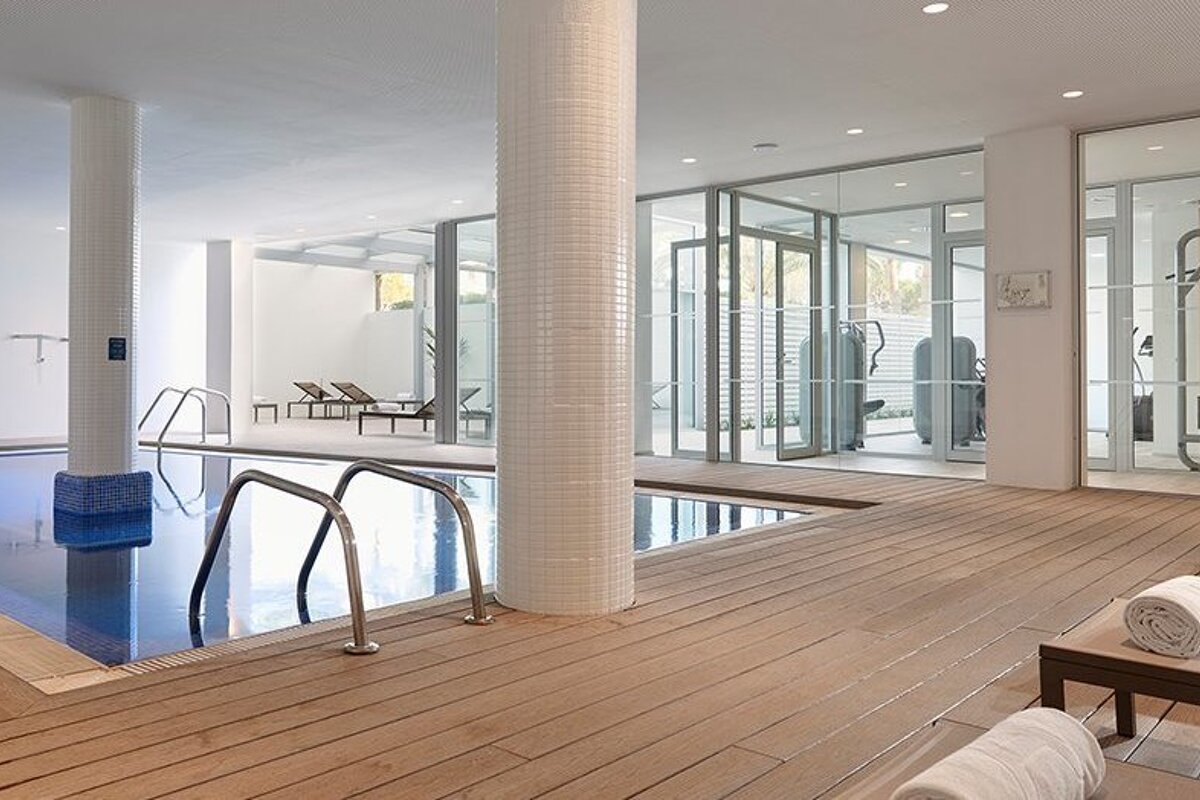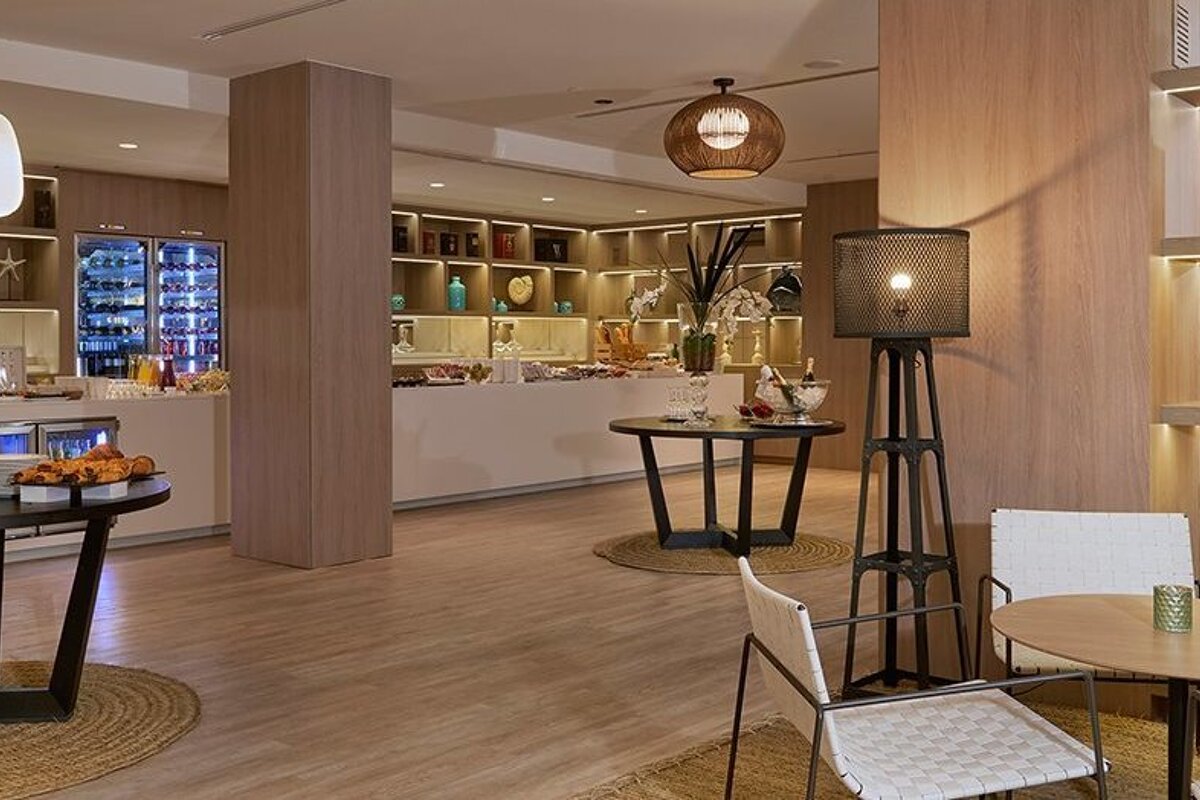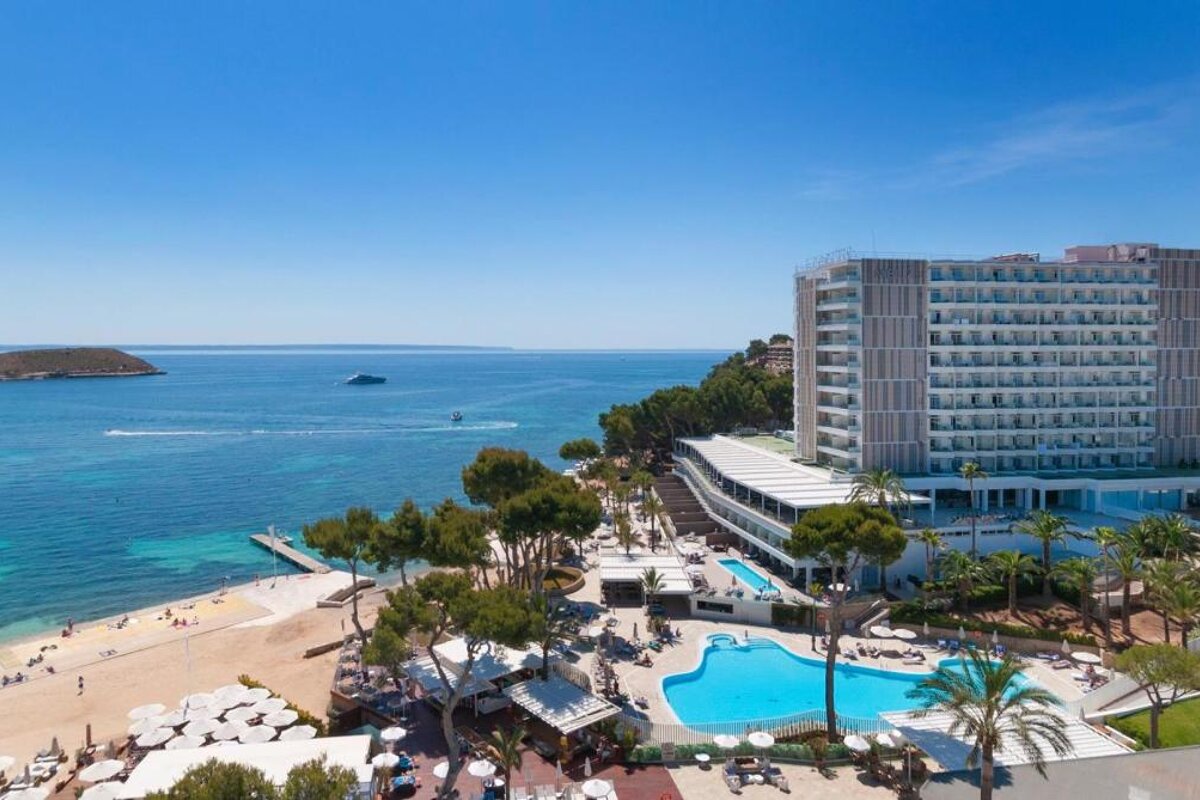 Calvia Beach Hotel, Calvia Beach Resort
Spectacular 4-star beachfront hotel with a spa
Formerly the Sol Antillas Hotel, and located on the beachfront near Magaluf with spectacular views of the Bay of Palma, this hotel has been recently renovated.
It has 4 swimming pools for adults, one of them lagoon-shaped with sun terrace and direct access to the beach. At the YHI Spa you can relax and try out some beauty and health treatments.
The hotel has a selection of rooms, many with breathtaking sea views and all of them equipped with WiFi, satellite TV, air conditioning and a mini-fridge. There are 2 restaurants, a beach club, a bar and a cafe in the hotel.
Reviews
1107 verified reviews by
"Very Good"
Good to know
"Good restaurant service"
Visitor comments
"The Calvia Beach hotel is a real gem. It'd a tranquil haven amidst the mayhem that Magaluf can offer. The resort has a certain reputation and if that interests you, you can certainly fill ya boots and party to the max but if you would like a more sedate pace to your holiday then the Calvia Beach offers a great base from which to start. Rooms are clean and of a high standard. The facilities around the hotel are exceptional, pools, pool bar, spa and gym, numerous classes and activities." - Trip Advisor
"Just returned home after a 7-day stay, one of the nicest hotels I have stayed in the staff are welcoming and very friendly and cannot do enough for you they are courteous and only willing to help in any way. The hotel is spotlessly clean and has a nice ambience and warm feel. The breakfast is the best." - Trip Advisor
"Hotel service gets better and better. Staff very professional and restaurant first class. We have no hesitation in recommending this hotel to anyone (of all age groups) - give it a try - you will be pleasantly surprised." - Trip Advisor
Location
Magaluf, Mallorca