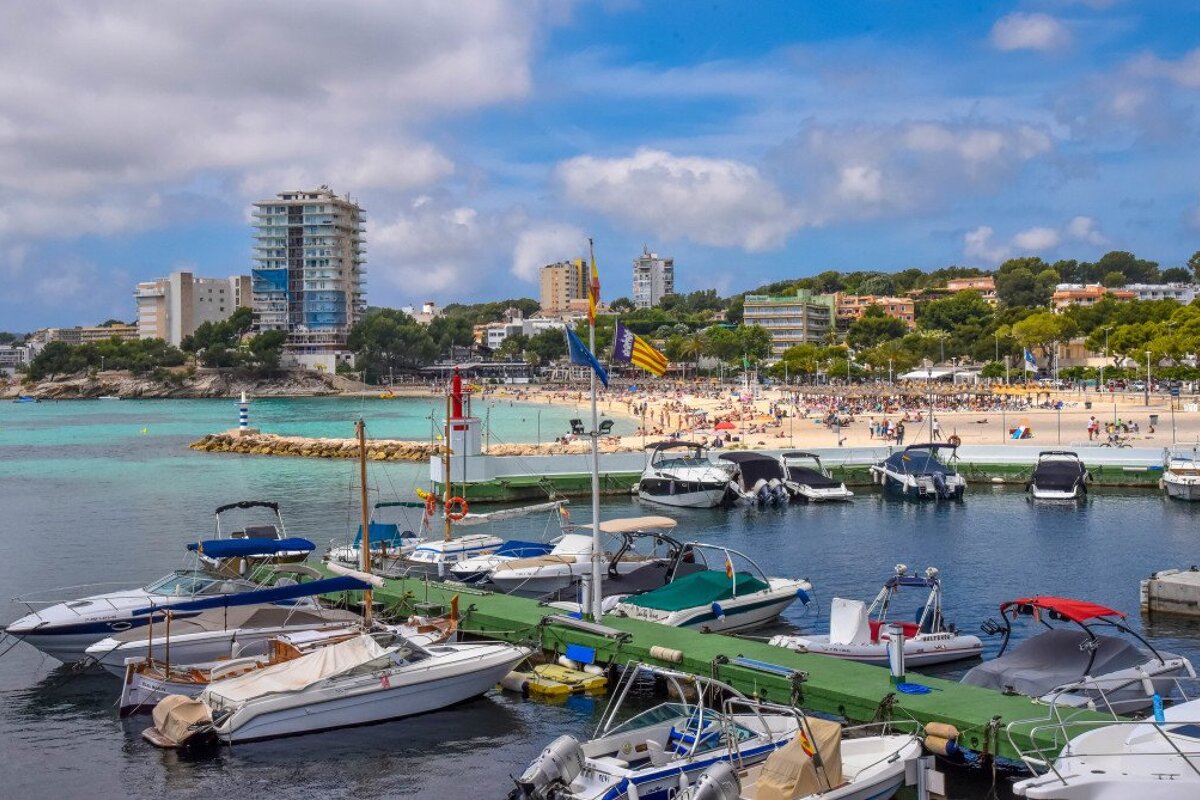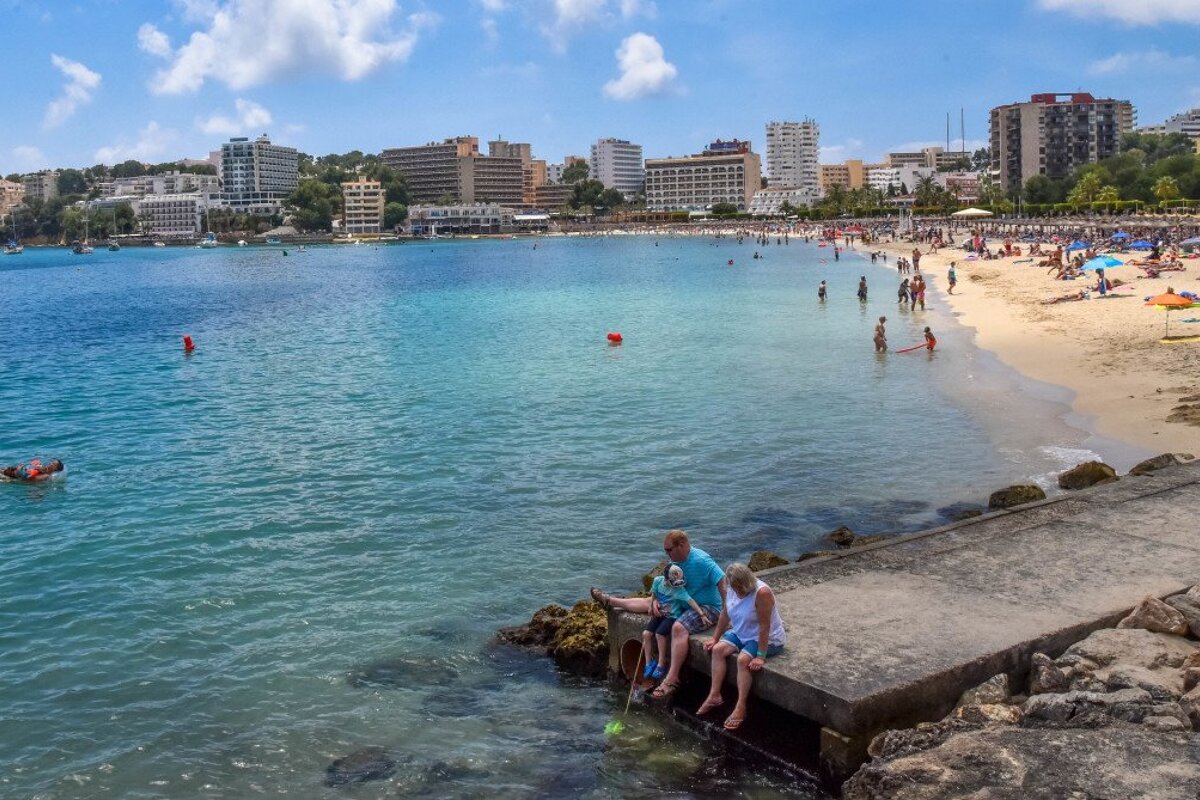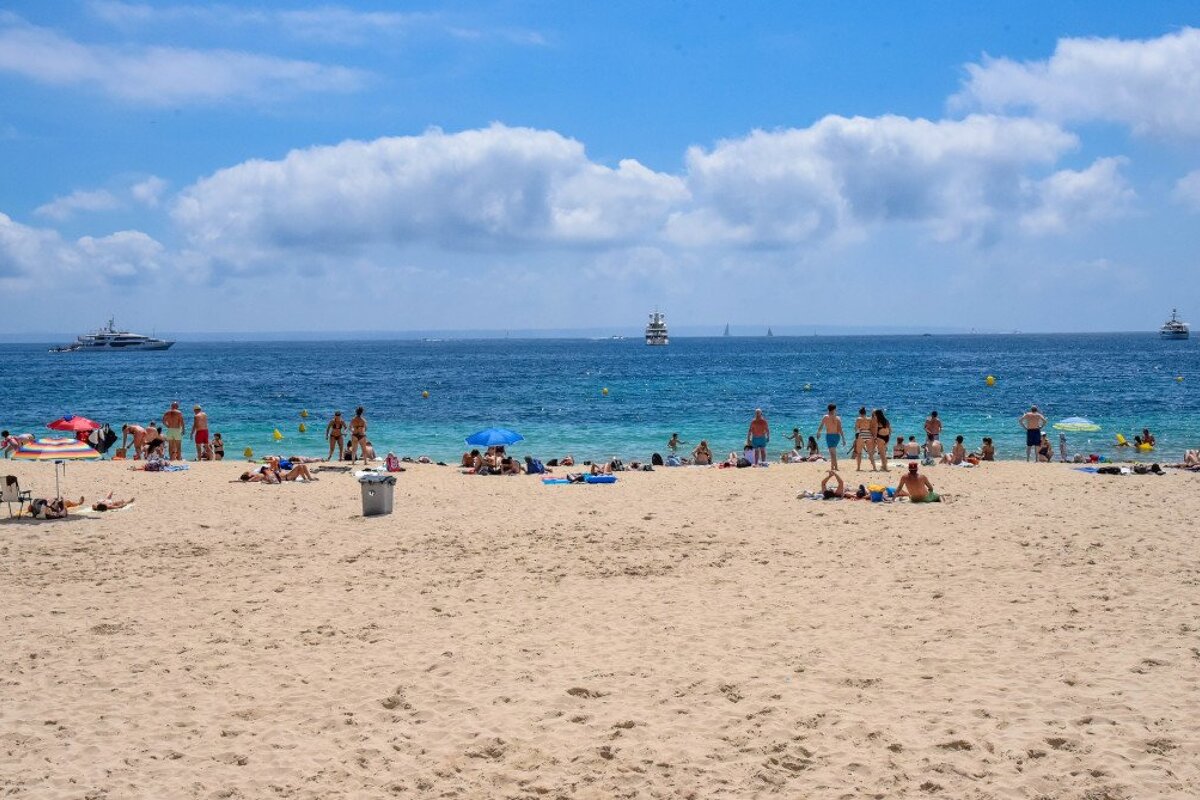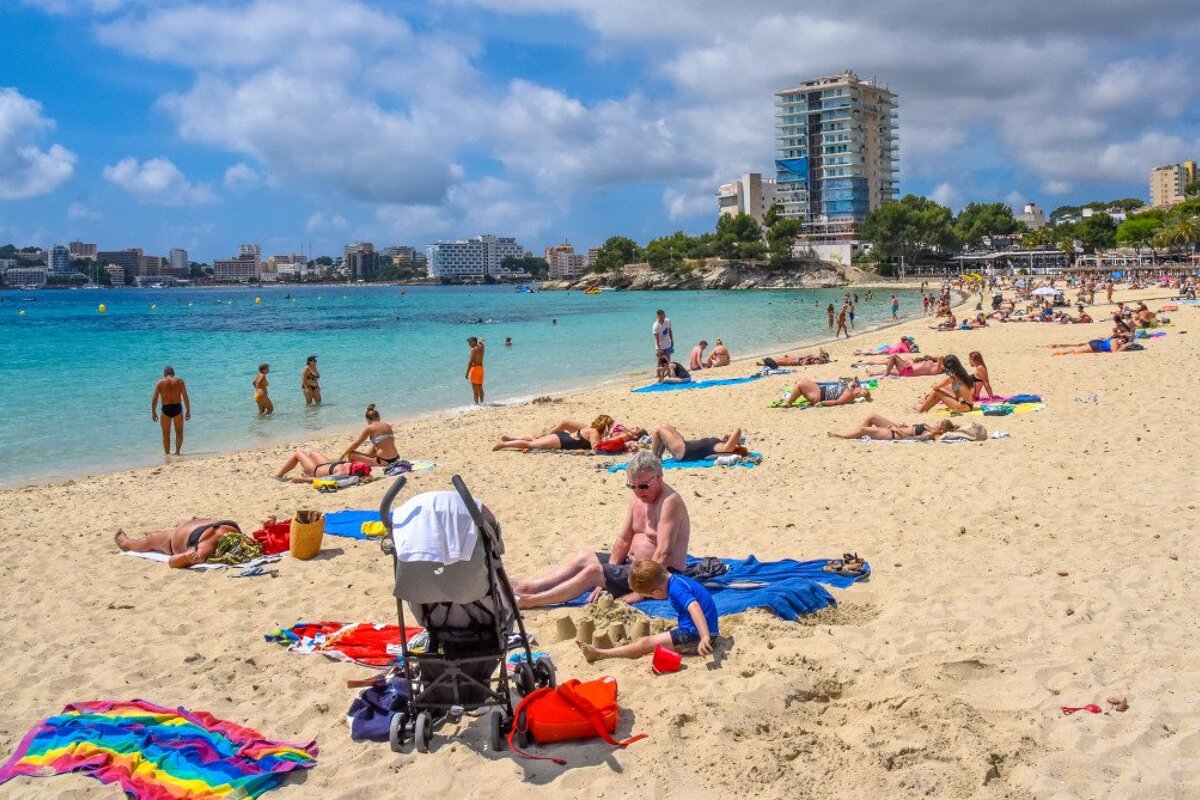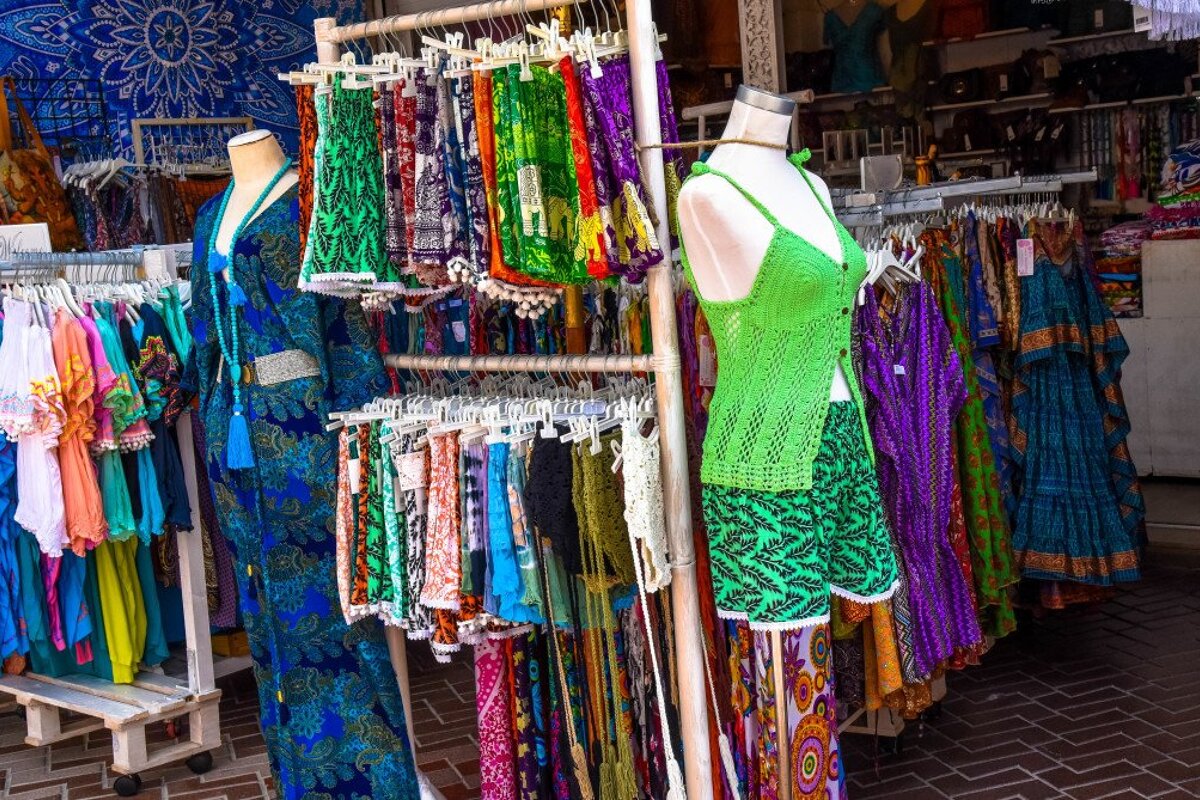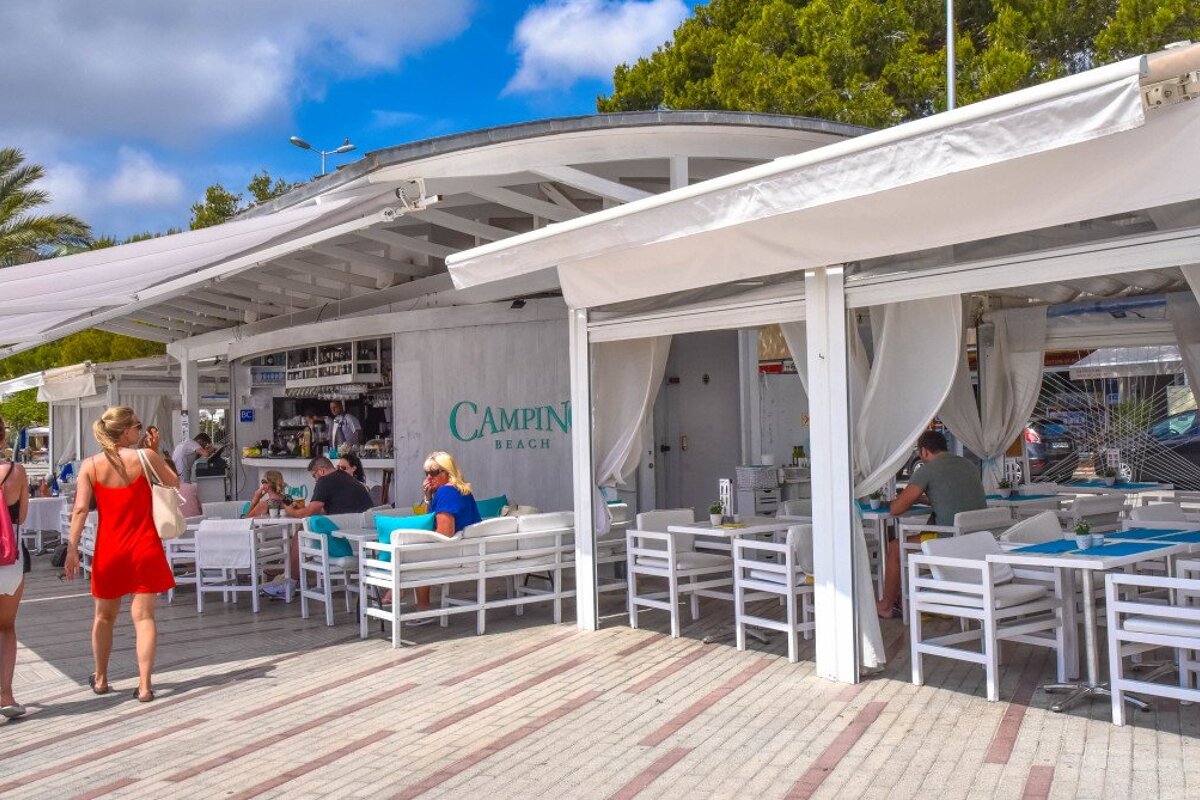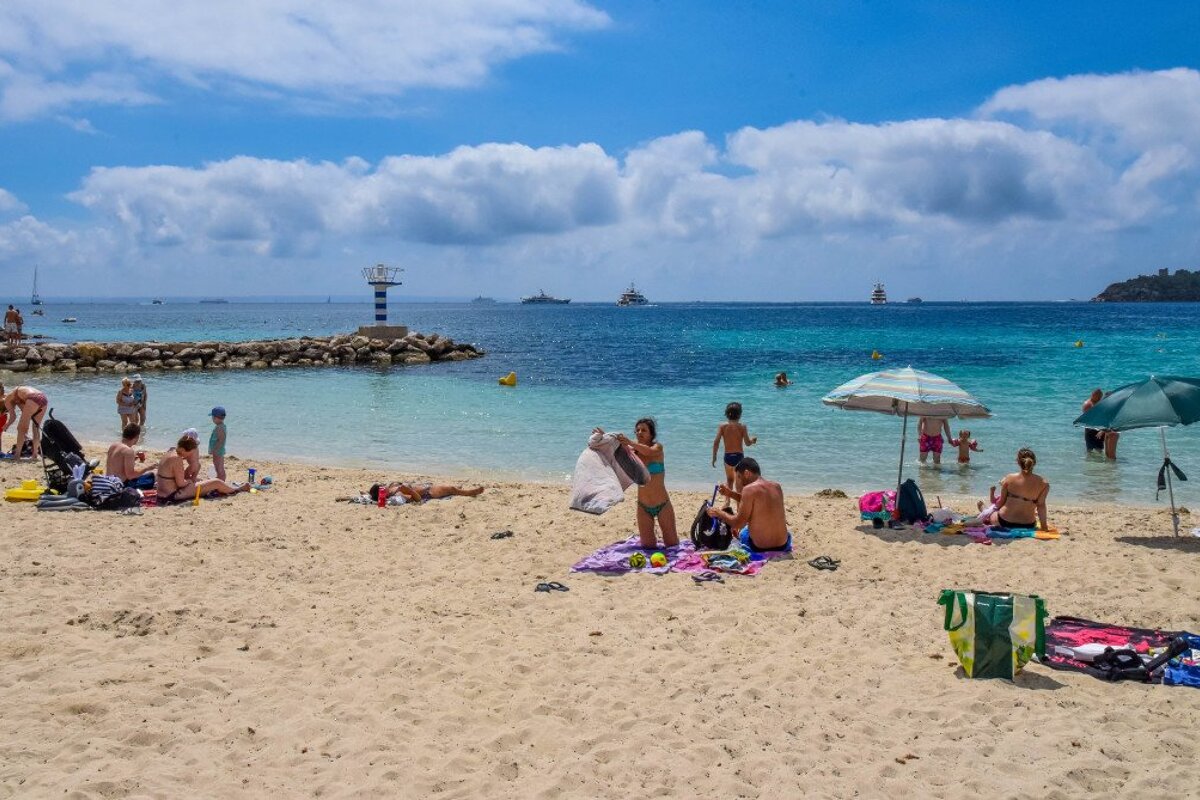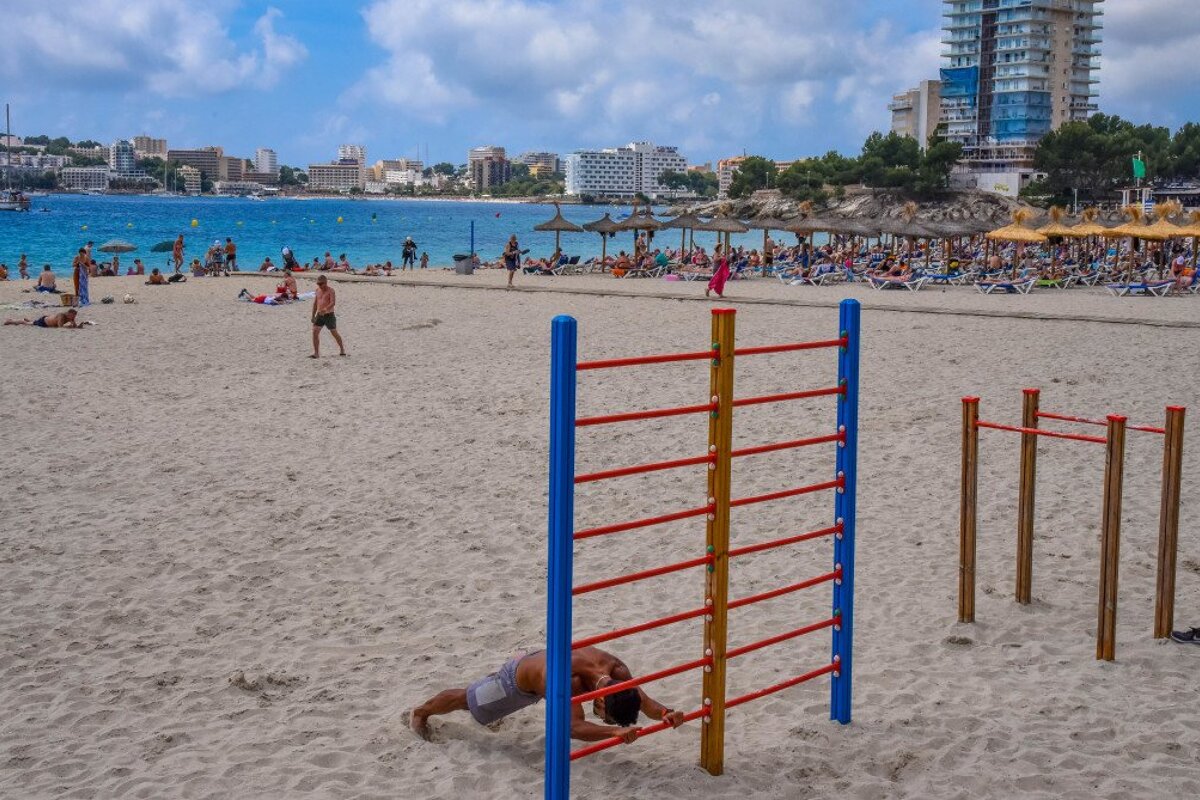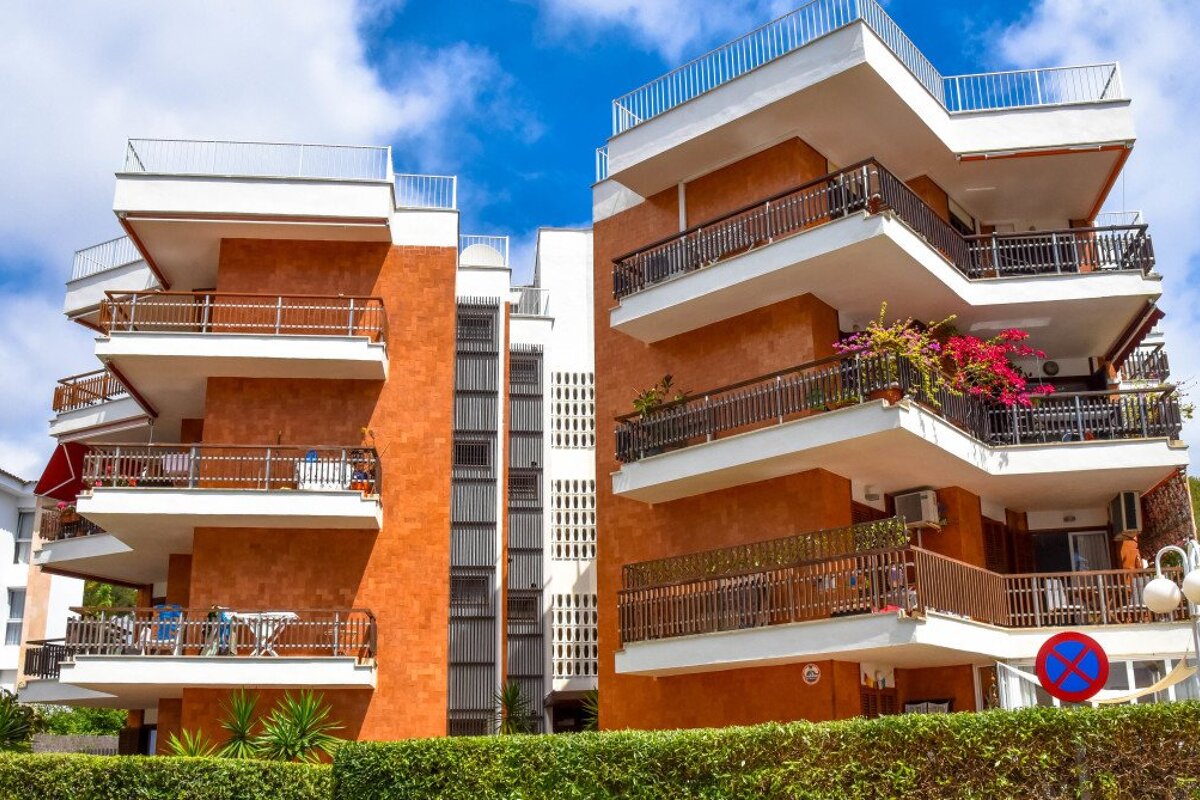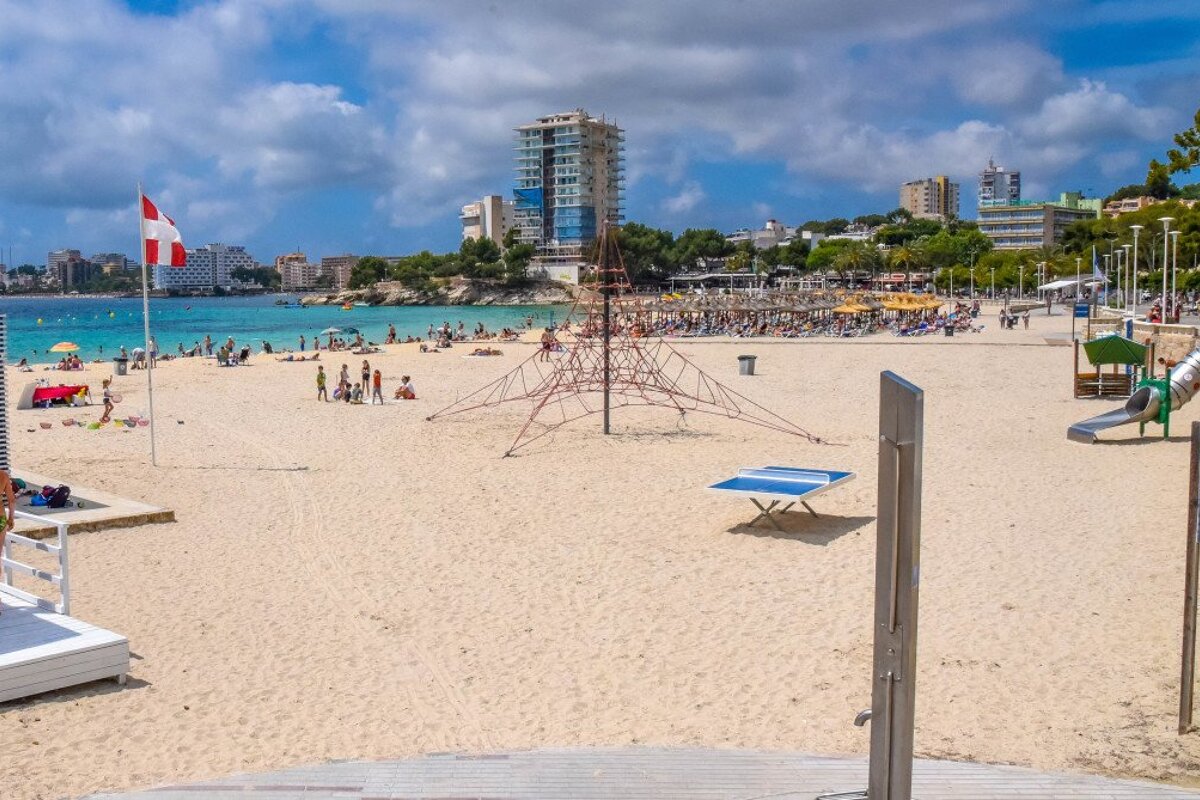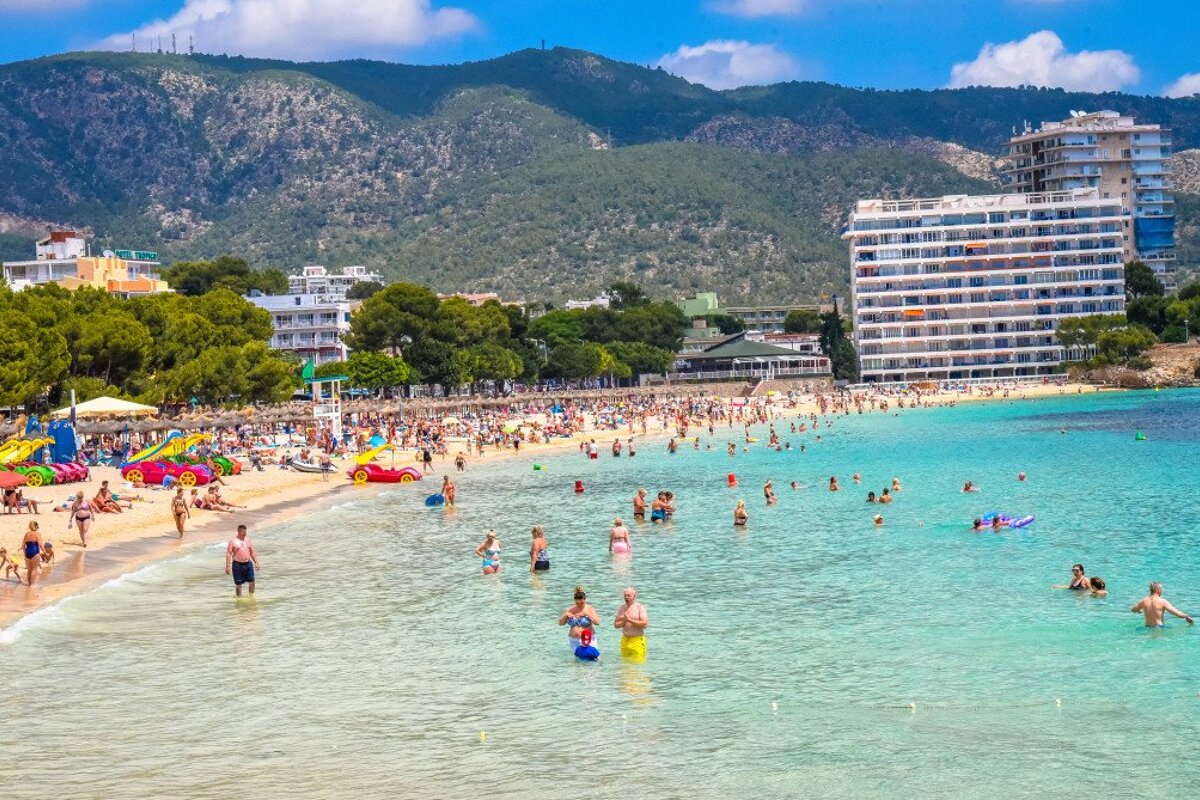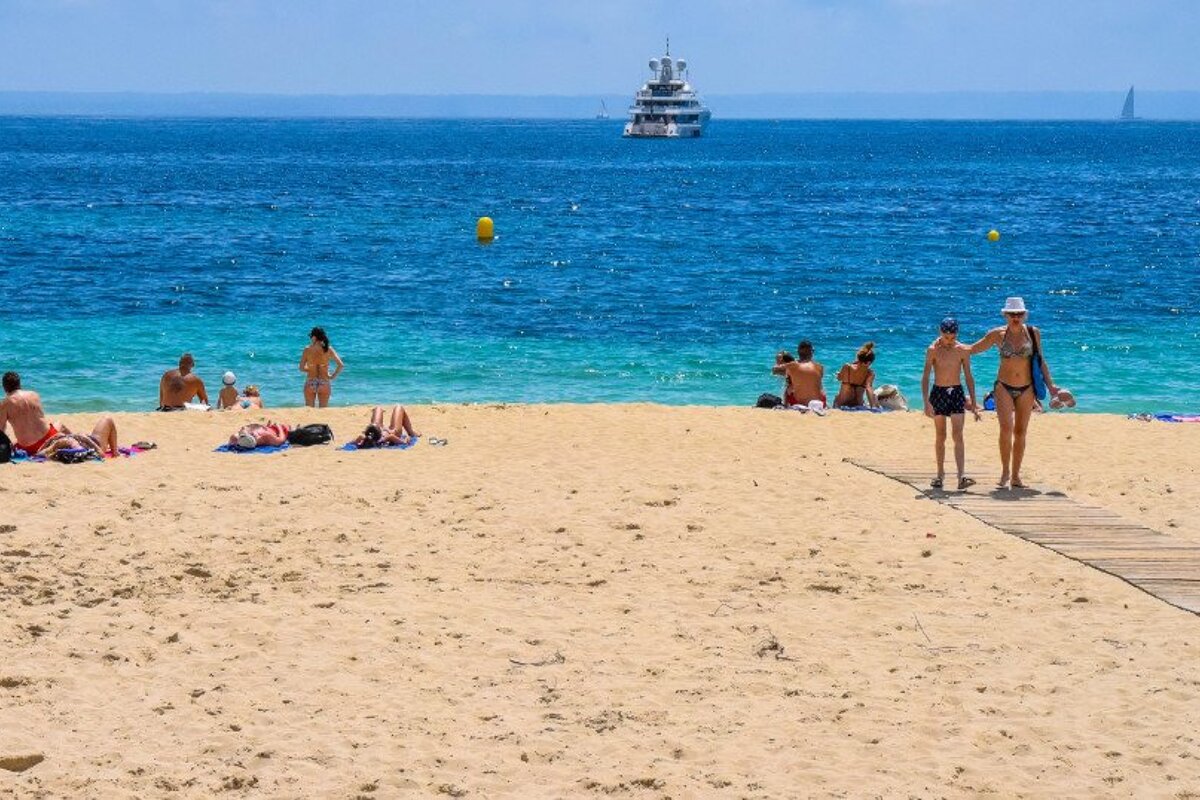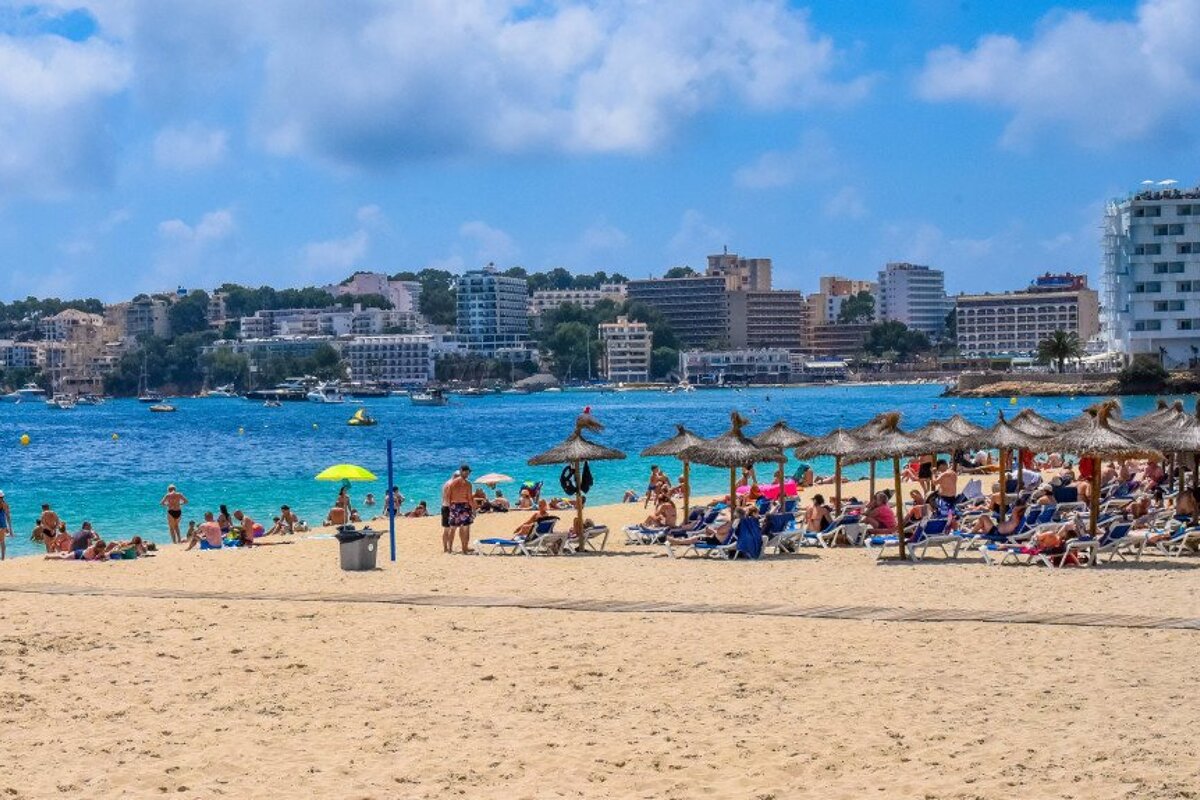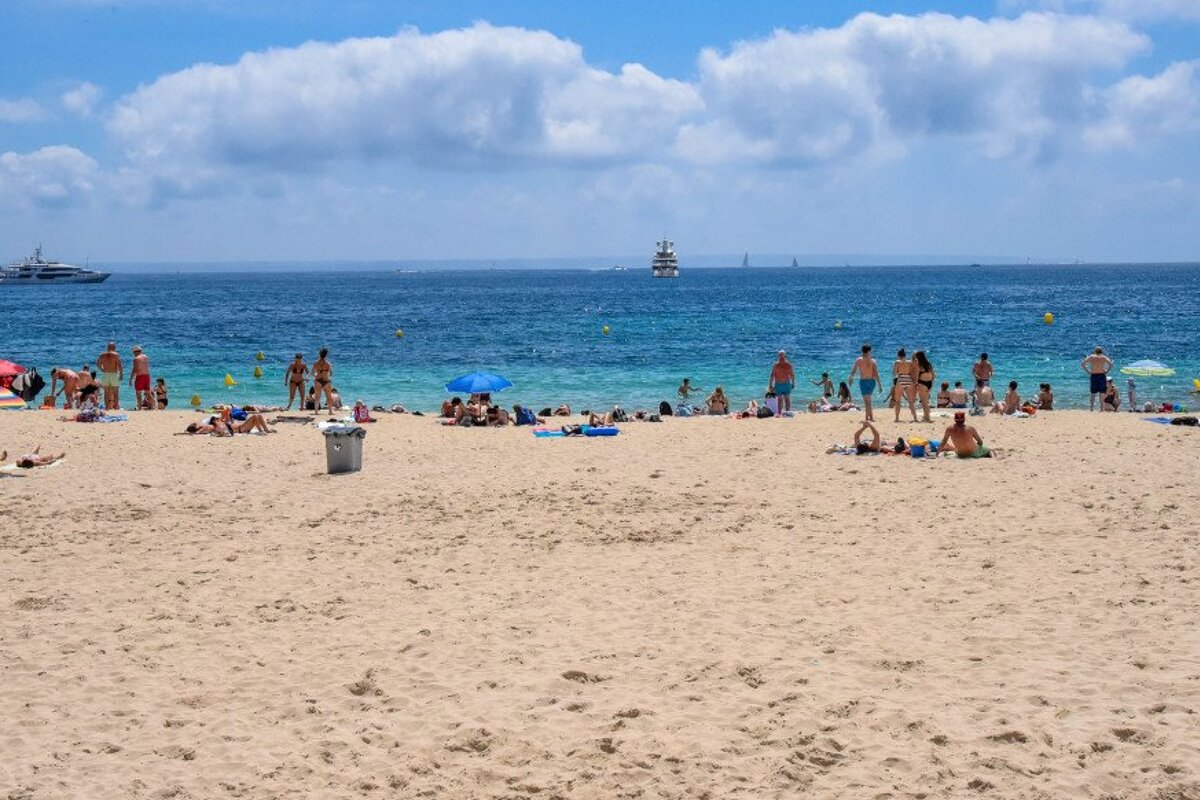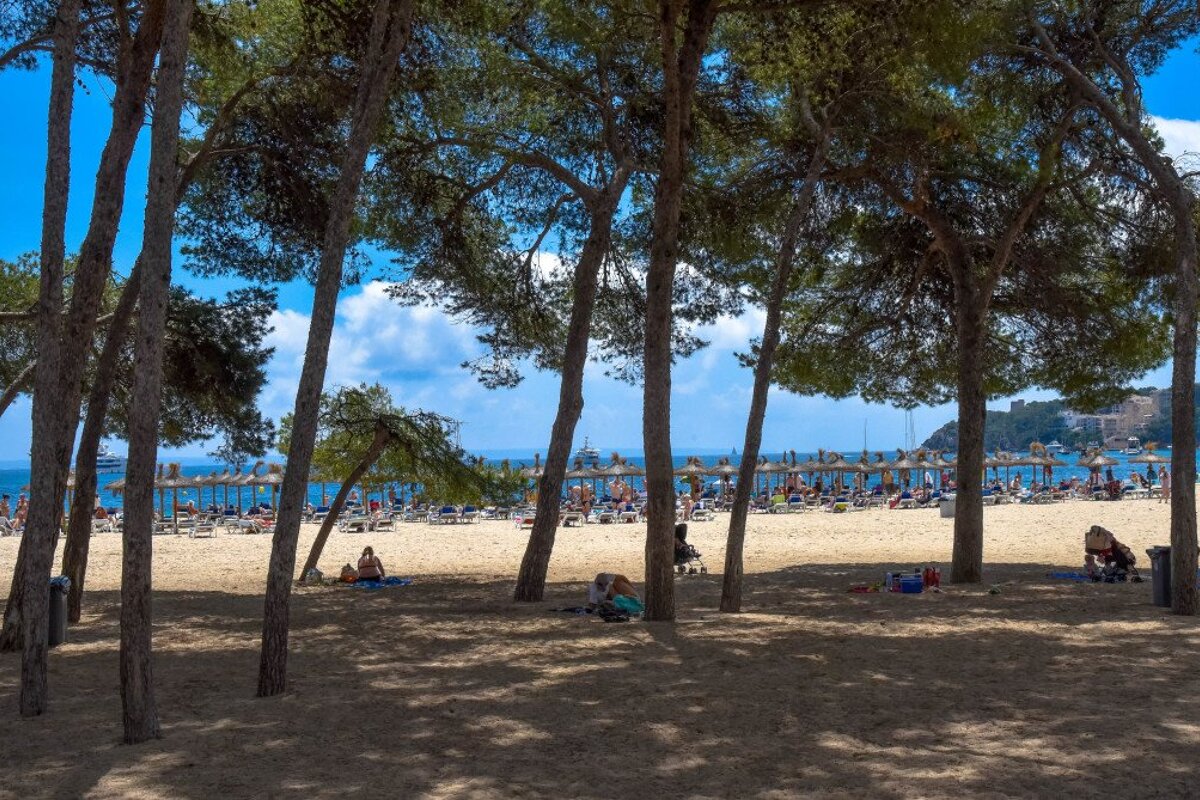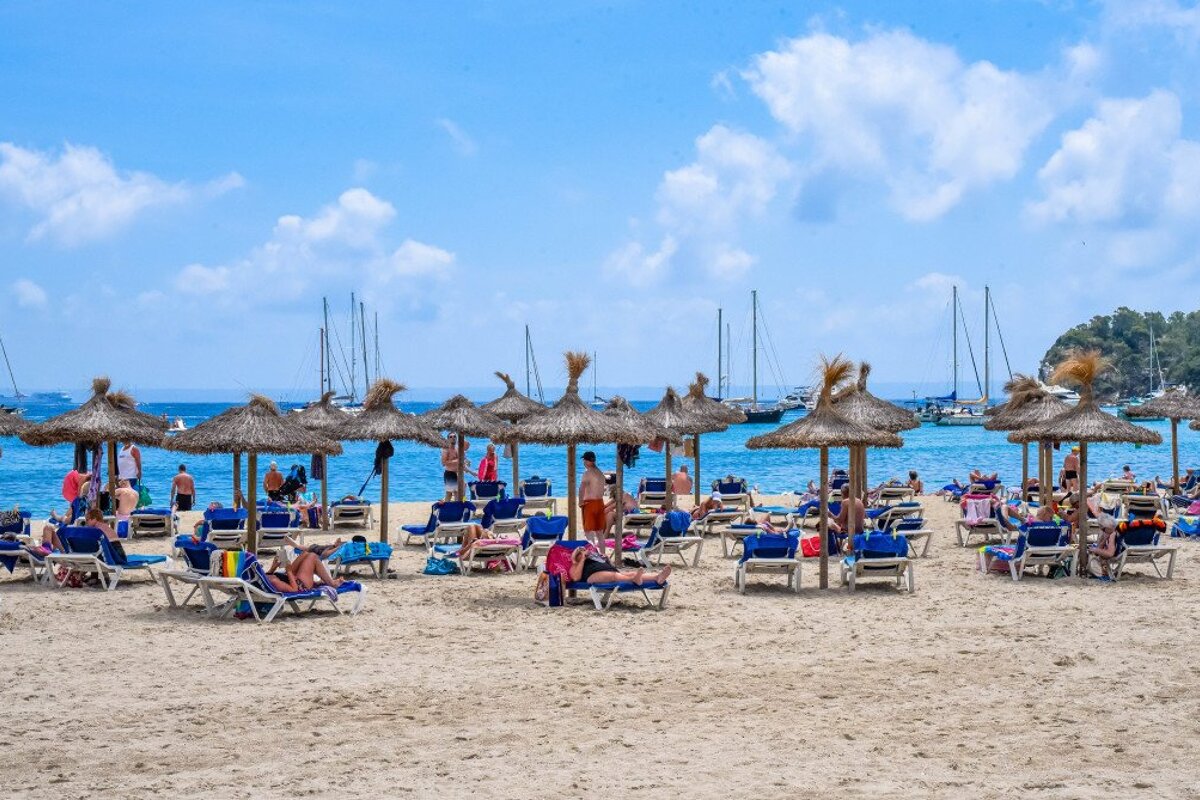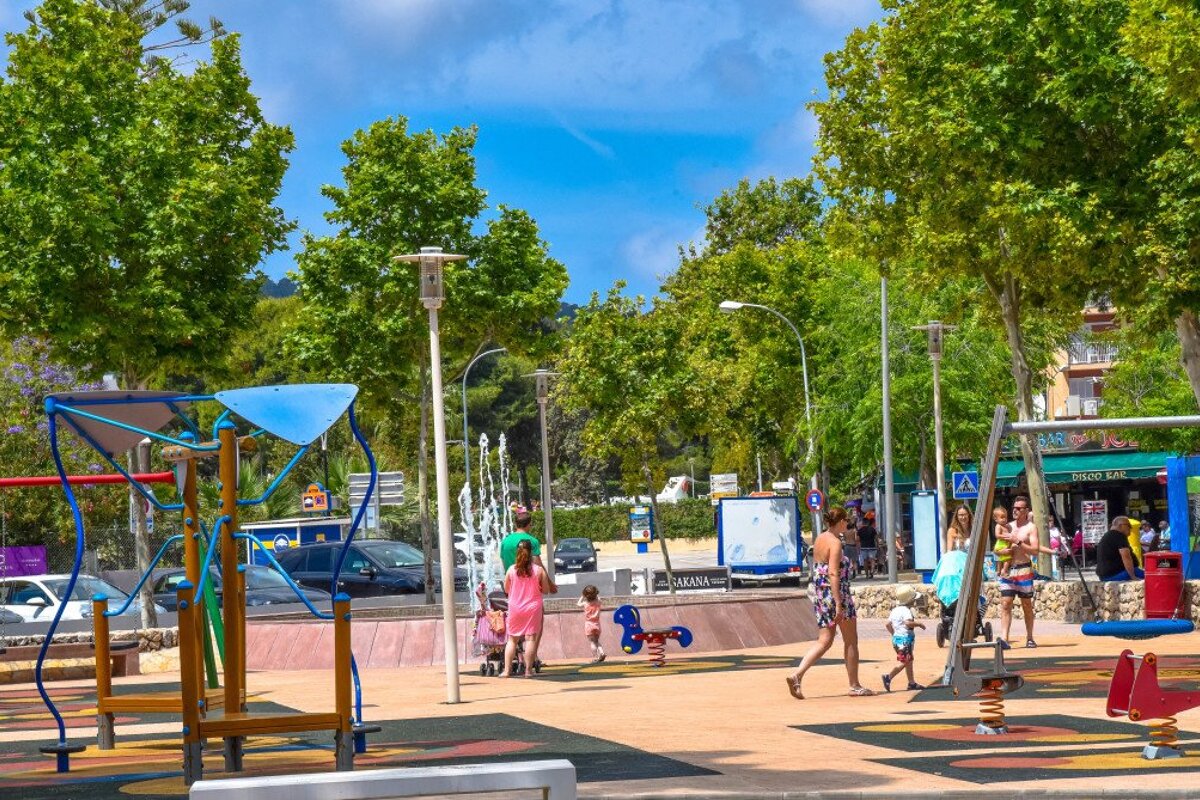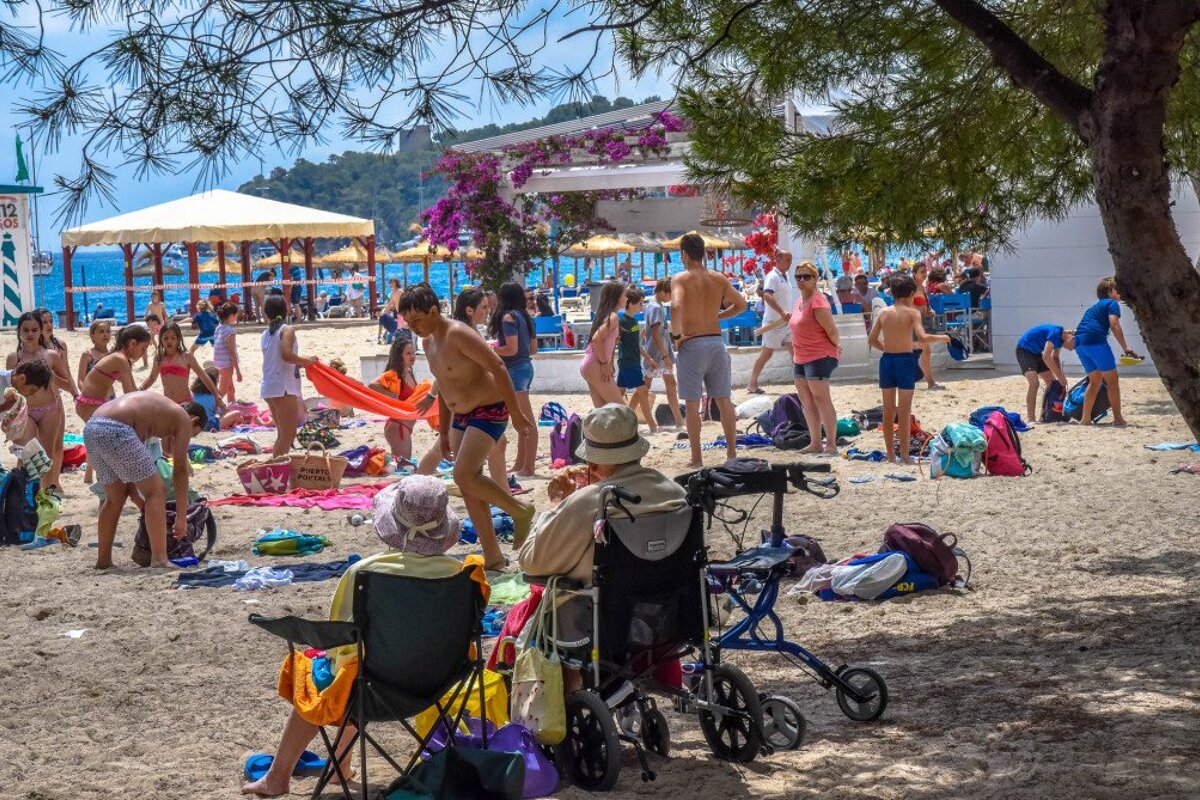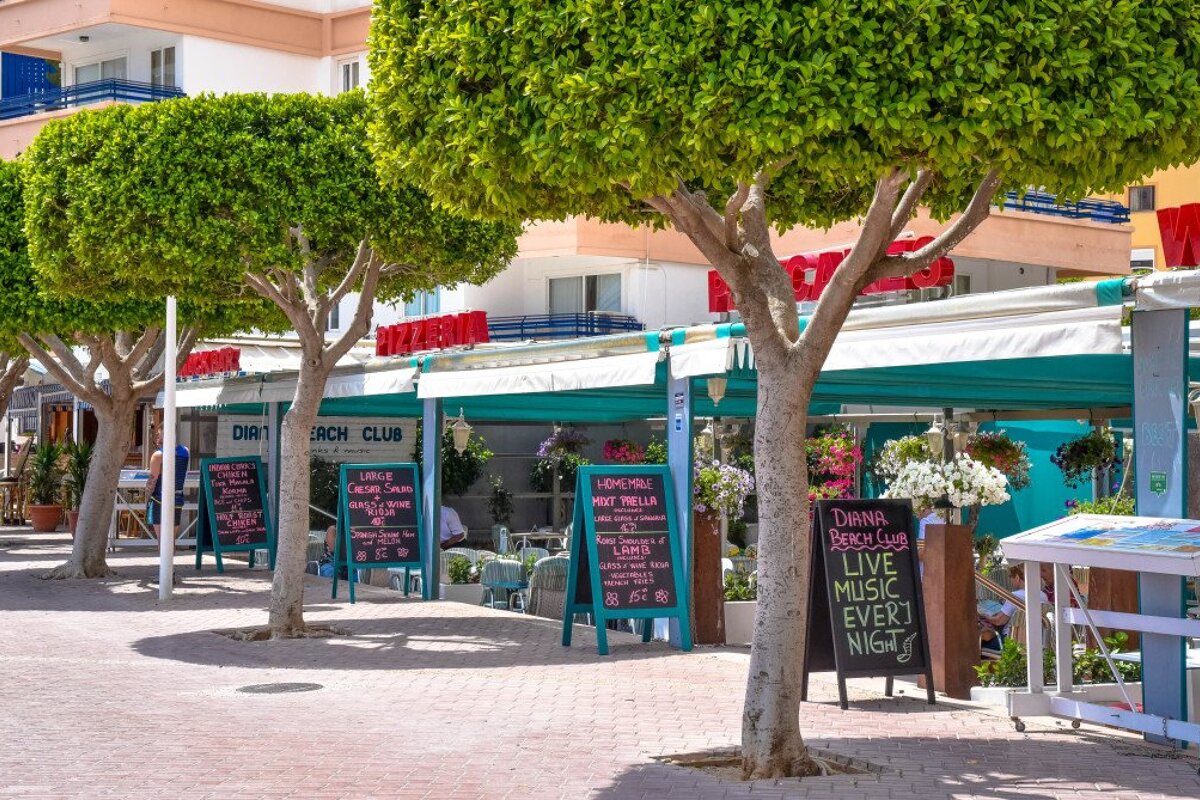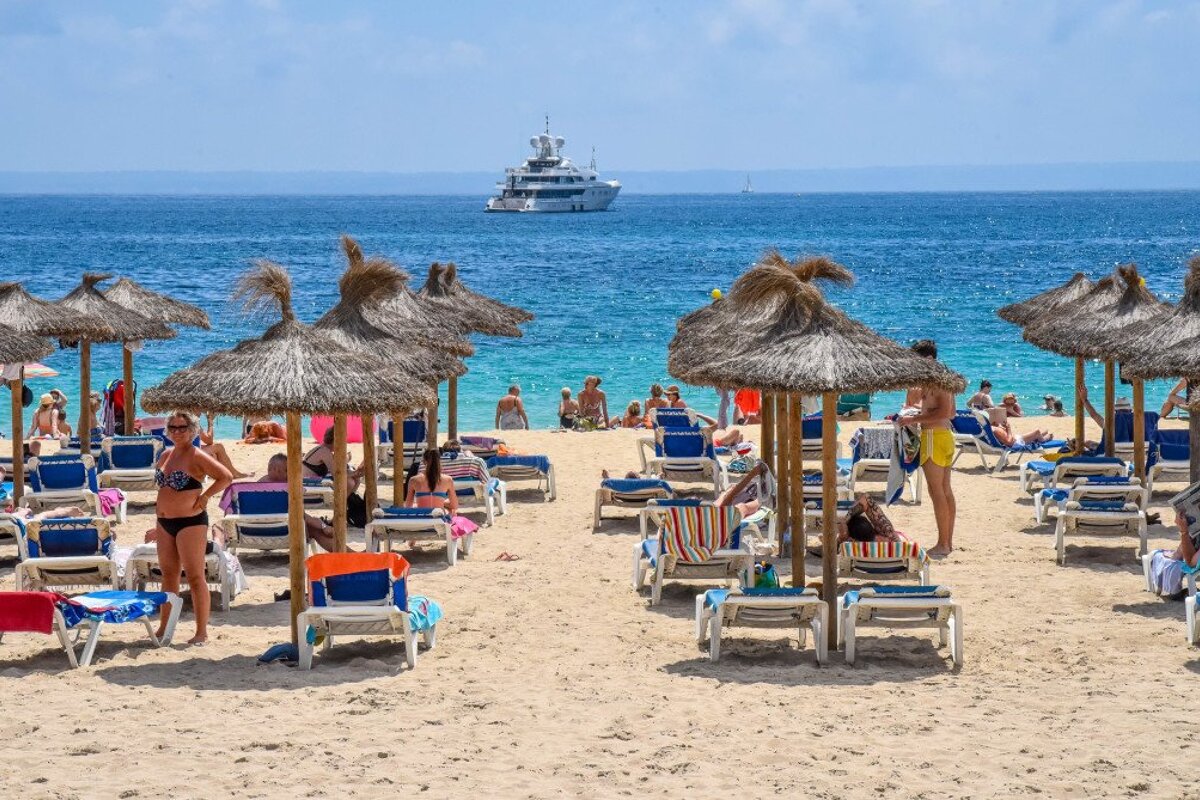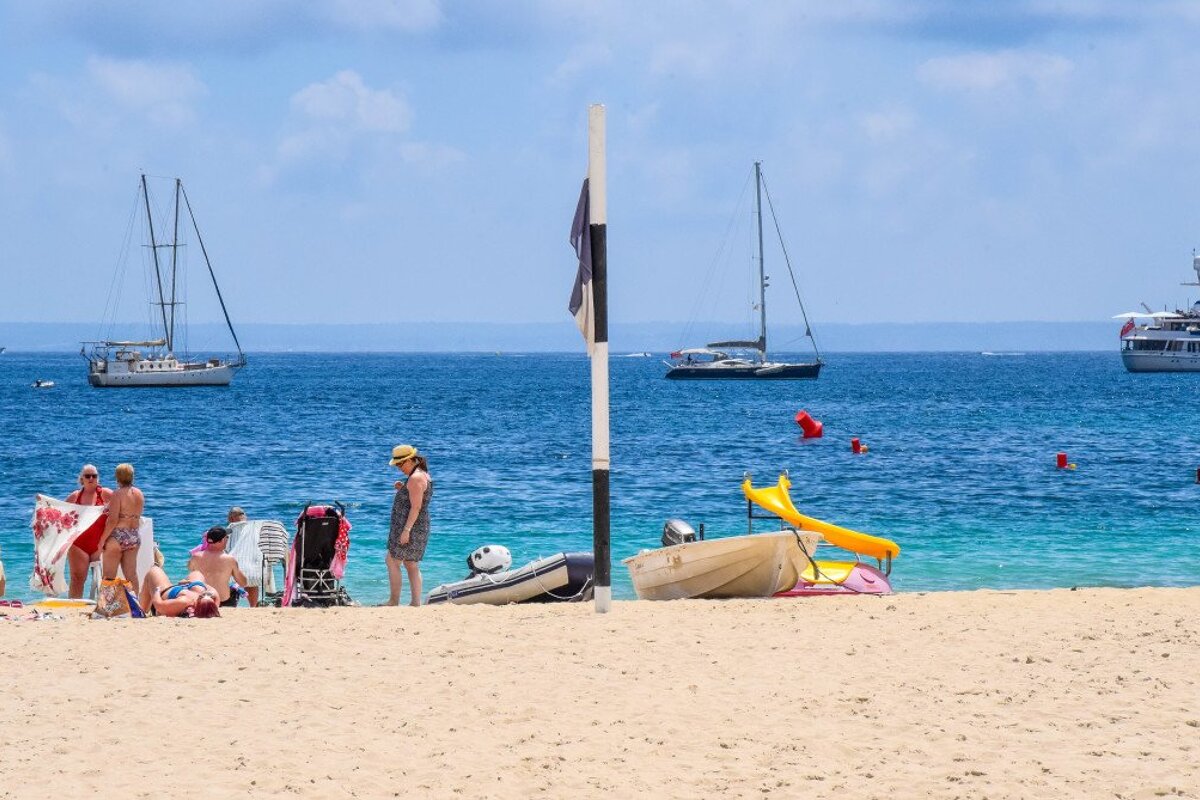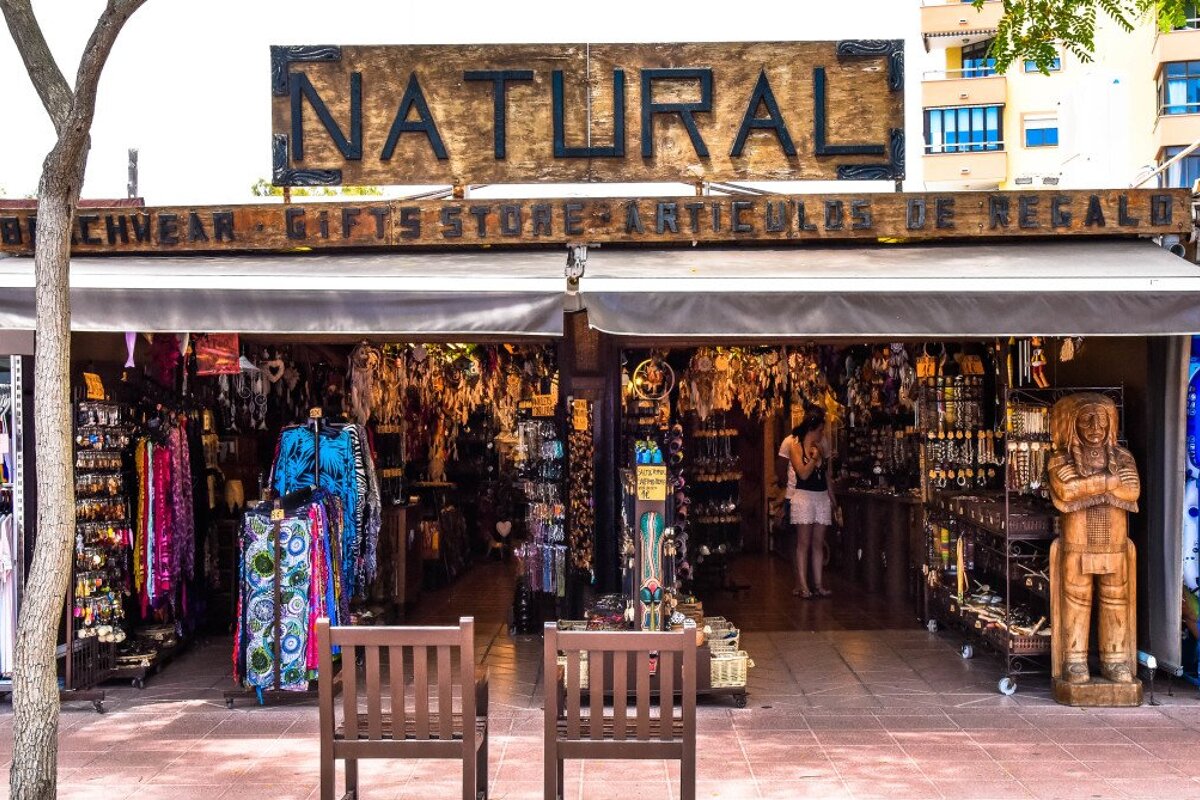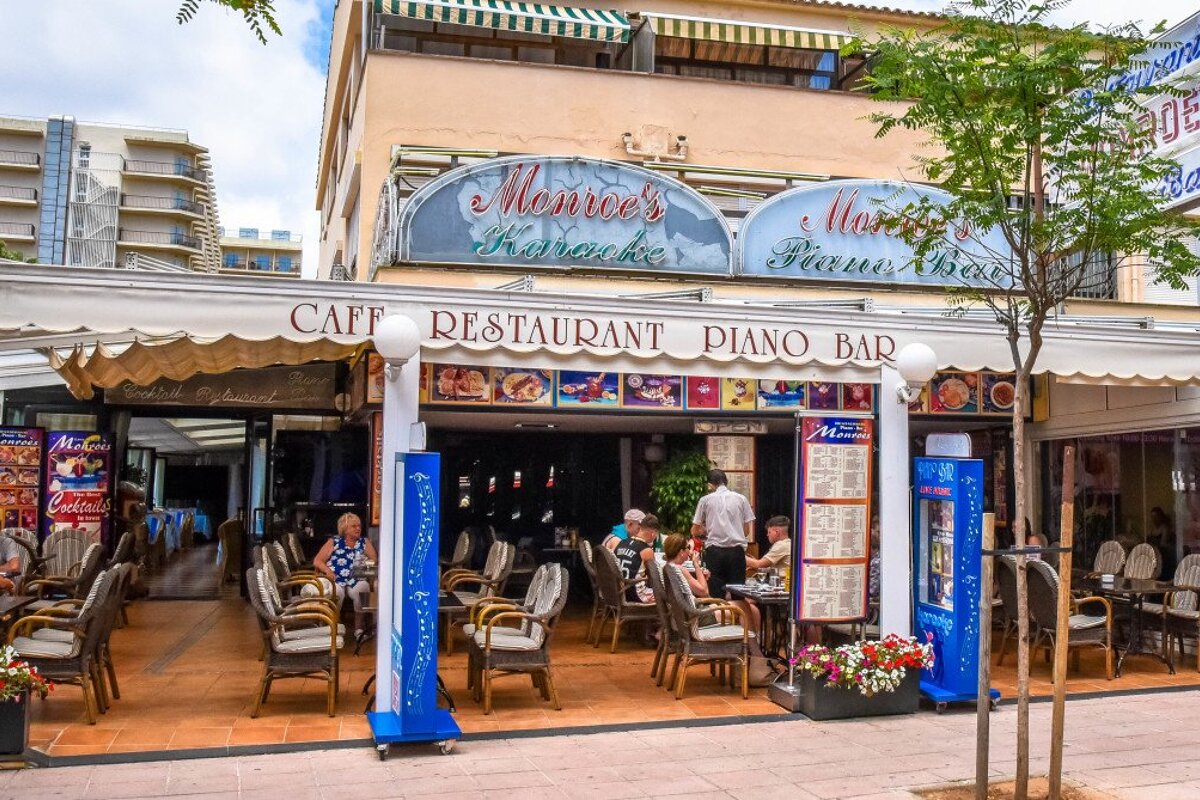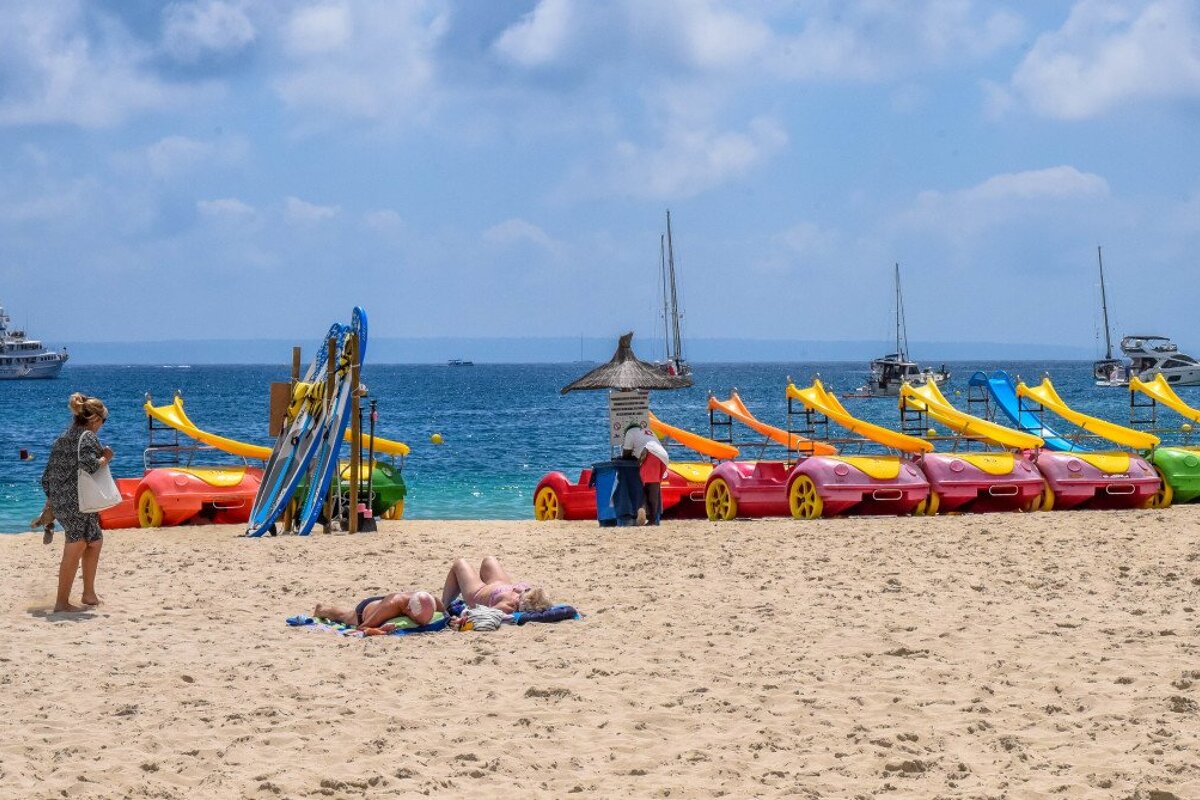 Palma Nova, Mallorca
Holiday beach resort in the south-west of Mallorca
There are still people who can remember when Palma Nova was just a village. Then, along came the tourist boom and the 'new Palma' was established as one of the first purpose-built tourist destinations on the island.
Palma Nova occupies a prime position on the western side of the Bay of Palma and could be described as the quieter alternative to its rowdy neighbour Magaluf but less exclusive than its other neighbour Portals Nous. It's favoured amongst British holidaymakers thanks to its long stretches of beach, budget-friendly hotels and child-friendly attractions. Note that Palma Nova is very close to Magaluf, only separated by a headland, and the resorts are easily walkable within 10 minutes. So, if you want to dabble with the nightlife of Magaluf but don't want to be in the heart of it, it's a good choice.
Palma Nova has got a bit of life year-round, thanks to the number of expats living in the area. Brits favour it for its reasonably priced housing market and a variety of international bars and restaurants open 12 months of the year.
Location