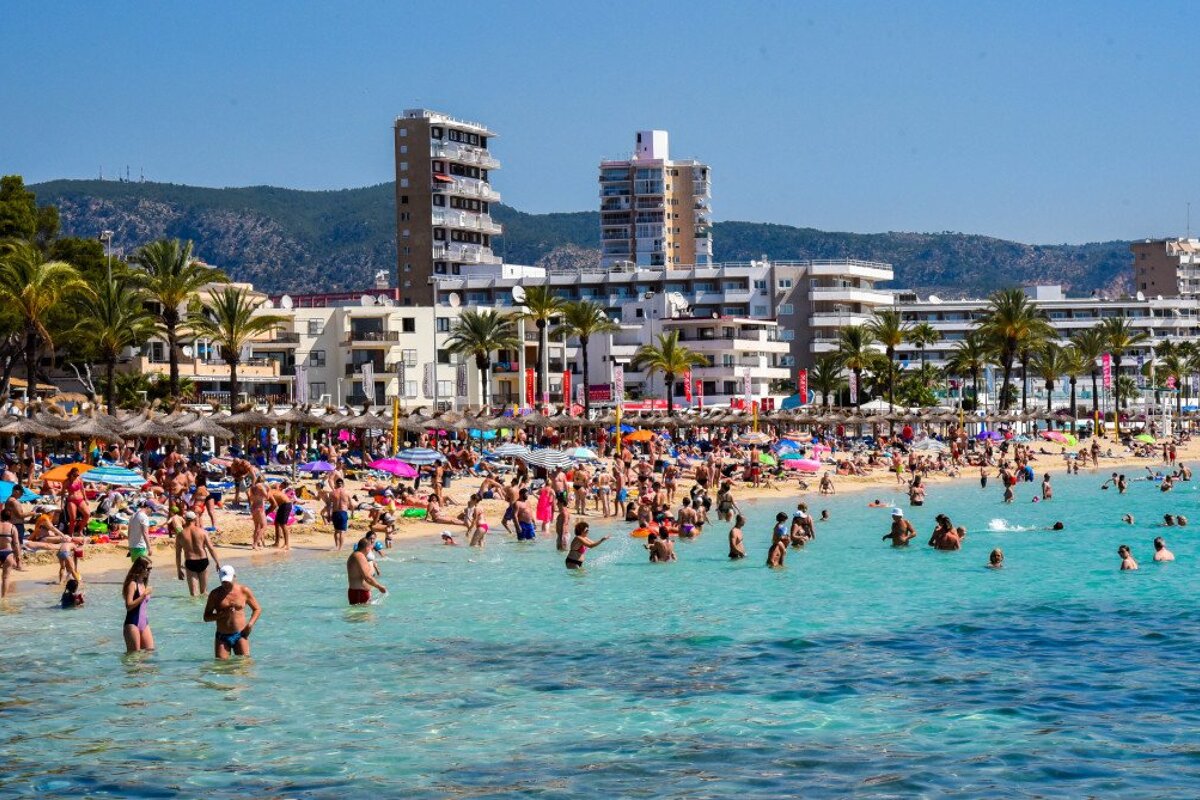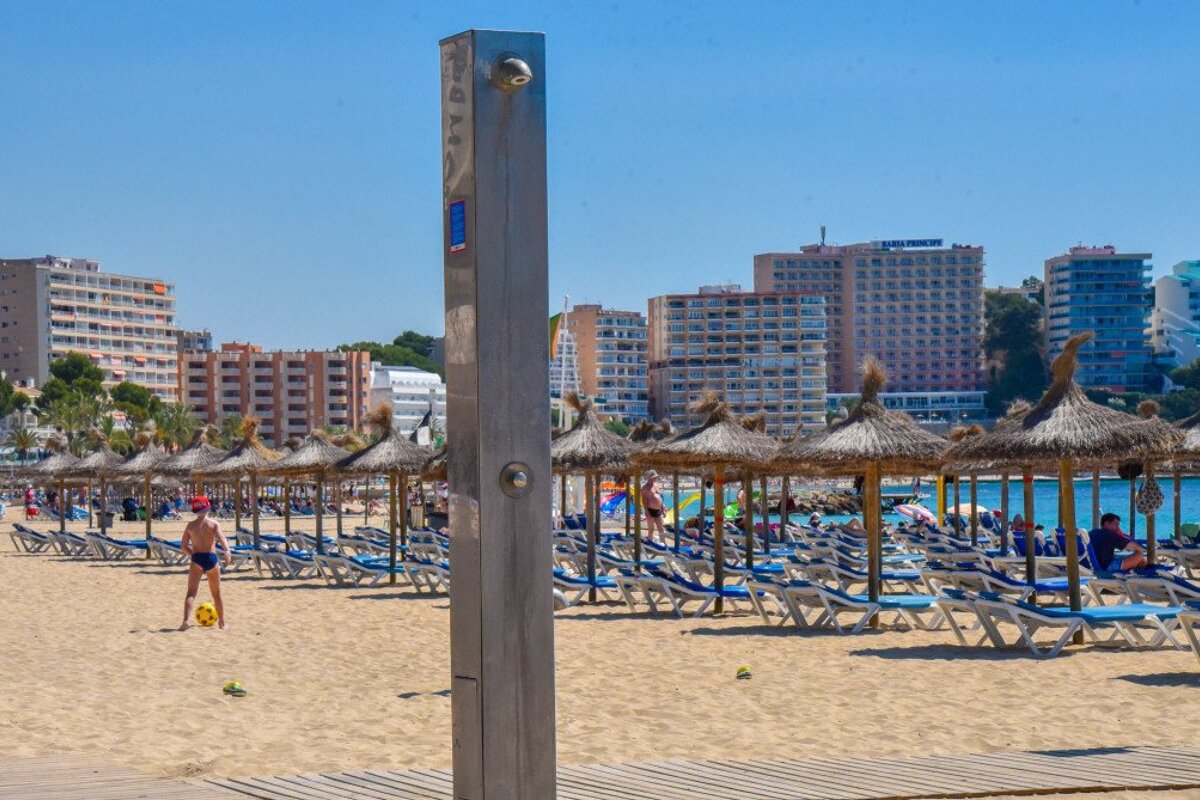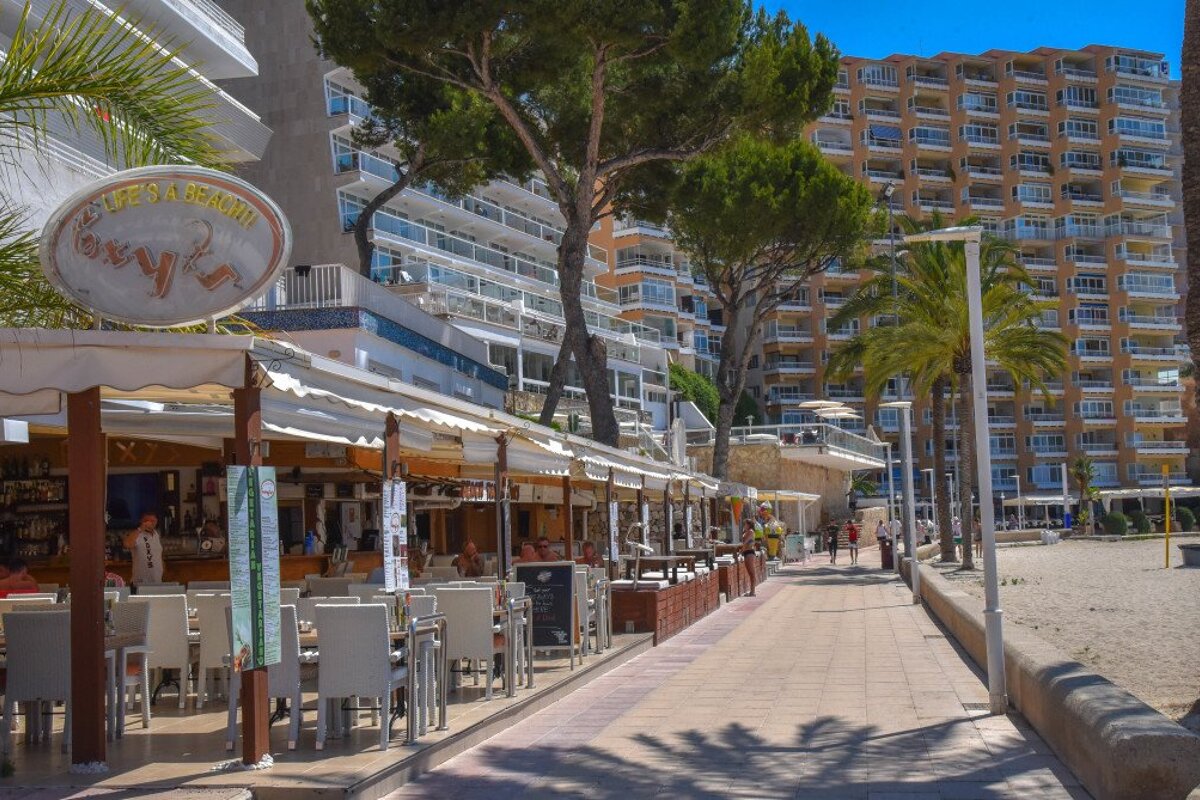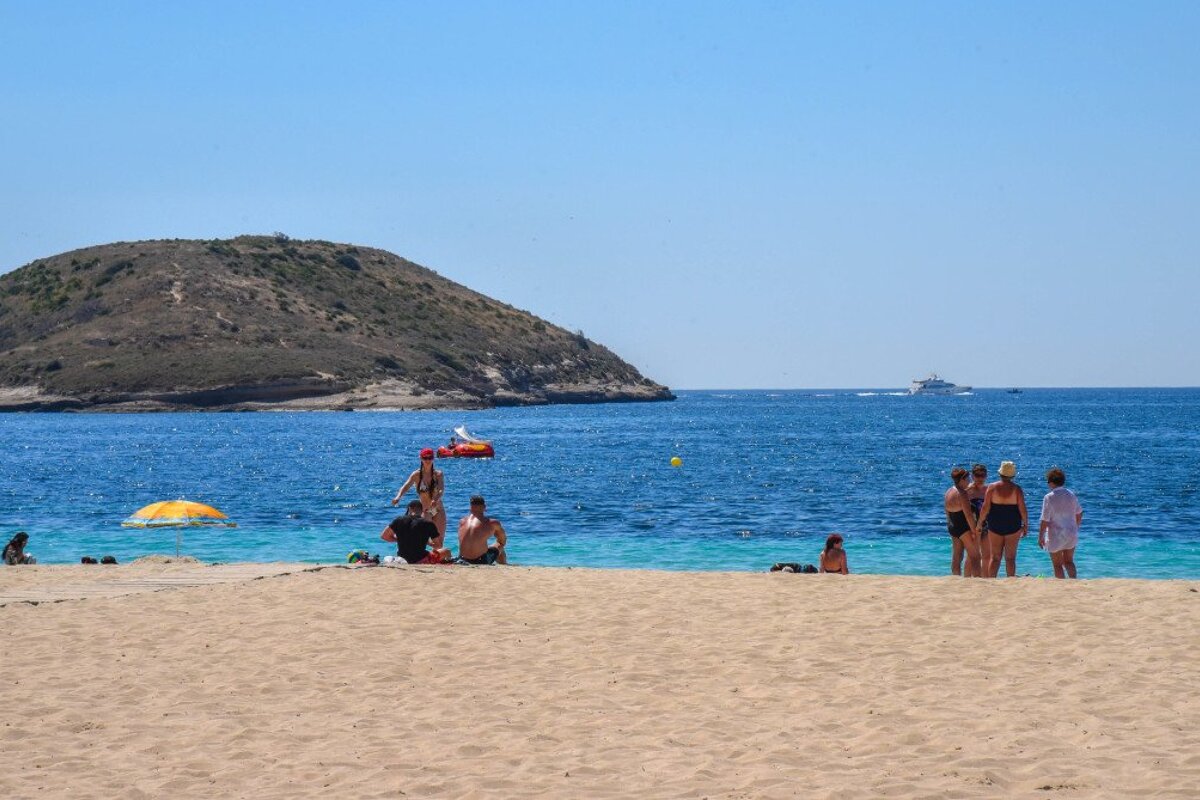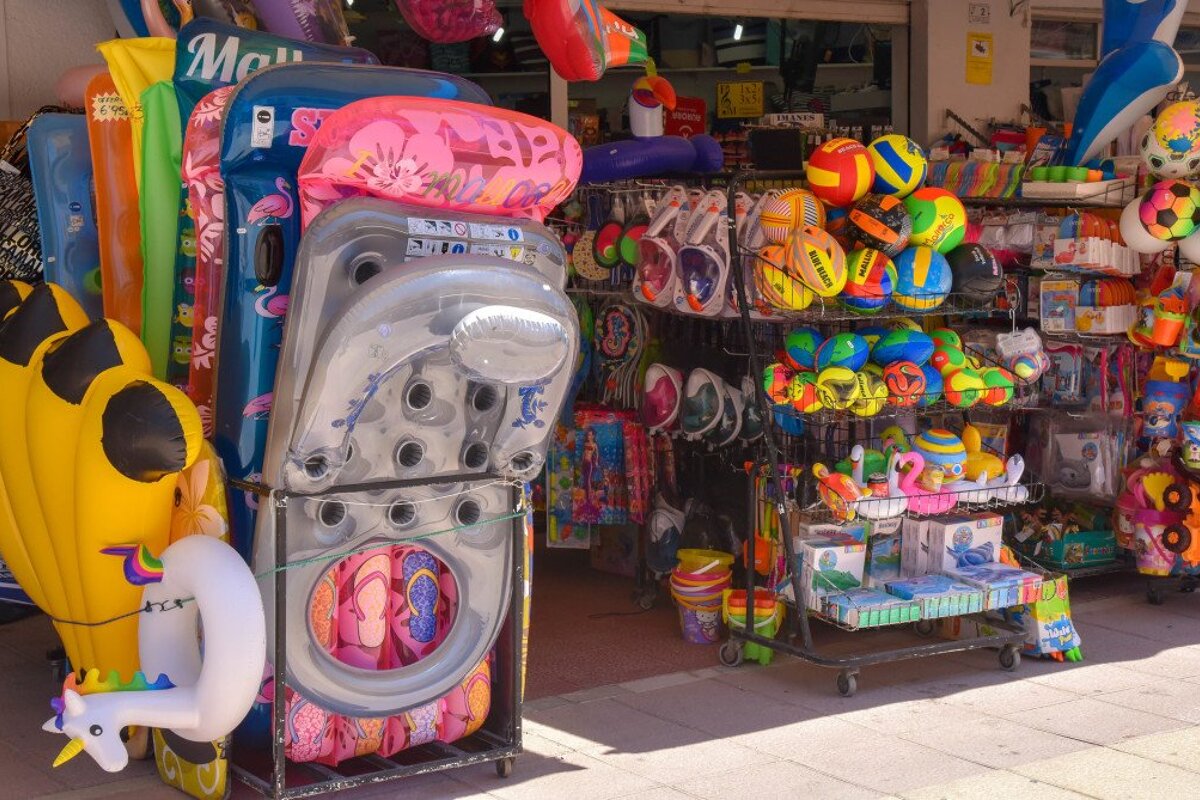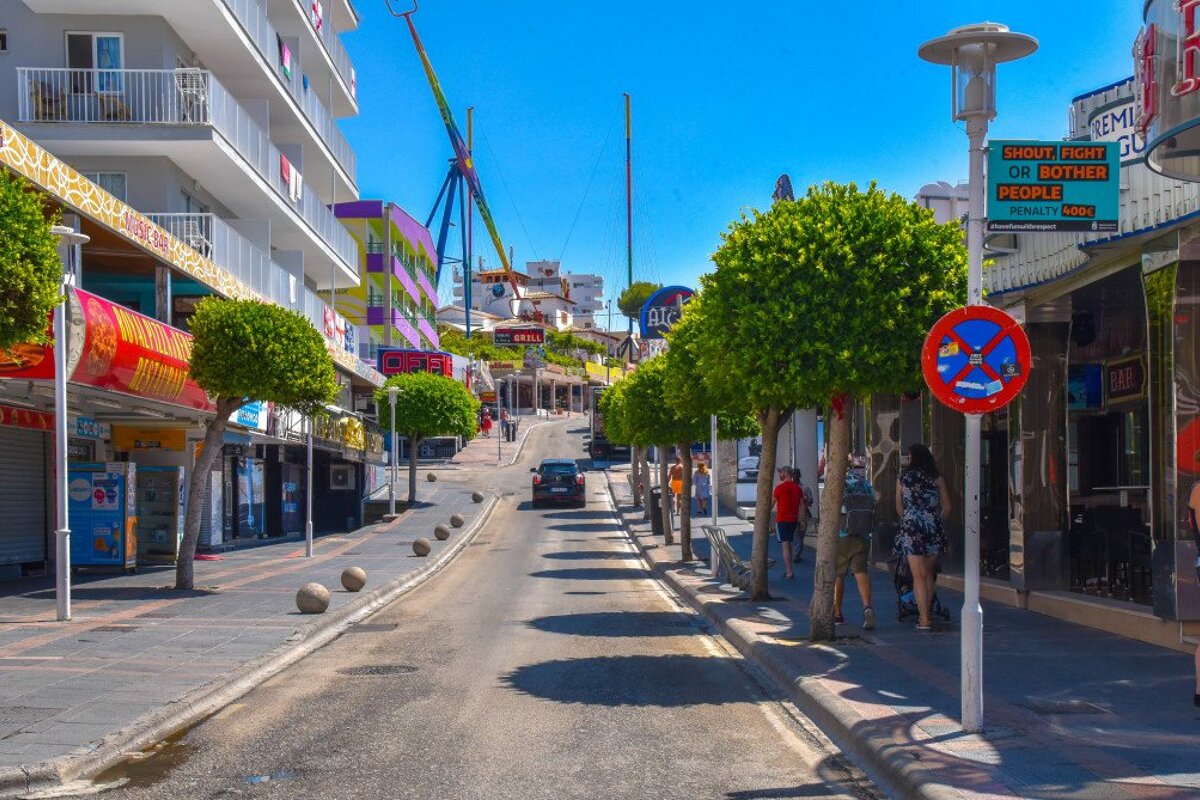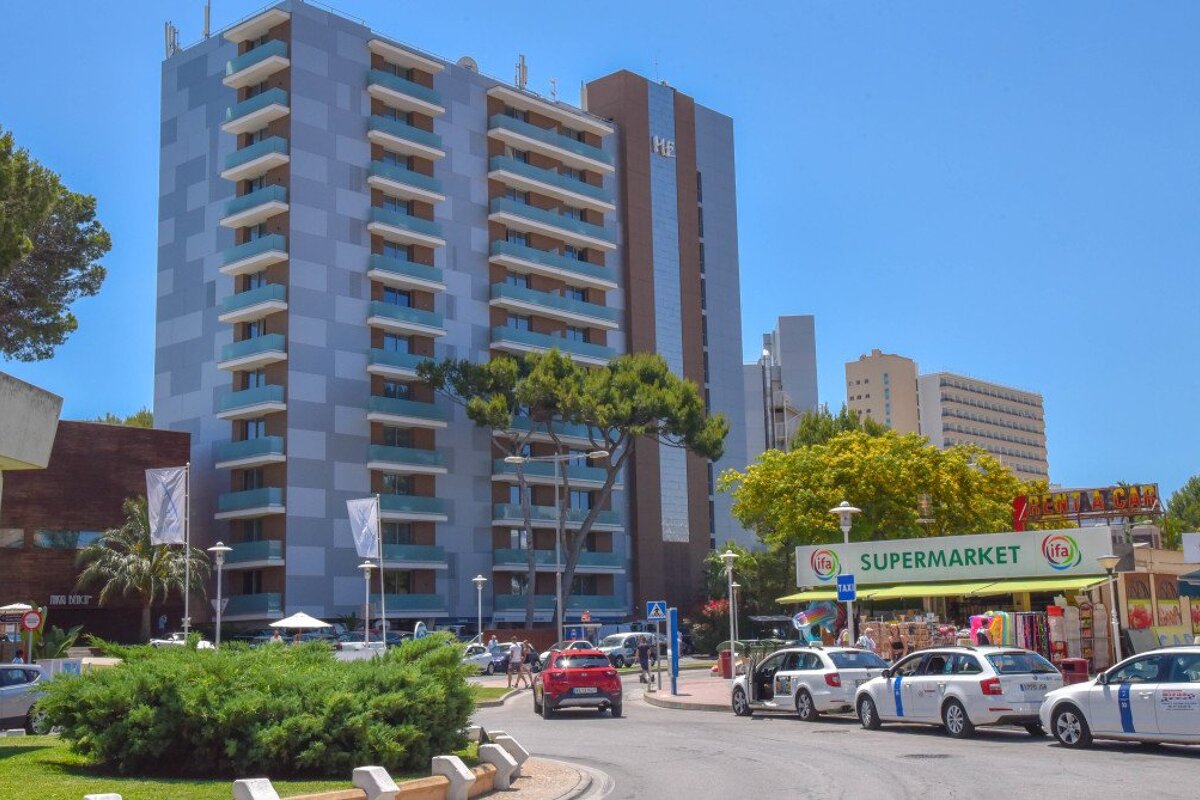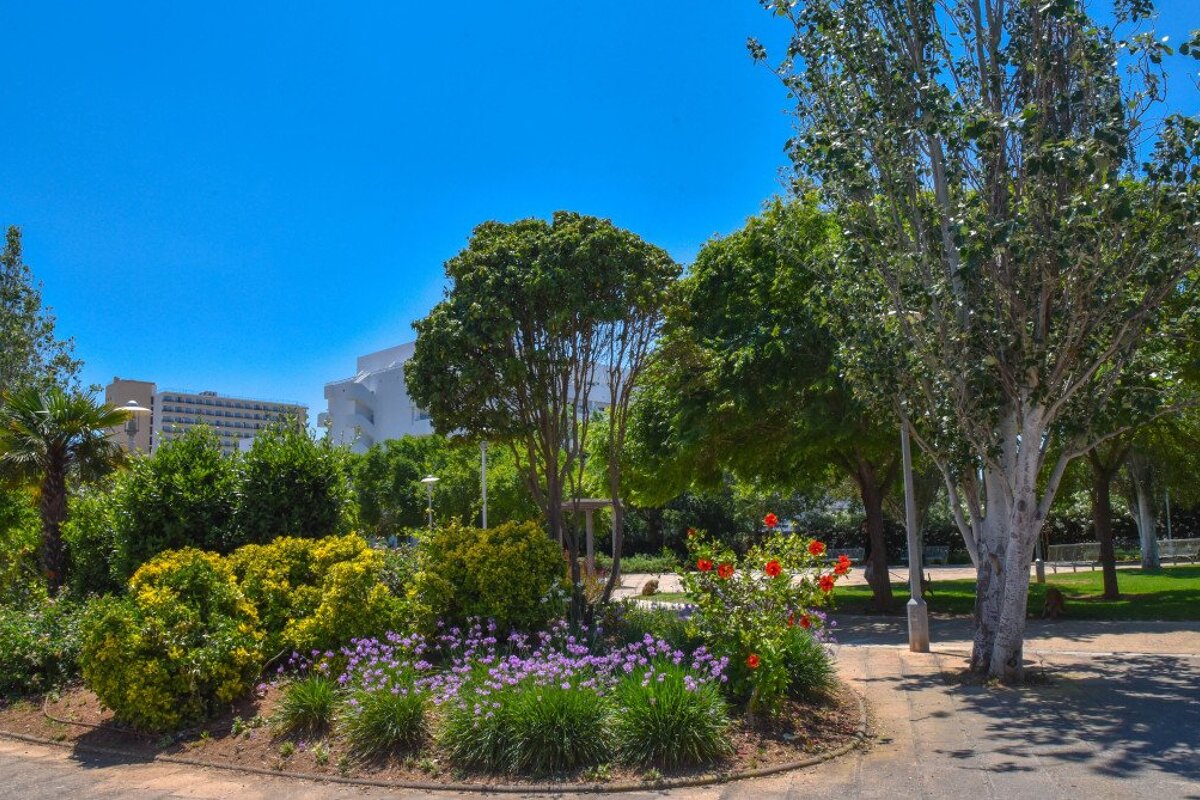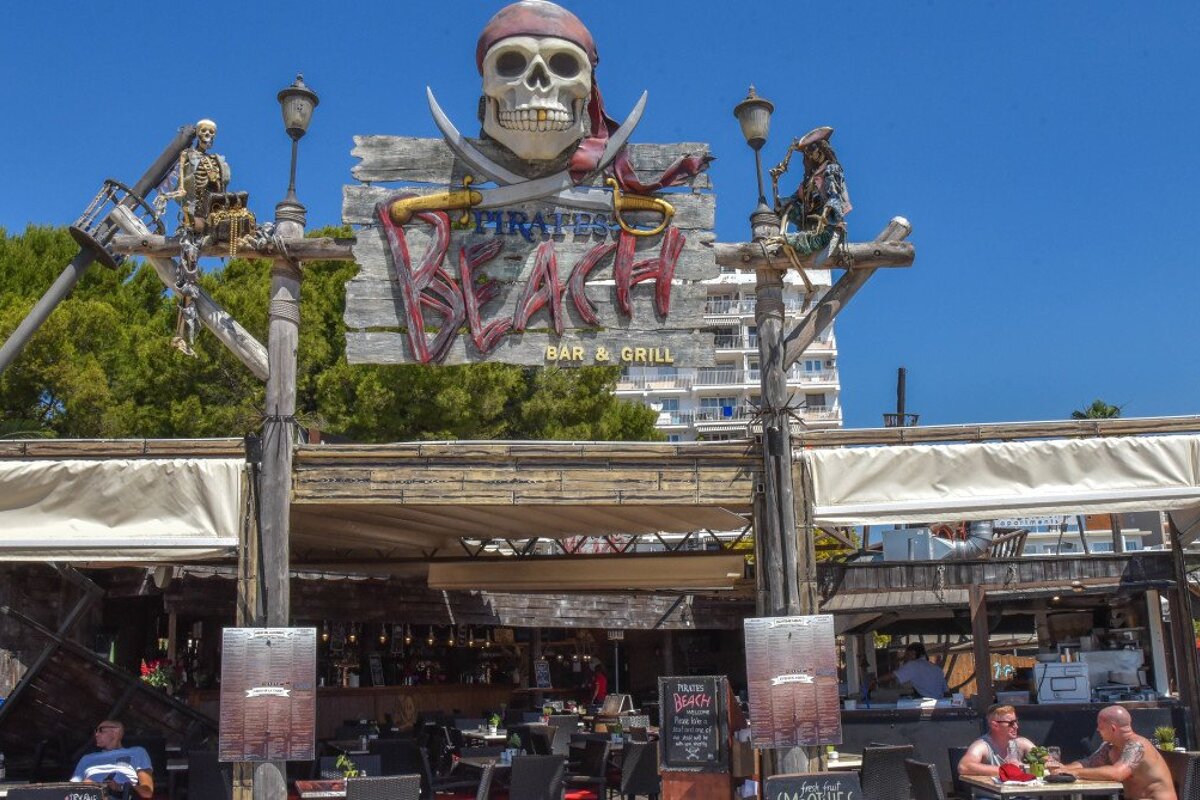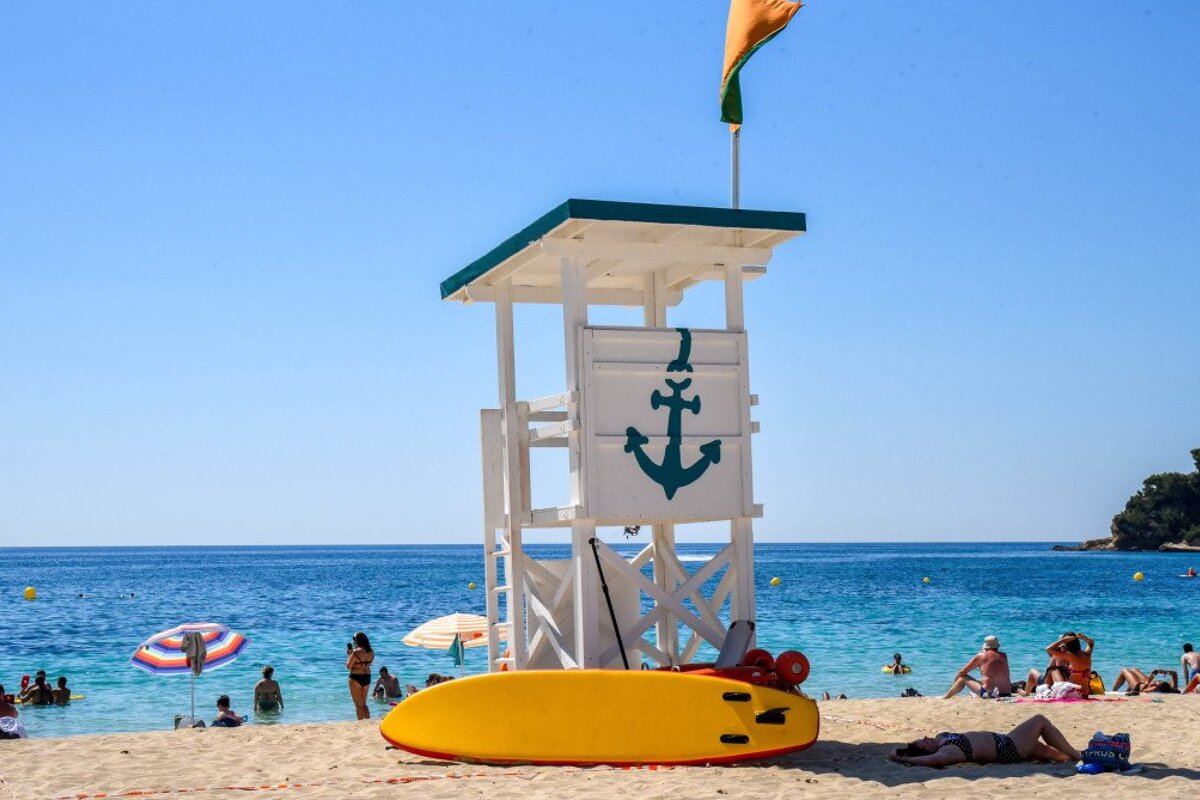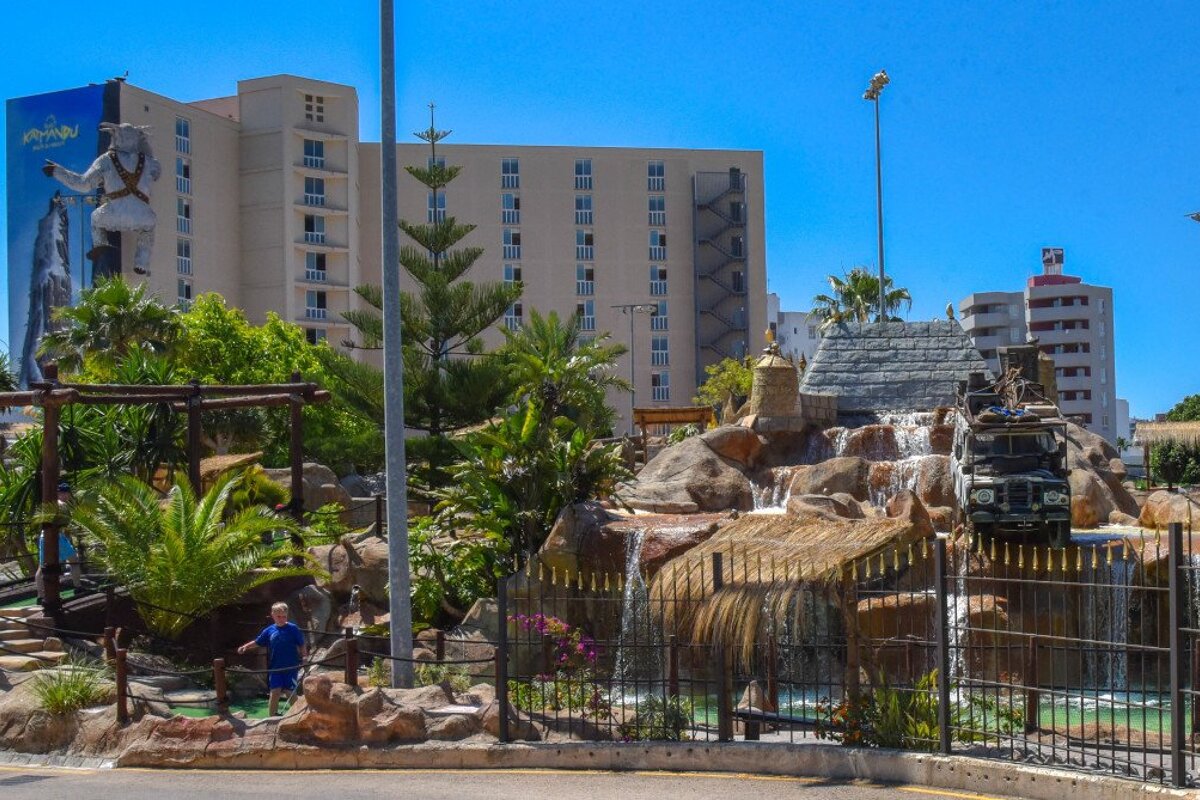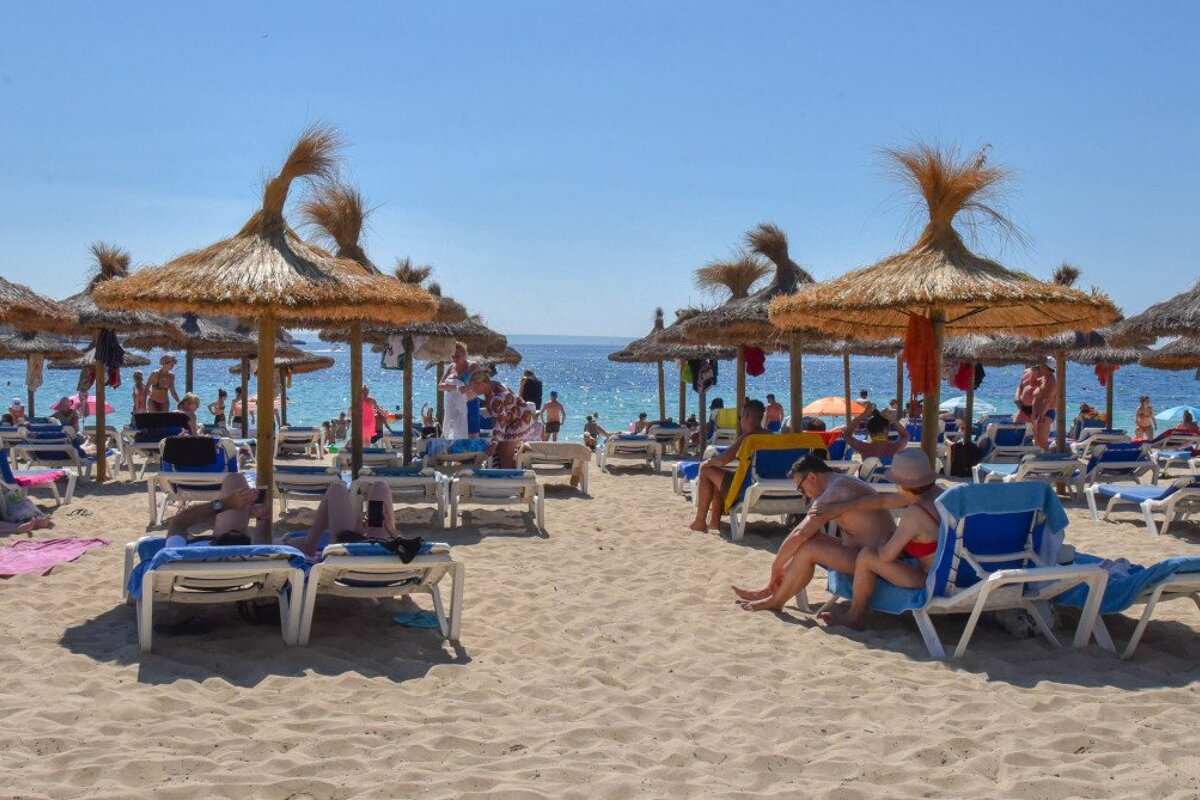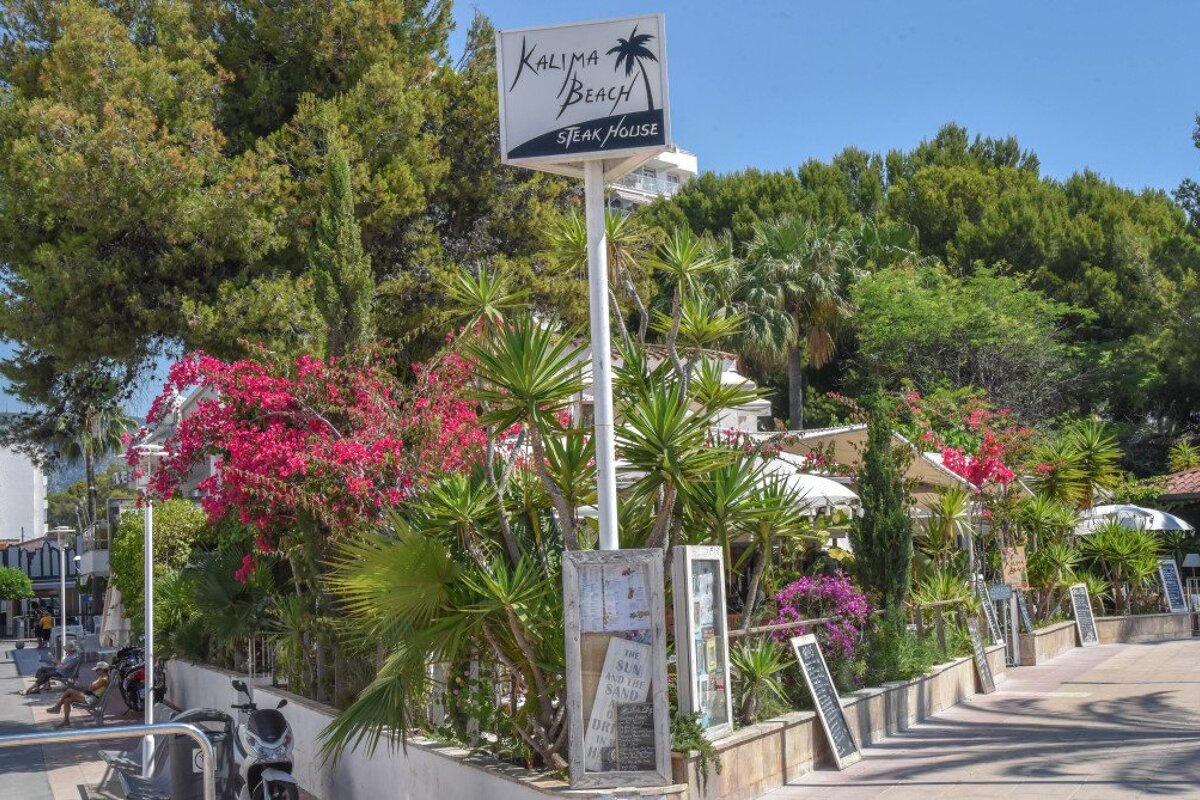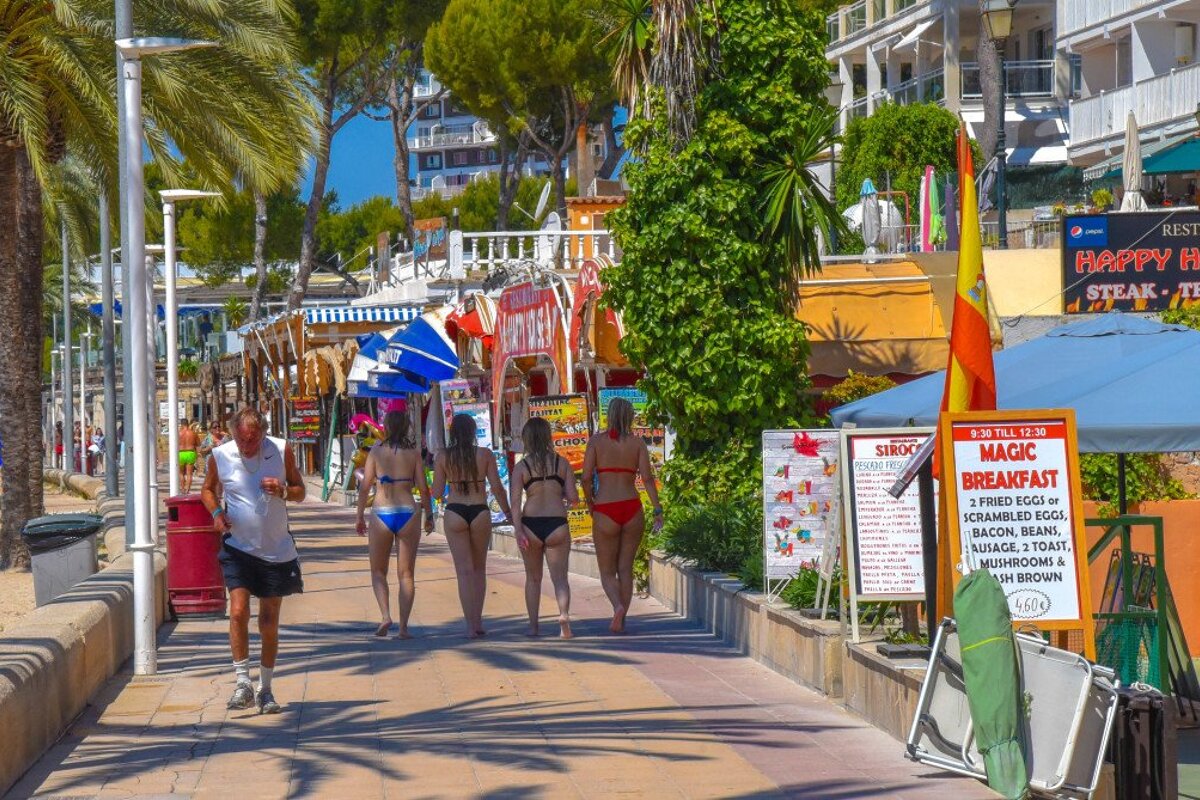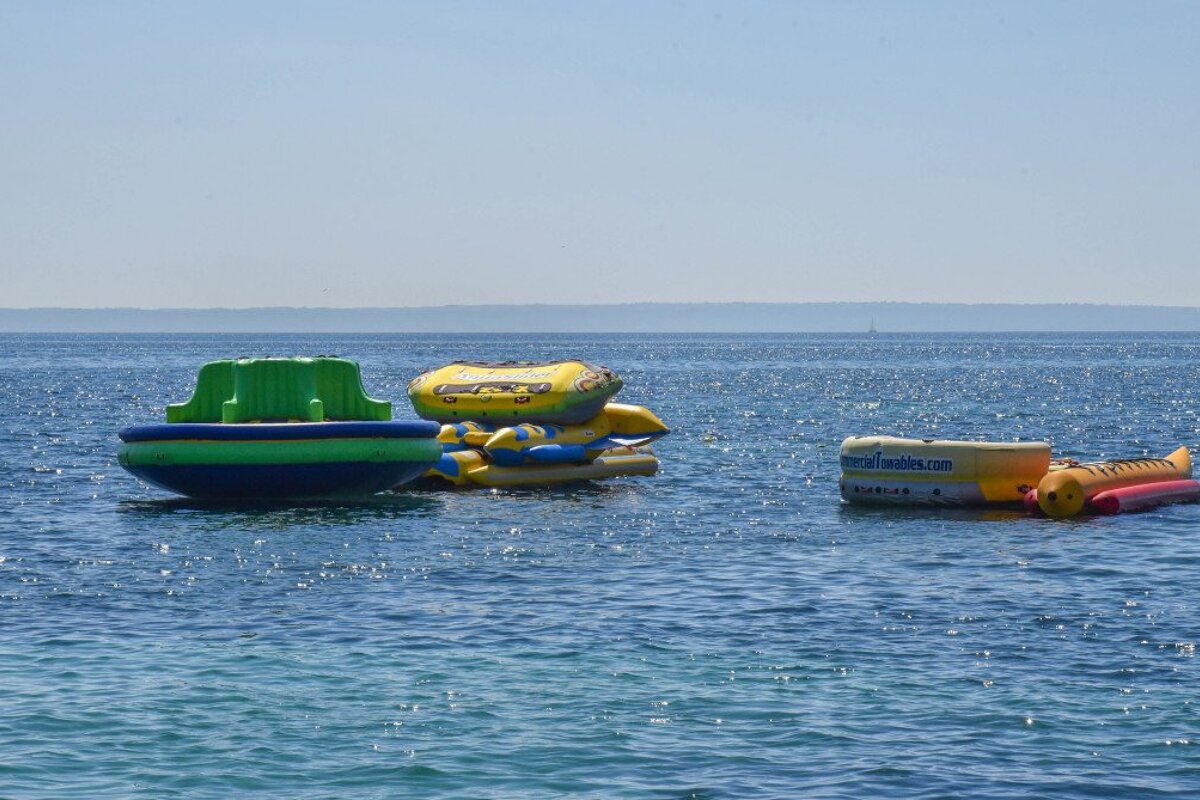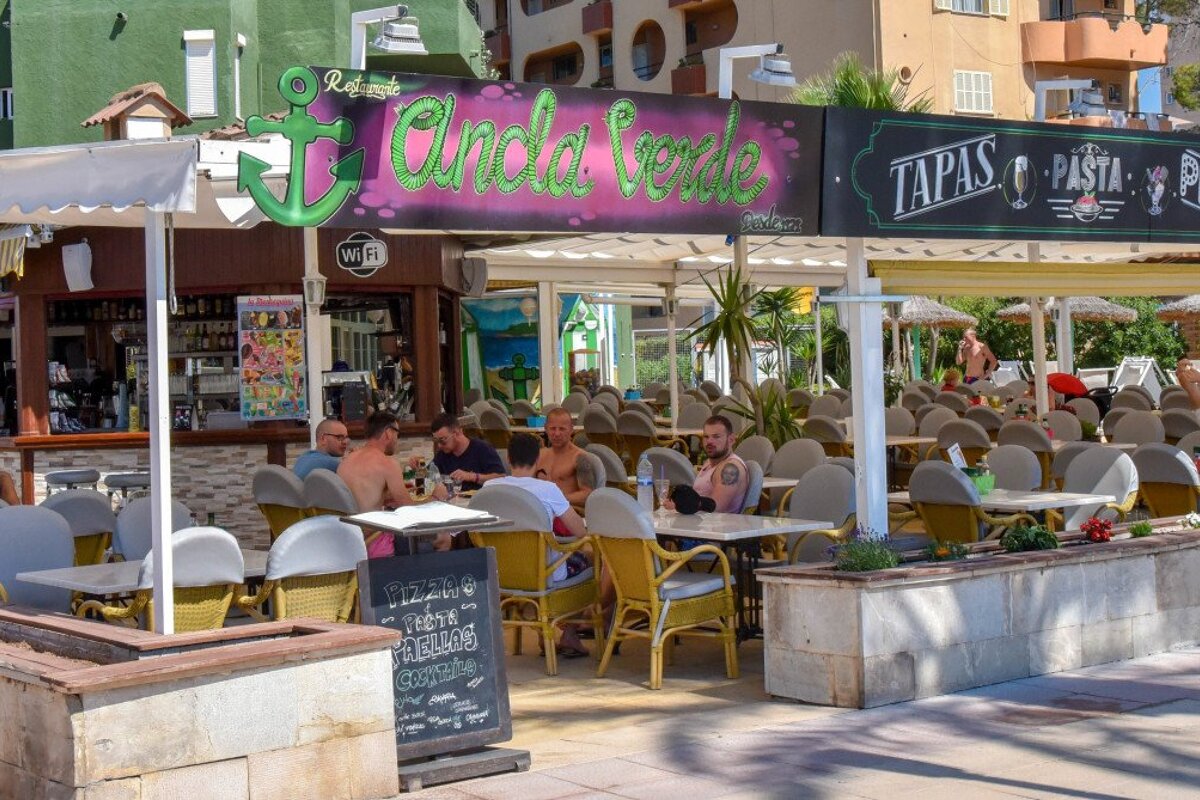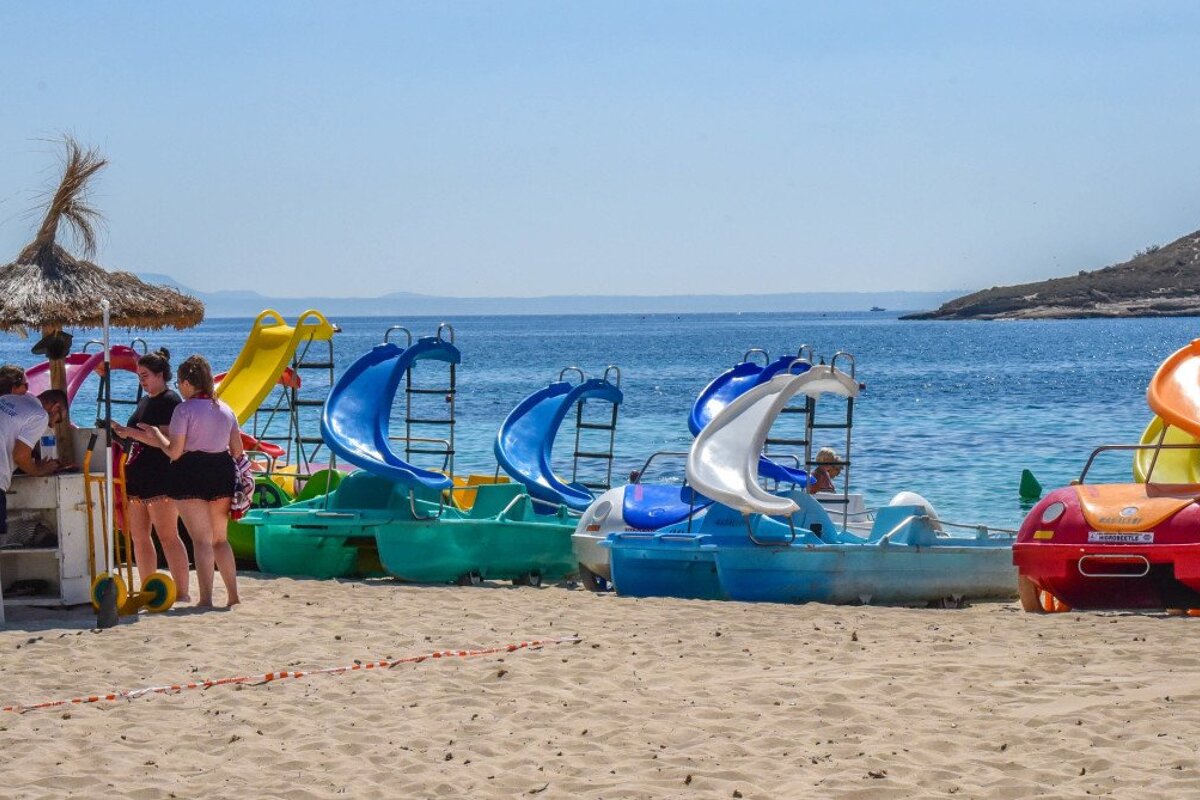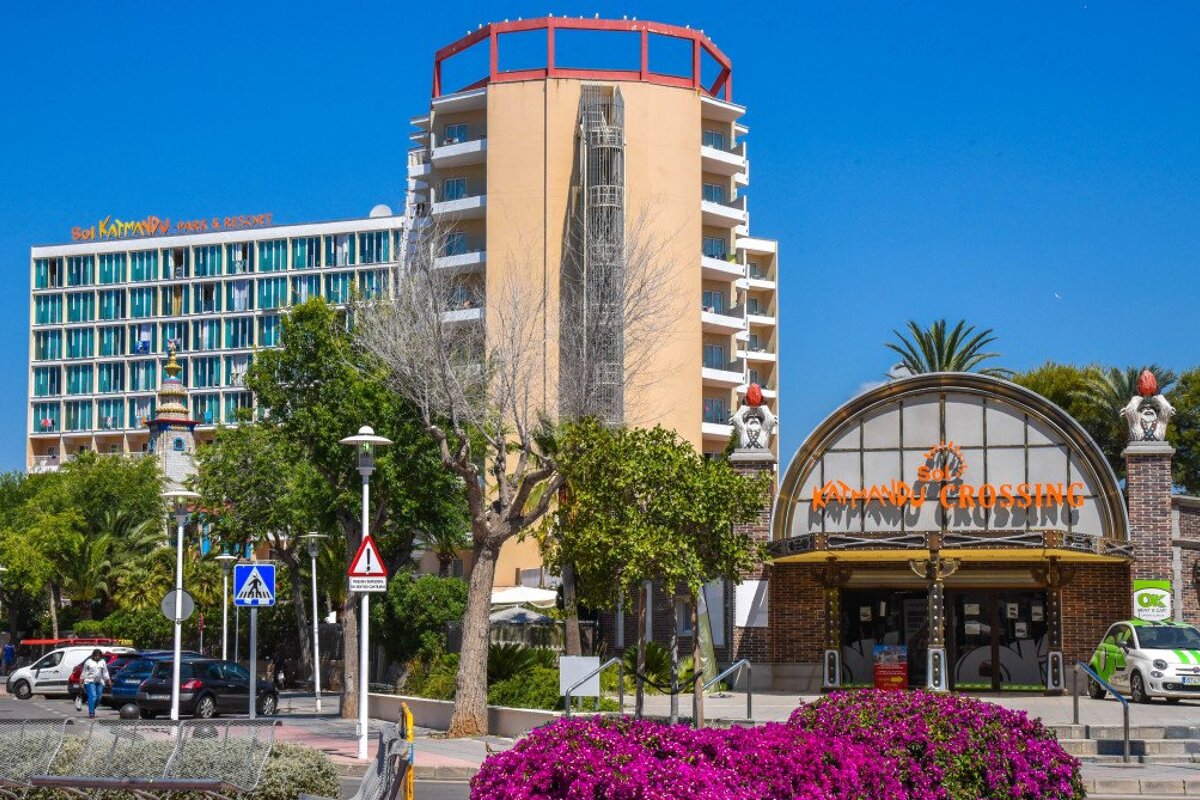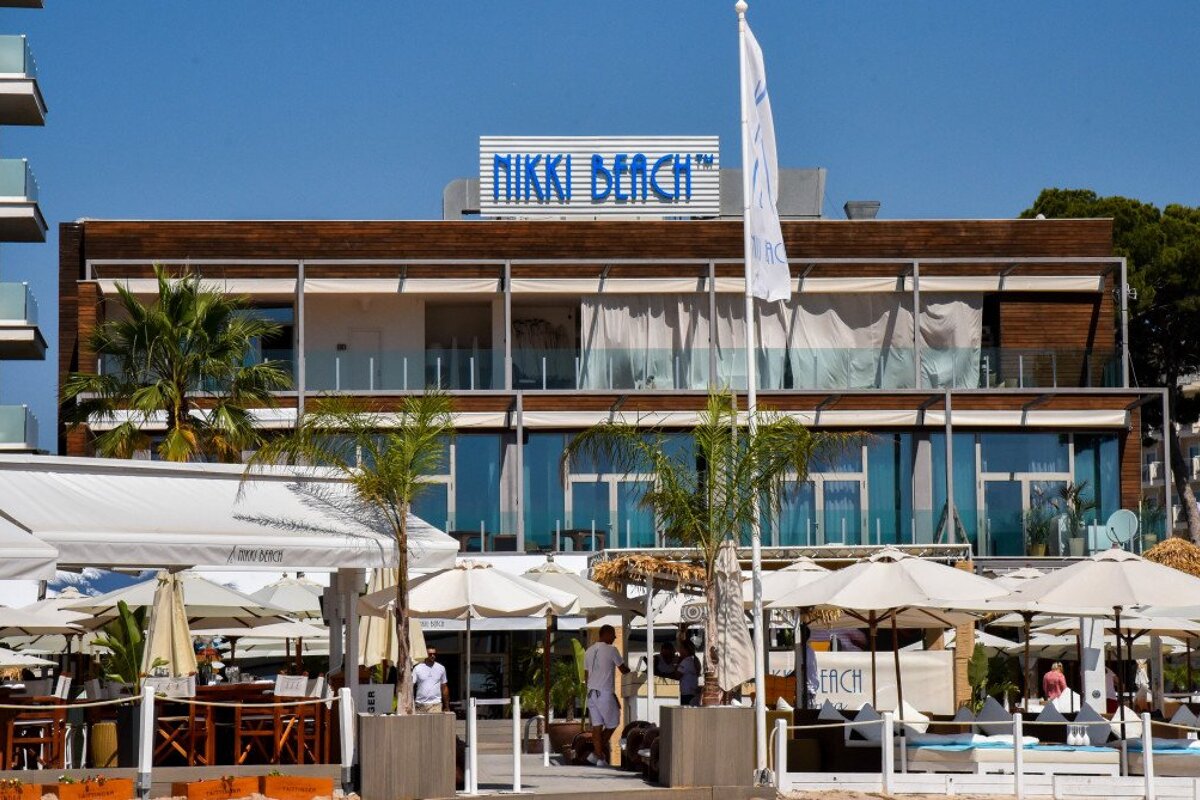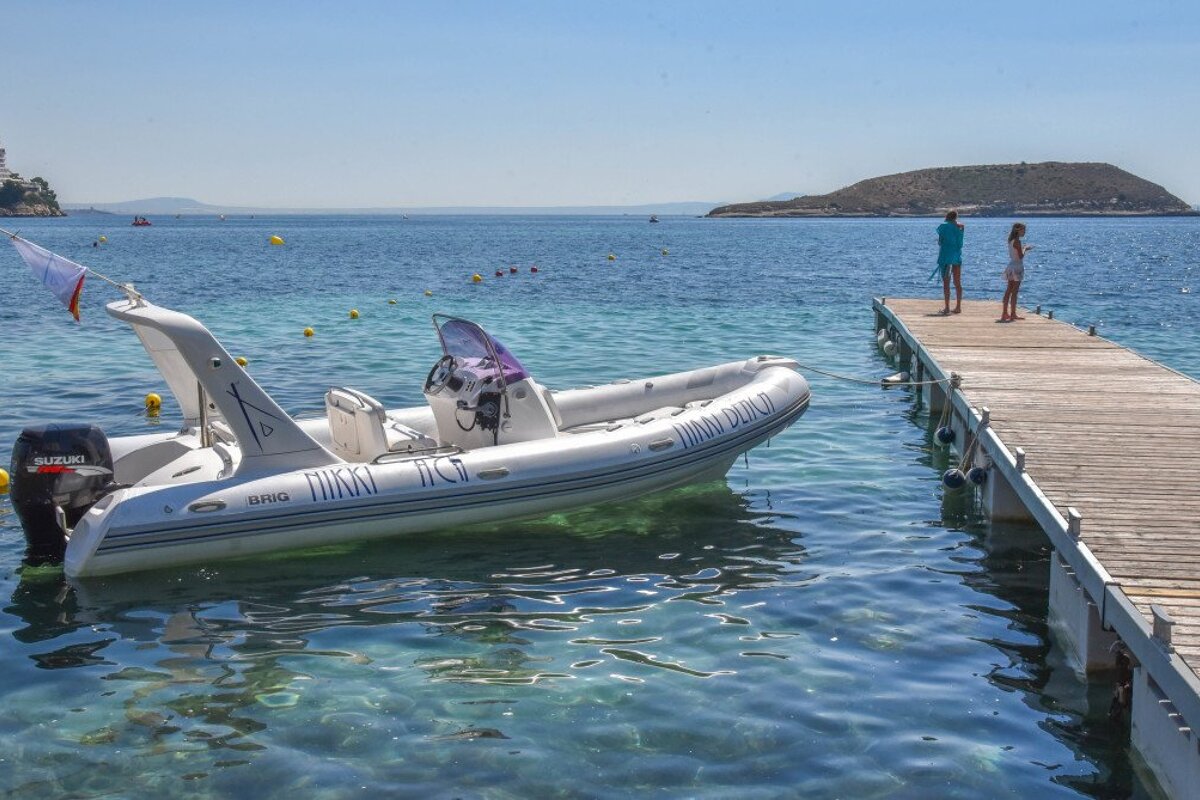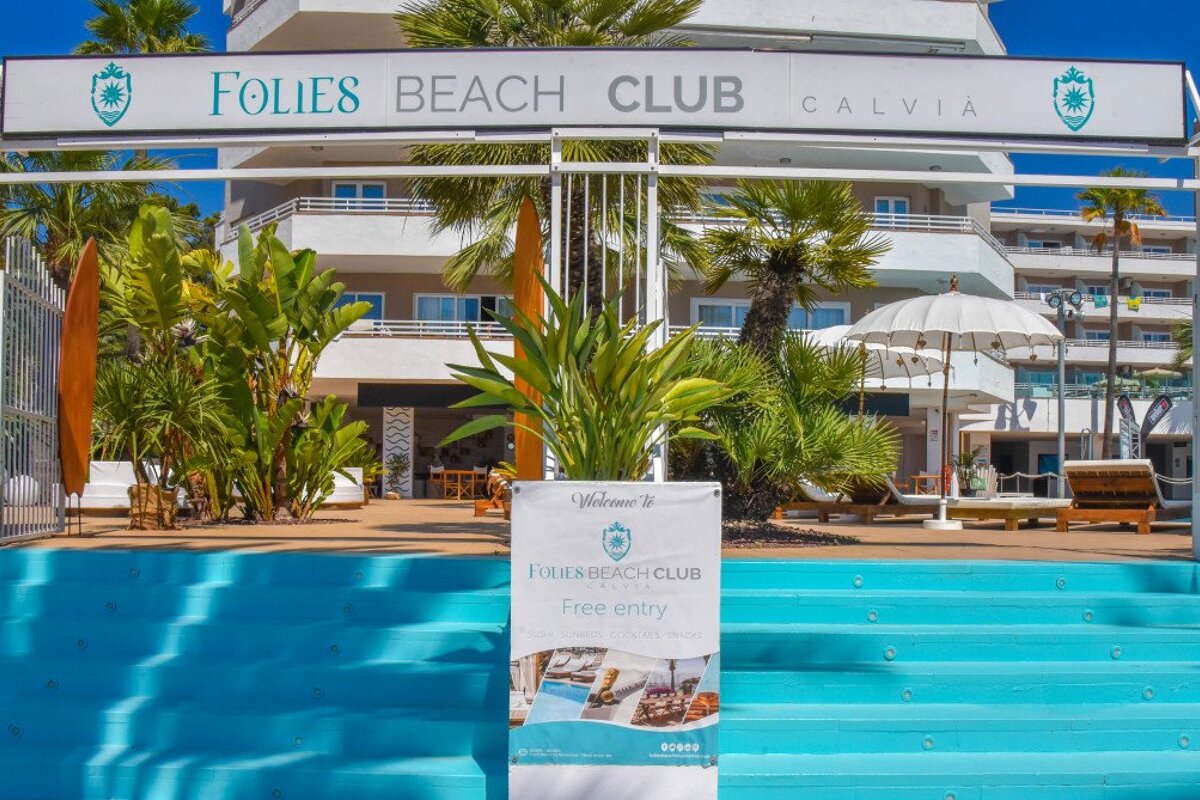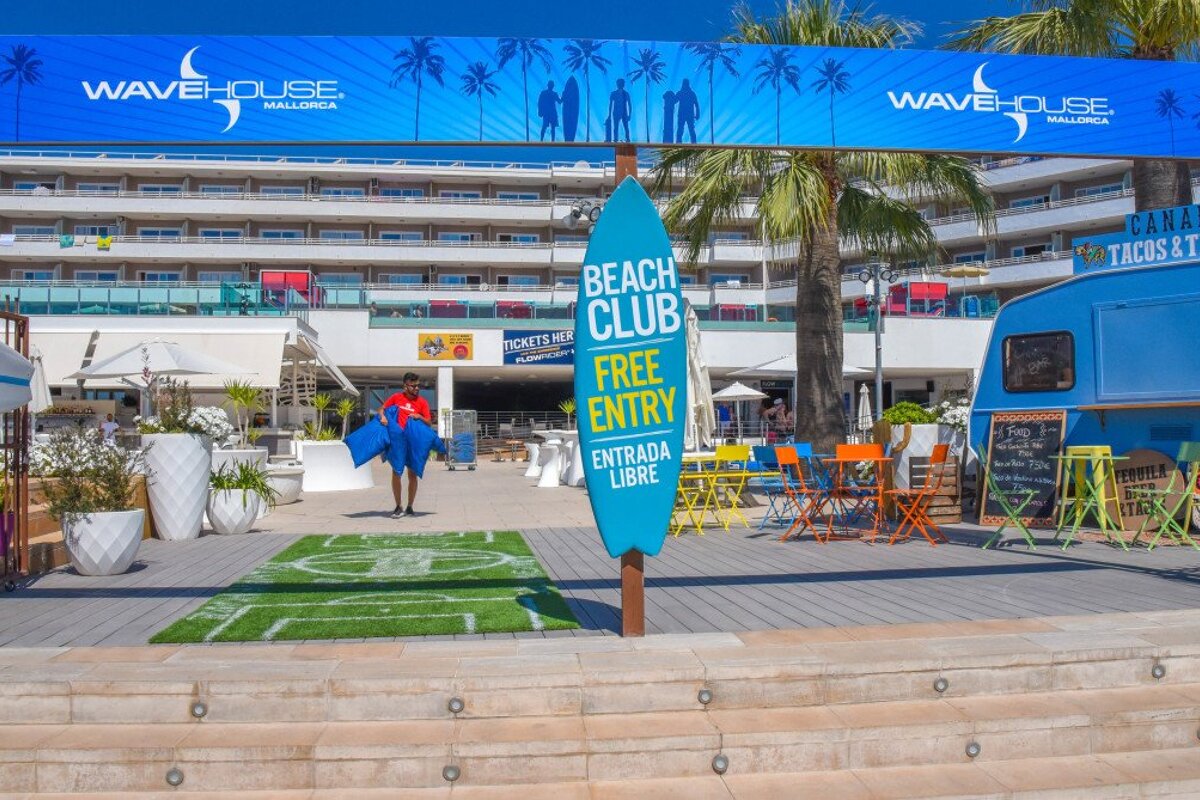 Magaluf, Majorca
Holiday beach resort in the south-west of Majorca
Magaluf is probably one of the most famous beach resorts in Europe. In the past couple of decades, big efforts and large investments have been made in a bid to shed the cheap and cheerful party town image to a more affluent area.
Magaluf is situated on the south-west coast of Mallorca, around a 25-minute drive from Palma Son Sant Joan airport and 15 minutes from the city centre. It is divided from the neighbouring resort of Palma Nova by a headland, although you can easily walk between the two in 10 minutes.
It's not without reason that Magaluf became a holiday resort in the first place. It's blessed with fantastic golden sand beaches and sheltered crystal-clear waters. As the resort has grown, so have the number and quality of the attractions and theme parks in the area, you won't find any better in Mallorca!
Since the 1990s, Magaluf has tried hard to change its image. The worst of the high-rise hotels have been destroyed, a new seafront promenade has been built and the council has introduced activities from guided walks to Tai-Chi on the beach. A five-year regeneration plan was launched in 2015 with Calvia Town Hall, the Palma Nova-Magaluf Hotel Association and Meliá Hotels International pledging to transform the area. Today, Magaluf remains incredibly popular with British package holidaymakers but the last few years have seen the arrival of smarter hotels and a handful of swanky beach clubs popping up in the area, which attract a completely different kind of clientele, many of which arrive on their own private yacht.
World-class clubbing is still on offer here although many of the old trashy haunts have closed and been replaced by a new breed of bars. Whilst the legendary BCM Planet Dance is no longer, the BH Hotel has taken the helm and continues to attract some of the biggest names in the music business. Of course, not all has changed. There are still some of the old hotels and bars knocking around which are particularly attractive for the 18-21-year-olds so, if you want cheap sun, sea, sand and sangria, then Magaluf will still deliver.
Location