© GestPropiedad Real Estate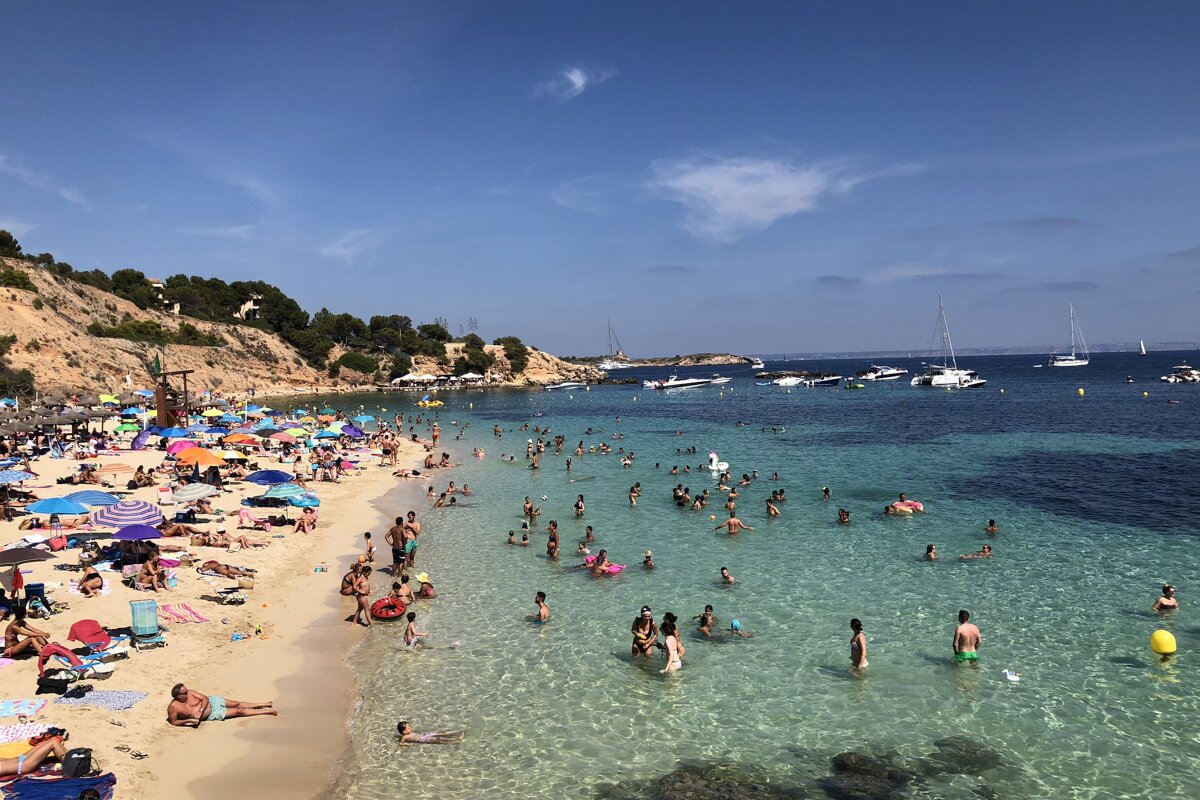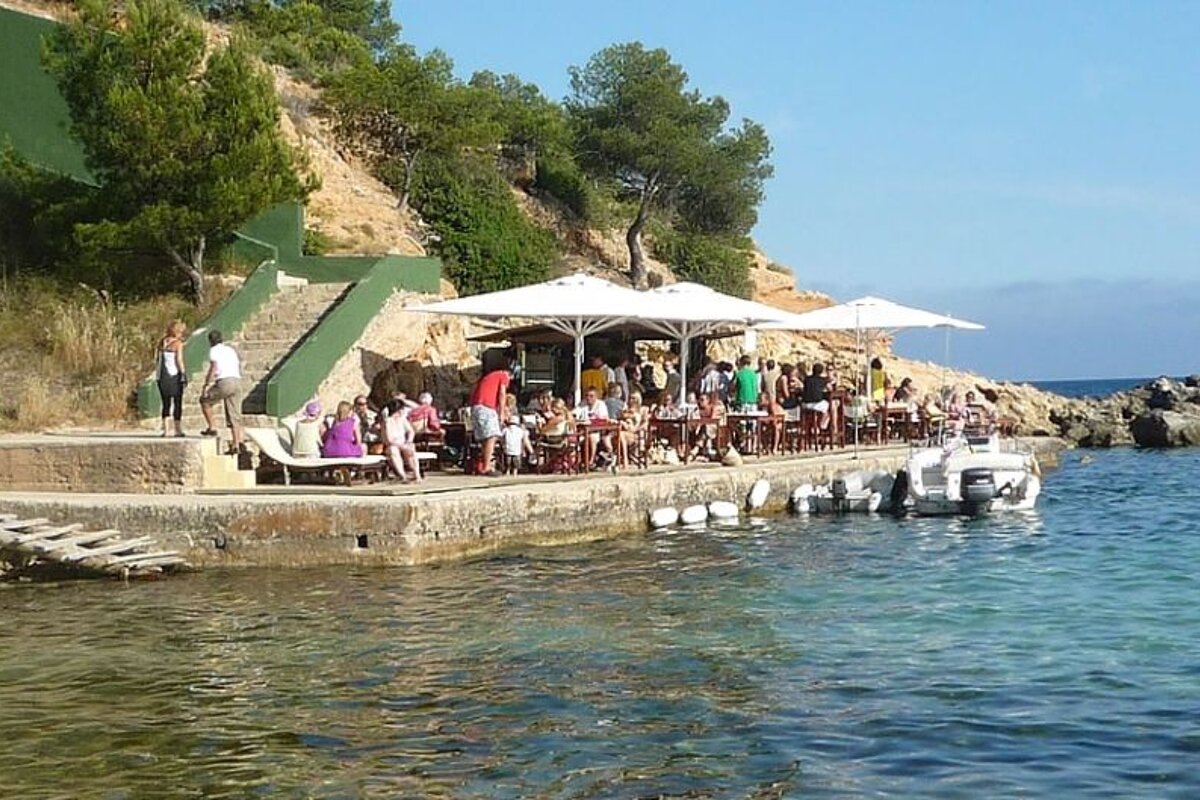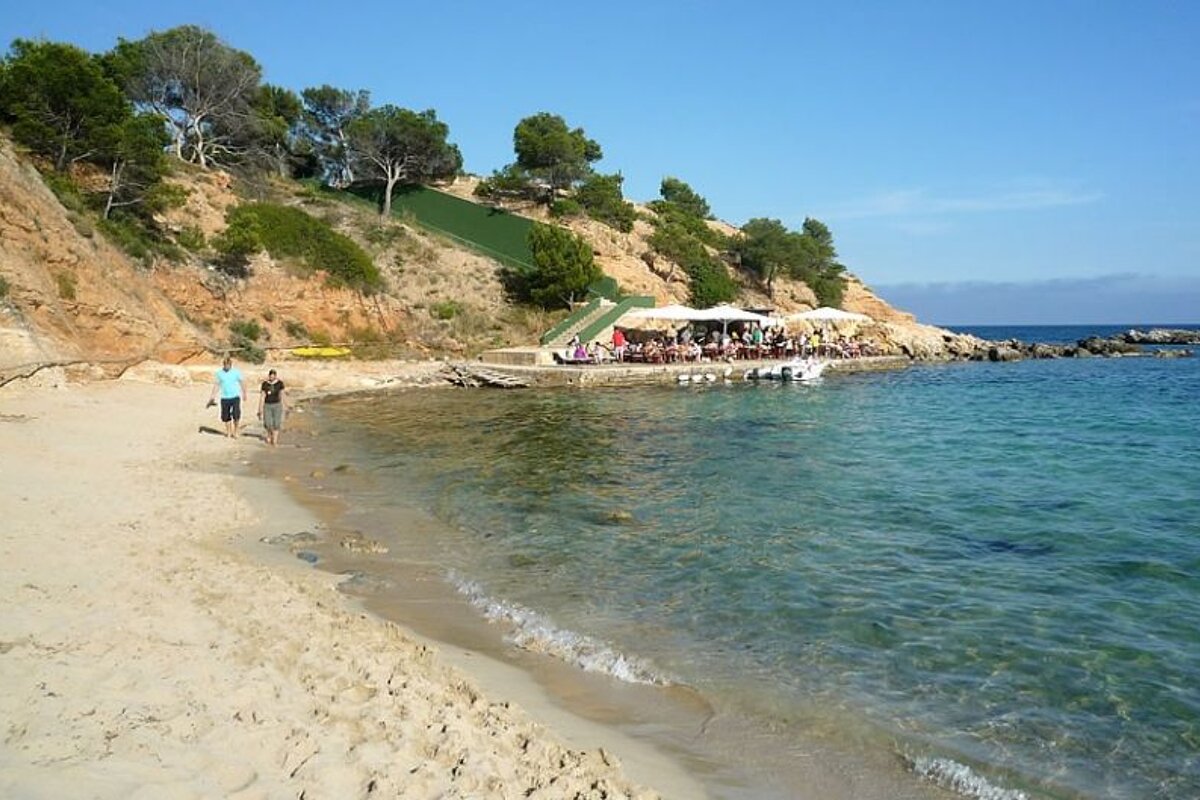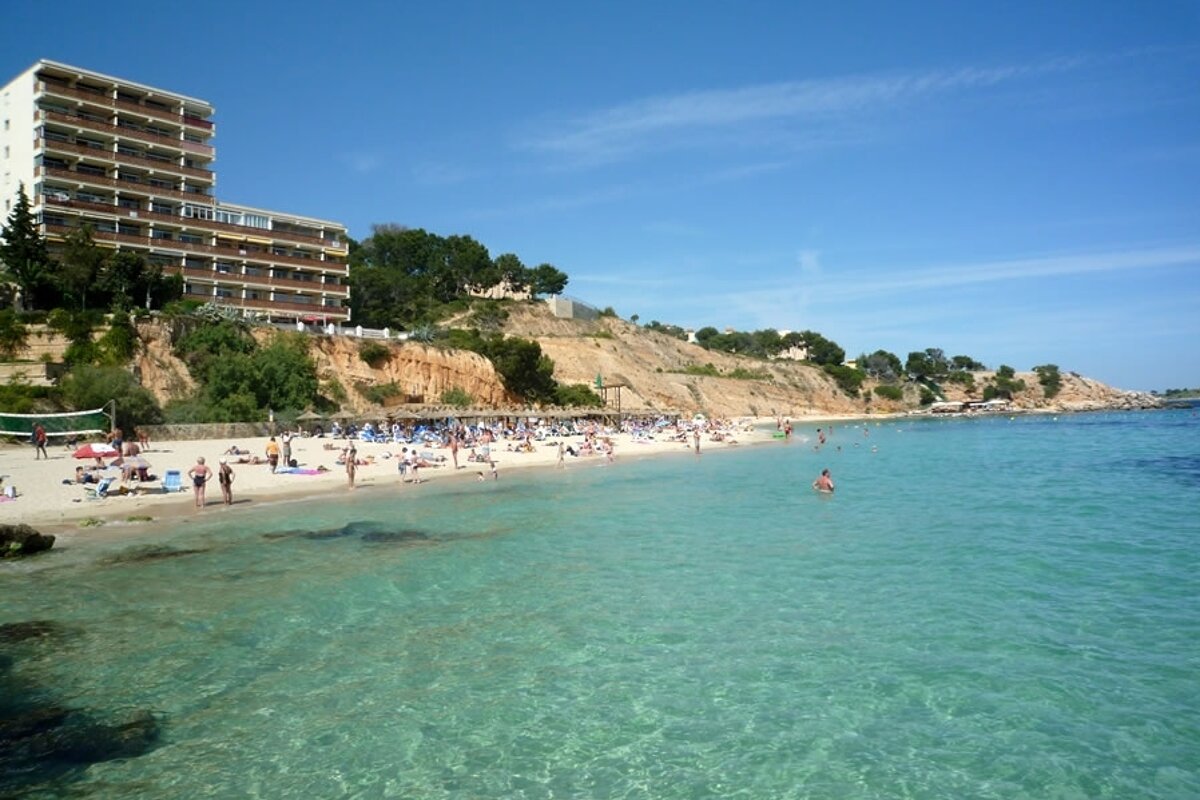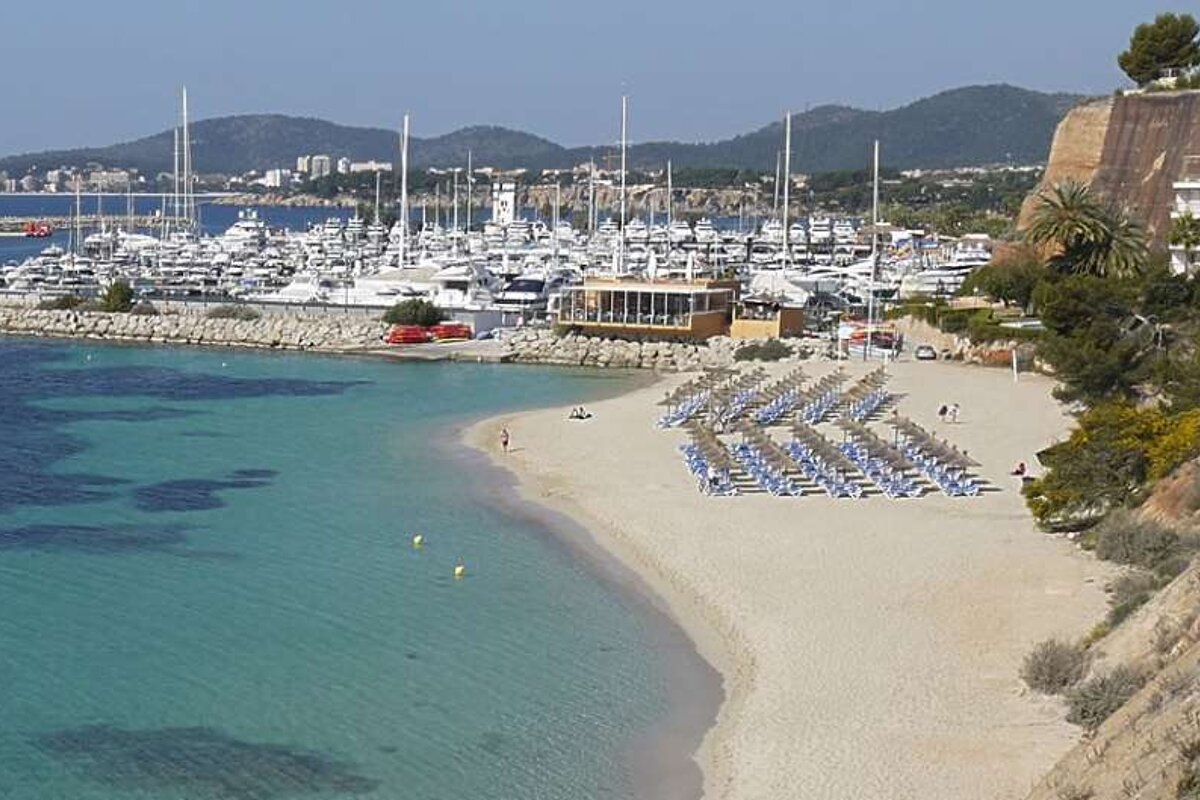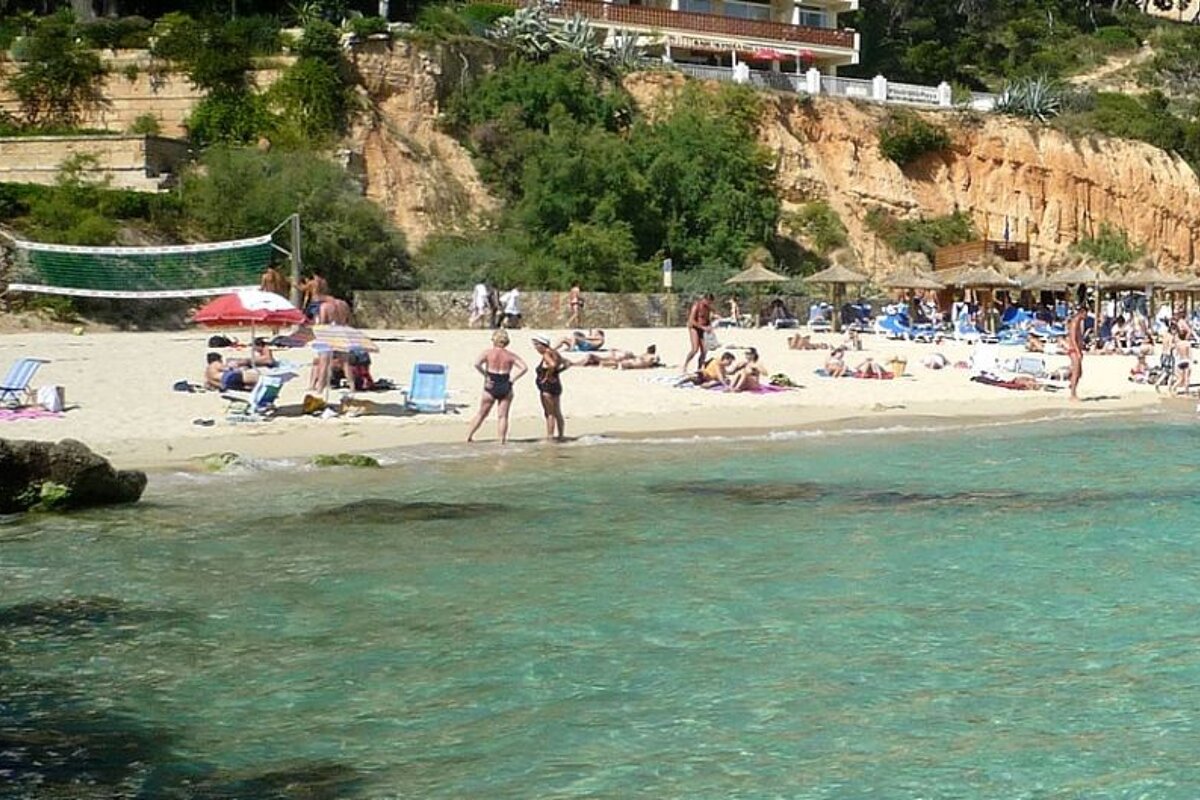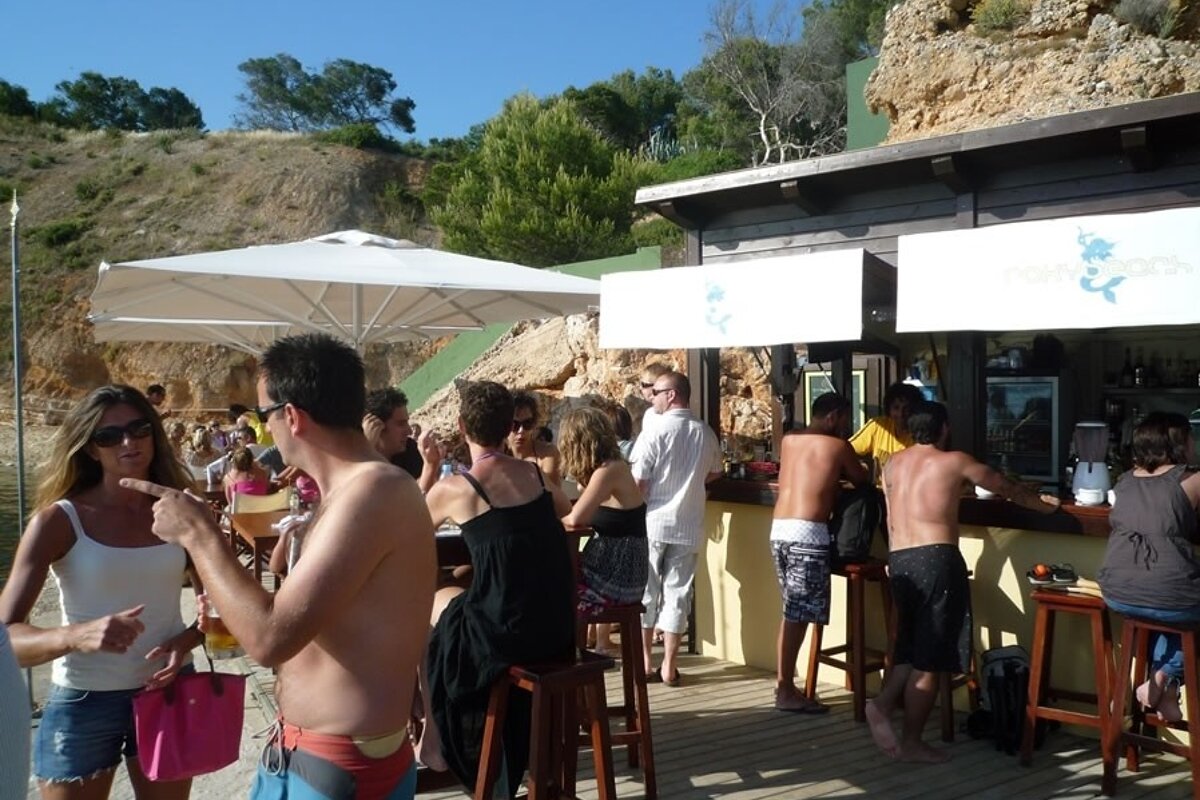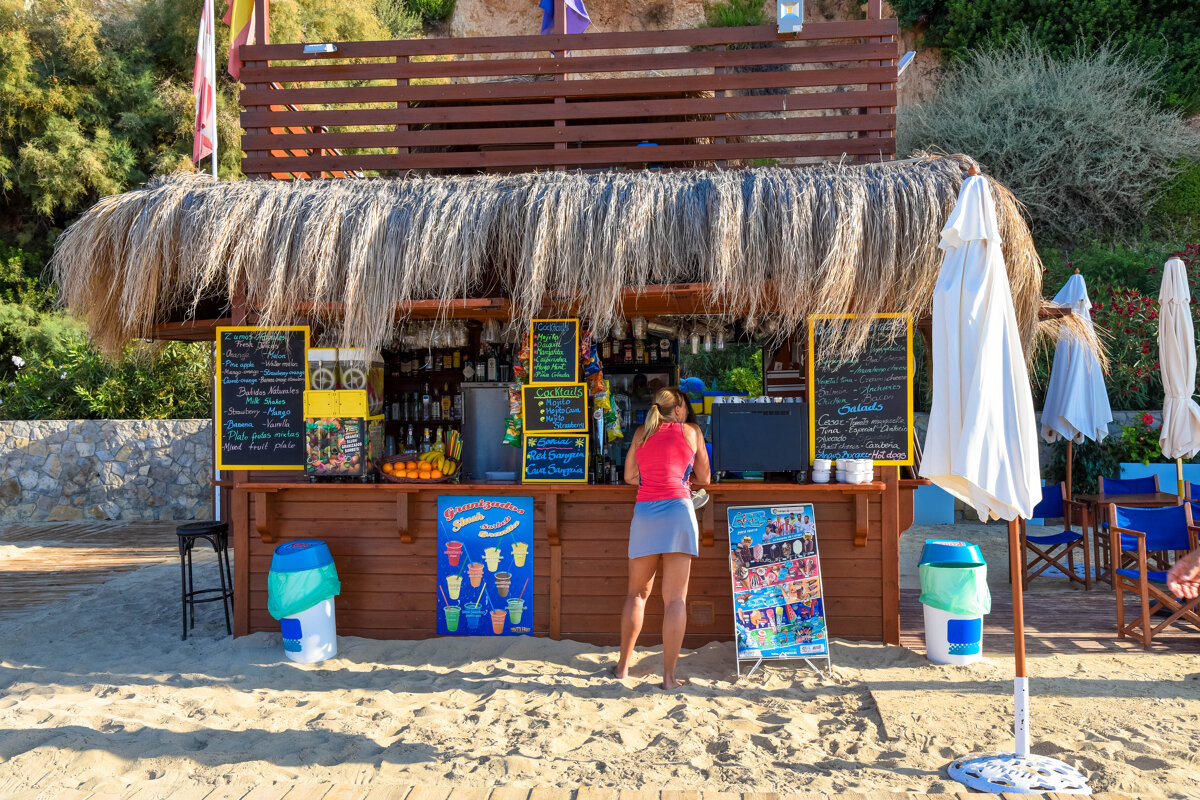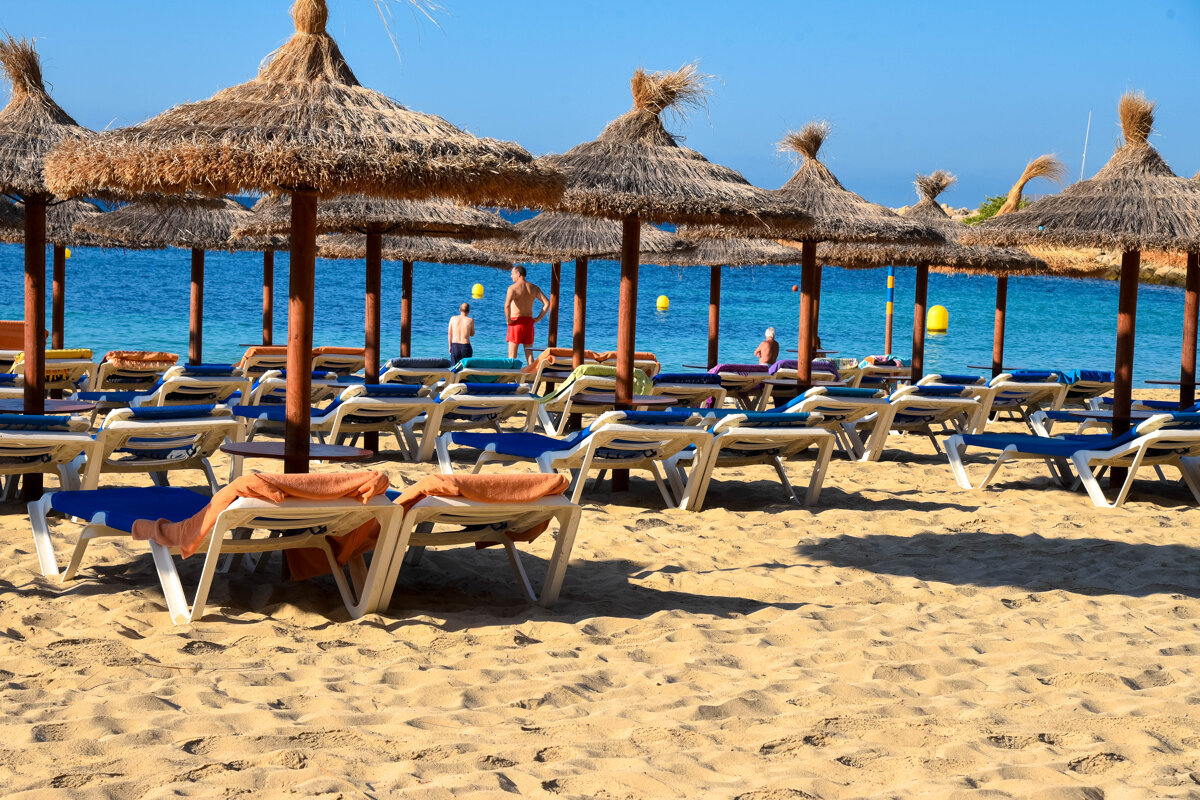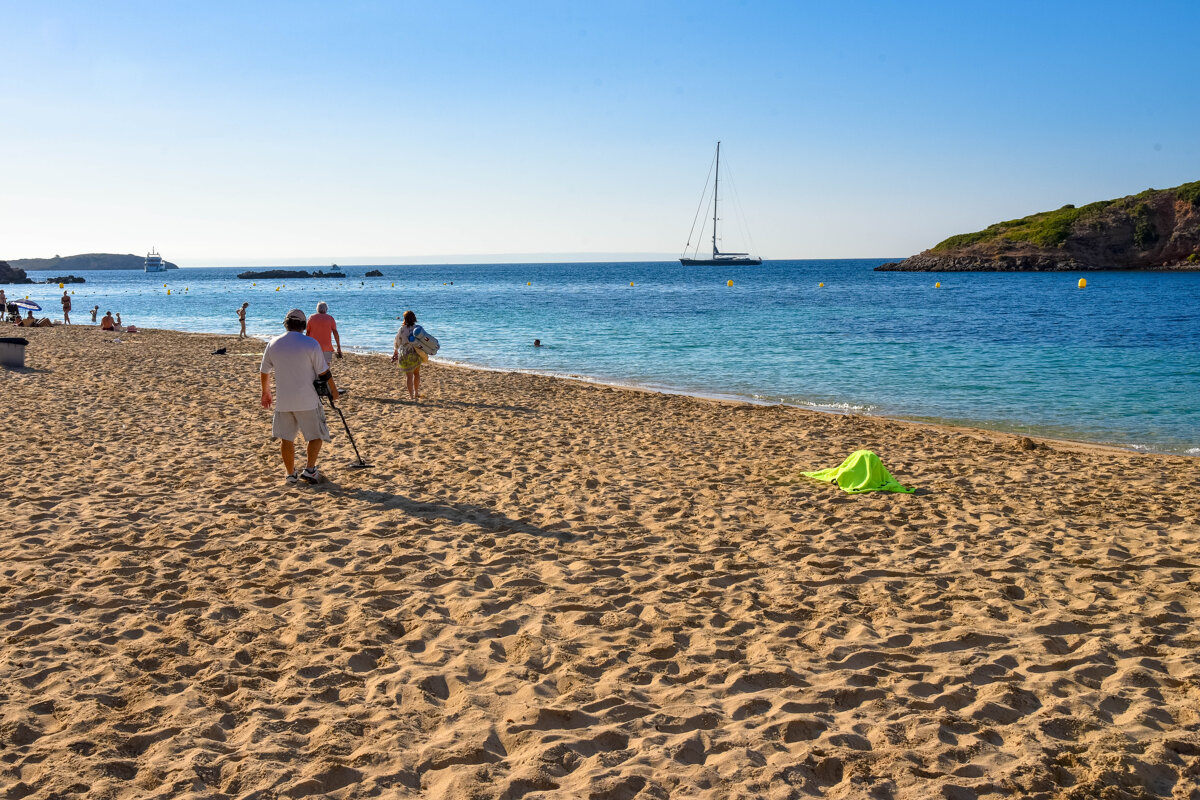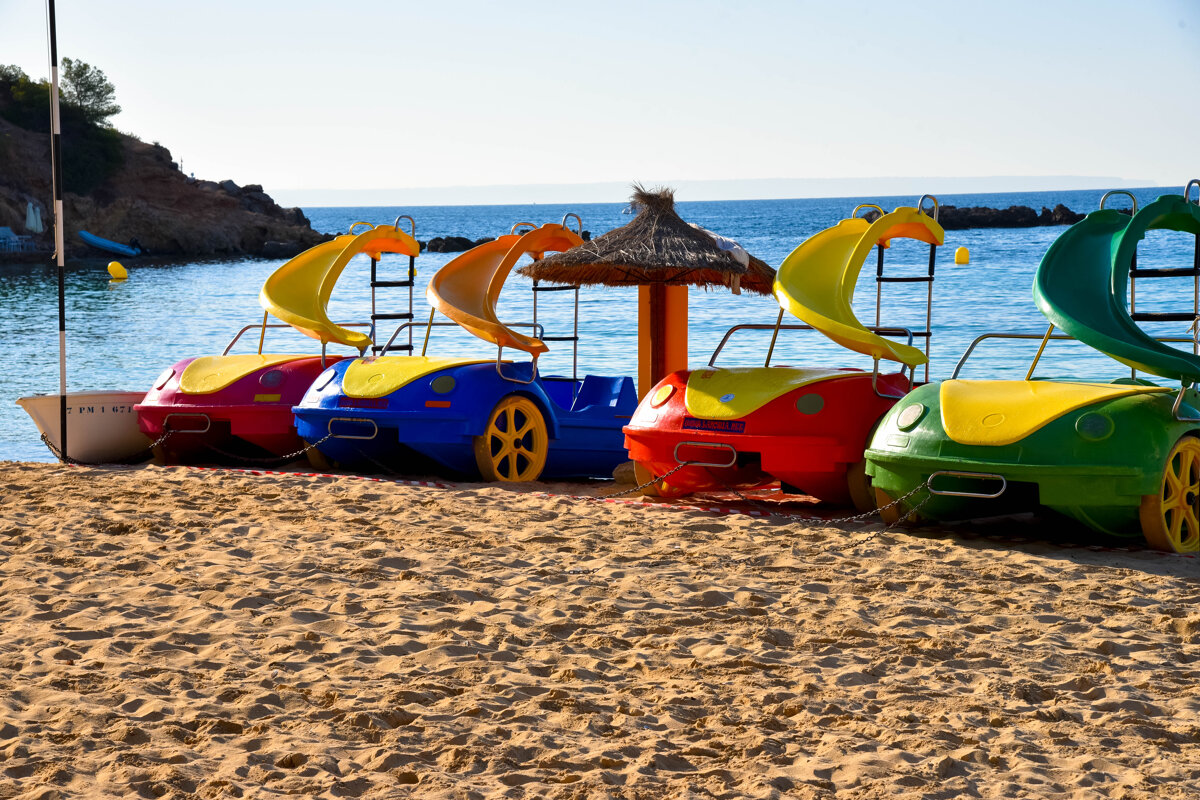 Portals Nous (Oratori) Beach, Puerto Portals
A popular 'Blue Flag' beach famous for its chiringuito style beach bar
Playa Oratori is the popular local beach for Portals Nous and Puerto Portals.
Portals Nous Beach or Playa Oratori, as it is known to the locals, is a relatively large, handsome beach featuring Mallorca's picture-perfect turquoise waters, fine golden sand and an excellent choice of facilities.
The location of the beach is second to none, thanks to the world-class restaurants and bars in Puerto Portals on its doorstep, and the more modest amenities of Portals Nous, just a few minutes walk away. This part of the island offers some of the island's most prestigious hotels, the best beach clubs and gastronomy along with a whole host of activities from family-friendly waterparks through to topnotch golf courses.
The main high street of Portals Nous focused along Carretera d'Andratx, is a short walk from the beach, where you'll find an array of independent shops, bookshops, a supermarket, quaint newsagents and a good selection of restaurants. Although Portals Nous dates back to the 1950's, investment in this area has been substantial, so the amenities are both modern and exciting.
From Portals Nous village, you can access the beach by walking down a small lane (that leads to the church) and then down some steps. Alternatively, park in Puerto Portals and walk through the small shipyard to the beach. Sundowners at one of the beach bars along the beach are the perfect way to watch the sun go down. For those who want a cosmopolitan and elegant night out, dressing up and sipping cocktails or champagne before or after dinner , the ritzy bars and restaurants within Puerto Portals will provide. A more casual affair awaits in the village of Portals Nous directly behind the beach, with traditional Spanish tavernas, international pubs, and other establishments to choose from.
As a destination popular with tourists, there are plenty of clean and contemporary hotels near the beach. These include the 5-star resort style hotels and glamorous boutique hotels through to more affordable but chic options. For those seeking a more exclusive feel of a private villa, close to the villages, there's a good selection of villas of varying sizes and budgets available.
In August, Portal Nous and surrounding areas come together for their August festivities, these include crafts, sports competitions, and open air concerts.
Find out more about the marina of Puerto Portals in our Guide to Puerto Portals.
Watch this
Beach Bars & Beachclubs in Mallorca
There's a small beach bar on the sand and an area set aside for volleyball. The best thing about this beach is the wonderful beach bar at the end of the beach on a small rocky platform. It's a casual, friendly place with great views of the bay and the Puerto Portals marina beyond. With chill-out tunes and cocktails, it has that Ibiza-esque feel which makes it very popular with Mallorca's international crowd, and serves meals from breakfast through to the evening.
Water Safety & Clarity
With clear blue seas and an island in the middle of the bay, the waters here are relatively calm and shallow making it popular for families with young children.
Beach Quality
The beach is 250m long, and comprises of fine golden sand.
Watersports Nearby
For the water adventurers, various water sports activities are on offer and can be rented from the beach and on the port side. Choose between jet skis, kayaks, paddle boards and pedal boats, perfect for all ages to get out on the stunning blue water.
Location
Puerto Portals, Mallorca