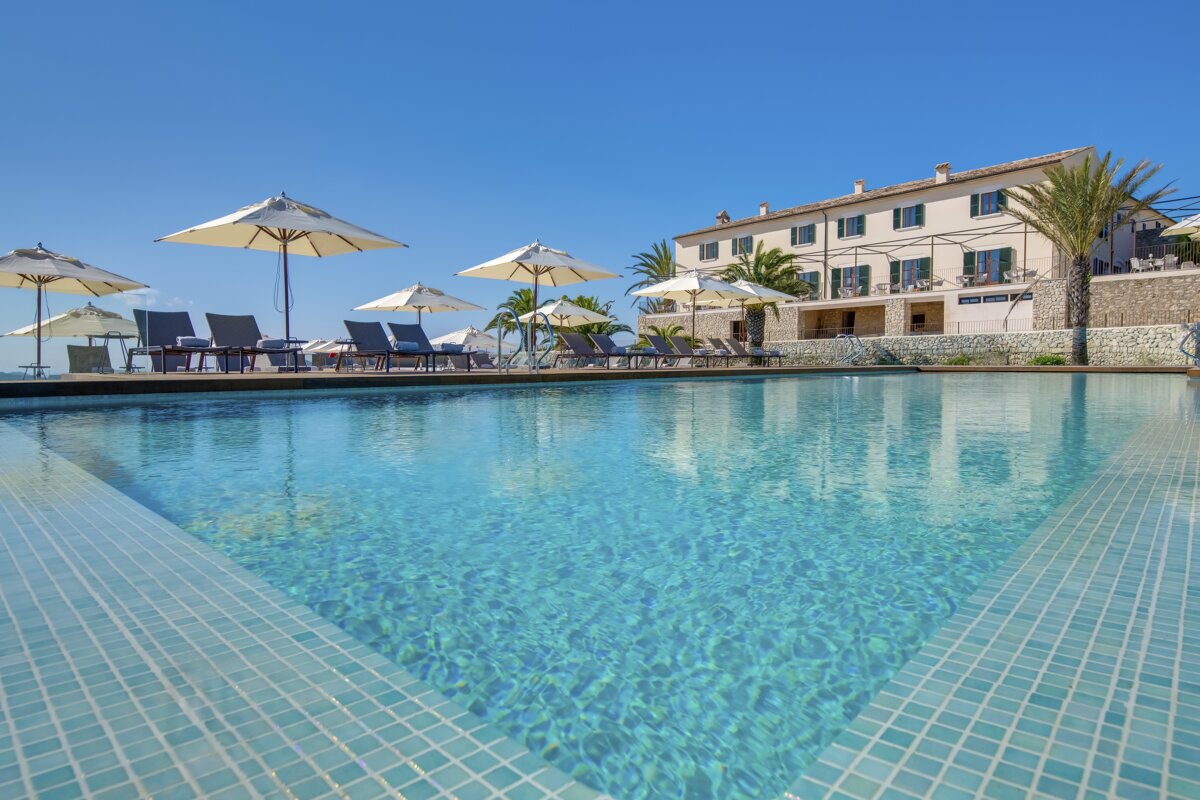 © Carrossa Hotel Spa Villas
© Carrossa Hotel Spa Villas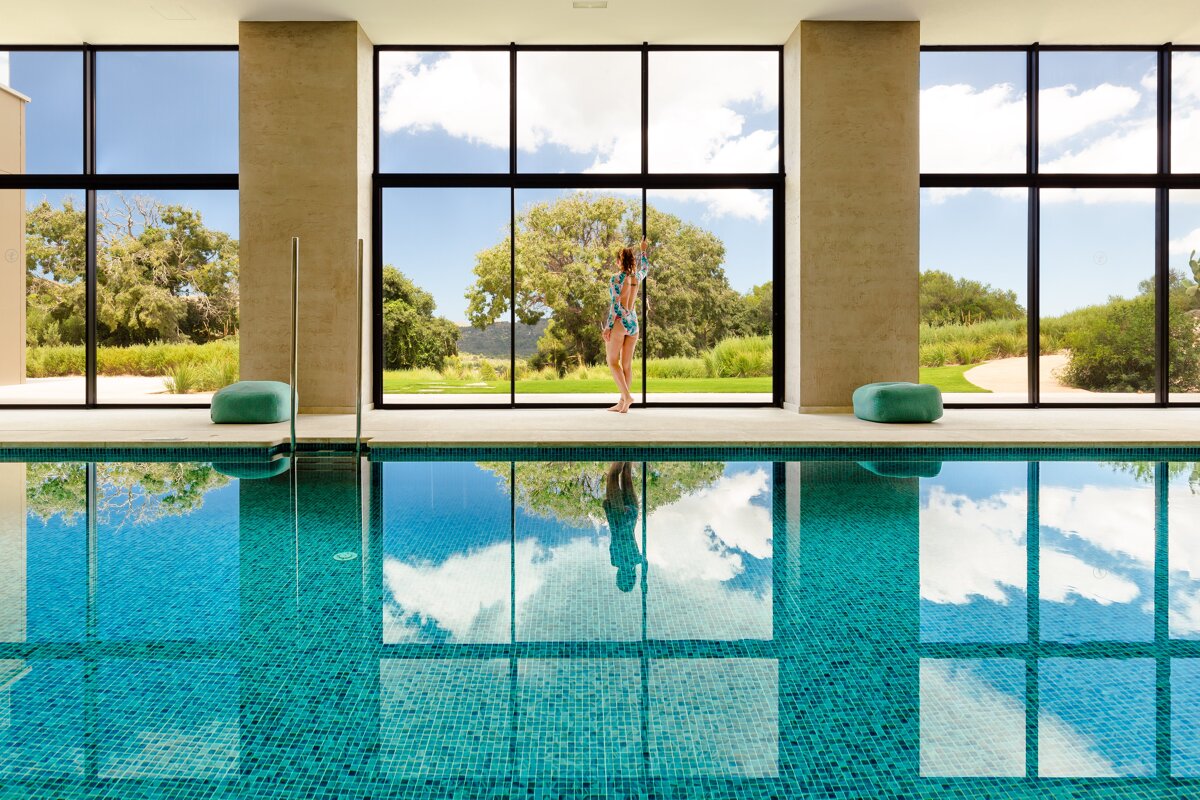 © Carrossa Hotel Spa Villas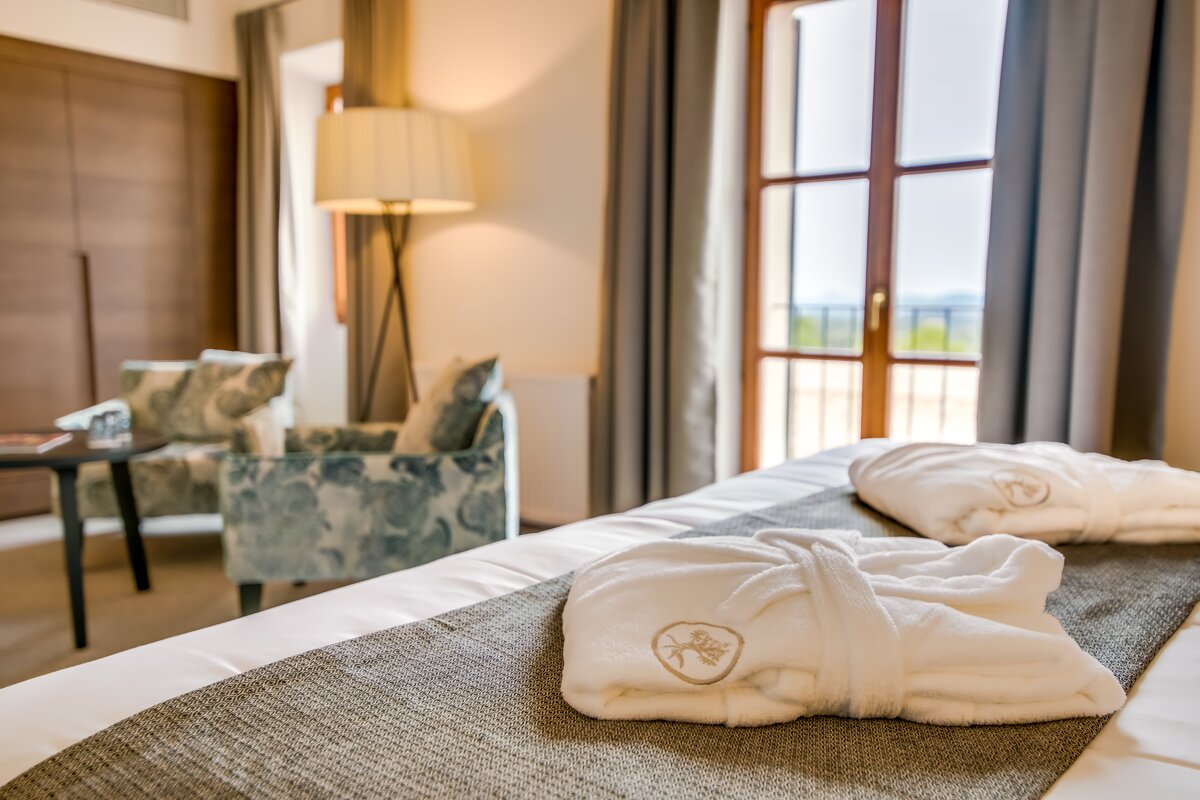 © Carrossa Hotel Spa Villas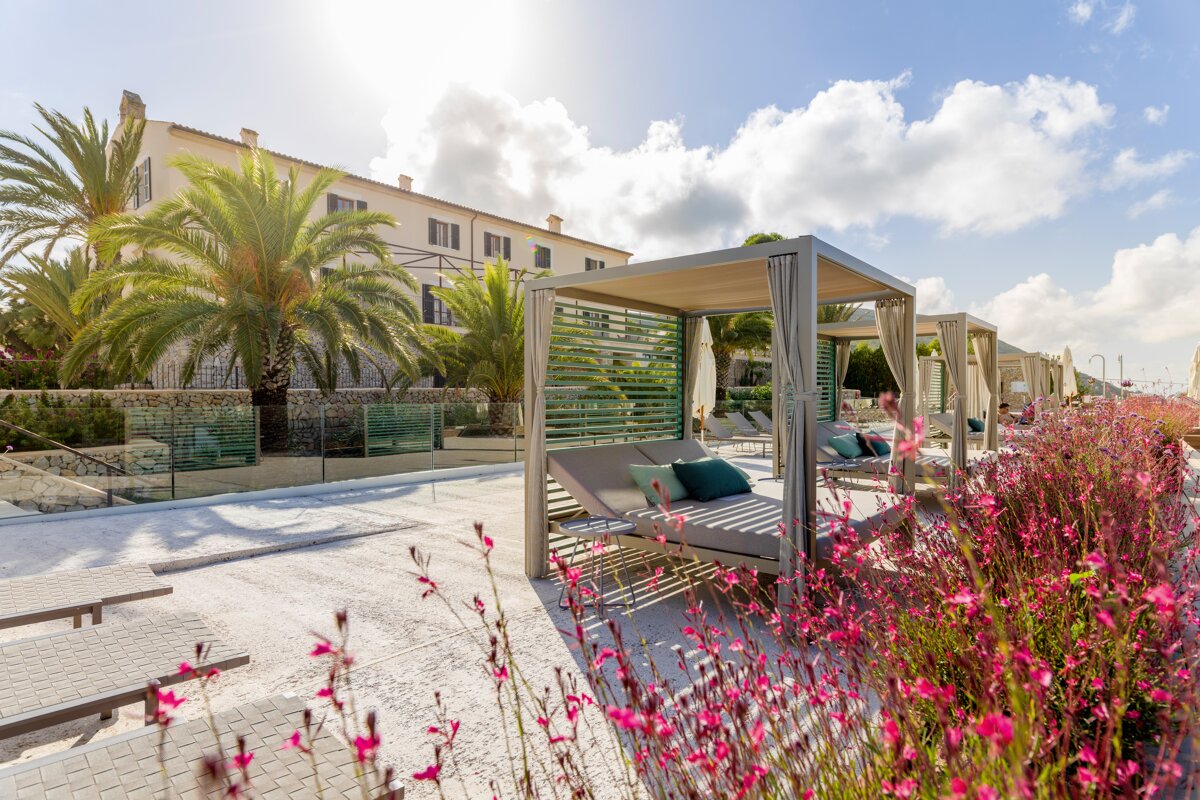 © Carrossa Hotel Spa Villas
© Carrossa Hotel Spa Villas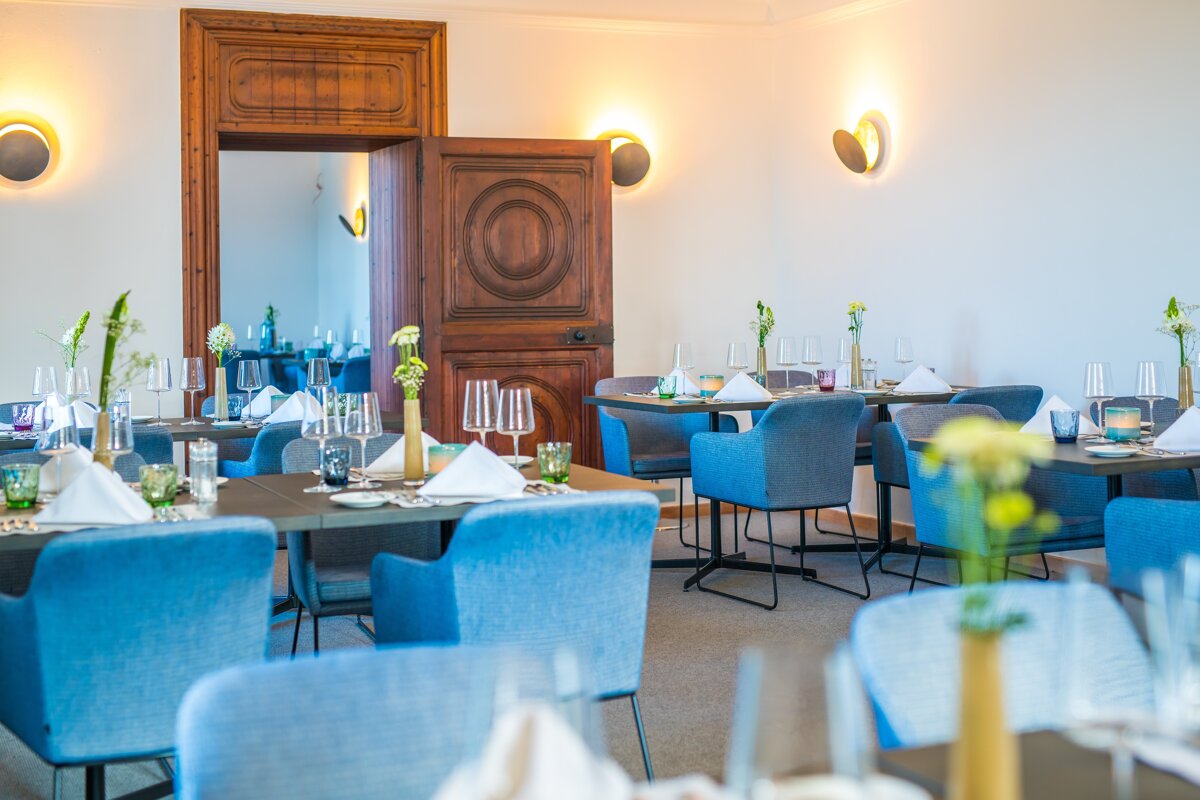 © Carrossa Hotel Spa Villas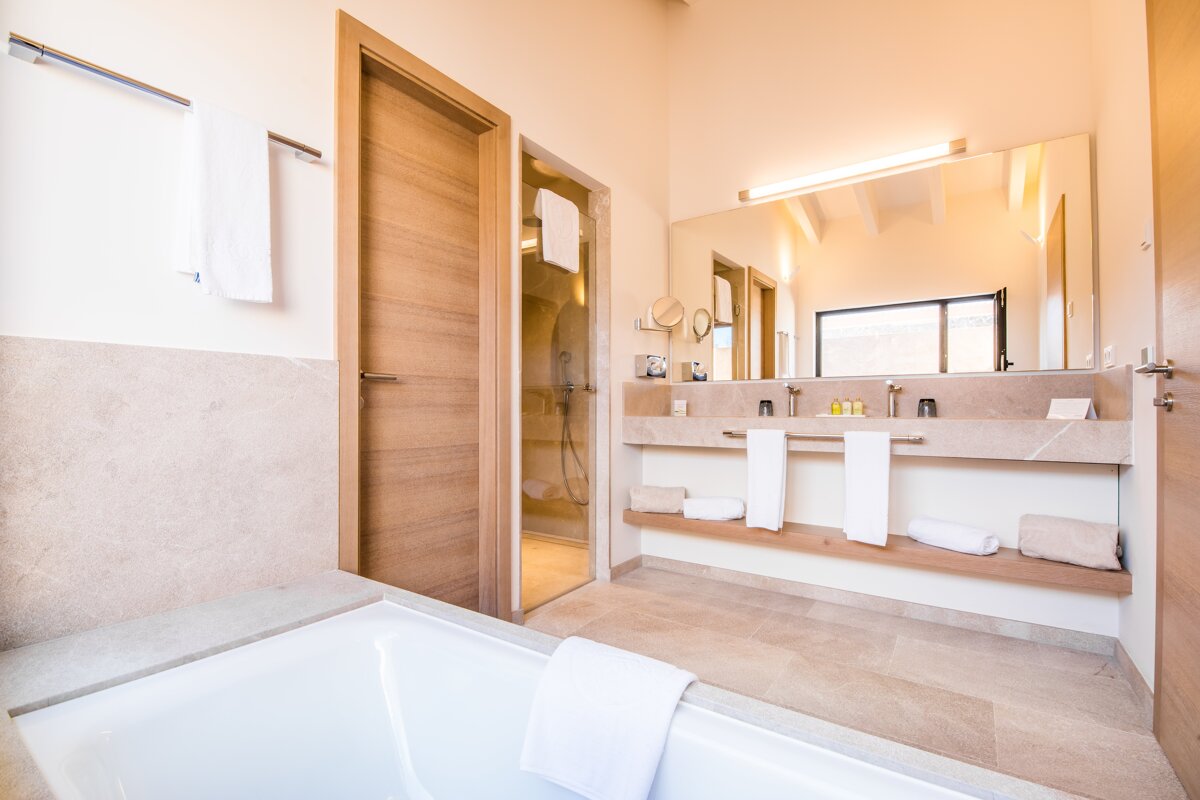 © Carrossa Hotel Spa Villas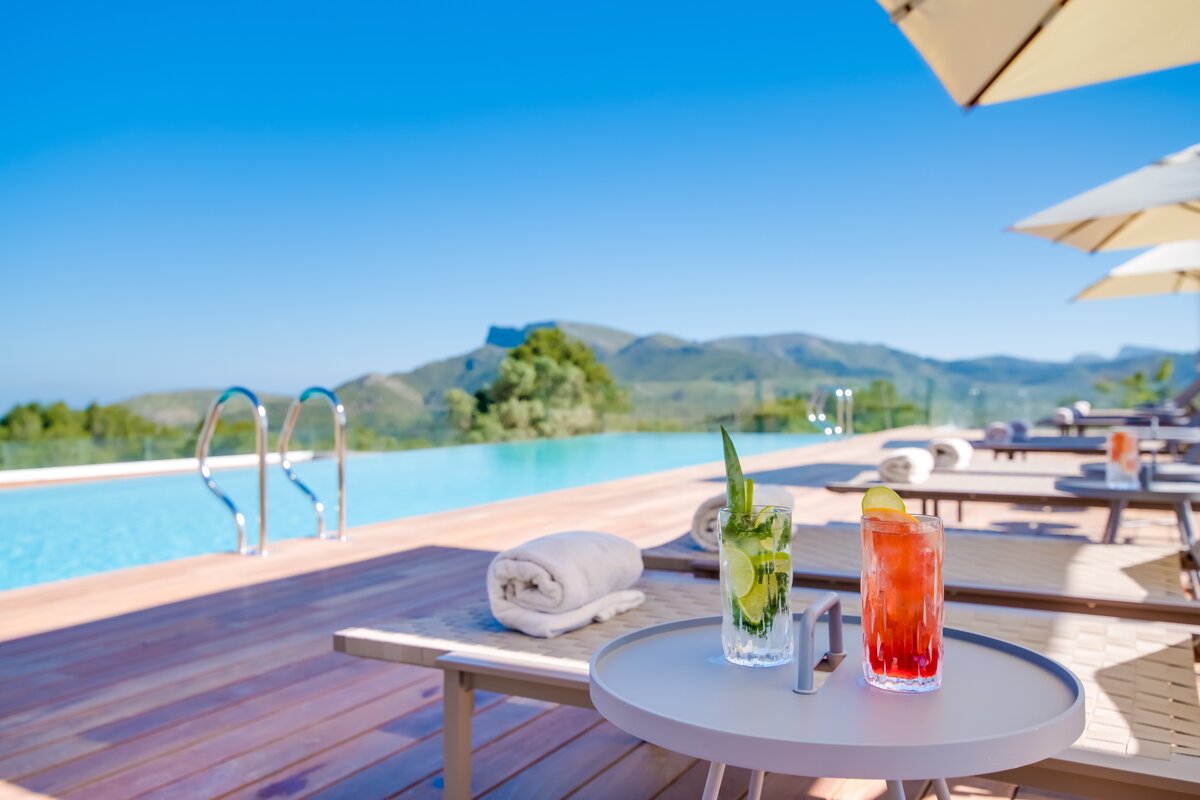 © Carrossa Hotel Spa Villas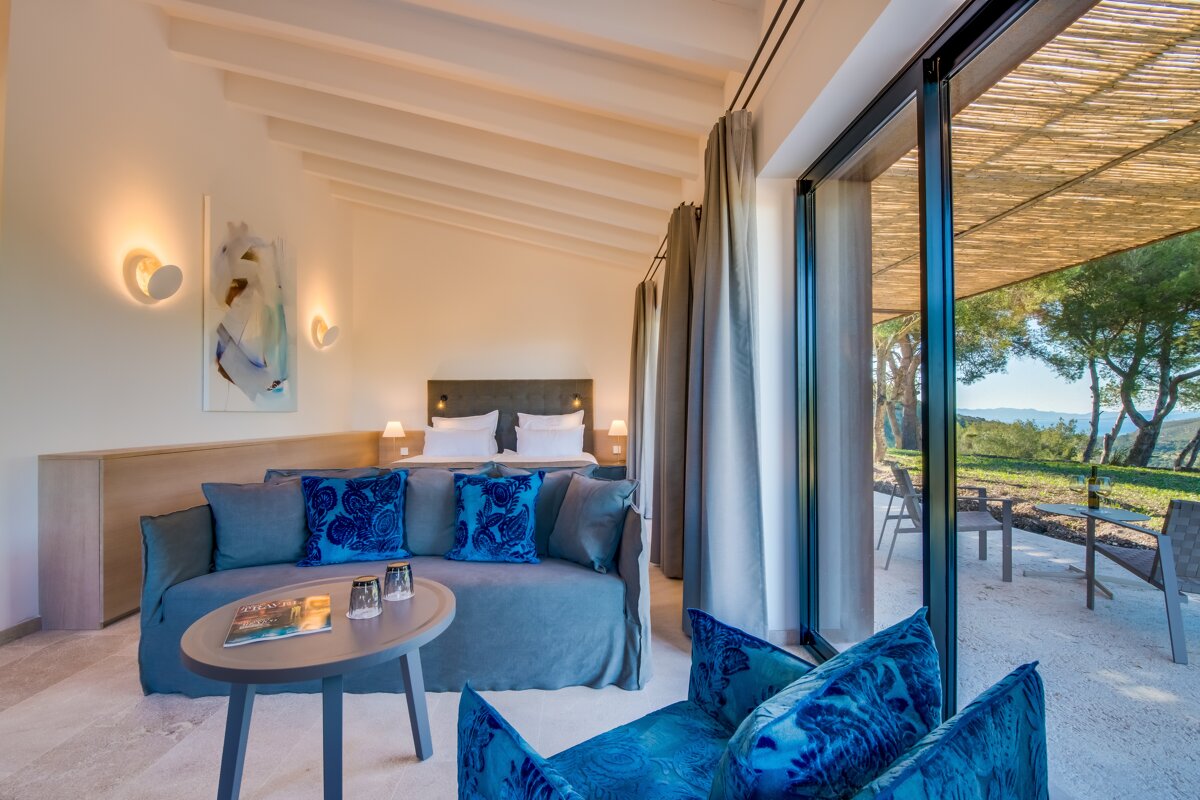 © Carrossa Hotel Spa Villas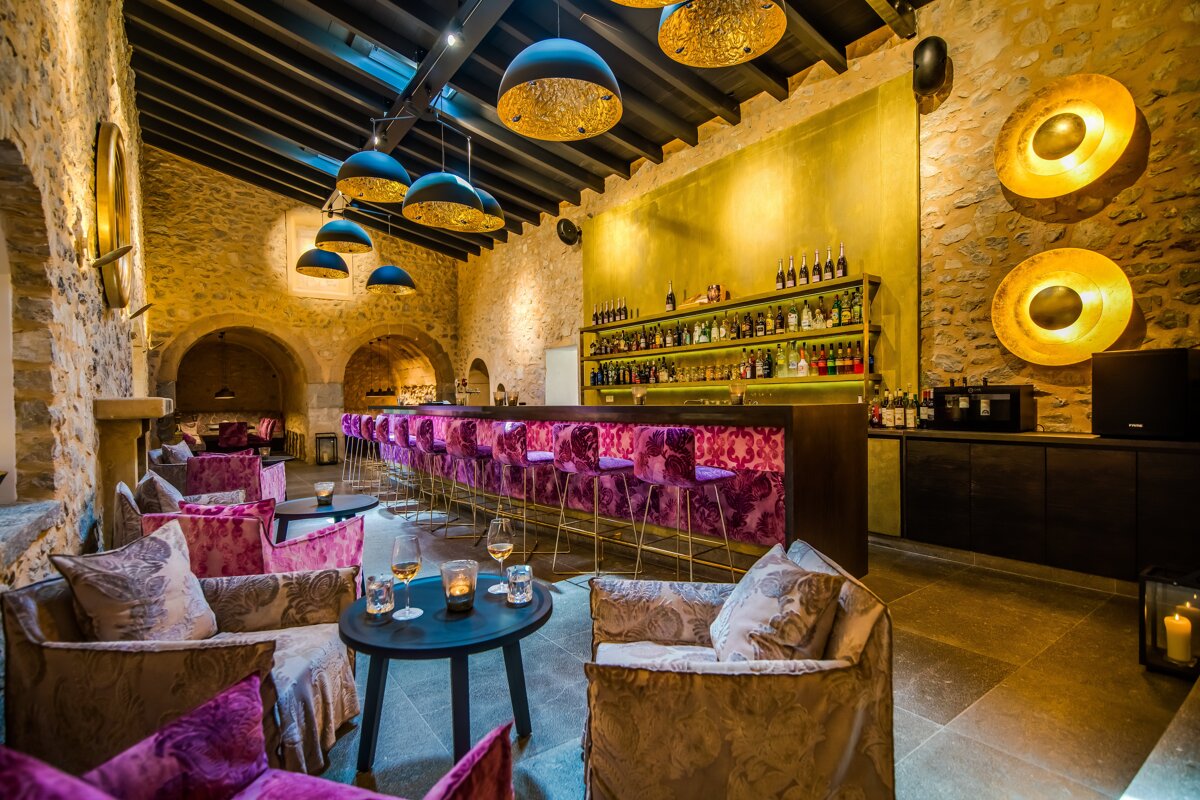 © Carrossa Hotel Spa Villas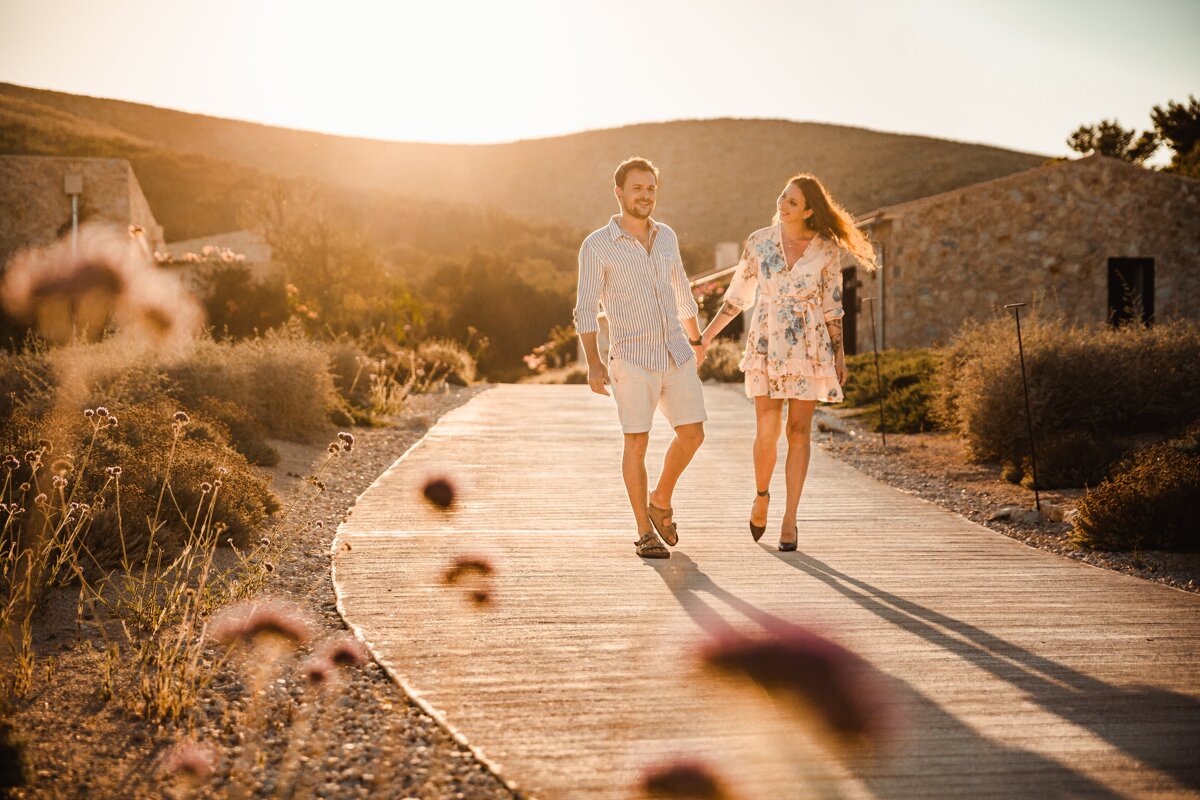 © Carrossa Hotel Spa Villas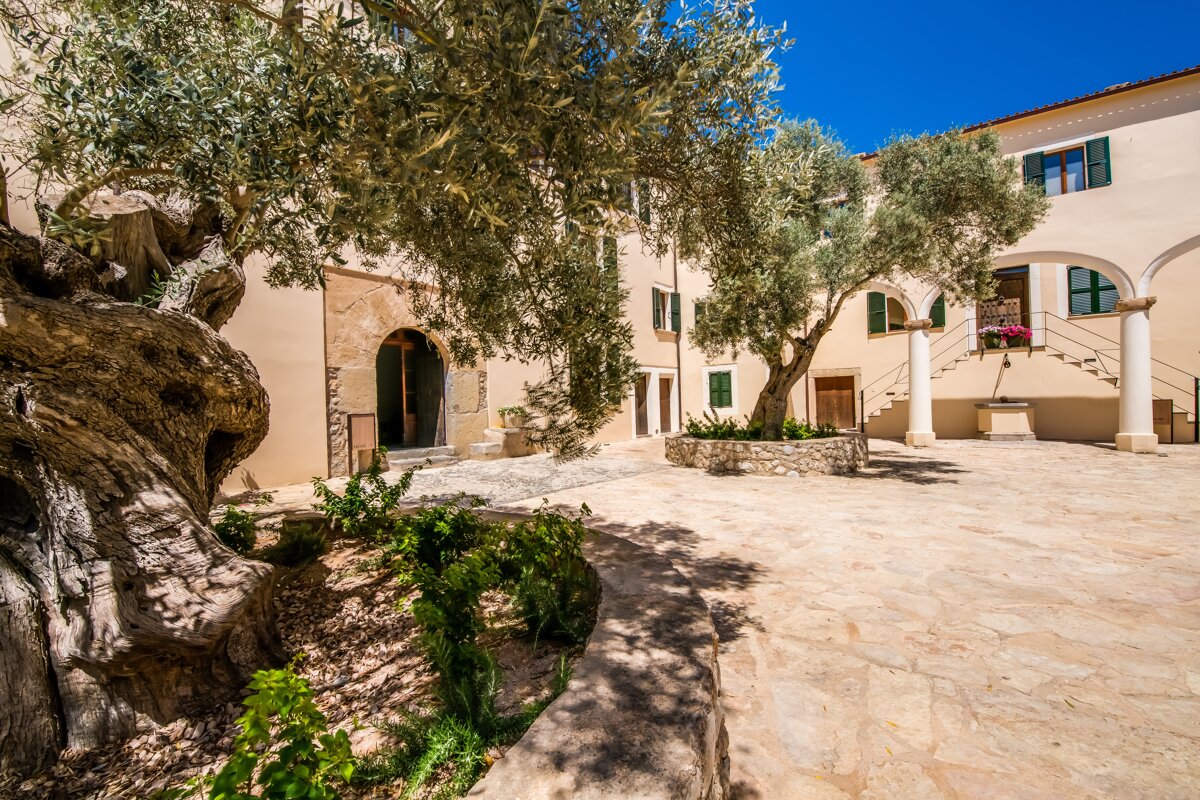 © Carrossa Hotel Spa Villas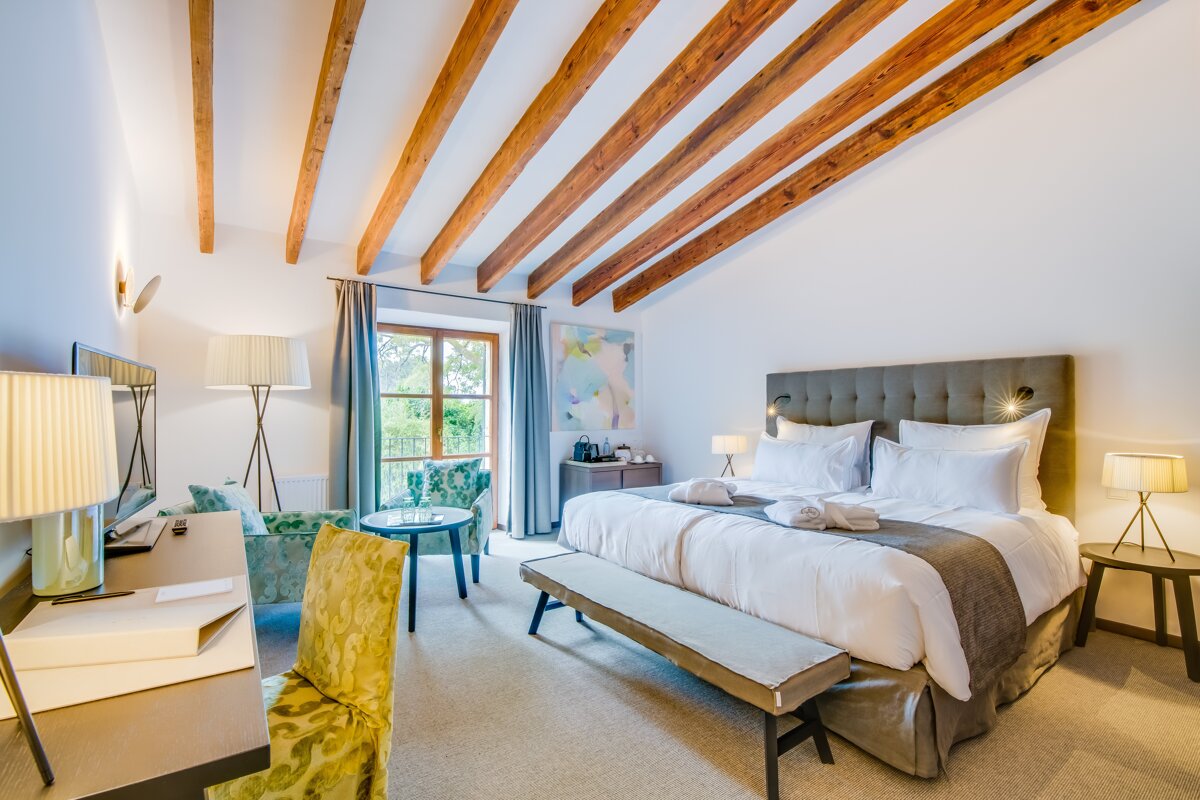 © Carrossa Hotel Spa Villas
© Carrossa Hotel Spa Villas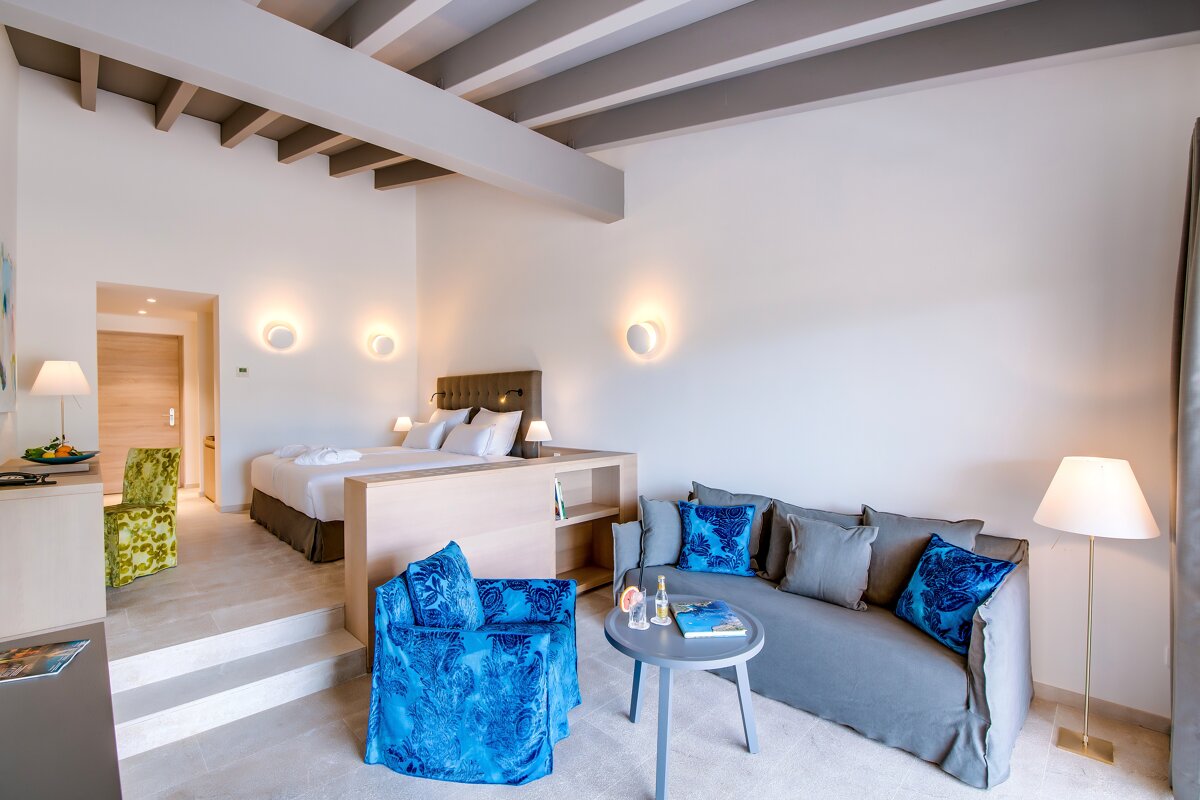 © Carrossa Hotel Spa Villas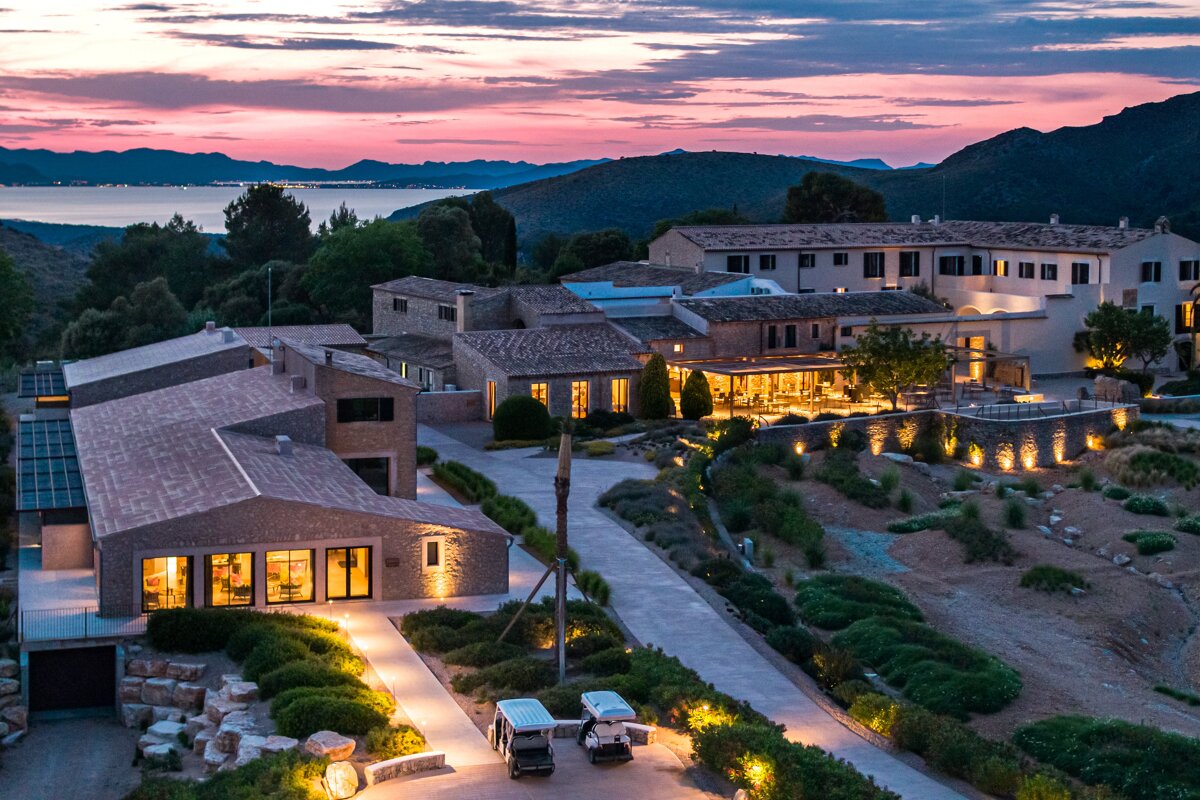 © Carrossa Hotel Spa Villas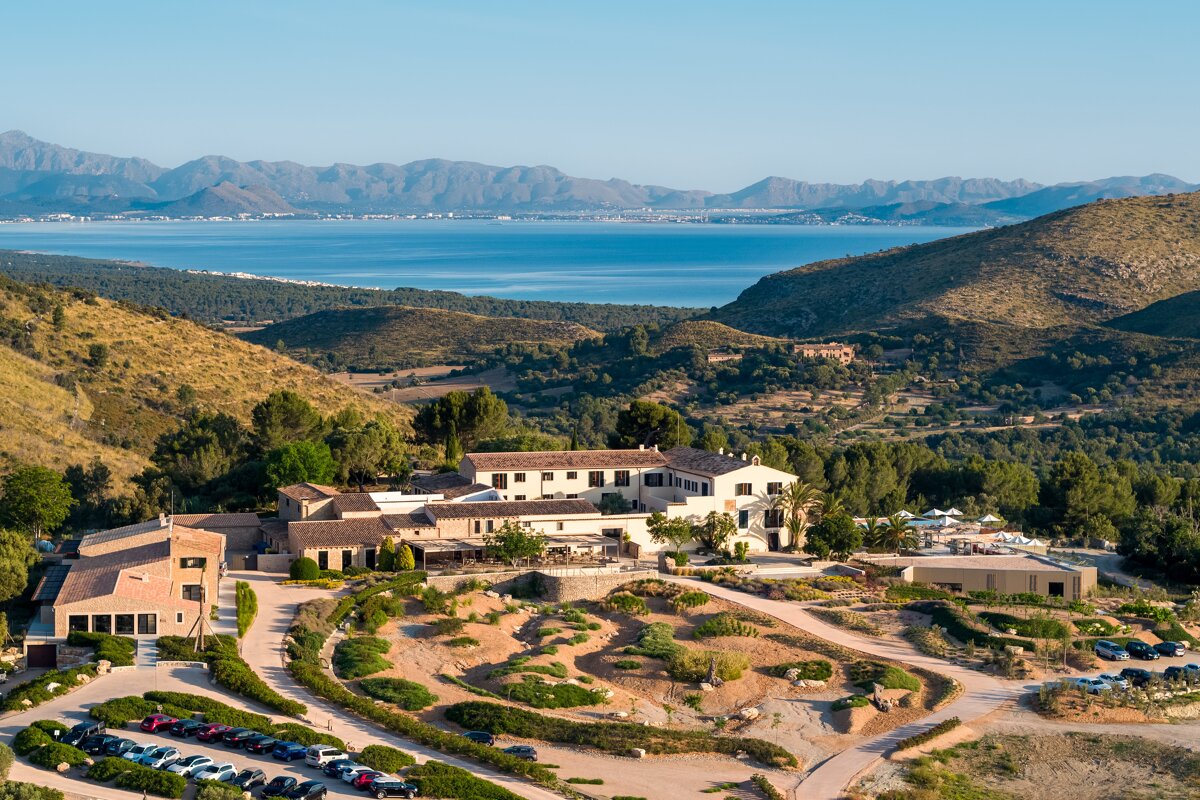 © Carrossa Hotel Spa Villas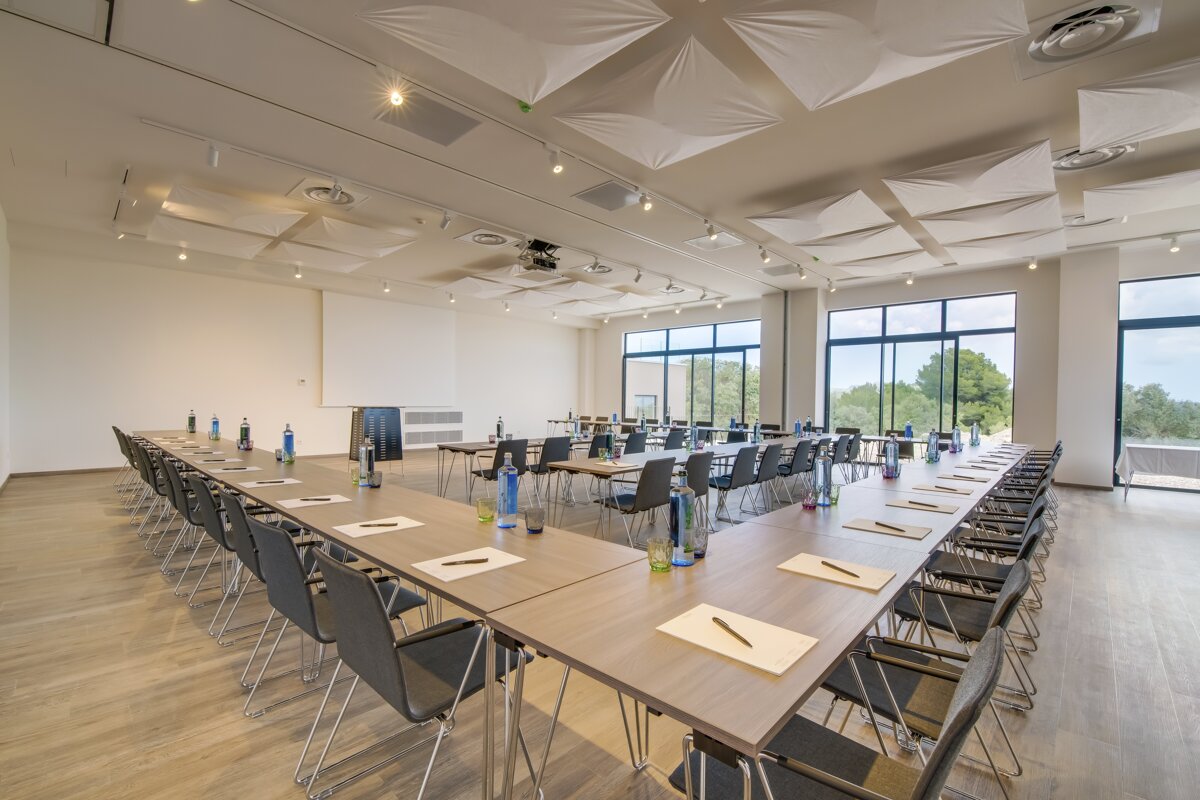 © Carrossa Hotel Spa Villas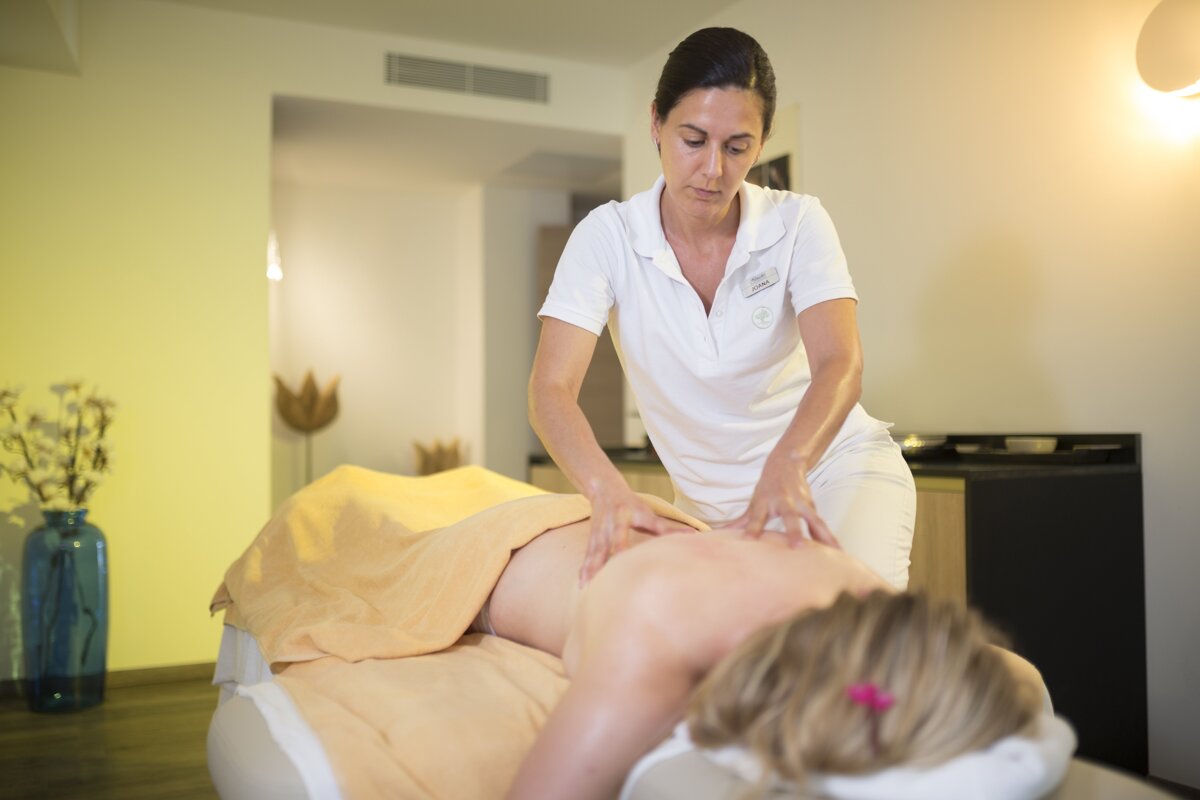 © Carrossa Hotel Spa Villas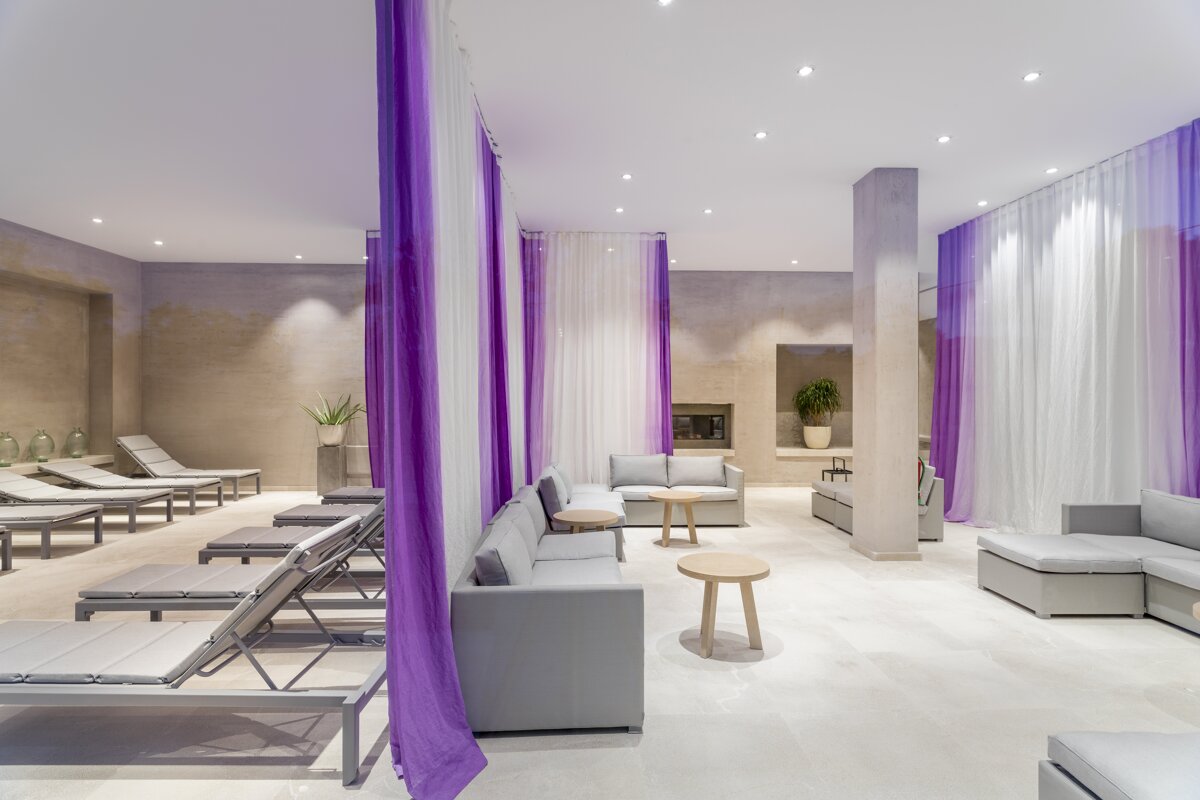 © Carrossa Hotel Spa Villas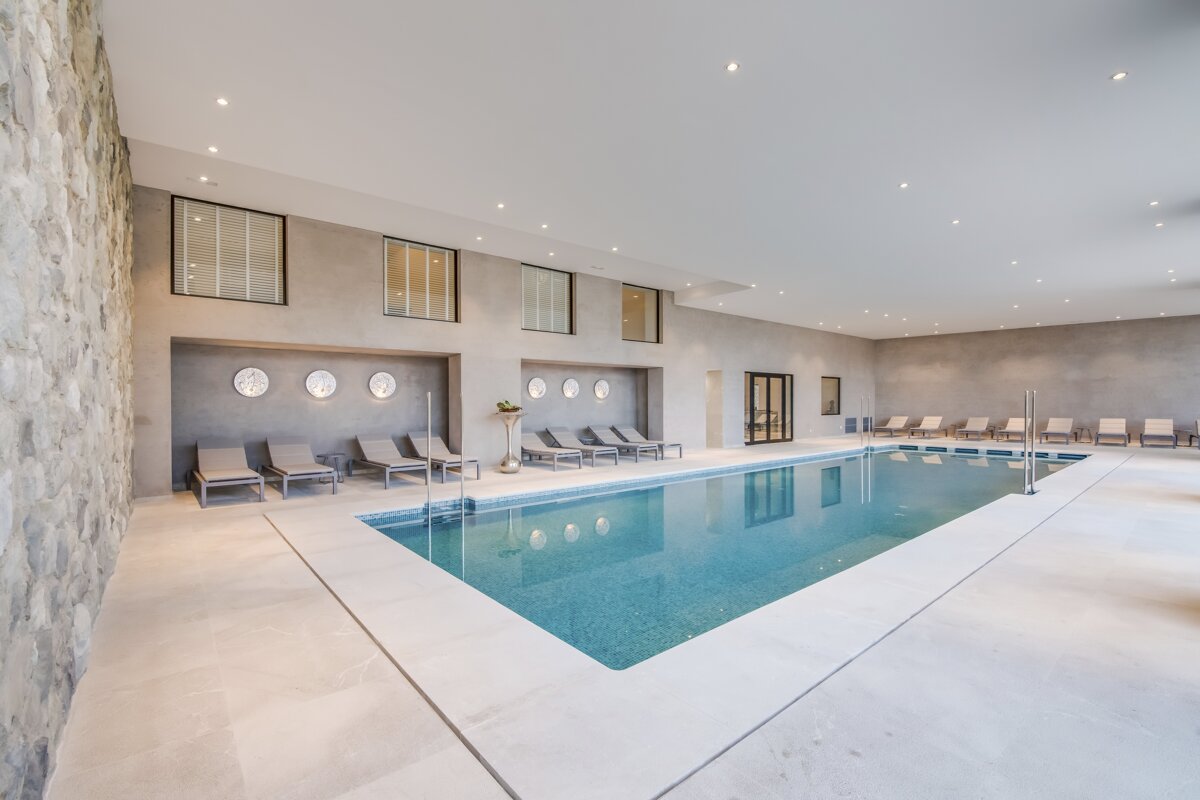 © Carrossa Hotel Spa Villas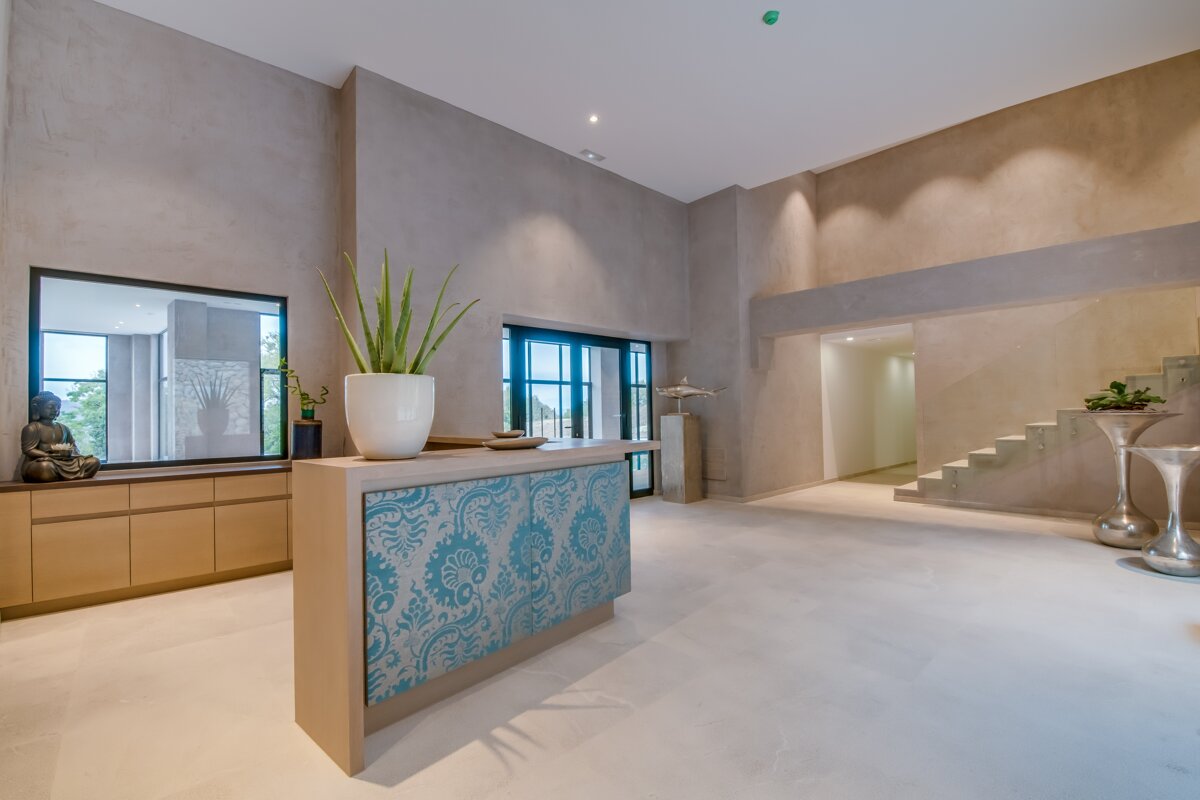 © Carrossa Hotel Spa Villas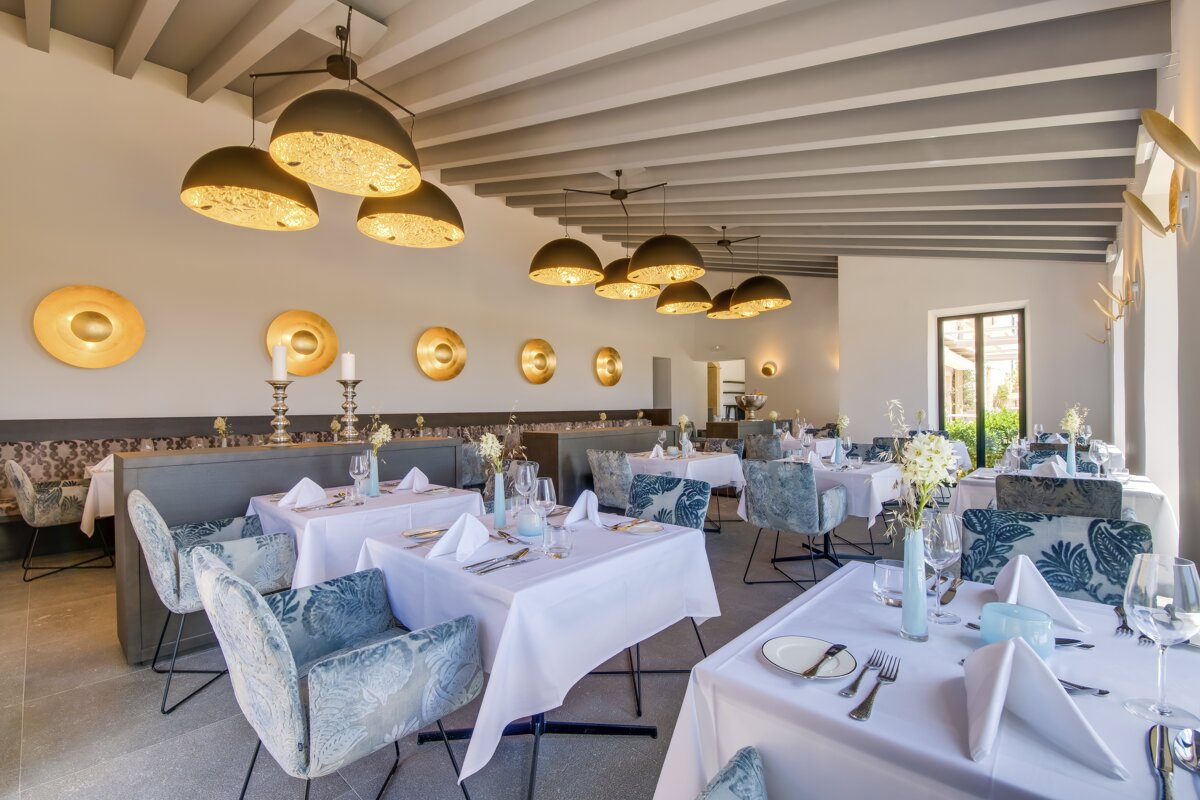 © Carrossa Hotel Spa Villas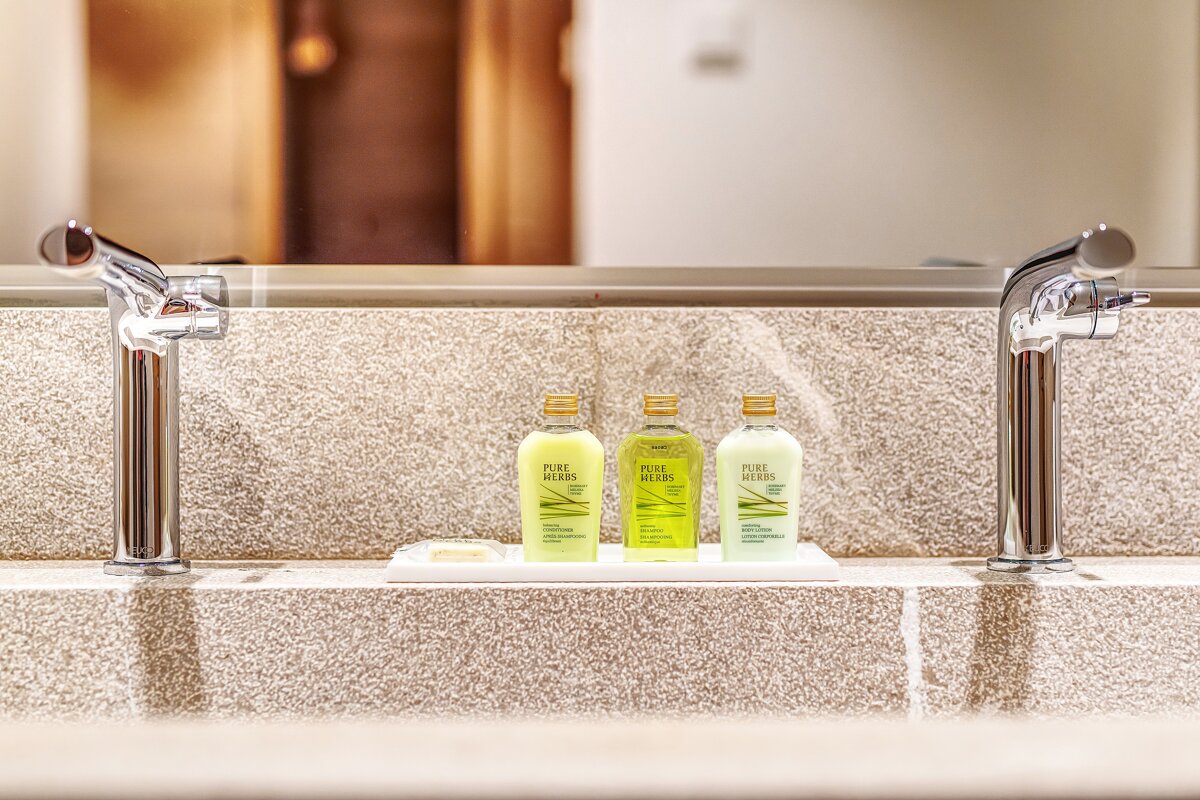 © Carrossa Hotel Spa Villas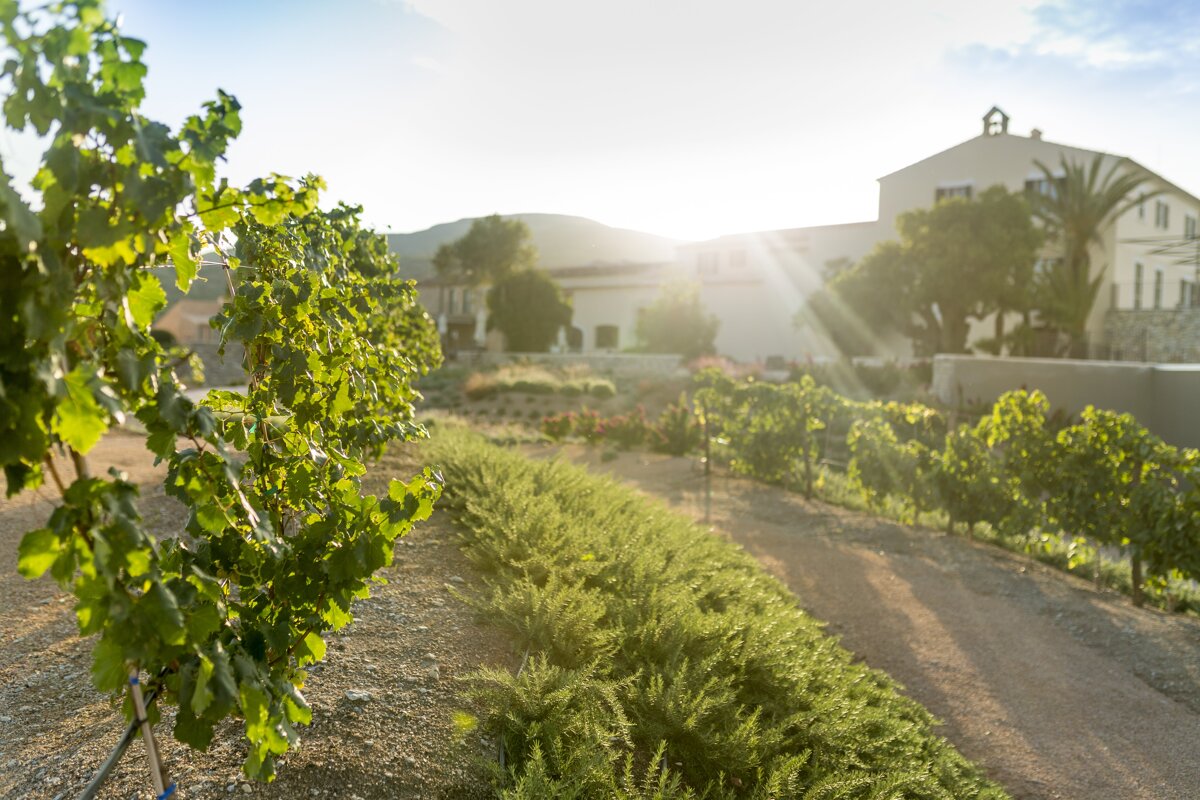 © Carrossa Hotel Spa Villas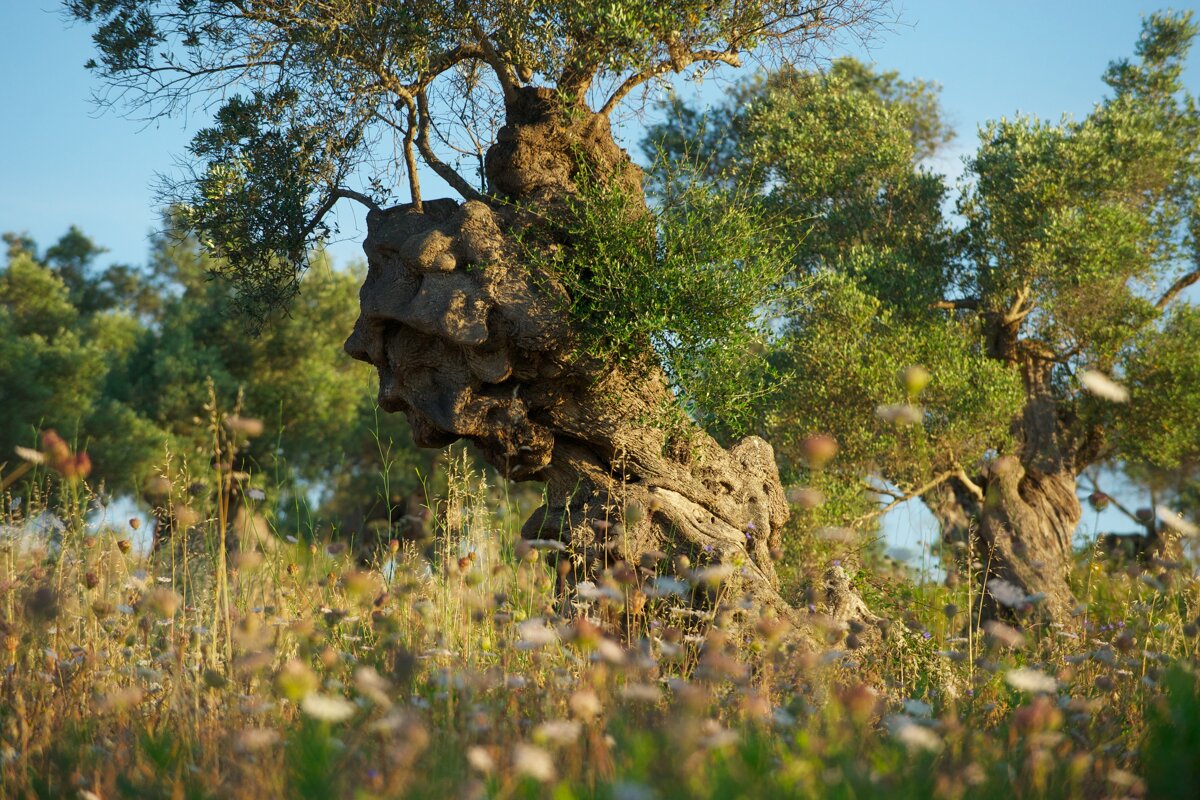 © Carrossa Hotel Spa Villas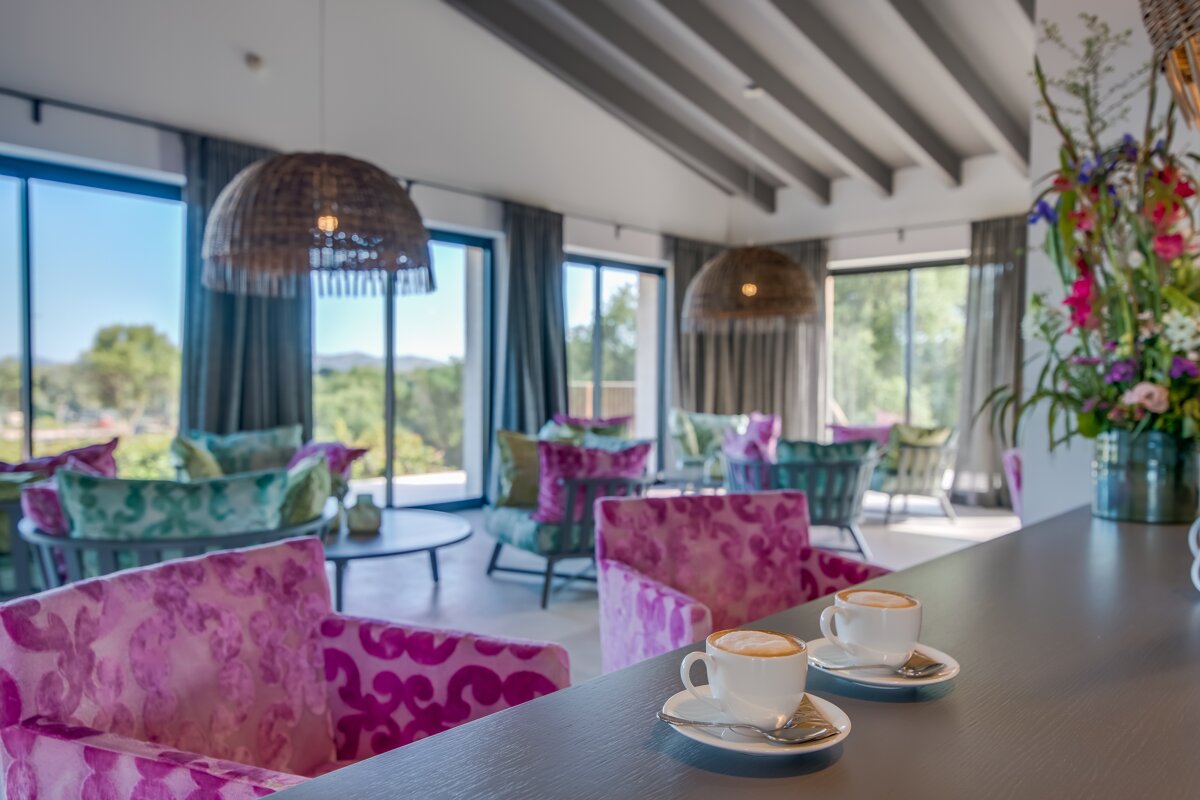 © Carrossa Hotel Spa Villas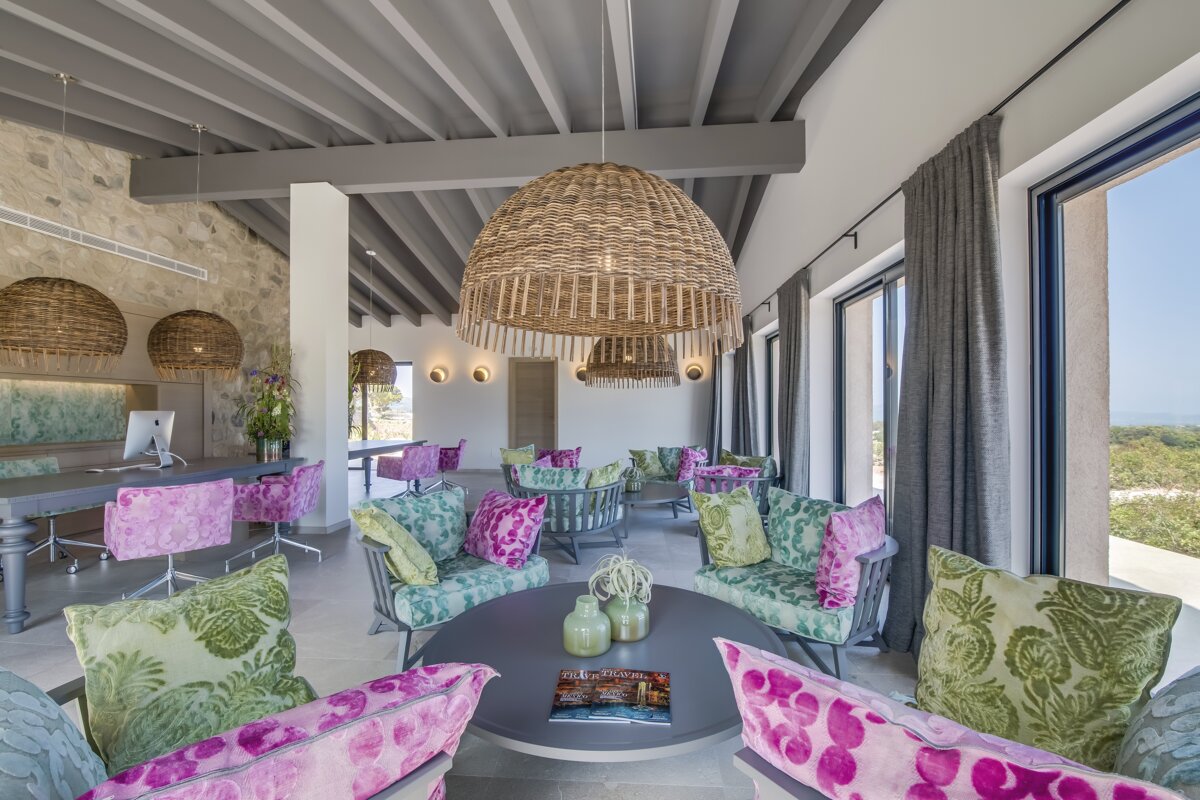 © Carrossa Hotel Spa Villas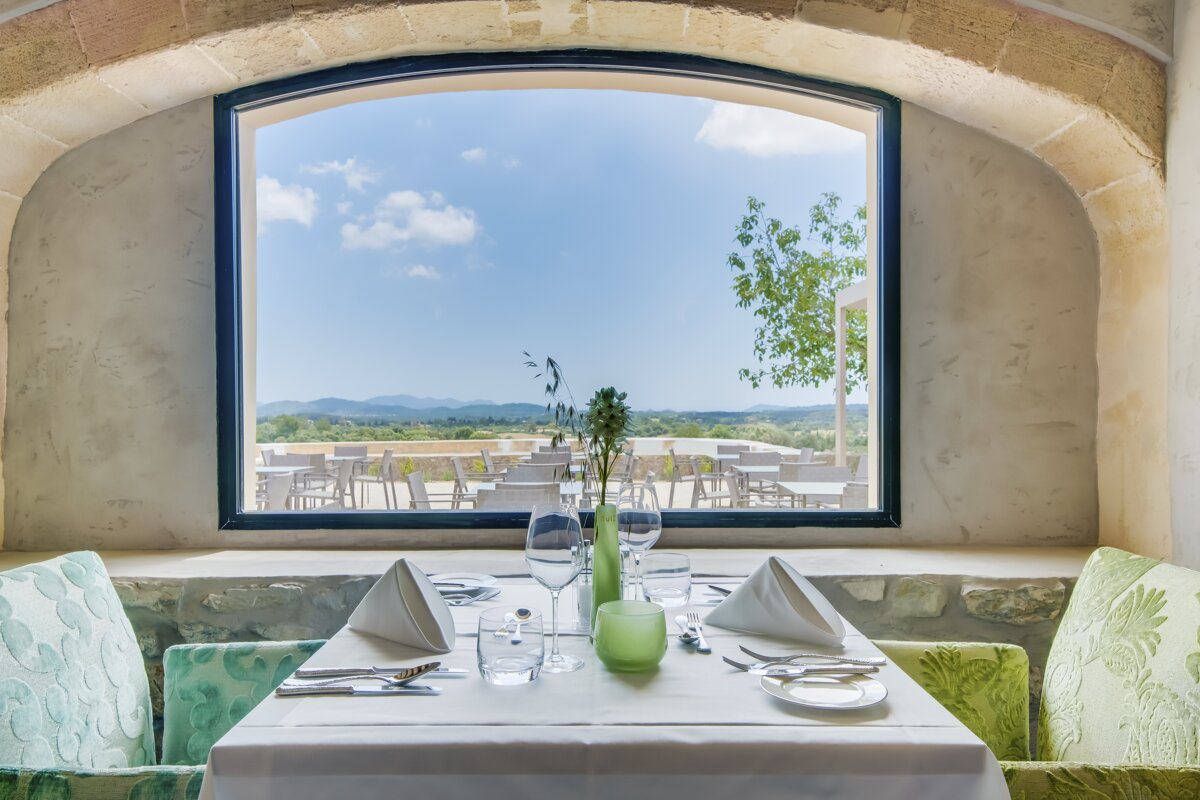 © Carrossa Hotel Spa Villas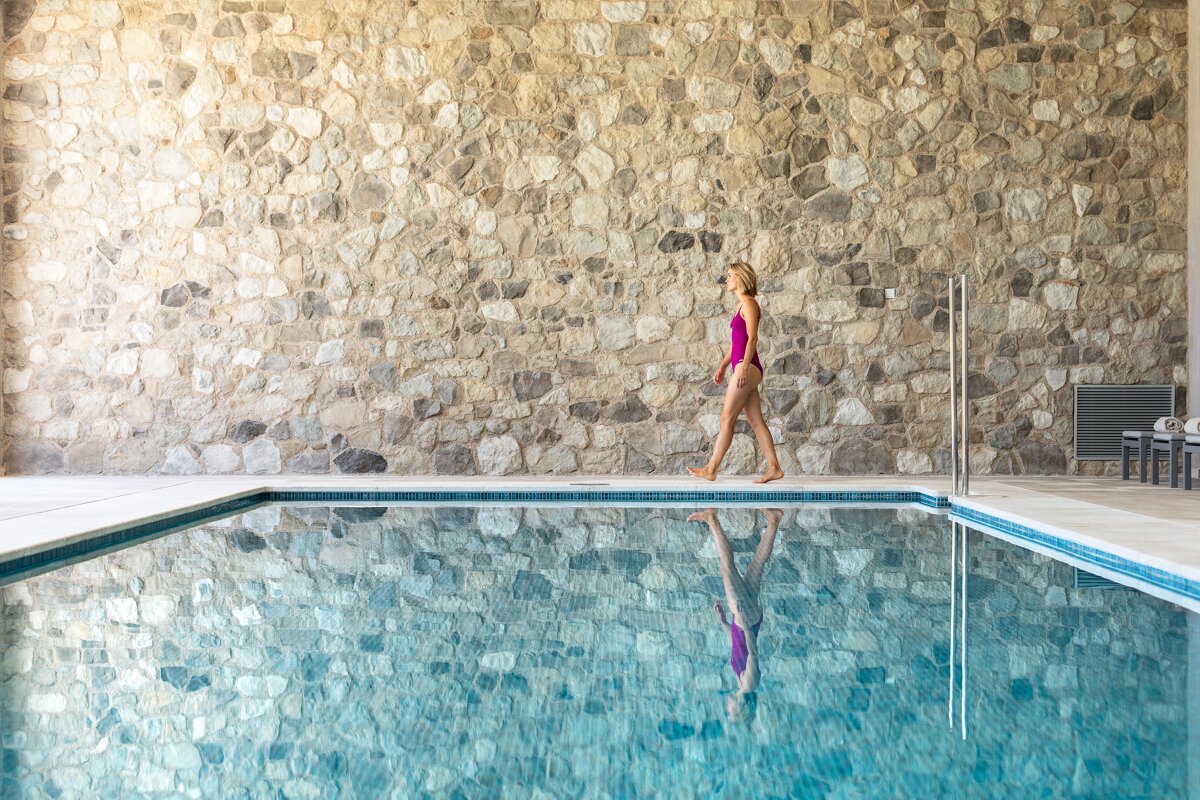 © Carrossa Hotel Spa Villas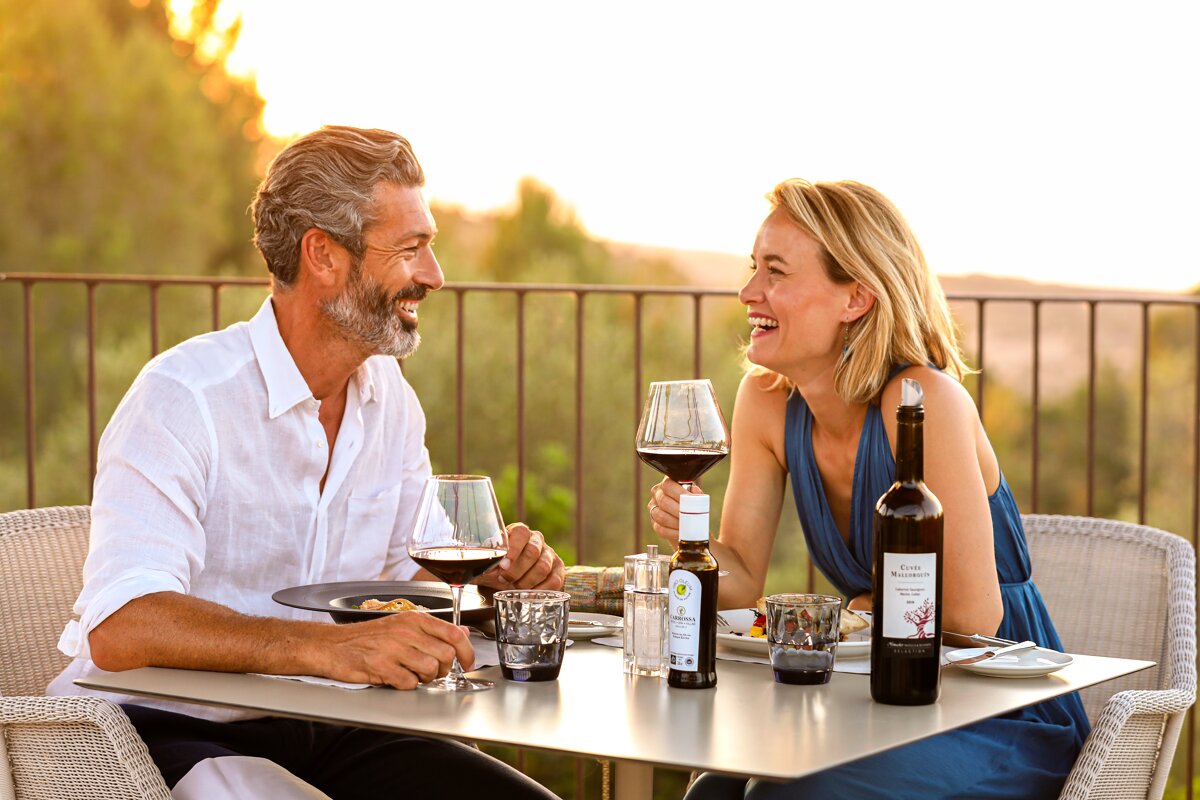 © Carrossa Hotel Spa Villas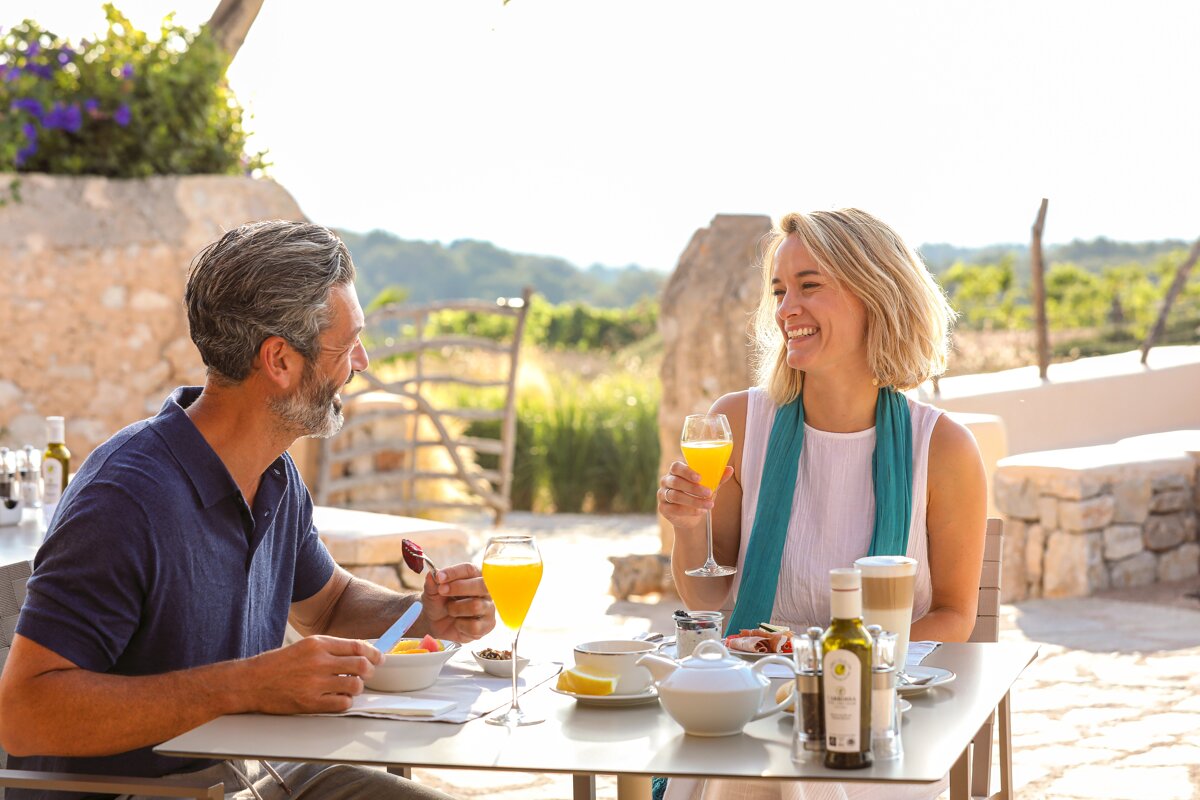 © Carrossa Hotel Spa Villas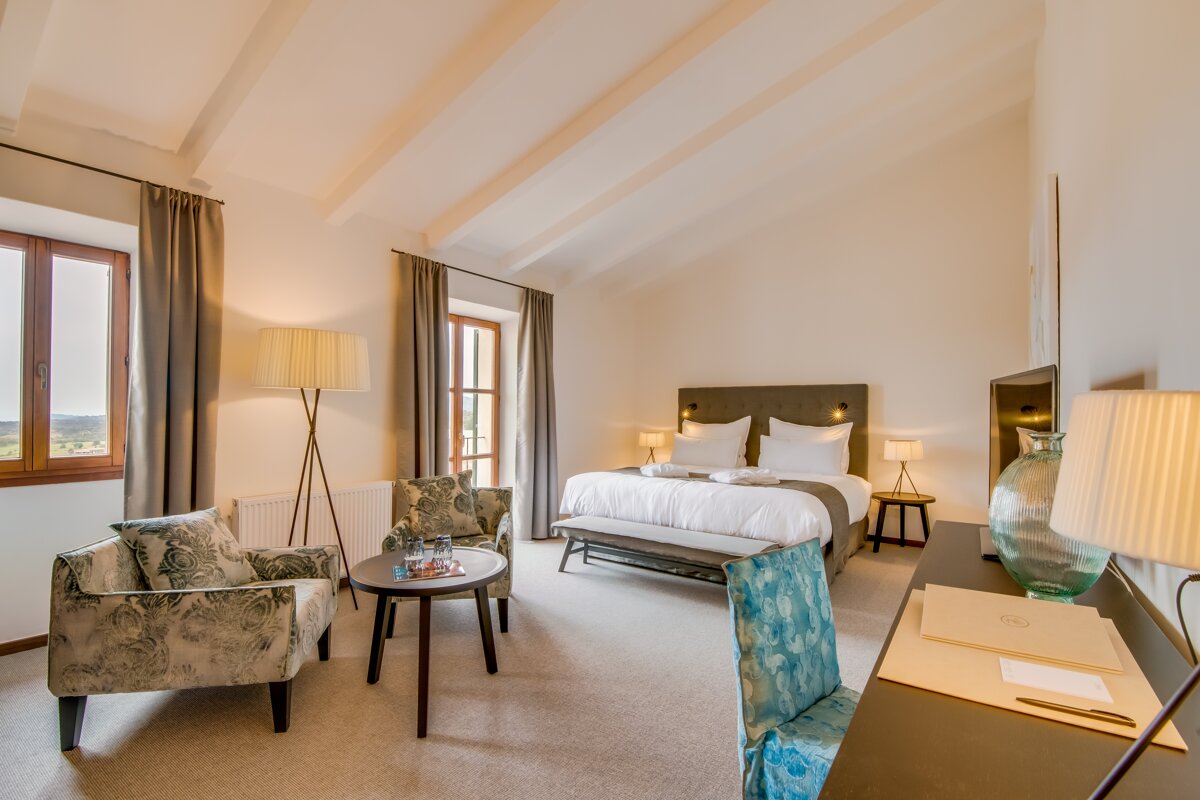 © Carrossa Hotel Spa Villas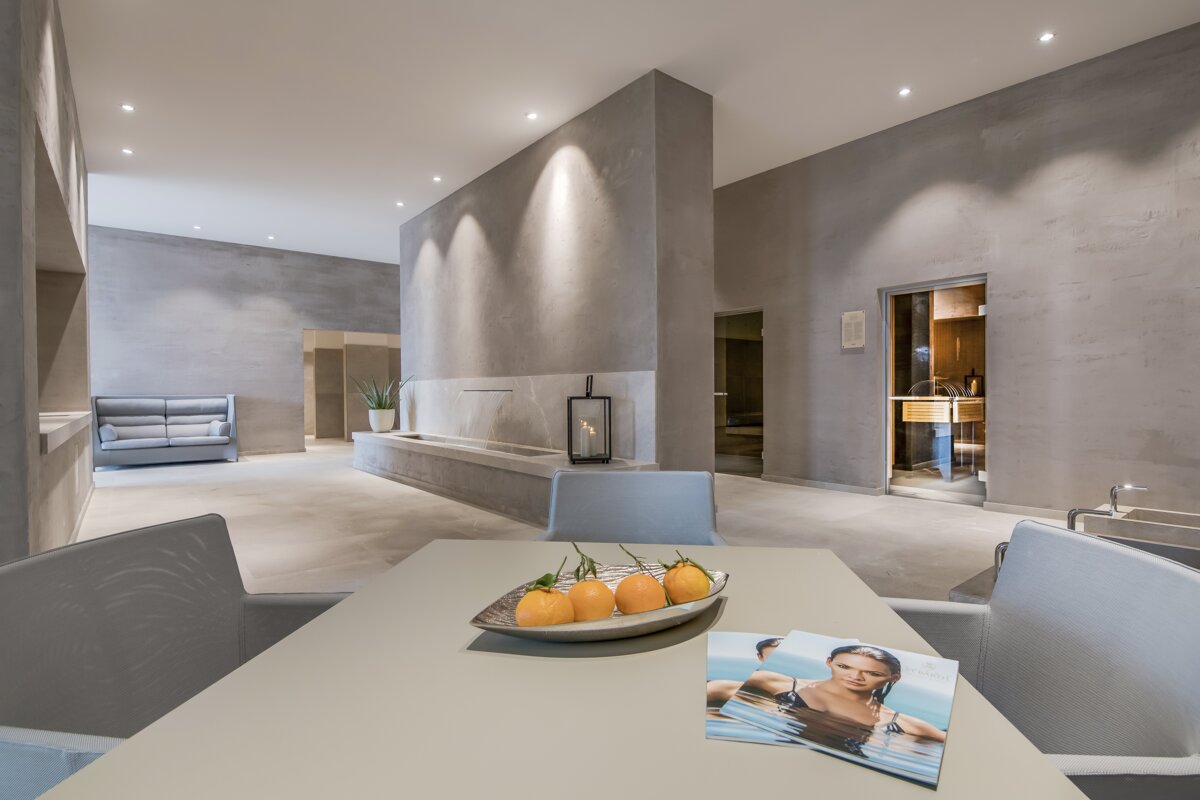 © Carrossa Hotel Spa Villas
© Carrossa Hotel Spa Villas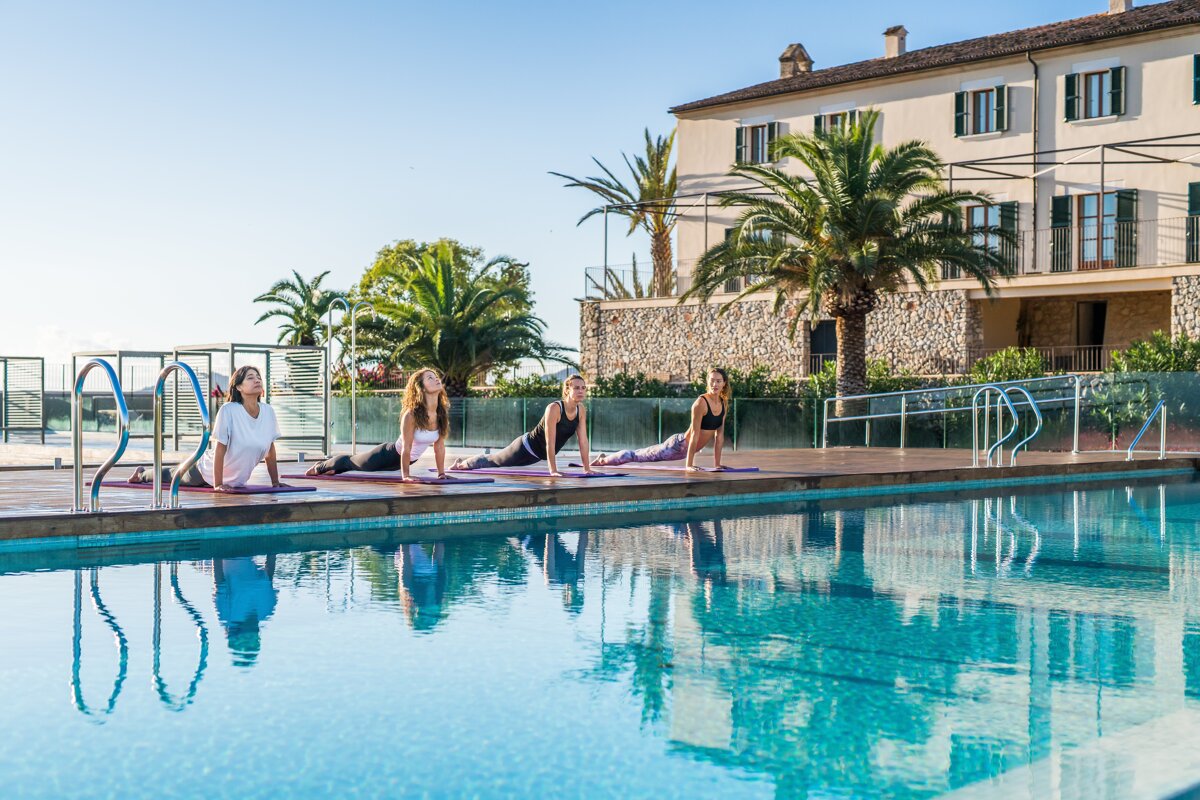 © Carrossa Hotel Spa Villas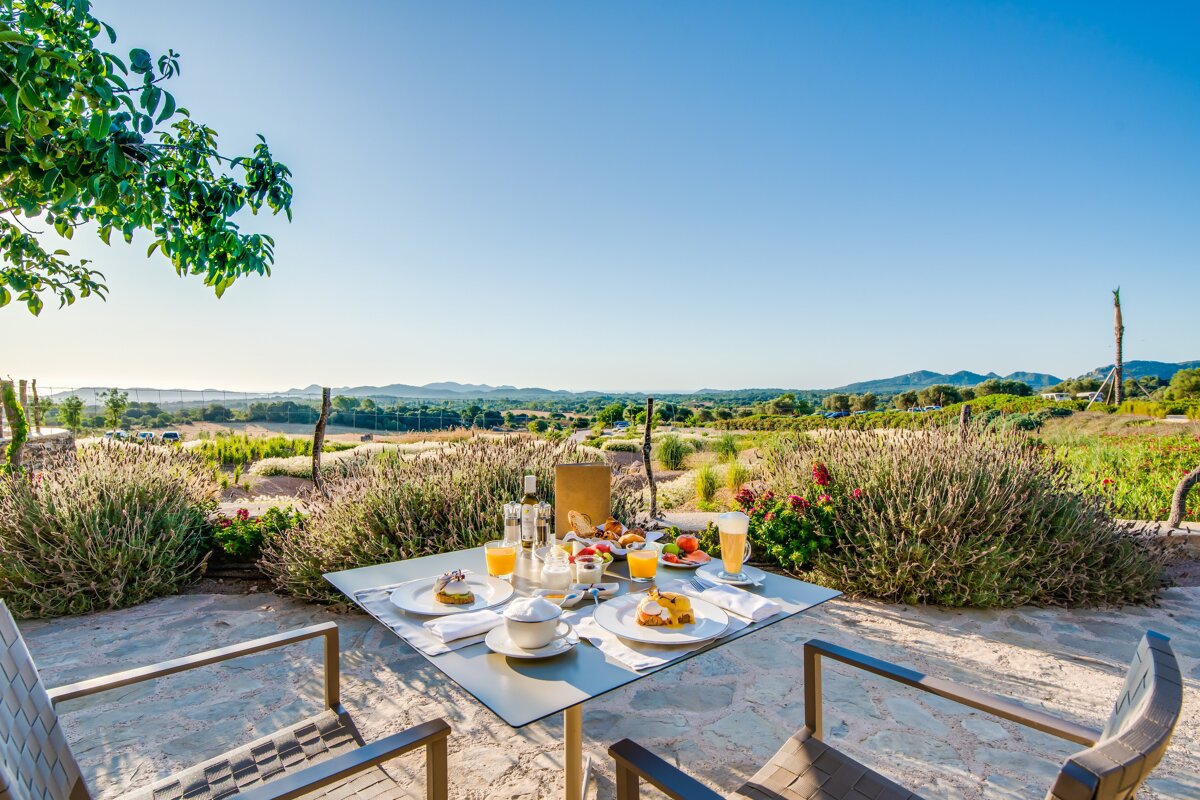 © Carrossa Hotel Spa Villas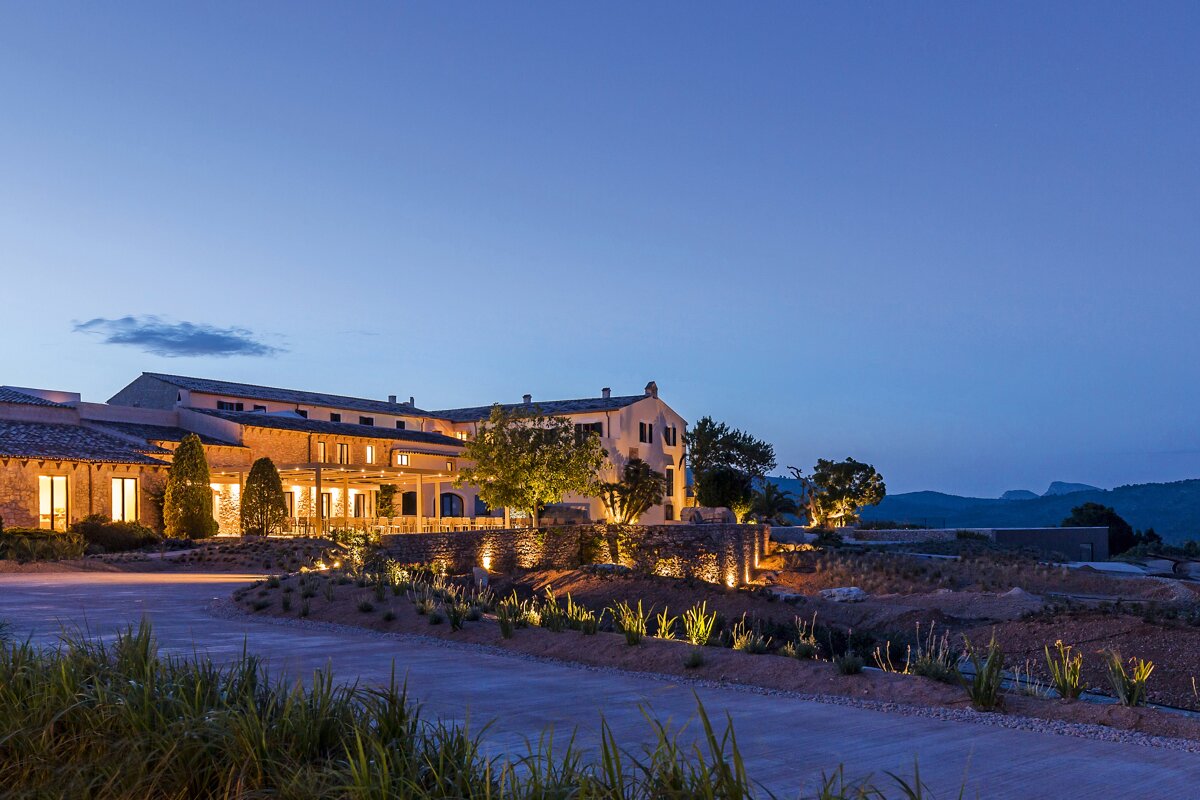 © Carrossa Hotel Spa Villas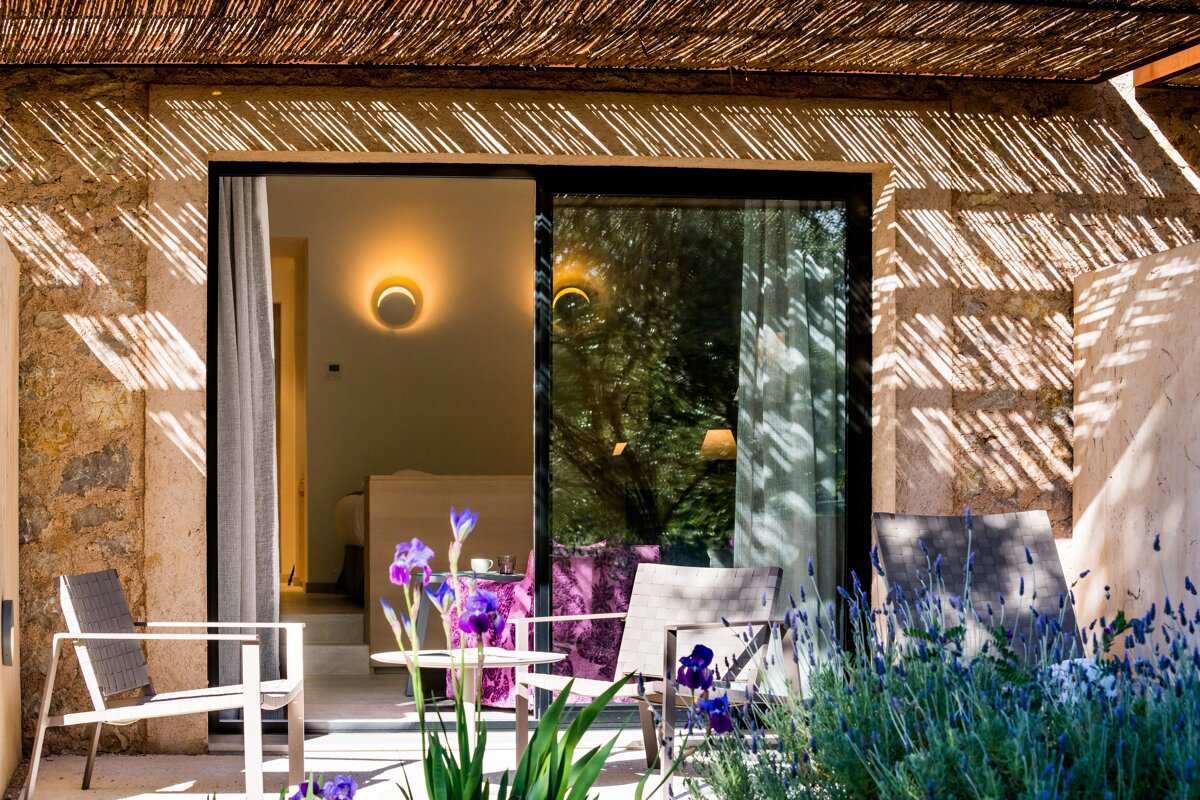 © Carrossa Hotel Spa Villas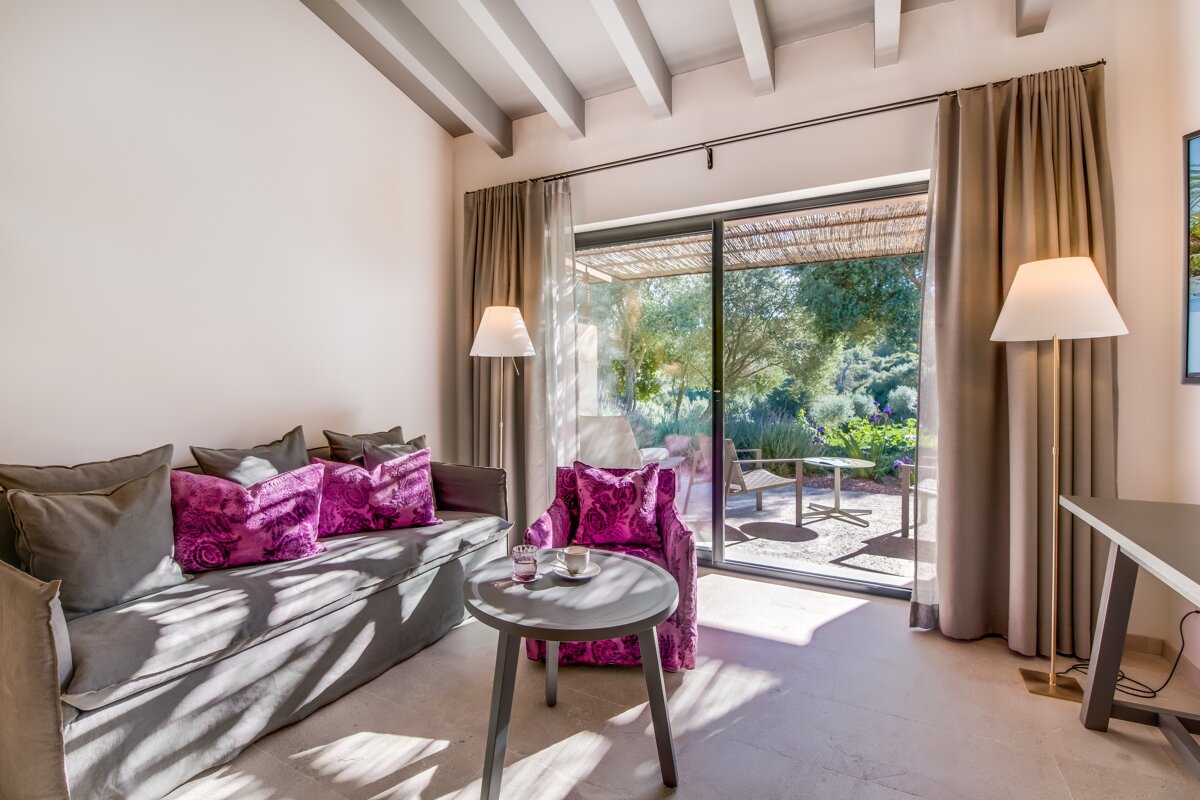 © Carrossa Hotel Spa Villas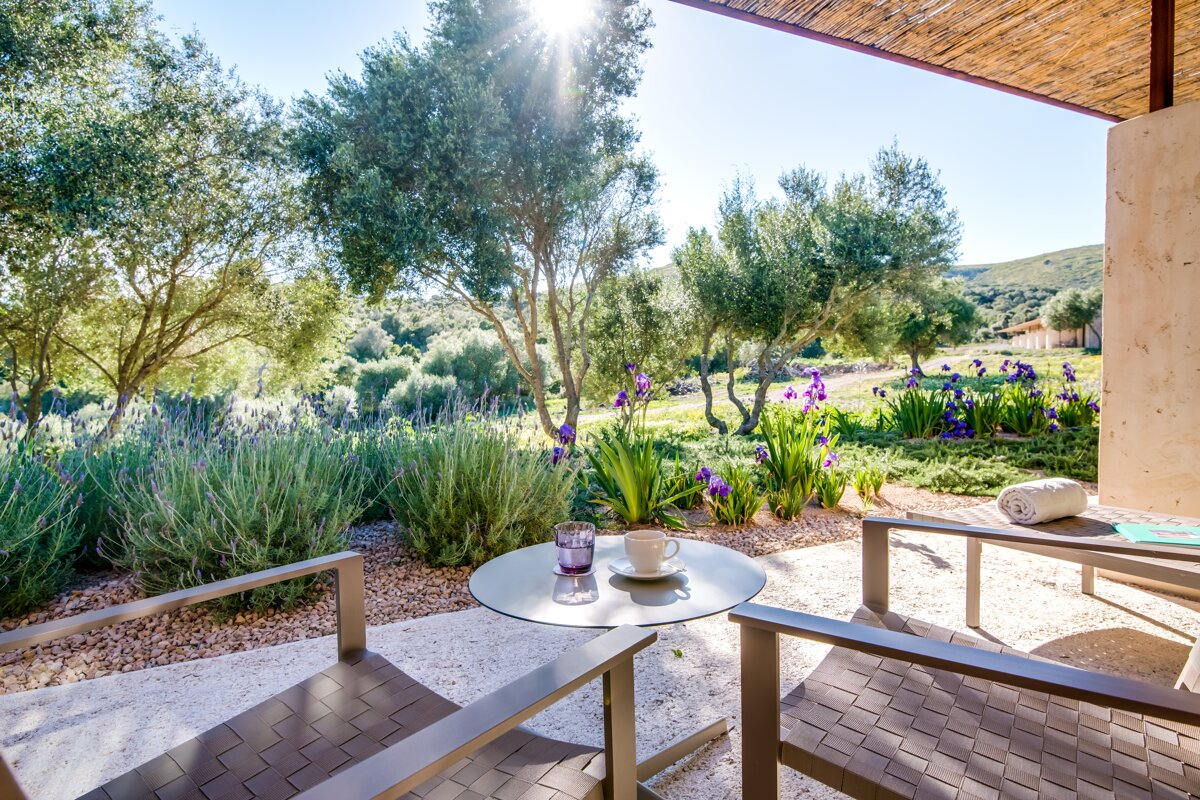 © Carrossa Hotel Spa Villas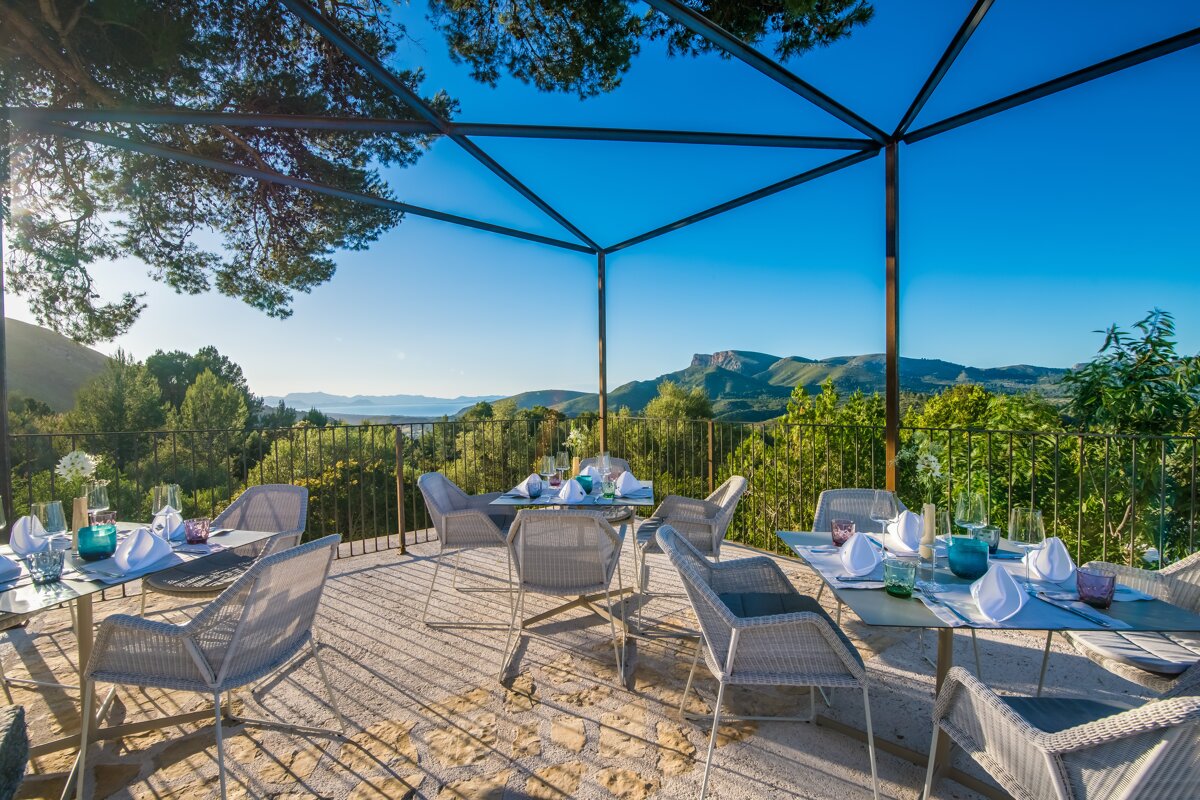 © Carrossa Hotel Spa Villas
Carrossa Hotel Spa Villas, Arta
Carefully restored luxury hotel in Mallorca
Carrossa is located on one of the gentle Llevant hills in the authentic north-east of Mallorca, not far from the romantic little town of Artà. The magnificent country estate, offers a fabulous view of the surrounding bays from Alcùdia to Cala Millor.
The hotel is made up of 75 rooms and suites with a perfect combination of authentic charm and modern conveniences. Guests will be able to choose between the newly built Suites and the Manor House which has been beautifully restored to exude maximum comfort in a harmonious setting.
There are three types of rooms in The Manor House; standard rooms, deluxe rooms and the classic suite. The rooms comprise a stylish mix of classic and modern finishes, harmonious fabrics, and refined furniture.
The newly built suites offer a high-end designer setting. Included in every suite is a private, furnished terrace with a breath-taking view into the untouched nature of the countryside or with views into the cove of Alcúdia.
Guests will be delighted with the elegant bathrooms with natural stone and shower, high-quality carpets, flat-screen TV, air conditioning, minibar, Nespresso coffee maker, select teas, safe, WiFi, sitting area with sofa bed and desk.
Reviews
287 verified reviews by
"Excellent"
Good to know
"Great wellness & sports facilities"
Watch this
The Pool
The resort has a heated outdoor panorama infinity pool (20m x 6m) with relaxation loungers and pool bar, as well as an indoor pool with a beautiful spa and wellness area.
The Bar
Guests can enjoy a modern and expertly prepared cocktail program and critically acclaimed wines in an impressive setting.
The Restaurant
The fine dining restaurant Carrossa offers a fantastic culinary experience focussing on an original Mediterranean cuisine with Asian influences. Freshly caught fish from the bay and locally sourced produce help to give plenty of flavour to all the dishes.
The in-house Sommelier is always available to guide you. The wine cellar at Carrossa is fully-stocked with Spanish and internationally recognized wines from Italy and France to Austria, Germany among others.
Sports & Relaxation
Guests can indulge in a relaxing spa in the summer as well as winter. During the warmer months, enjoy the manicured gardens around the infinity pool looking onto the ancient fortress of Artà and into the dark blue bay of Alcúdia.
In winter, you can make the most of the light-flooded indoor pool or relax in the spa and wellness area.
Contact
Address
Camí de Carrossa KM 3.4
07570
Location
Arta, Mallorca