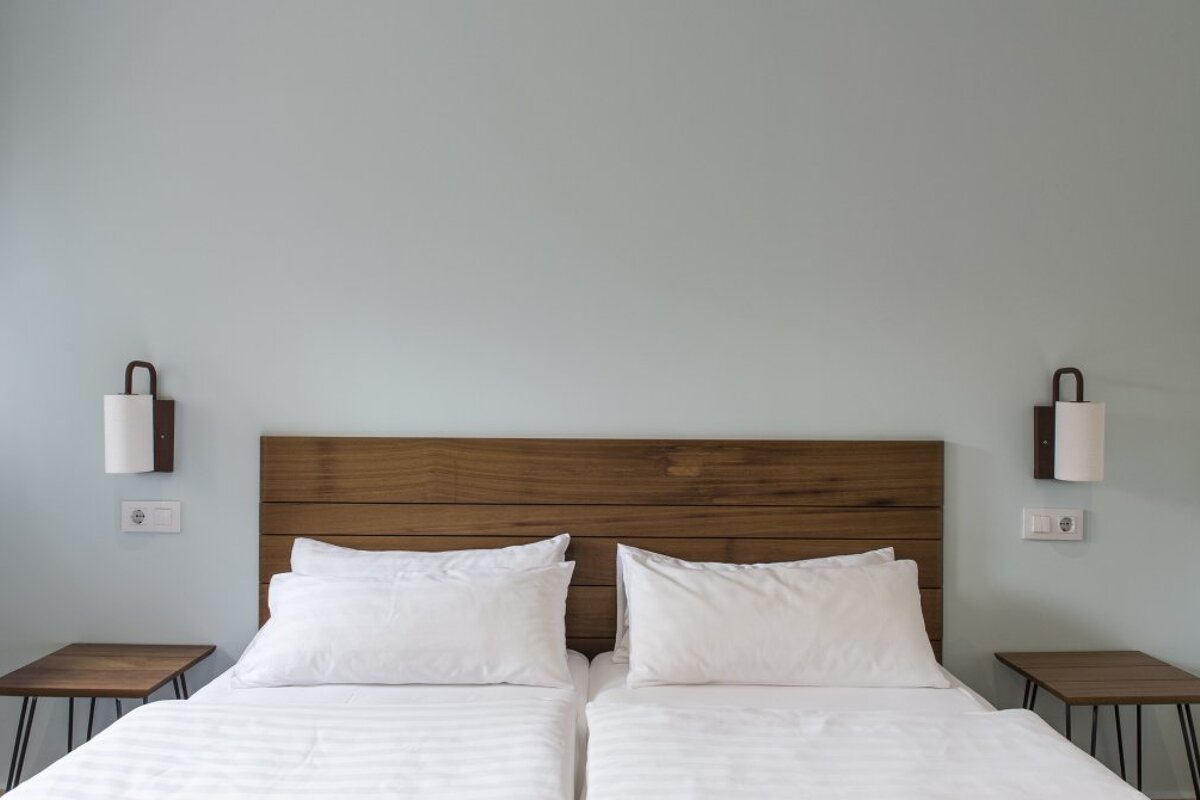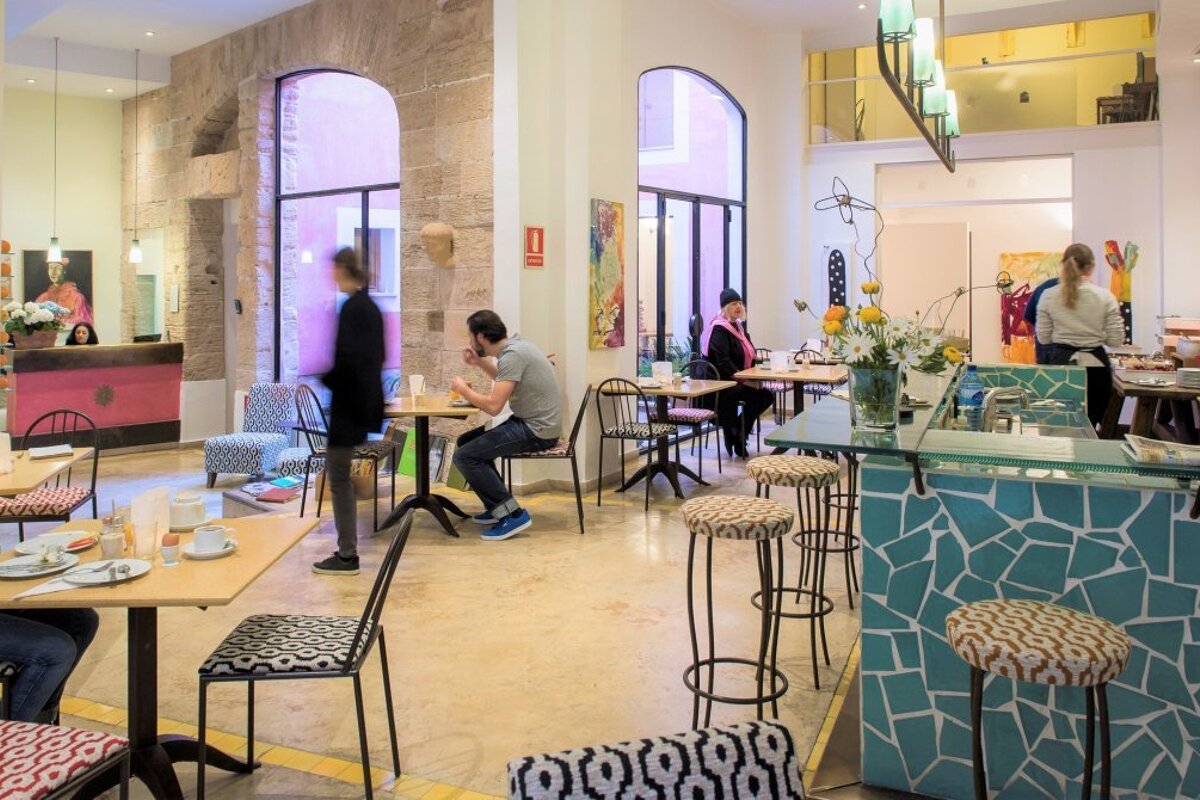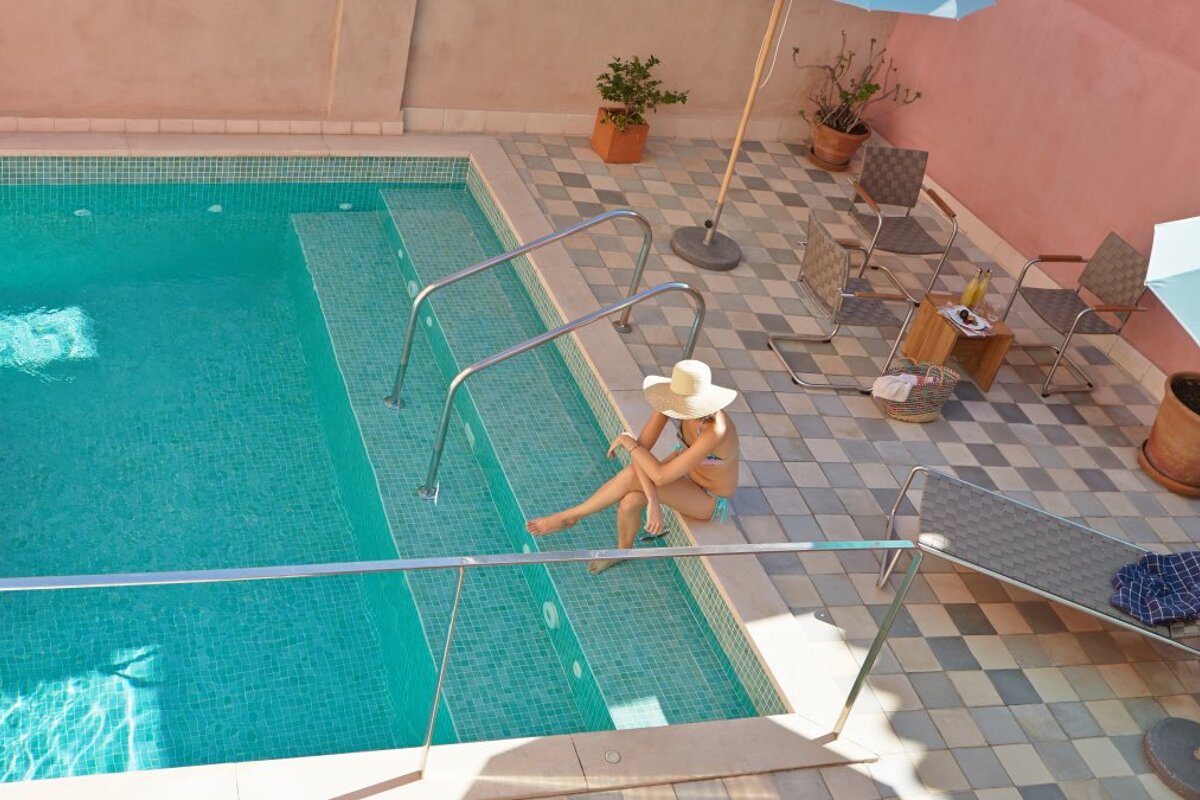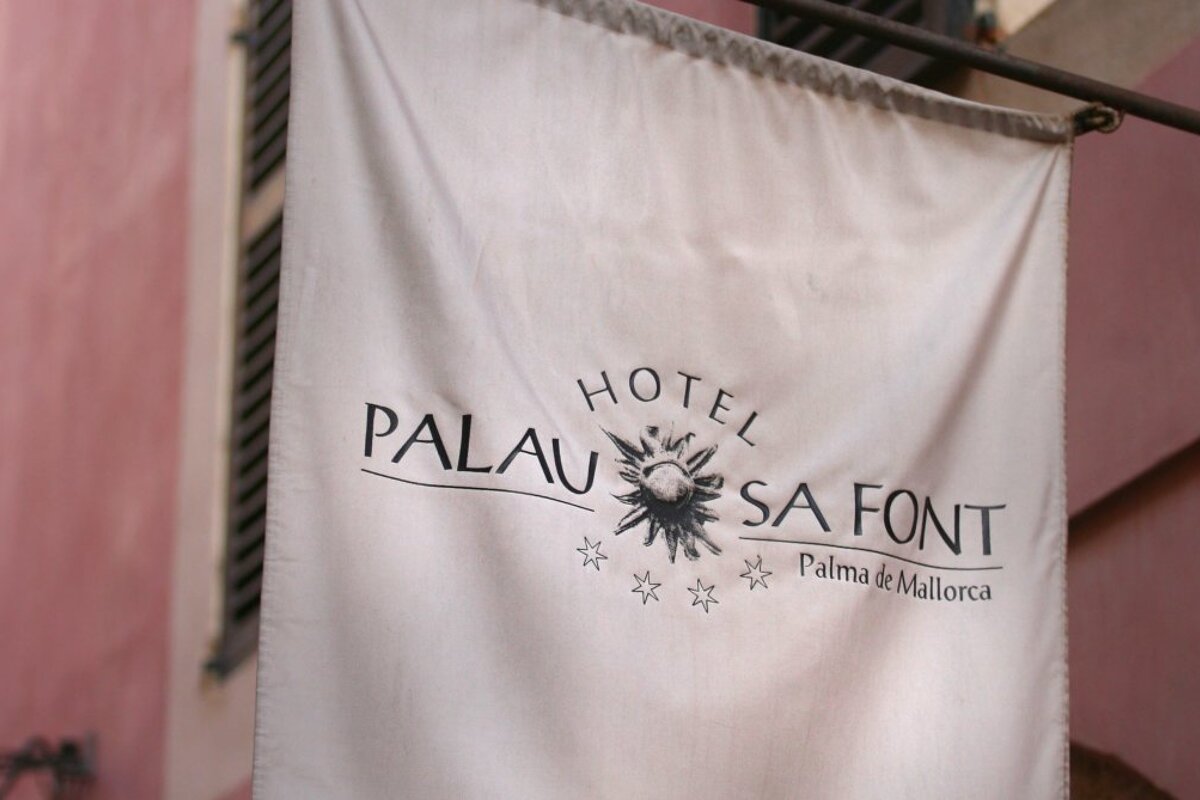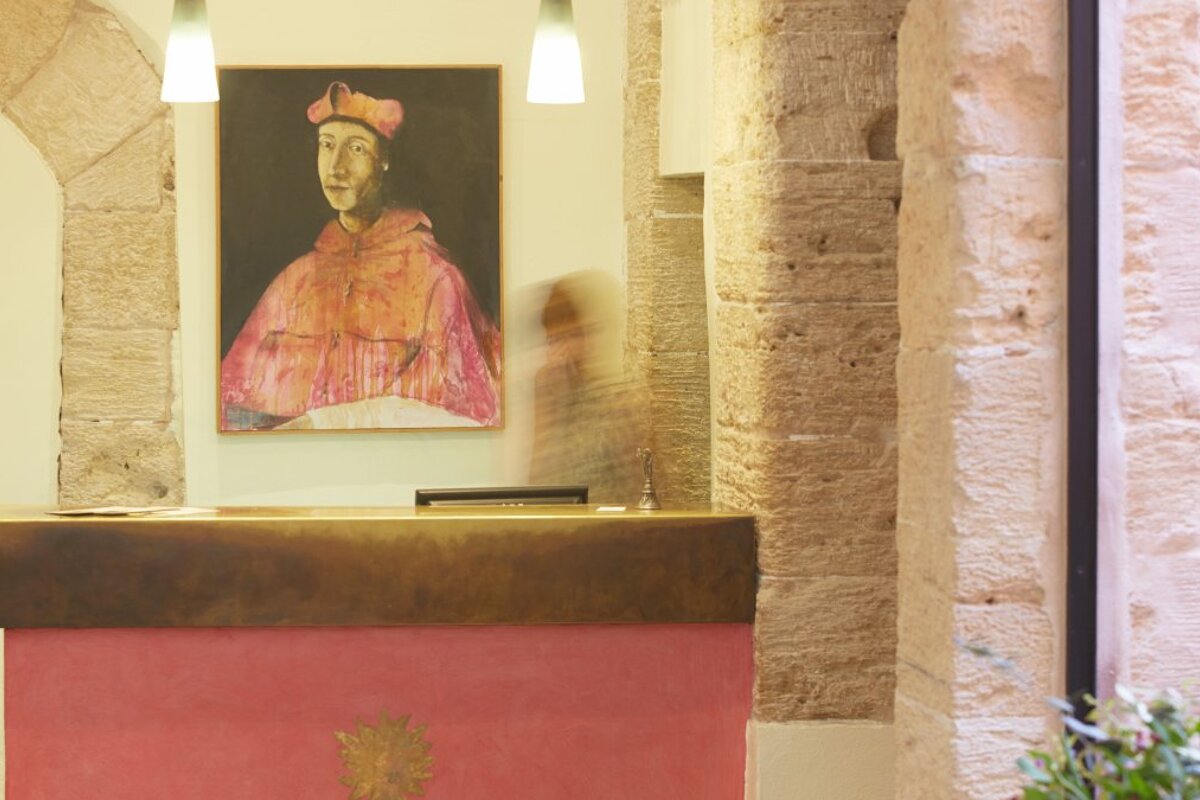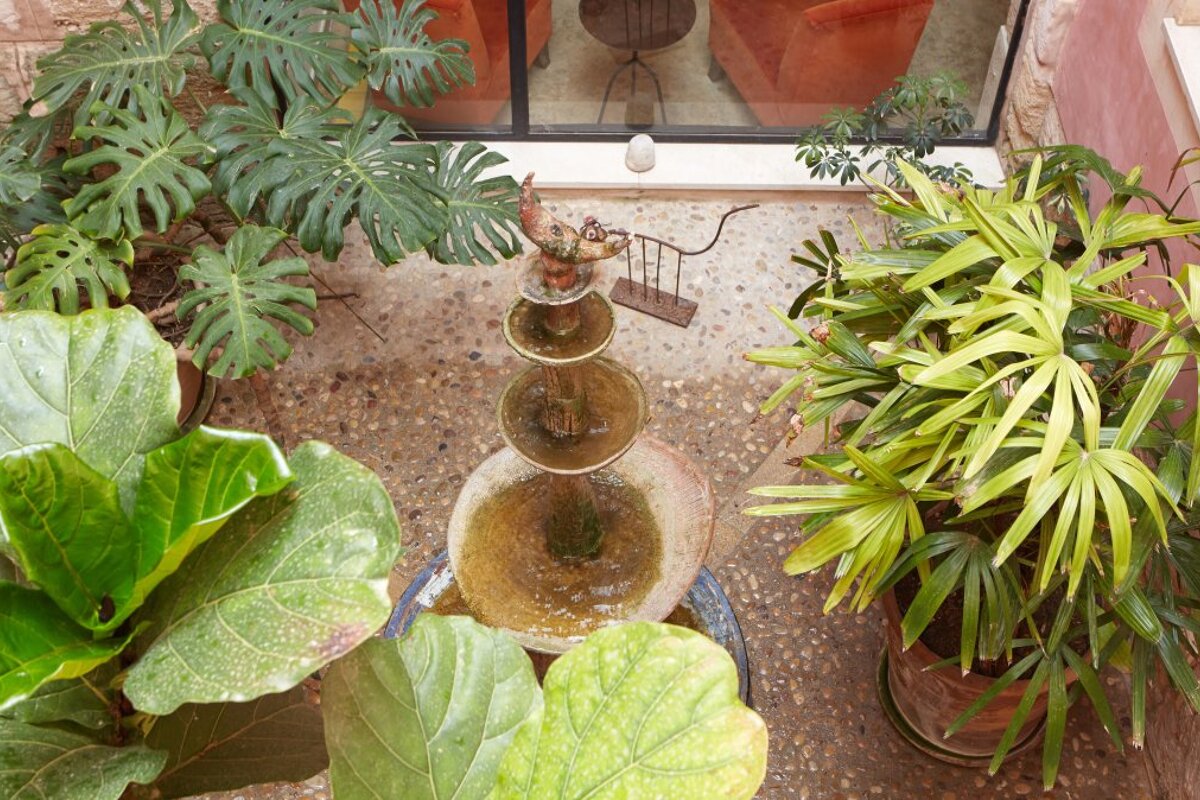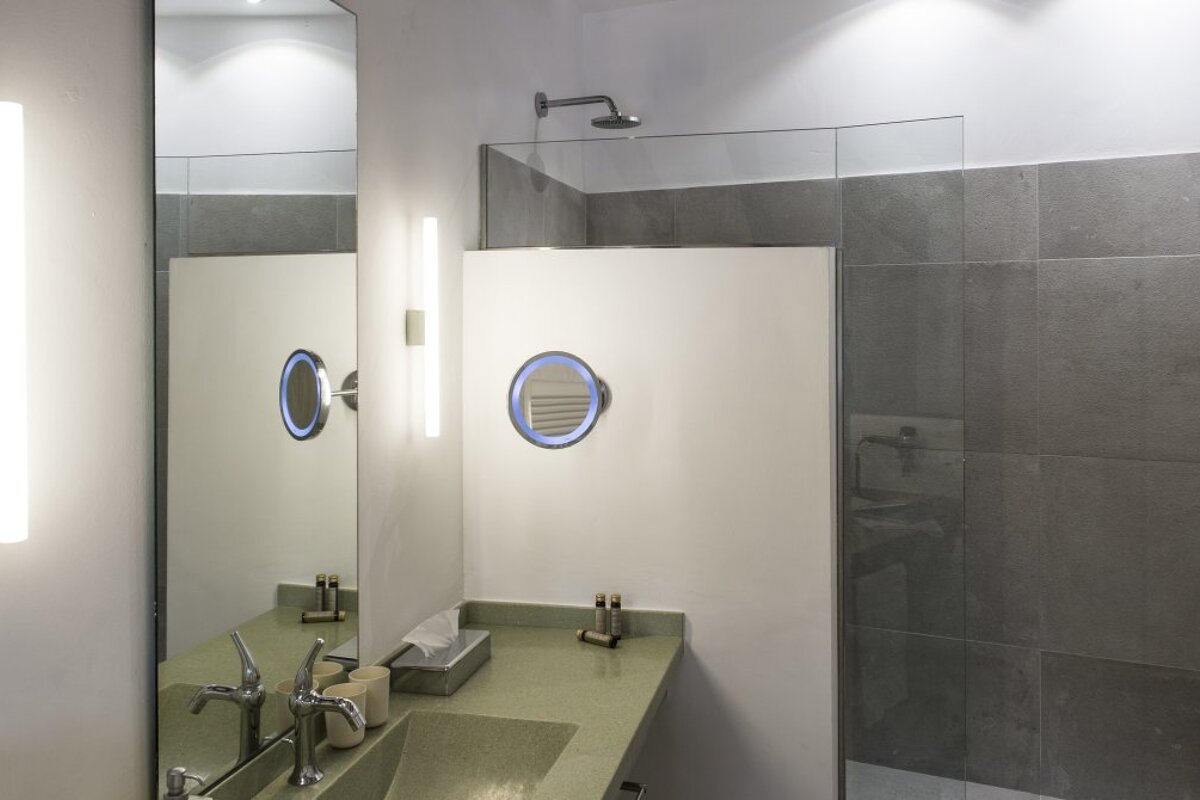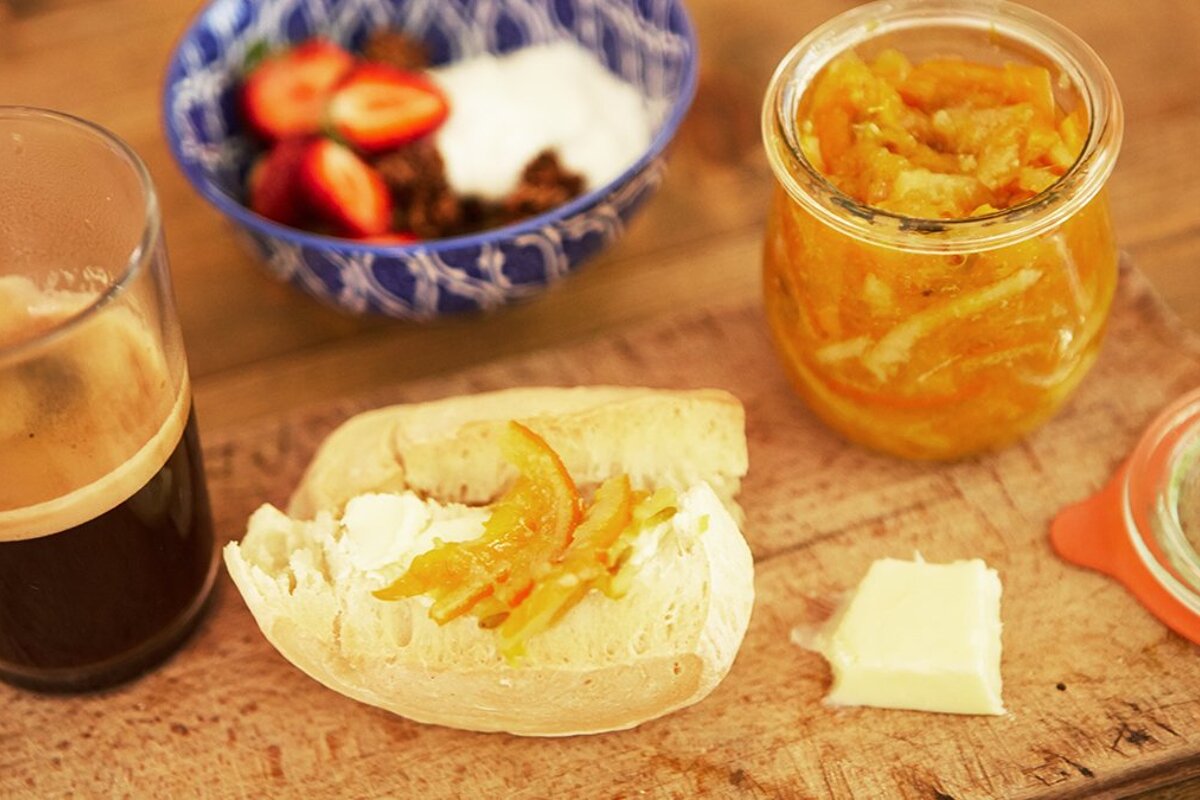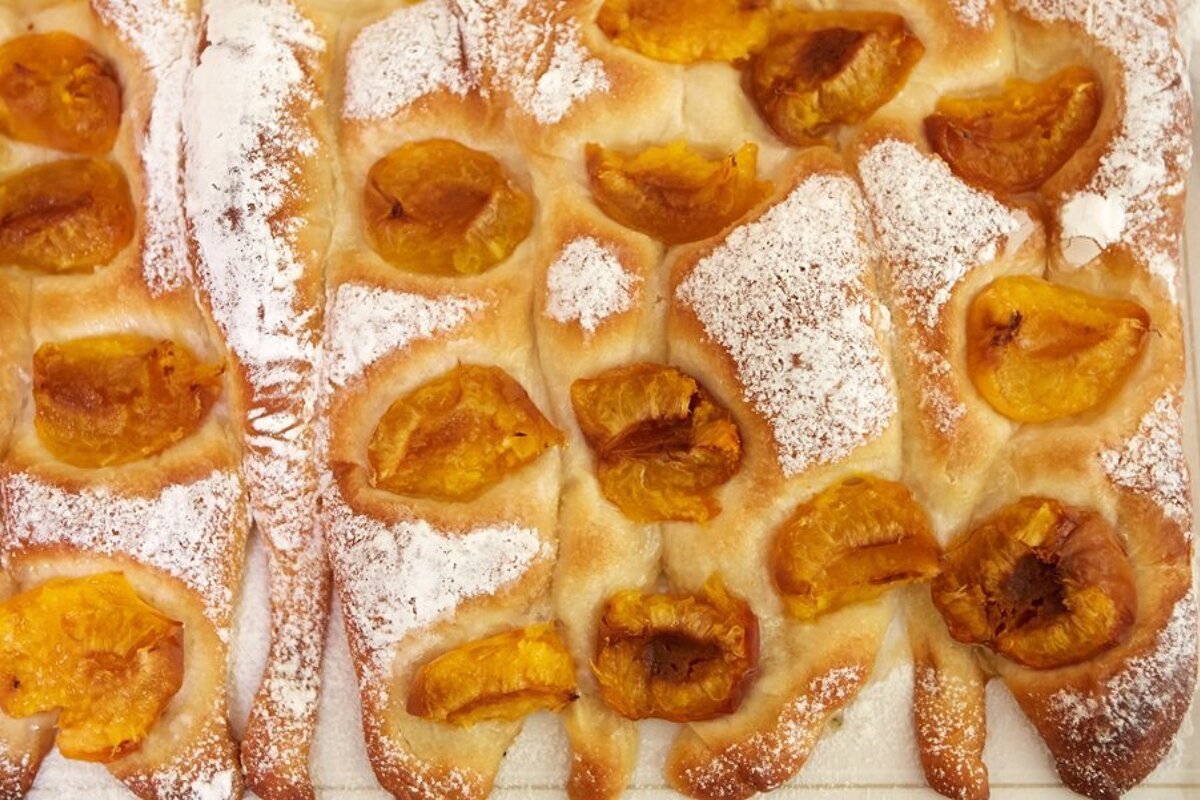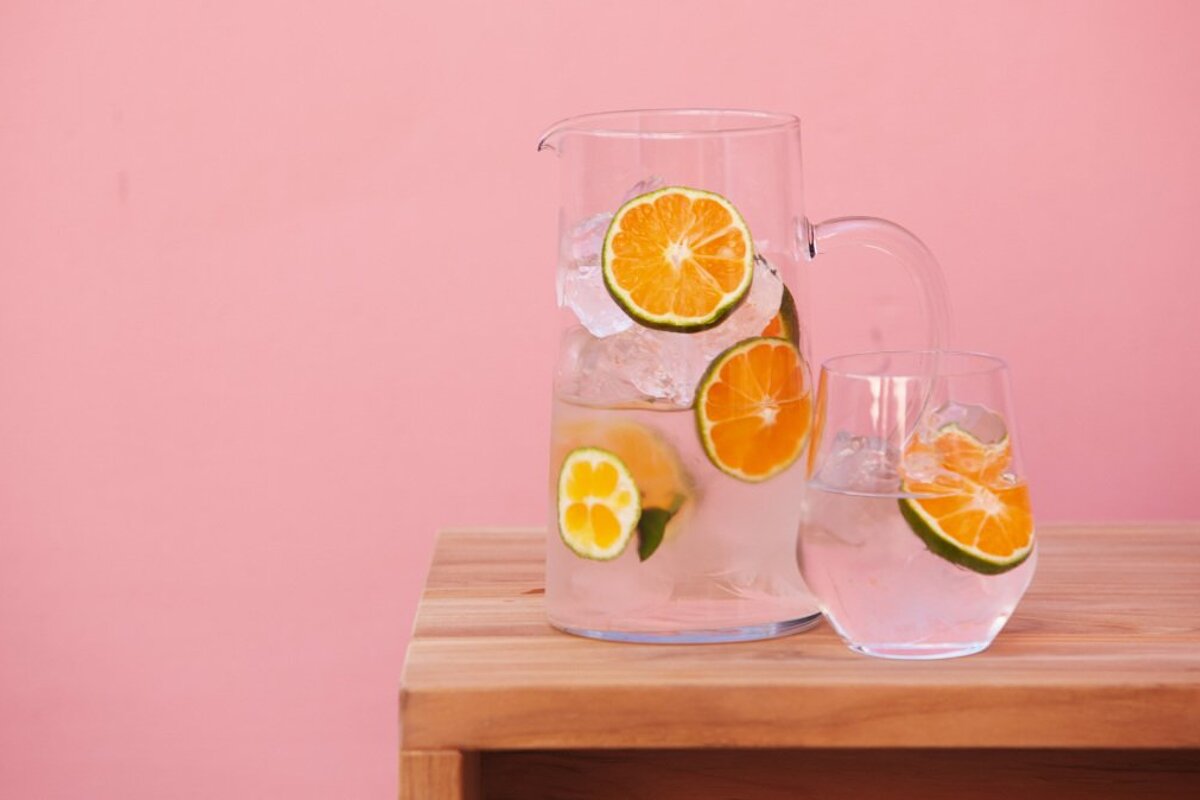 Palau Sa Font Boutique Hotel, Palma
Small, stylish, boutique hotel in Palma, near the marina
At the Hotel Palau Sa Font vibrant colours, modern artwork and designer furniture welcome guests to a hotel with charm and personality that offers a warm and familiar kind of service. The hotel has a real connection with its local neighbourhood from the local shop to the farmer supplying the organic olive oil.
If you think that a 16th century building with a historic background could be intriguing, if you like a warm, familiar atmosphere, and if you are attracted to architectural design contrasts and lack of ostentation and you prefer buying at the village shop rather than the shopping centre, then this hotel is the ideal spot! You will get the "old fashioned" kind of service with easy-going and charming staff, who have a real connection to the place.
The bedrooms are spread out on each level and are hip, yet calm and soothing offering a no-fuss environment where you can unwind amongst modern comforts, cleverly hidden behind aesthetic facades to add an uncluttered, sleek style. Each is as unique as the guests they attract.
You will find art displayed in a unique and subtle way throughout, with original handmade furniture and Mediterranean-shaded floors - all mixed with the convenience of staying in the heart of the old town, just two minutes from museums, restaurants and shops, but still secluded at the quiet end of a lively street.
This is an ideal place to recharge the batteries. The hotel offers to lend you as much or as little assistance as you desire, so that you feel looked after, but relaxed. And they love what they do, so they are always pleased to see regular guests, and also look forward to meeting new ones.
For yachtsmen and crew: if you are looking for a hotel near to Palma's marina, whilst avoiding the "corporate hotels" on the front, the Palau Sa Font is a 2-3 minute walk from the pontoons. Lastly, its worth a note to mention that the hotel has a reputation as one of the best breakfasts in town (non-guests by request only!)
Reviews
1085 verified reviews by
"Excellent"
Good to know
"Rooms need regular maintenance"
"Very Good"
Good to know
"Good restaurants & bars in the area"
Worth knowing
Well trained pets are welcome in this hotel. Make sure you notify the hotel staff at the time of your booking. The staff kindly ask you not to bring pets to breakfast or the pool area, as a courtesy to other guests.
The Pool
For relaxation, the former mansion has an open courtyard complete with loungers and a small plunge pool.
The Restaurant
The hotel presents a buffet breakfast from 08:00 to 11:00 every day. The perfect option after a big night out, or before exploring the cobble streets in the city centre.
Visitor comments
"Looking for a central hotel, good quality without being too large or expensive, we enjoyed two days at Palau Sa Font. Staff very friendly and accommodating, comfortable beds, clean rooms with good showers, lovely breakfast, quiet location." - Trip Advisor
"Very beautiful cosy hotel, excellent service. The owner speak Spanish, English and German, very helpful. Familiar atmosphere, you feel to be at home and surrounded from piece of arts. Good breakfast too! Central, great location, never noisy." - Trip Advisor
"Very comfortable room, convenient location near shops, restaurants and cathedral and harbour. 10-15 minute walk to bus station. Staff very welcoming. Bed was comfortable and the historic building has a lot of character." - Trip Advisor
"My husband and I enjoyed two lovely nights at the Palau Sa Font in December. The room was fantastic, the staff welcoming and the breakfast superb! We would recommend it to anyone looking for an original and welcoming place to stay in the heart of Palma." - Trip Advisor
Child policy
Baby cots are for free, high chairs are available and, most of all, the child-loving staff is happy to go out of their way helping to make things as smooth as possible for you.
Location
Palma Centre & Marina, Mallorca