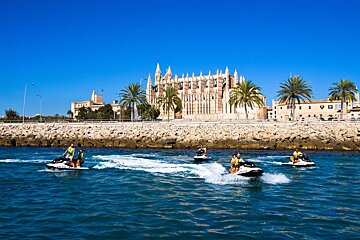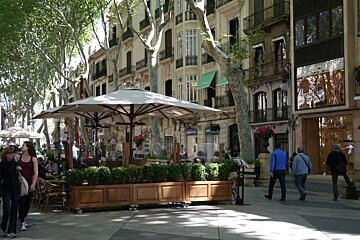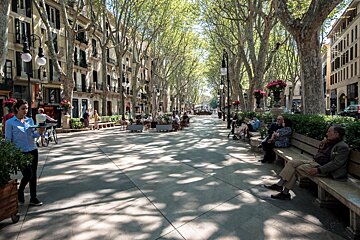 How to Spend 24hrs in Palma de Mallorca
What to see & do in the cosmopolitan capital
Palma is rich in culture, entertainment and gastronomy. Being relatively compact makes it an attractive and viable option for visitors short on time. Explore the historic streets on foot and excite your senses in this vibrant capital.
What follows is our perfect plan for a day in Mallorca's capital, from breakfast to late night. Savour what the city has to offer in just 24 hours.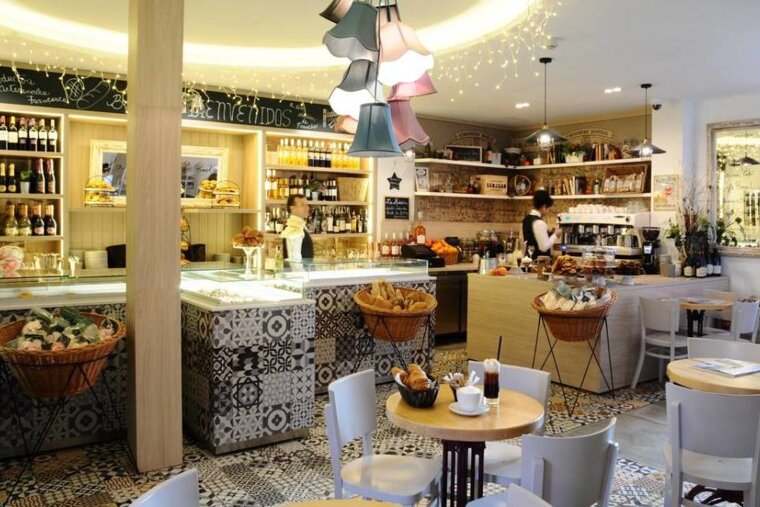 Breakfast in Santa Catalina
The picturesque neighbourhood of Santa Catalina is the perfect spot to begin a whirlwind tour of Palma. Time slows down as you enjoy a relaxing breakfast in the sunshine on Calle Anibal, a charming street of brightly coloured facades and painted wooden shutters.
Then there are plenty of breakfast options available in the area offering a typical Mallorcan breakfast consisting of 'café con leche' with either 'pan con tomate' or different types of 'ensaïmada'. Or if you prefer brunch style breakfast then Solo will tickle your taste buds with eggs, avocado on toast, acai bowls, pancakes and more. Further up the road, you'll find El Mercat de Santa Catalina, Palma's oldest food market where you can enjoy the hustle and bustle of the early market while enjoying a coffee, or if it takes your fancy, you can buy your own breakfast ingredients there and have a picnic at the nearby Parque de la Feixina.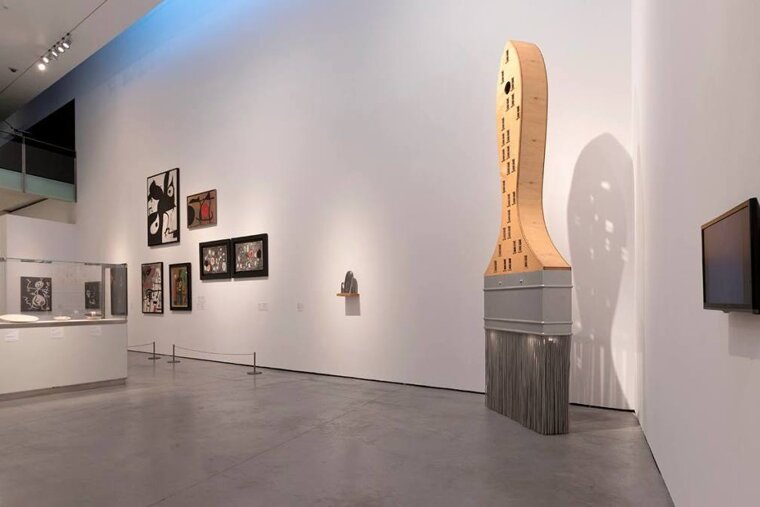 Views and avenues
From Santa Catalina, it's a five-minute stroll to Es Baluard Museum of Modern and Contemporary Art where you'll find works by major artists including Picasso and Miró. It's well worth climbing the stairs up to the decked terrace beside the museum for a spectacular view of the 800-year-old Cathedral La Seu and the port.
Continue through the narrow cobbled streets until you reach the elegant tree-lined avenue of Passeig des Born. You'll find luxury brands like Louis Vuitton as well as high-street chains Zara, Massimo Dutti and H&M. For something a little more original head into Rialto Living, a beautiful lifestyle store set in a former theatre offering an exciting range of products from furniture to leather-bound notebooks and boutique designer labels. It also has a great little café, the perfect pit-stop to refuel. Once you've reached the end of the avenue, head up Calle Unió and you'll soon find yourself in front of El Gran Hotel, a former hotel and one of the finest examples of Catalan Modernism on the island.
Three-course lunch
Even with limited time in Palma, there is no need for a hasty lunch. There are plenty of options a short walk away from Passeig des Born. My advice is to look out for boards announcing 'Menu del Día', a three-course menu which will cost between €9 and €25, including a bottle of wine. La Vasca at €9,95 is a favourite for its good quality food and feeling like you are away from the tourist trail by rubbing shoulders with the locals. You can also choose a 5 course Michelin star experience at the Marc Fosh restaurant for just €49,50.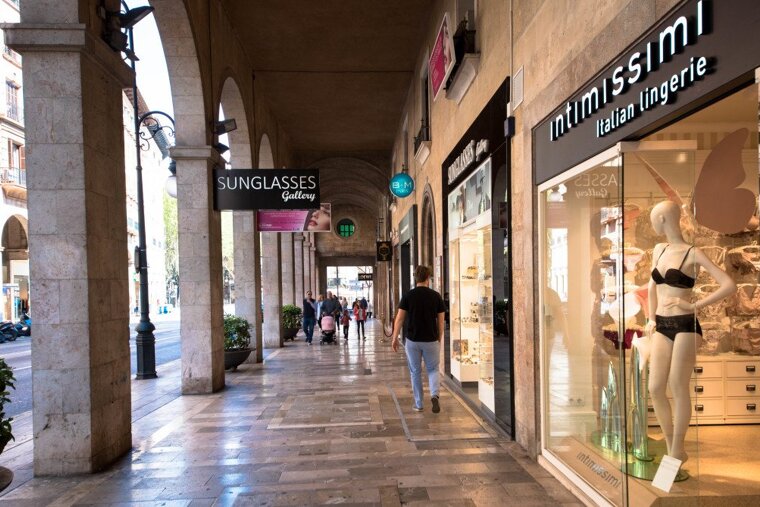 The art of shopping
The pedestrianised street of Calle Sant Miquel, leading off from Plaça Major, is one of Palma's main areas for shopping. Here you'll find familiar chains such as Mango and Pull & Bear as well as top brands from the Baleares. There are lots of eclectic, independent shops down narrow side streets so it's best to forget the map and follow your nose.
In between the shops on Calle Sant Miquel, is the elegant entrance to the Fundació Joan March Museum, which is free and worth a visit. The permanent collection includes over 70 works by the most important Spanish vanguard artists of the 20th century, Salvador Dalí among them. If you're still hankering for more shops after you've walked the length of this street, then head to Avenida Jaume III where you'll find the popular Spanish department store, El Corte Inglés alongside even more high street names.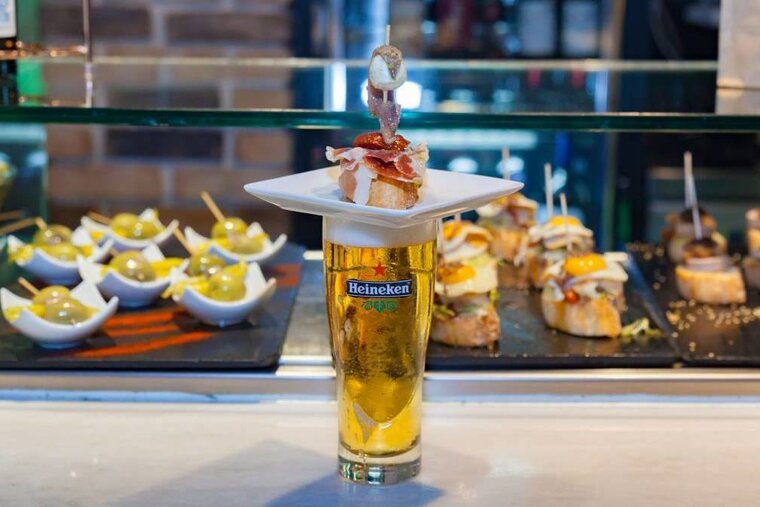 Time for tapas
The wonderful thing about dining on tapas is that you can try out lots of different restaurants, not to mention countless flavours, in one evening. La Ruta Martiana is a popular tapas route that takes place in the Sa Gerreria neighbourhood every Tuesday. However, don't let arriving on a different day stop you indulging in one of the favourite rituals of the island.
Begin your gastronomic journey at Molta Barra in Calle Pes de la Farina. A spacious venue with lofty ceilings decorated with papier-mâché air balloons and aeroplanes. There's plenty to look at while you sit at your barrel-come-table to sample succulent tuna steak pintxos and chorizo cooked in wine. For a more formal tapas dining experience head to the centre of Palma, try Ombu Restaurant or the various Tast restaurants (Tast Avenidas, Tast Club and Tast Unió) you will find dotted around the city.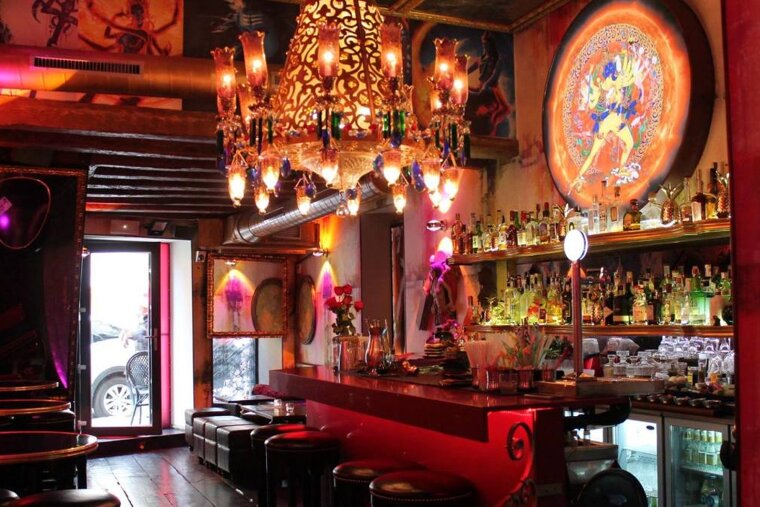 Nightlife & shows
Palma has a vibrant nightlife, however, many bars don't get animated until well after midnight so there's plenty of time for a show before the dancing starts. For an evening of entertainment check out the Teatre Principal where an assortment of shows take place. Alternatively, you'll find listings for ballets, plays and flamenco at the Auditorium on the Paseo Maritimo, which is where the main partying breaks out. Jazz lovers might be interested in visiting one of Palma's jazz clubs, Hotel Saratoga boasts the sophisticated Blue Jazz Club on their top floor.
Perhaps some cocktails could be on the cards before hitting the dance floor? Old town favourites include Bar Abaco and El Neo or, if you are looking for a more romantic setting, try Hotel Can Alomar´s terrace amongst the trees along Passeig des Born. If you find yourself in Santa Catalina head to Ventuno Bar for some truly innovative creations. Once you are ready to throw some shapes on the dance floor direct yourself to Bar Cuba, The Social Club or other late-night bars and clubs dotted along the Paseo Maritimo.