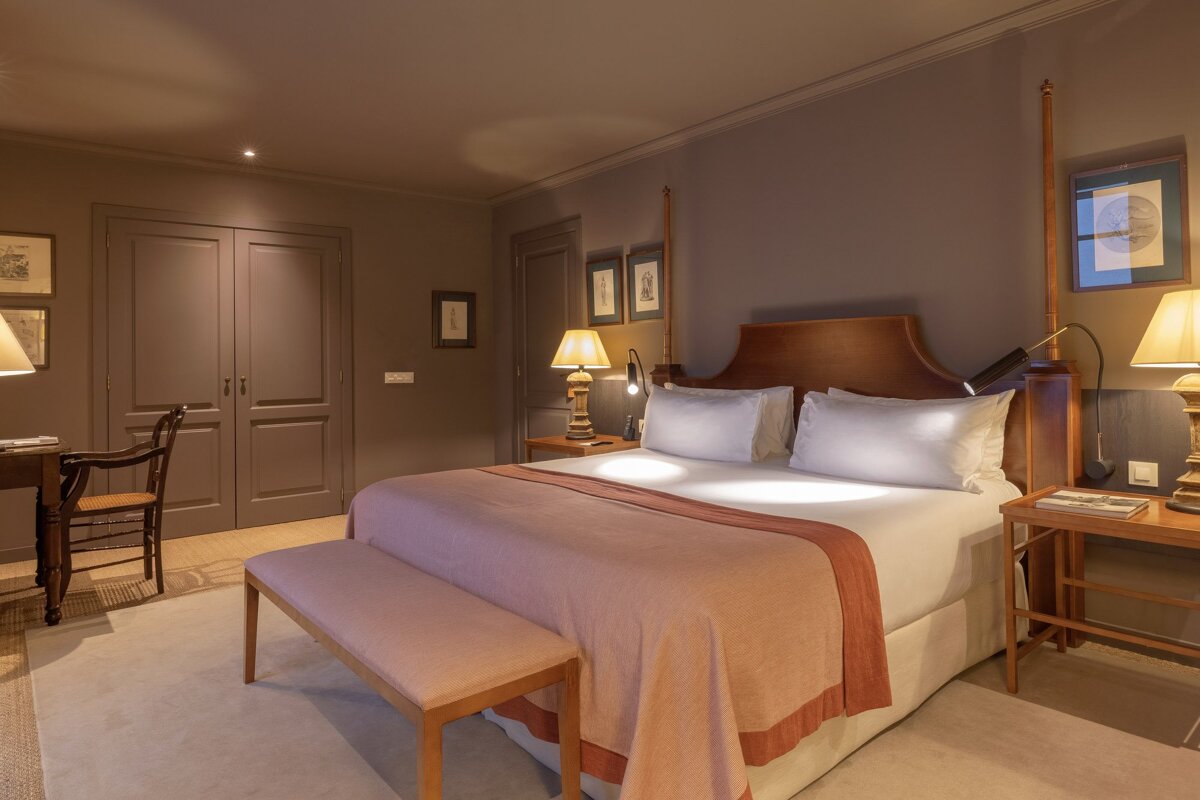 © Can Cera Hotel - IT Mallorca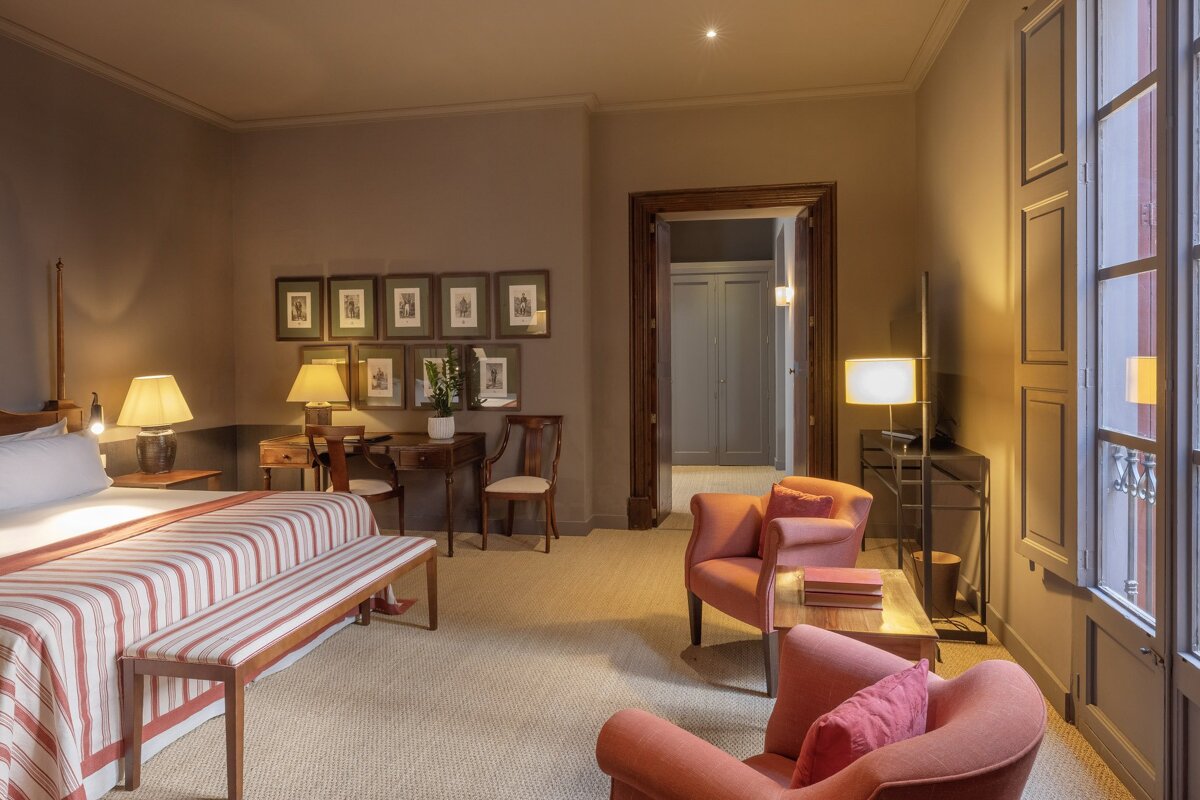 © Can Cera Hotel - IT Mallorca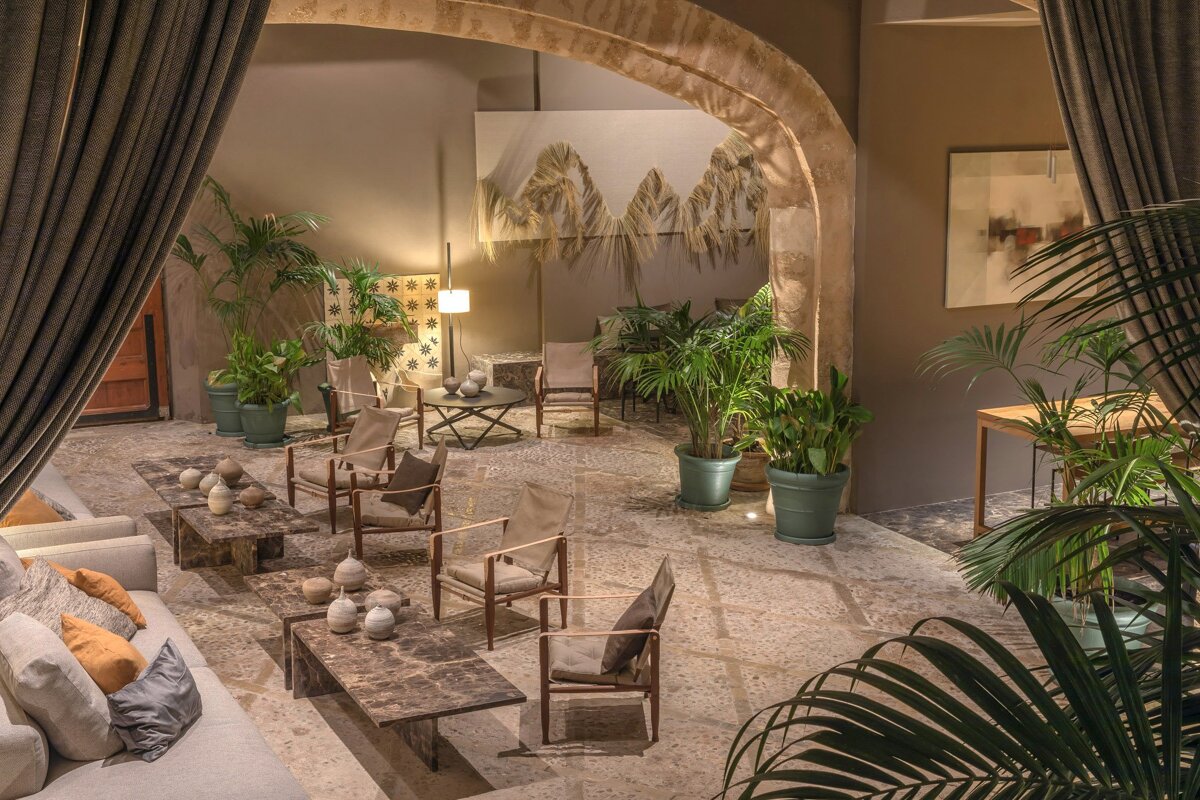 © Can Cera Hotel - IT Mallorca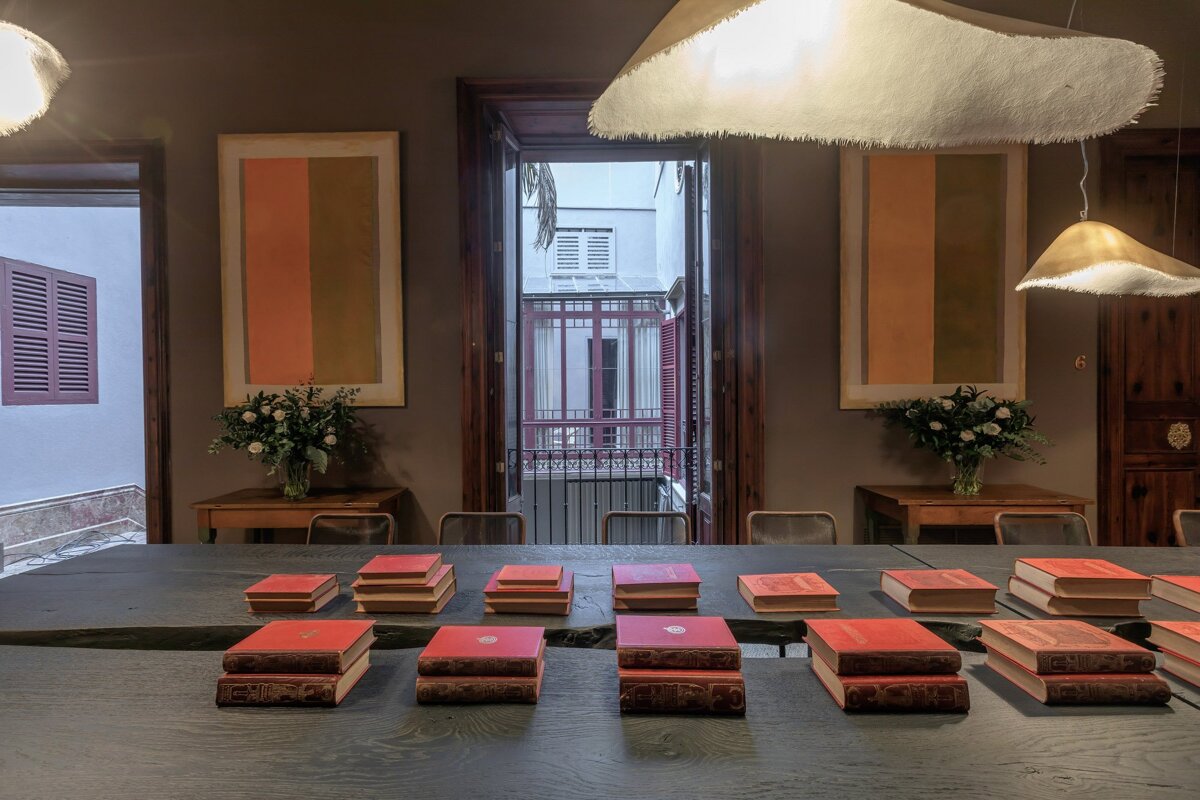 © Can Cera Hotel - IT Mallorca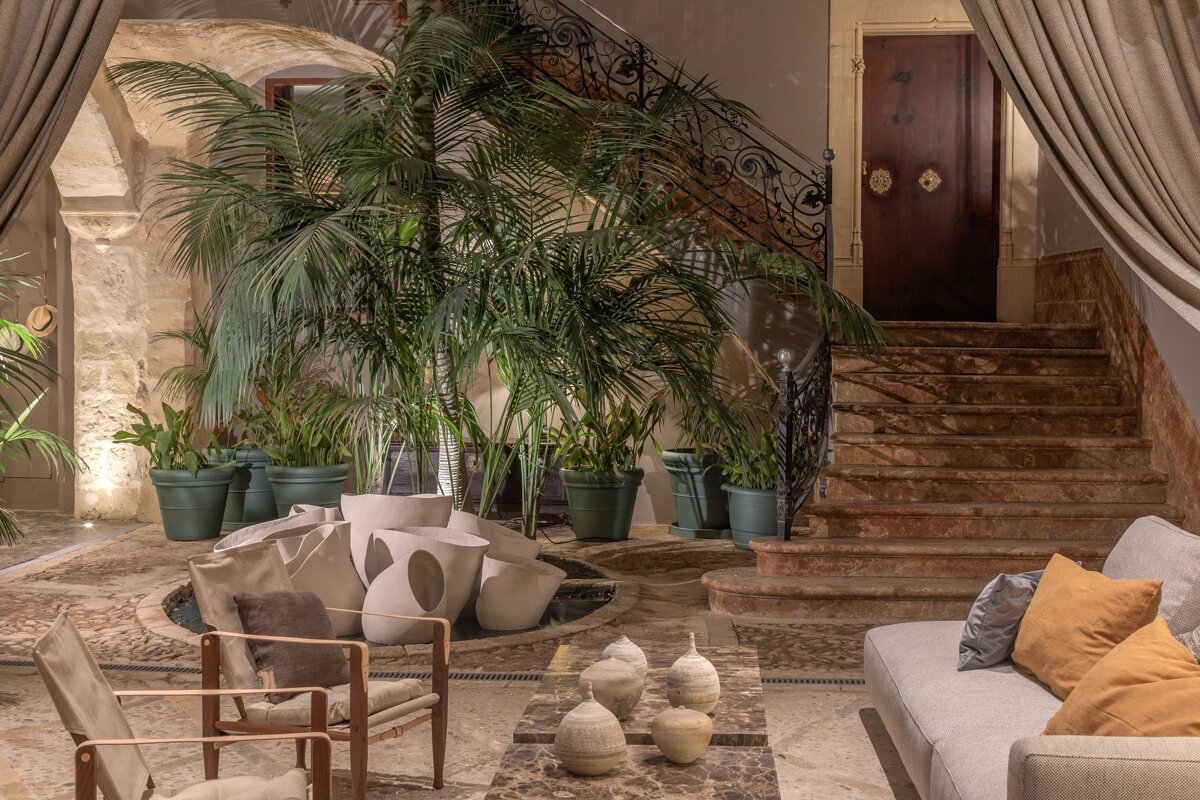 © Can Cera Hotel - IT Mallorca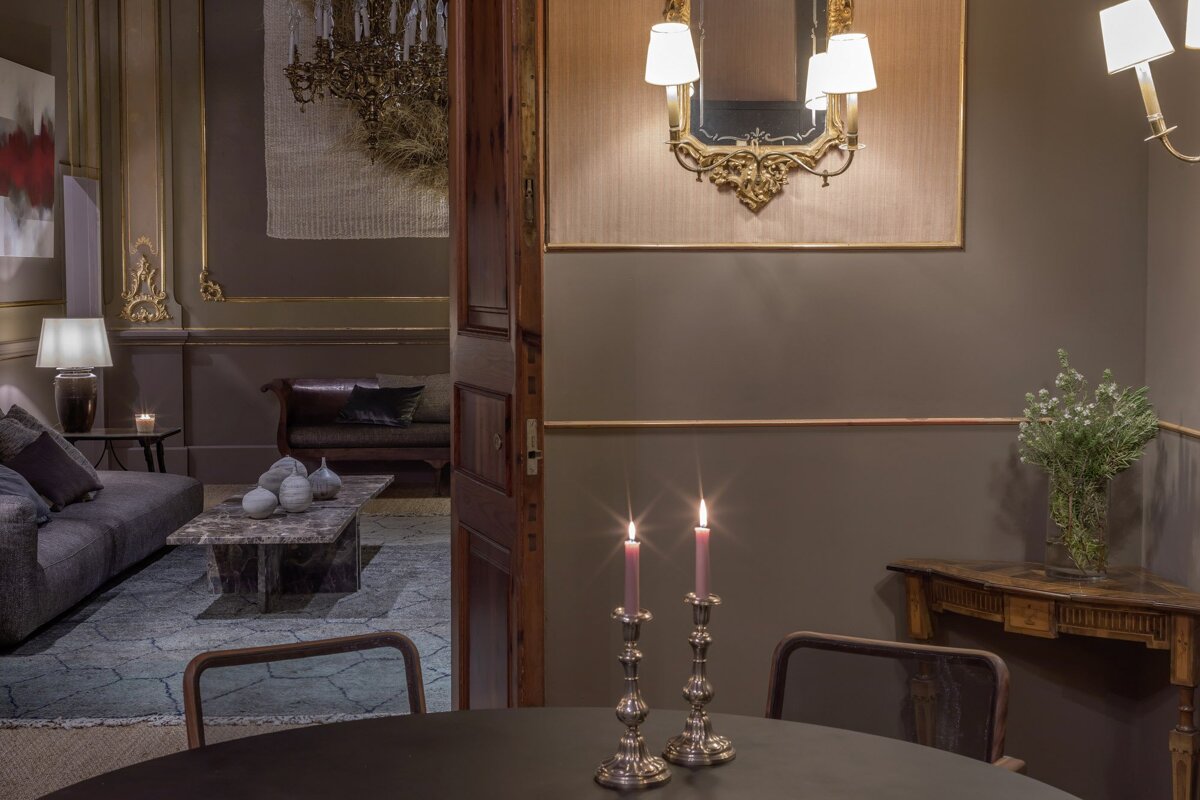 © Can Cera Hotel - IT Mallorca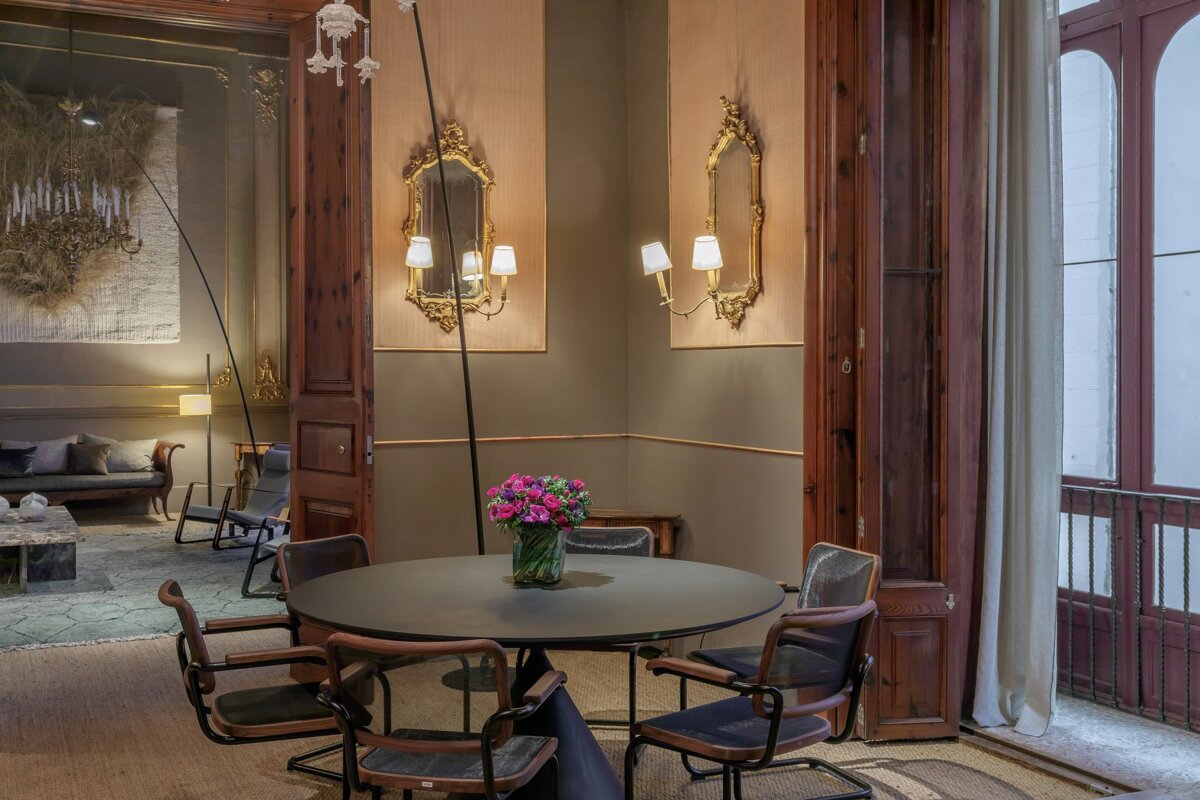 © Can Cera Hotel - IT Mallorca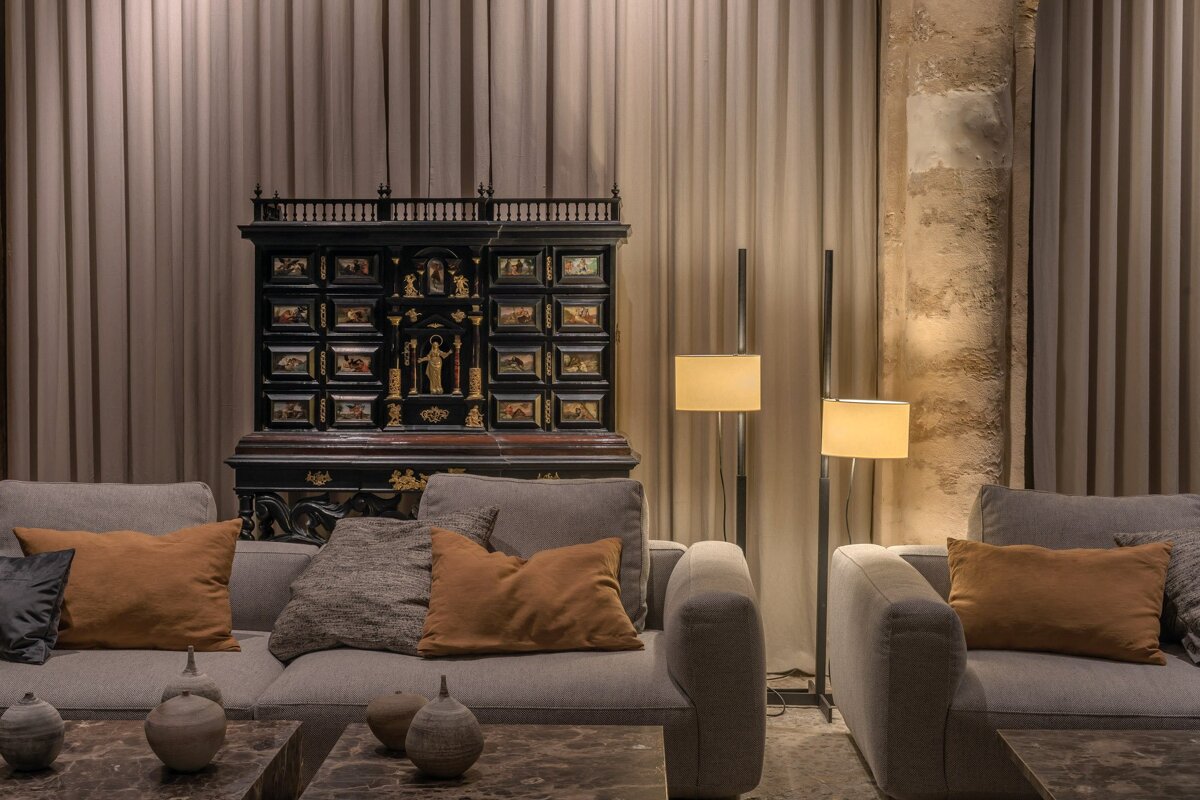 © Can Cera Hotel - IT Mallorca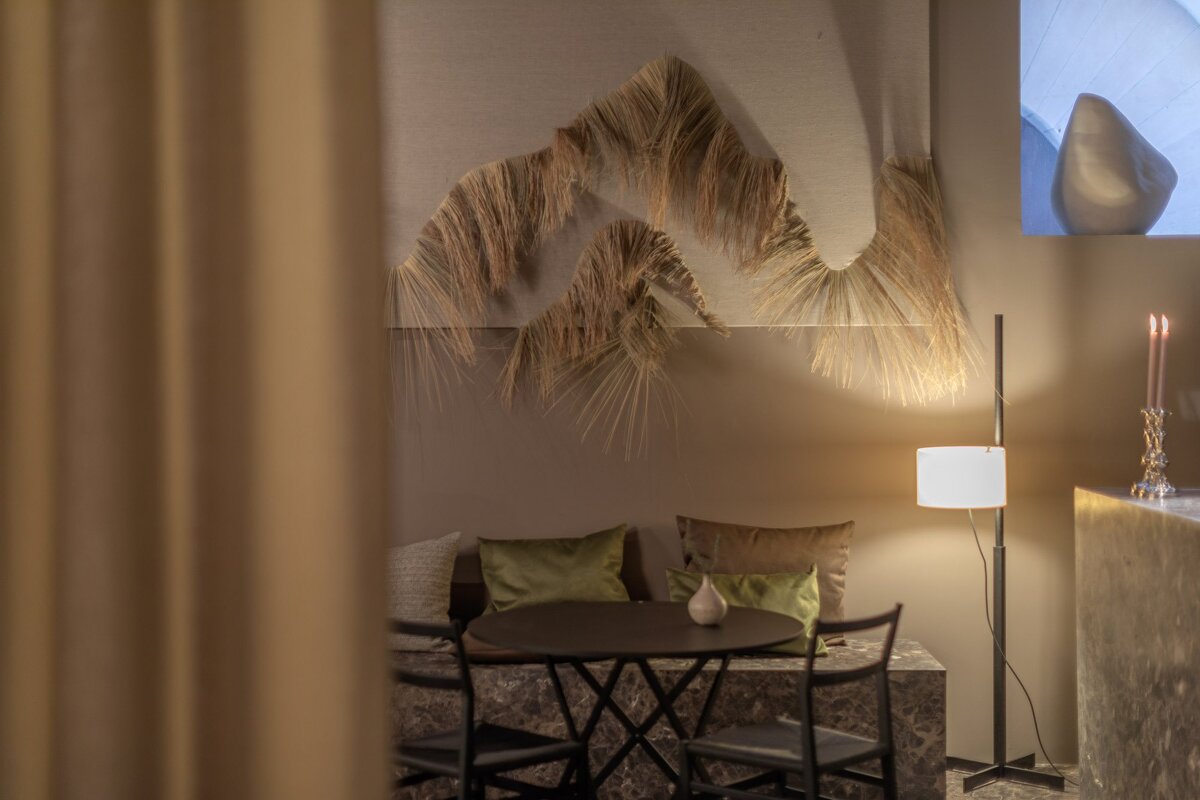 © Can Cera Hotel - IT Mallorca
© Can Cera Hotel - IT Mallorca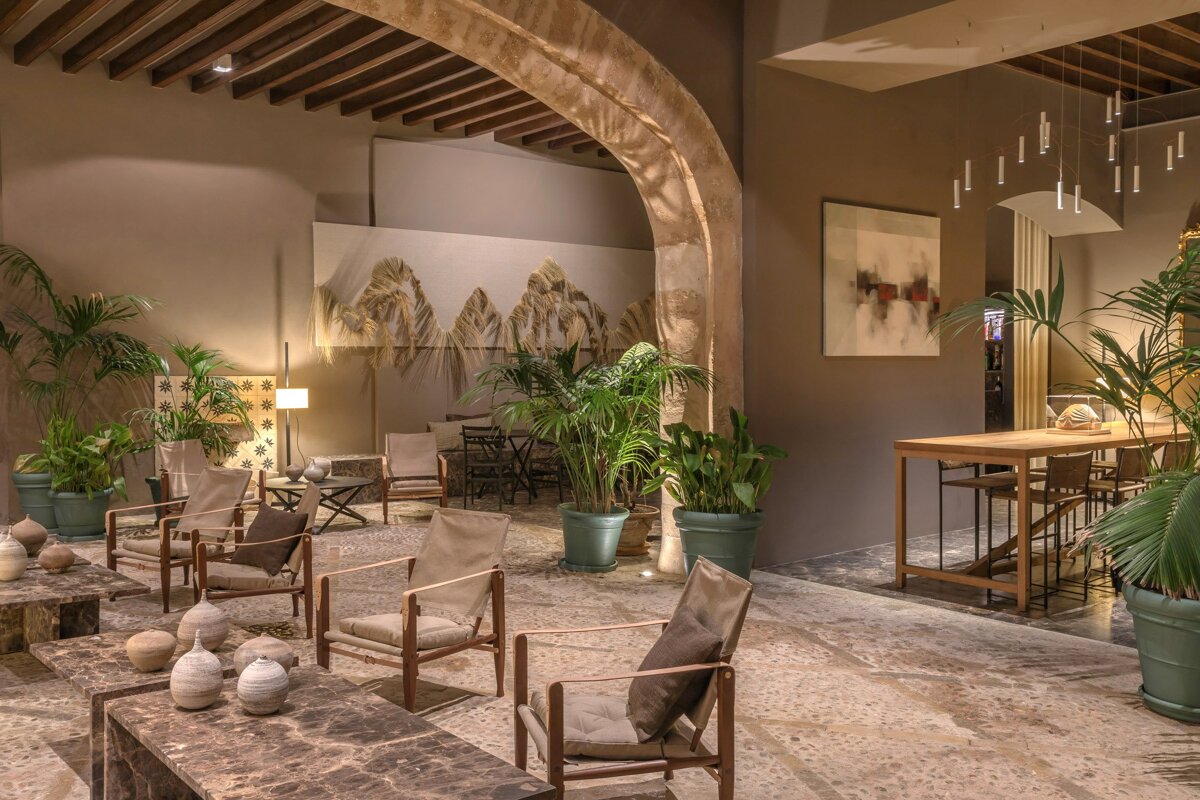 © Can Cera Hotel - IT Mallorca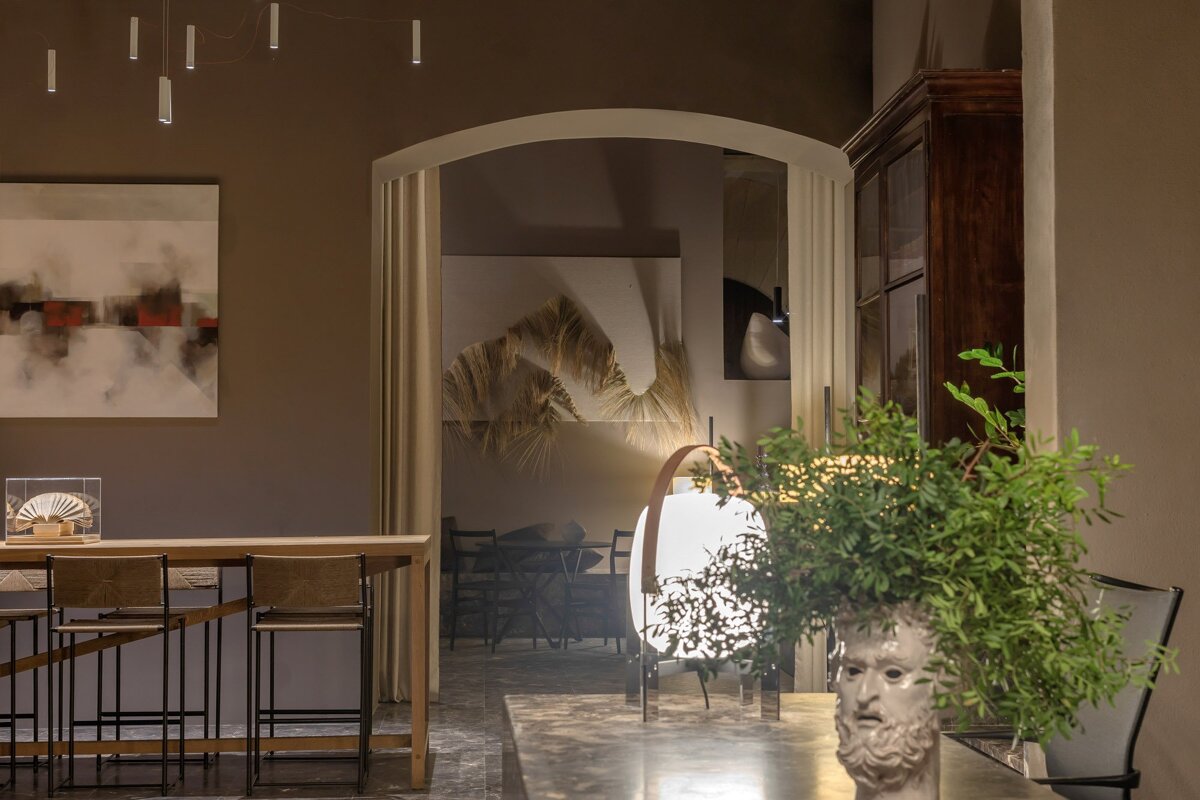 © Can Cera Hotel - IT Mallorca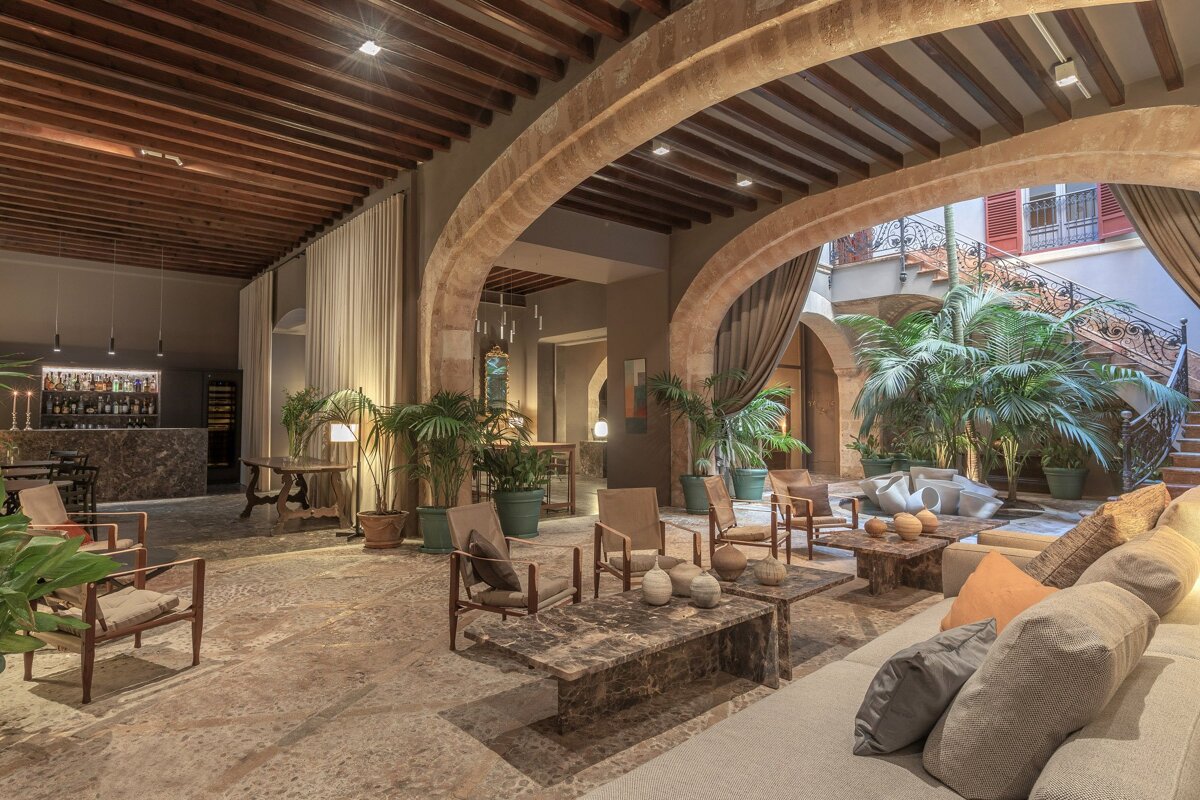 © Can Cera Hotel - IT Mallorca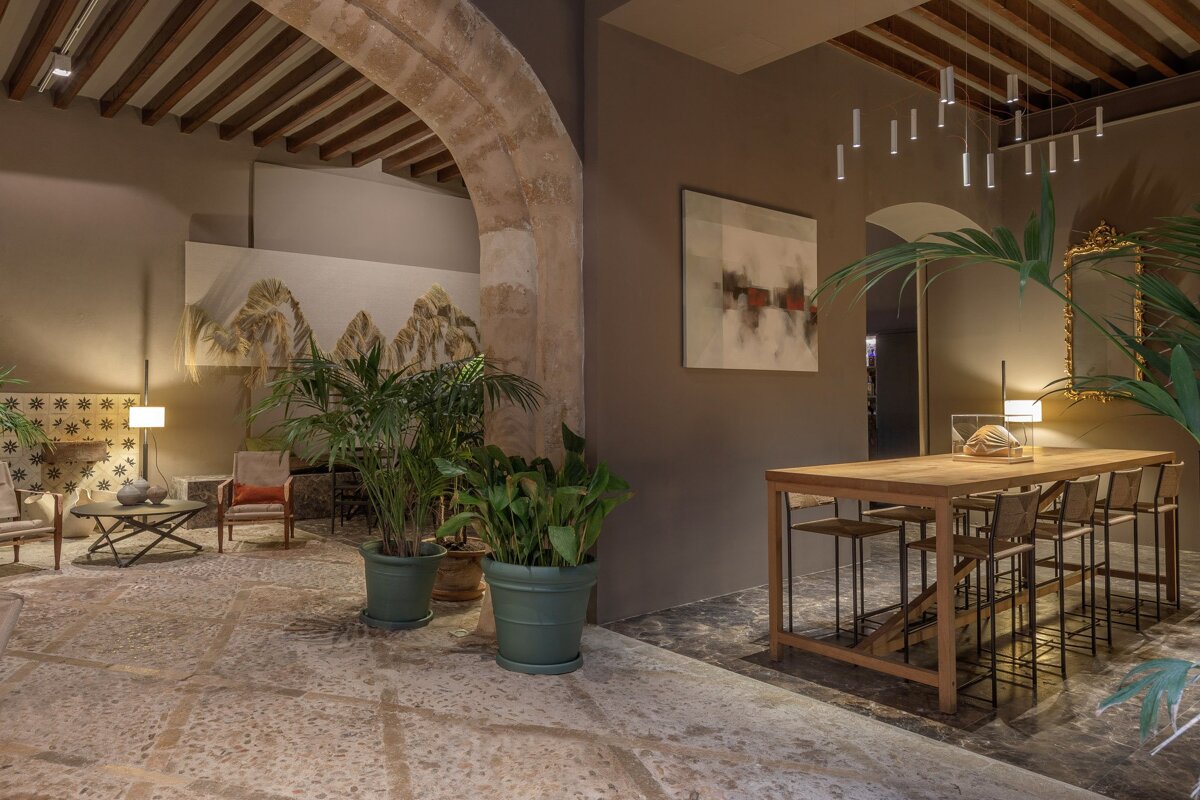 © Can Cera Hotel - IT Mallorca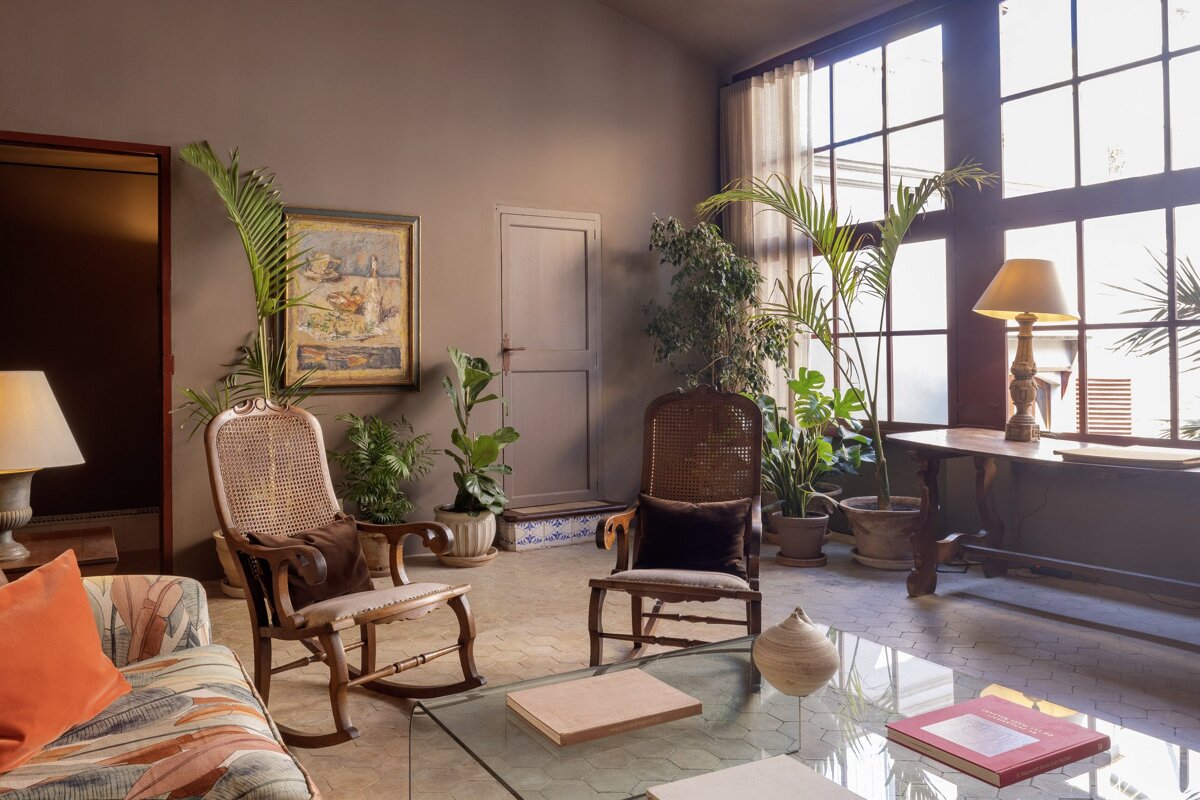 © Can Cera Hotel - IT Mallorca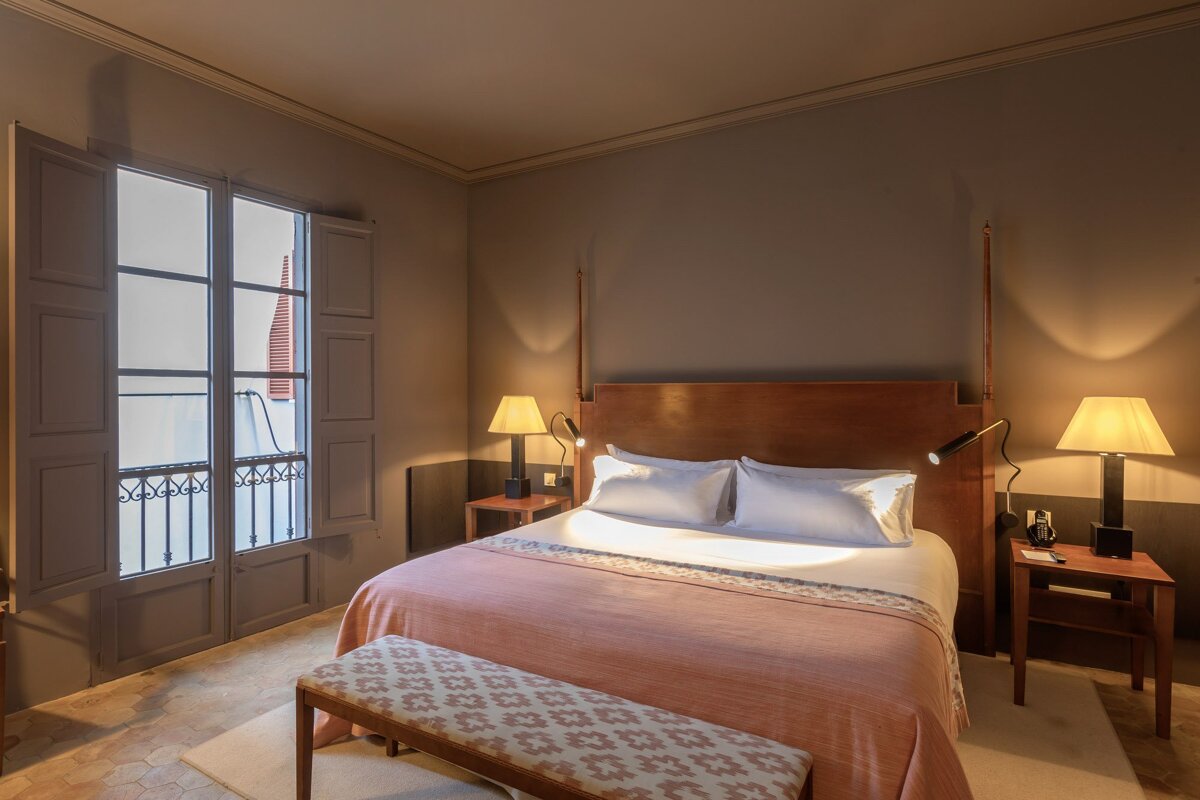 © Can Cera Hotel - IT Mallorca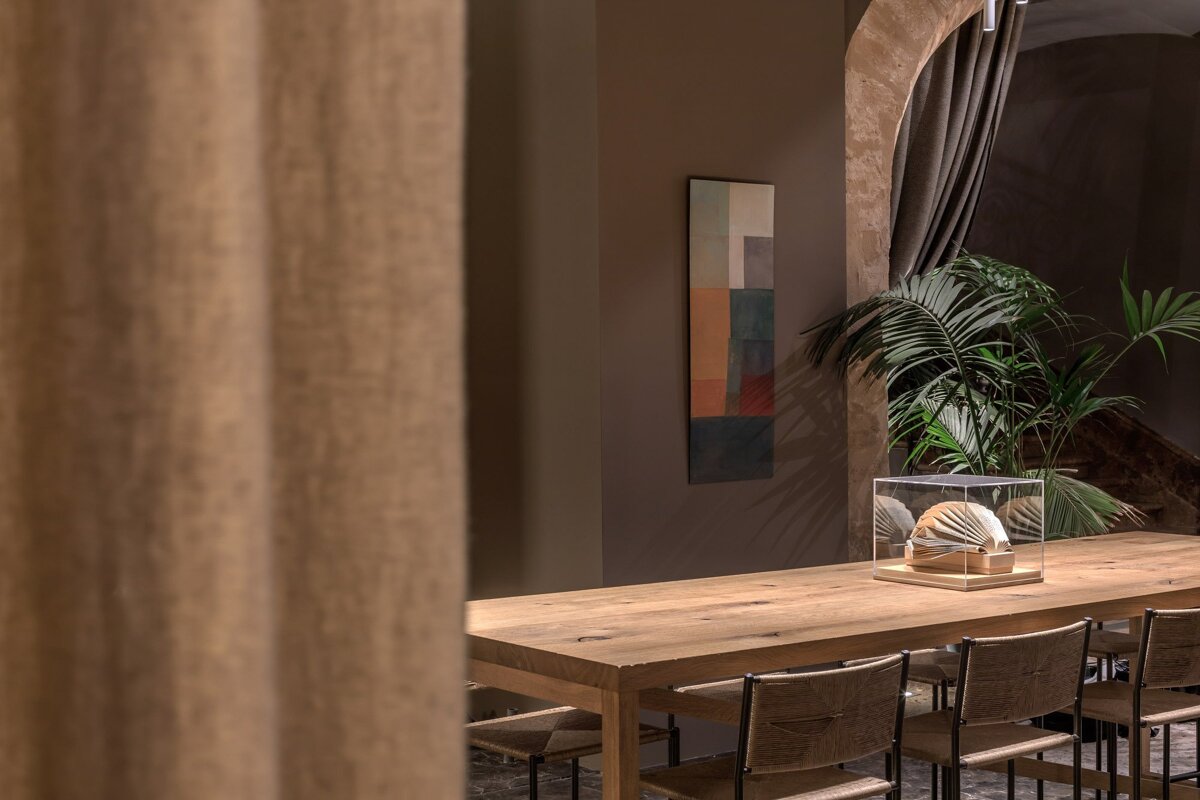 © Can Cera Hotel - IT Mallorca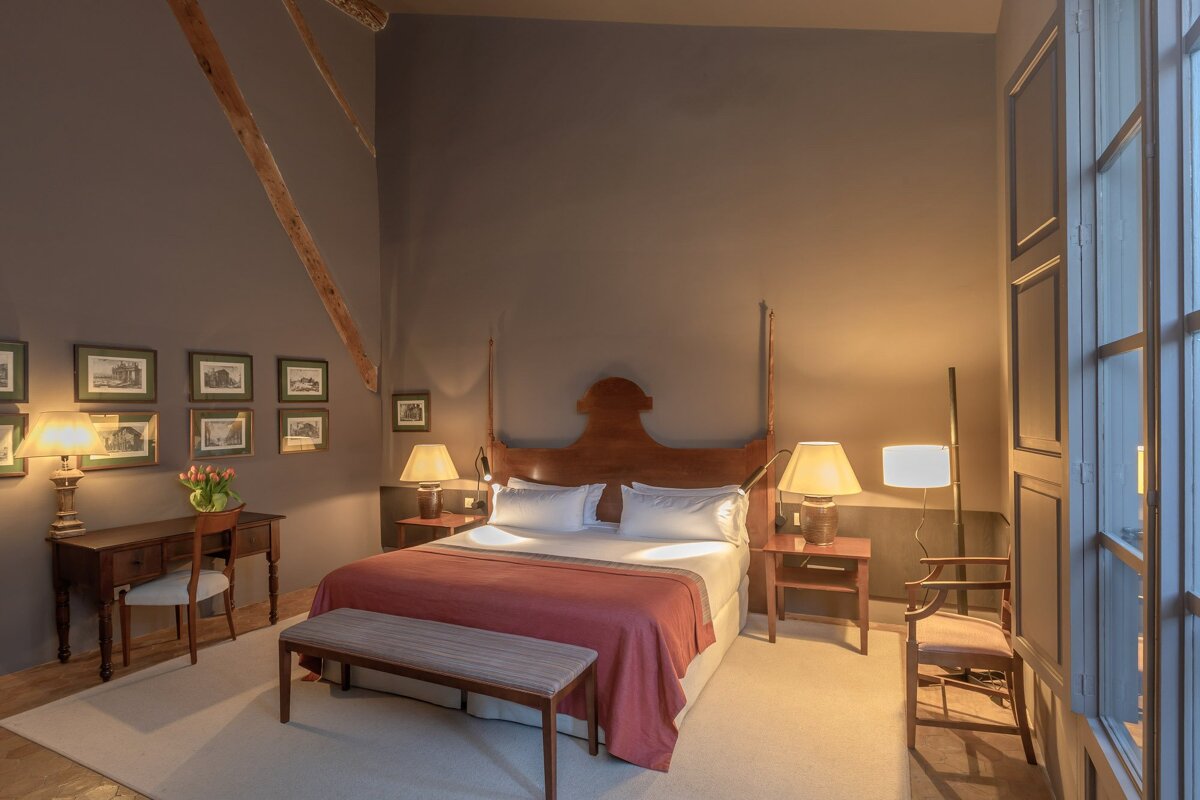 © Can Cera Hotel - IT Mallorca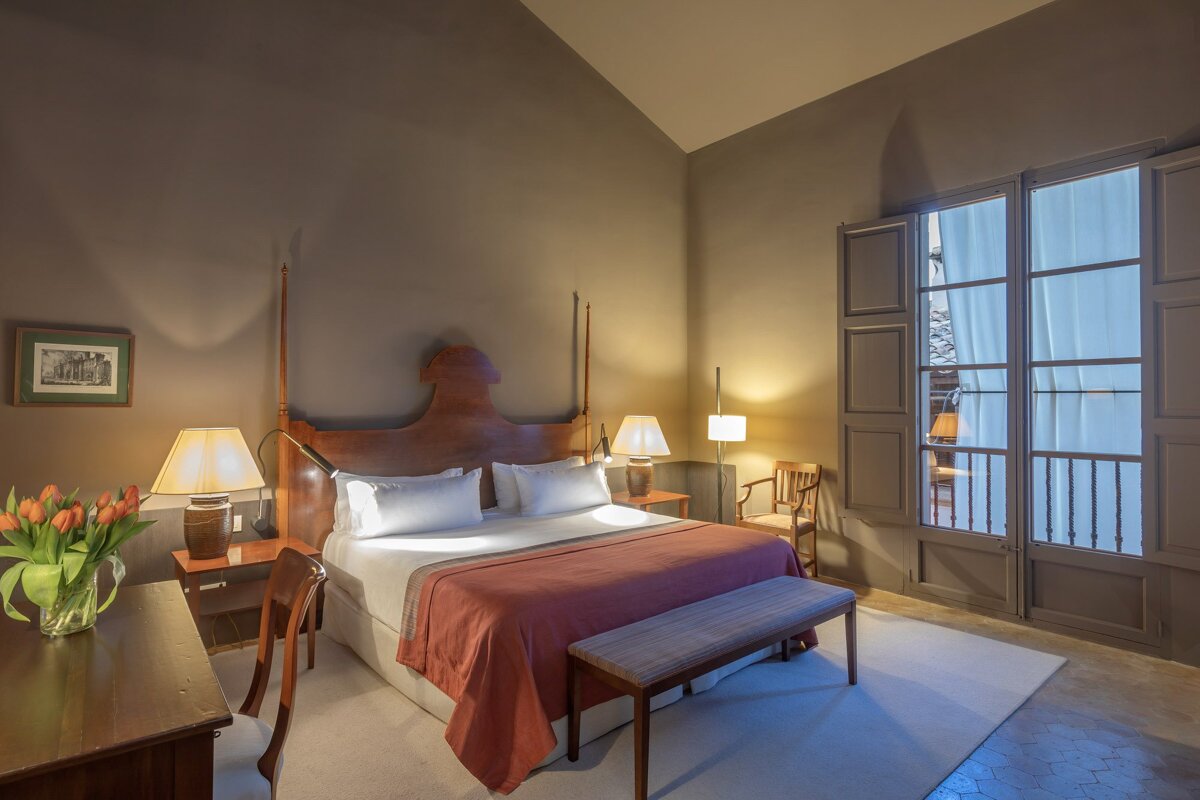 © Can Cera Hotel - IT Mallorca
© Can Cera Hotel - IT Mallorca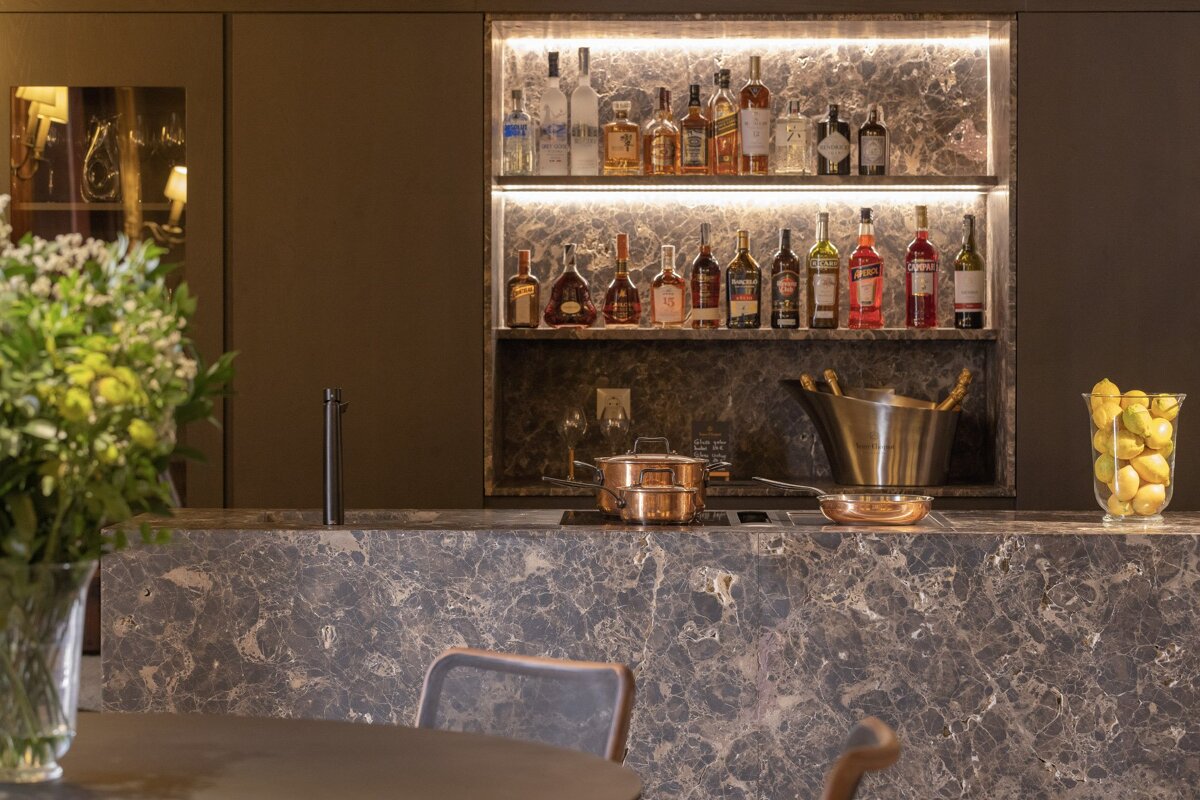 © Can Cera Hotel - IT Mallorca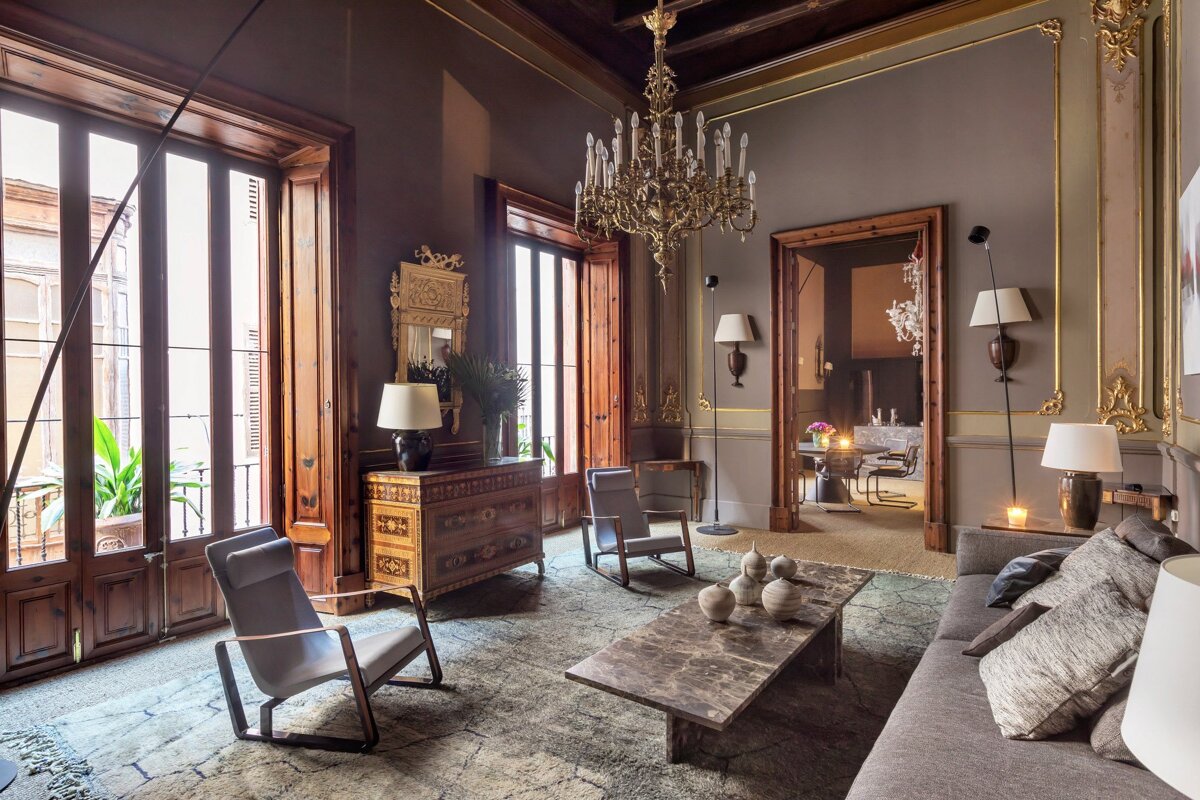 © Can Cera Hotel - IT Mallorca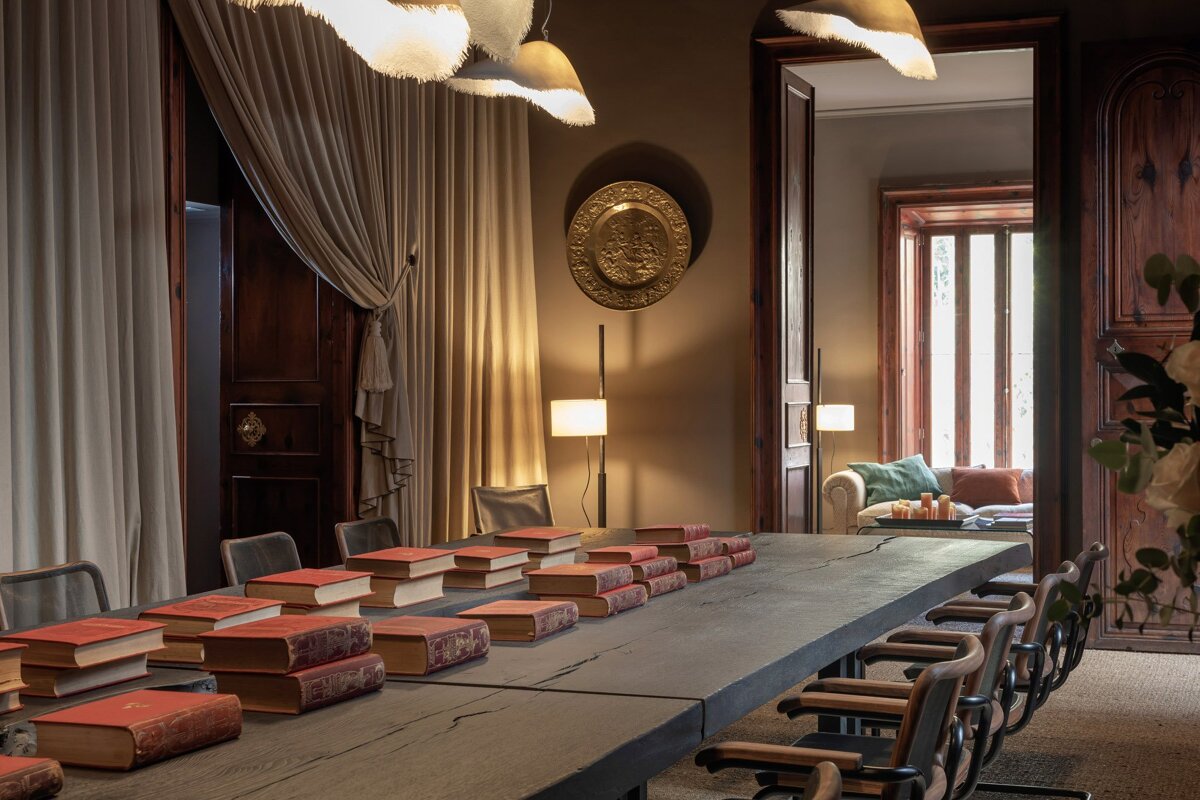 © Can Cera Hotel - IT Mallorca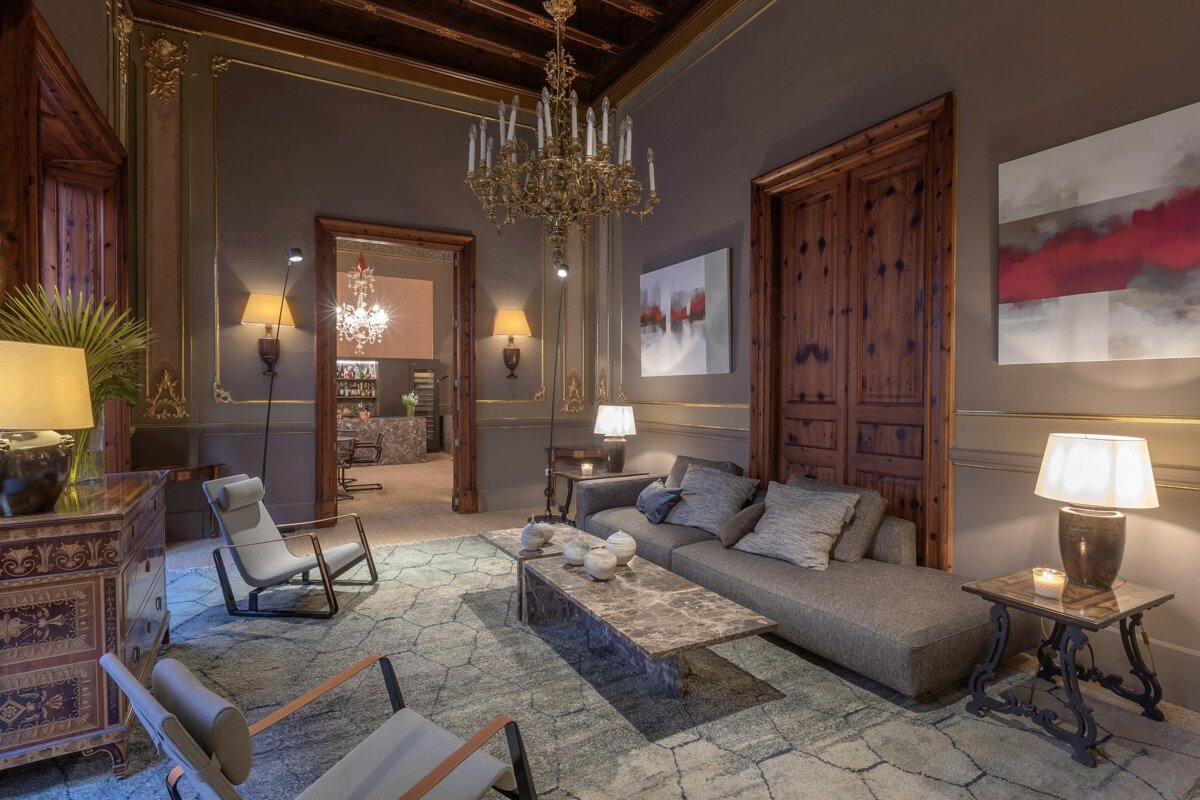 © Can Cera Hotel - IT Mallorca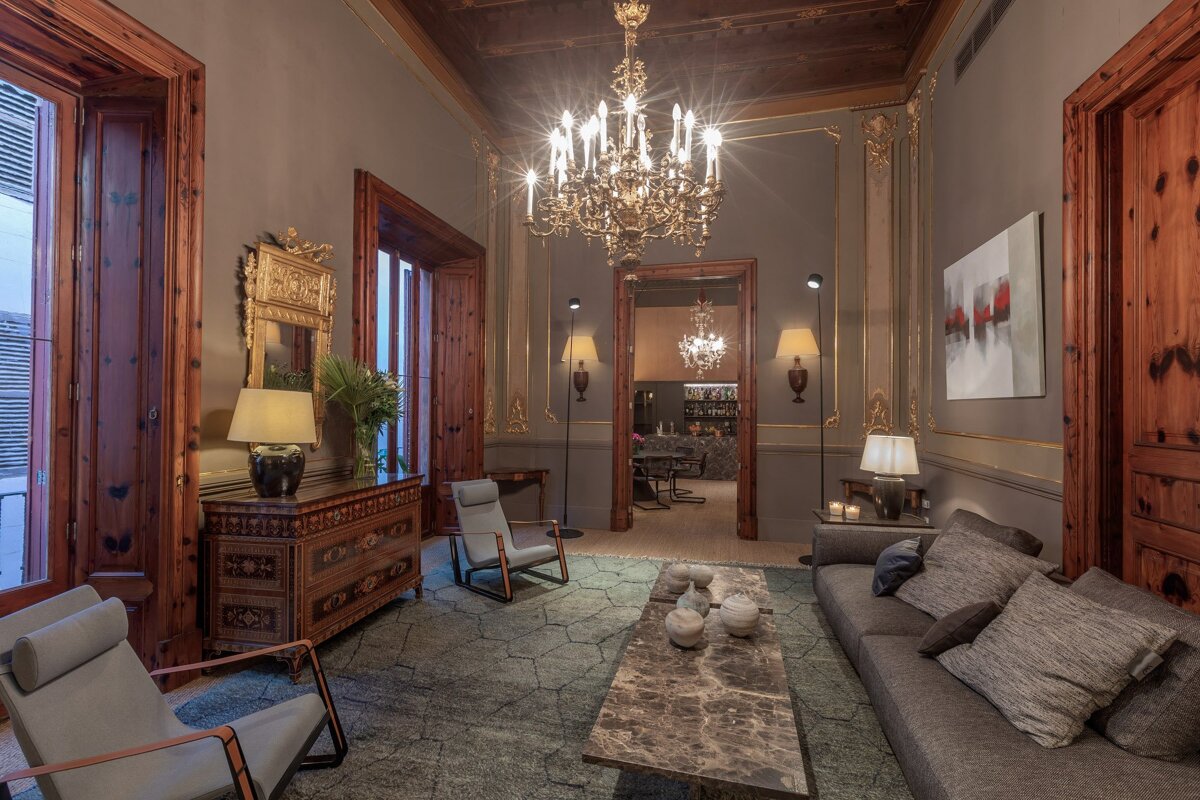 © Can Cera Hotel - IT Mallorca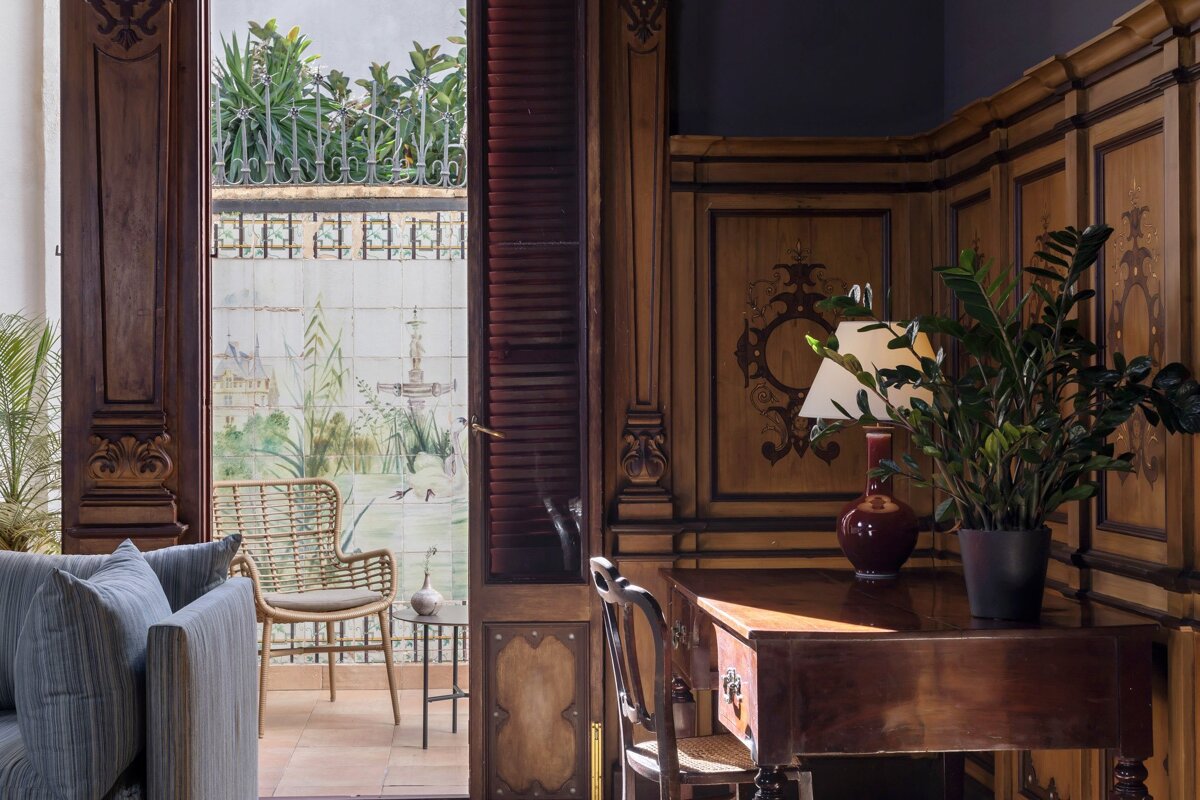 © Can Cera Hotel - IT Mallorca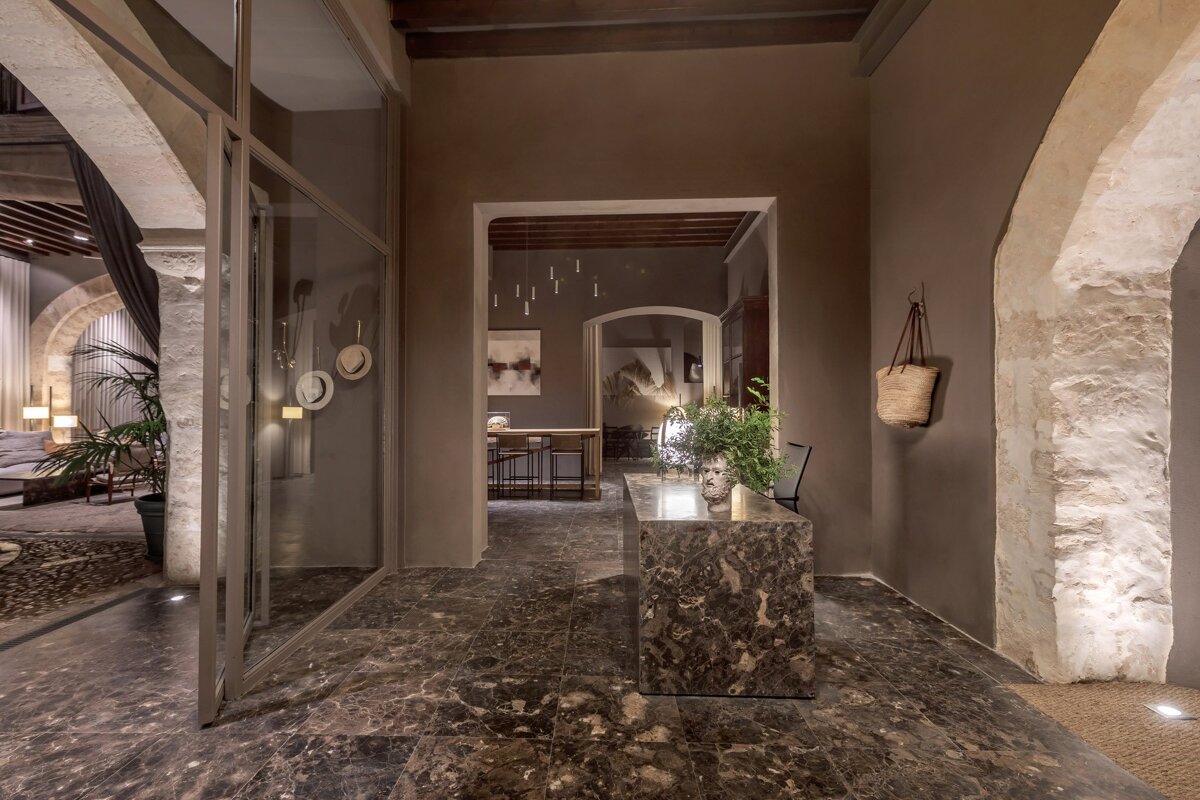 © Can Cera Hotel - IT Mallorca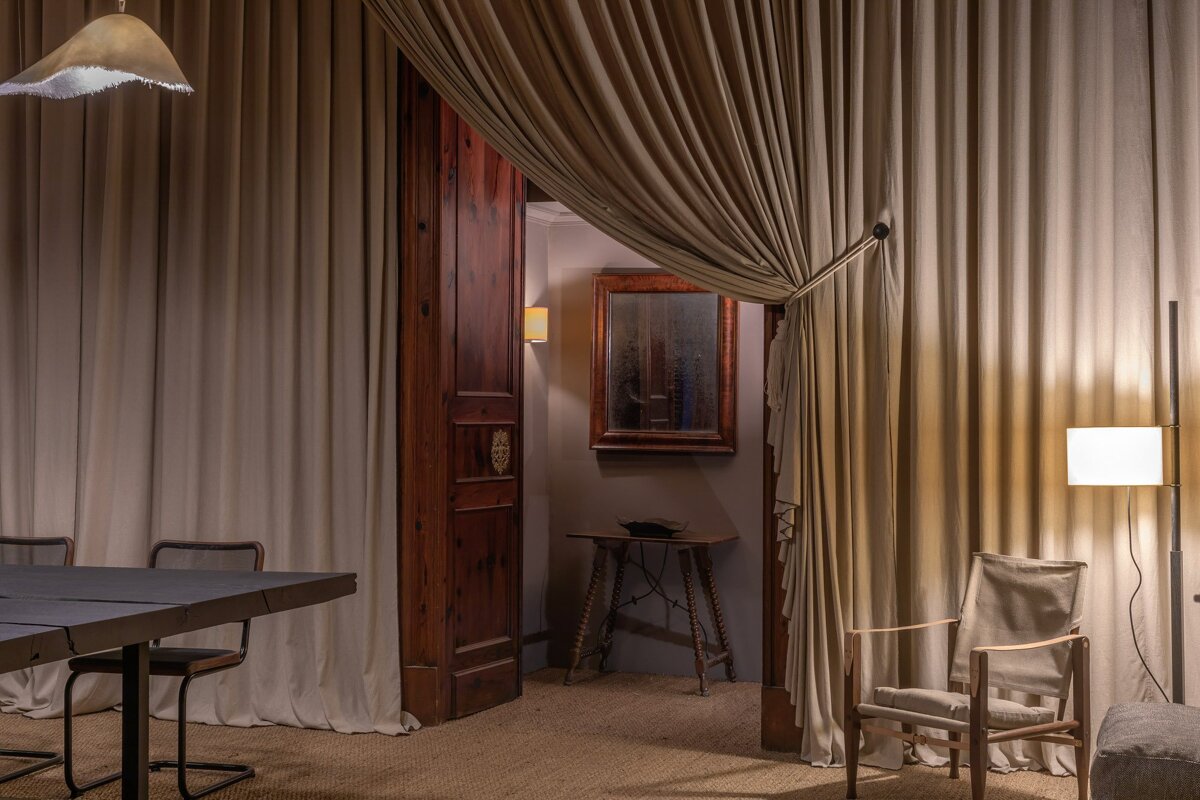 © Can Cera Hotel - IT Mallorca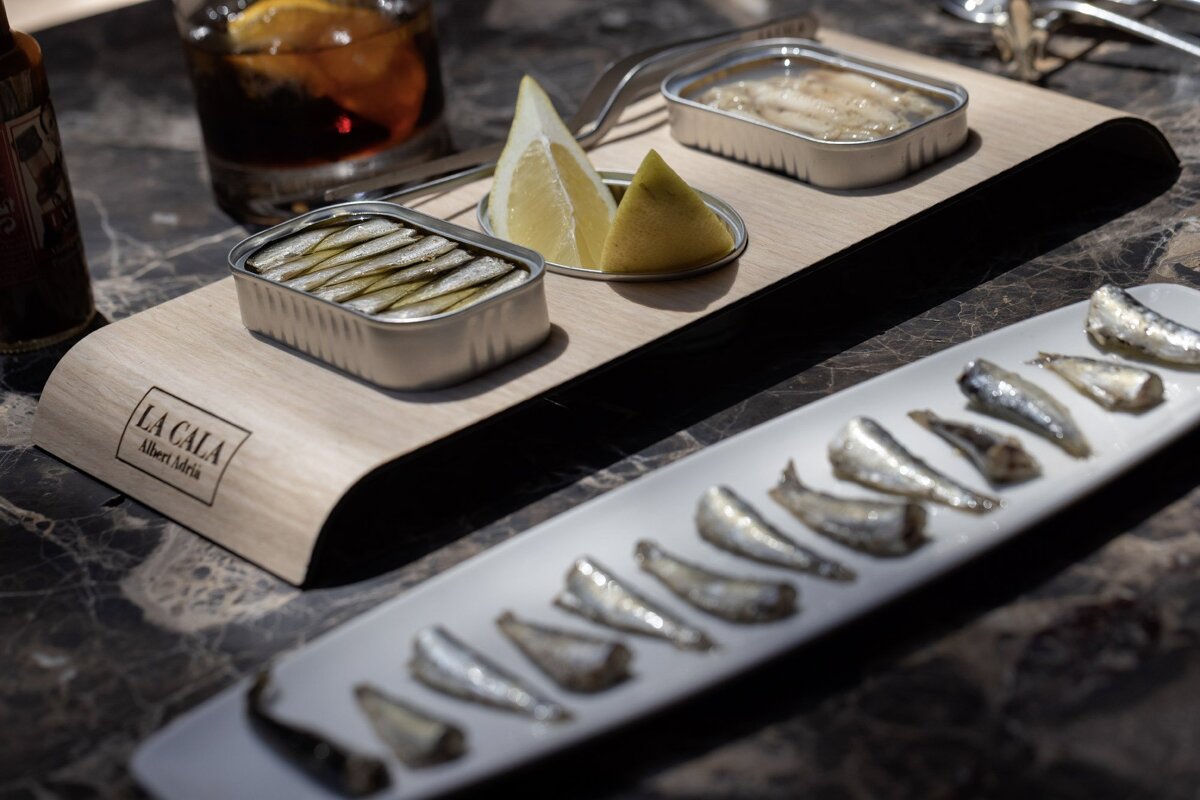 © Can Cera Hotel - IT Mallorca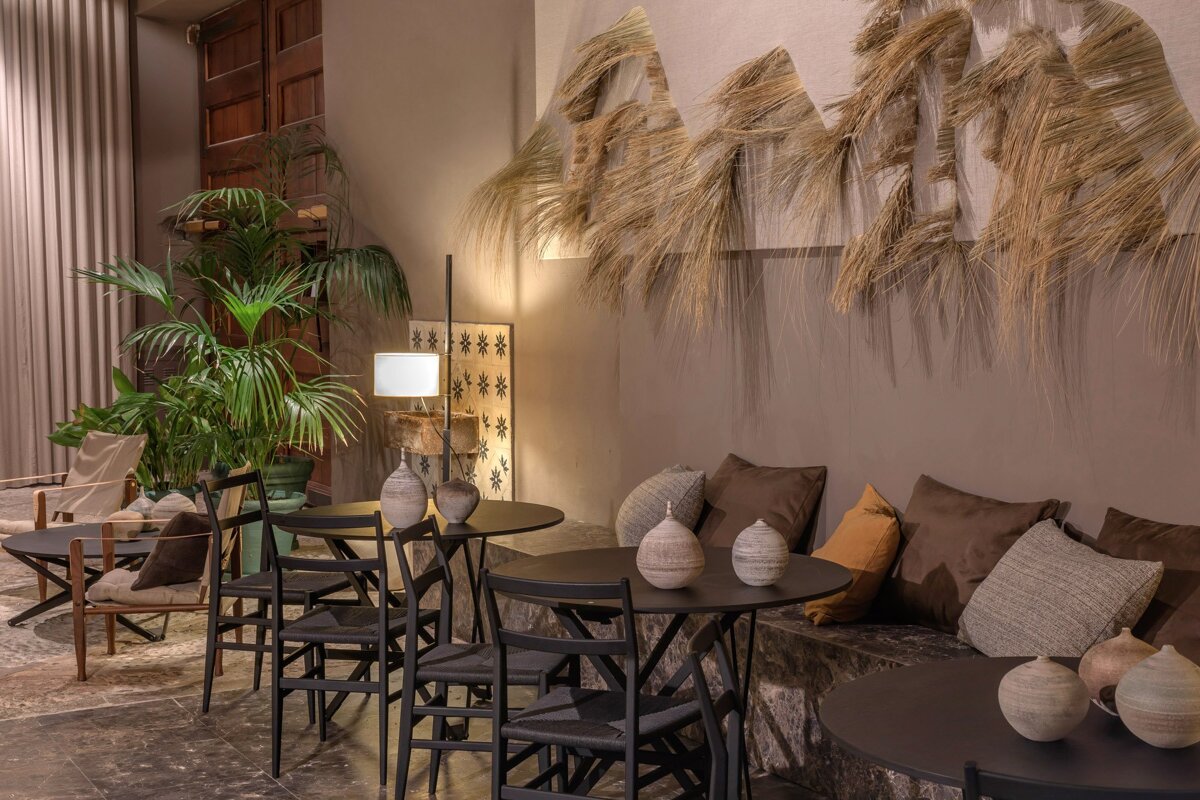 © Can Cera Hotel - IT Mallorca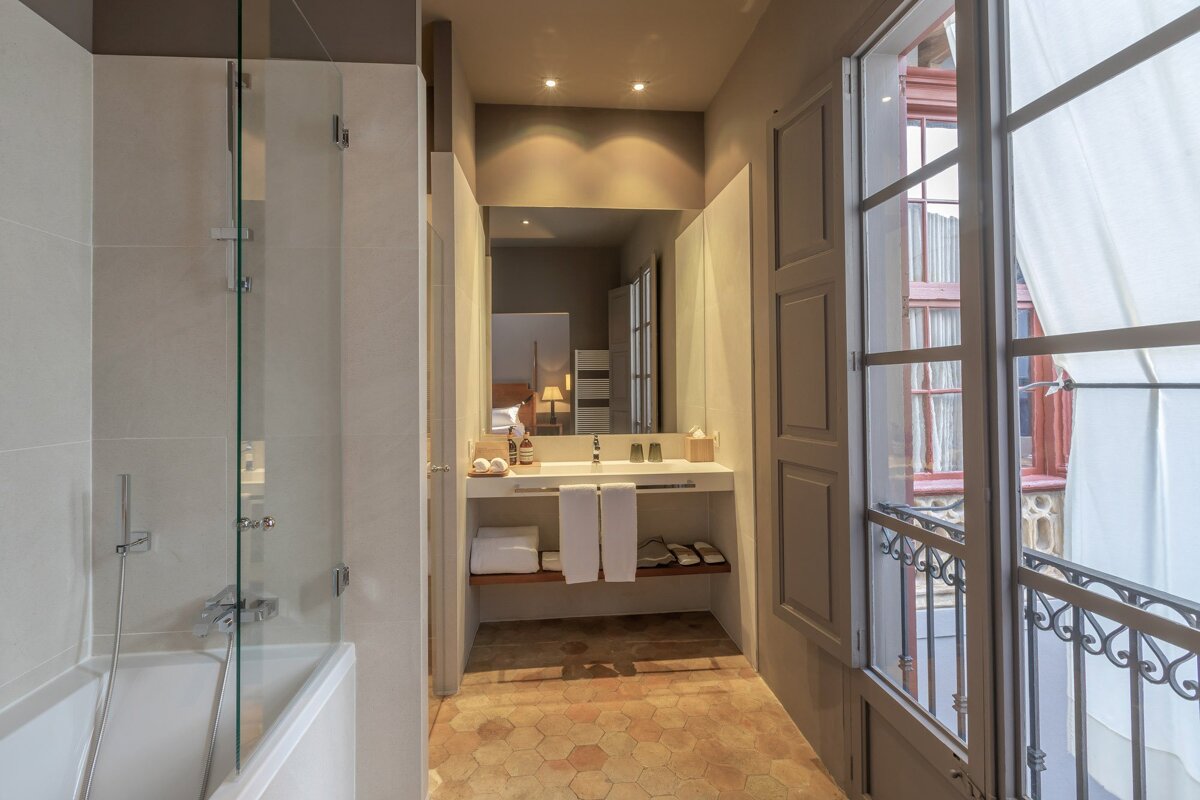 © Can Cera Hotel - IT Mallorca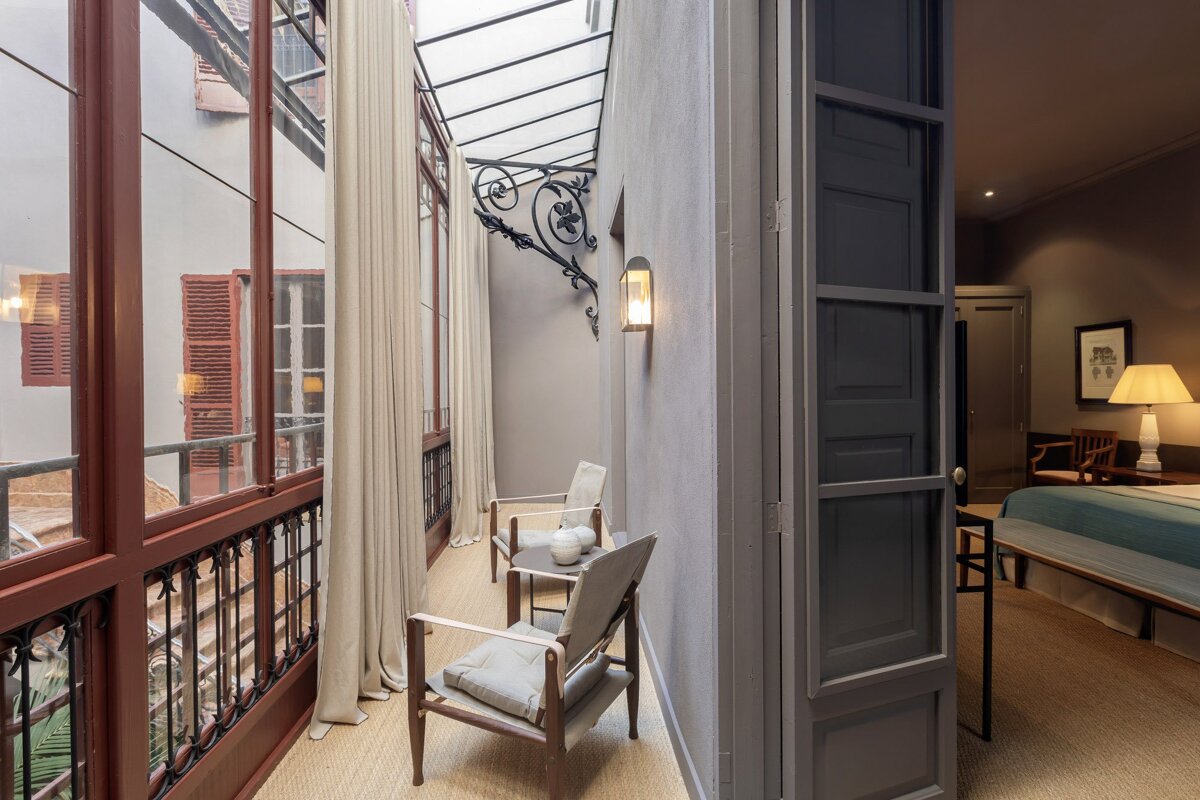 © Can Cera Hotel - IT Mallorca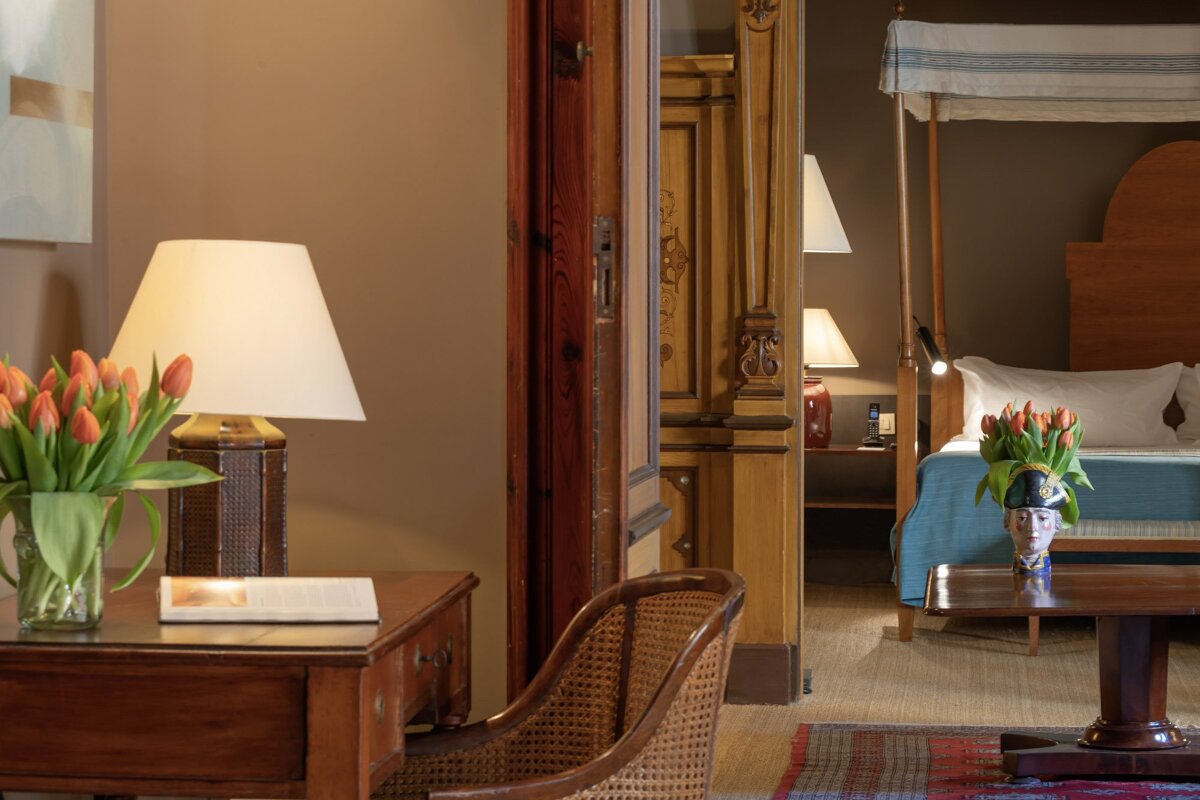 © Can Cera Hotel - IT Mallorca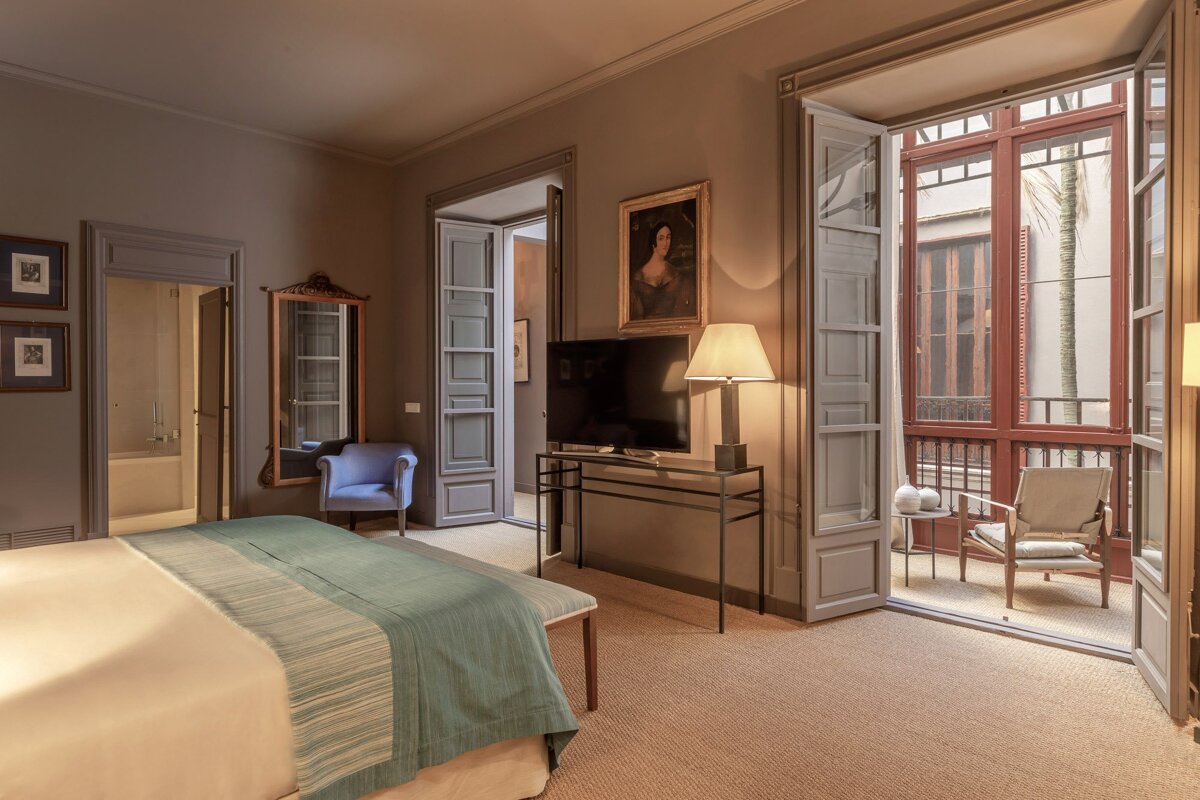 © Can Cera Hotel - IT Mallorca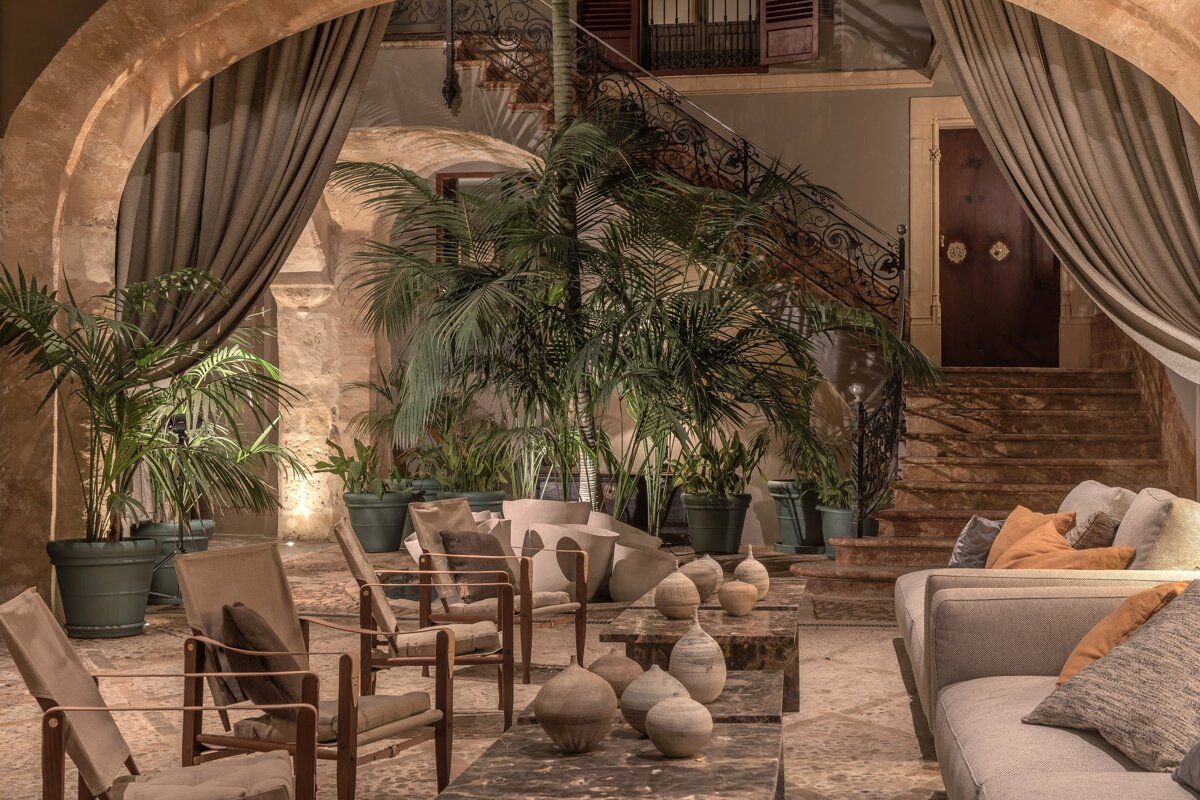 © Can Cera Hotel - IT Mallorca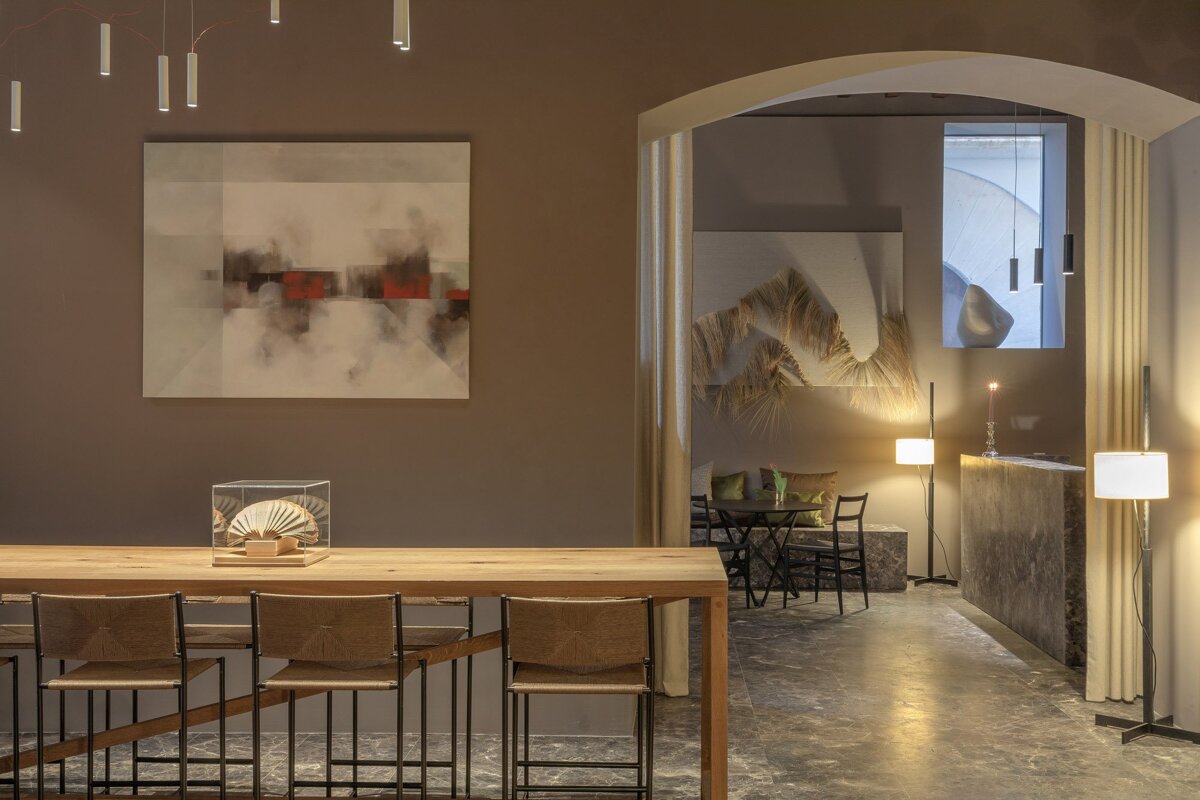 © Can Cera Hotel - IT Mallorca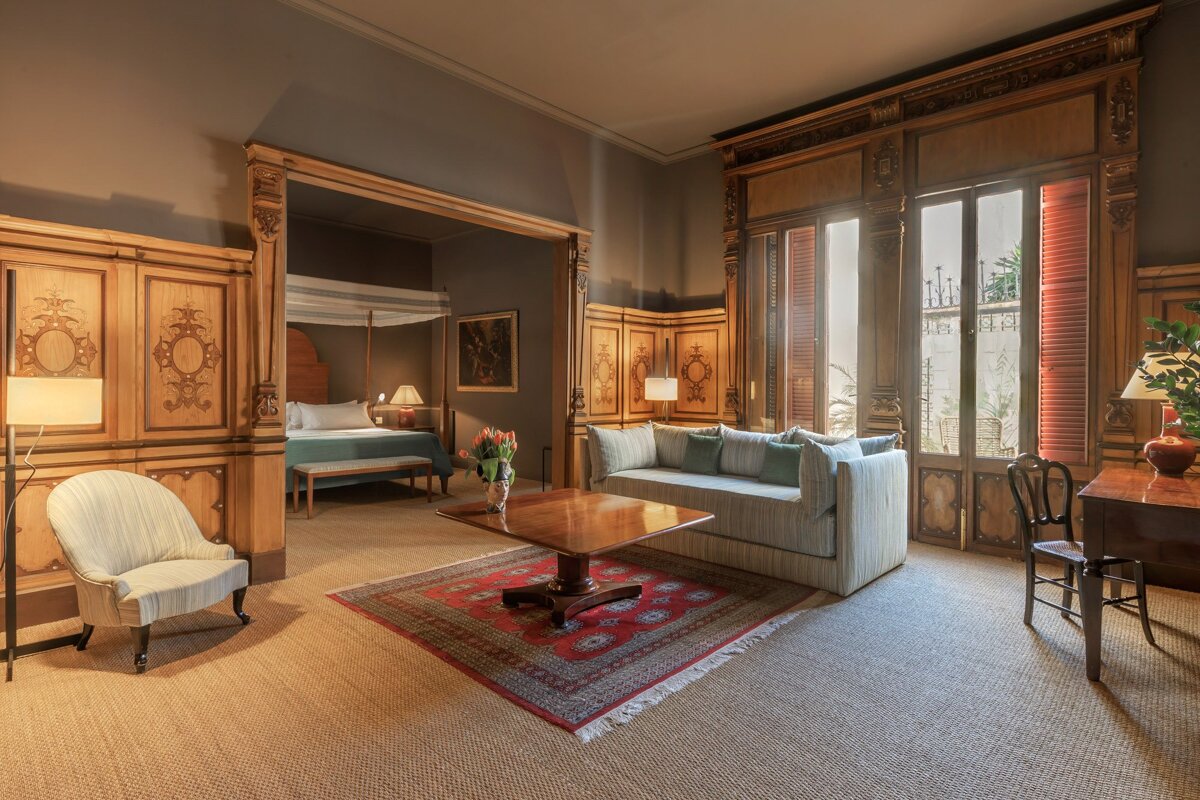 © Can Cera Hotel - IT Mallorca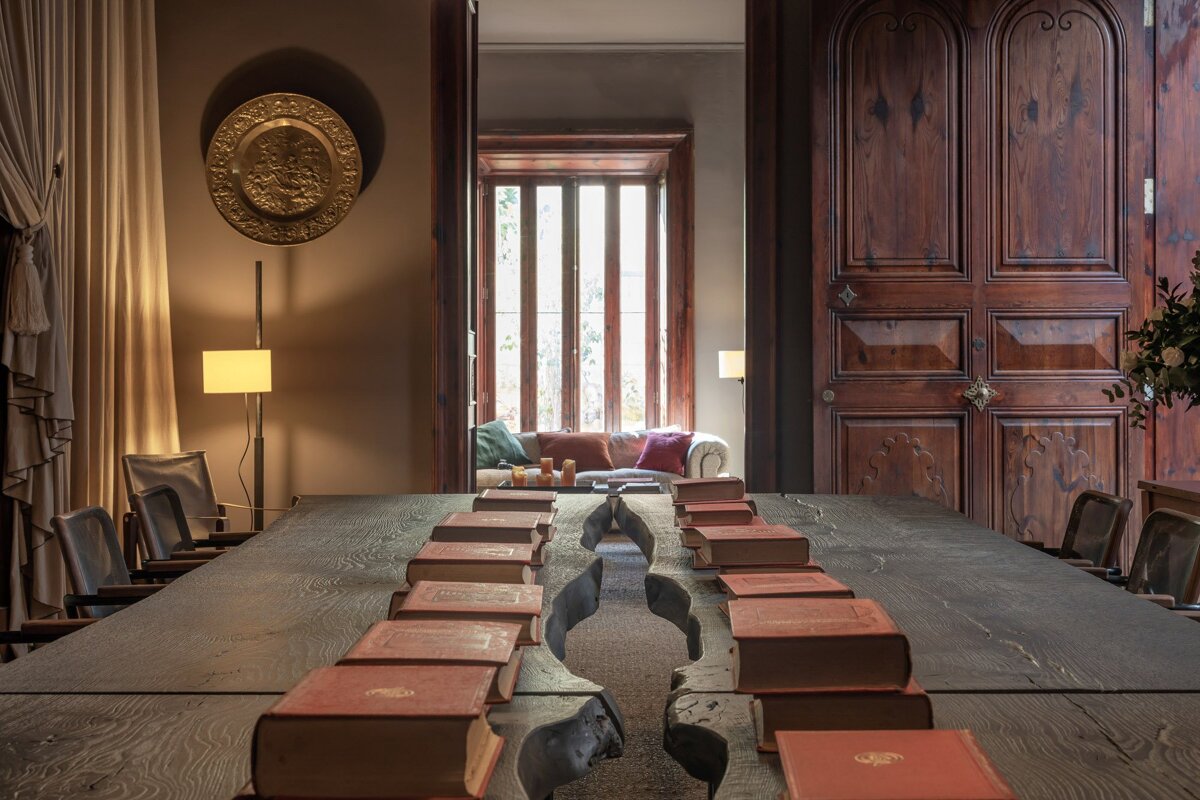 © Can Cera Hotel - IT Mallorca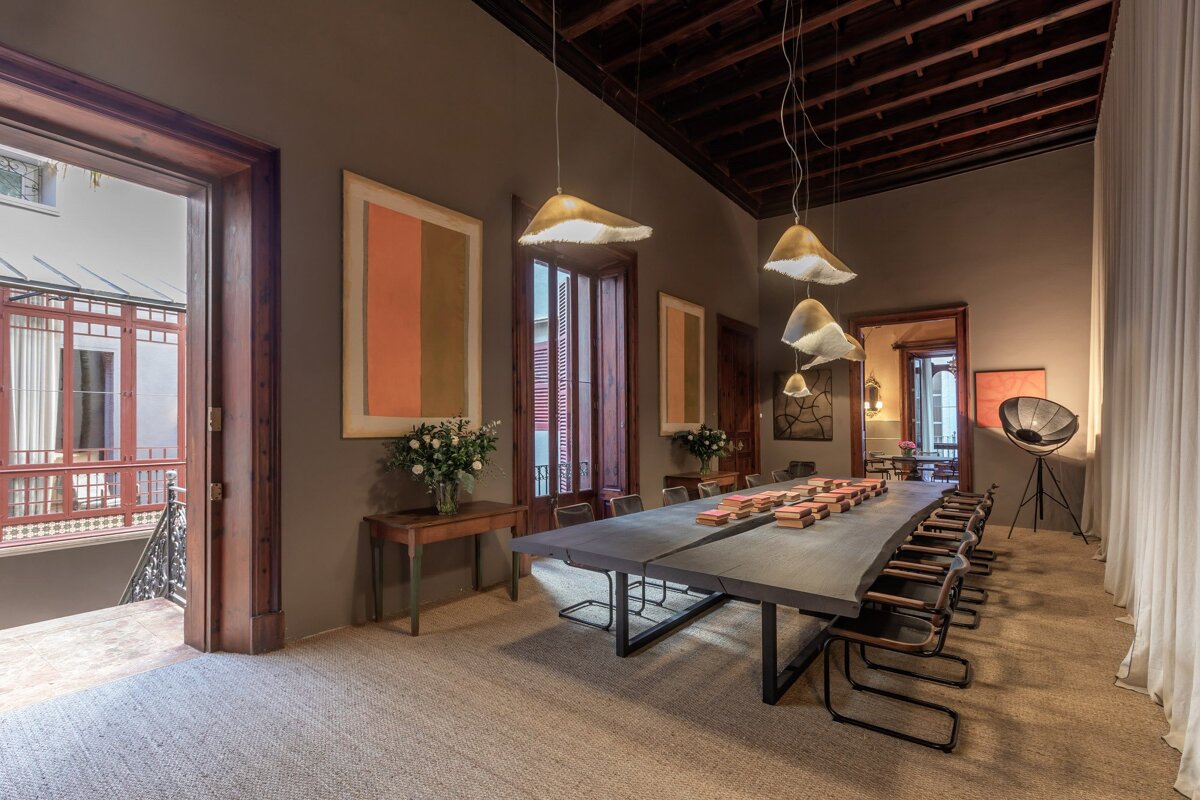 © Can Cera Hotel - IT Mallorca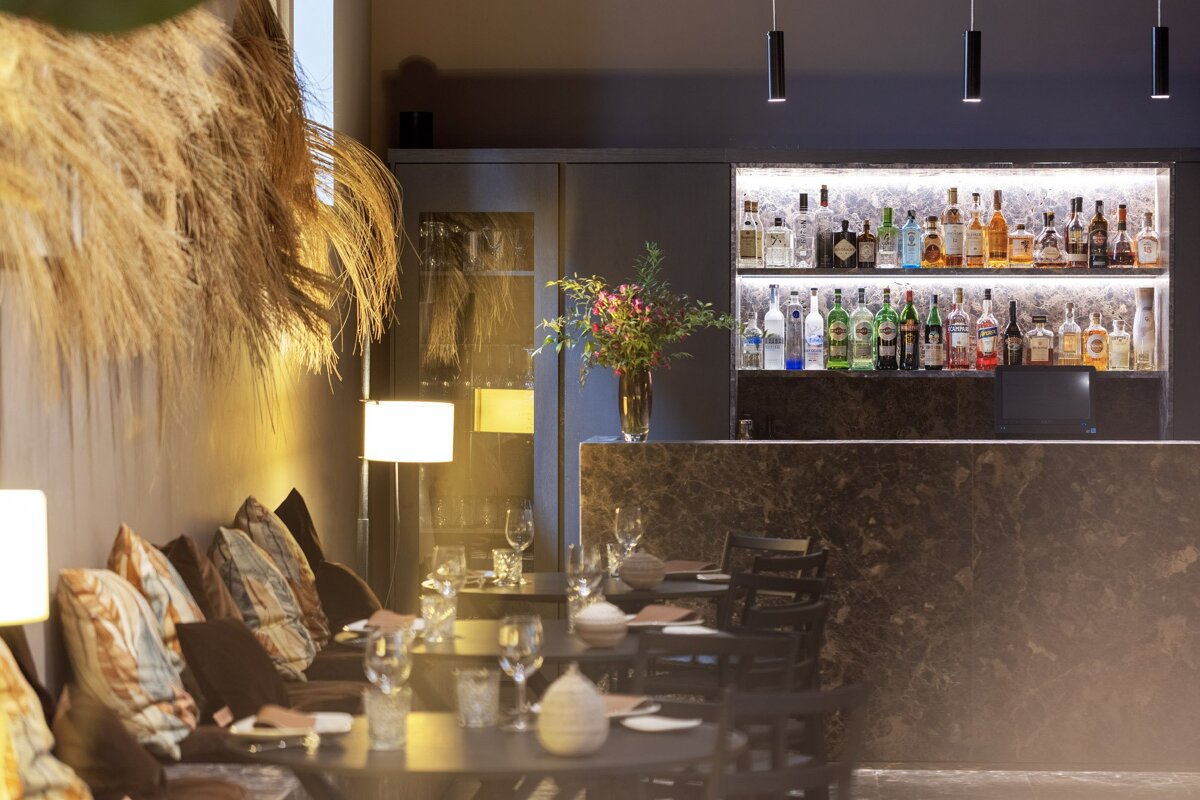 © Can Cera Hotel - IT Mallorca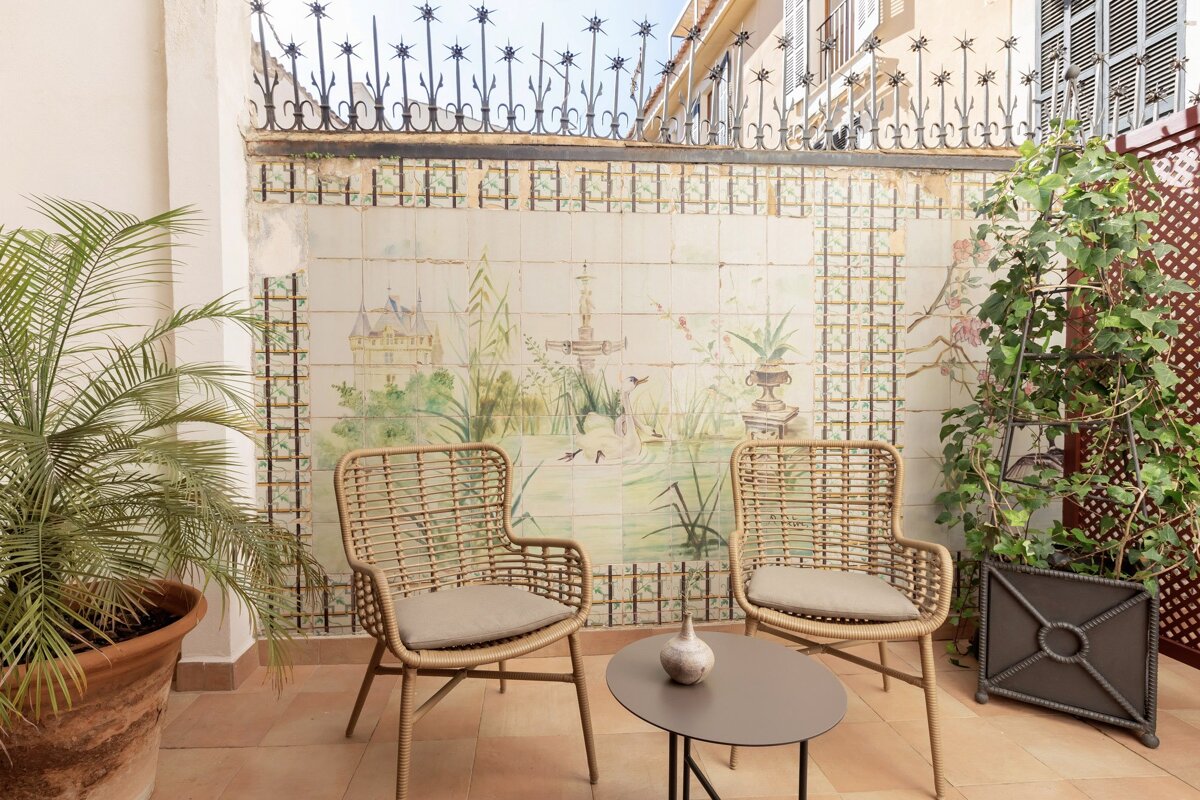 © Can Cera Hotel - IT Mallorca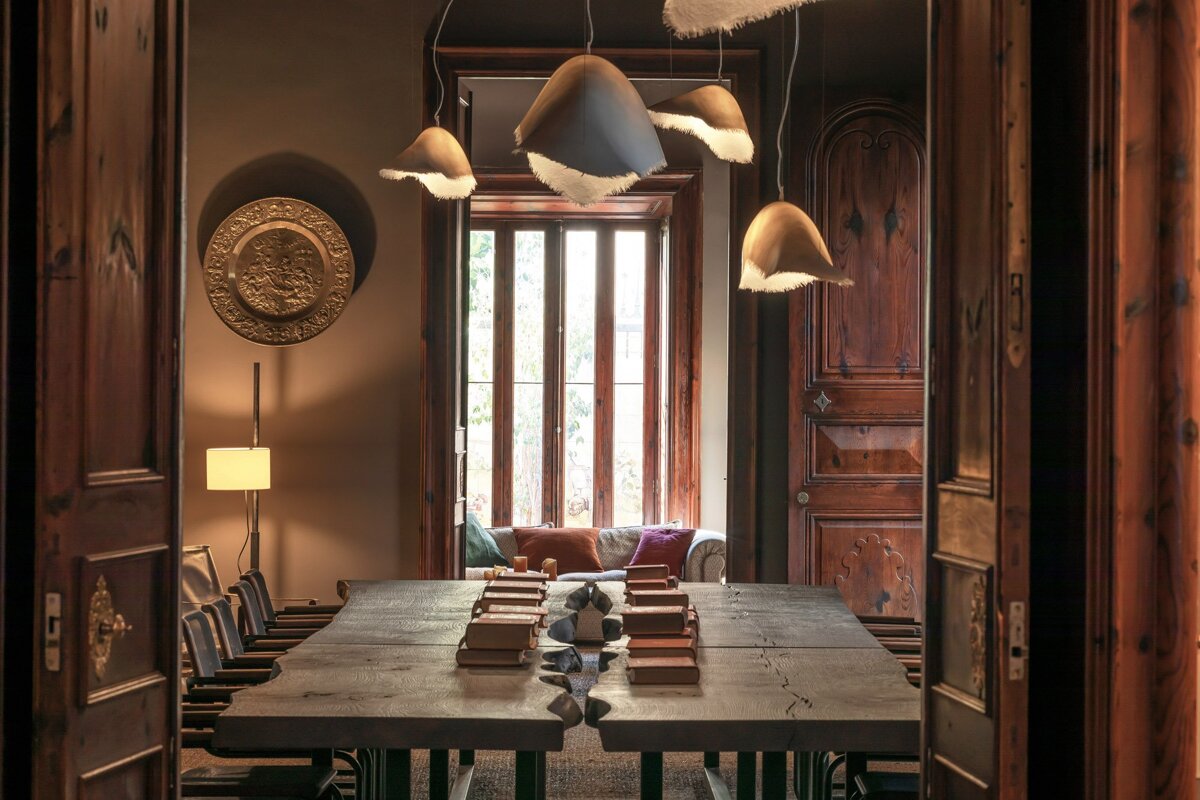 © Can Cera Hotel - IT Mallorca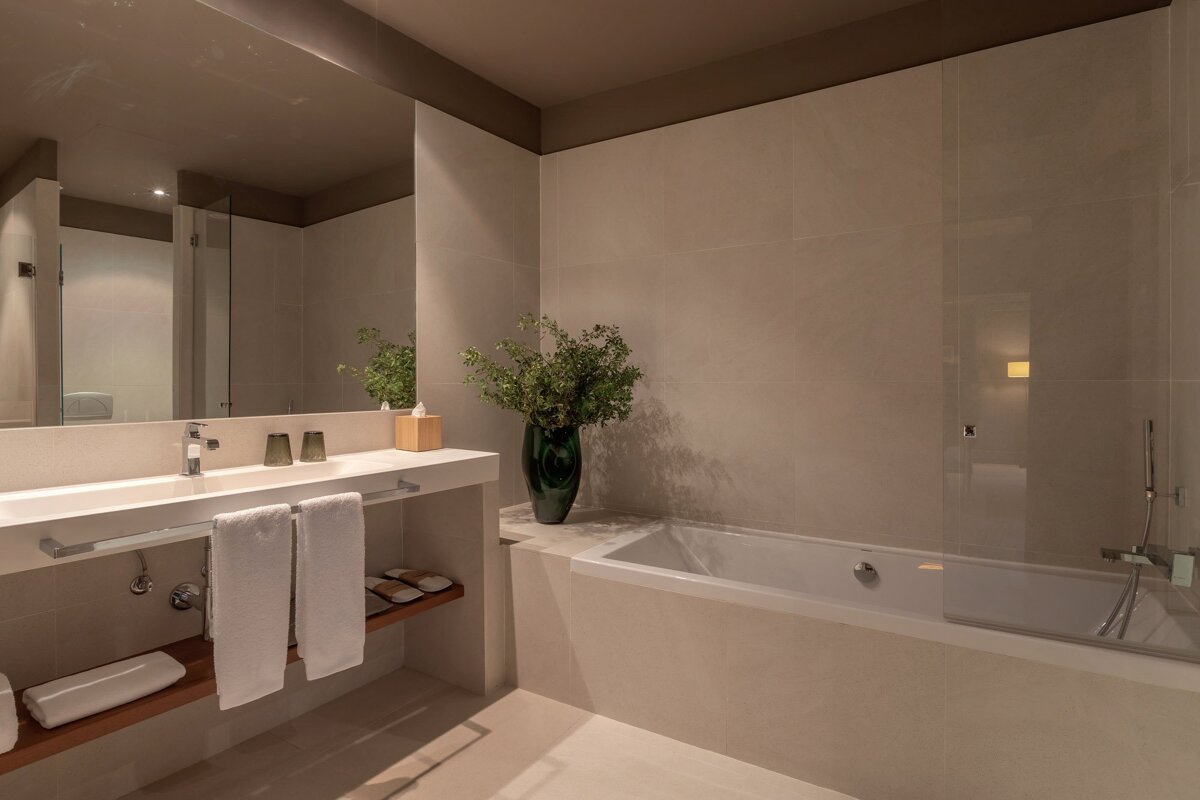 © Can Cera Hotel - IT Mallorca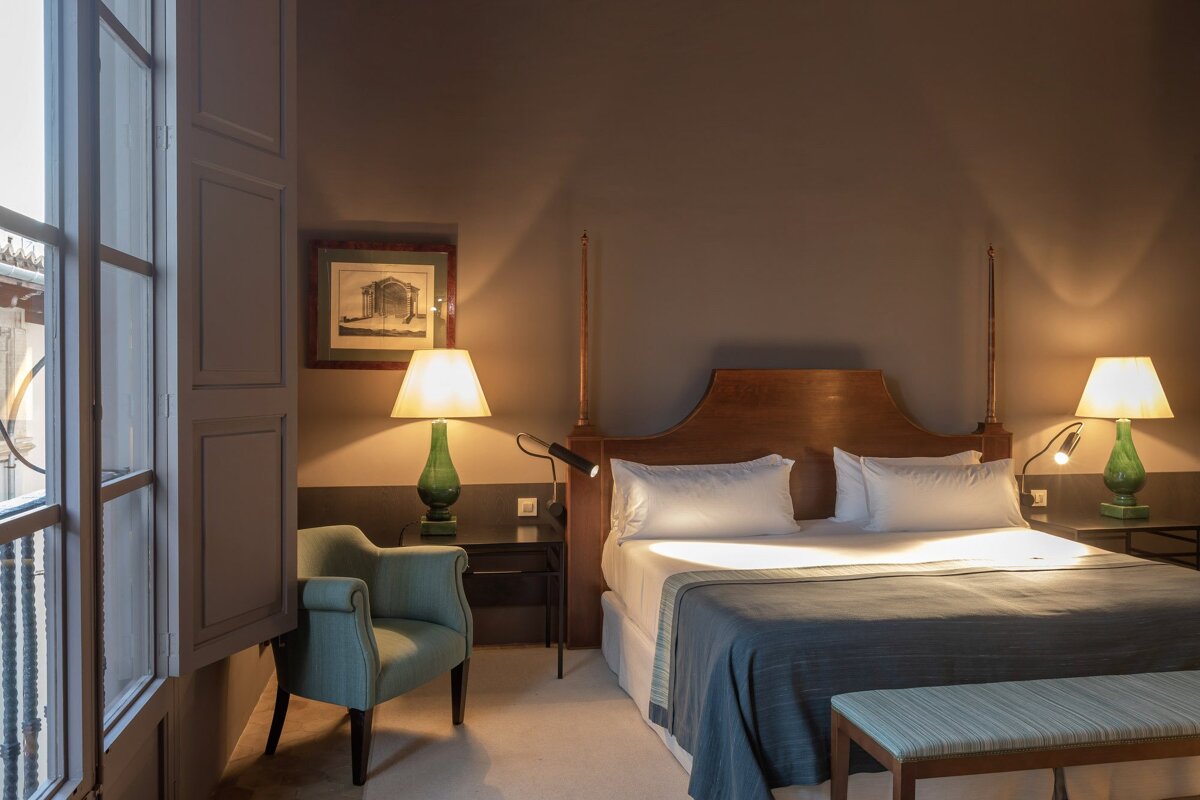 © Can Cera Hotel - IT Mallorca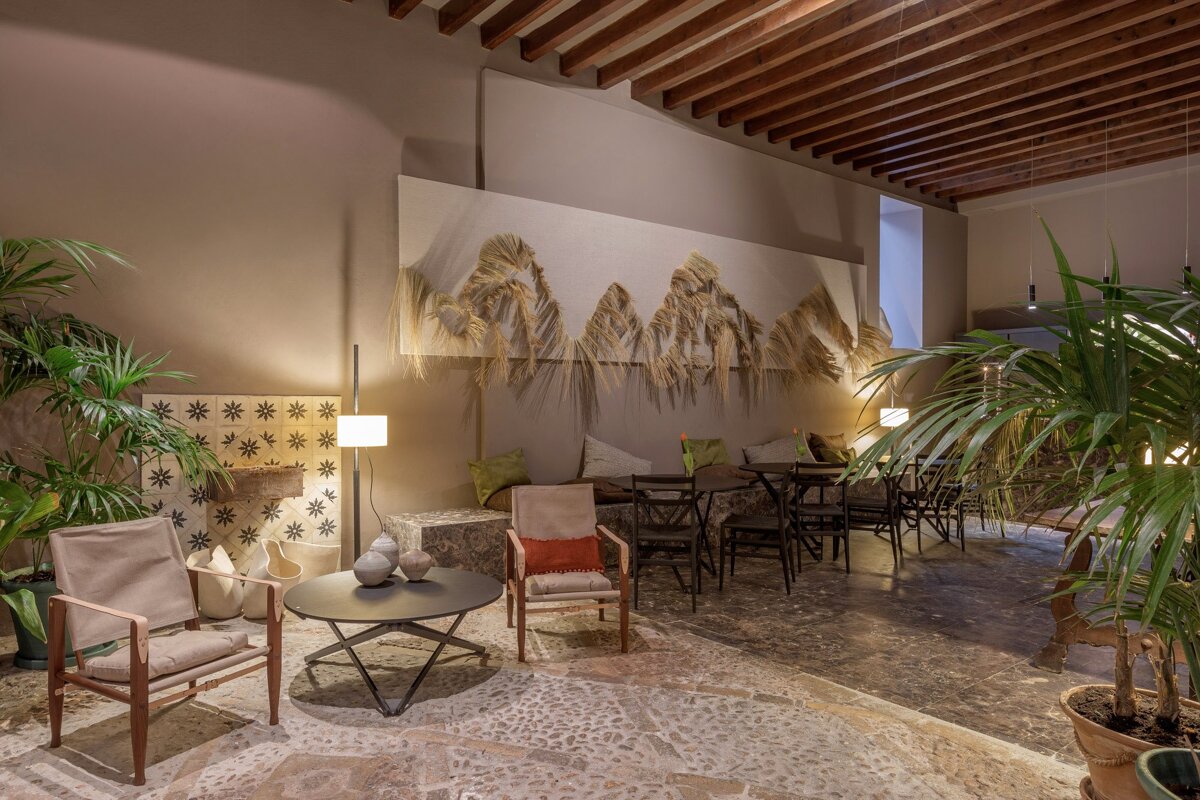 © Can Cera Hotel - IT Mallorca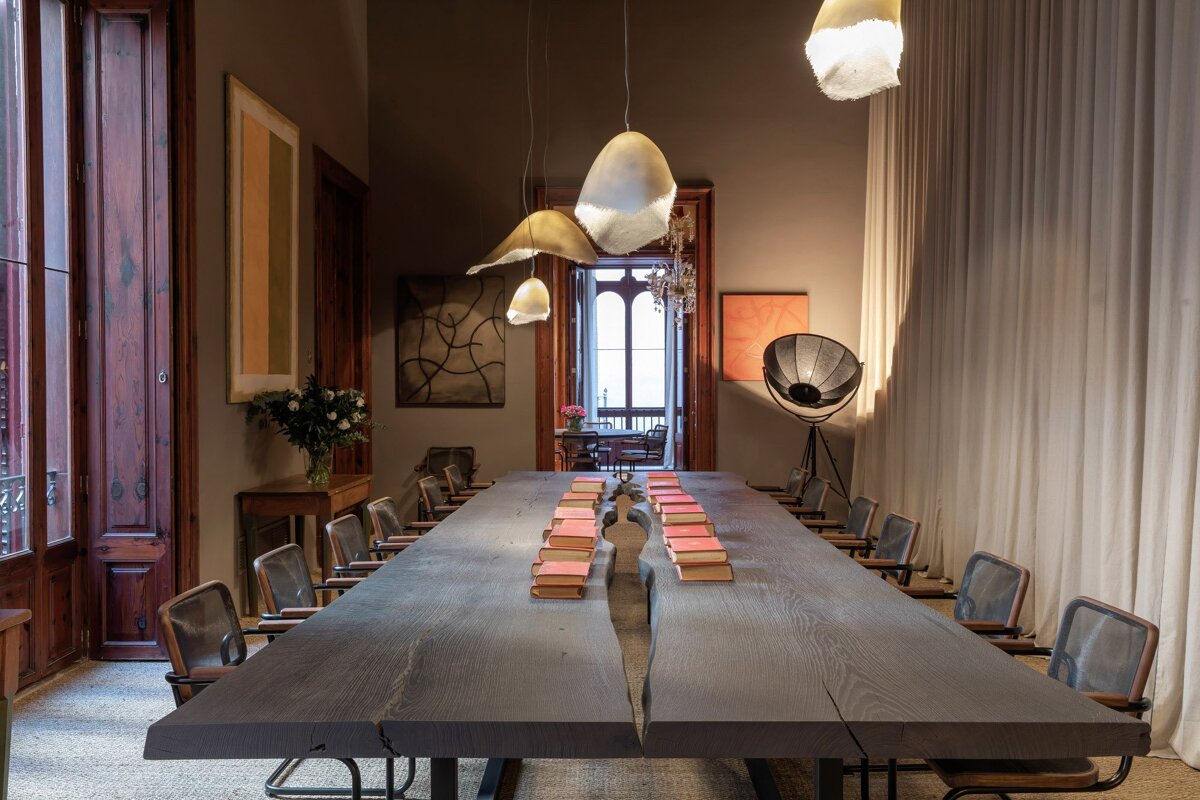 © Can Cera Hotel - IT Mallorca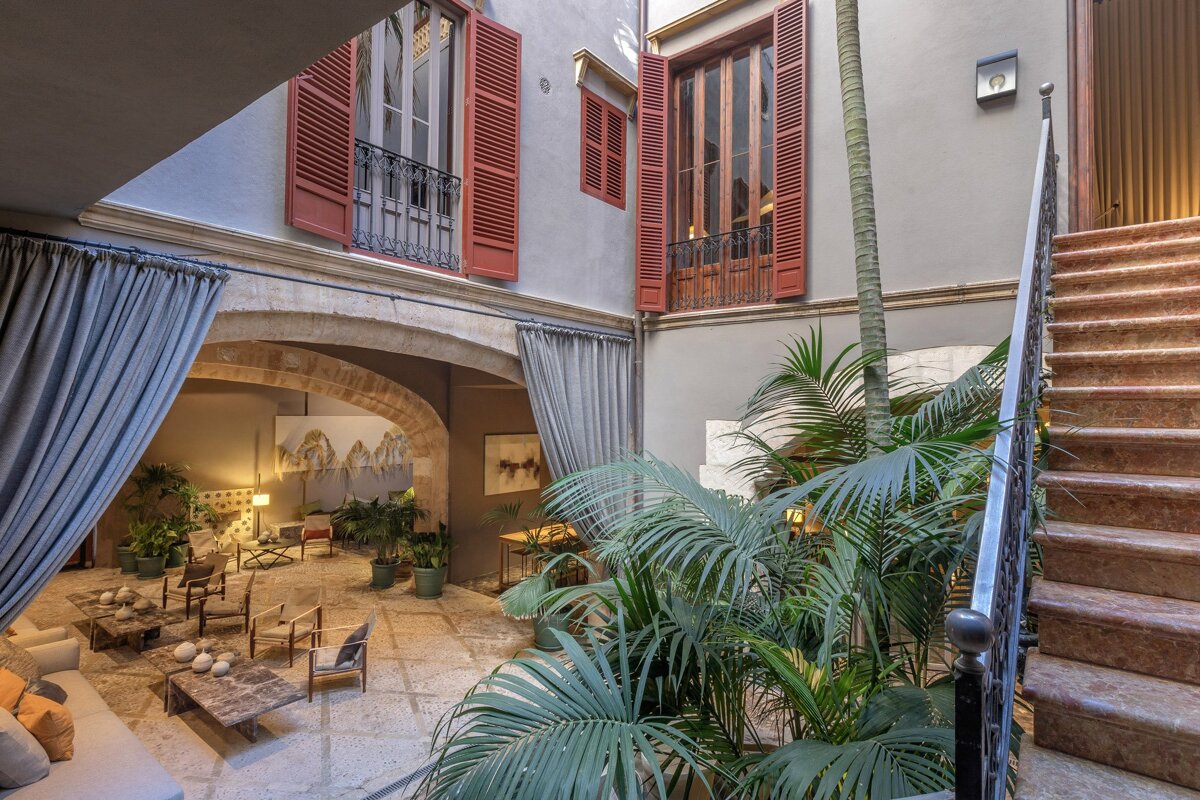 © Can Cera Hotel - IT Mallorca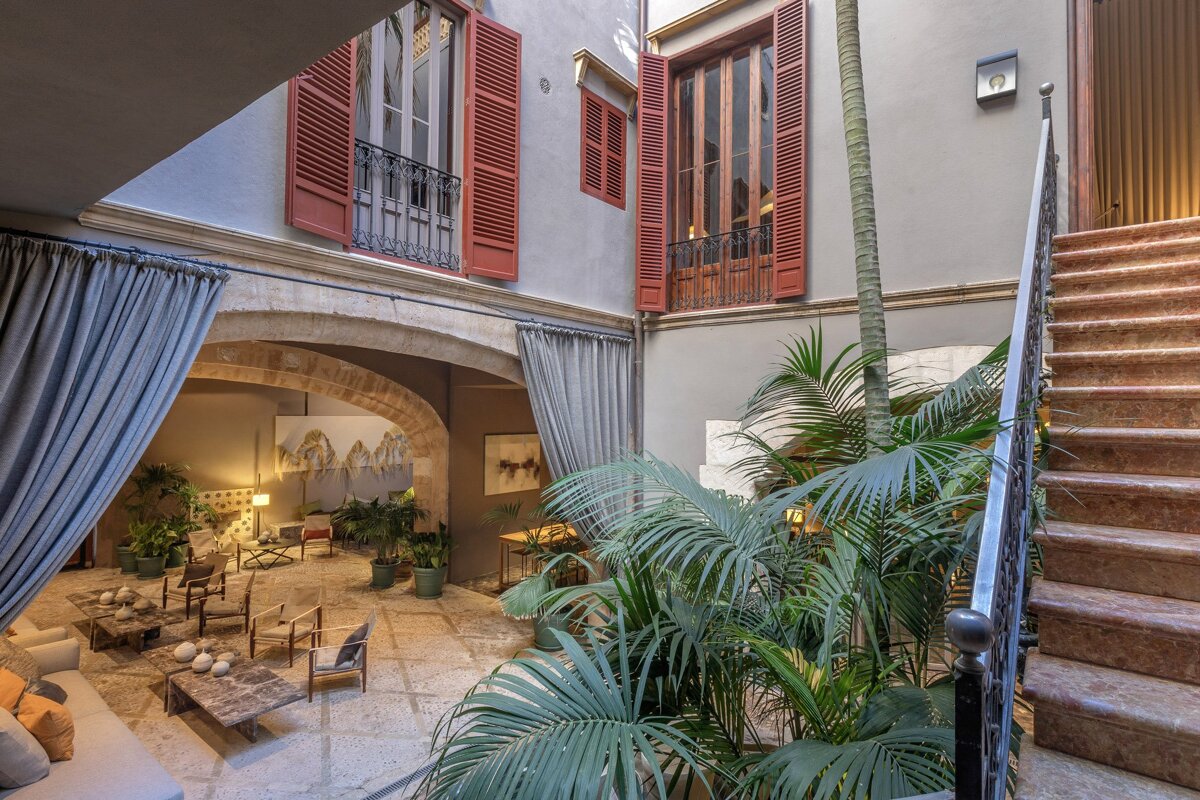 © Can Cera Hotel - IT Mallorca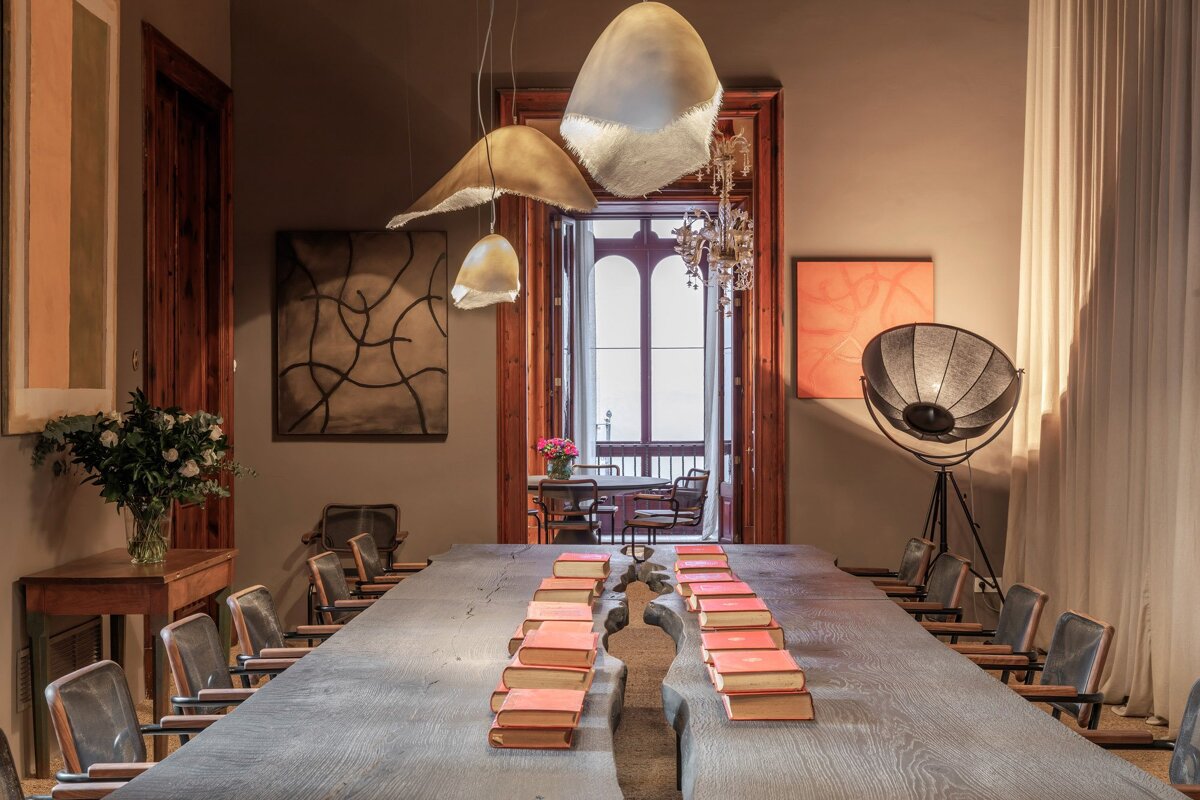 © Can Cera Hotel - IT Mallorca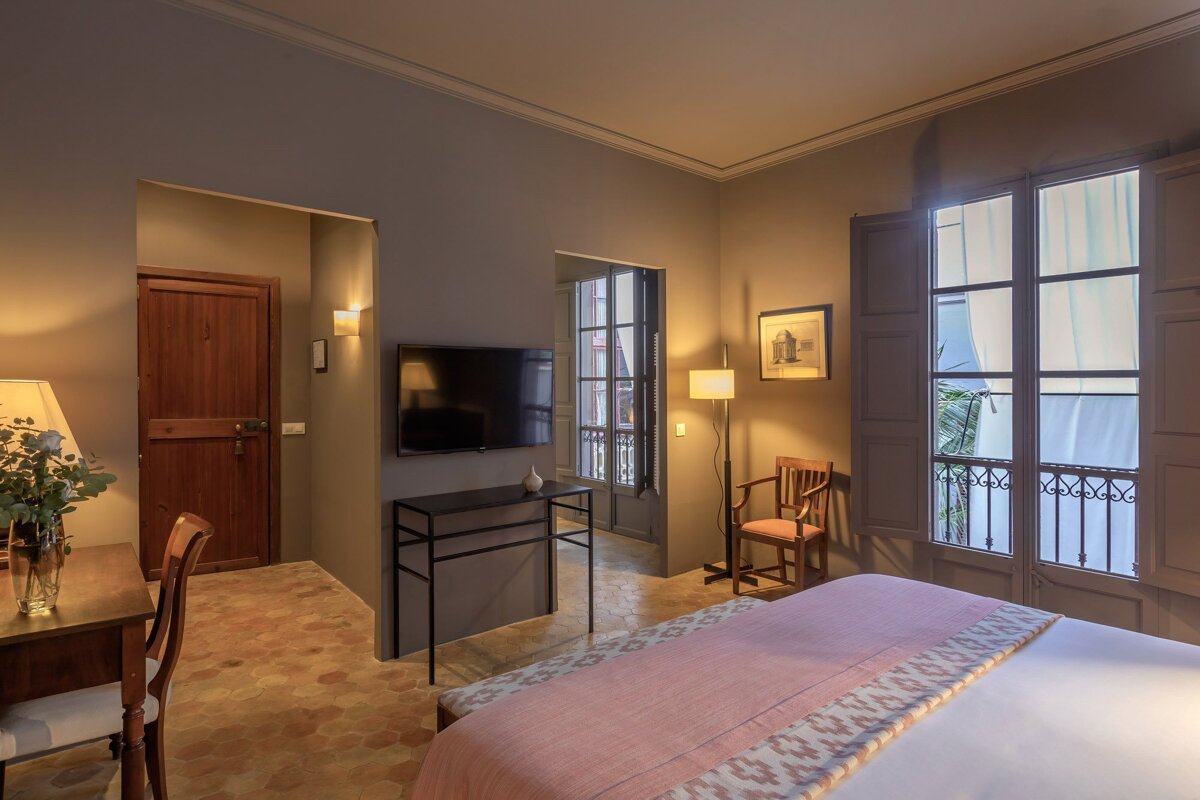 © Can Cera Hotel - IT Mallorca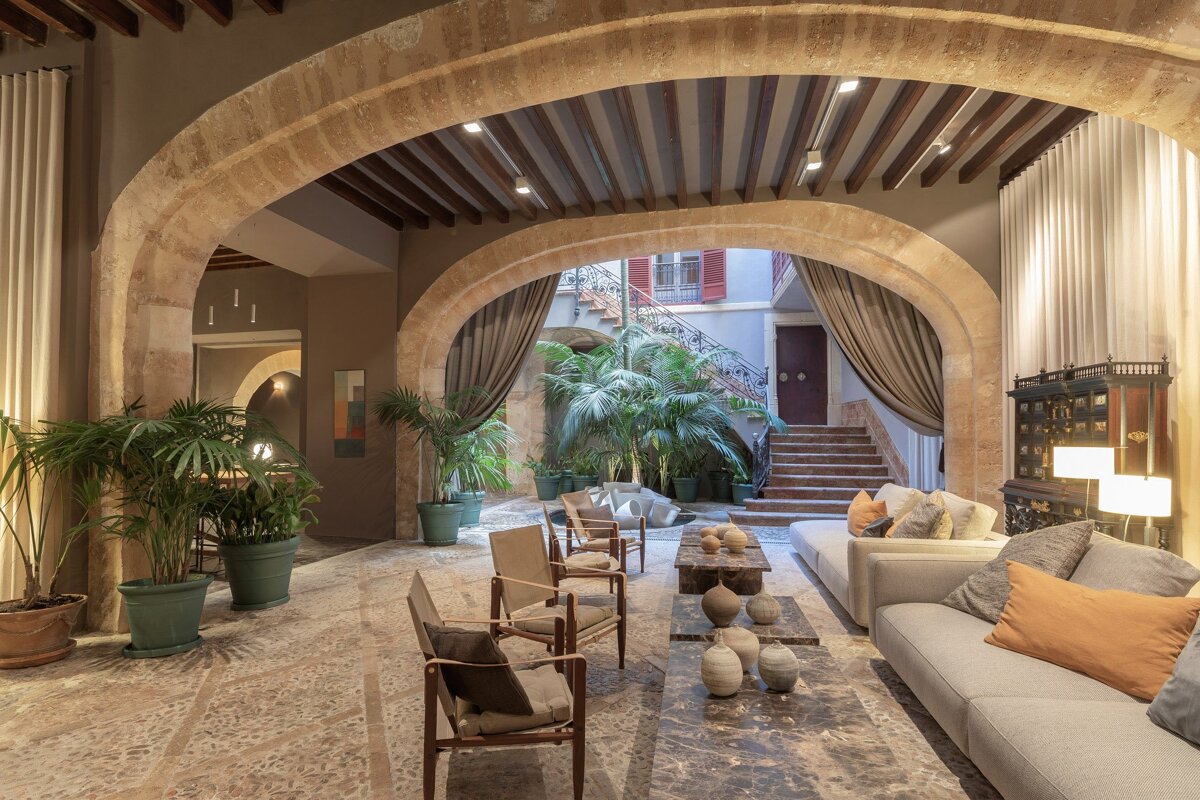 © Can Cera Hotel - IT Mallorca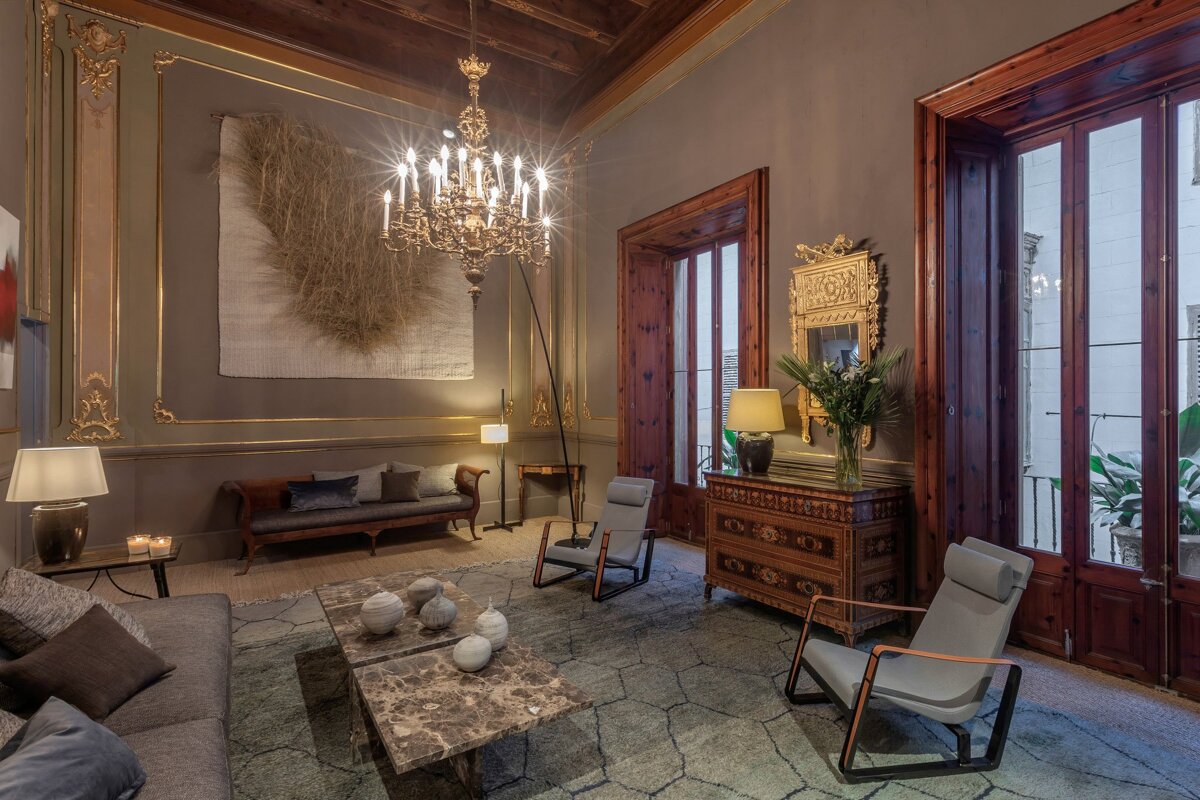 © Can Cera Hotel - IT Mallorca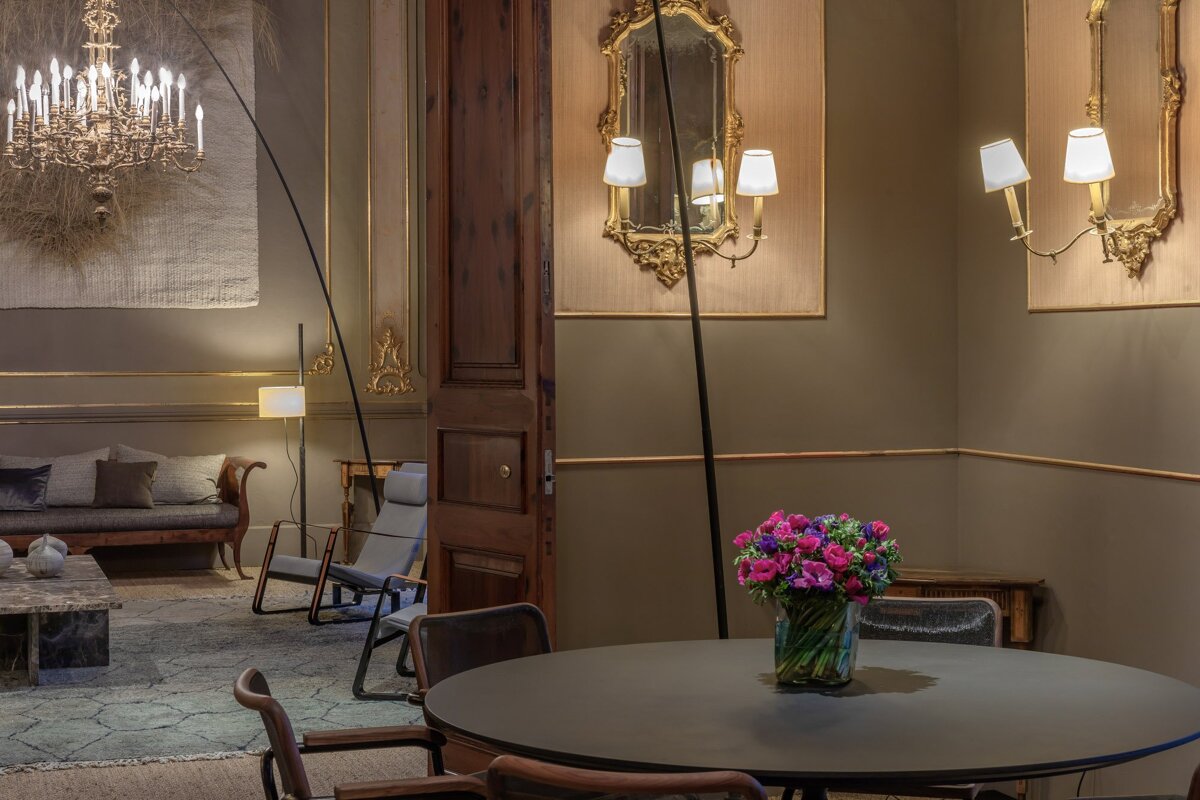 © Can Cera Hotel - IT Mallorca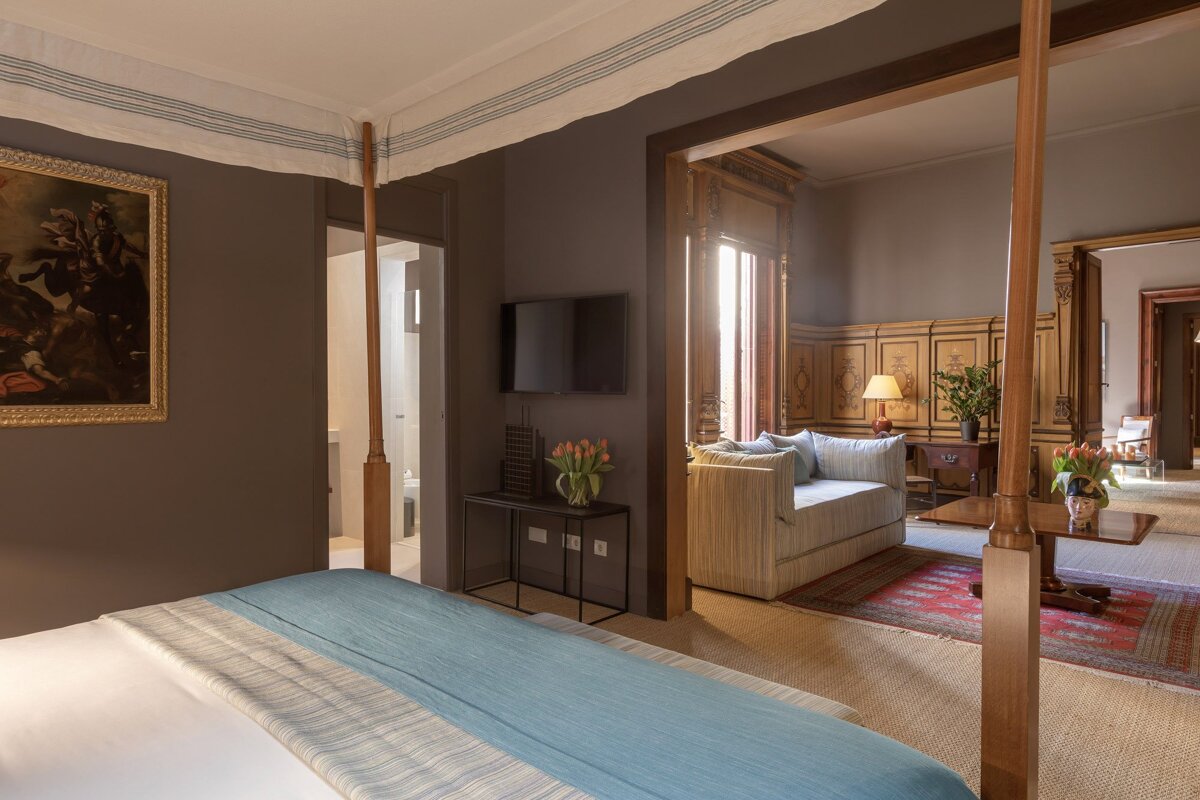 © Can Cera Hotel - IT Mallorca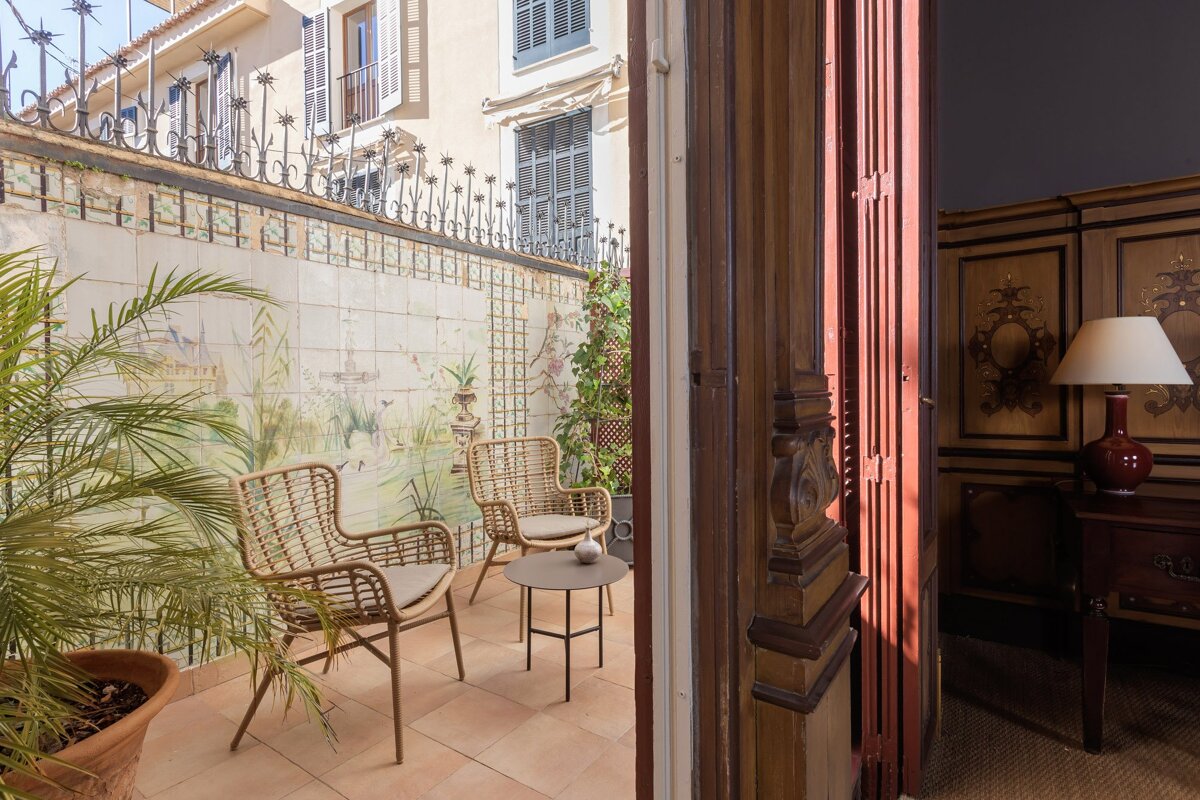 © Can Cera Hotel - IT Mallorca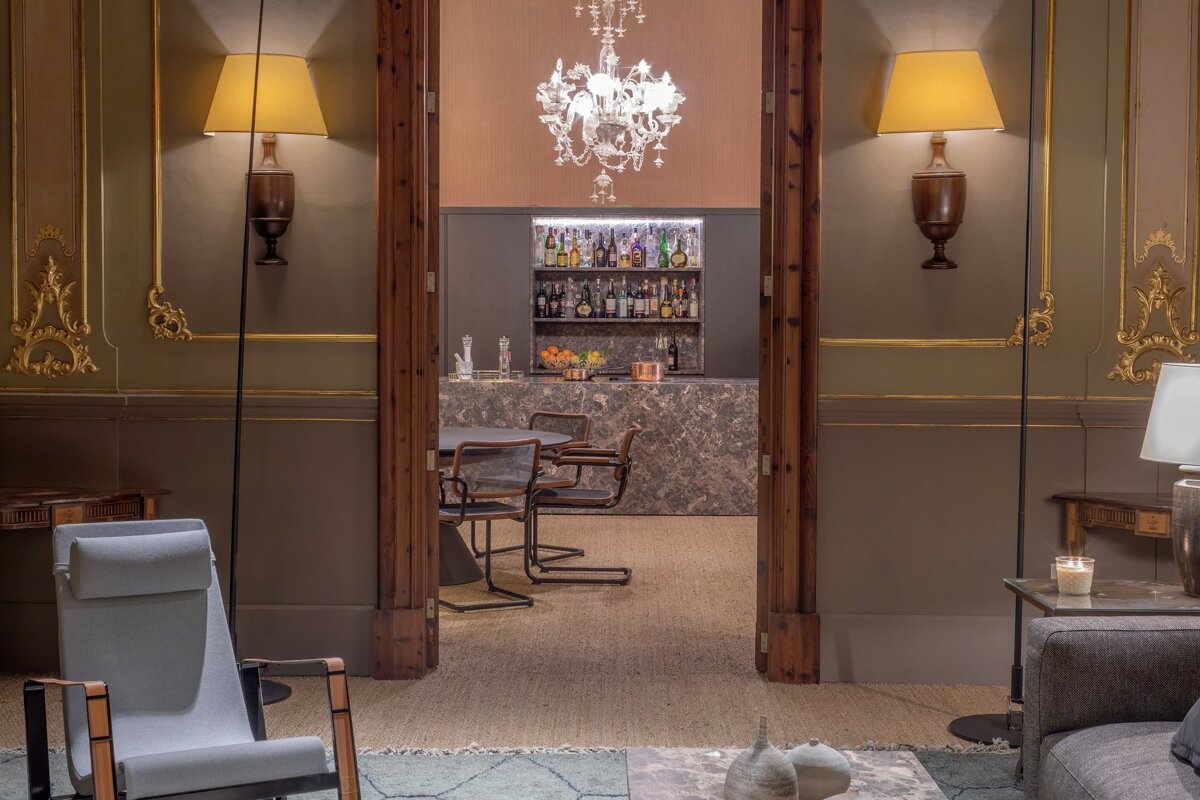 © Can Cera Hotel - IT Mallorca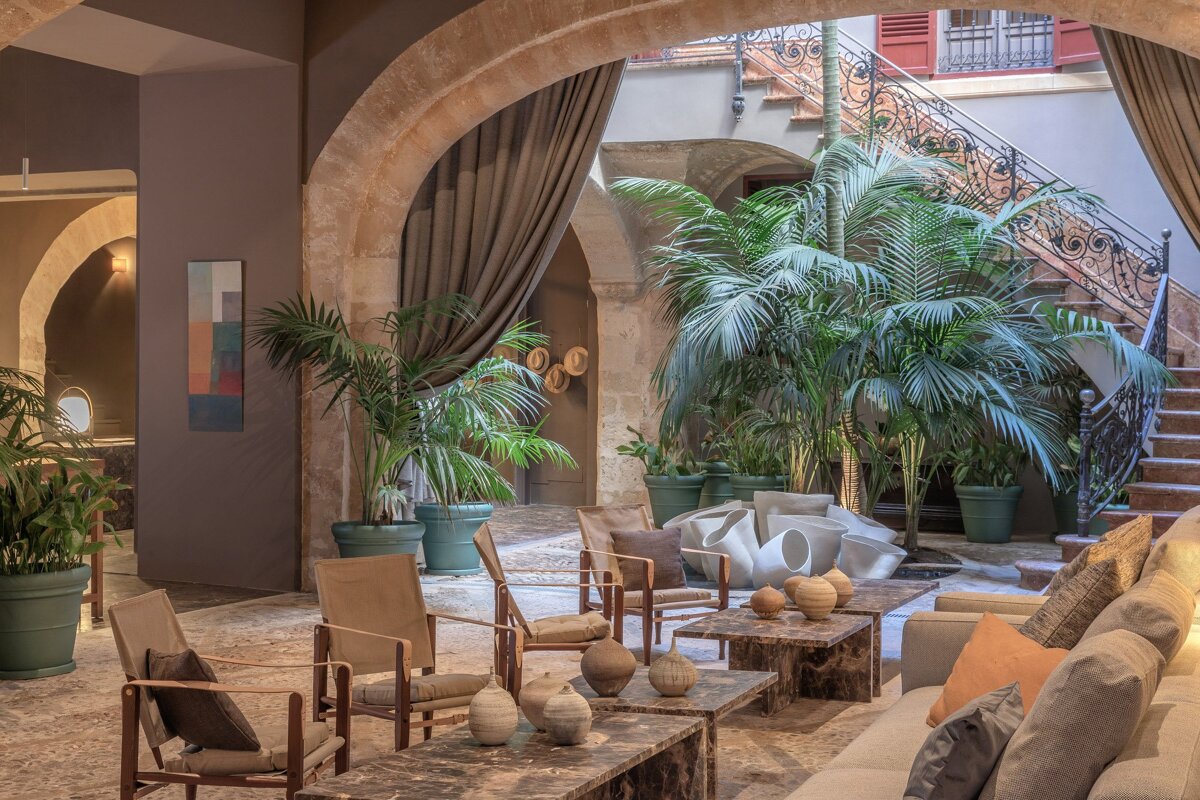 © Can Cera Hotel - IT Mallorca
© Can Cera Hotel - IT Mallorca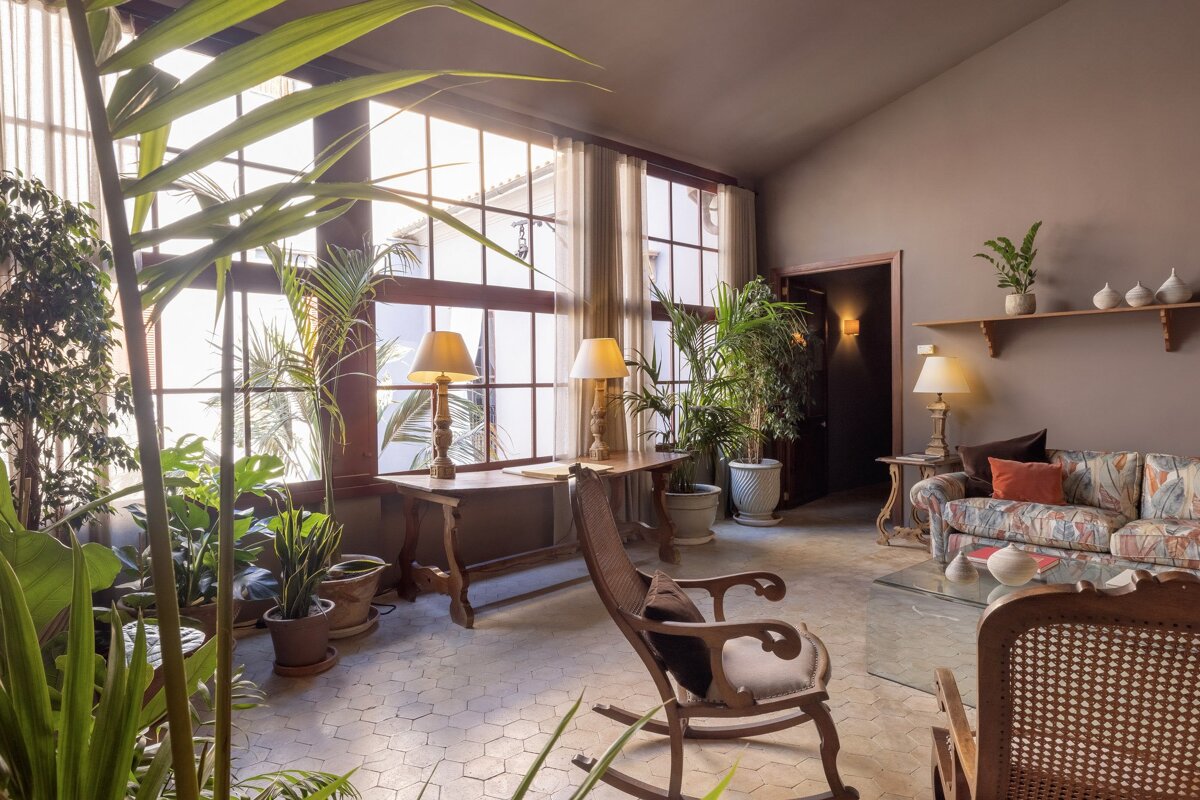 © Can Cera Hotel - IT Mallorca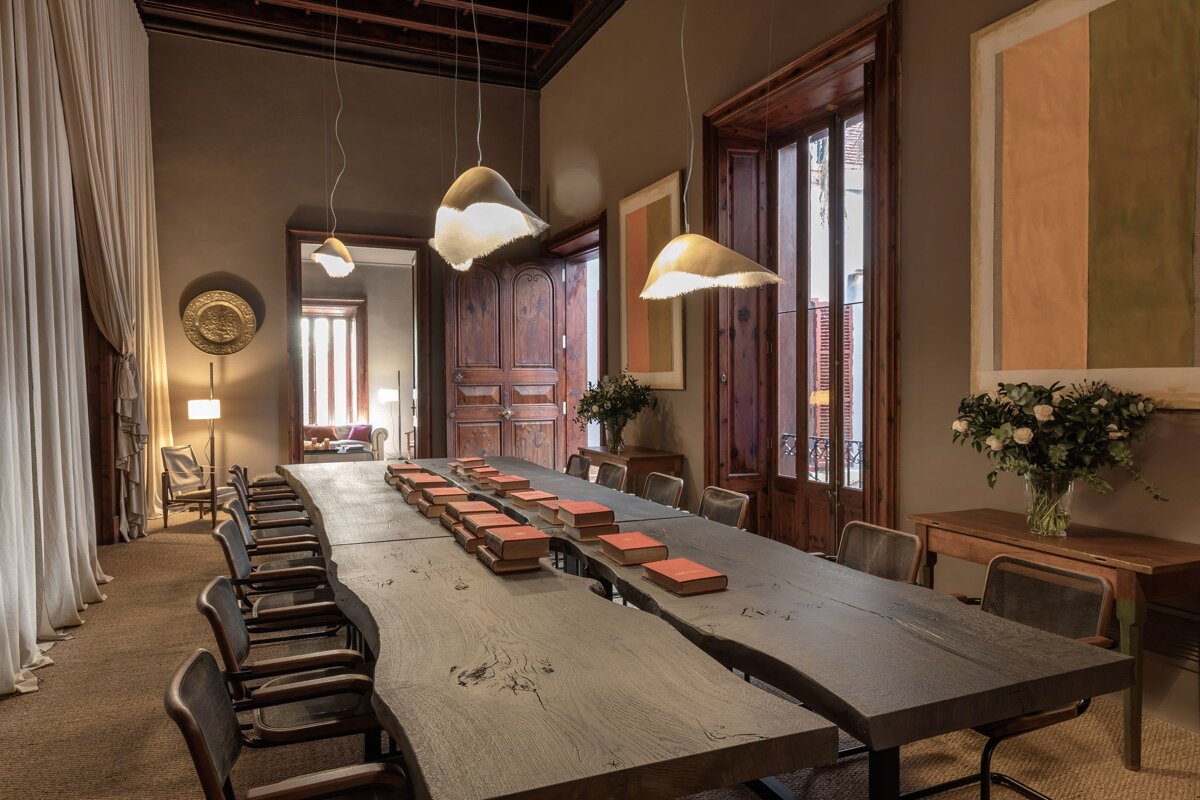 © Can Cera Hotel - IT Mallorca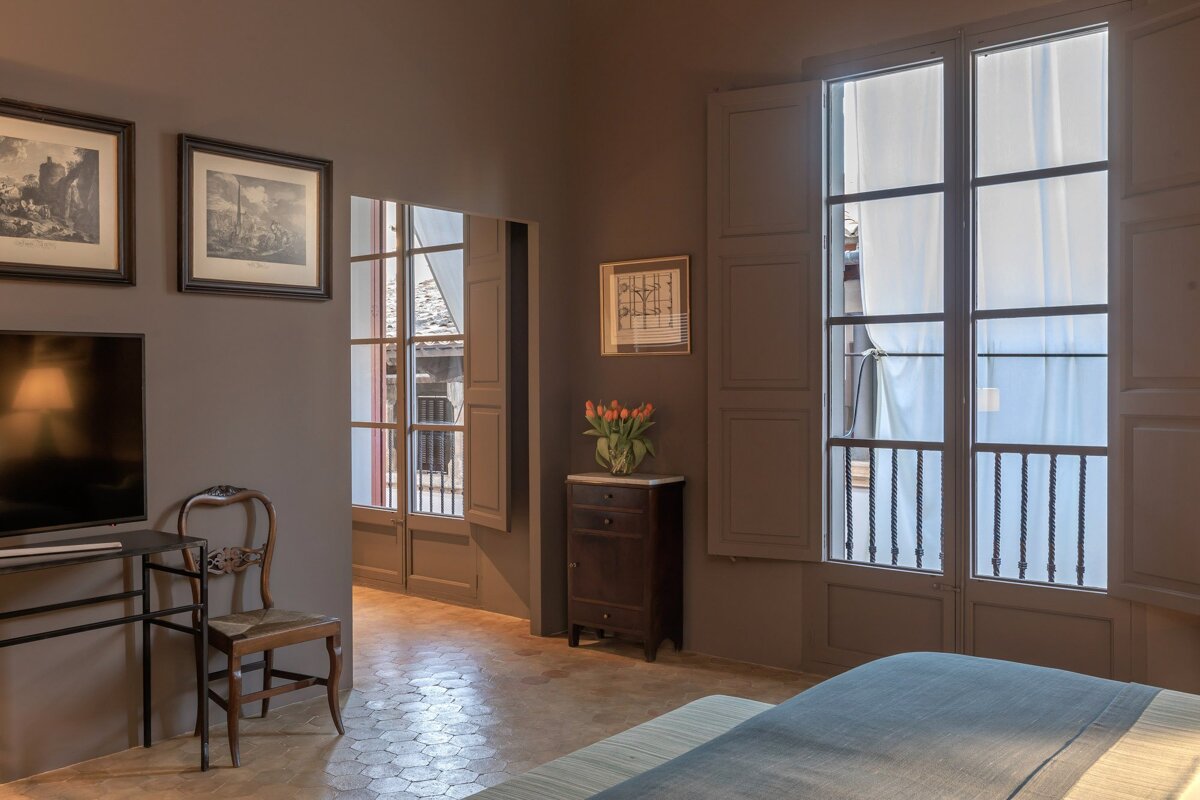 © Can Cera Hotel - IT Mallorca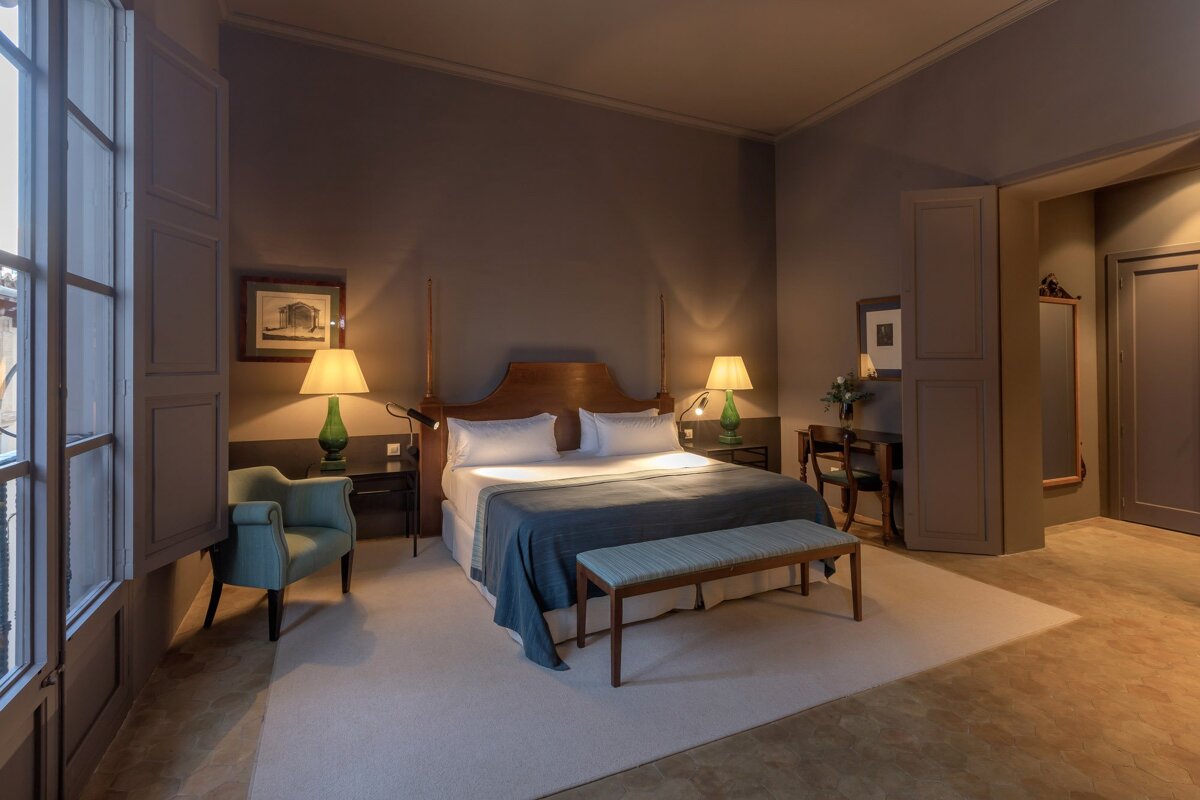 © Can Cera Hotel - IT Mallorca
Can Cera Boutique Hotel, Palma
Small boutique hotel renovated to a high standard
One of Palma's top boutique hotels, situated in the old city, Can Cera has made a big impression with its guests to date.
Housed in a 13th century manor house in the historic centre of Palma de Mallorca, it offers lavish interiors with patios & balconies, and Italian Renaissance architecture.
There are seven deluxe rooms and five suites, featuring large Majorcan beds, period pieces and modern fittings. All rooms include flat screen satellite TVs with DVD players, free Minibar, WiFi acess, direct telephone, safe and hair dryer.
After a day of exploring Palma and beyond you can look forward to returning to hotel to relax it is wonderful Spa which features a sauna, steam room, jacuzzi and contrast shower. There are also several treatment rooms where you can indulge in a massage or some beauty therapies. The hotel also offers private Yoga glasses for complete relaxation of body and mind.
Reviews
385 verified reviews by
"Excellent"
Good to know
"Great wellness & sports facilities"
Worth knowing
This establishment is part of the IT Mallorca Group who run a number of luxury hotels and restaurants in Mallorca.
All guests of the hotel are able to make use of their Parado 43 14m Motor Yacht, available for half day or full day charter.
The Bar
Like the restaurant, the modern bar is out of step with the rest of hotel's traditional decoration. It has floor to ceiling white shelving displaying a wide variety of wines and spirits that can be enjoy either on the beautiful covered terrace or in the low lights of the bar itself.
The Restaurant
The restaurant in contrast to the hotel, is very much in the 21st century with modern art covering the walls, dark ceilings and hanging lamps. It offers a first rate Mediterranean tapas menu using local, fresh, seasonal ingredients.
Visitor comments
"Very friendly staff. Great location in The heart of old town and walking distance to most scenic locations. Staff is very welcoming, friendly, professional and polite. If you are not into wild partying and want to enjoy a nice vacation with farming, an excellent option to consider." - Trip Advisor
"An exclusive and personal boutique hotel is all about getting the right feeling. And we did. The entire staff are friendly, professional and very polite. Breakfast is great!!! The Majorcan cuisine they offer in the restaurant is delicious. Our Junior Suite was very spacious, bright, comfortable and the bed to die for.... The location was perfect as well. This is real luxury. We have already recommended this beautiful hotel to our friends.Thank you for making our stay so memorable!" - Trip Advisor
"I stayed here on a recent business trip. I loved the central location and the warm welcome which greeted me upon arrival. I was given a brief tour of the hotel and then shown to my fabulous room with an amazingly comfortable bed and huge bathroom. All of the usual five-star touches were in place but the friendly and personalised service (a constant theme throughout the stay) were a refreshing change from chain hotels. I had dinner and breakfast in the restaurant - both of which were perfectly paced, very tasty and great value for money, with great local wine options. One huge bonus is the spa which you can book out for exclusive use - with a large jacuzzi, sauna and steam room it really is a treat. I travel a lot for work and stay in countless hotels each year, yet this hotel stood out as something really special. Enjoy it!" - Trip Advisor
"A beautifully restored palace in Palma's Historic Quarter, with a peaceful ambiance and fabulous food" - i-escape
"Historic Hotel Can Cera in Palma has stood proudly in its place since 1232, taking a turn along the way as a 17th-century palace. These days, it's a princely boutique hotel instead, with an elegant air, antique wooden furnishings and a host of stately salons." - Mr & Mrs Smith
Location
Palma Centre & Marina, Mallorca