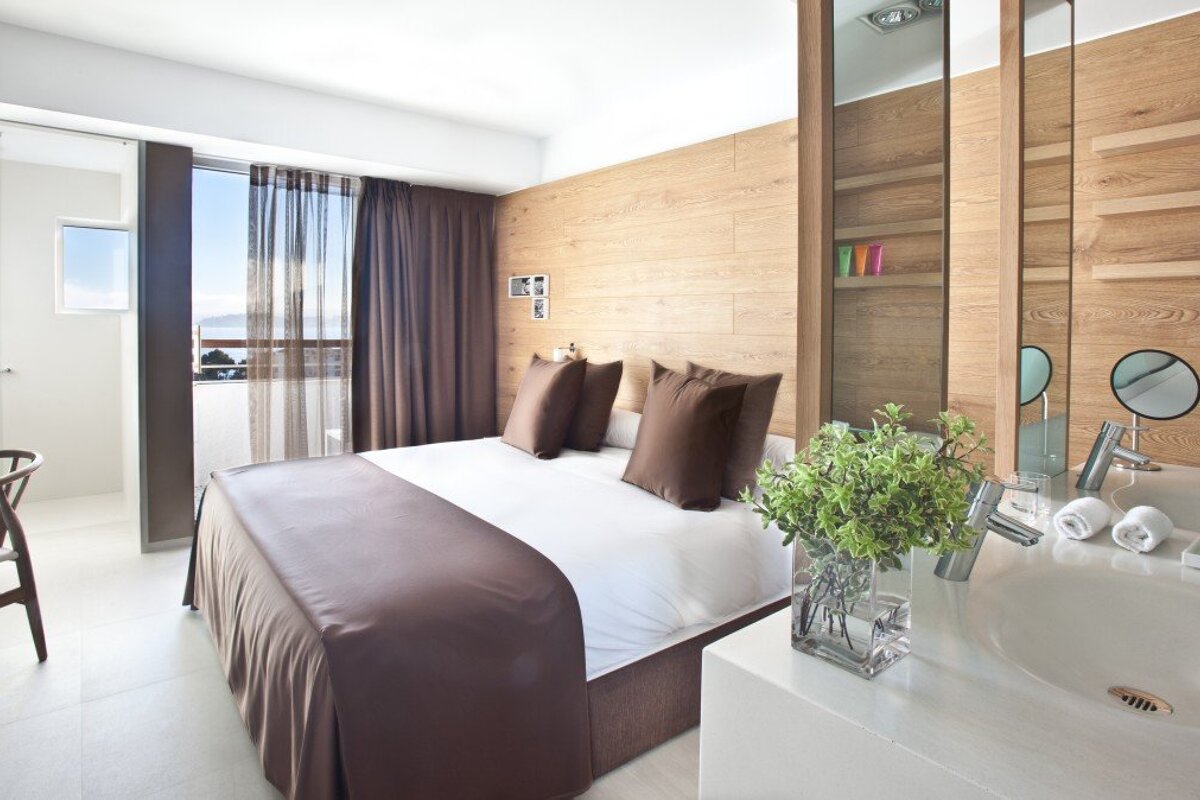 © OD Hotels - Port Portals Hotel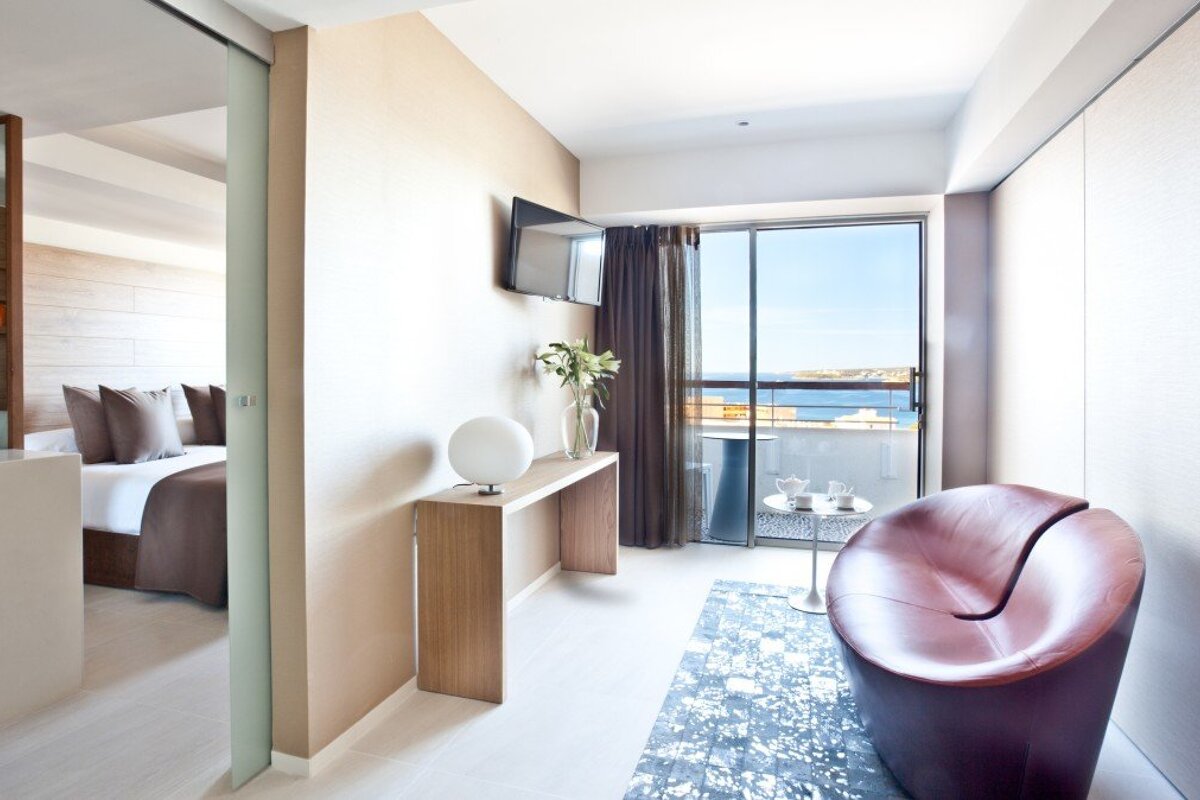 © OD Hotels - Port Portals Hotel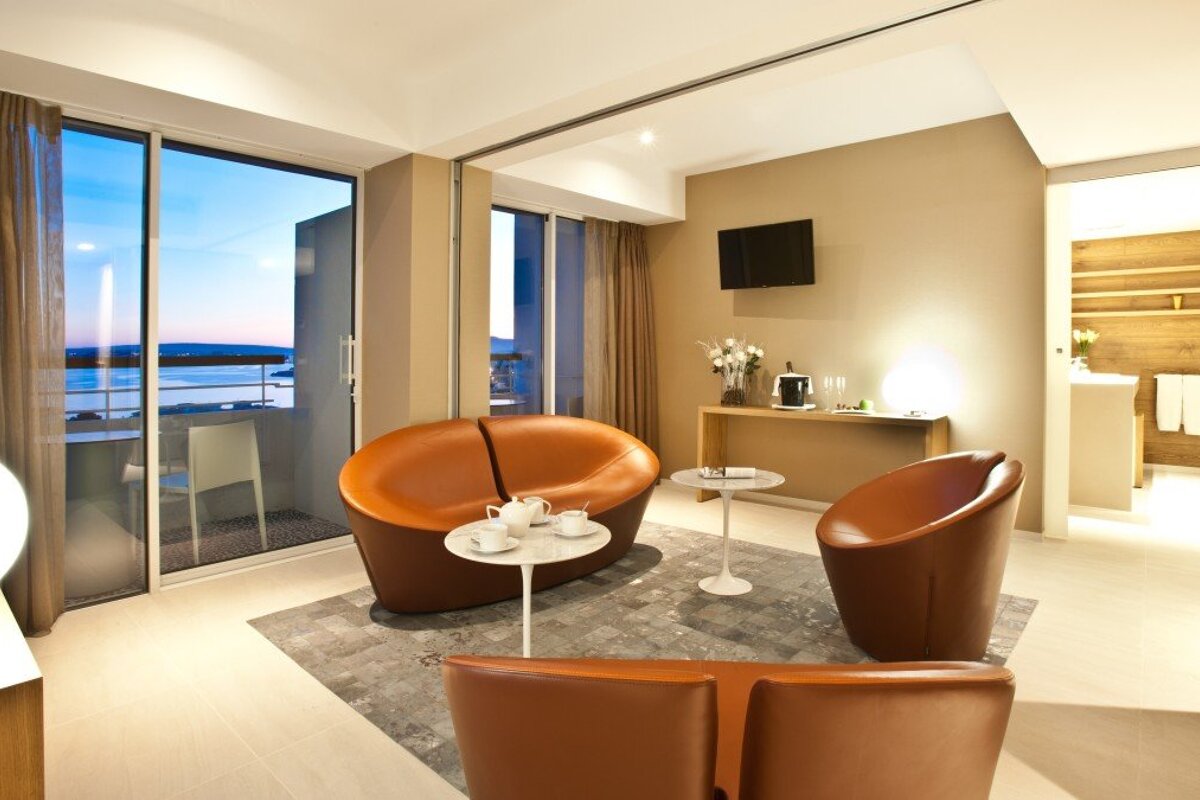 © OD Hotels - Port Portals Hotel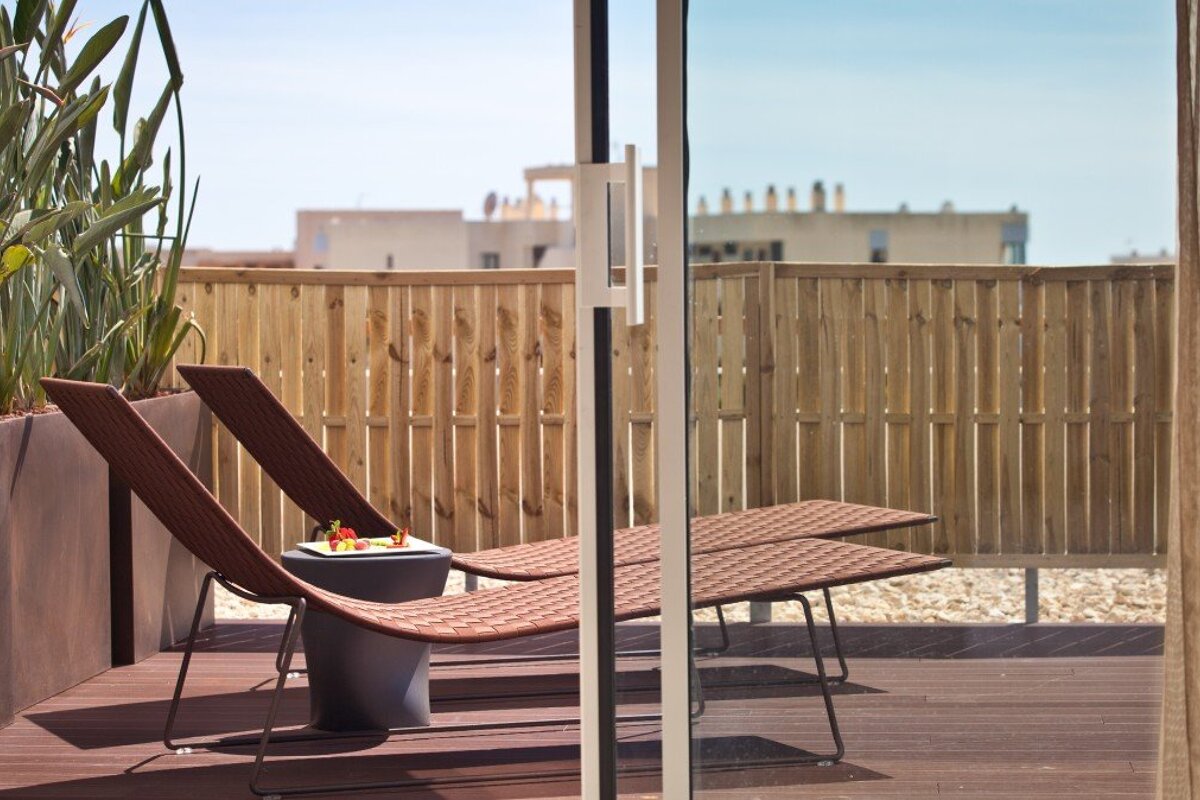 © OD Hotels - Port Portals Hotel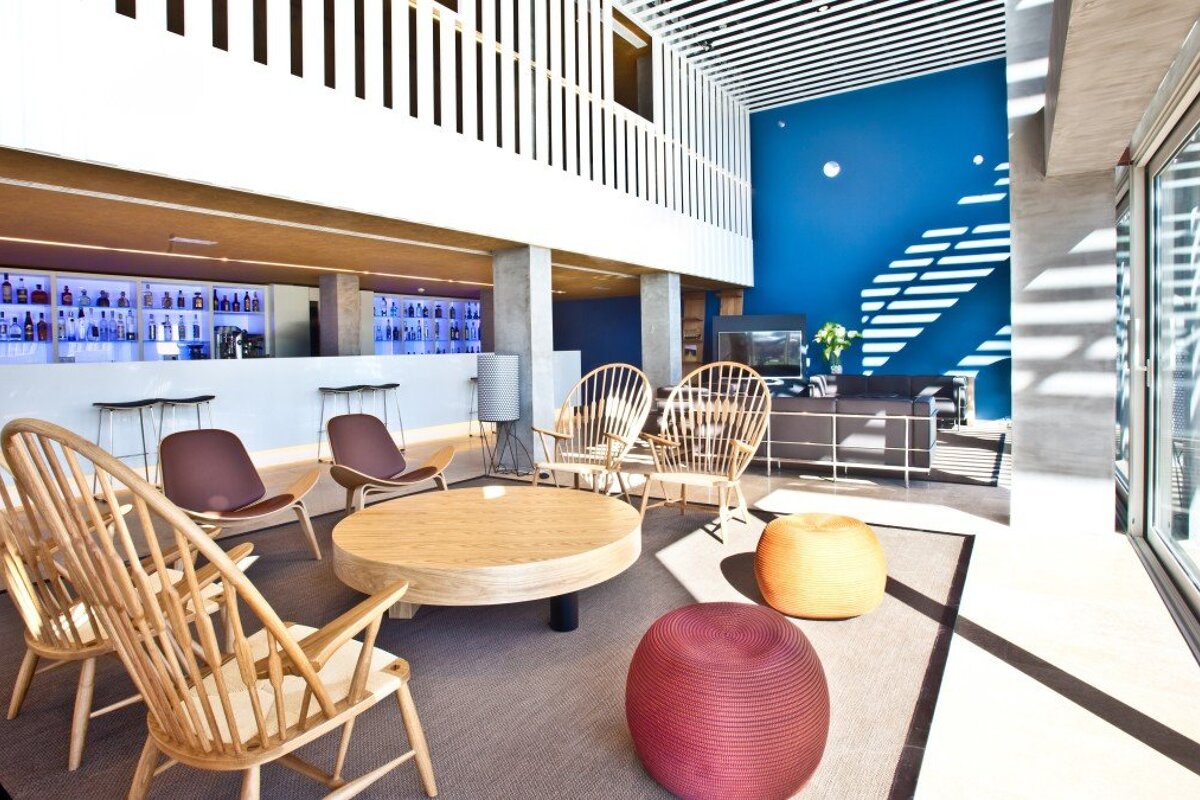 © OD Hotels - Port Portals Hotel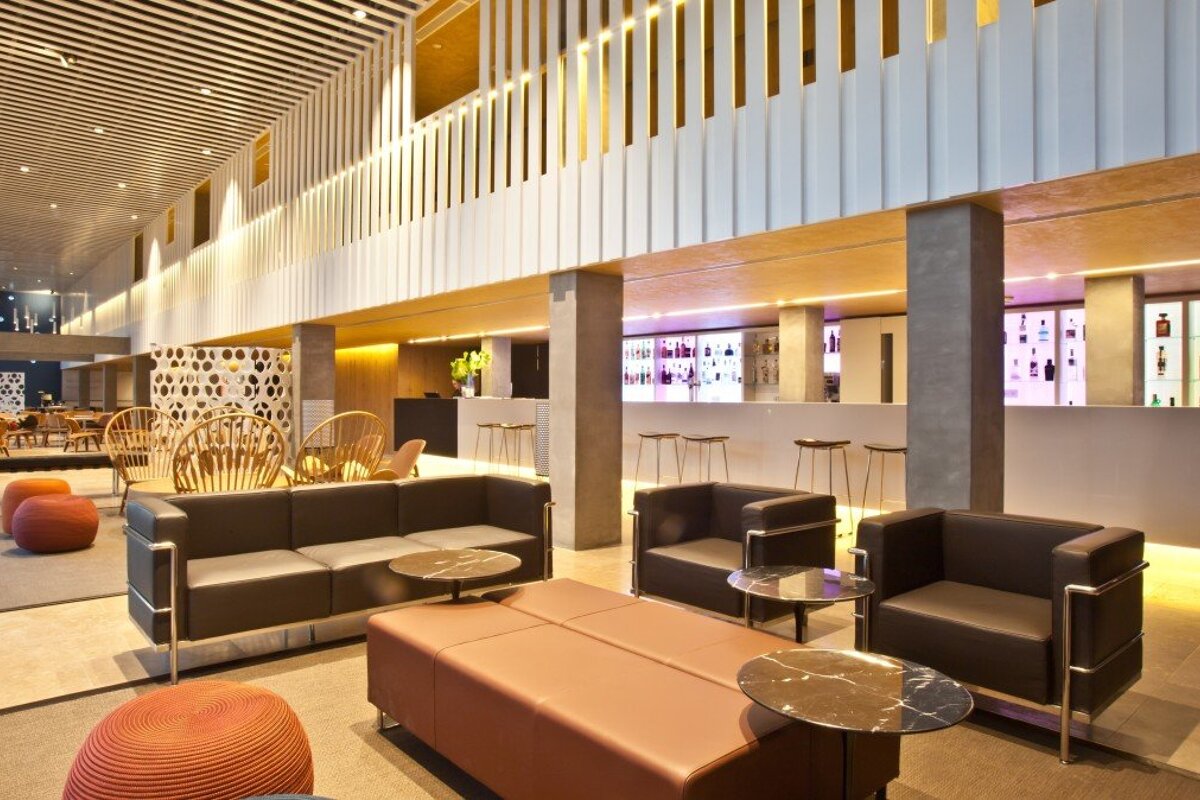 © OD Hotels - Port Portals Hotel
© OD Hotels - Port Portals Hotel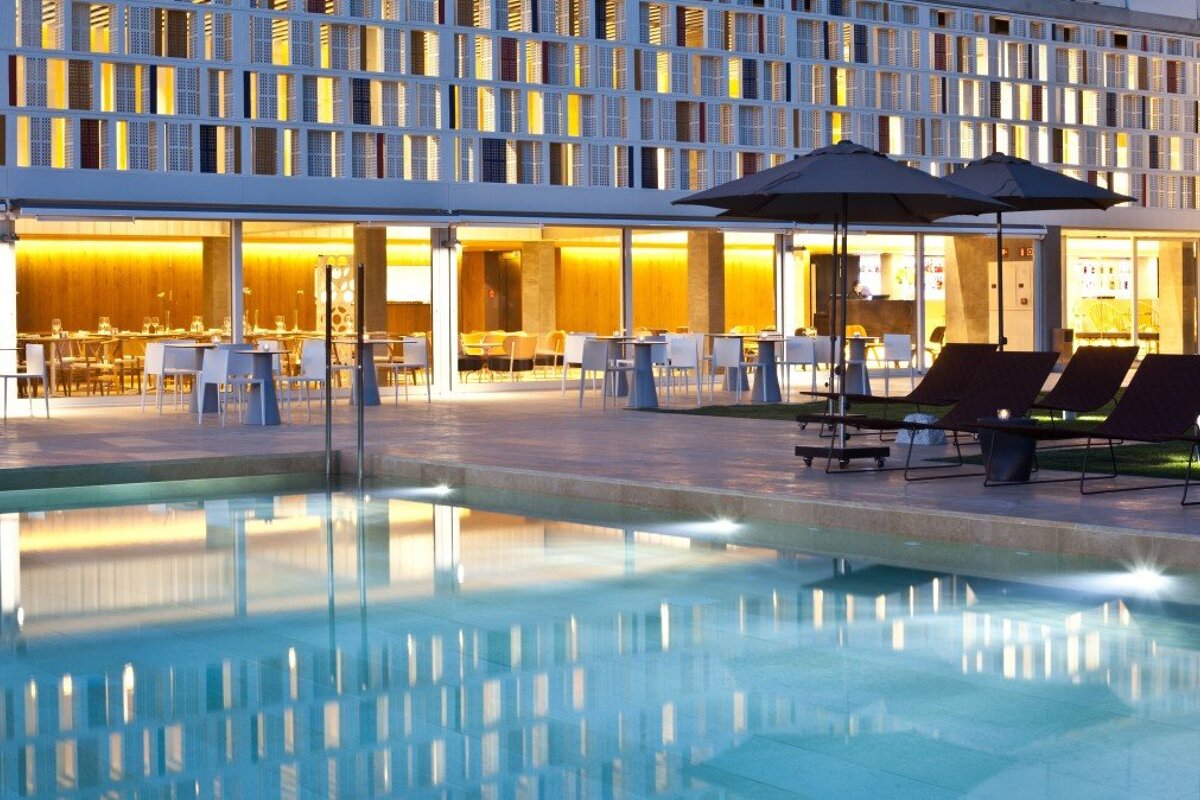 © OD Hotels - Port Portals Hotel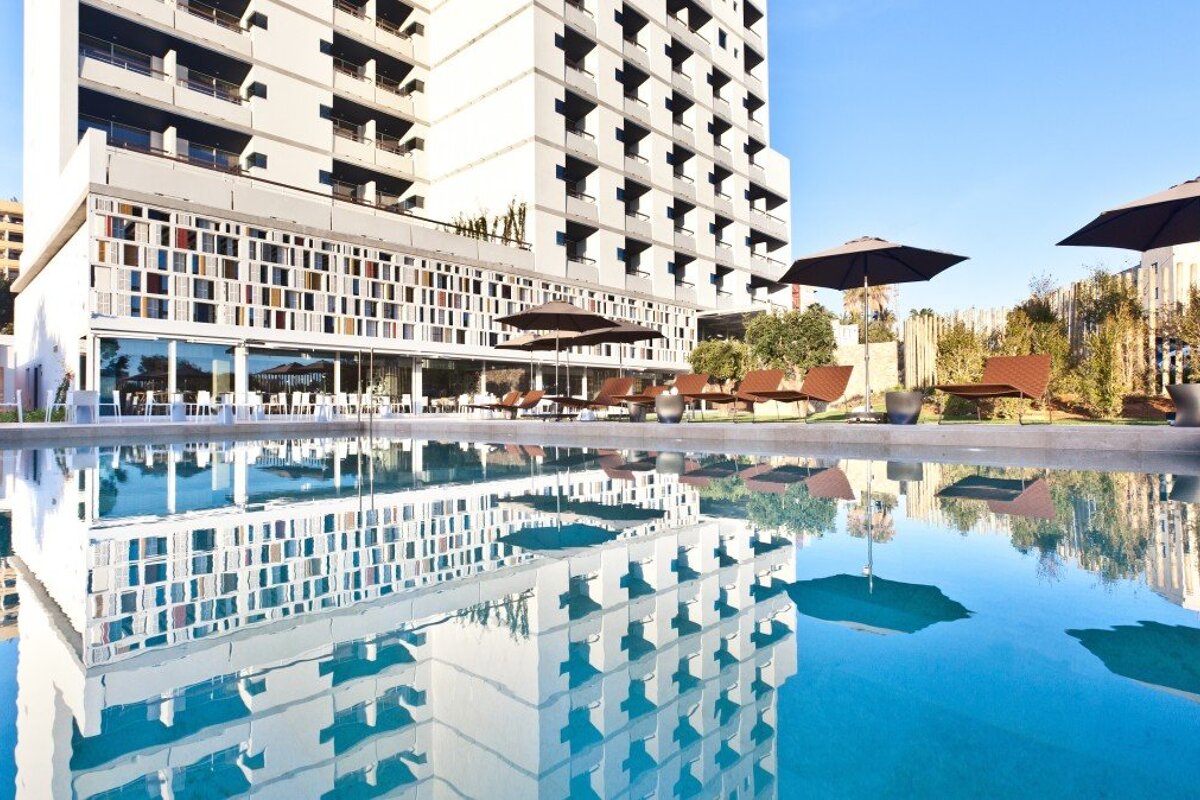 © OD Hotels - Port Portals Hotel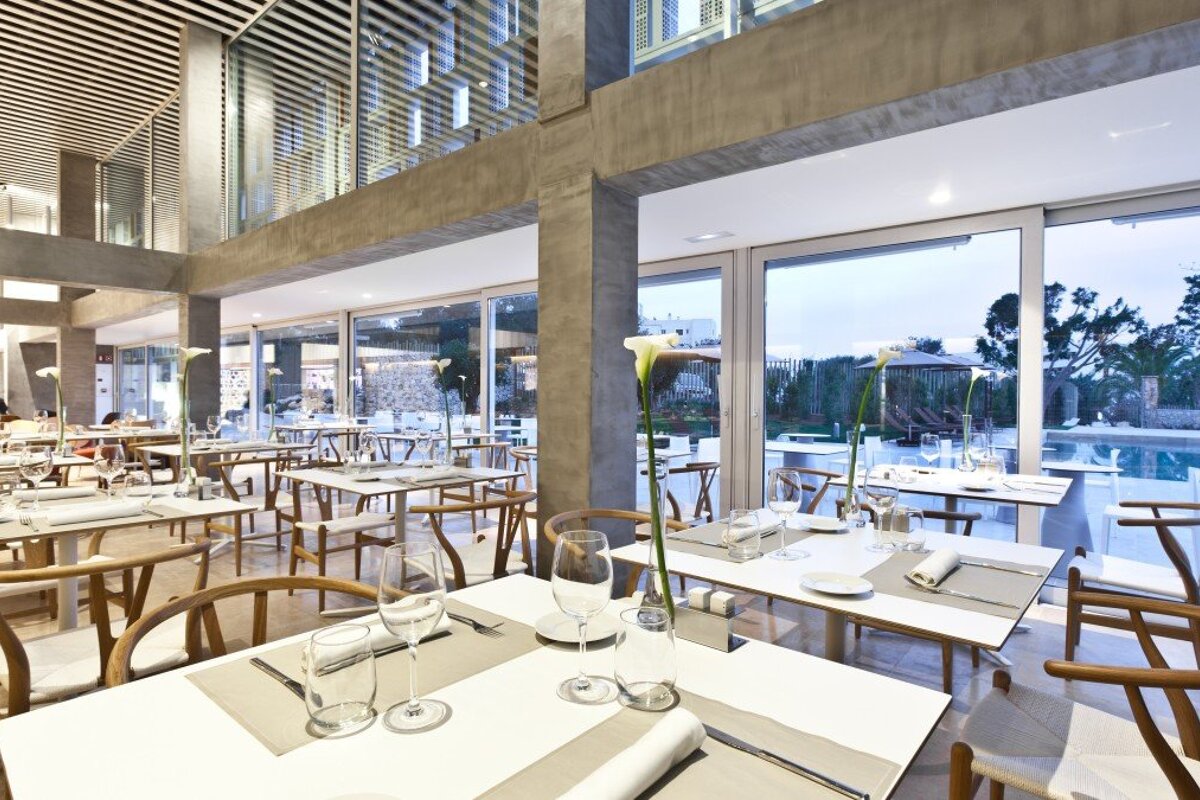 © OD Hotels - Port Portals Hotel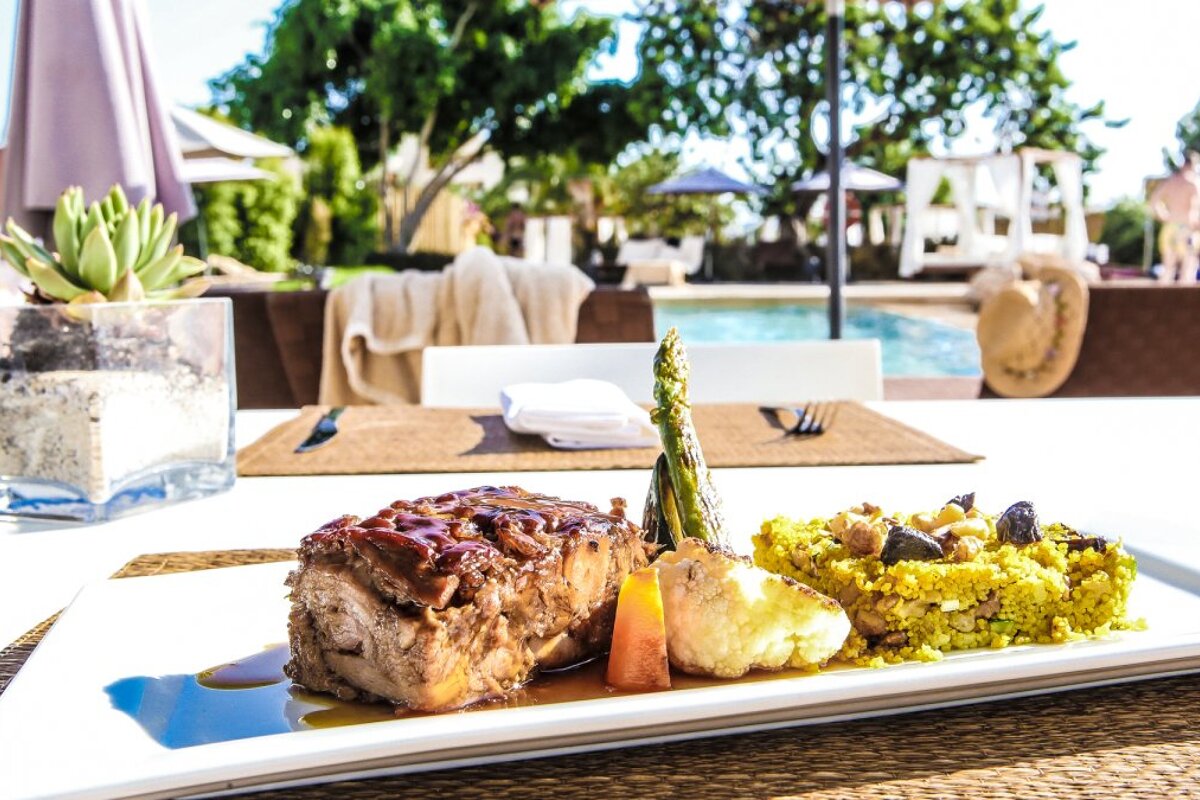 © OD Hotels - Port Portals Hotel
© OD Hotels - Port Portals Hotel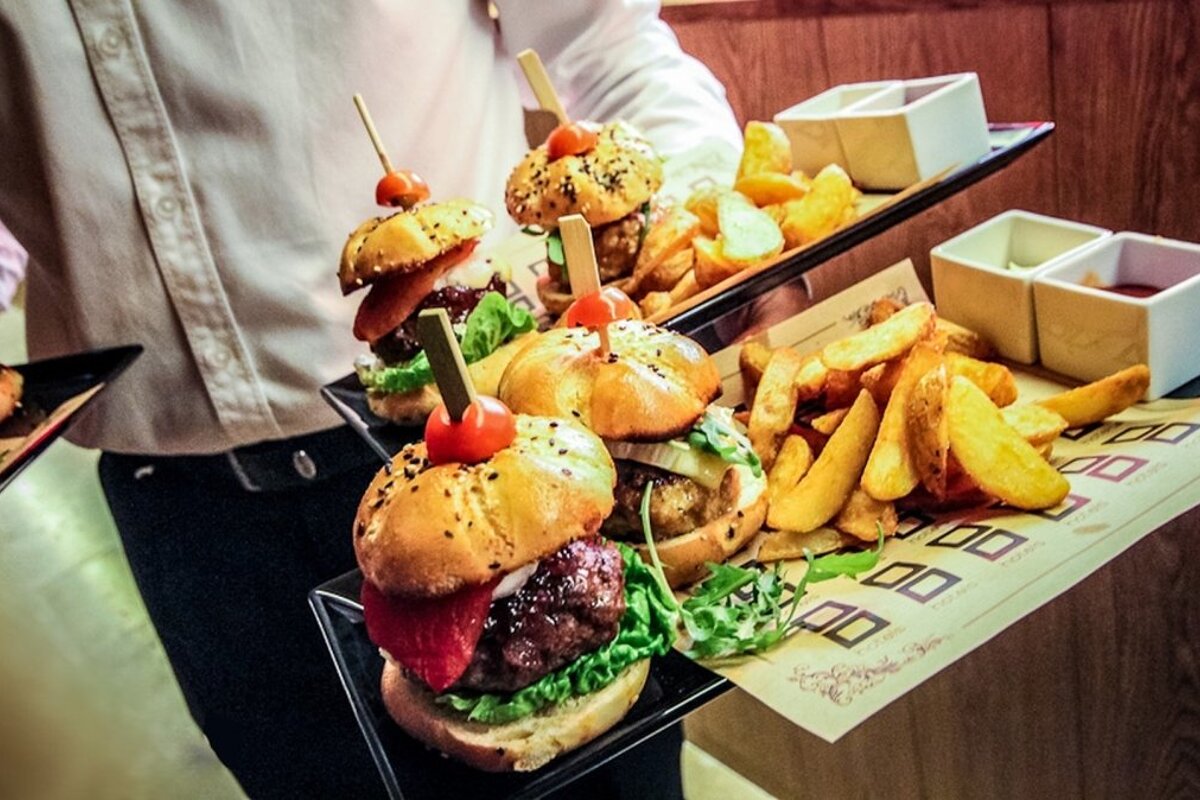 © OD Hotels - Port Portals Hotel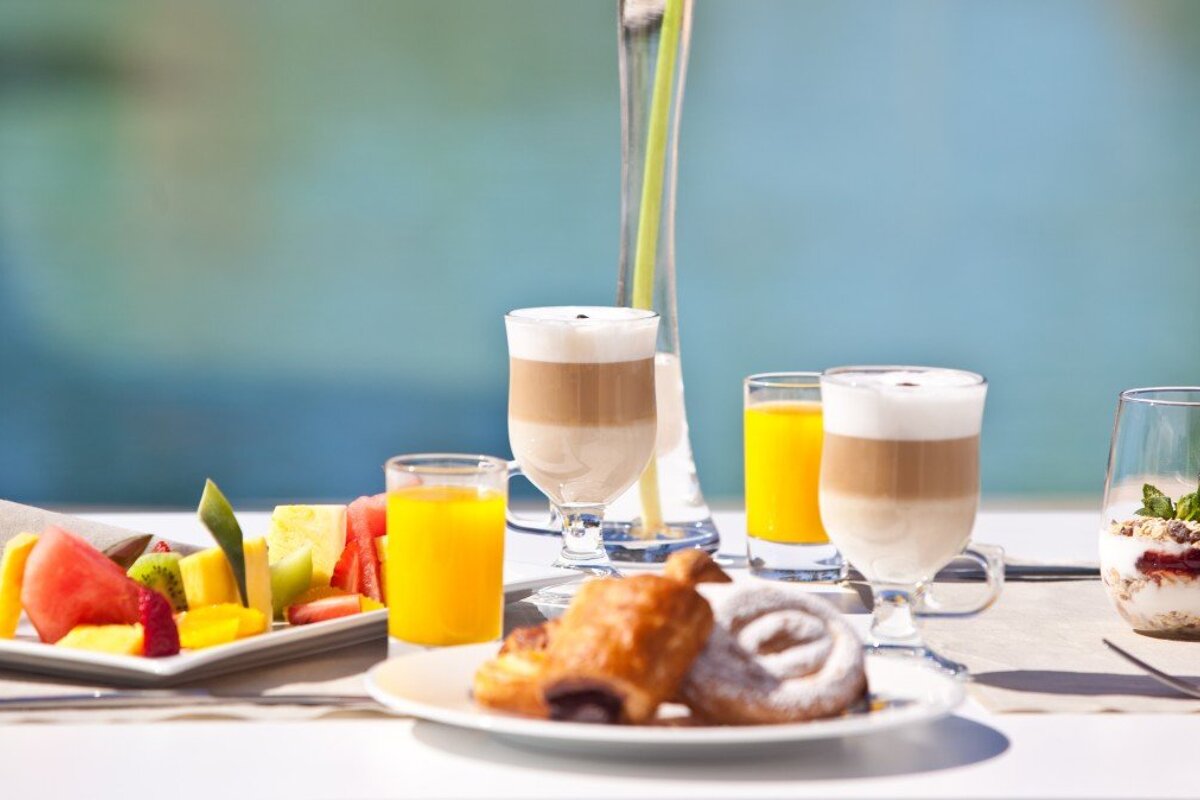 © OD Hotels - Port Portals Hotel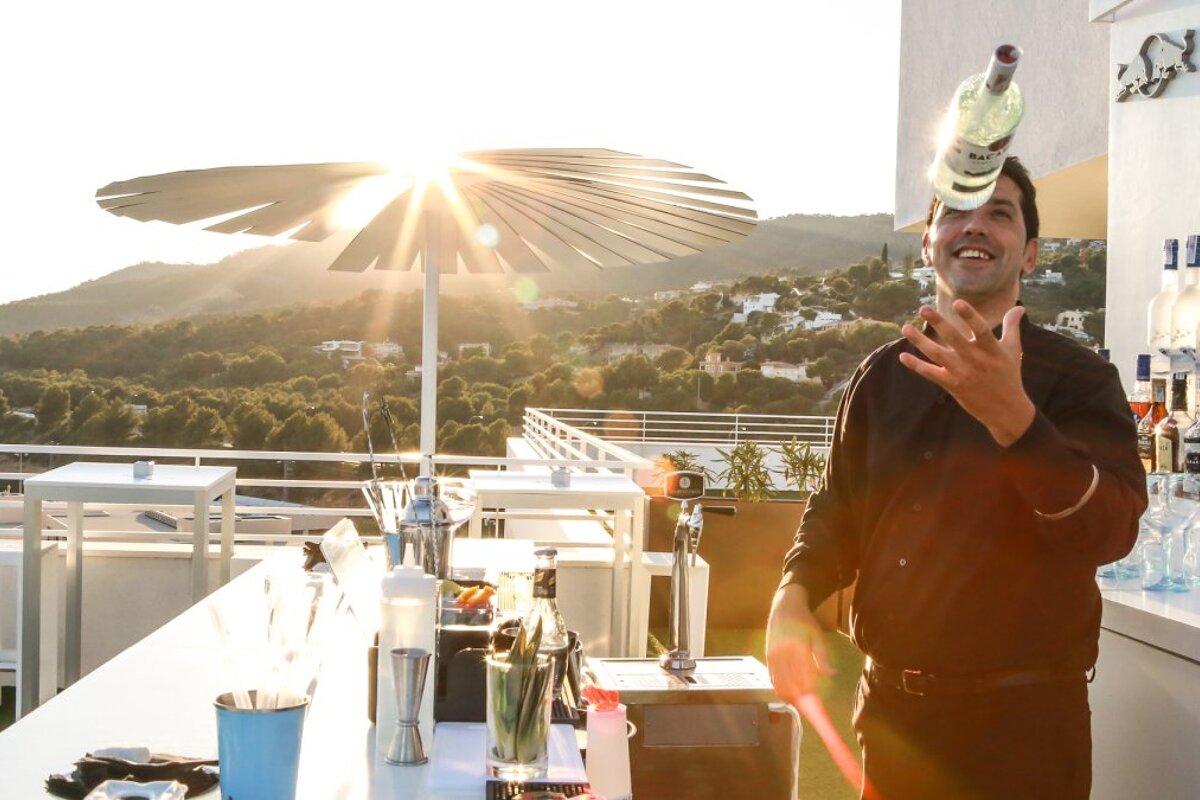 © OD Hotels - Port Portals Hotel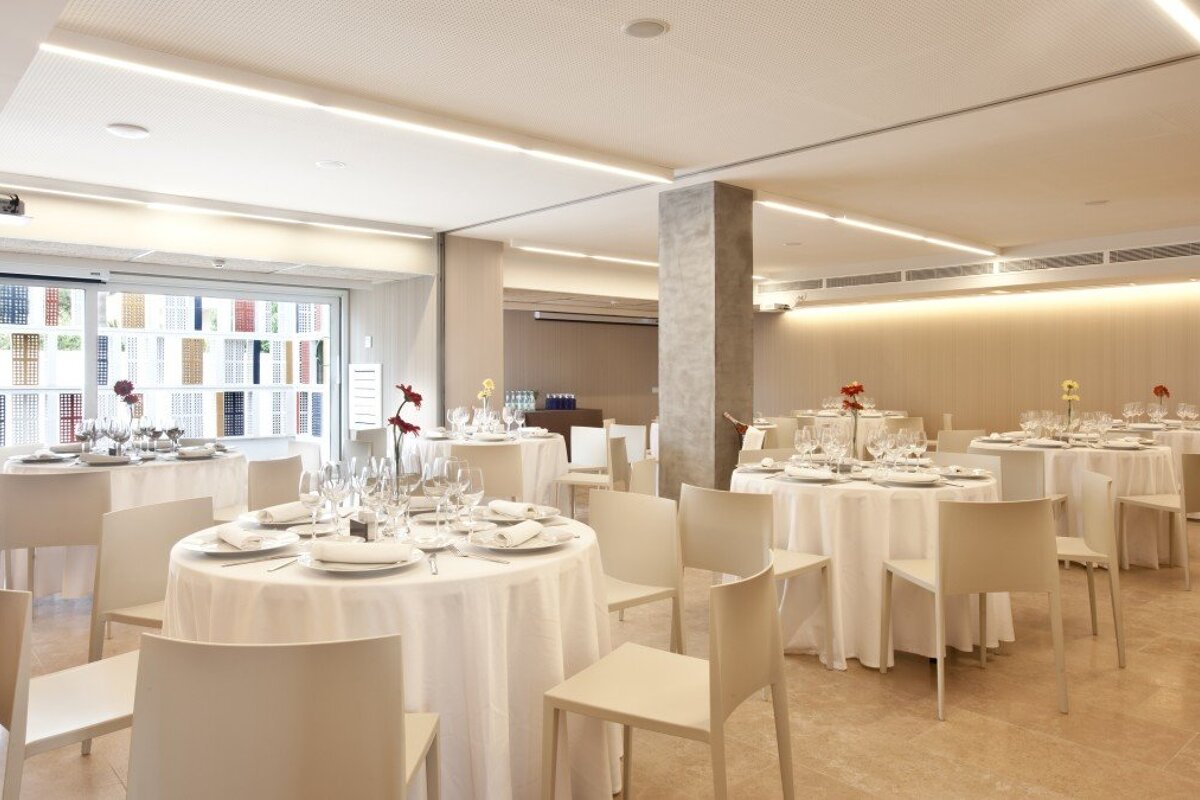 © OD Hotels - Port Portals Hotel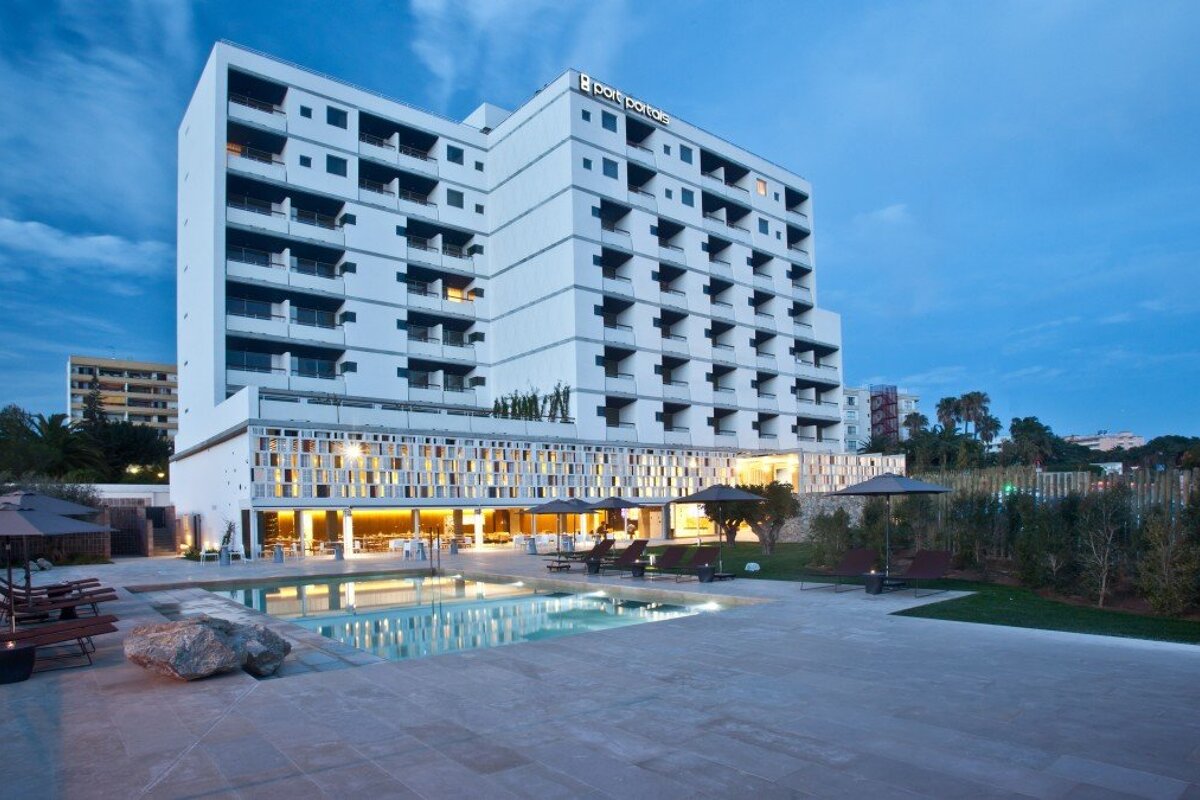 © OD Hotels - Port Portals Hotel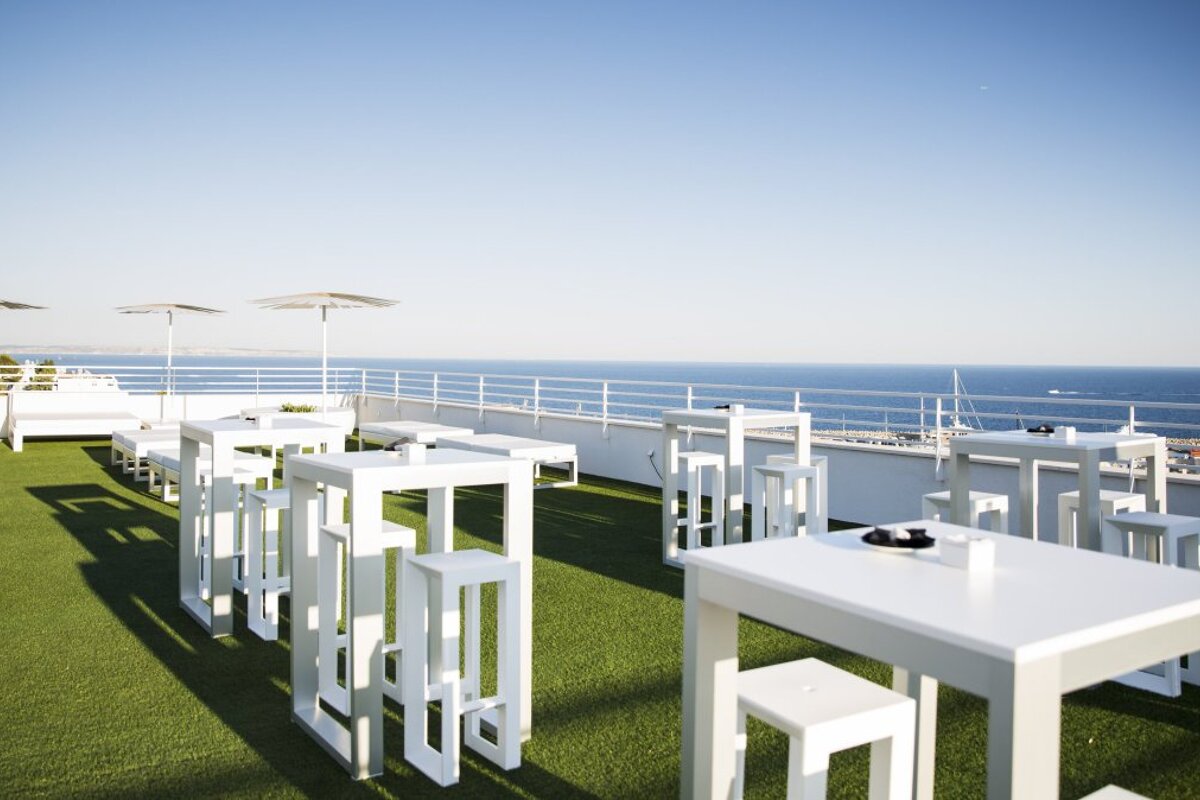 © OD Hotels - Port Portals Hotel
OD Port Portals Hotel, Portals Nous
A luxurious hotel with sky bar overlooking Puerto Portals (Portals Nous) harbour
Moorish casbah luxury meets contemporary sleekness with unrivaled sea views of Spain's Balearic coast.
The architectural and design studios of Victor Rahola and Mayte Matutes created the sleek architecture and its naturally illuminated interiors. The main objective of the interior design was to create an inspiring space whose sensual Mediterranean atmosphere benefits every guest. Natural materials in combination with chalk-white are typical of Mediterranean architecture, along with spaces that produce playful variations of light and shadow. Together with a selection of design furnishings and textiles made exclusively for the hotel, the contemporary design concept concurs with Mallorcan influences and is complemented by state of the art technology and sustainable features.
The hotel offers 77 rooms which all include free WiFi access, Satellite TV, hair-dryer and mini-bar. Some of the rooms include private terraces and balconies and their junior and family suites include access to a smart car!
The hotel includes a lovely outdoor pool, a sky-bar, access to a fitness club next door and yoga and pilates classes.
Reviews
749 verified reviews by
"Excellent"
Good to know
"Shower can be a problem"
"Bathroom could be optimized"
"Very Good"
Good to know
"Rooms need regular maintenance"
"Shower can be a problem"
The Pool
A large outdoor pool with a terrace solarium, sun loungers, parasols, lounge beds and towels service.
The Bar
There are two at the hotel. The main bar is open all year round and offers a vast selection of drinks, including some very special cocktails. The Sky bar is open throughout the summer. This lovely rooftop bar is the perfect place to enjoy a fantastic sunset over the bay of Puerto Portal whilst enjoying a glass of champagne.
The Restaurant
The a la carte Restaurant has a health-conscious cross-over of cuisine on offer. The restaurant is open every day from 12:00 to 23:00 (closed January and February) and room service is available from 08:00 to 23:00 (surcharge). A buffet breakfast runs daily from 8:00 to 12:00. For those of you wanting a lie-in at the weekend, a spectacular 'Tasting Brunch' is on offer from 12:00 to 16:00.
It is also worth noting that the hotel's restaurant also now offers a takeaway service.
Visitor comments
"We had a nice room 405, that had a balcony, and sea view, also a mini bar that is stocked with complimentary soft drinks, a nice touch." - Trip Advisor
"We visit Mallorca on a regular basis but had not previously been to Portals. This always creates a problem as in where to stay? Having checked out the OD hotel online it appeared to tick all the boxes in what we want in an hotel. It is always great when you can pen a review confirming the hotel delivered. We had a welcoming and efficient check in. We had an excellent room with a small terrace overlooking the pool. The hotel is modern but in no way stark. The pool and garden areas are excellent. The location of the hotel is perfect for exploring the port which is a short 10 minute walk away. However as with any stay all is won or lost on how well the staff perform and at the OD the staff were courteous, efficient and very friendly. All in all a place we hope to visit again.​" - Trip Advisor
"Extremely pleased with this hotel. Very Welcoming & Friendly. Staff were a delight the whole trip. Would recommend highly and felt was good value. Location is really good too near to the Port. The rooftop bar has amazing views and has live DJs on certain nights. The Pool is great and has small poolside bar and outdoor boutique shop. There is also a beauty bit at the back part of the pool which is lovely. I was in Majorca for a friends wedding and researched online for a suitable hotel.The OD Port Portals looked Ideal. I was extremely happy with the hotel and facilities." - Trip Advisor
"Has everything one needs to have a memorable stay. It is really close to the exquisite Port Portals with numerous restaurants, bars and a fabulous nightlife. The staff was extremely helpful, welcoming and always had a positive attitude. The suite with the balcony provides such a relaxing experience that one can just sit back and enjoy the view of the sea and of the mountains. The shower has a very unique aspect with a window that showcases the natural beauty surrounding the hotel. The breakfast was top notch featuring high quality food and a very wide variety along with the possibility to sit outside. In addition, the pool is a great aspect and the rooftop terrace has one of the best views of the area." - Trip Advisor
"The hotel is chic and stylish.Our room with a sea view was immaculate and cleaned meticulously.Lovely staff who were both friendly & helpful.The buffet breakfast was very good and the chef would cook 'a full English'." - Trip Advisor
Location
Portals Nous, Mallorca