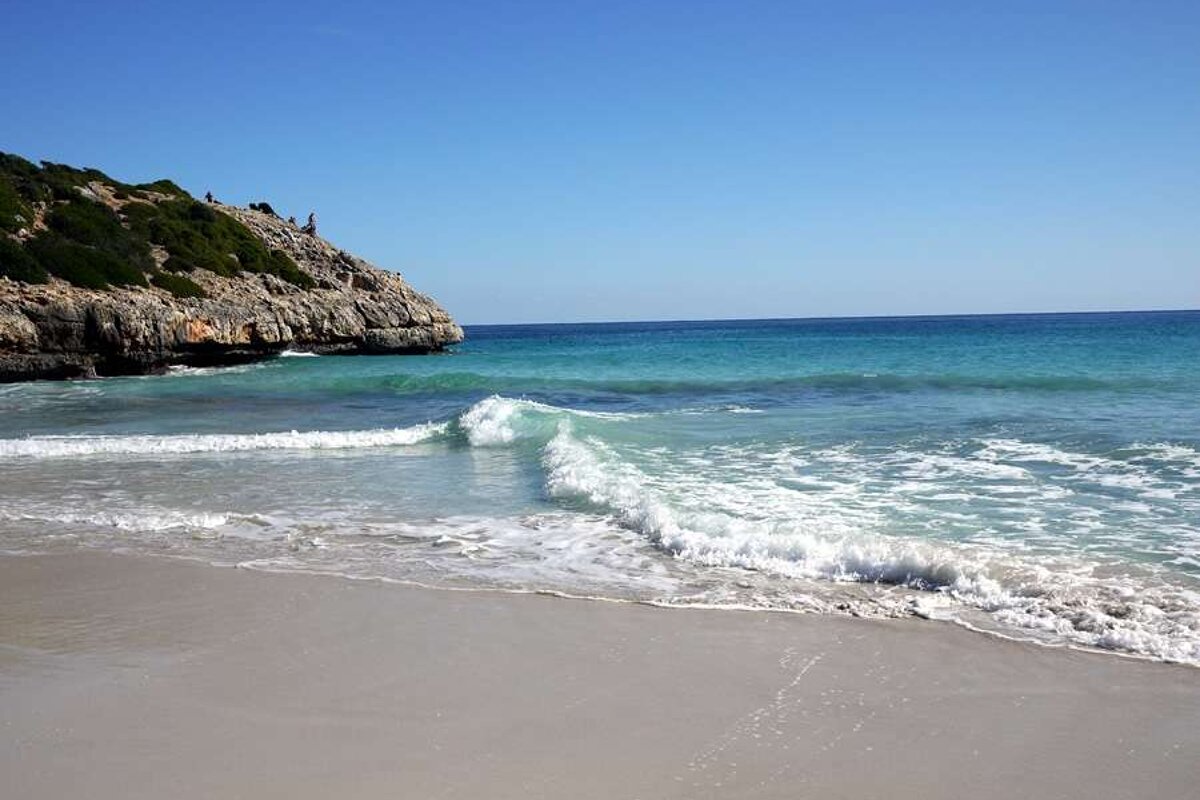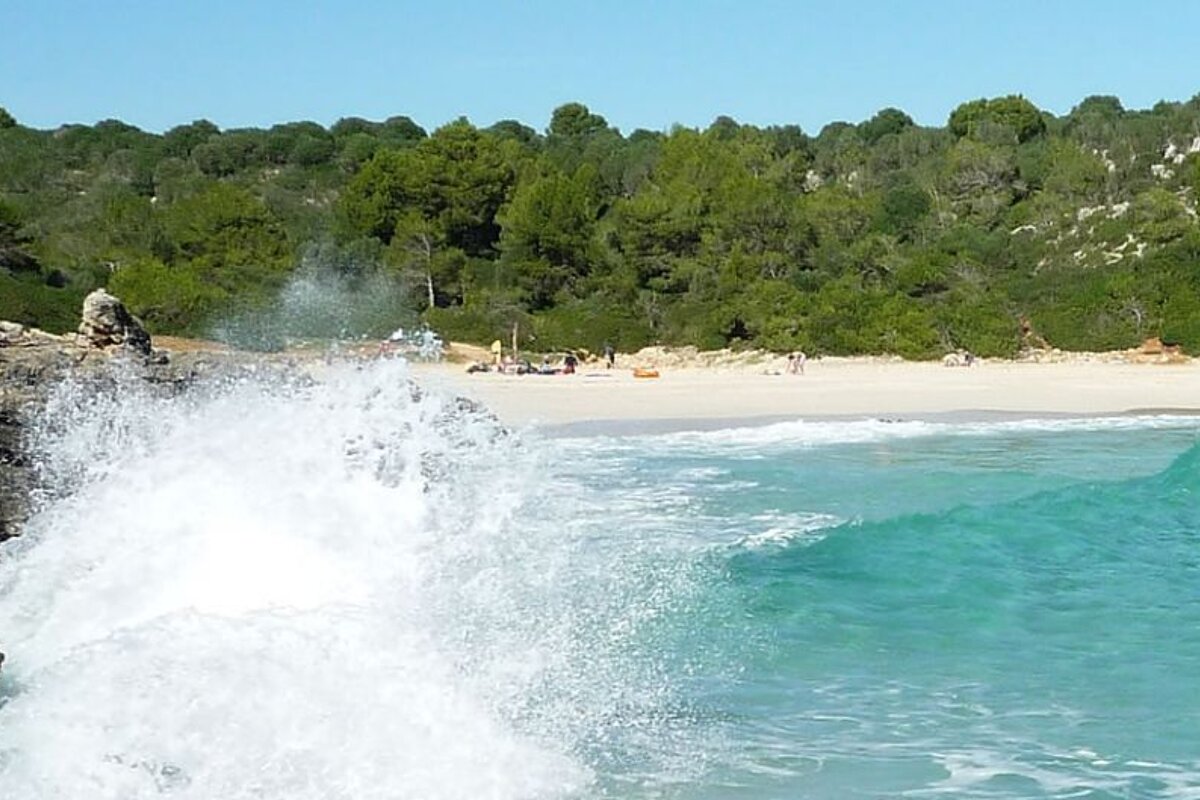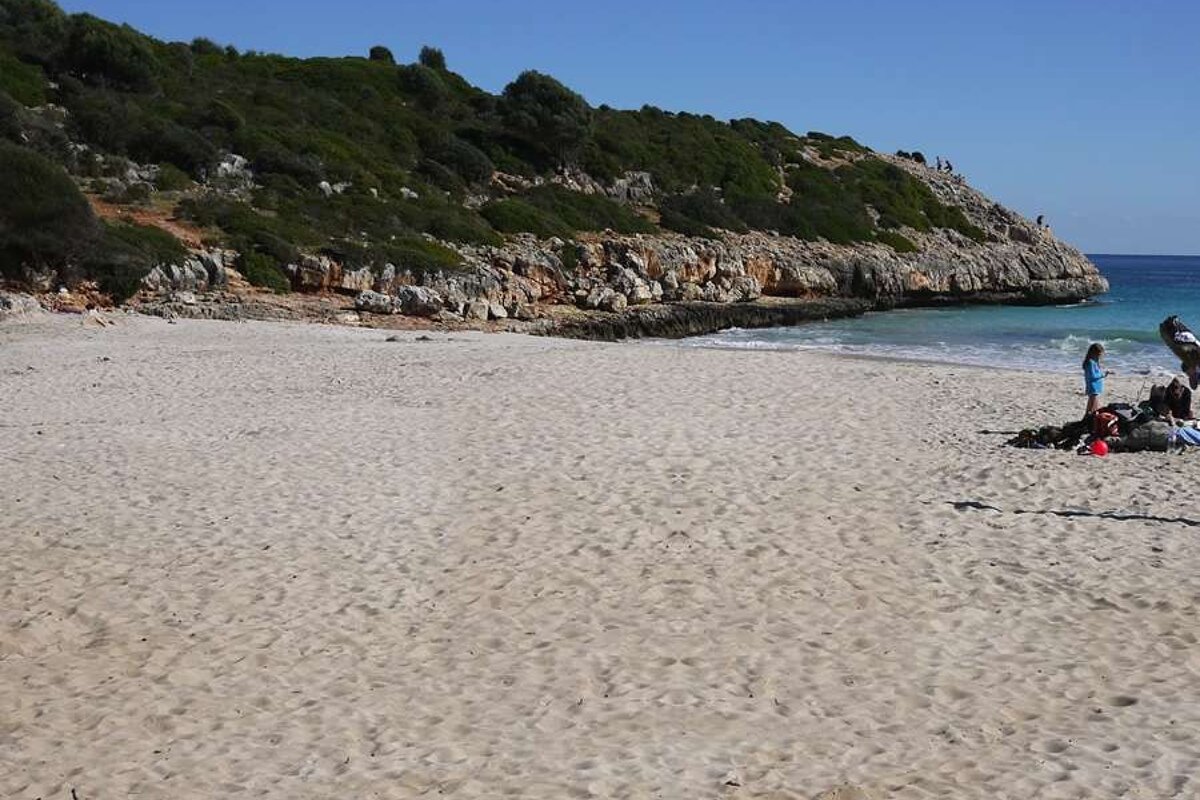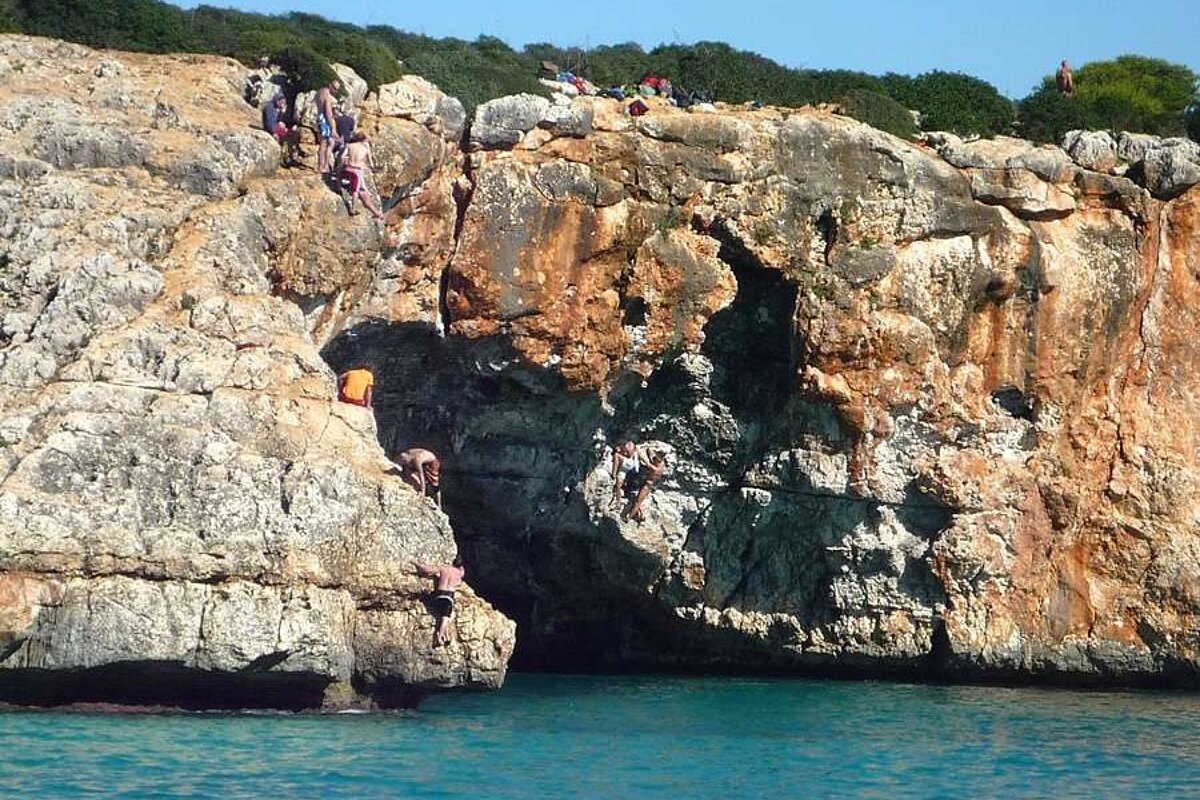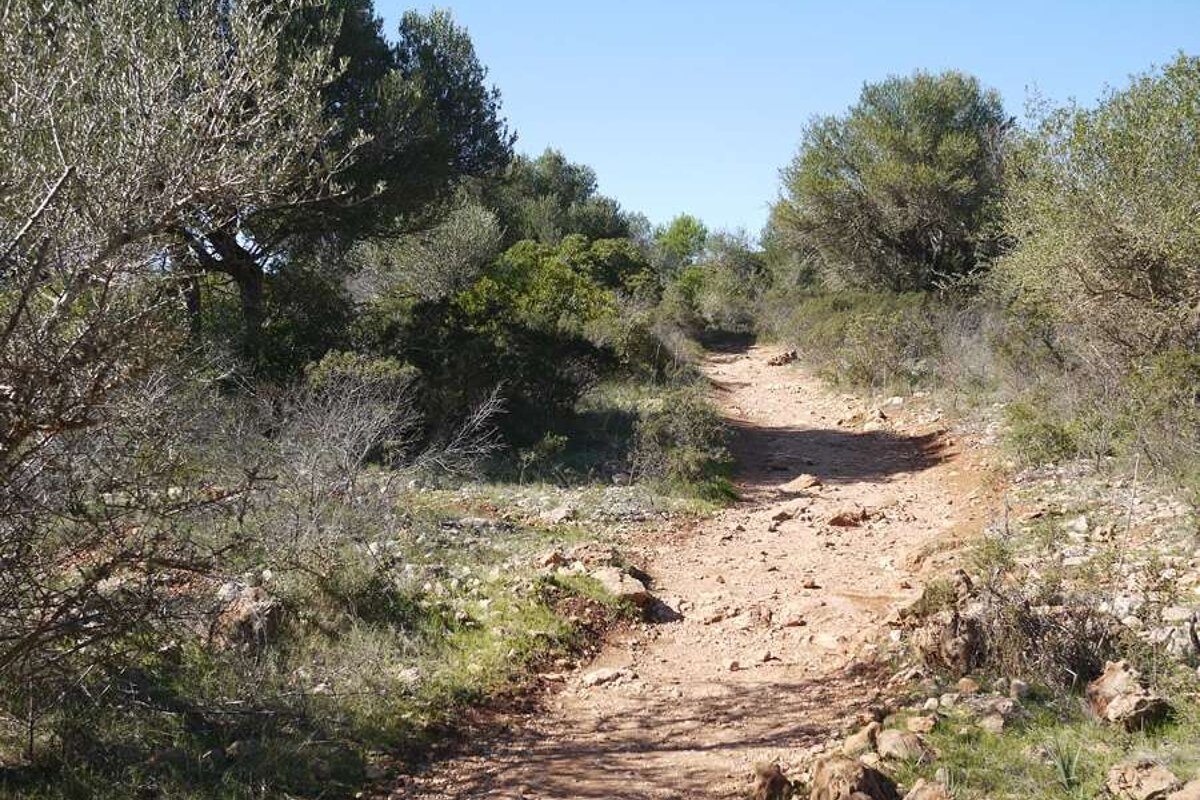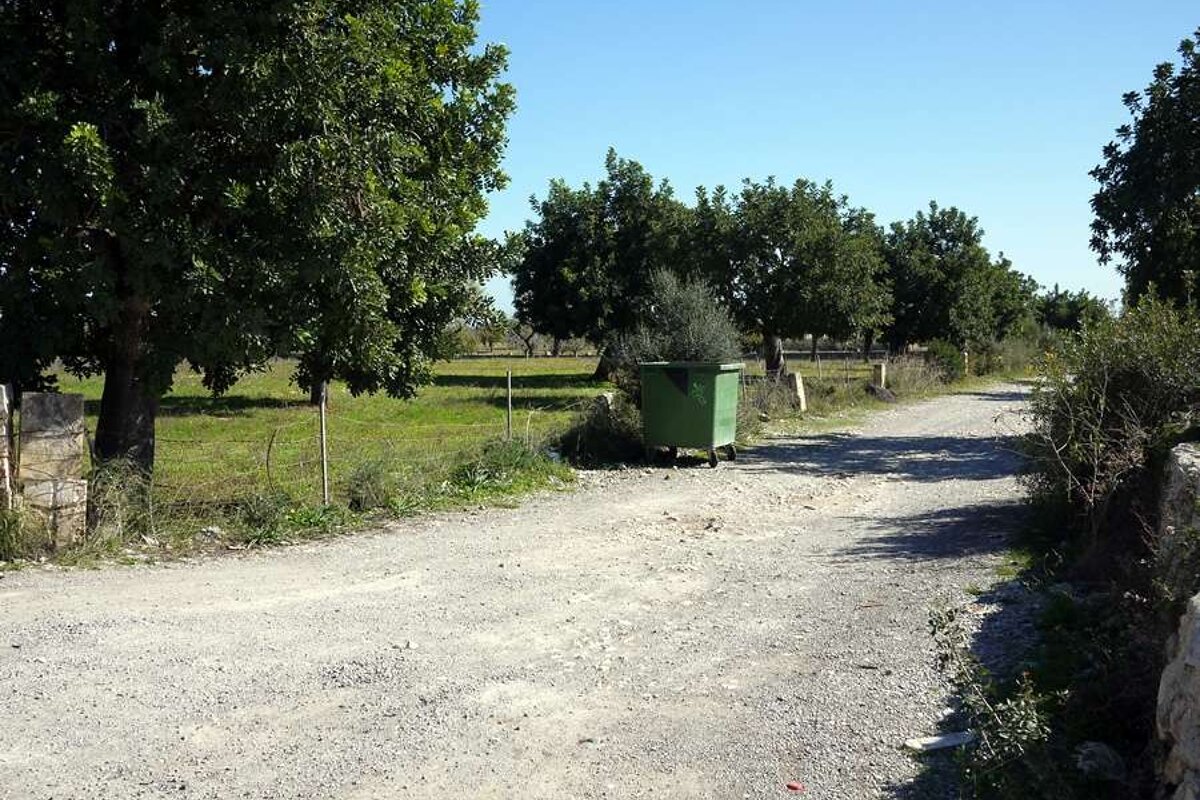 Cala Varques Beach, East Mallorca
A picture perfect, unspoilt, and tranquil beach on the east coast of Majorca
Cala Varques (also known as Cala Barques) is a quiet, untouched beach about 12 km south of Porto Cristo, on the east coast of Majorca. This beach continues to grow in popularity, with more visitors now than ever before. Despite the summer crowds and 15 minutes' walk to get there, this beach is well worth your visit.
Around 90 metres in length and 60 metres deep, this Mallorquin 'virgin cove' is comprised of a small sea inlet surrounded by luscious pine forest and rocks, as well as being blessed with white, fine sand. Here is a beach on which to disconnect and relax… and you'll often find nudists doing just that.
Being a natural hideaway, there are no bars, restaurants or beach clubs located here, so ensure you bring your own provisions, and enough water for Mallorca's scorching summer temperatures! Do note there are also no showers, toilets, or designated parking.
Setting & Location
With a real sense of wilderness, Cala Varques is a welcome relief from the built-up resorts you find further up the east coast of Mallorca. Being one of the quietest beaches along the eastern coast, its isolated location is great for independent travellers and adventurous types, but not so good for families. Unless you come by boat, access involves a 15-minute walk from road-side parking, advisably in trainers rather than your normal flip flops or sandals. There are no public services available here, so bring a picnic and something soft to lounge on.
Water Safety & Clarity
With a lengthy shallow descent into the water from the soft white / golden sand, a wonderful crystal-clear and turquoise sea fills this bay. Waves can often funnel through the cove, but no lifeguards are on watch here, so swimming and bathing is all at your own risk.
Beach Quality
The wild and golden sands of Cala Varques remain undeveloped and unblemished from tourist recreation, ensuring this beach remains an outstanding natural habitat and giving you the very best of Mallorca's natural terrain.
Watersports Nearby
It's vital that you bring your snorkelling gear because with numerous fish and marine fauna, this beach offers a perfect environment and conditions for sub aqua exploration.
Low cliffs and interesting rock formations lie to the beach's south and the surrounding cliffs and rocky coves are very popular with climbers. You'll sometimes spot some hardy chaps attempting to climb the rugged rock archway to the beach's north; known as 'deep water soloing' or 'psicobloc', these climbers prefer not use safety ropes and risk falling directly into the sea… Without medical assistance close to hand, this type of sport along with cliff jumping are now strictly prohibited, so make sure you refrain from absentmindedly joining them.
Directions
Whilst not being the easiest to access, it's certainly worth the extra effort.
When driving, take the road from Porto Colom to Porto Cristo. Once you've passed the turn off for Manacor, take a right-hand turn signed towards Cala Falco. Park along a fence on the right-hand side, and from here you take a 15-minute walk to the beach on foot. If you fancy a bit more of a hike, you can also follow a stone marked trail from Cala Romantica which takes approximately 1 hour.
Given its isolated location, if you're lucky enough to travel by boat, the best and most scenic way to approach is from the sea.
Location
East Mallorca, Mallorca