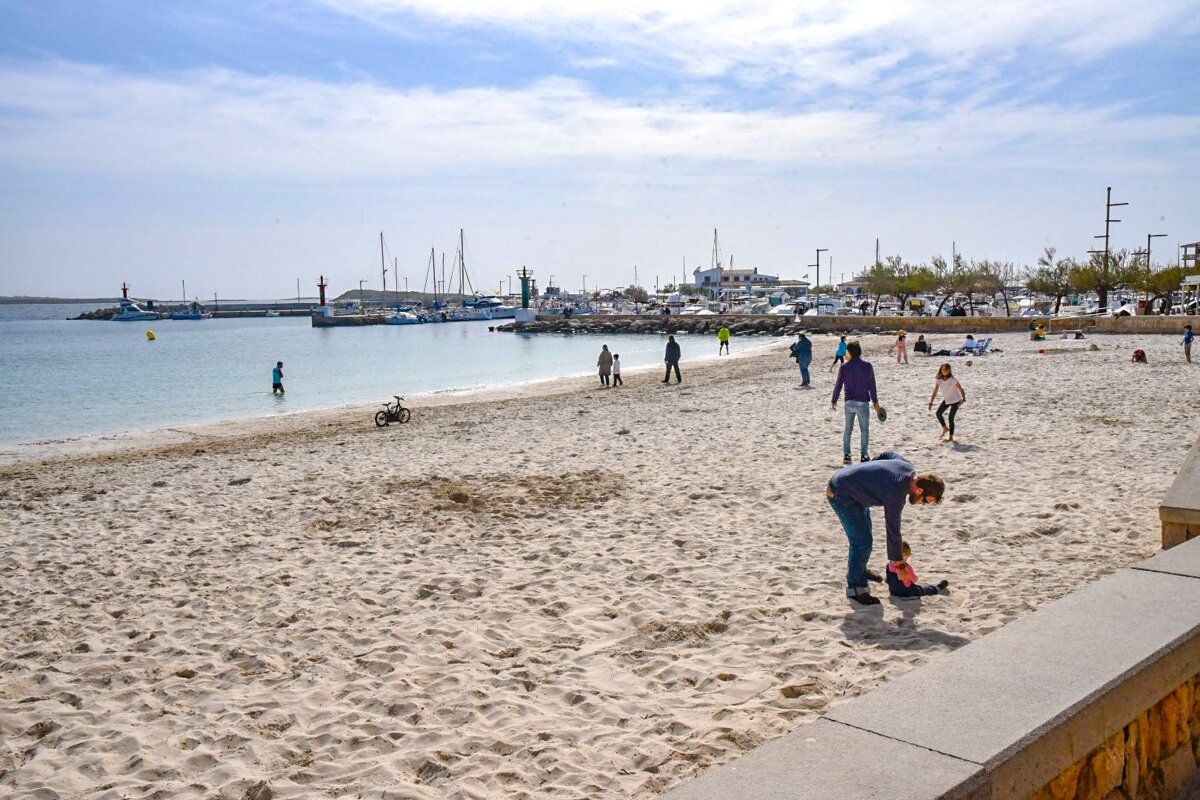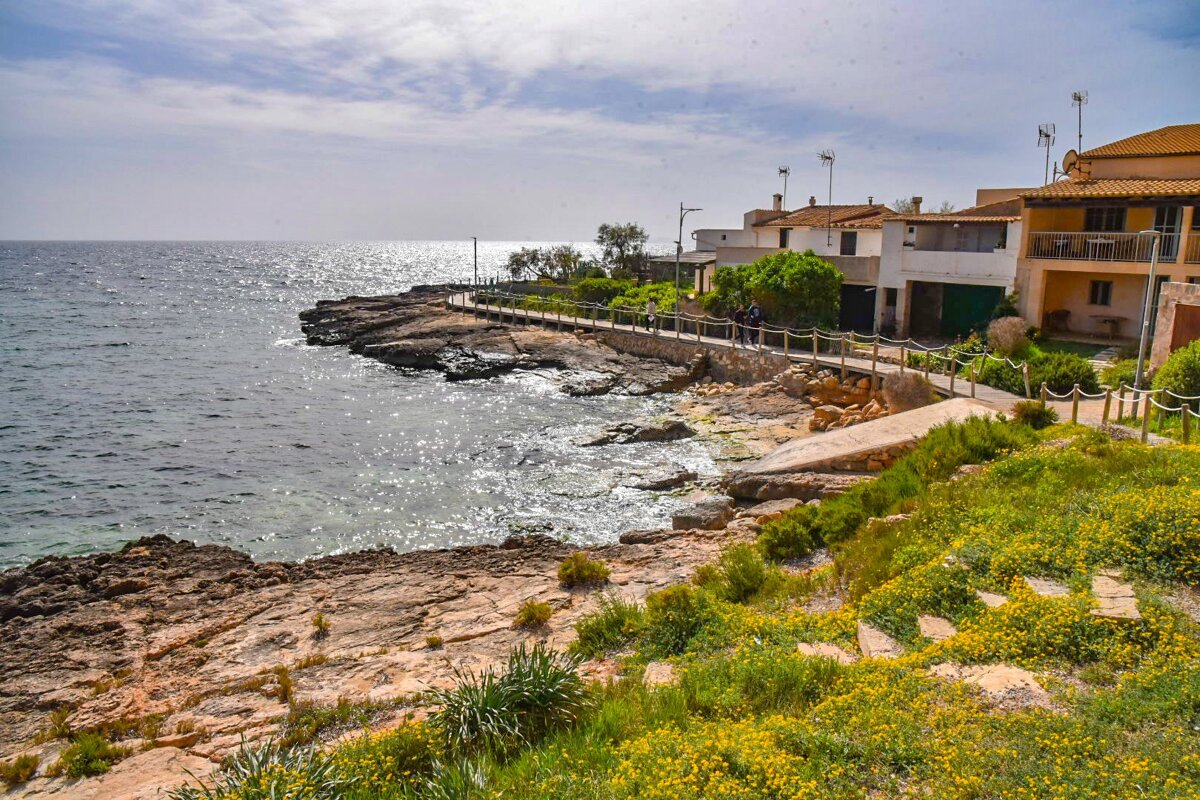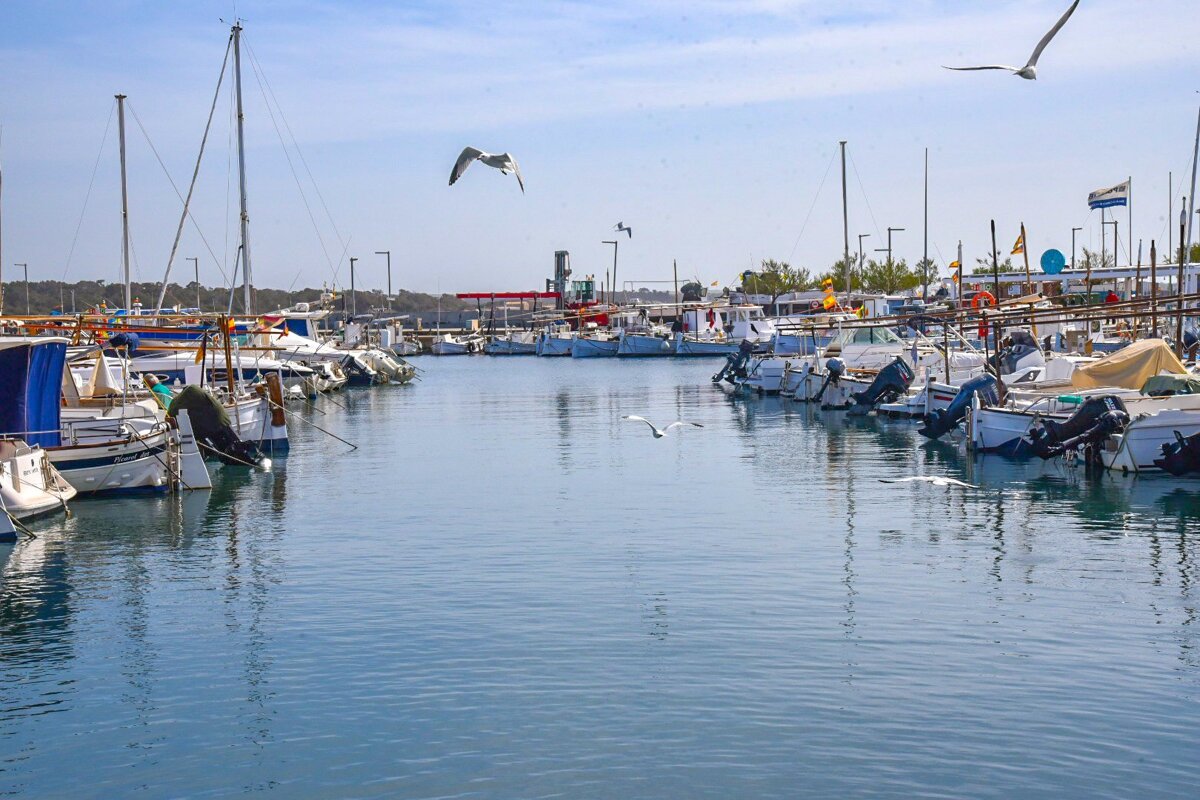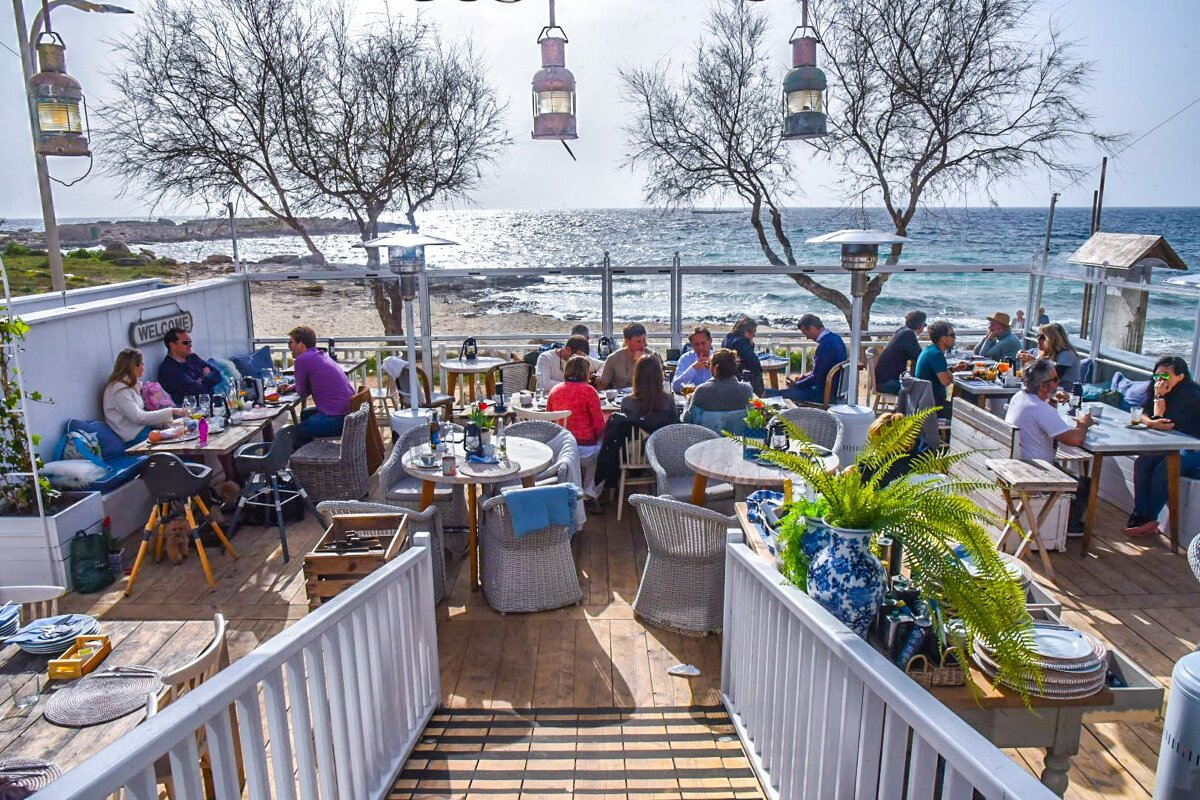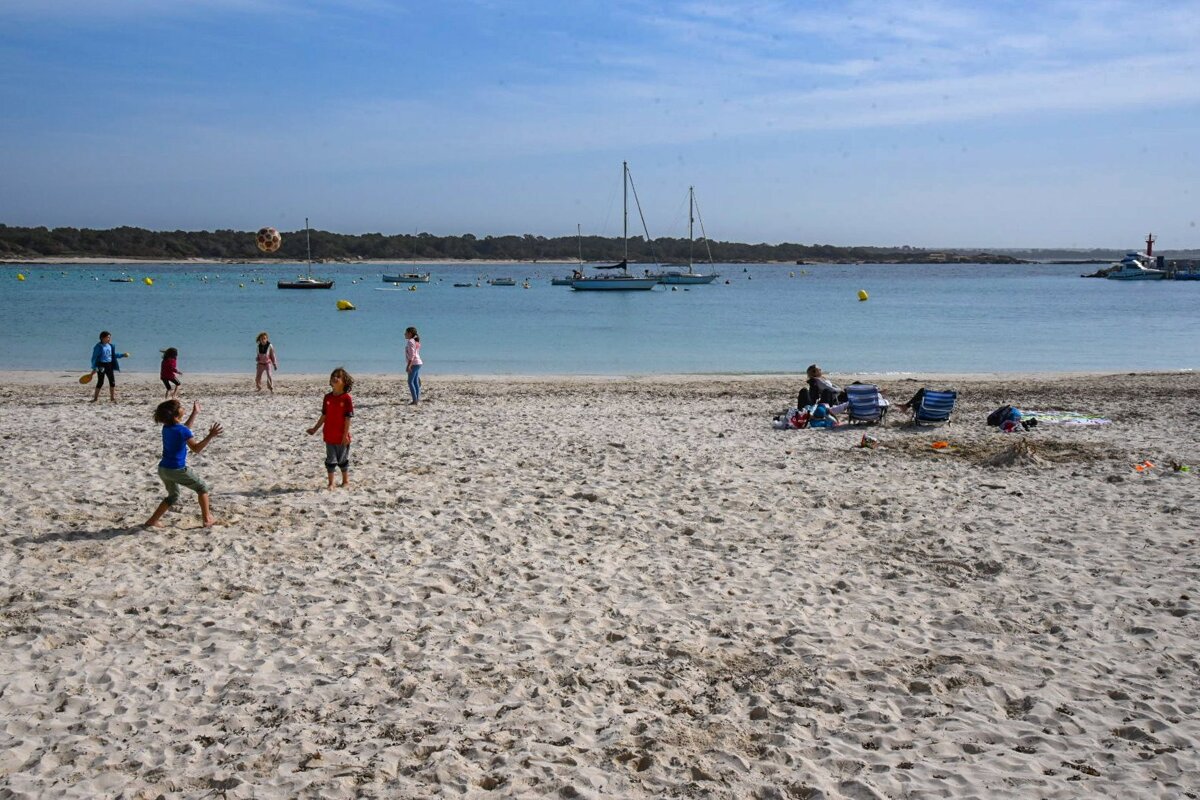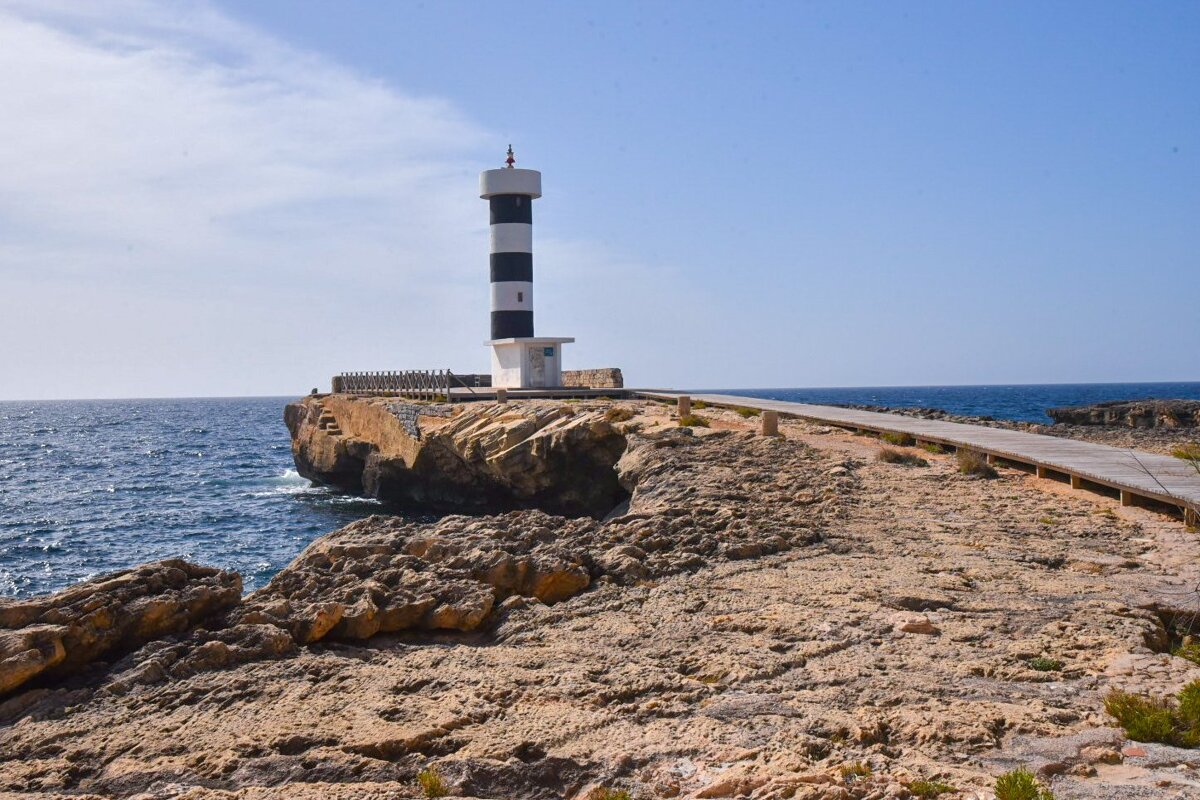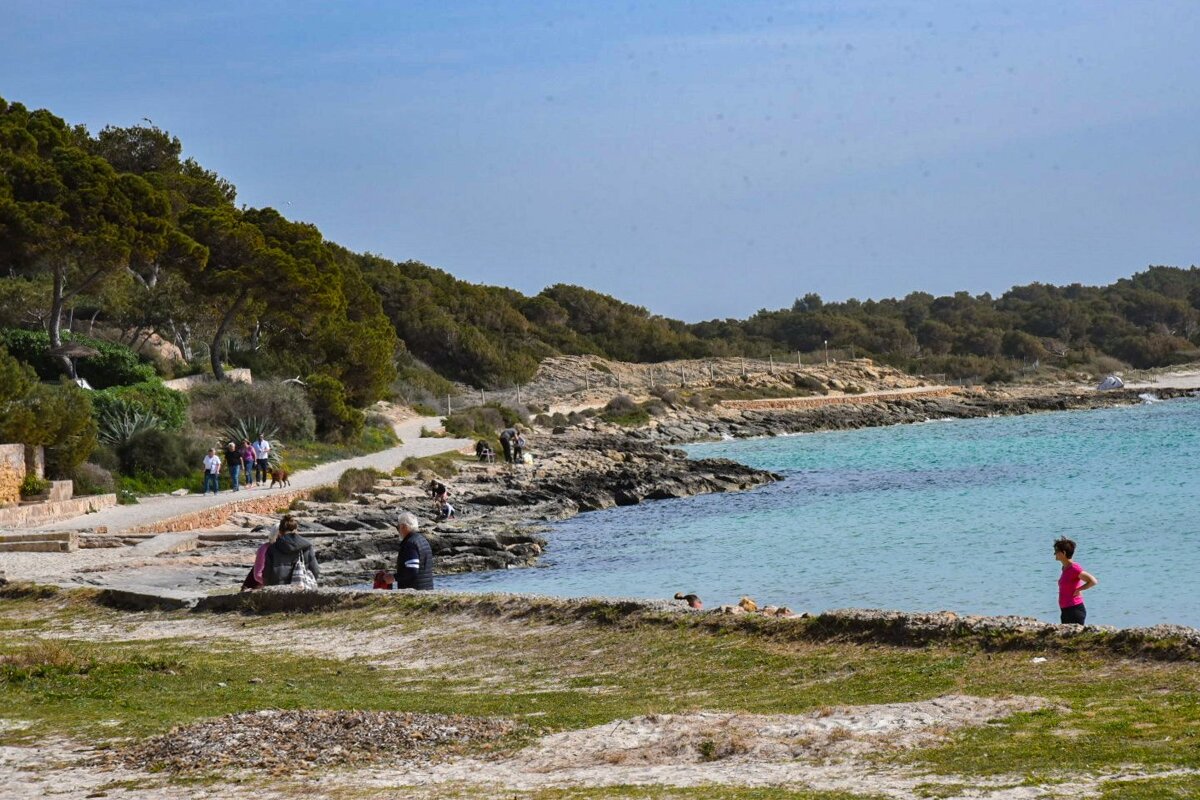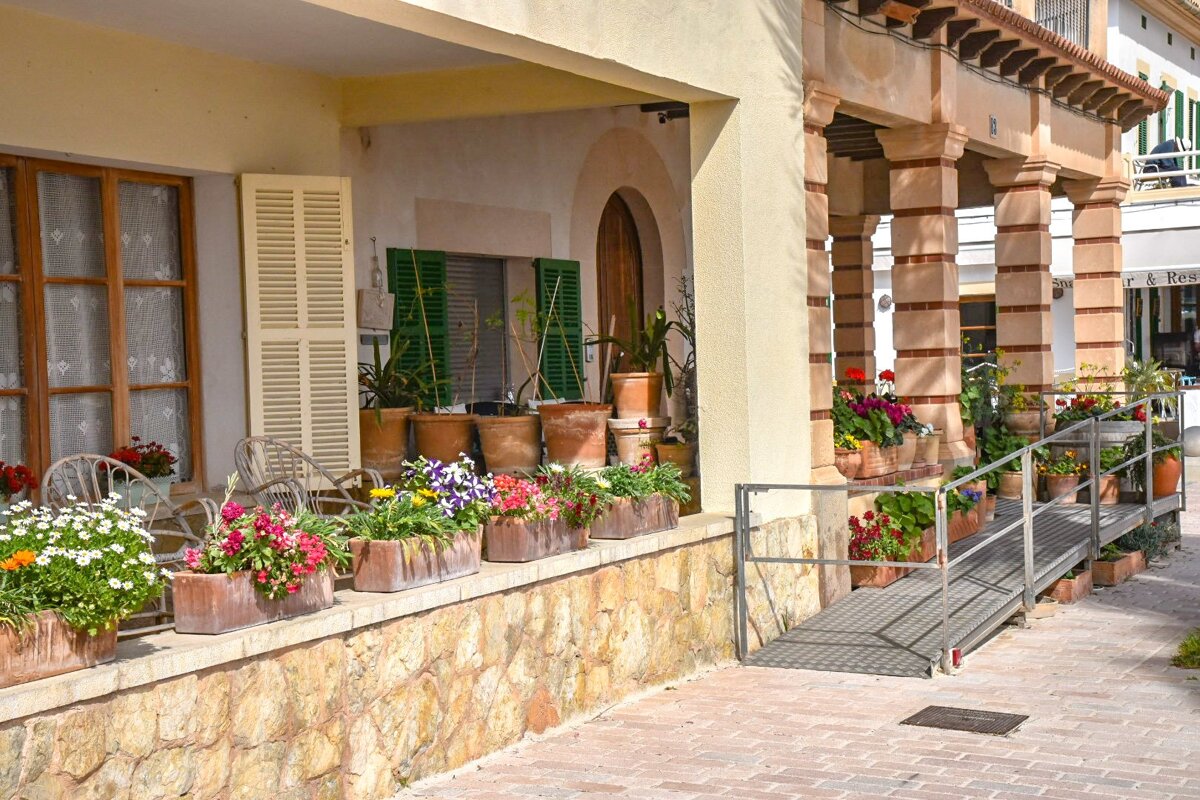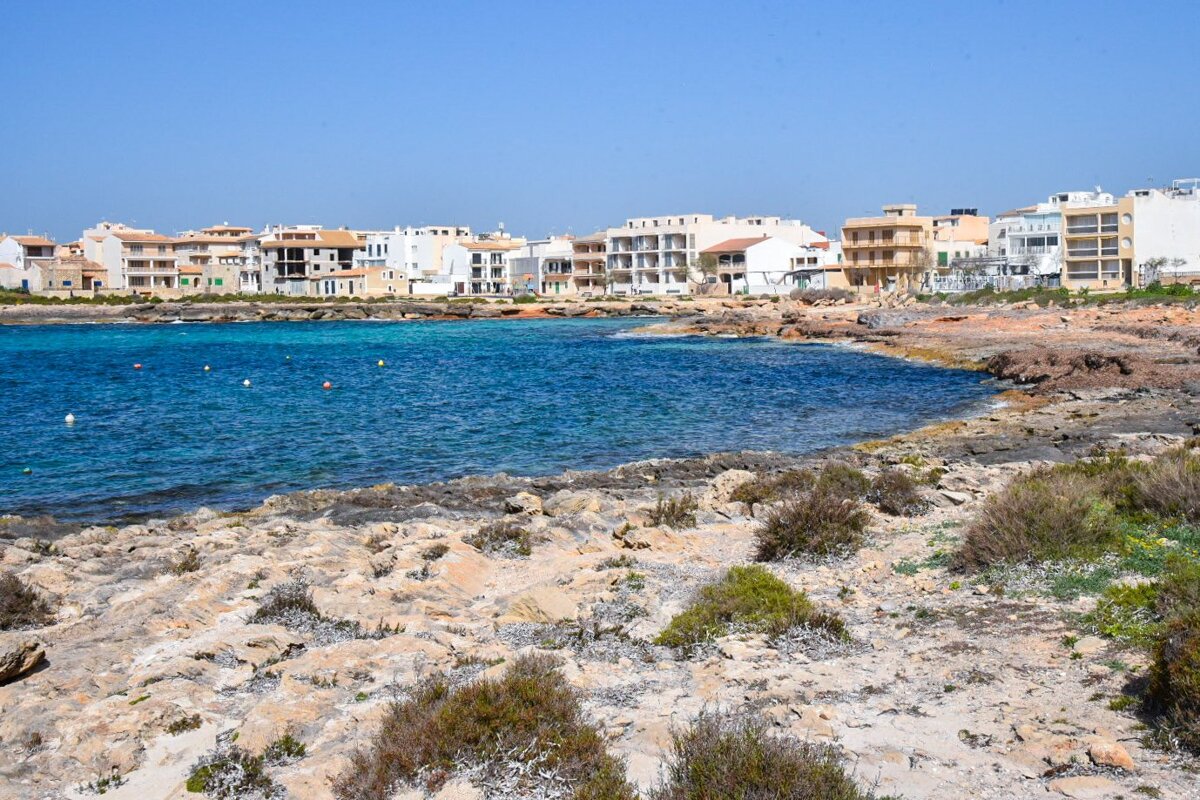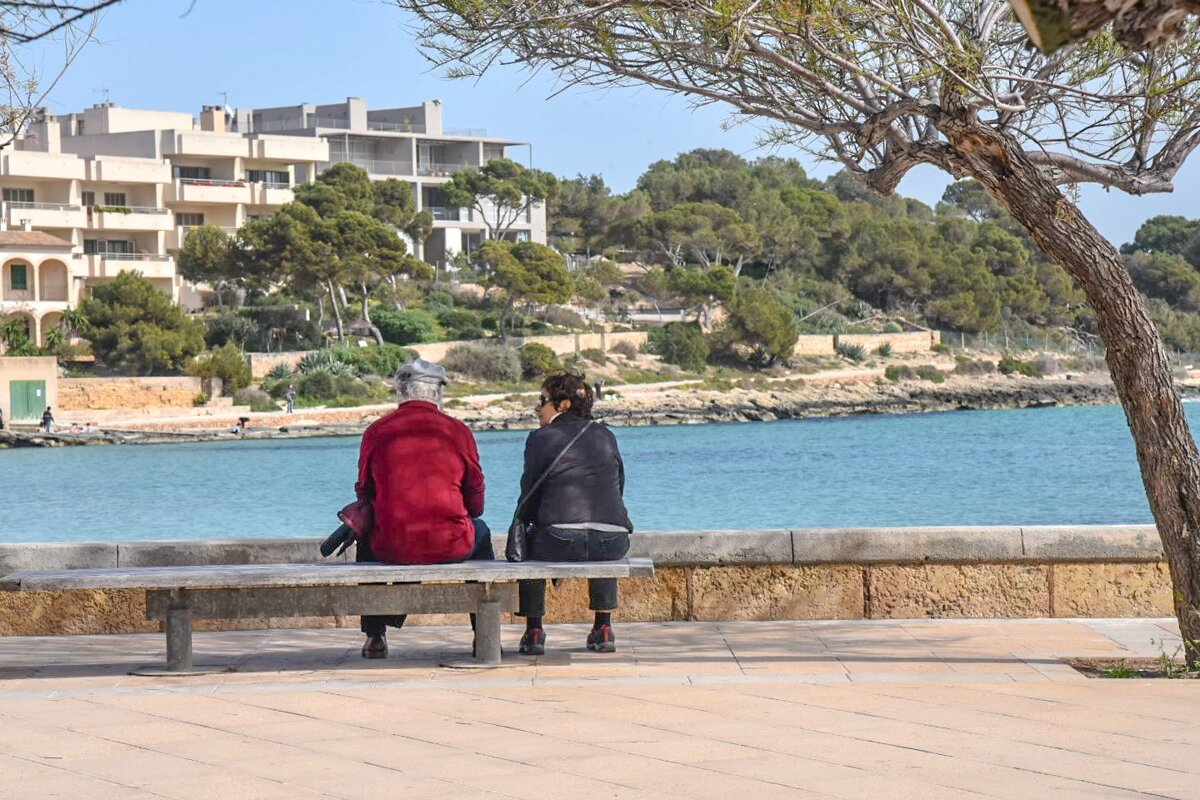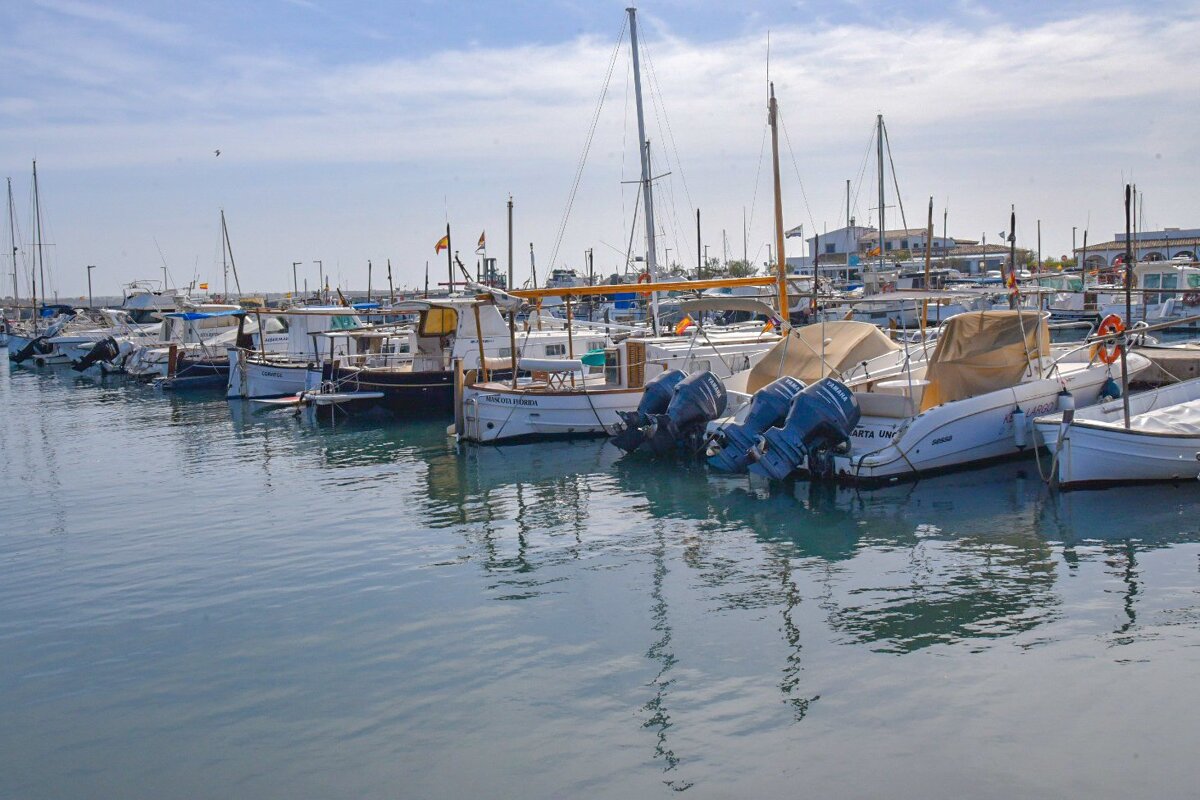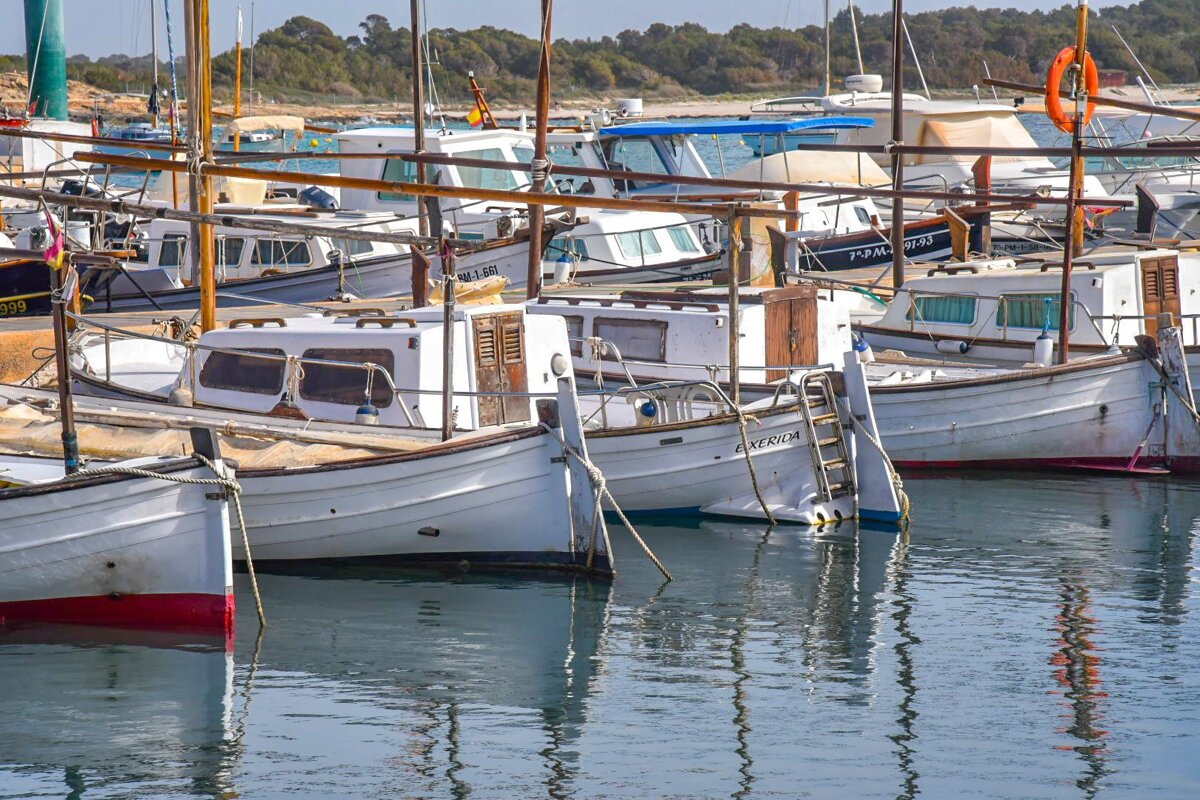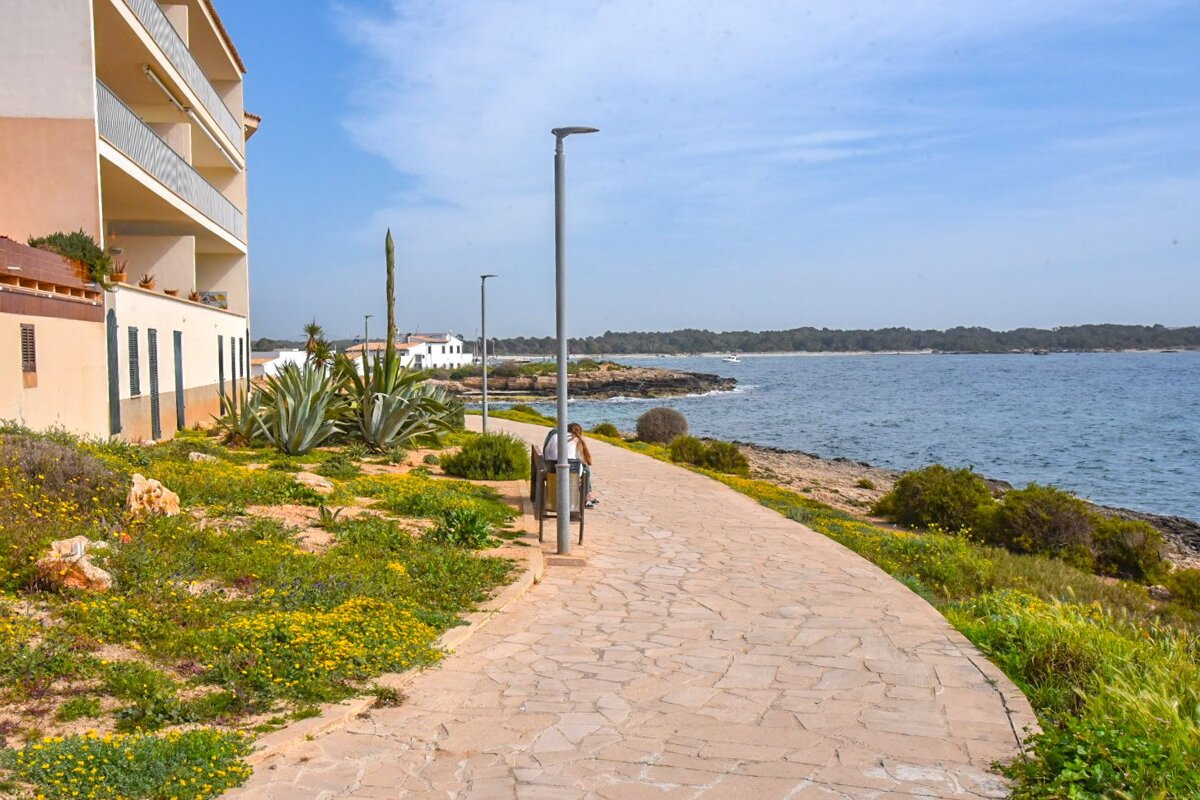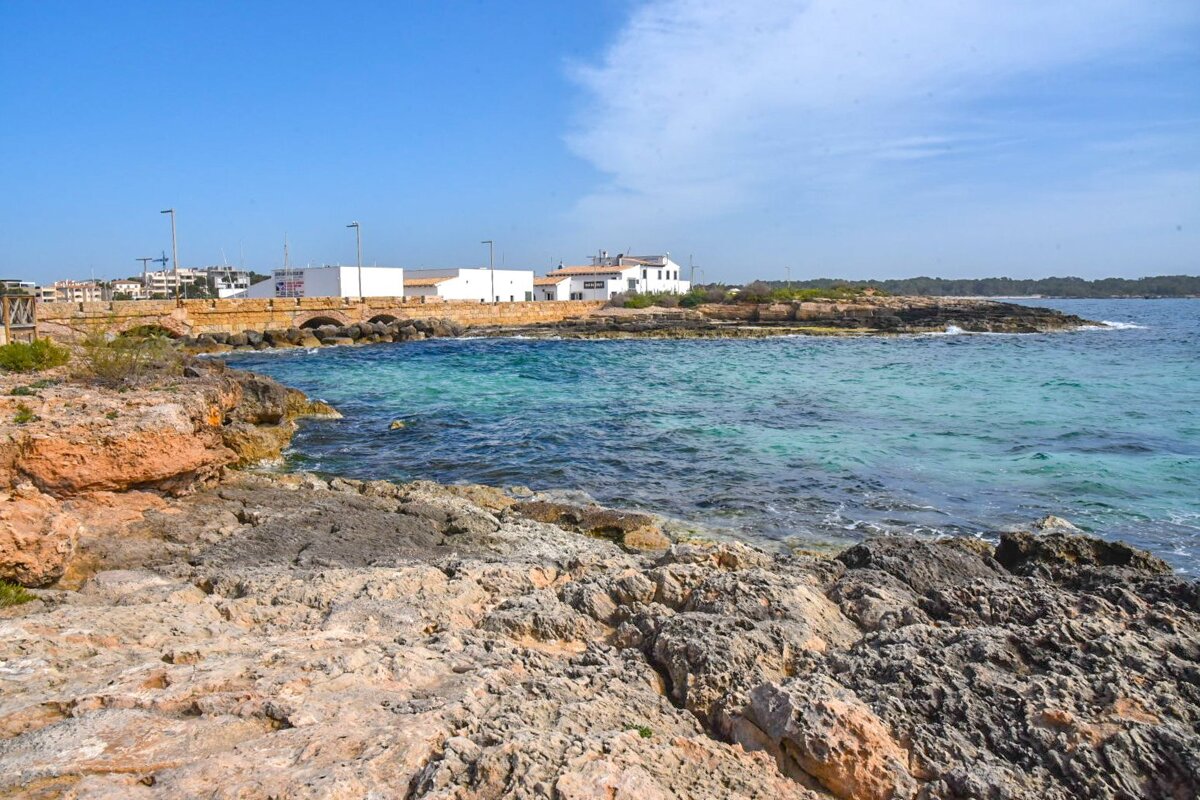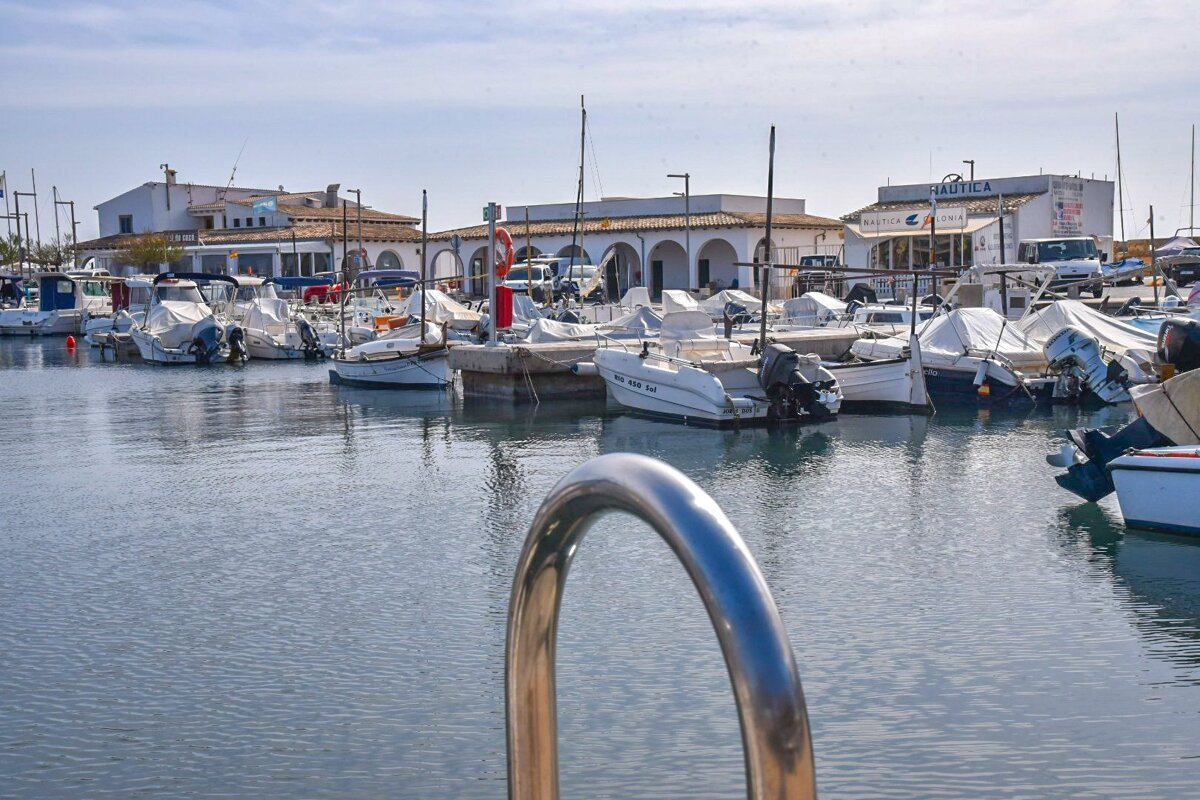 Colonia de Sant Jordi, Mallorca
Beach resort in the south-east with some of the most magnificent beaches in Mallorca
Colonia de Sant Jordi is a small, vibrant resort town located on the southeastern coast of Mallorca, near the famous Es Trenc beach.
Sometimes referred to as 'Port de Campos' (named after Campos, which is the main town of the Ses Salines region), Colonia de Sant Jordi was once a small fishing harbour but the outstanding beaches on its coastline have made tourism thrive here in recent years. This part of the island is well known for its extraction of salt and the famous Es Trenc beach, an unspoilt stretch of sand commonly found on postcards due to its almost-white sands and shallow turquoise waters.
In the town itself, the old fishing harbour still remains intact, and adds an element of charm and beauty to the place. Like many of the seaside resorts in Mallorca, there is a bustling atmosphere in the summer here, while it remains peaceful in the winter. The promenade is the life and soul of Colonia de Sant Jordi as it claims a whole host of restaurants and bars stretching from the port and past the beach. Some are seasonal but you will find people sitting in restaurants lapping up the sunshine throughout the day and into the evenings year-round.
Location