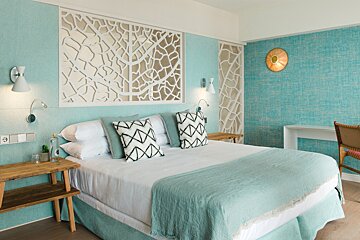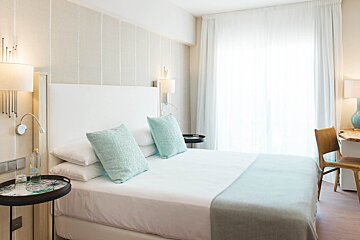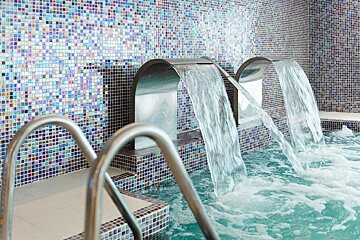 Honucai Hotel, Colonia de Sant Jordi
Four-star boutique hotel
This hotel is ideally located in Colonia de Sant Jordi, a former fishing port in the southeast of the island. The hotel is just 10 minutes from Colonia de Sant Jordi city centre and has beautiful views of the nearby beaches.
The hotel has 78 spacious and light Meditteranean-style rooms. Each room comes with a selection of toiletries, a safety deposit box and a balcony. Some rooms also have sea views.
Guests are able to relax at the spa, have a delicious meal from the restaurant or enjoy spectacular panoramic views from the rooftop bar. The hotel also has a fitness room and free Wi-Fi.
Reviews
780 verified reviews by
Location