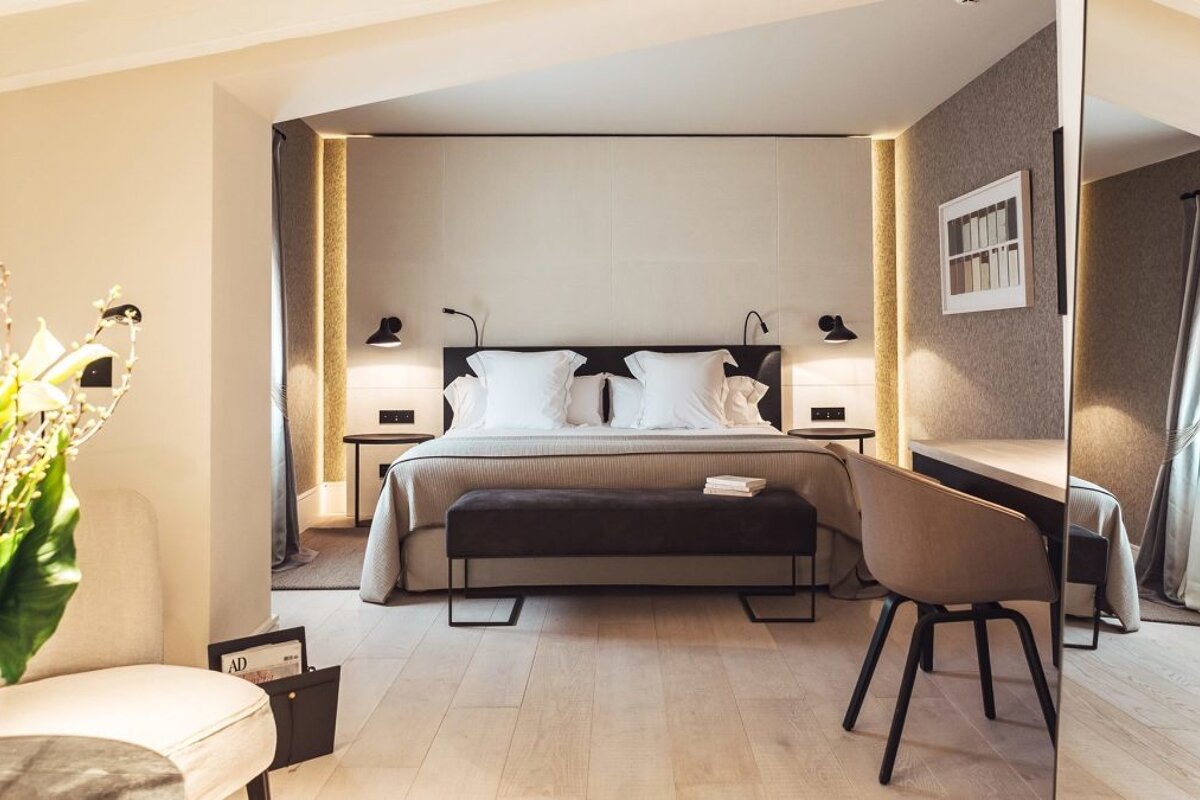 © Sant Francesc Hotel, Palma de Mallorca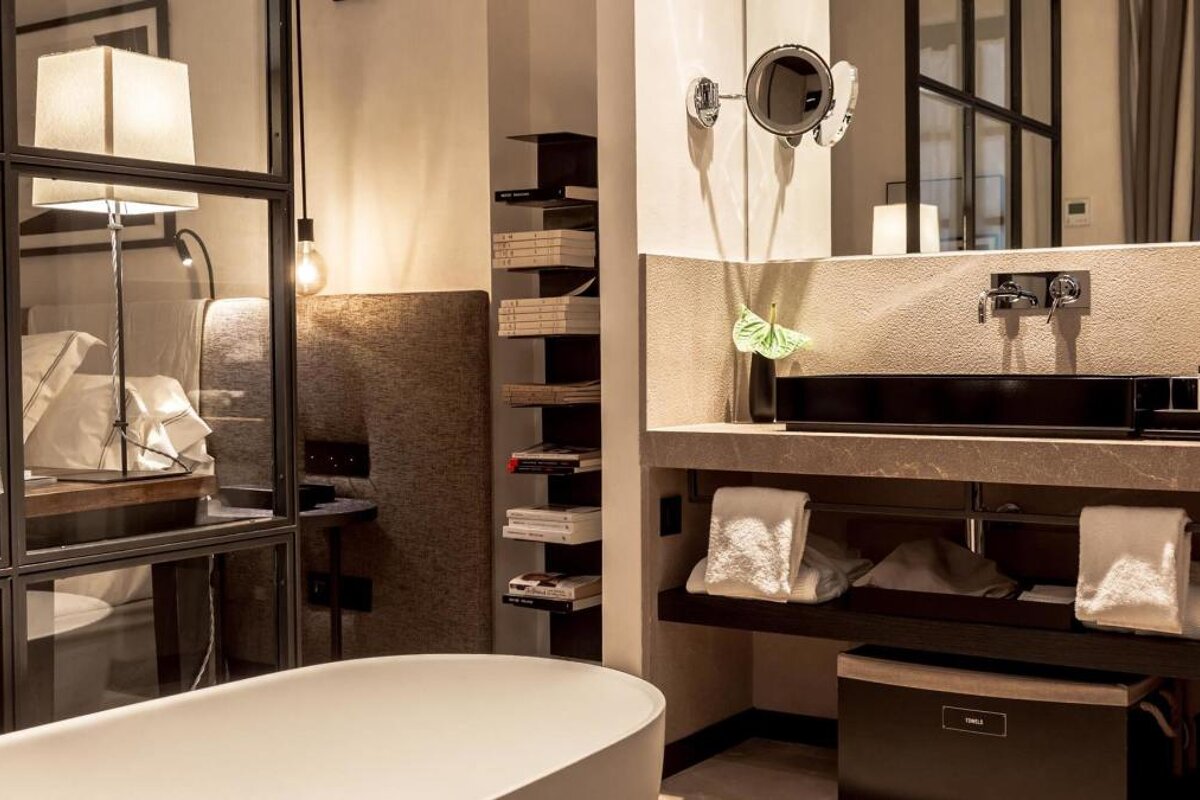 © Sant Francesc Hotel, Palma de Mallorca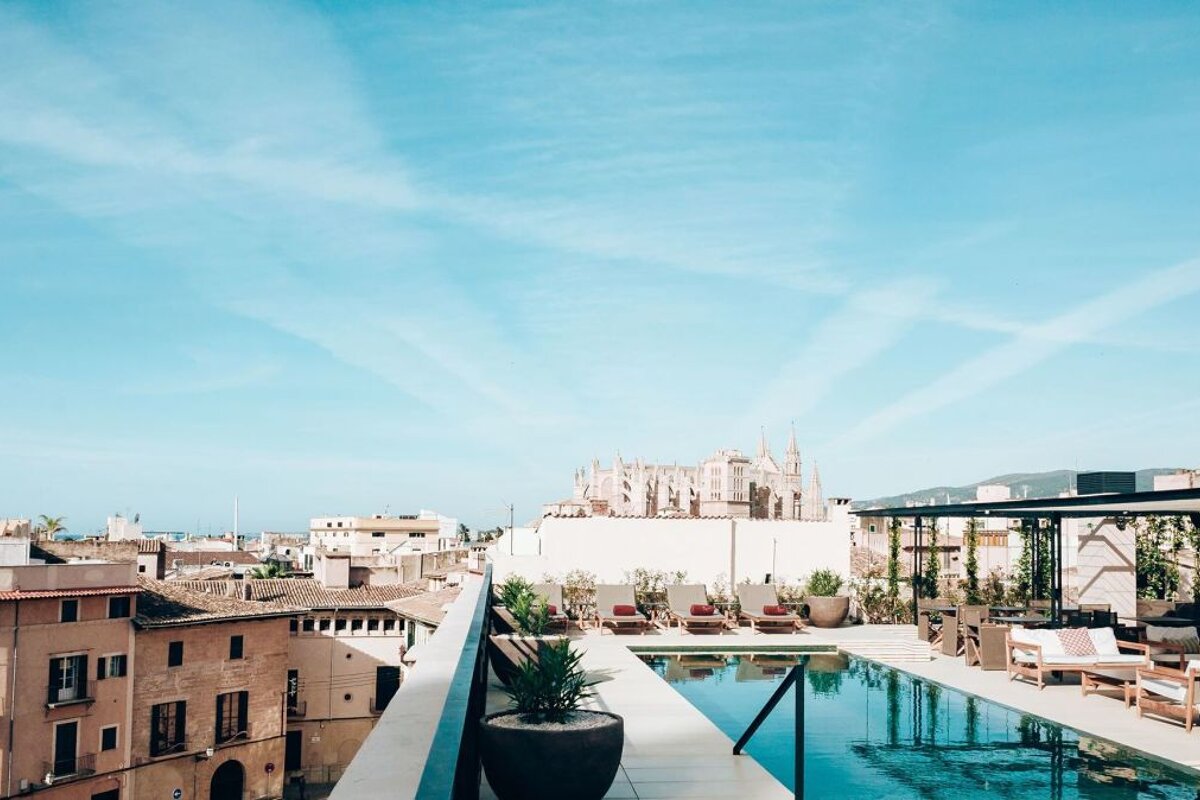 © Sant Francesc Hotel, Palma de Mallorca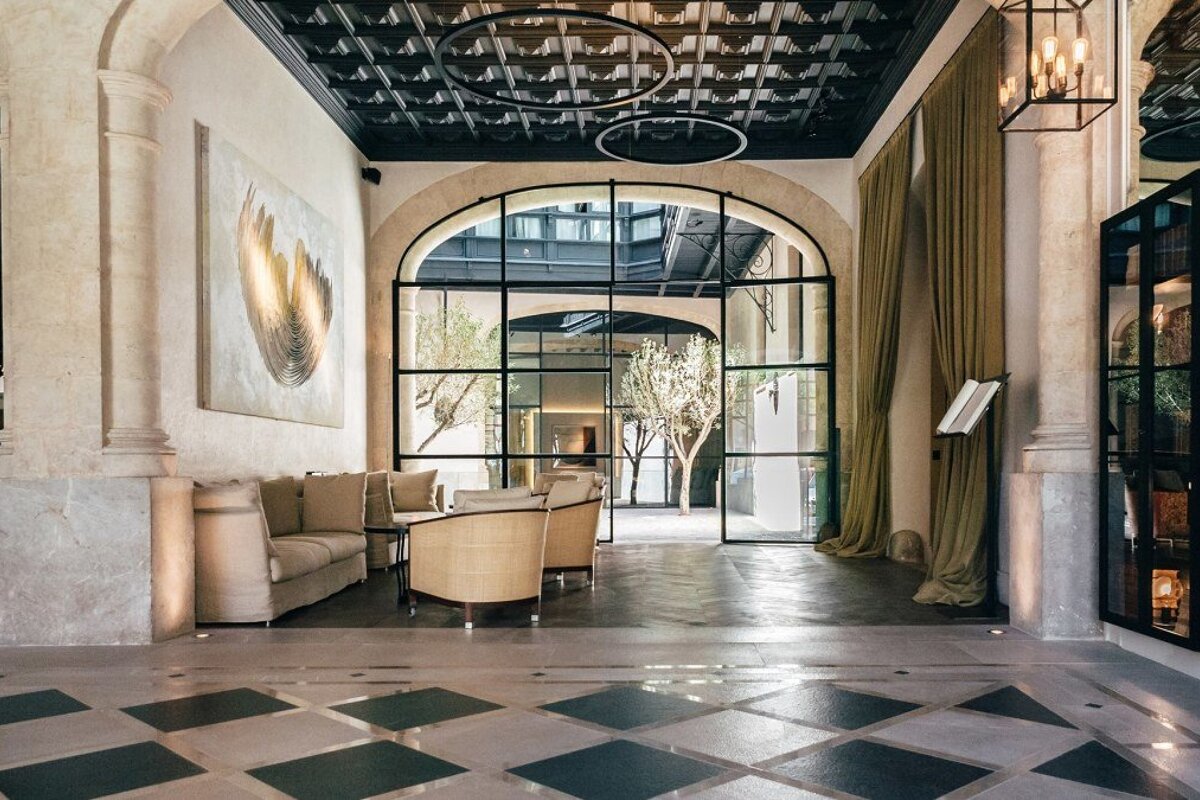 © Sant Francesc Hotel, Palma de Mallorca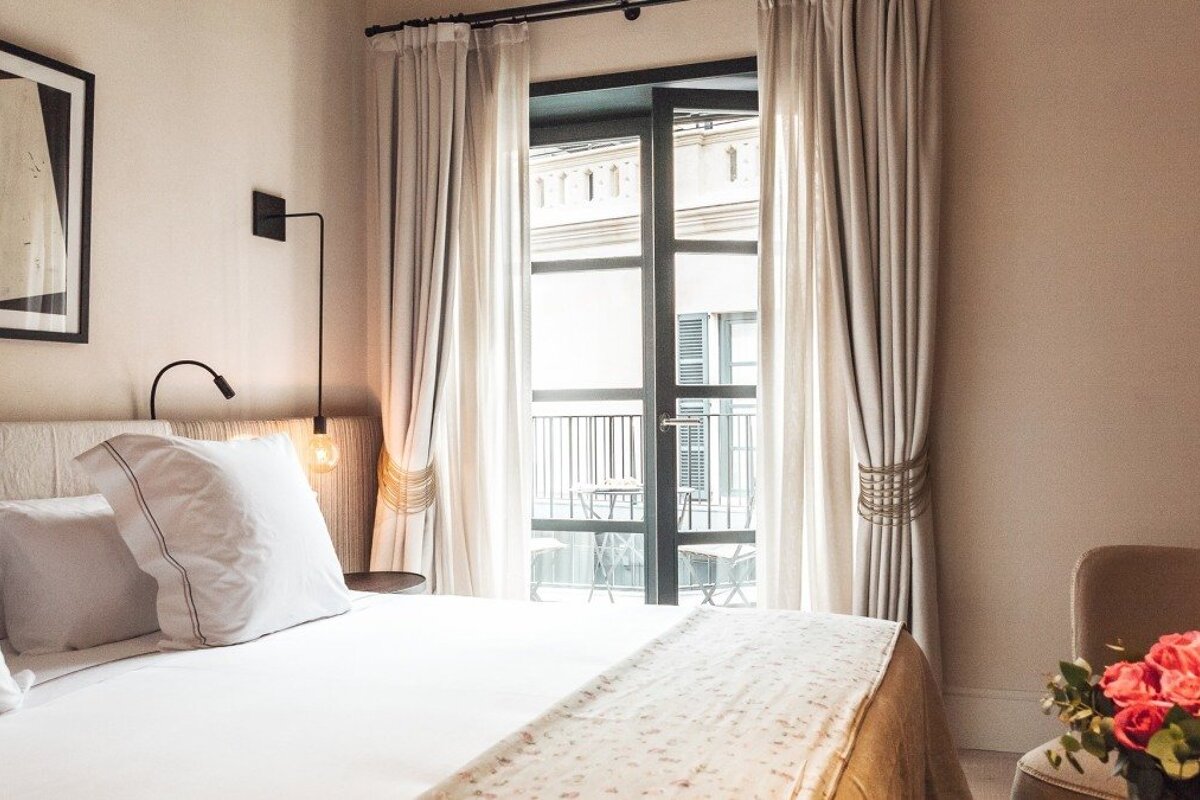 © Sant Francesc Hotel, Palma de Mallorca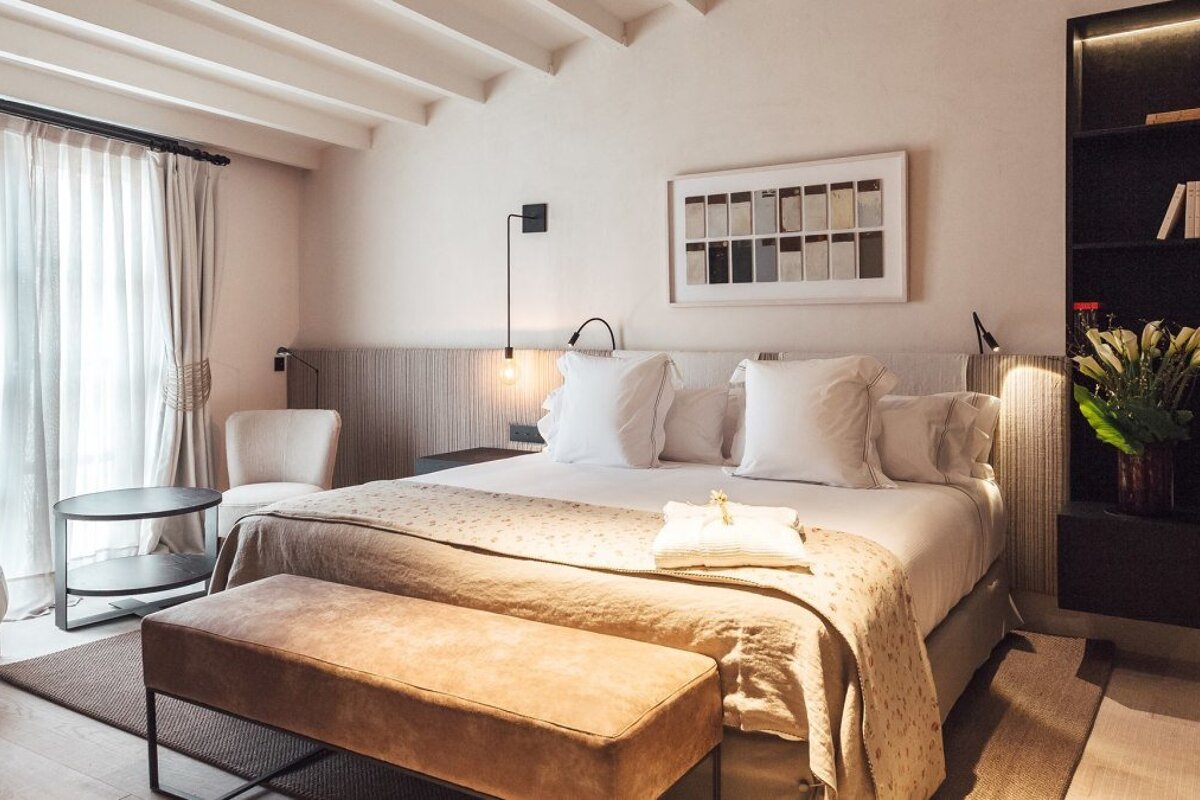 © Sant Francesc Hotel, Palma de Mallorca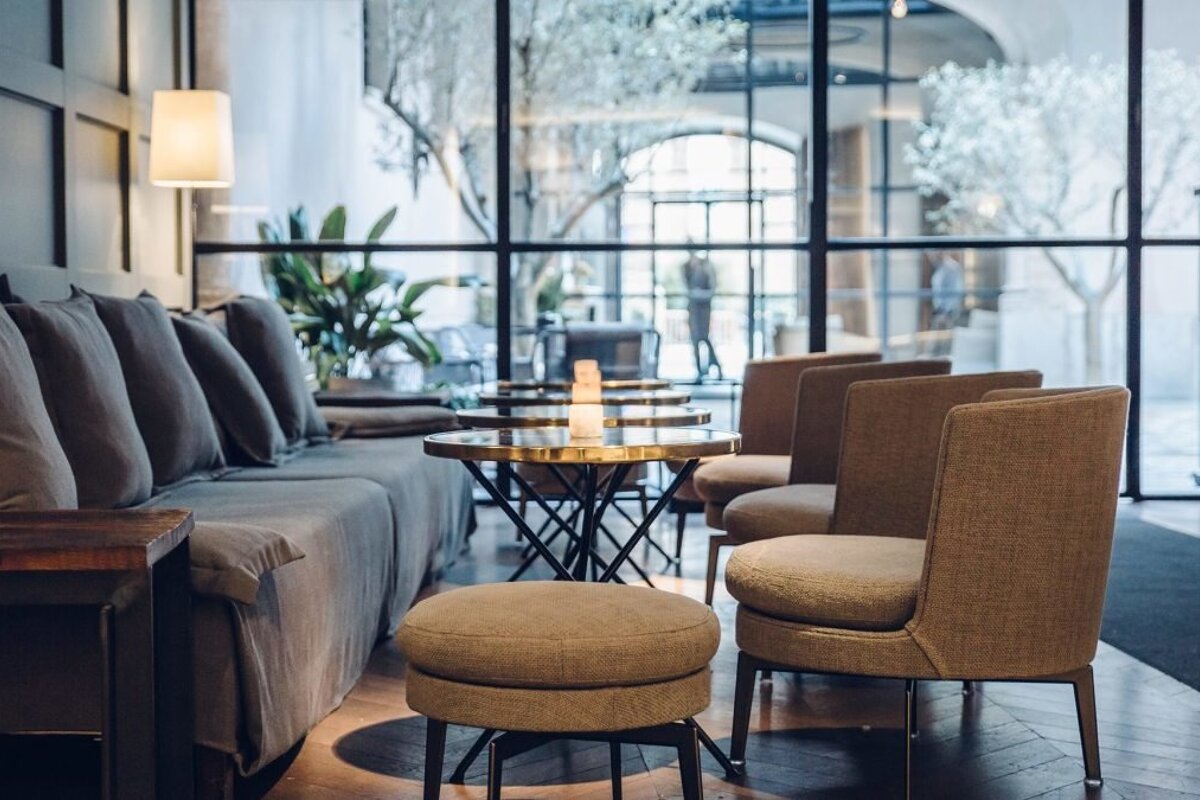 © Sant Francesc Hotel, Palma de Mallorca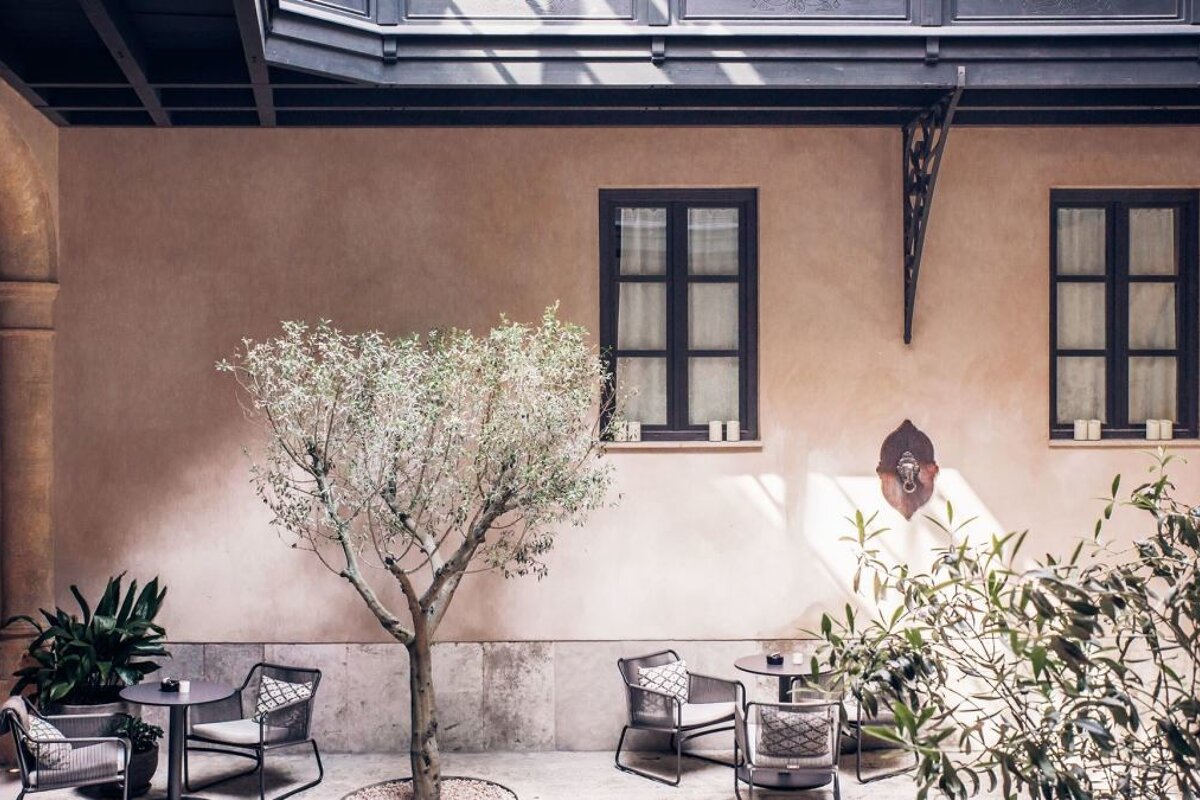 © Sant Francesc Hotel, Palma de Mallorca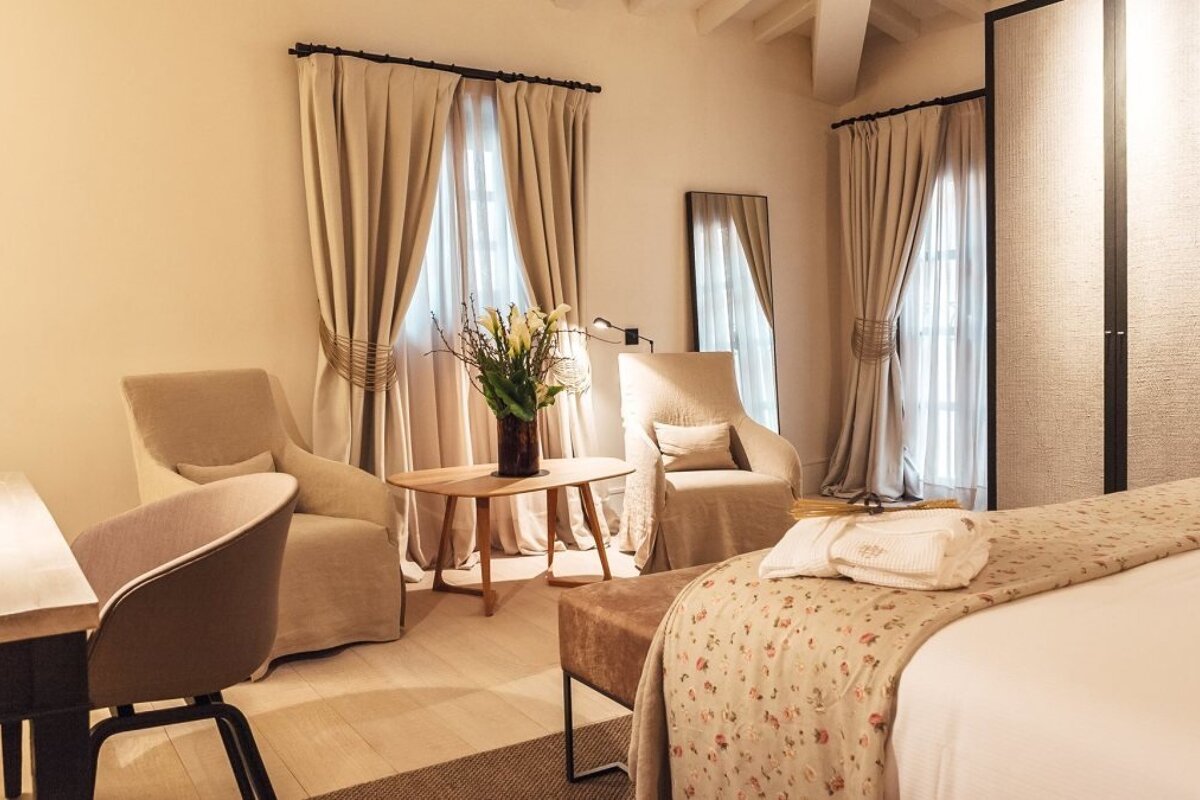 © Sant Francesc Hotel, Palma de Mallorca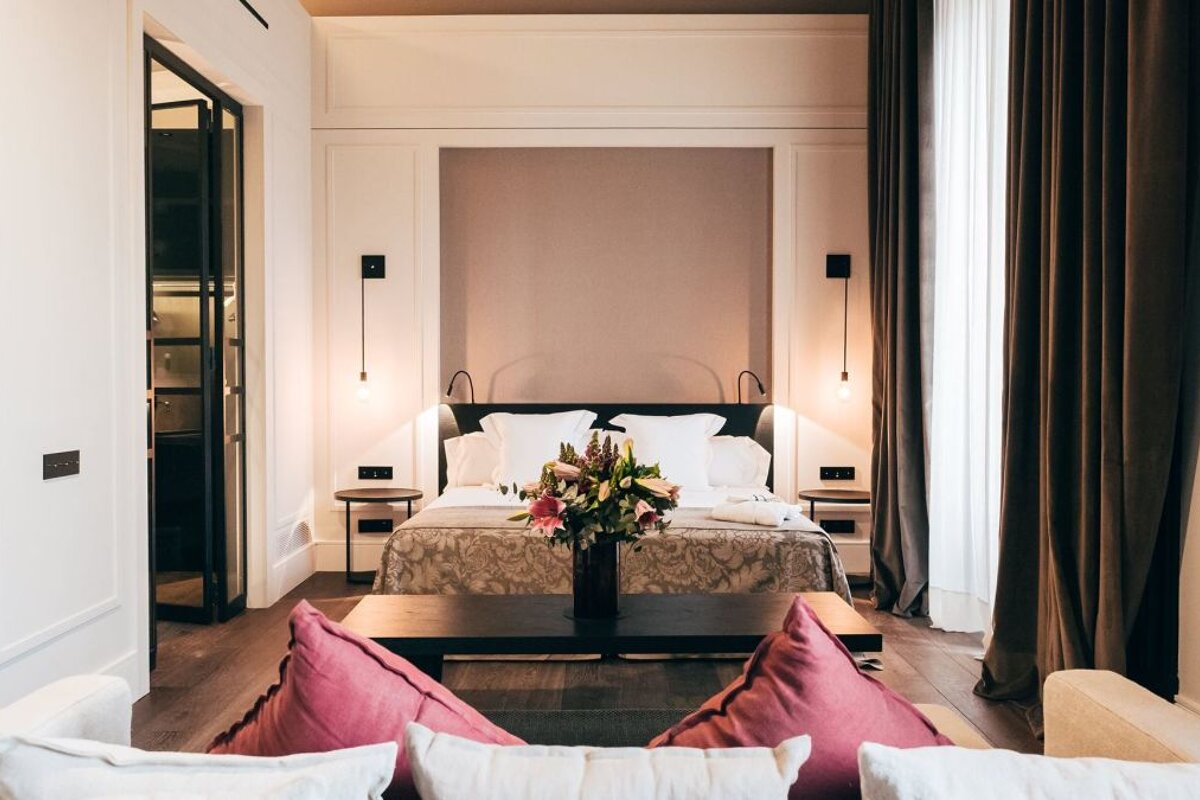 © Sant Francesc Hotel, Palma de Mallorca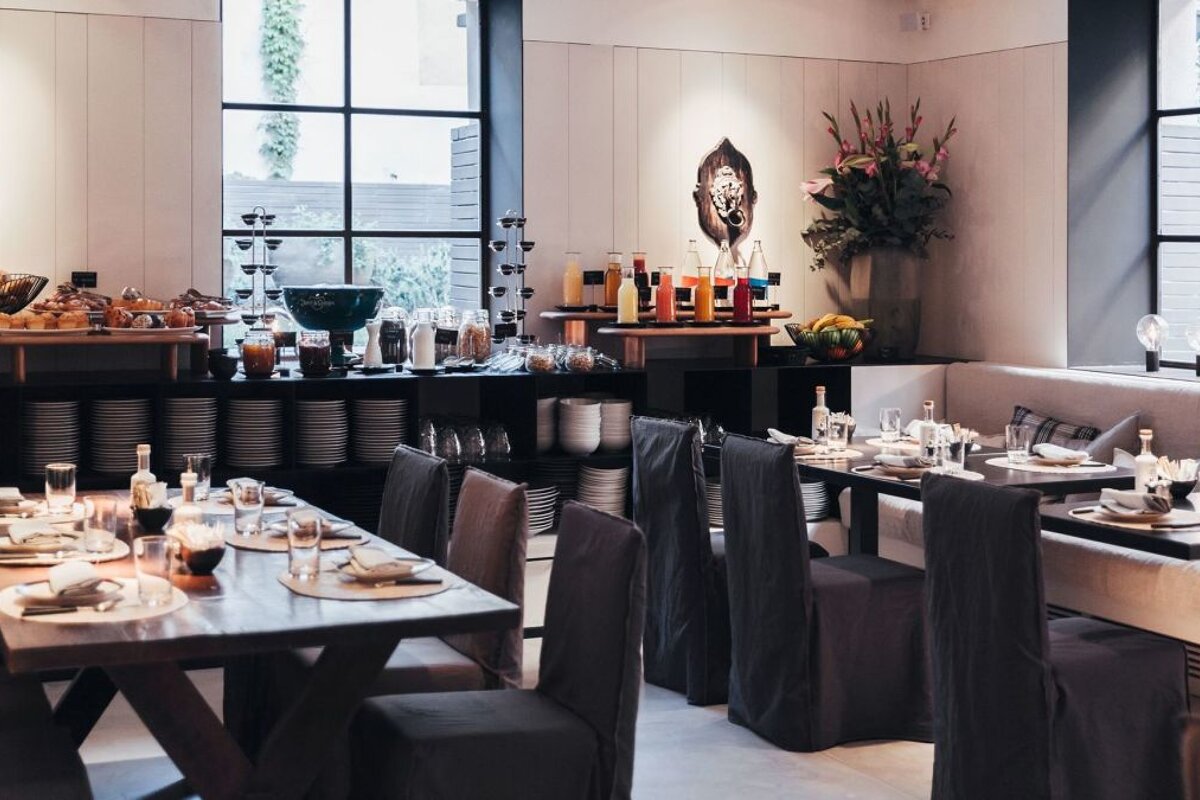 © Sant Francesc Hotel, Palma de Mallorca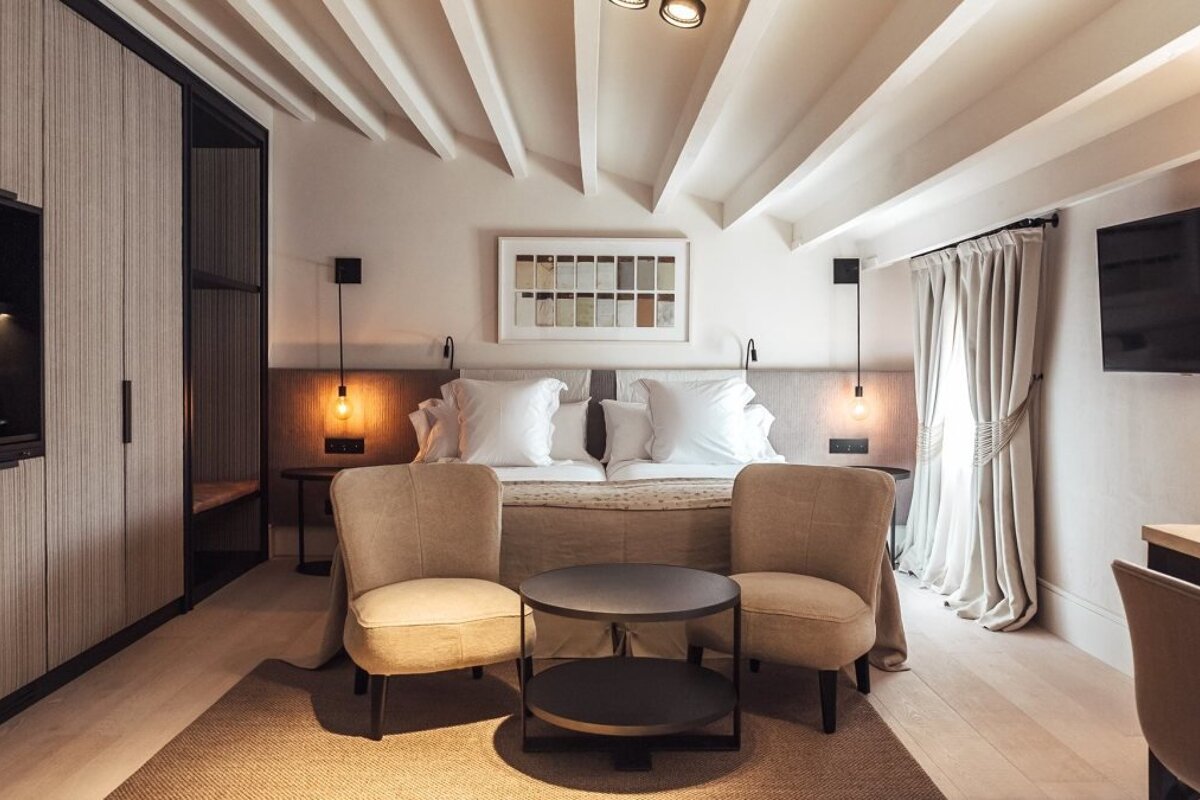 © Sant Francesc Hotel, Palma de Mallorca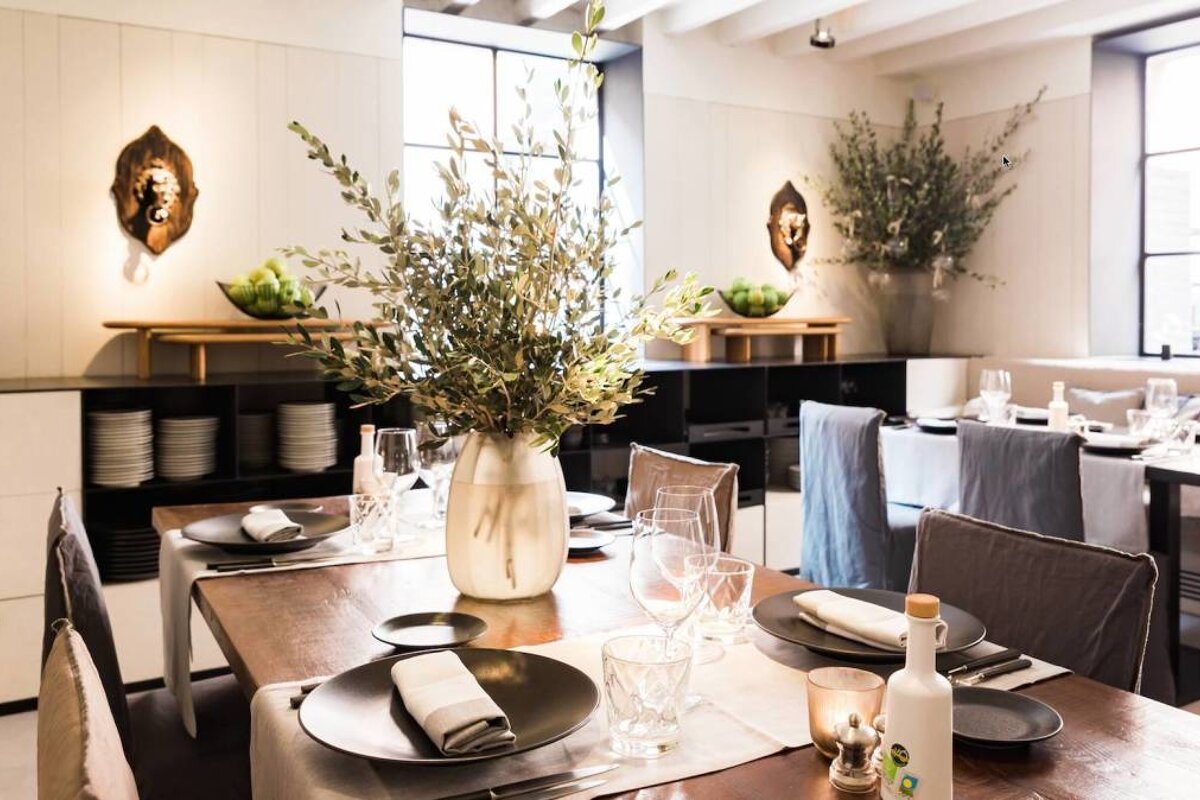 © Sant Francesc Hotel, Palma de Mallorca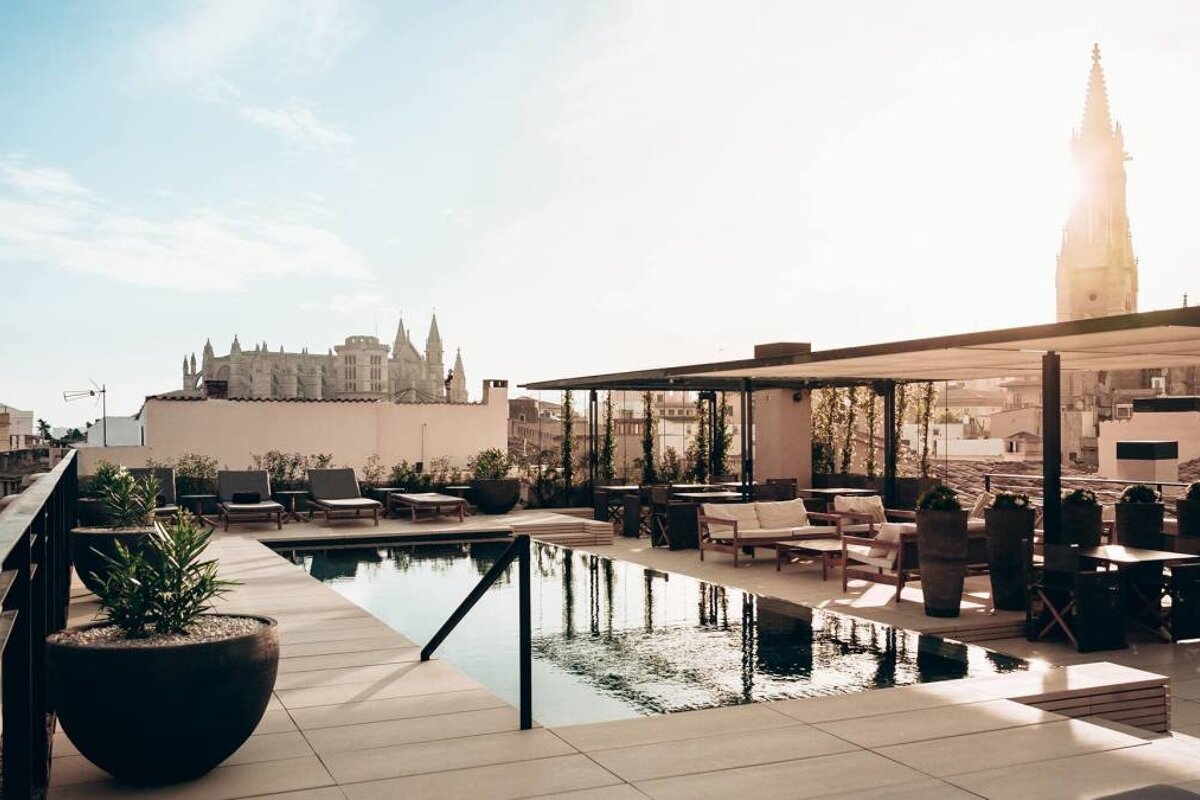 © Sant Francesc Hotel, Palma de Mallorca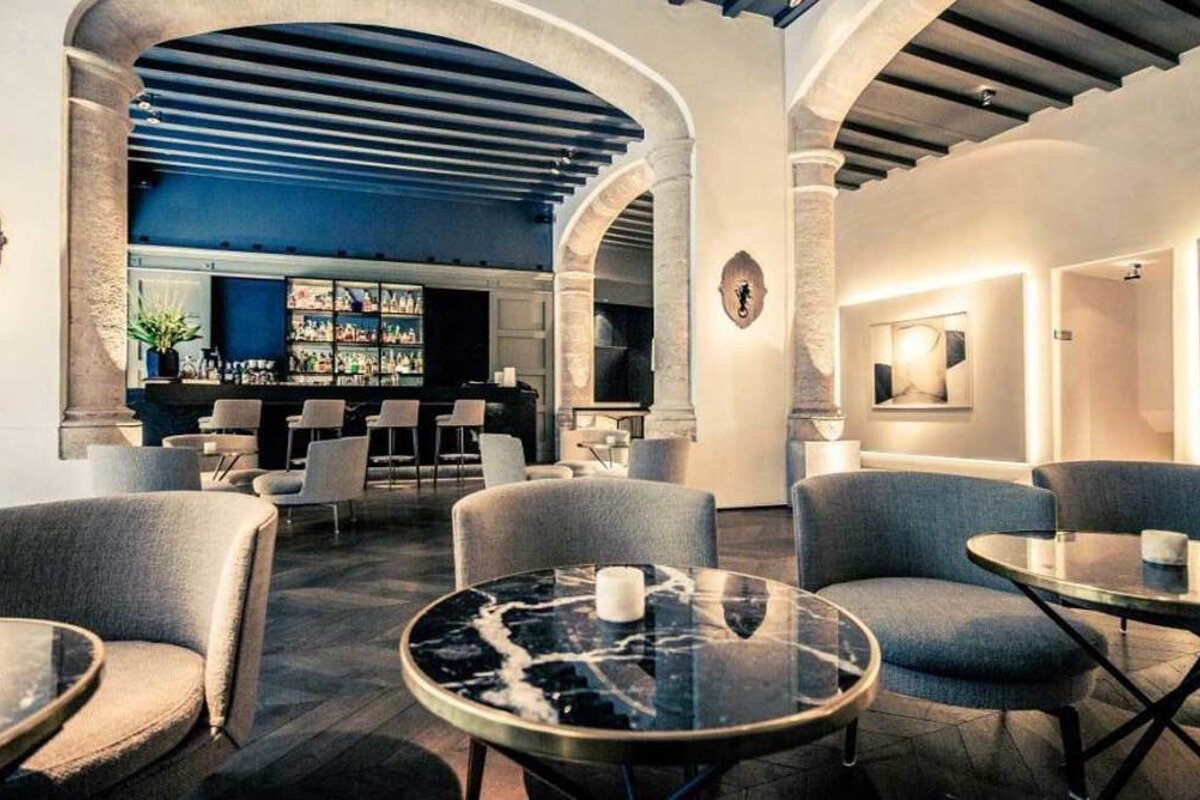 © Sant Francesc Hotel, Palma de Mallorca
Sant Francesc Hotel, Palma Centre & Marina
A 5-star hotel located in a 19th-century mansion in the historic centre of Palma
Situated on the magnificent Sant Francesc Square, the property has 42 rooms and suites, many with wood-beamed ceilings and covered verandas, as well as others that feature original frescos and mouldings.
Perfectly blending the vitality of a dynamic capital with the relaxed island lifestyle of Mallorca, their extensive renovation and restoration preserves the traces of the past while creating a modern and elegant design. This former city palace is meticulously appointed with numerous details that will make your stay a memorable experience.
There are 42 bright and spacious rooms (including 10 suites). The generous windows afford a splendid and unobstructed view of Sant Francesc Square, their garden, and the 'Patio Mallorquín', their exclusive courtyard.
The panoramic terrace (200 m²) offers breathtaking views of the Sant Francesc Basilica, and other important landmarks in the city. A pool (30 m²), solarium and bar provide the opportunity to enjoy light meals throughout the day. In the summer months, the roof terrace is transformed into a magical place, where you can sip a cocktail or a glass of champagne as you enjoy the gentle rhythms of the music and watch the sun set over the historic centre of Palma.
They also offer a wide range of beauty treatments including massages. There is a fitness centre open 24/7 and located in the former cistern. It is equipped with the latest Technogym devices, and while using the gym, all guests receive complimentary headphones, towels and cold water.
Reviews
524 verified reviews by
The Bar
The Lobby Bar & Patio is without a doubt the heart of the hotel, a pleasant meeting point for visitors and locals in the city centre. Take a seat indoors, or outside in the Mallorcan-style courtyard. The bar features an extensive cocktail menu that boasts not only the classics but also their barkeeper's modern creations, such as the "SF Cooler" and the "Agua Bendita." You will also find a wide selection of wines, champagne brands and quality sparkling wines, not to mention delicious tapas in the old town of Palma.
The Restaurant
'Quadrat' Restaurant & Garden serves their head chef's creations, unpretentious yet never simplistic. Located in the former stables of the palace, the restaurant can be reached directly from the street by way of the garden. Its cuisine is inspired by the culinary traditions of the Mediterranean with just a hint of modern flair. There are both interior and al fresco seating in their lush garden. The restaurant seats 70.
Visitor comments
"Beautiful hotel in discreet but central position in the lovely city of Palma. Exceptional staff, elegant & comfortable rooms plus fine dining, fitness centre & spa & a wonderful rooftop terrace & pool. A relaxing 5 star experience in every sense." - Trip Advisor
"Thank you so much for this amazing stay at your Hotel. We would highly recommend this place. SANT FRANCESC is a lovely luxury boutique hotel in the heart of Palma. All sights in the city can be comfortably reached within minutes by foot. We had high expectations and were not disappointed. The hotel is beautiful and very new with a special focus on art & design. There is a high level of attention to detail throughout." - Trip Advisor
"Lovely staff, especially the reception and wellness team. The room was very comfortable and the chocolates on the first night was a nice touch. The rooftop had beautiful views of the old city and the food in the restaurant was delicious! It was the perfect hotel for our short winter break." - Trip Advisor
Contact
Address
Plaza Sant Francesc 5
07001
Location
Palma Centre & Marina, Mallorca