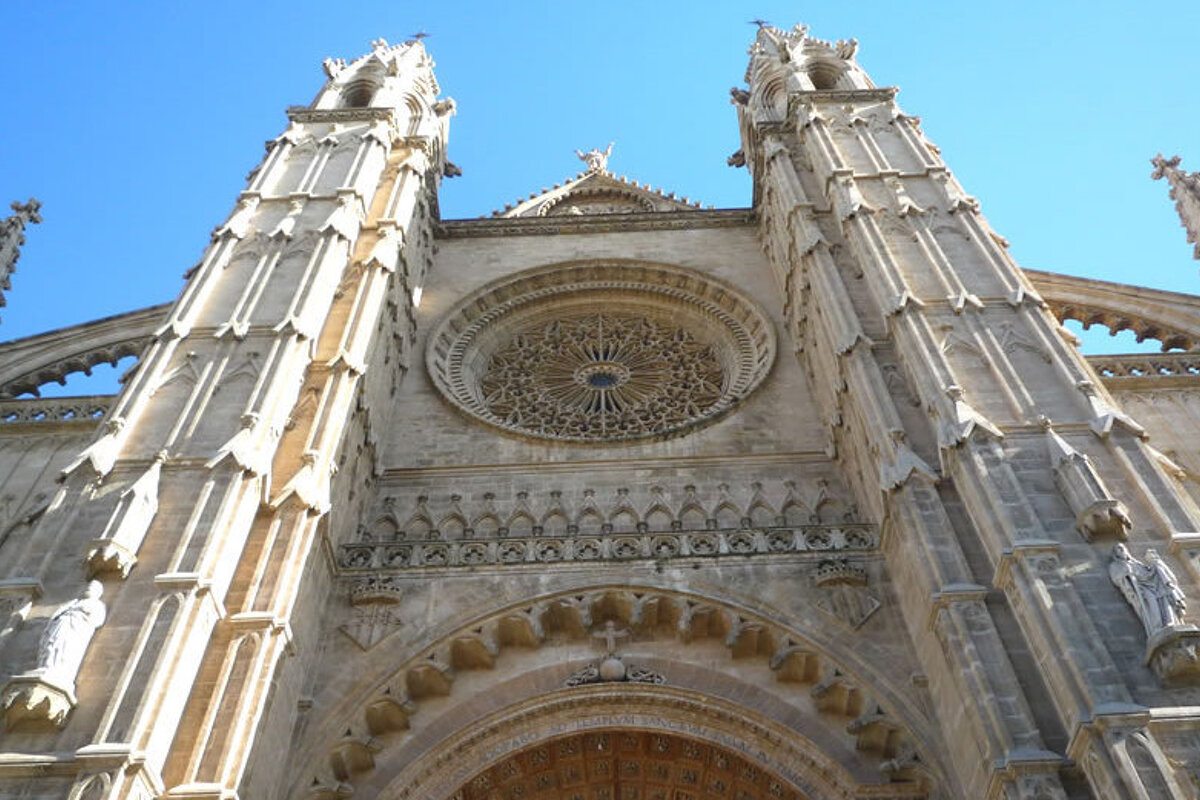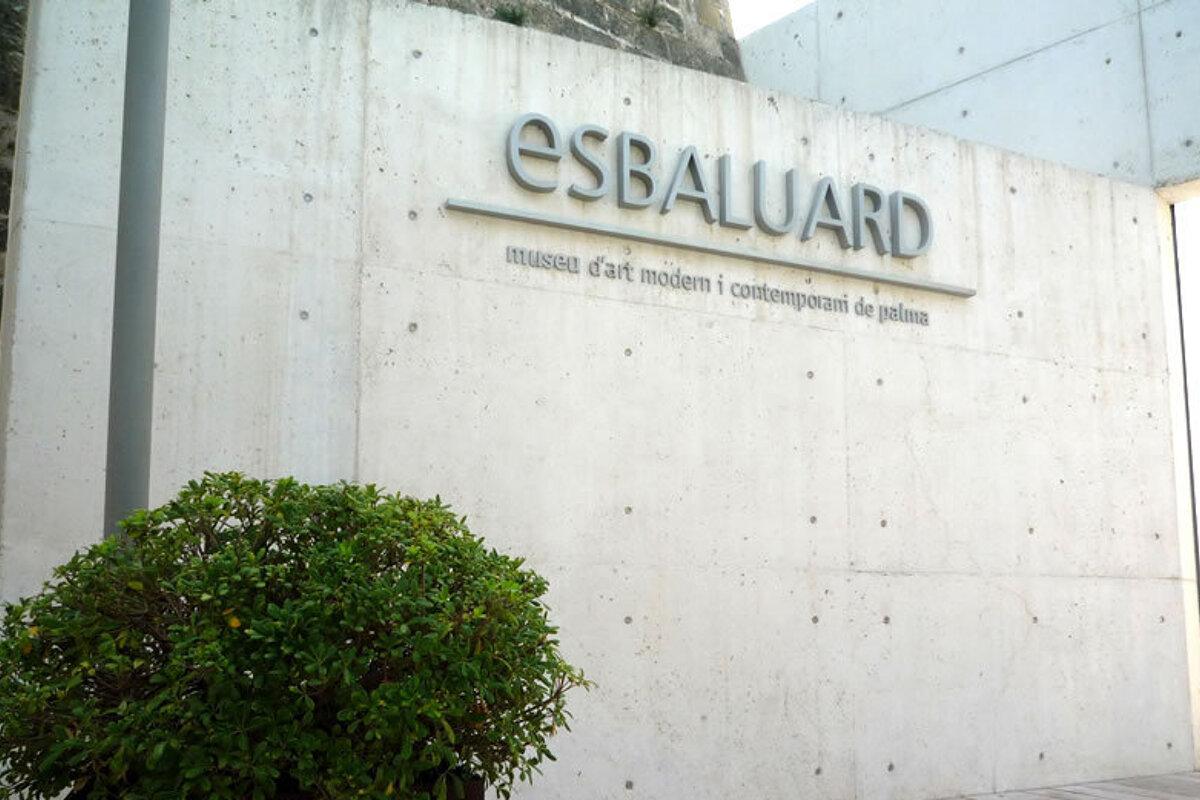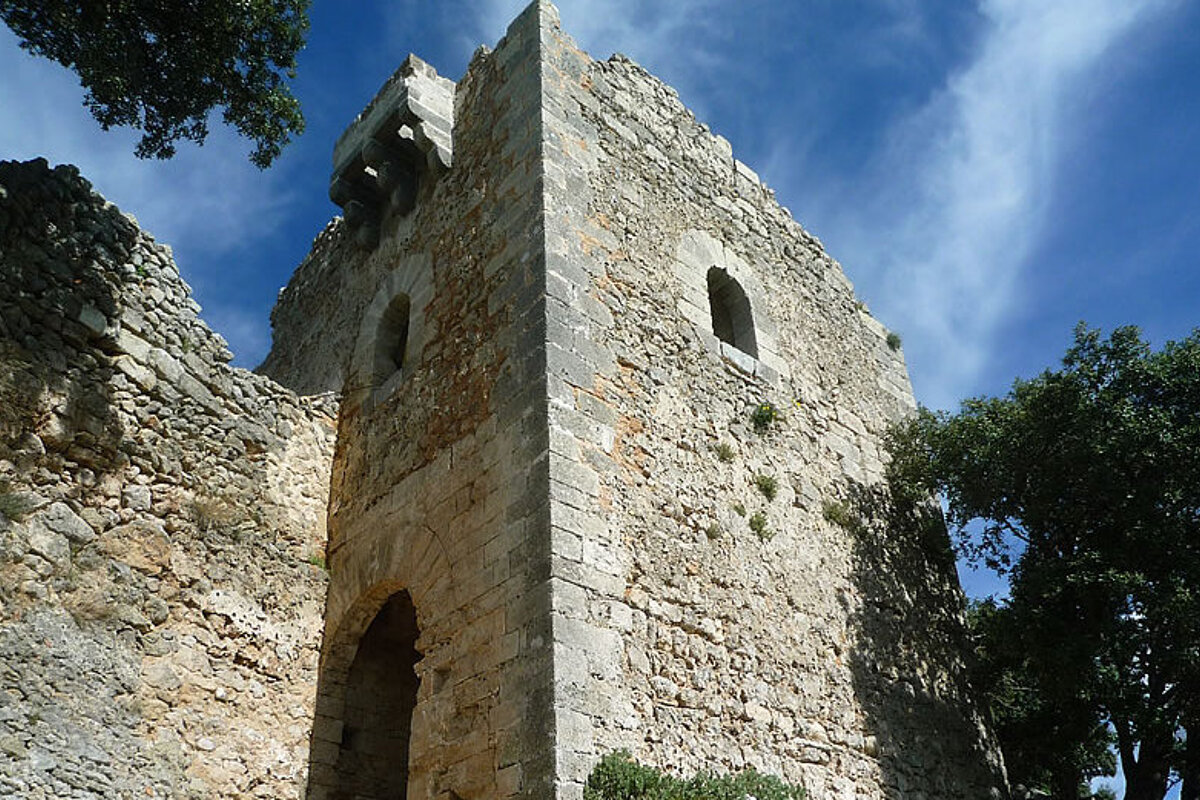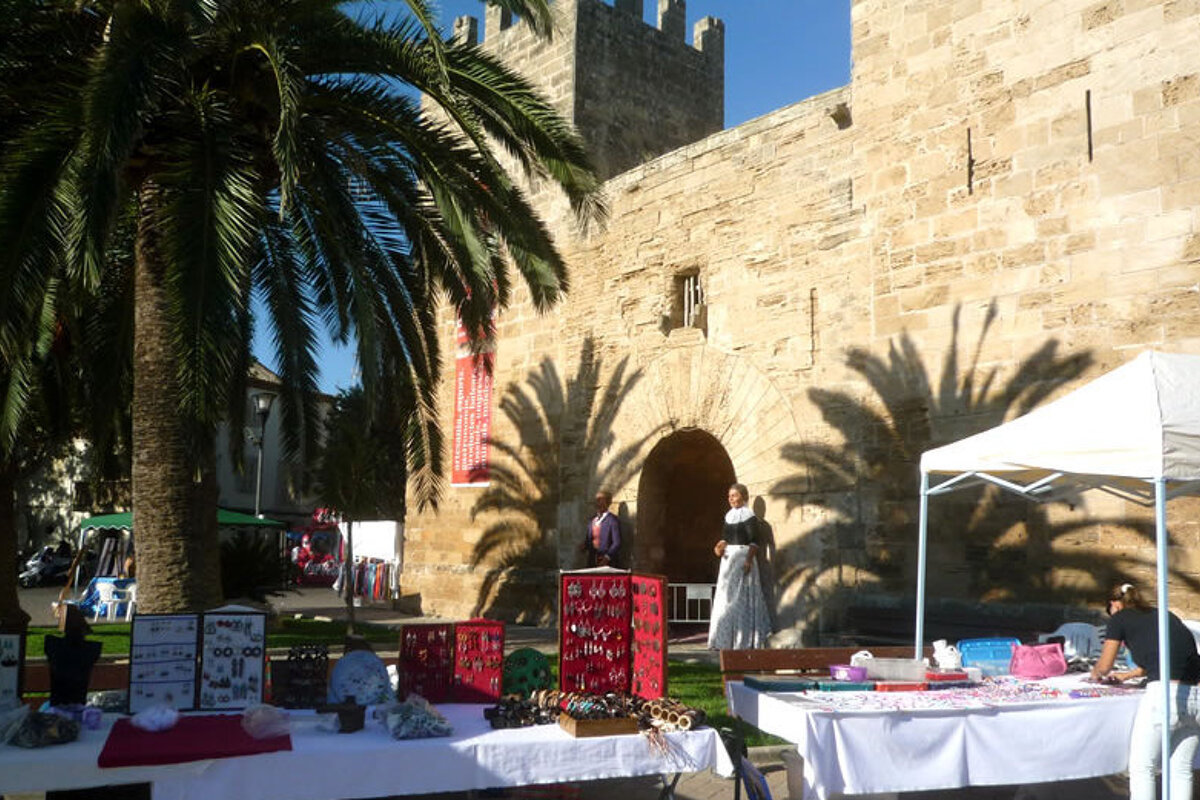 Cultural Activities in Mallorca
Discover the top Mallorca cultural activities
Whatever you choose to do on your holiday you are sure to find a huge range of cultural activities across the Mallorca area. From museums to archaeological sites, live music or wine tastings, there is something for everyone in Mallorca. Check out the selection of things to do & see below for some holiday inspiration!
Archaeological Sites & Roman Ruins
The island of Mallorca has been a crucial territory throughout history because of its location on the main commercial route in the Mediterranean. Here you can visit impressive prehistoric settlements and well preserved Roman ruins that are a testament to Mallorca's historical importance.
Castles & Ruins
The Middle Ages were a turbulent era in Mallorca, with the island changing hands often because of its strategical location. The various fortresses and castles dotted along its coastline and on its countryside's hilltops are a consequence of this battles. Many can be visited.
Caves & Rocks
The interesting geological history of Mallorca has led to the formation of stunning natural caves, the Cuevas del Drach being the most popular, and beautiful coves and gorges.
Cinema
Catch the latest films and releases in Mallorca on your holiday. Look out for VOS or VOSE for English speaking films.
Cookery Schools & Courses
Mallorca, like the whole of Spain, is a paradise for foodies. Local delicacies include almonds, olives & olive oil, lemons & oranges or the famous sobrassada. Mallorcan cuisine is also varied and delicious with recipes like frit mallorquí, arros brat or ensaimada, undoubtedly the most popular souvenir to take back home. Many culinary schools and restaurants around Mallorca offer cookery classes where you can learn to prepare traditional dishes or discover the newest trends in Spanish cuisine.
Fiestas, Fairs & Fetes
There are many village festivals around Mallorca where you can mingle with the locals, dance to traditional music and taste local specialities while learning more about the region's history and customs.
Houses & gardens
All around the island's countryside there are old country houses and farms often with ancient olive mills, and some boasting luxurious facades and interiors. Indigenous Mallorcan flora can be seen in one of the many gardens in the island's main towns.
Live Music
Mallorca manages to attract its fair share of well known international artists to play live in one of its many venues, while some of its beach resorts boast amazing club scenes. The local music scene is also worth checking out. Many bars in Palma and across the island feature live music, and in the old town of Palma, in La Llonja you'll find plenty of jazz & blues bars
Markets
Mallorca and the surrounding area have a whole host of markets where you can hunt a bargain, check out the local crafts and antiques, or buy regional produce. There are also a couple of night markets perfect for those balmy summer evenings.
Museums & Galleries
Mallorca has a wide range of museums and galleries to keep visitors entertained. From very important art collections, including those dedicated to artists that lived locally like Joan Miró to history museums and exhibitions dedicated to typical products like pottery or pearls, there is something for everyone.
Religious Buildings
The wide range of religious buildings scattered around Mallorca showcase the island's long history. From old sanctuaries to medieval and Baroque churches and monasteries, architecture enthusiasts will have their pick.
Theatres
Mallorca is a large island with a bustling cultural scene, so there is no shortage of theatres. Many of the shows are in Spanish or Mallorquí, but you can also head to a dance or circus performance.
Wine tasting & vineyard tours in Mallorca
Take a tour around one of the beautiful vineyards in Mallorca. Taste the carefully made wines, learn more about them, the grapes and the wine making process whilst enjoying the wonderful vineyard scenery.