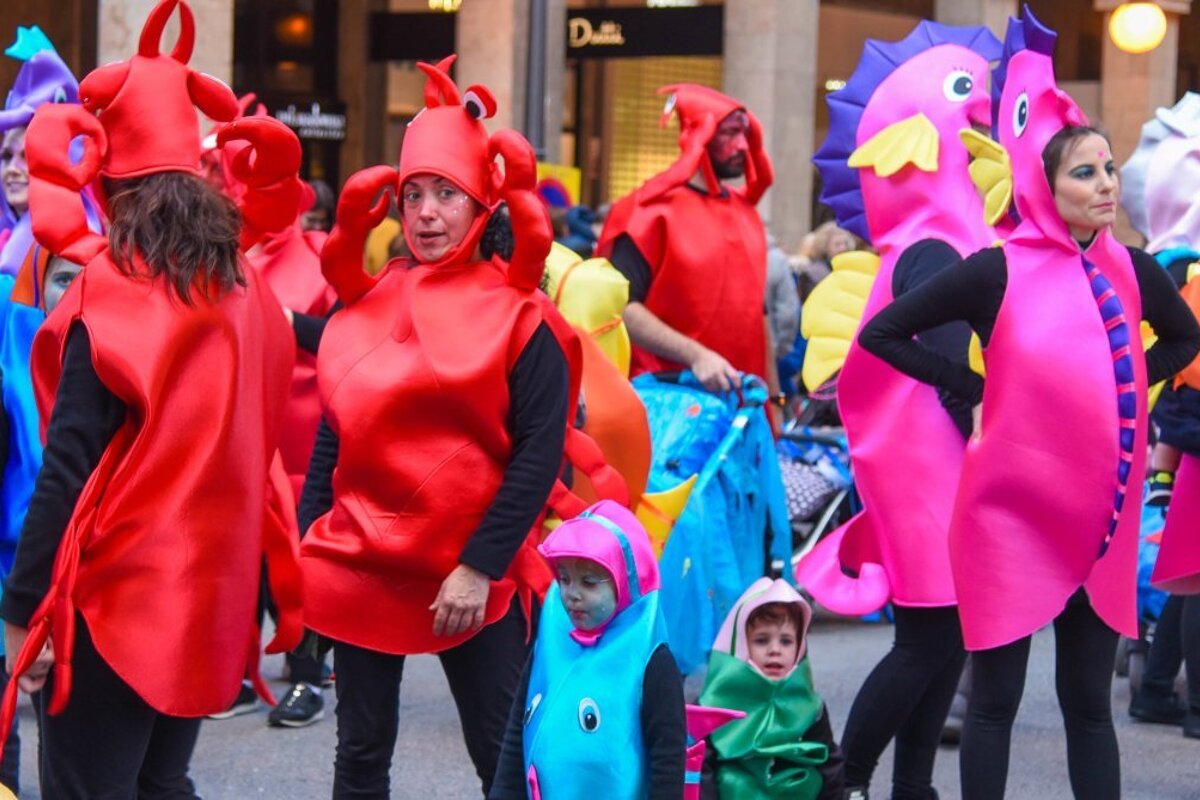 Fiestas, Festivals & Fairs in Mallorca
The biggest & best festivals in Mallorca this year
There is an abundance of traditional fiestas and fairs in Mallorca. Whatever the time of year you find yourself on this island, there is always something going on. From religious celebrations dating back to ancient times to traditional Mallorcan fairs, each month there is something to look forward to.
Even the smallest towns and villages have their own annual fairs, so we thought we would give you a sneak peek at the main events to look forward to. Don't forget to check out our Events Calendar for the latest updates. Let's start at the very beginning.
January Festivals in Mallorca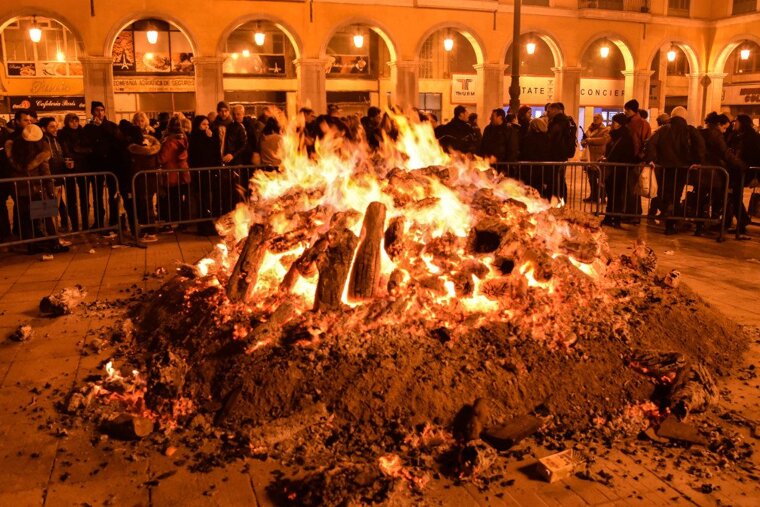 The Three Kings Parade, locally known as 'Cavalcada dels Reis Mags', on the eve of January 6th marks the end of Christmas on the island. Palma's residents quickly dismiss those post-festive blues as they gear up for one of the biggest fiestas of the year in the capital. The Festes de Sant Sebastiá are a celebration of the patron saint of Palma (Saint Sebastian). The main events take place on January 19th with big bonfires and concerts occupying the main squares of the city, followed by the legendary fire runs on January 21st. This month also sees Sant Antoni Festival as the island's residents hail the patron saint of animals (Saint Anthony). Celebrations involve parades, street parties and domestic animals being blessed in the local churches on January 16th and 17th.
February Festivals in Mallorca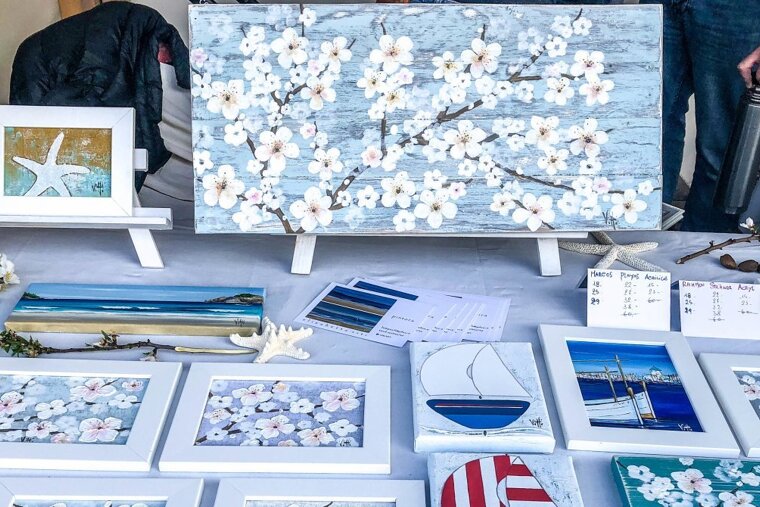 In late January and February, the island's landscape is transformed with pretty almond blossoms. The occasion is marked by the increasingly popular Fira de la Flor d'Ametler (Almond Blossom Fair) held in the pretty pastoral town of Son Servera. Expect stalls selling different types of almonds, arts and crafts made from almond wood, almond oil, almond-scented candles, perfumes and floral crafts made from almond blossom.
March Festivals in Mallorca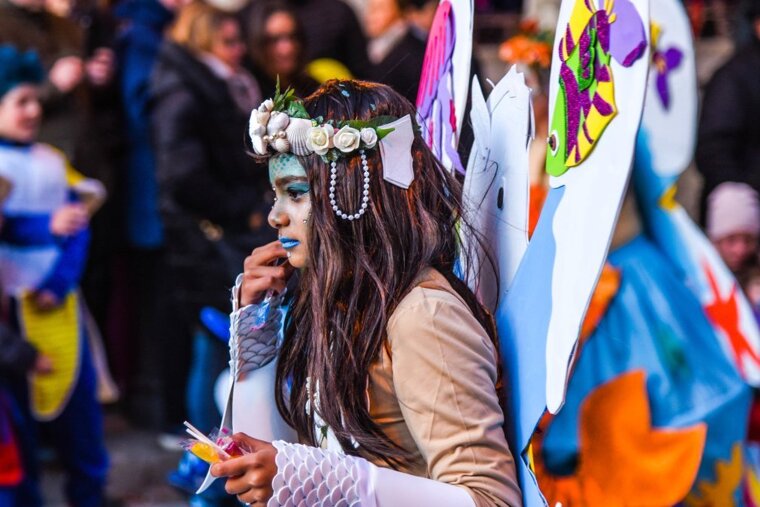 A tthe start of March, Sa Rua (Mallorca's Carnival) brings a vibrant procession of decorated floats to Palma. Other towns around the island also celebrate with street parties and their own rendition of the parade.
April Festivals in Mallorca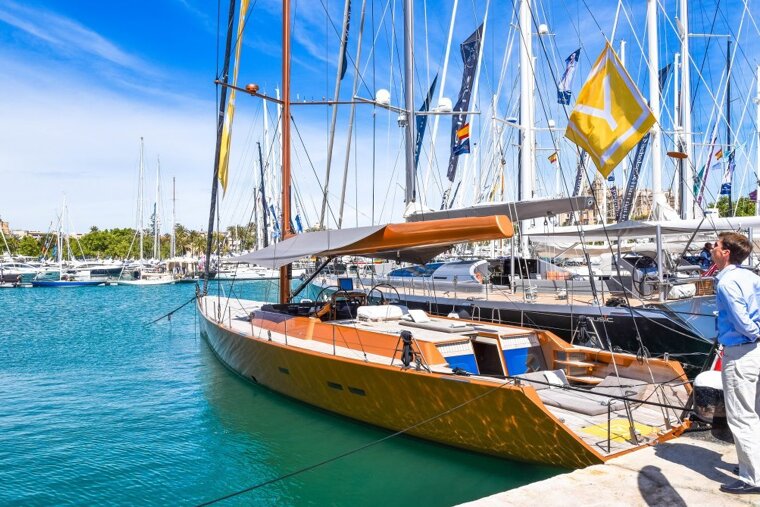 With Easter ('Semana Santa' or 'Holy Week') falling later in April this year, lots of celebrations will be taking place throughout April. The Thursday before Easter sees some extravagant parades, the biggest being in Palma de Mallorca. Churches across the island hold special services on Easter Sunday where local children and youth groups perform scenes from the bible to commemorate the death and resurrection of Jesus. Around this period and right through to May, various agricultural and spring fairs adorn many of the inland towns and villages to celebrate the coming of spring.
The season is beginning to take form in April and more and more events fill the calendar. Between April 27th and May 1st (bank holiday weekend), Palma comes to life in spectacular fashion as Palma International Boat Show dominates the marina in front of the cathedral, exhibiting some impressive sailing and motor yachts along with many other nautical things.
May Festivals in Mallorca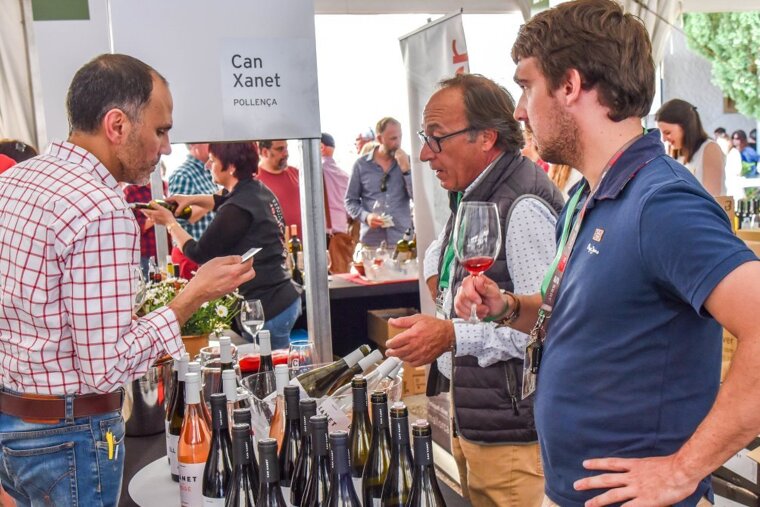 May is a great time to see some traditional events relating to Mallorca's history. On the west coast, Soller's famous Es Firo Festival includes a celebrated Moors vs Christians mock battle re-enacting one of the biggest attempted invasions from Moorish pirates in history. This isn't for the faint hearted, expect street parties, fancy dress and firecrackers. On the north-eastern coast, the sleepy historic town of Capdepera is transported back in time for its Medieval Fair, a wonderful event for the whole family. Sporting enthusiasts will be thrilled to know that IRONMAN Mallorca is back and will bring more than 3500 athletes together on May 11th to compete in one of the biggest sporting events on the island. The usual dates for the Pollença Wine Fair are also this month, around the middle of May. This is a wonderful opportunity for wine lovers to sample a vast collection of wine from all across the Balearics.
June Festivals in Mallorca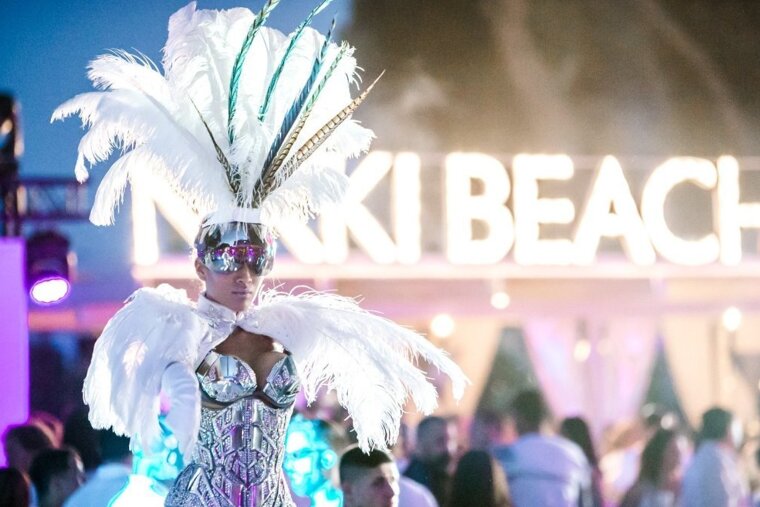 The summer season officially starts in June and the holiday resorts and beach clubs start to pack out. The island really offers something for every type of traveller in the summer months. Whilst some flock to the island for the party scene in resorts like Magaluf and S'Arenal, families travel to family-friendly beach resorts like Port de Pollença and Alcudia which become a hive of activity in their own right.
Nikki Beach, which opens its doors in on April, celebrates its famous White Party is June, coinciding with the start of some vibrant beach parties at the various beach clubs around the island. Nit del Foc is celebrated on the 23rd June, the eve of the fiesta of Sant Joan commemorating Saint John the Baptist. The celebration involves beach parties with bonfires, and an opportunity to raise a glass to the beginning of summer with the locals. Alternatively, sea worshipers might want to observe Sant Pere Festival where processions of fishing boats head out to sea.
July Festivals in Mallorca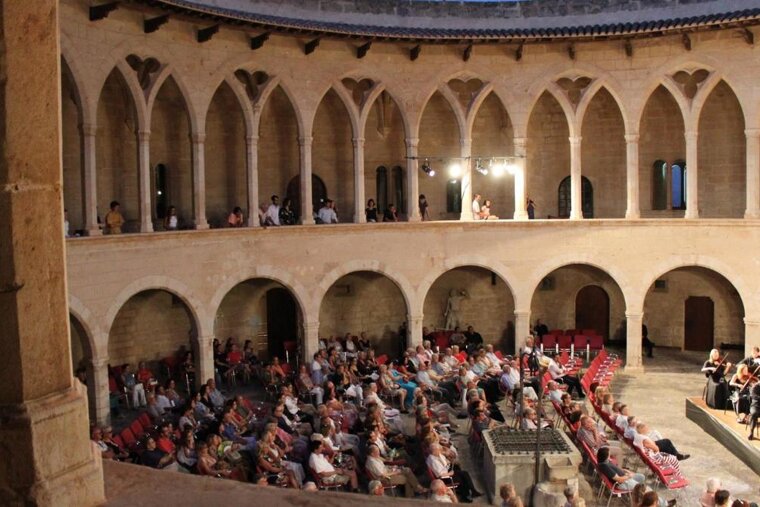 As the schools break up for summer, the island begins to fill with families and you can expect an action-packed calendar. From music concerts, beach club parties and evening markets through to traditional fiestas, you are sure to find something to tickle your taste buds. These include Sant Jaume, a well-known fiesta in Alcudia and Manacor, or Pollença's legendary La Patrona Festival where street parties and mock battles garnish the town. July is also Mallorca's music season in many ways, so music lovers take your pick: Inca's Jazz Festival, Deia's International Music Festival and Bellver Castle's annual music festival are all ones to watch. Artdemossa Fair in Valldemossa is also full of musical performances, artisan displays, dancing and so much more.
August Festivals in Mallorca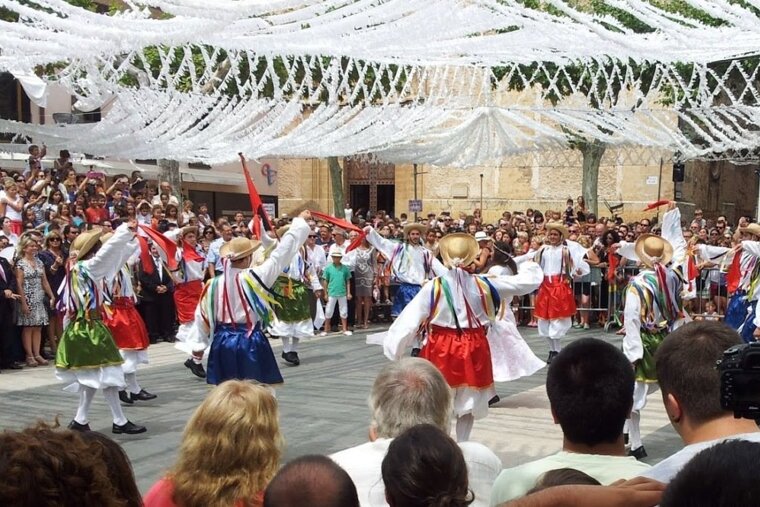 The music festivals continue right into August, most notably the Chopin Classical Music Festival which dates back to 1930 and continues to connect music enthusiasts with some first-class classical musicians in the quaint mountain village of Valldemossa. If you are in the north of the island, then Pollença's Classical Music and Arts Festival is also an enjoyable affair. Sa Pobla's Jazz Festival is a must-have in your diary if jazz wins your affection. Annual village fiestas take place in many of the smaller villages around the island throughout August, which means street parties, fireworks and devil dancing can be experienced. The Festes de la Mare de Deu d'Agost in C'an Picafort is amongst the most famous.
September Festivals in Mallorca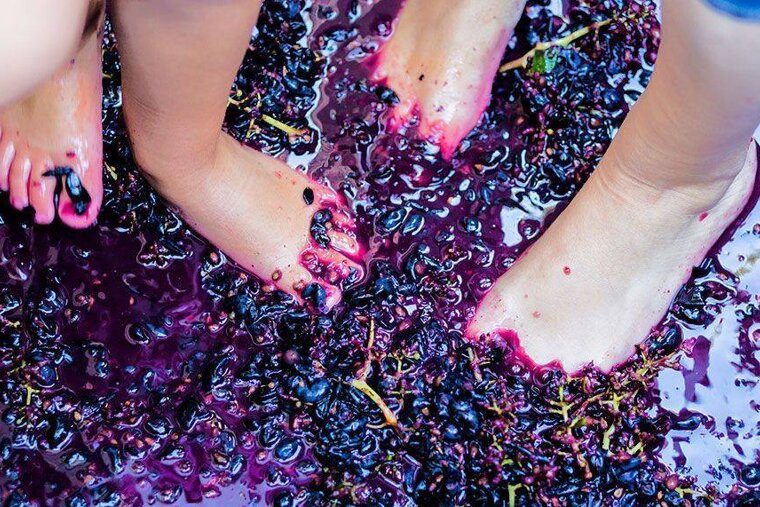 September is a big month for Santa Ponça thanks to the Festes del Rei en Jaume. The town unites to commemorate the landing of King Jaume I and the celebrations comprise mock battles and street parties. In Palma, the Nit de l'Art is a social engagement where private art galleries open their doors to the public for one night only. The notorious wine-growing town of Binissalem celebrates grape harvest with the illustrious Fiesta d'Es Vermar where grape treading and a famous grape fight take place. The island's tourist season begins to wind down, which means that beach clubs celebrate with their end of season parties.
October Festivals in Mallorca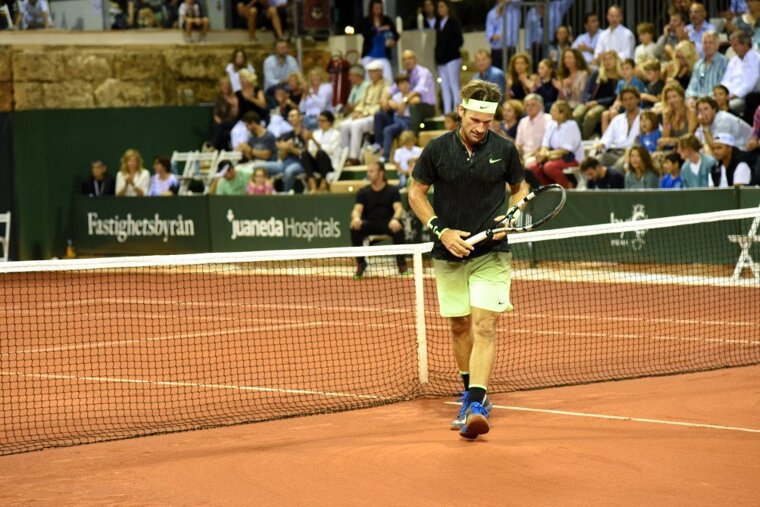 The sun is still shining and the sea is warm as we reach October on the island but it is now cool enough for some active pursuits. Palma's Marathon which is earmarked for mid-October is a popular international event. Tennis fanatics keep an eye out for the official dates of the Legends Cup Tennis Tournament which is hosted by Palma Tennis Club in October.
Or, if music is more your vibe, perhaps Port de Soller's Classic Music Festival might tempt you to visit the island. In need of a sugar fix whilst visiting Mallorca? The Fira Dolça sweet fair in the mountain town of Esporles is a must. There's also a festival held in honour of the Mallorcan 'Sobrassada' in the rural town of Campos, where you can indulge in various different tastings of the local sausage. The German influence on the island is also highlighted in late September and early October as beer festivals pop up to commemorate Oktoberfest around the island.
November Festivals in Mallorca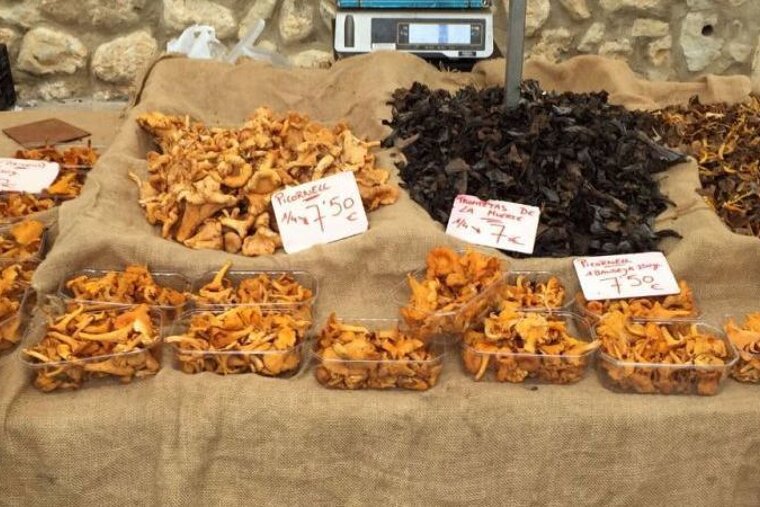 Local produce appears to be the theme for November as locals like to celebrate some of their favourite home-grown crops throughout the month. Muro hosts the Fira de sa Carabassa (Pumpkin Fair), Caimari has its Olive Fair and Mancor de la Vall entertains the Fira de l'Esclata-Sang (Mushroom Fair). There's also Sa Pobla's Autumn Agricultural Fair, a mishmash of farming exhibitions, arts & crafts markets and a horse show. The New Wine Fair in Santa Maria del Cami is a fabulous event to sample some the island's local wines.
December Festivals in Mallorca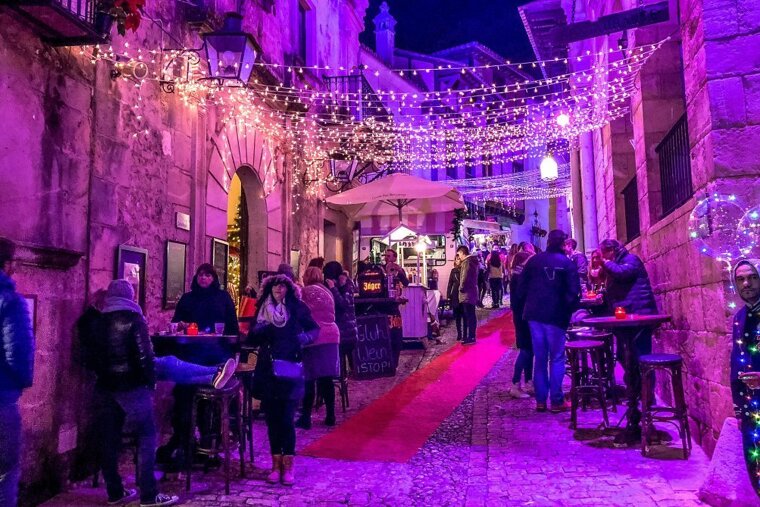 Location
Mallorca Island, Mallorca